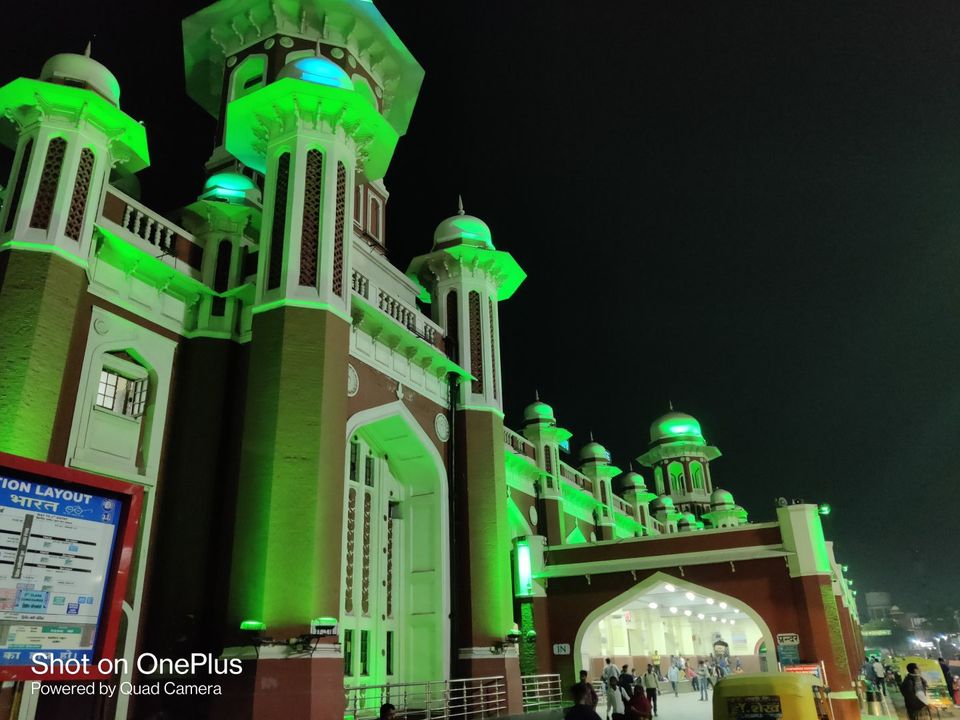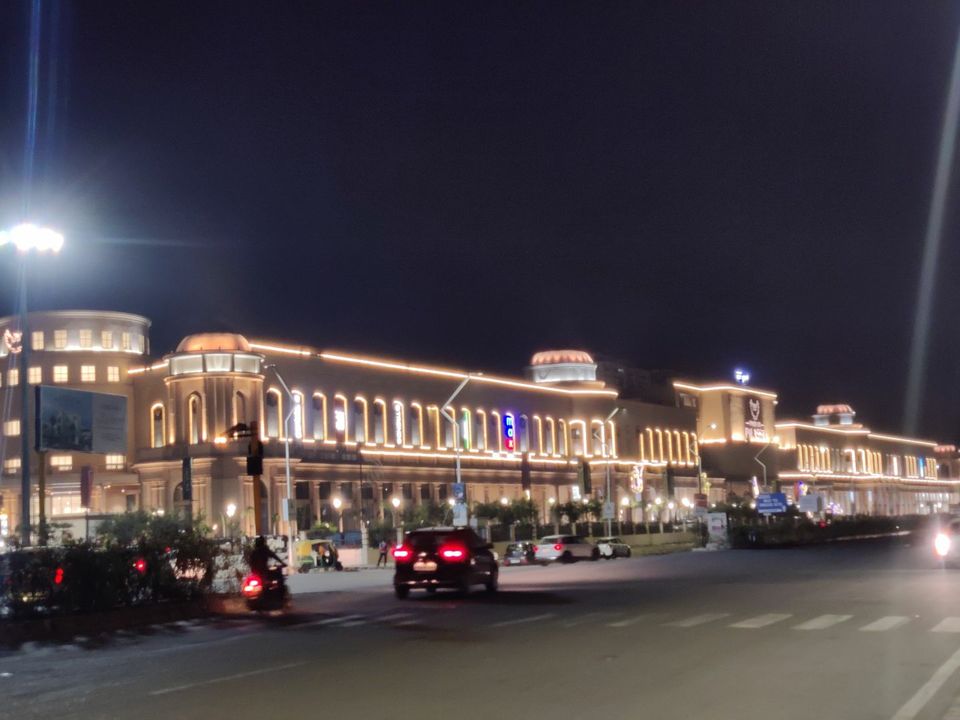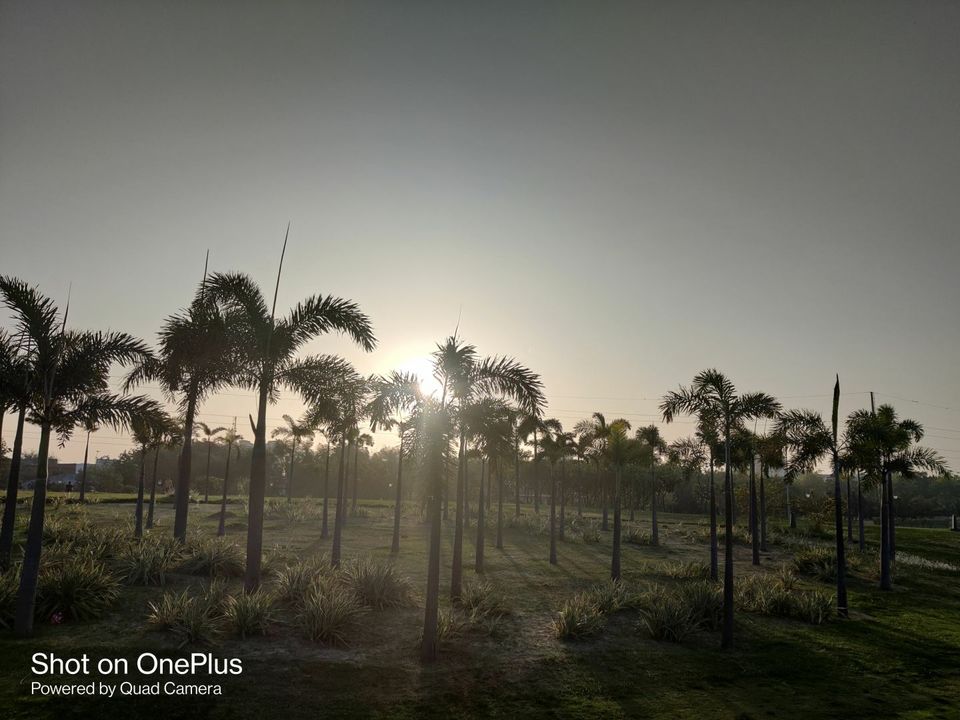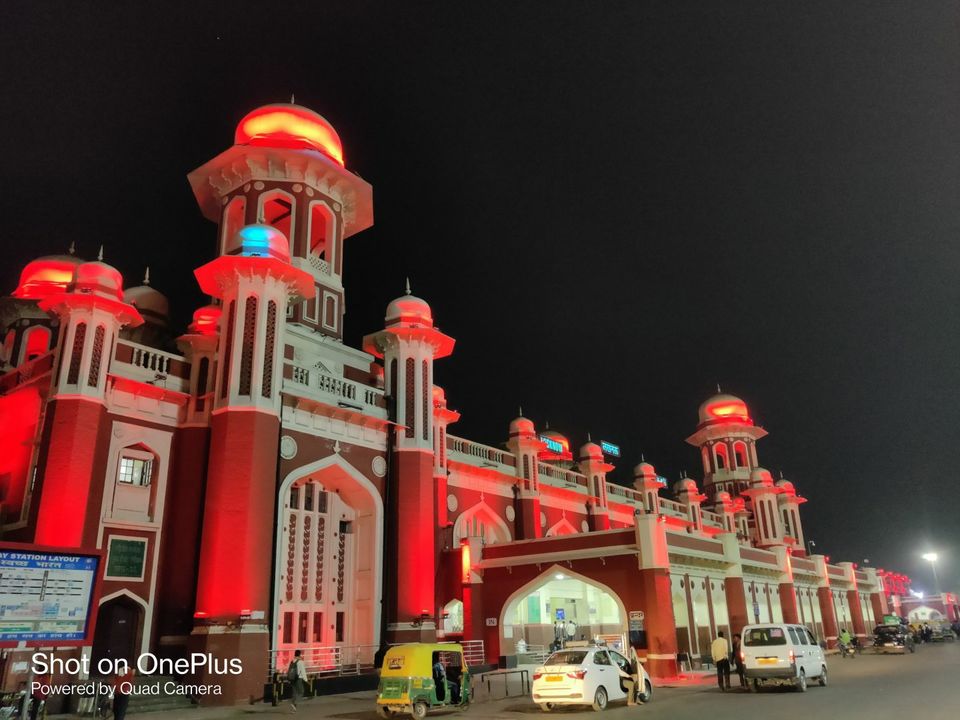 As first when I reached Lucknow my thoughts were totally different I thought it was very cultural and Old City. And when reached station I thought my my intuition were right regarding Lucknow.
But as we took cab we found my intuition was only correct till station as the city is more of modern city found metro station in front of railway station and nearby station we found some old buildings too.
But it totally changed my thoughts afterwards as now I think Lucknow is one of the most modern city of not only UP also India.
You will Find many master piece structures all around Lucknow,as it is the capital and it has the charm of being capital. And I think other cities should also follow the model of Lucknow.
Many government officials buildings are looking more beautiful than normal one's, travel in main city is must recommended to everyone, when I reached Shaheed Path,it passes between all famous structures of cities such as ekana stadium,golf city and many malls.
There are various several attraction also there like Janeshwar Mishra Park(Asia Largest Park) and one Mall is in construction and claimed to be Asia biggest Mall.
I'm just attracted by the vibes,it was so good to there and we just drove to Old Lucknow, As Like Old Delhi there is Old Lucknow where you will find best cuisines and personally favourite was biryani, I just walking all around the food shops as there are many and I enjoyed alot.
I think Lucknow is the mix city which contains all flavours of modern and cultural values, Vibes are awesome.
If you have a time then please visit Lucknow to find what is the real meaning of city.
Thank You.
Like Appreciated 😊