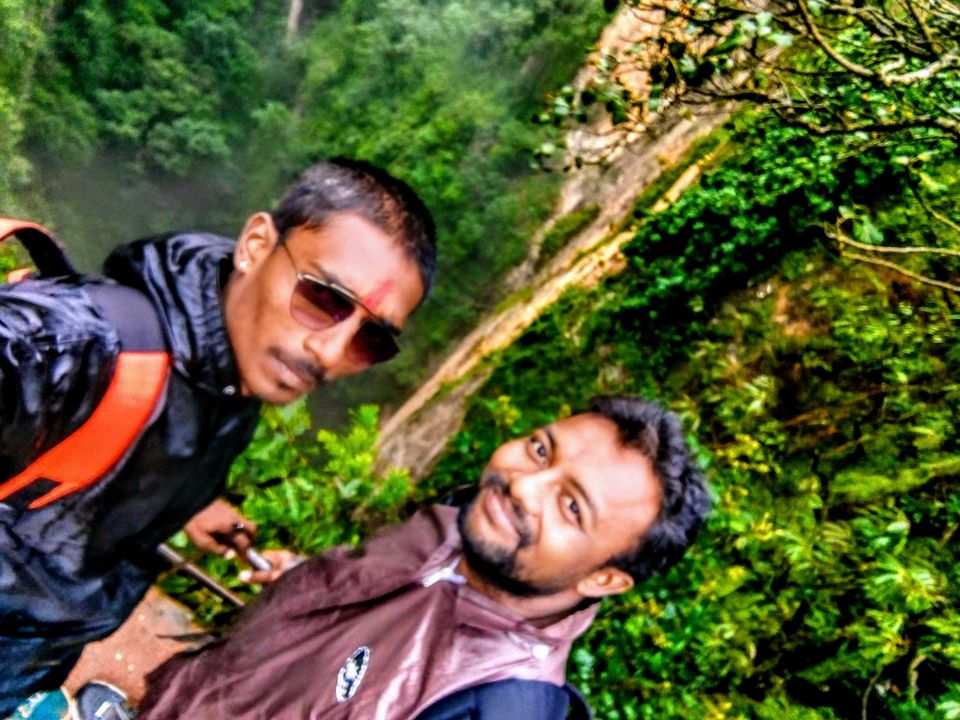 A short experience of being in close proximity to nature and being assigned to see God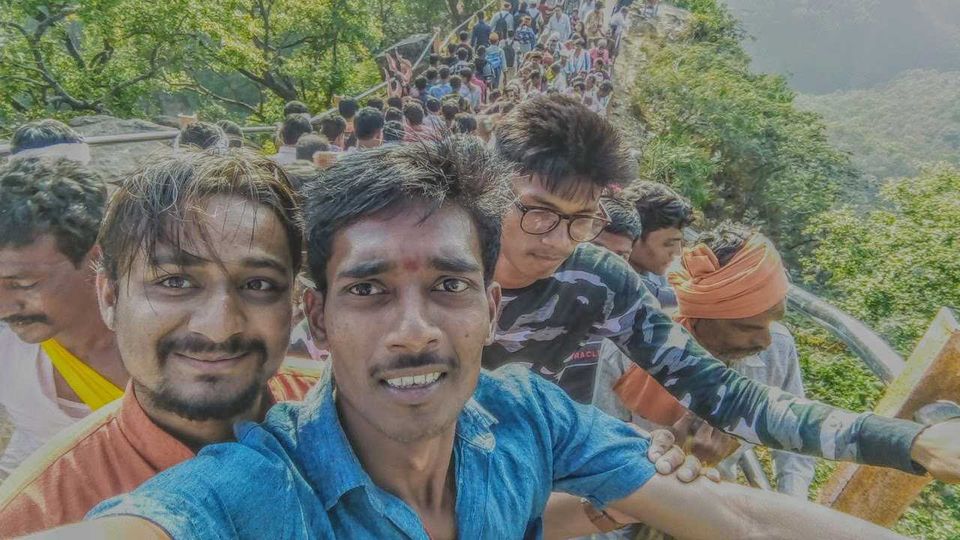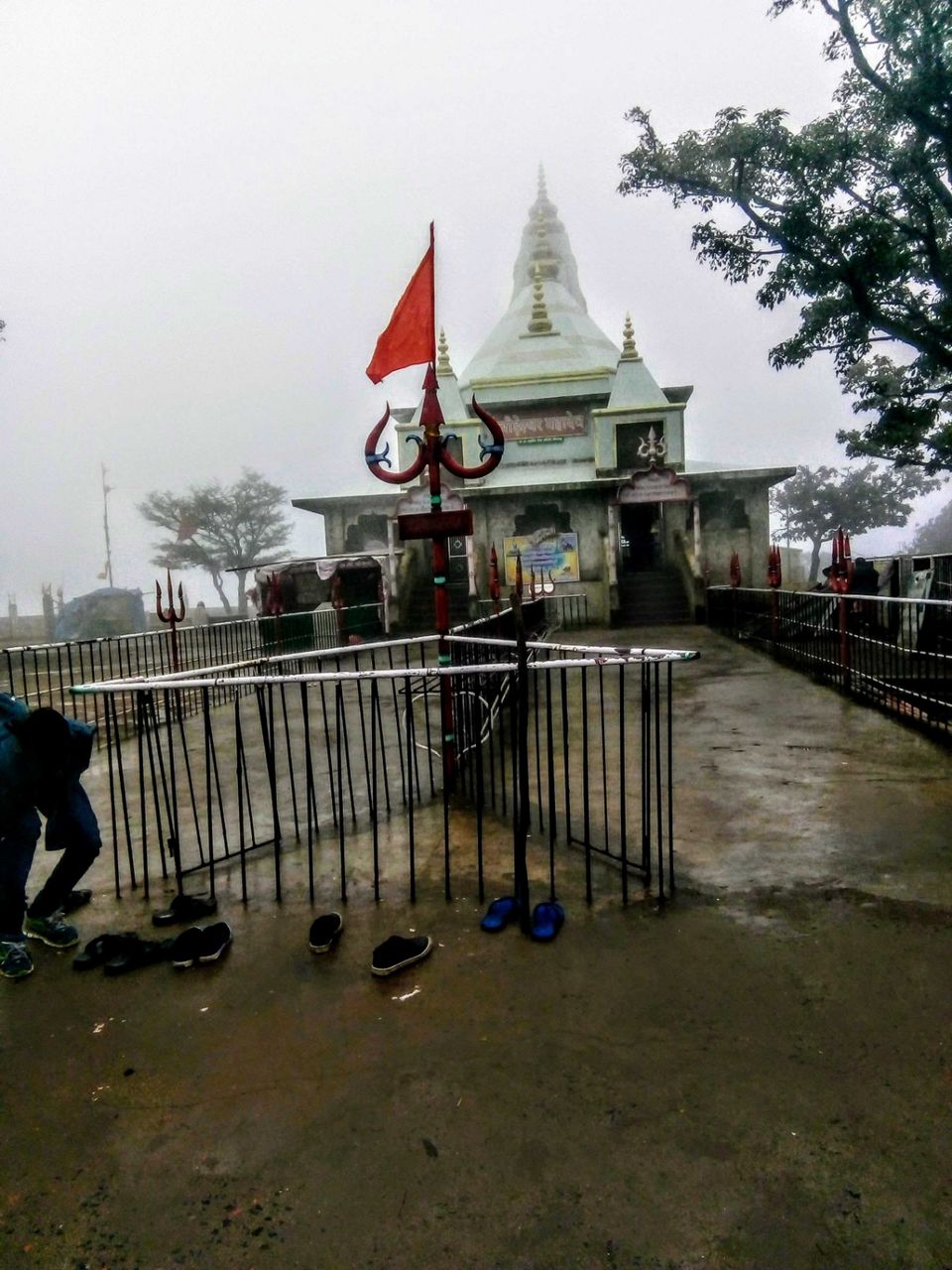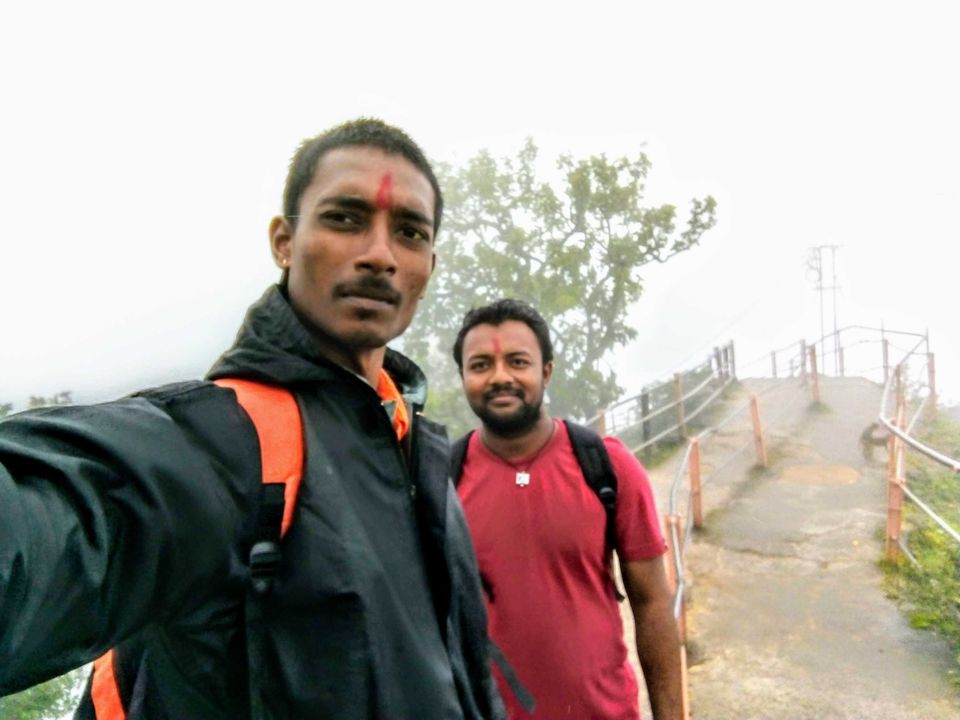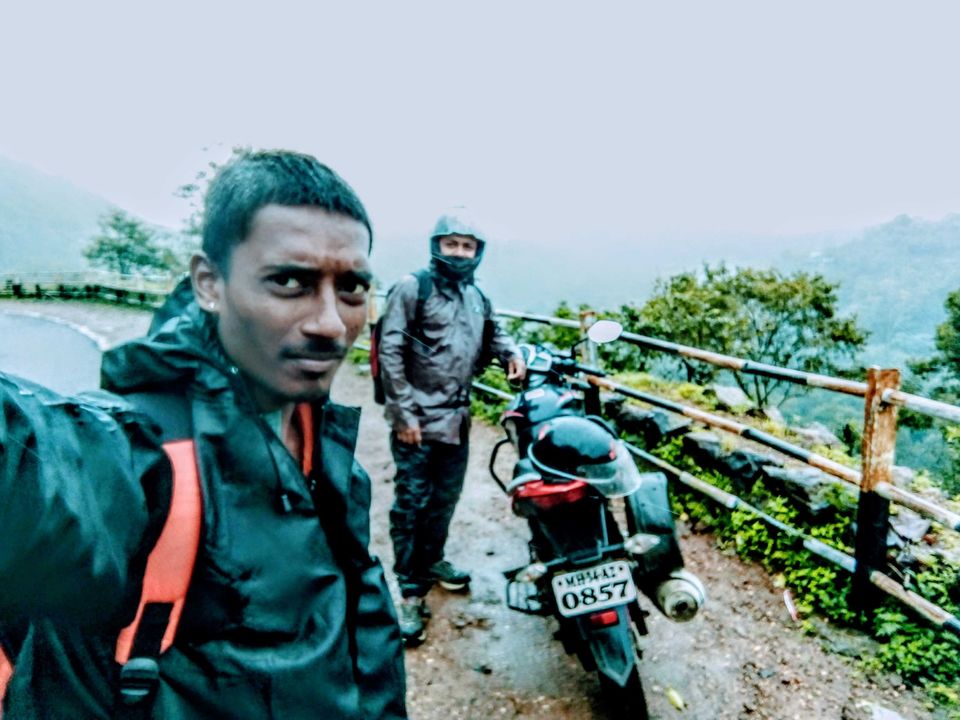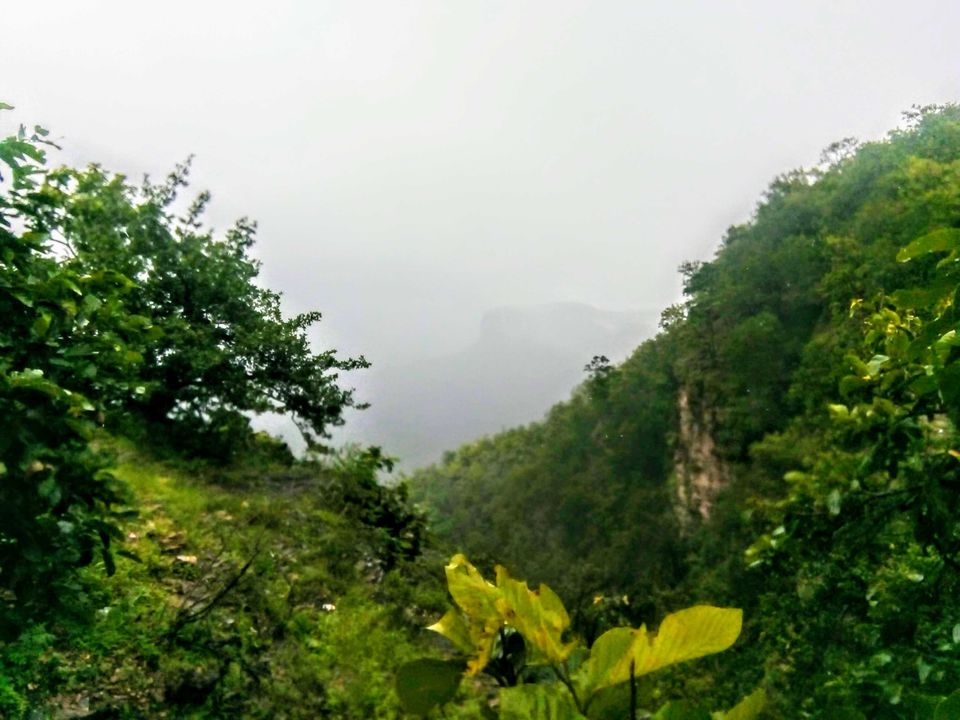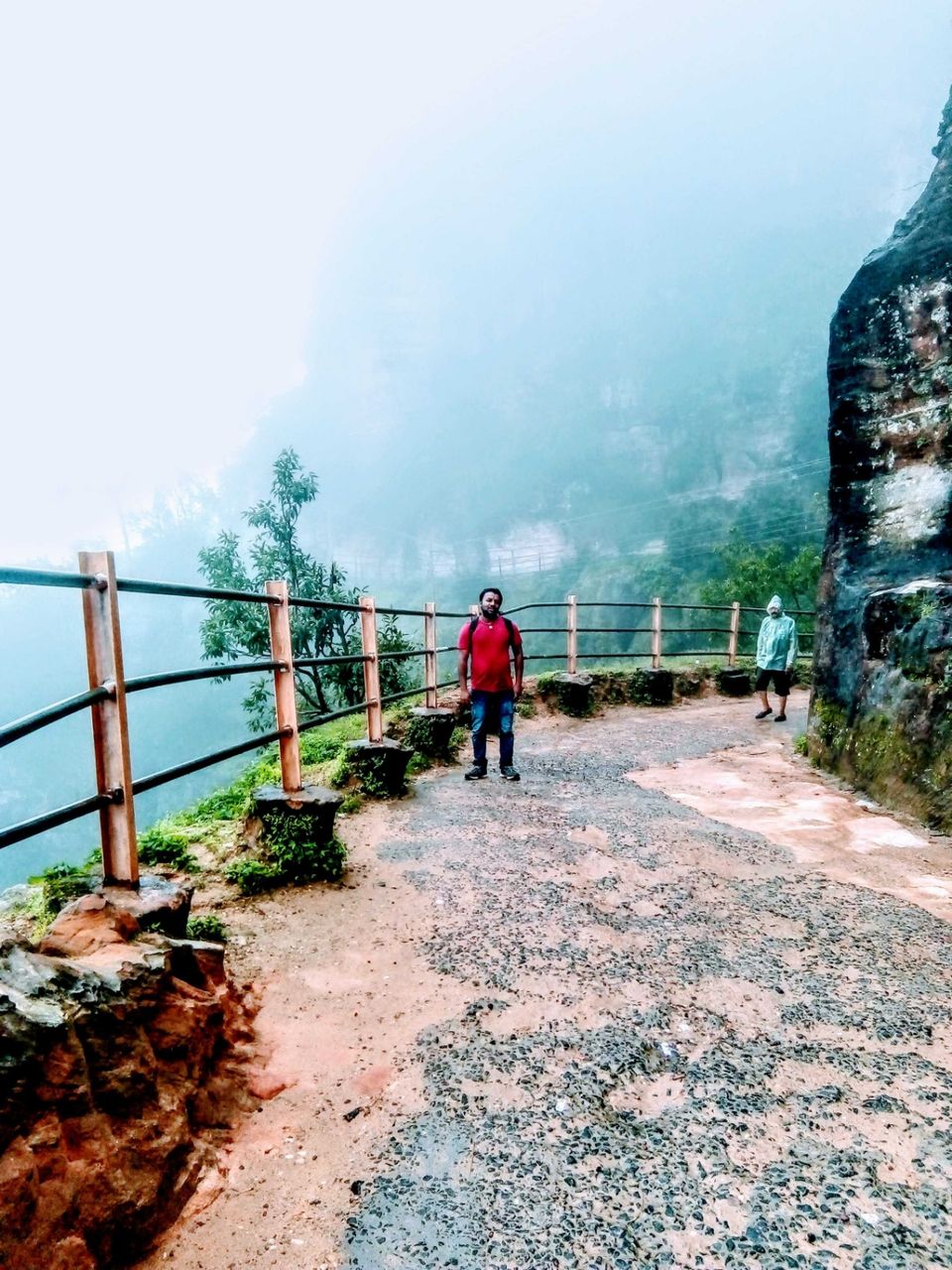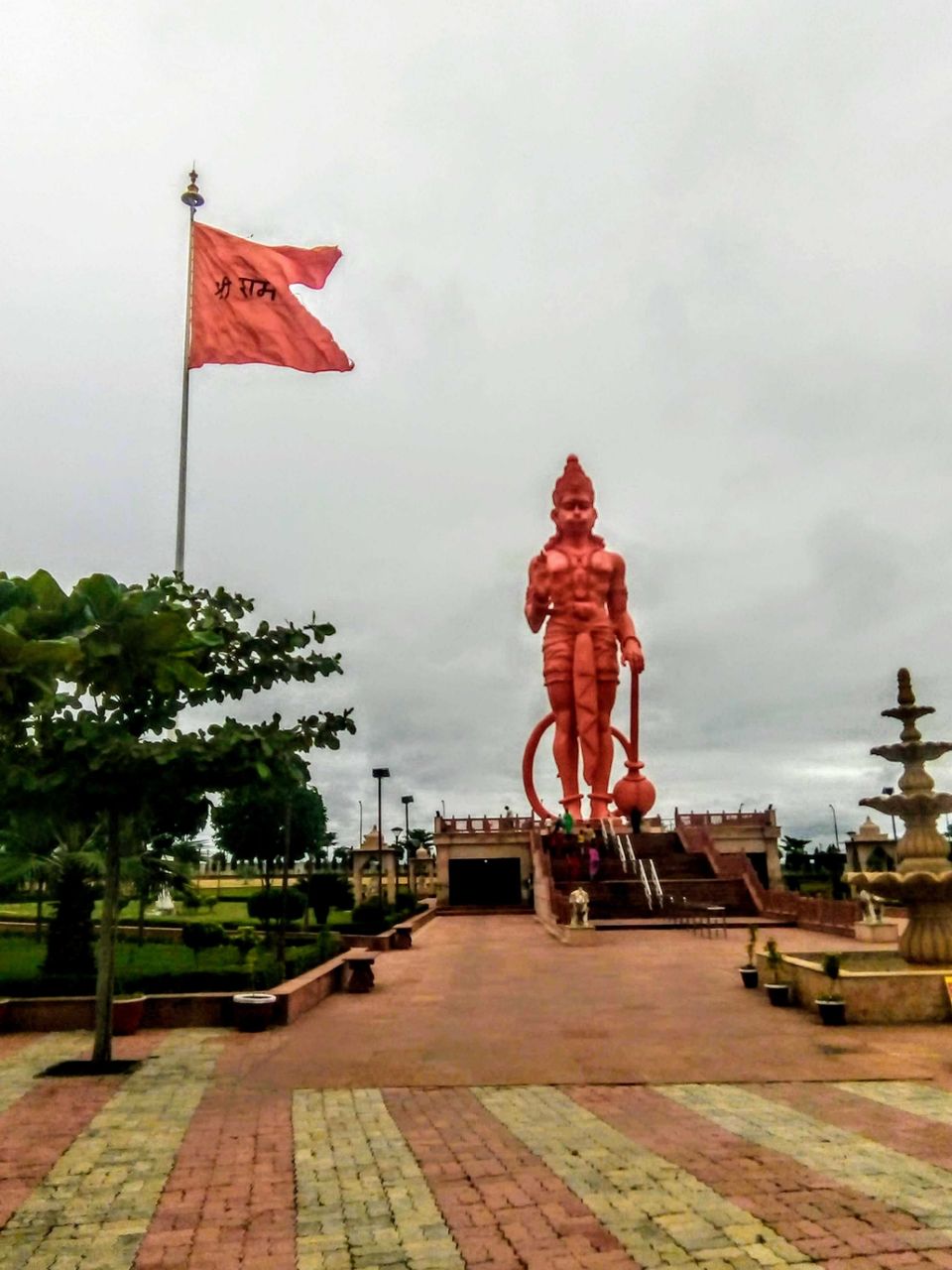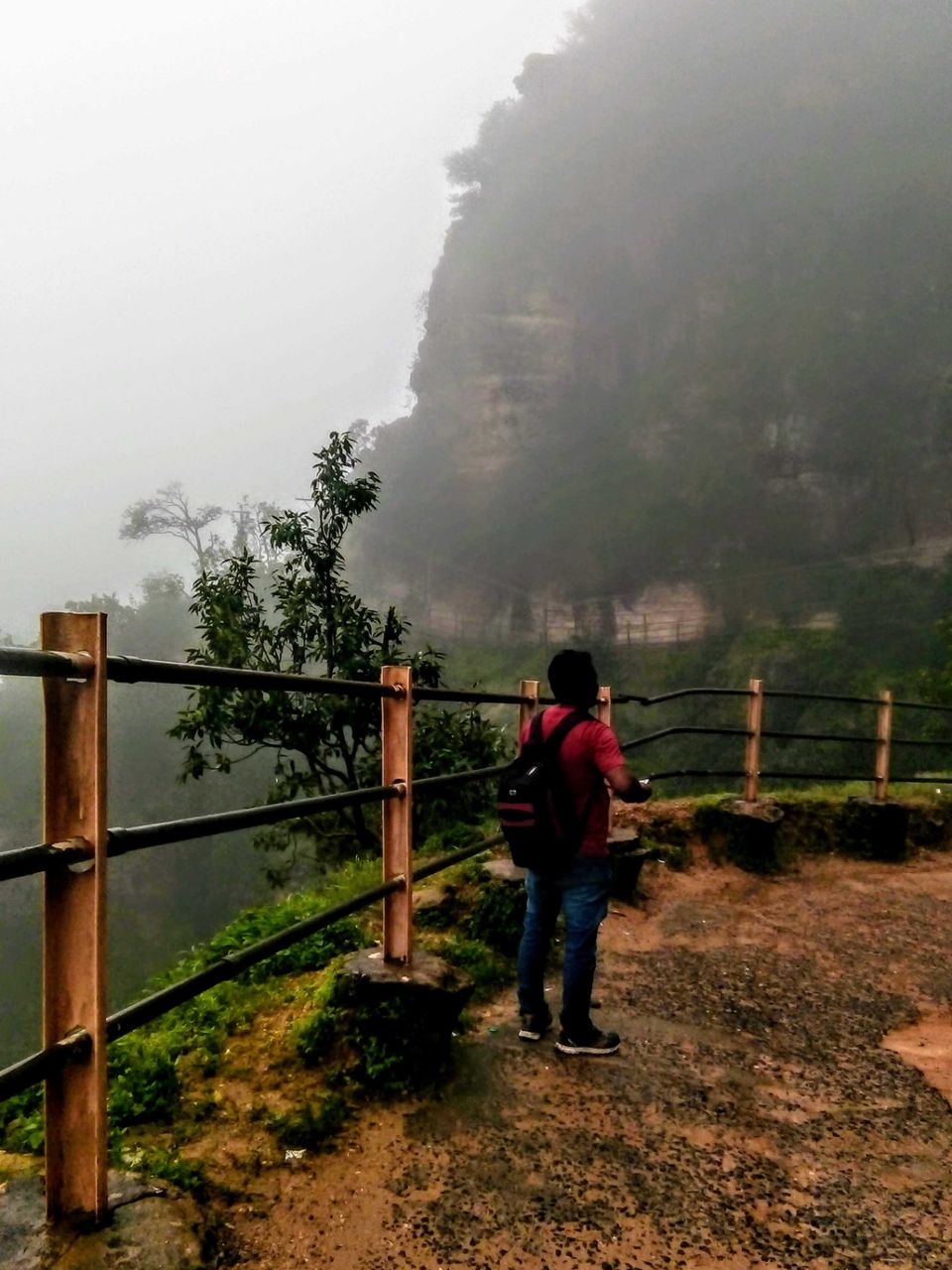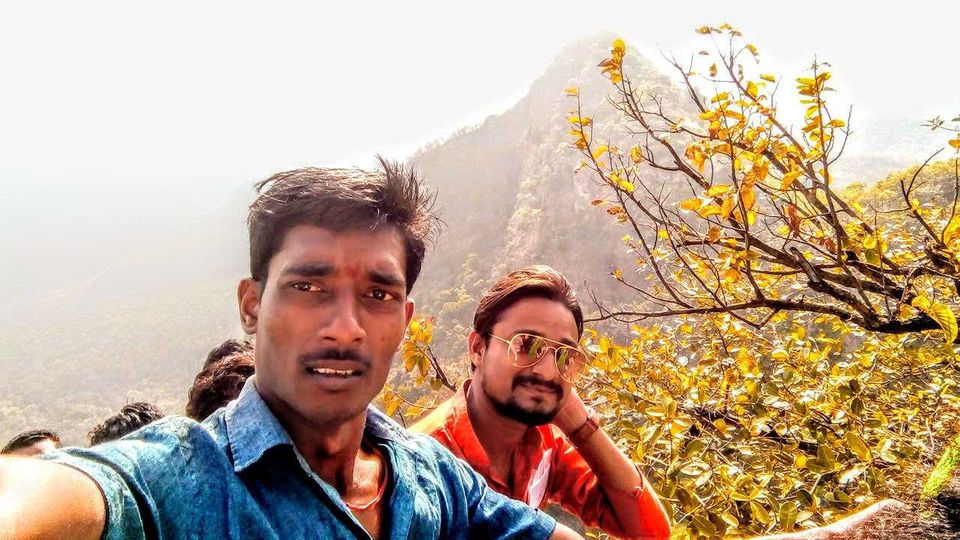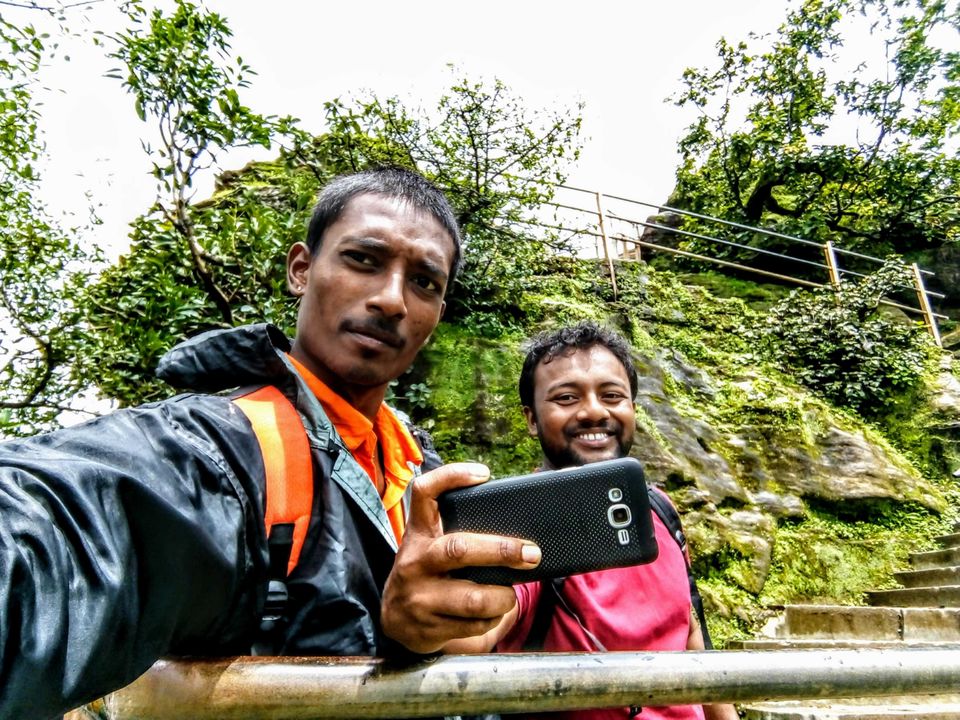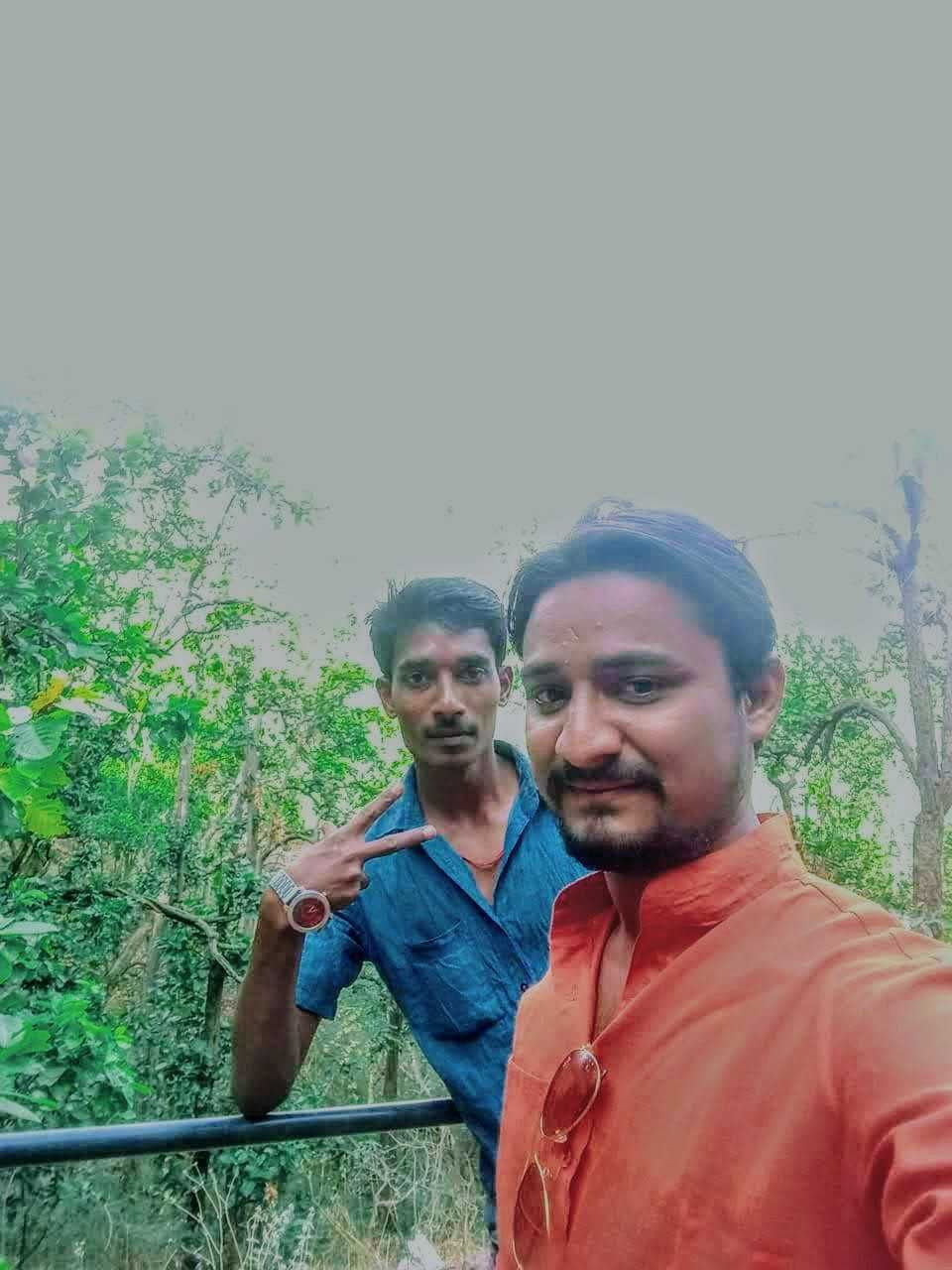 I had captured these moments in my mobile when my friend and I went for a walk and darshan of Shri Mahadev.
Then the rainy days begin. At that time, seeing the natural splendor of the place during the rainy season, the mind becomes very happy and cheerful. I had so much fun driving there that it felt like a thrilling event.
After that we went directly to Mahadev's fort, which means (Chourgad) . When I went there, my eyes were opened to see the natural environment of the place and it felt as if the sky had paid homage to Lord Mahadev. Ascending the fort, small and big springs of water falling down from the fort captivate the mind Got to see the passing scenes . When they are some distance away, the monkeys in that place bother you.
I can't say much about this as it is my first experience of Pachamadi but after visiting that place, I was inspired to live my life and get to experience the beauty of nature up close.
I'm glad of that.
pachmarhi toor with my friends
Trying to present a small experience