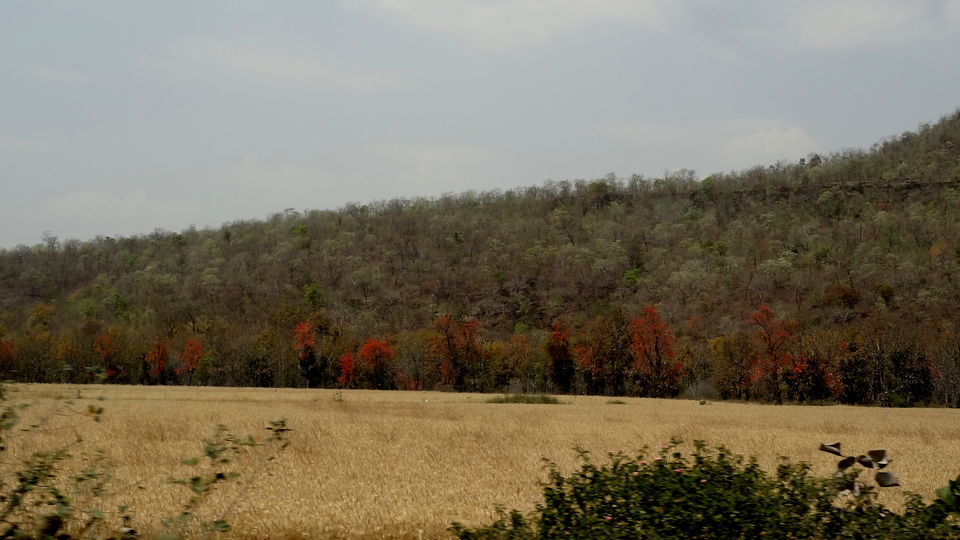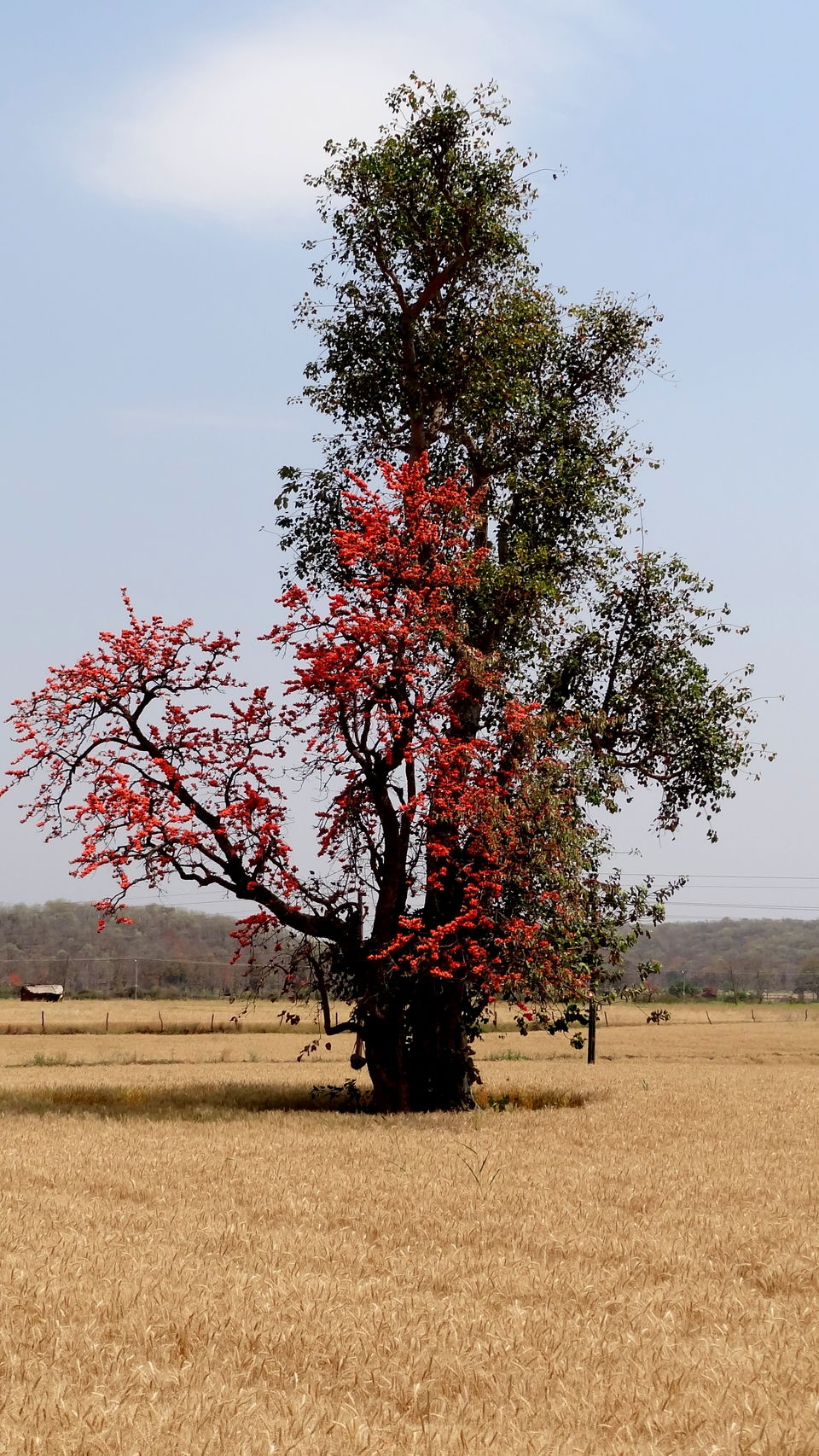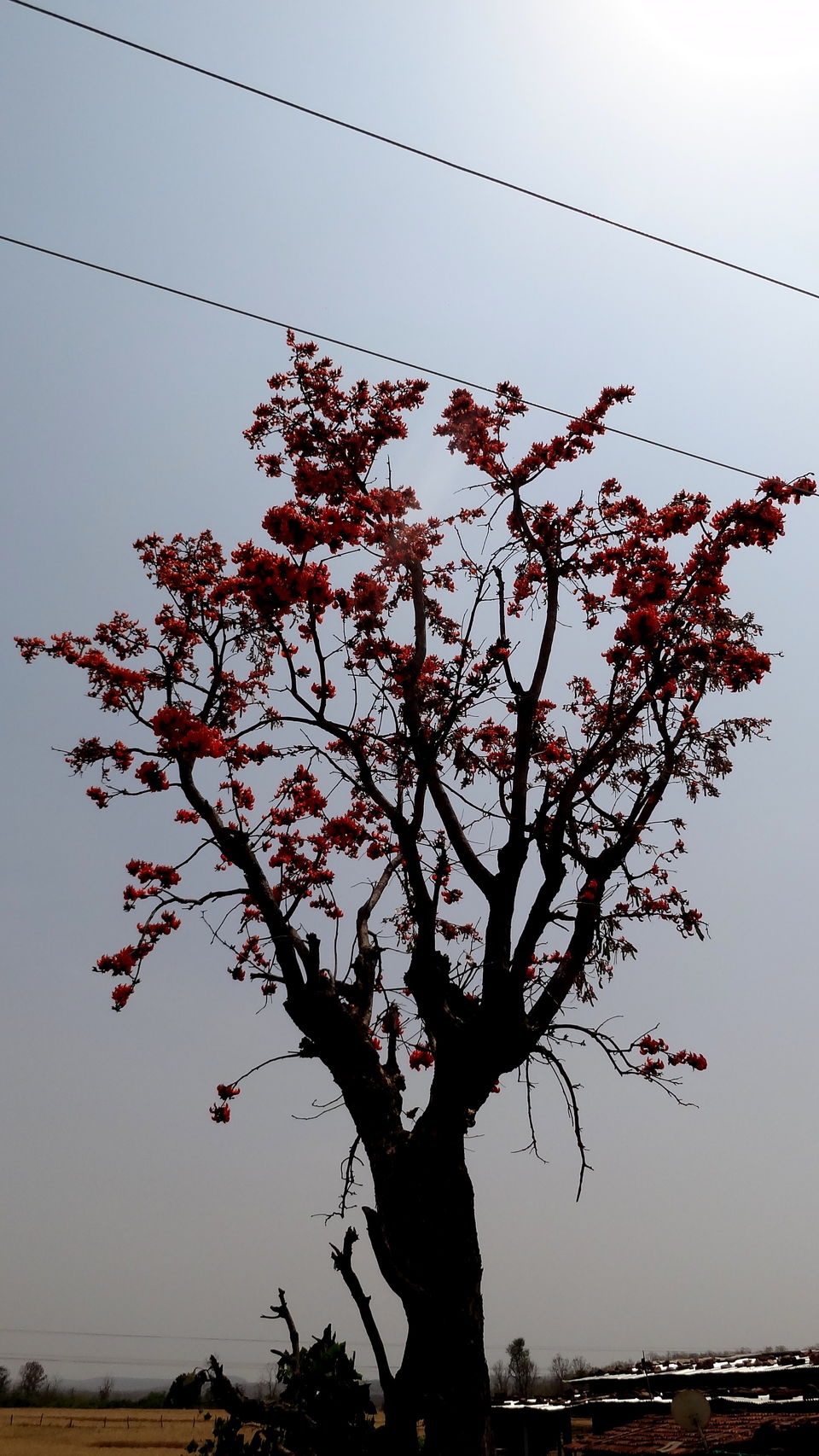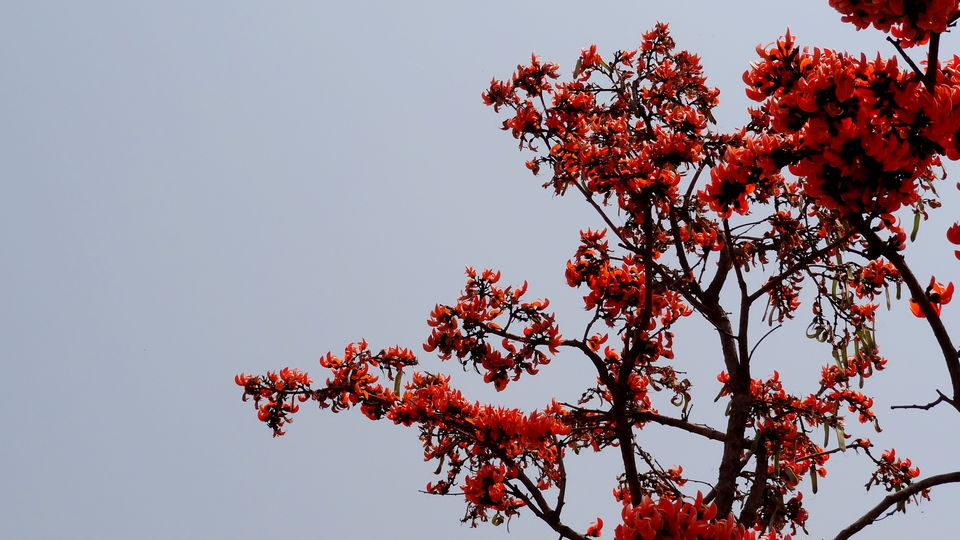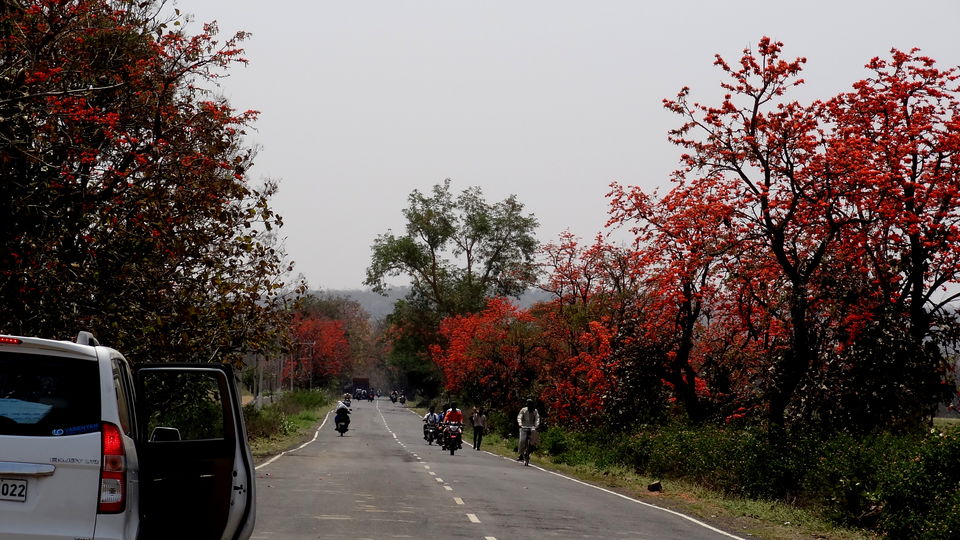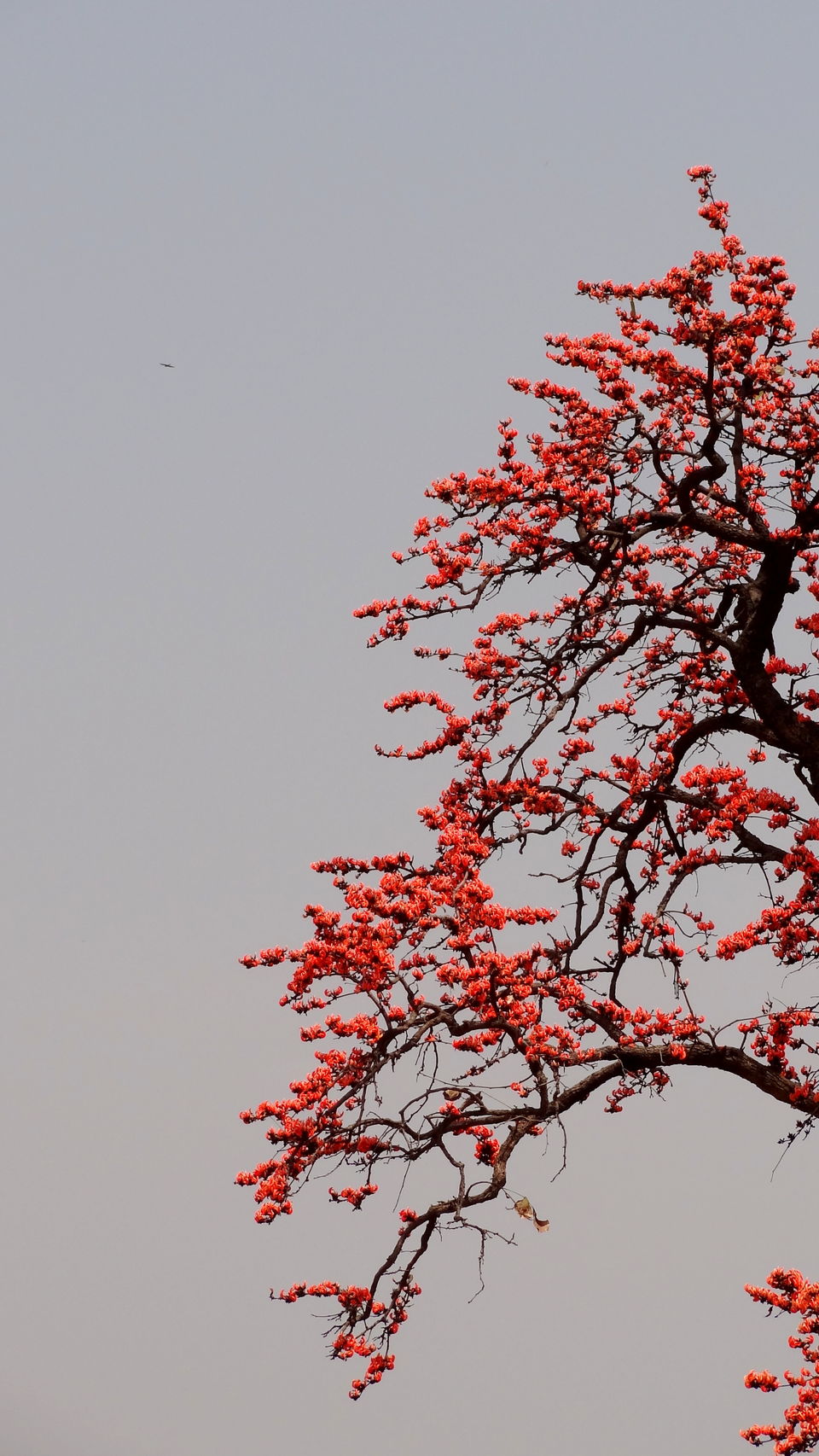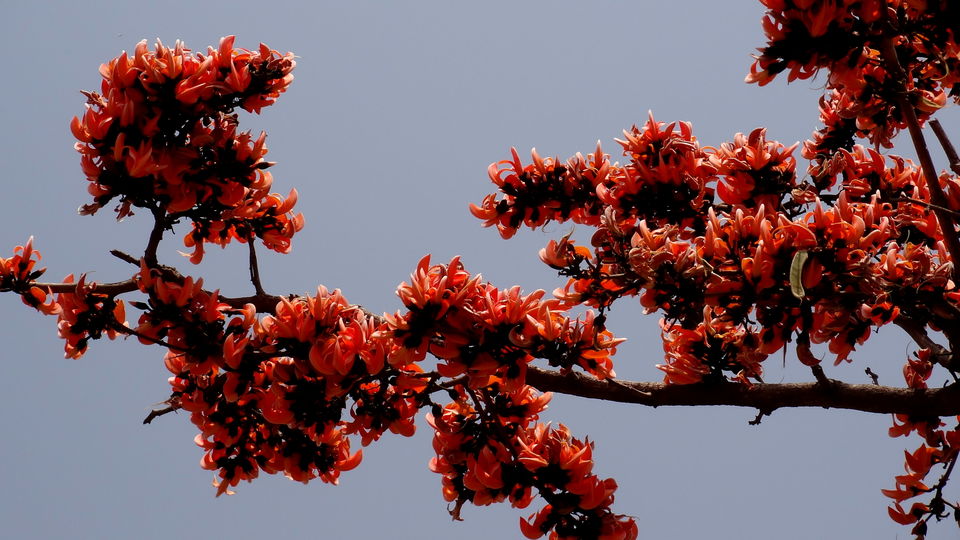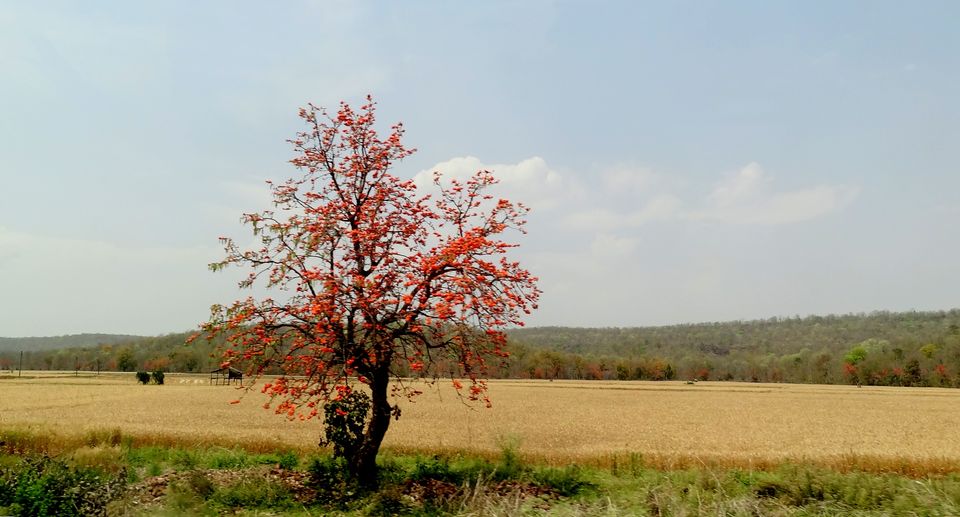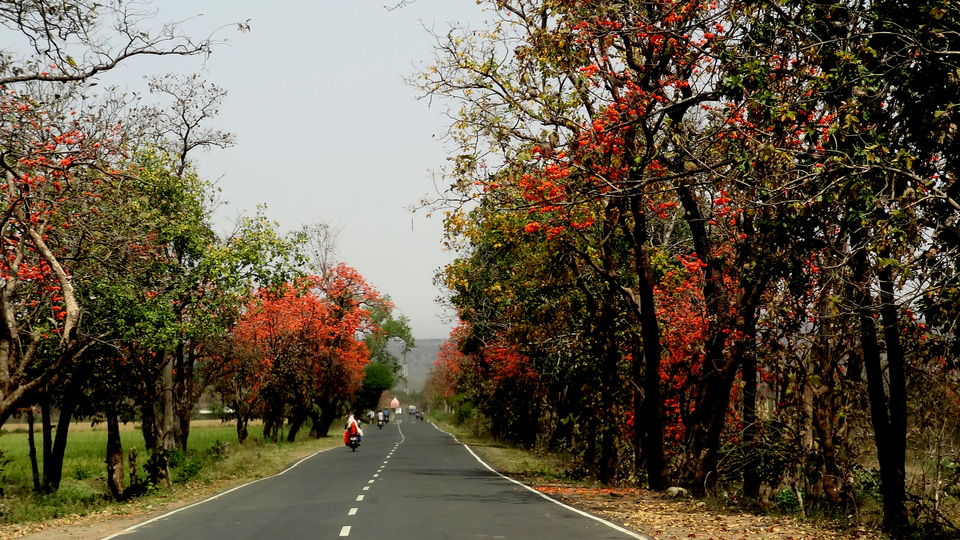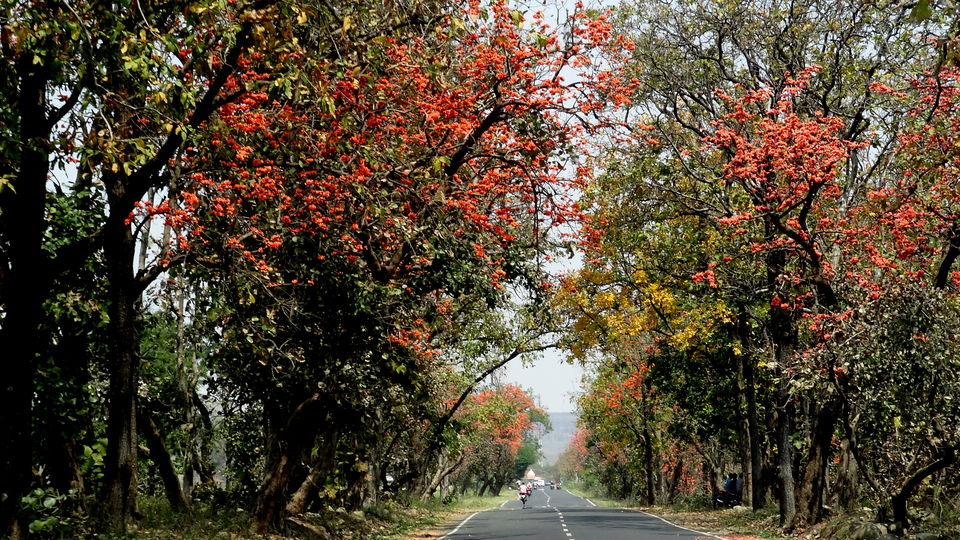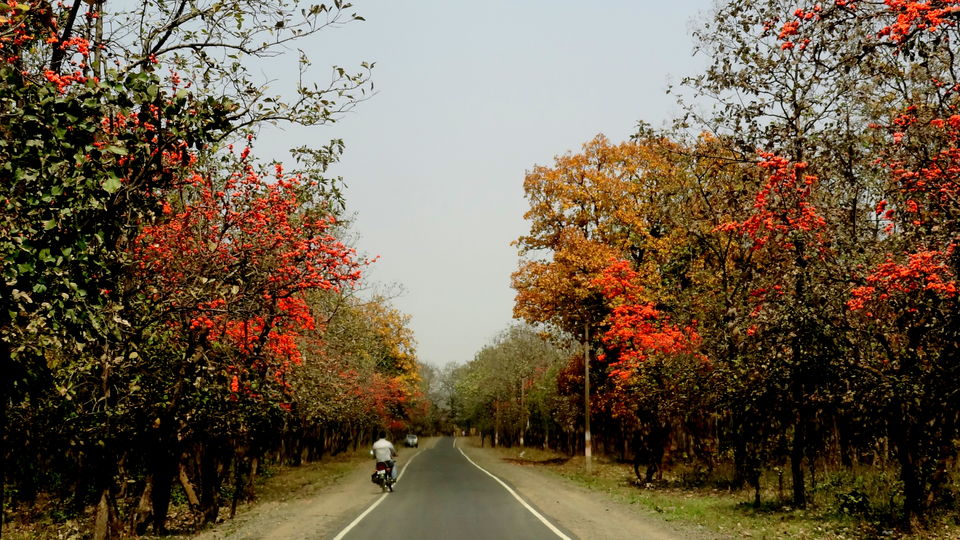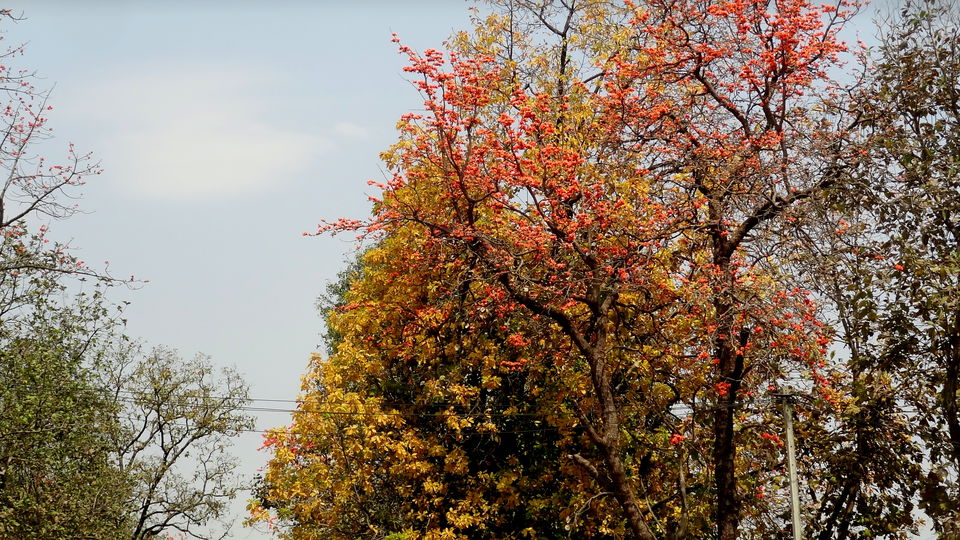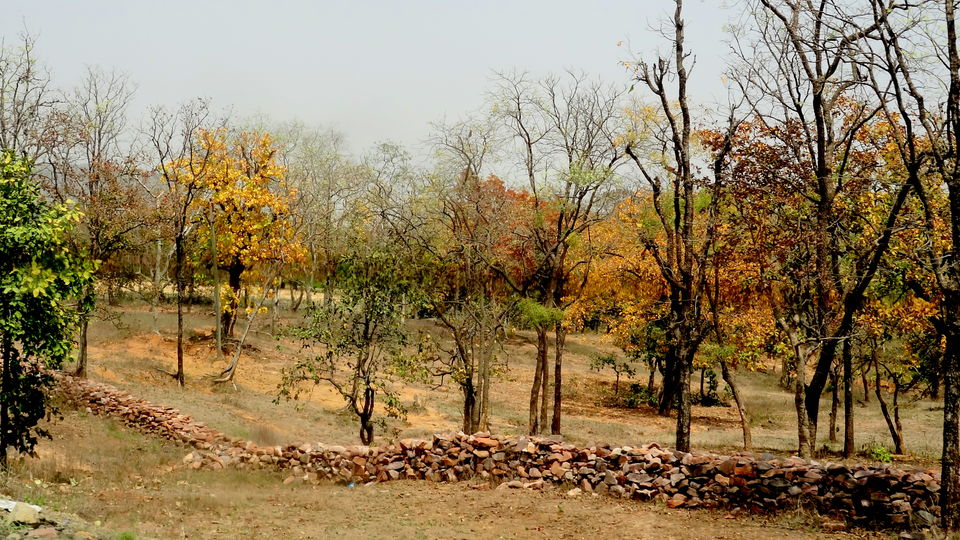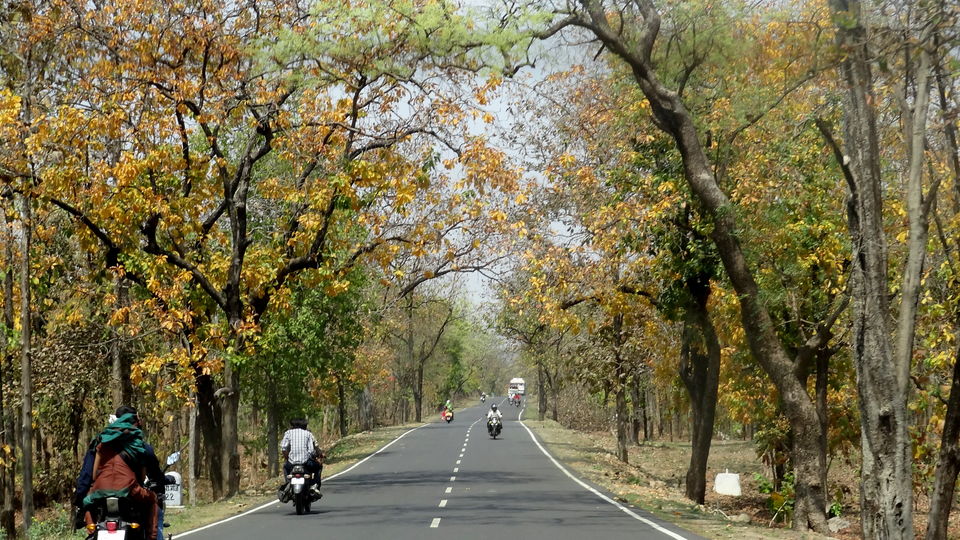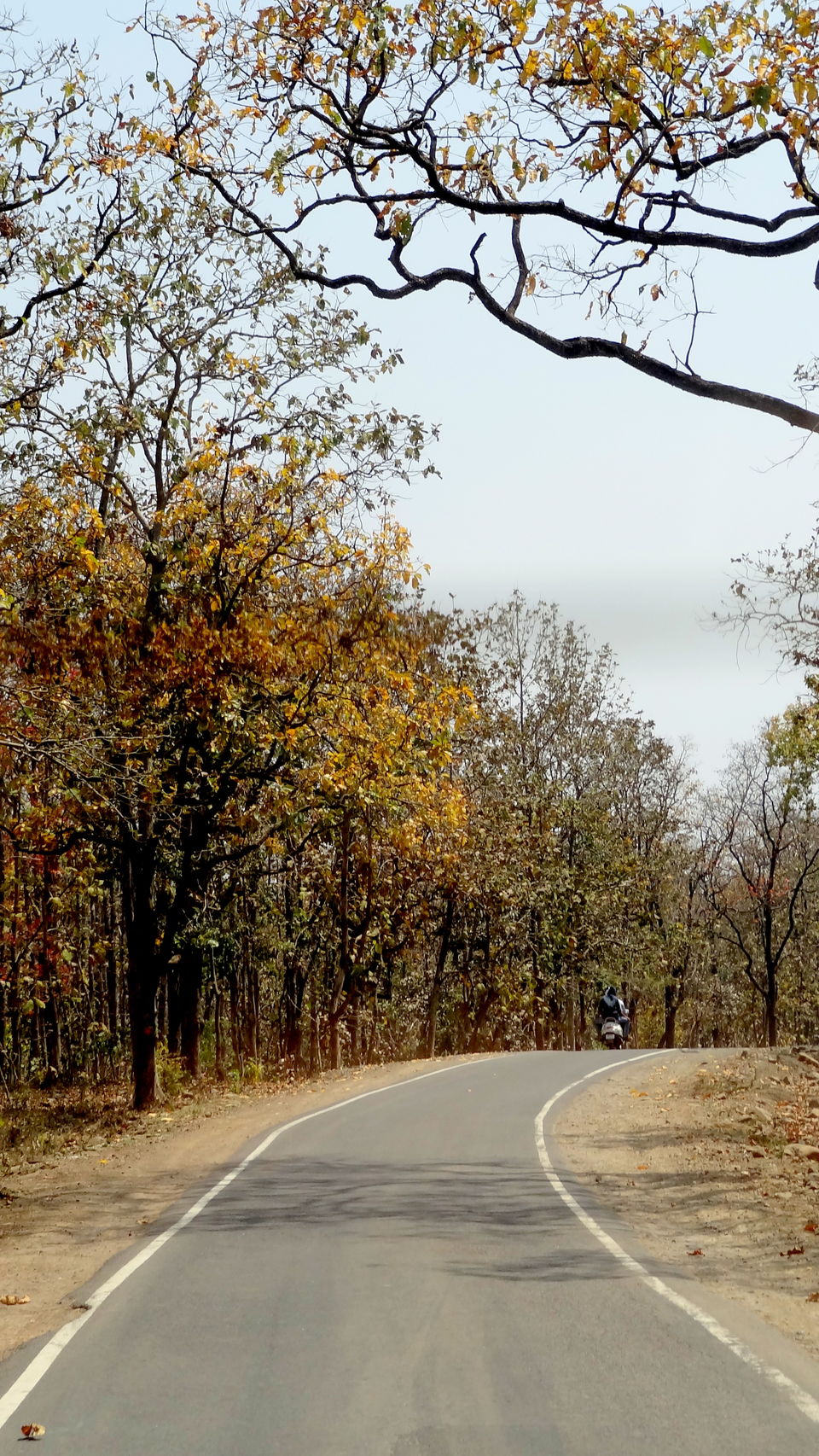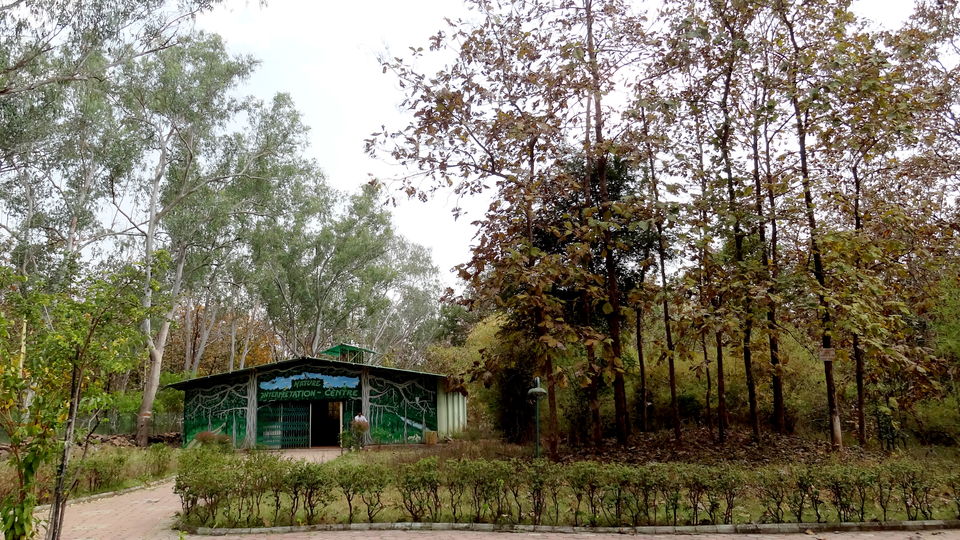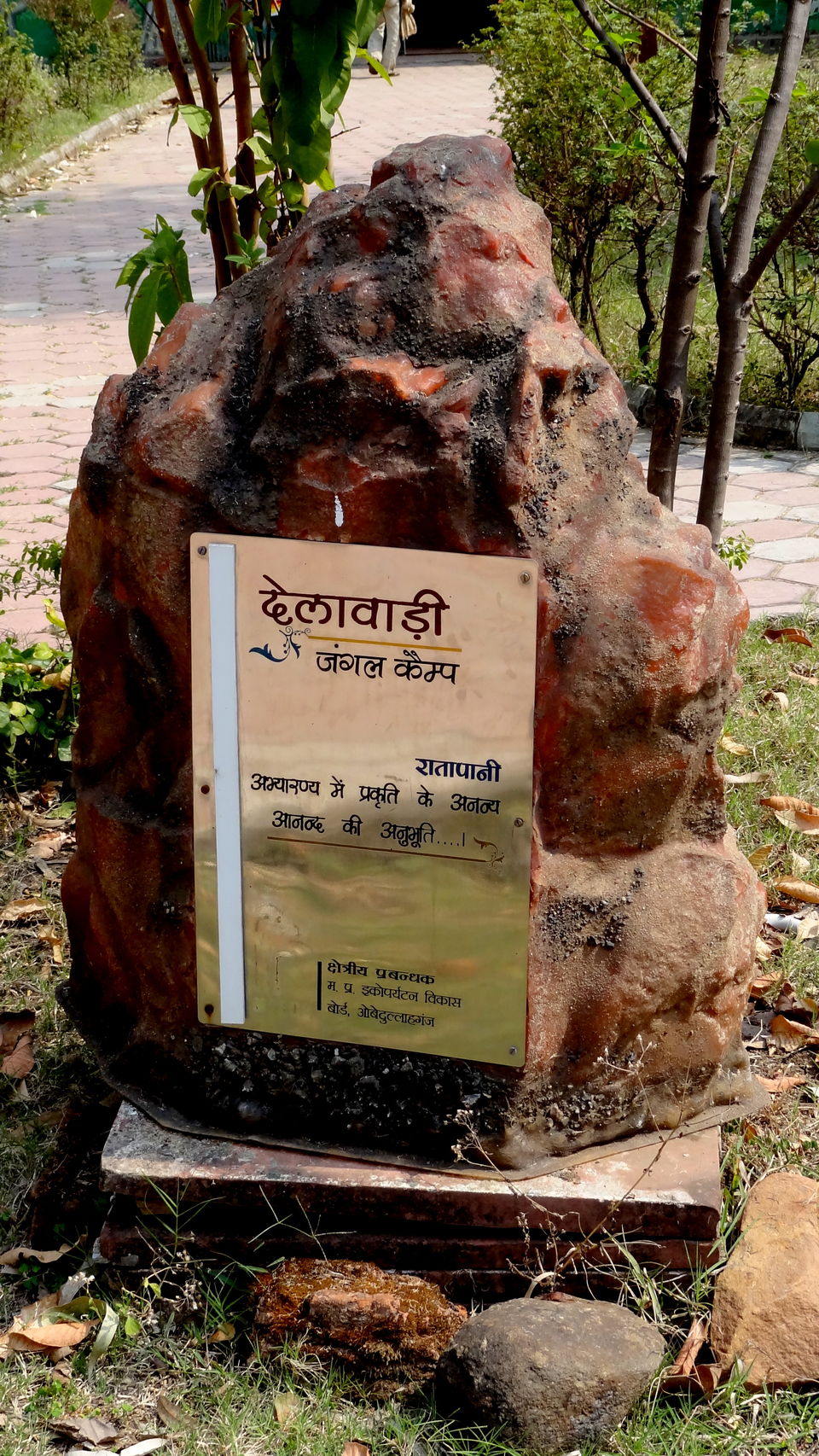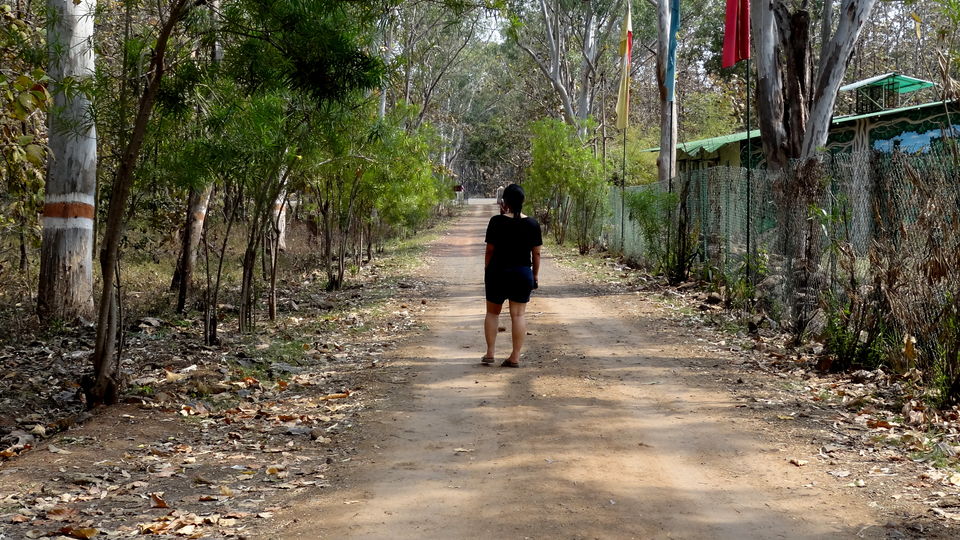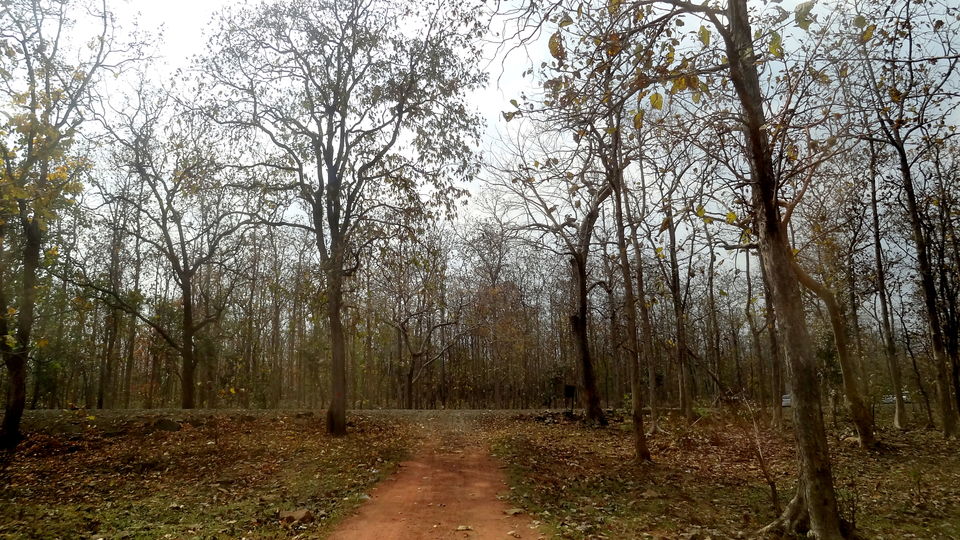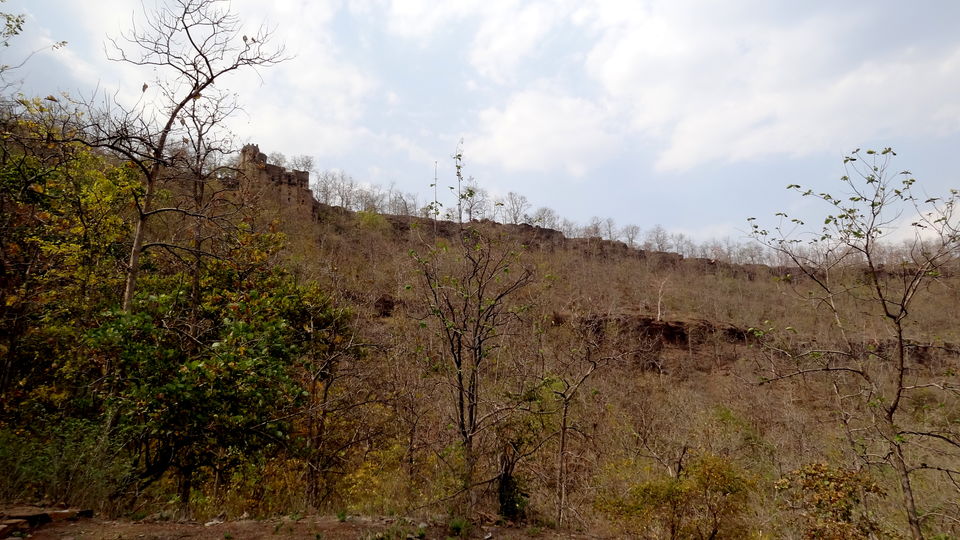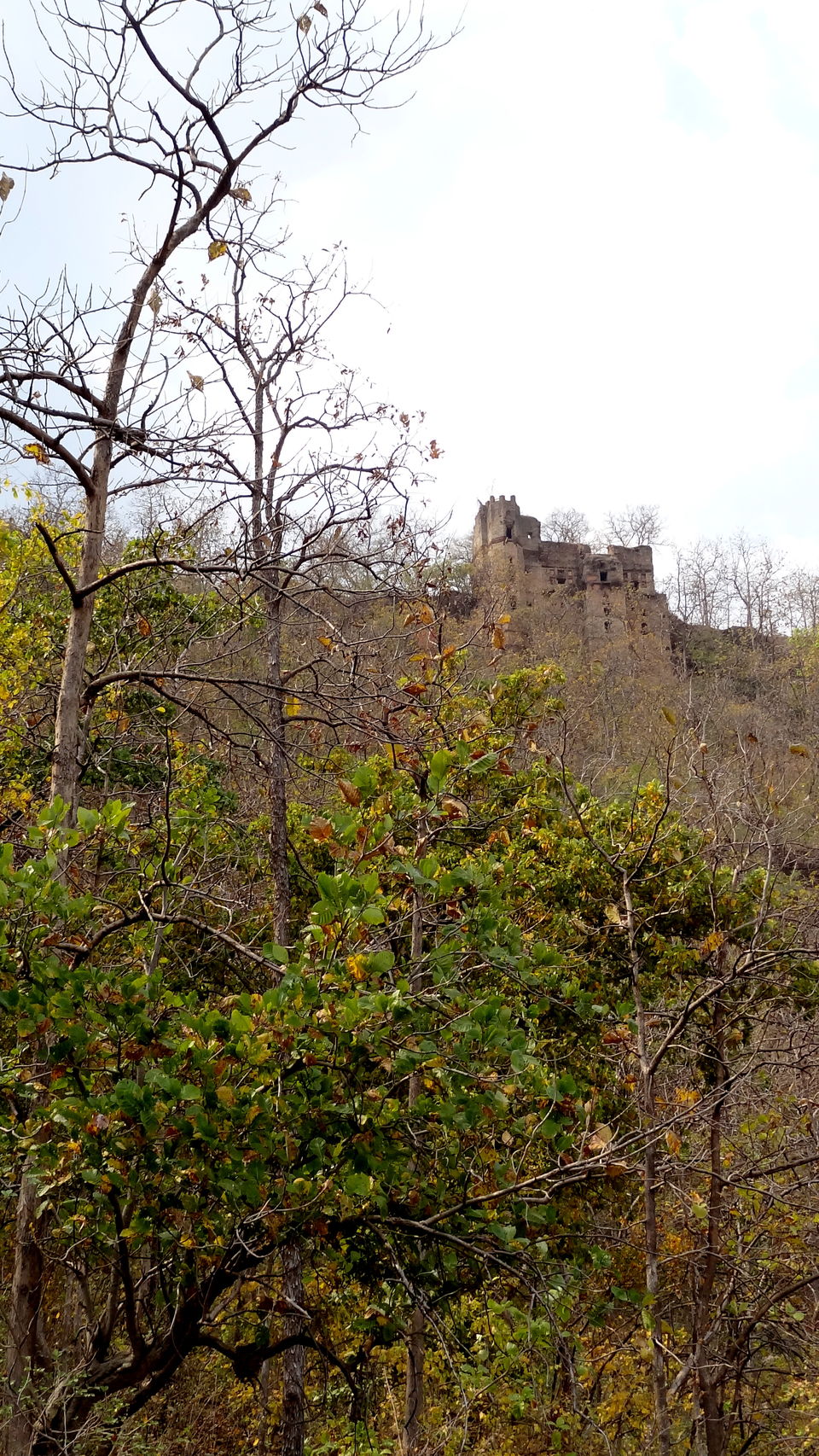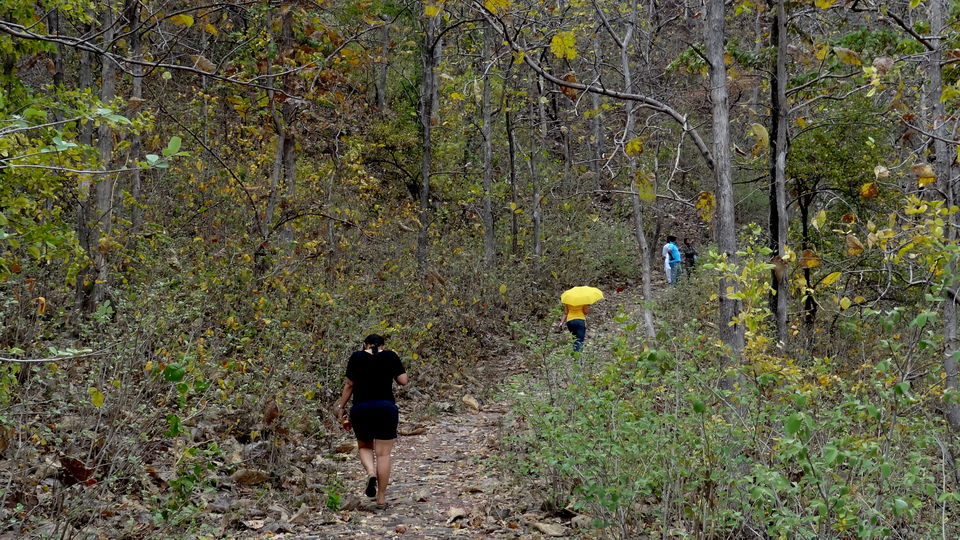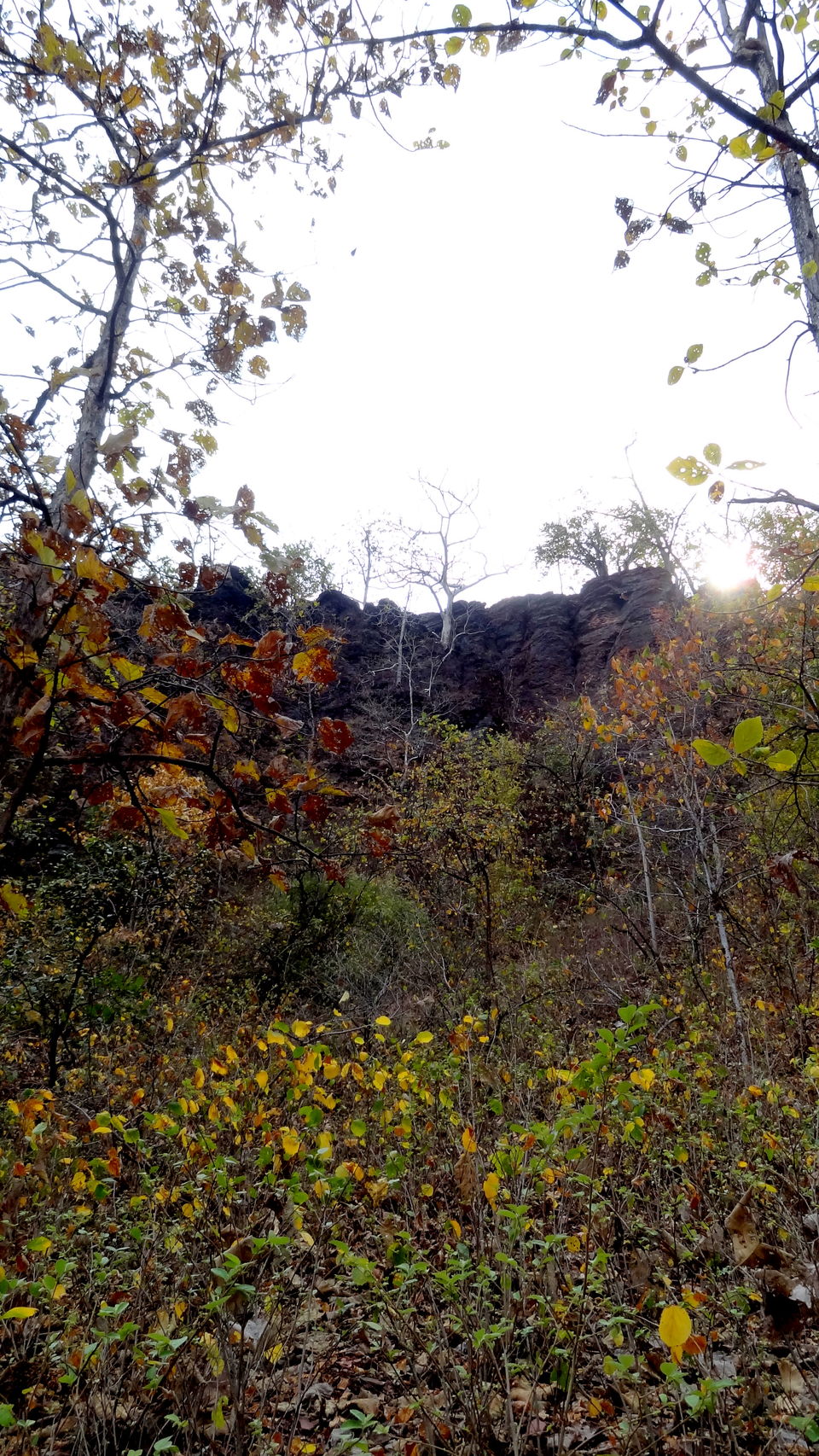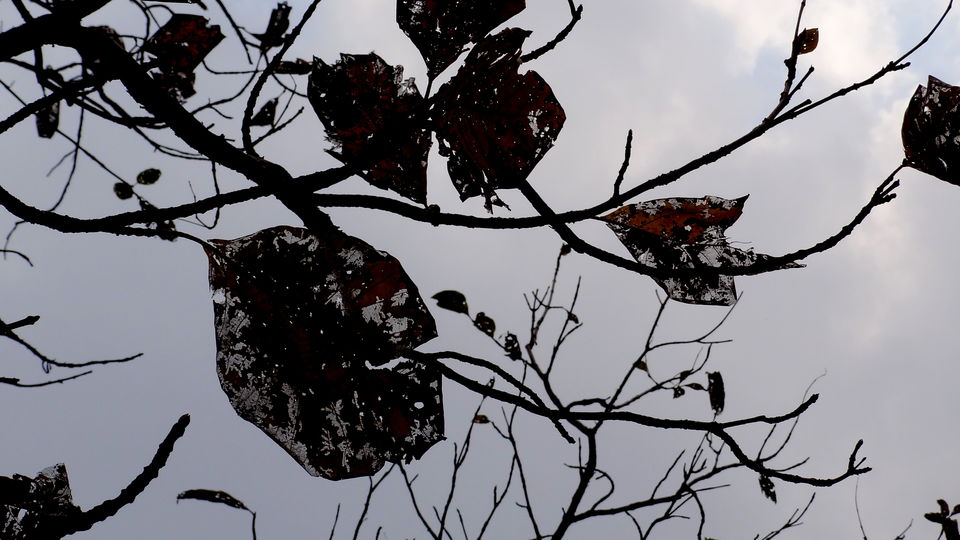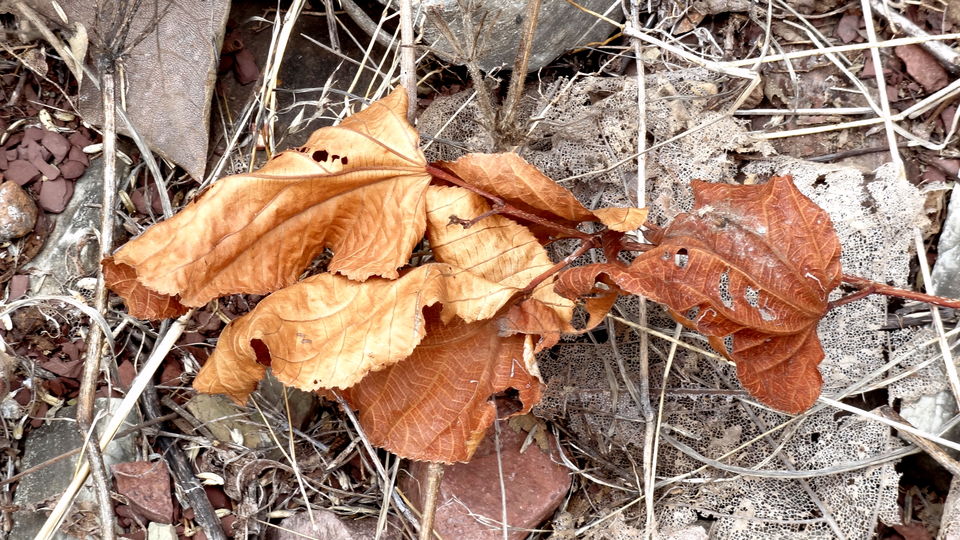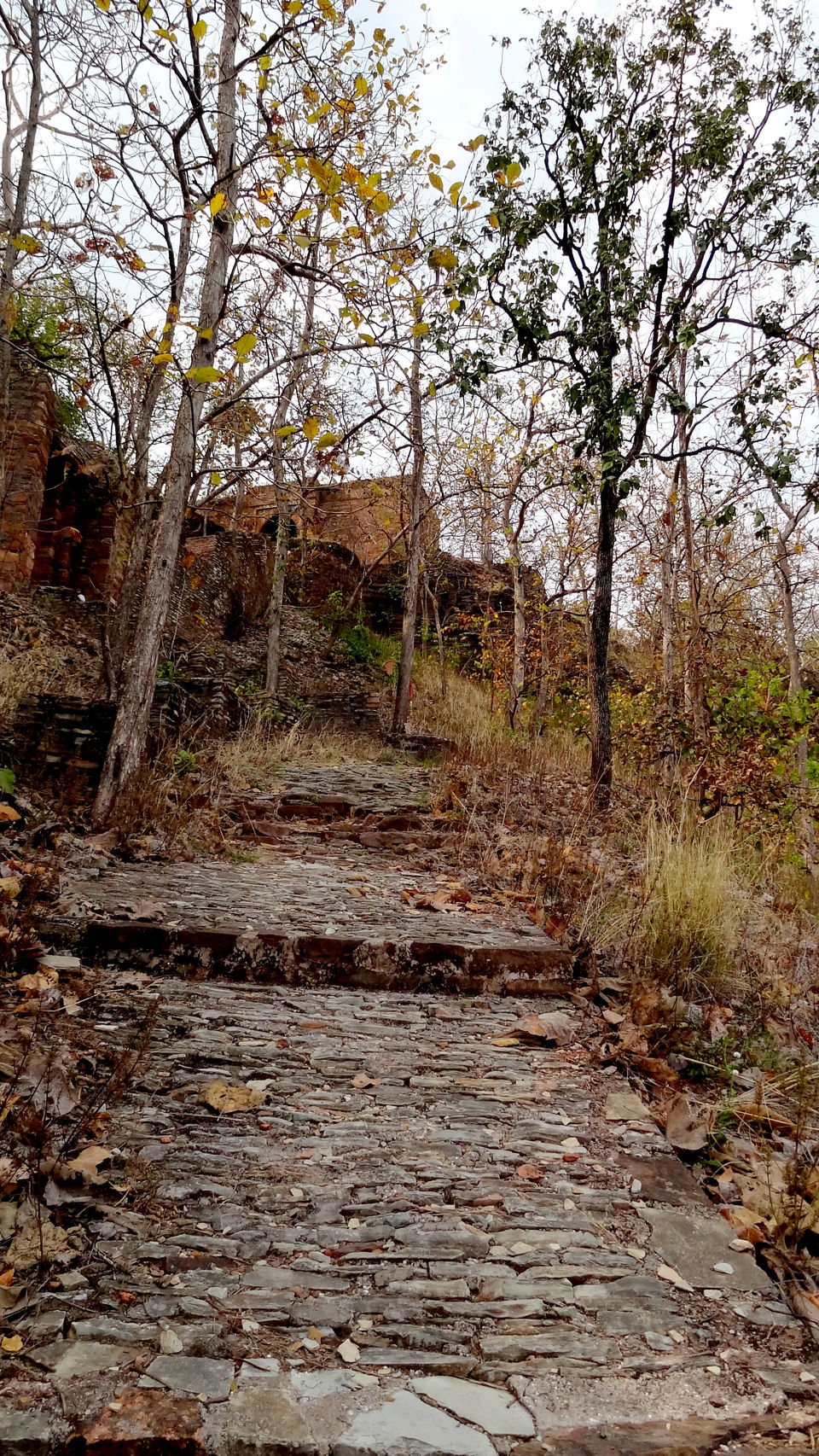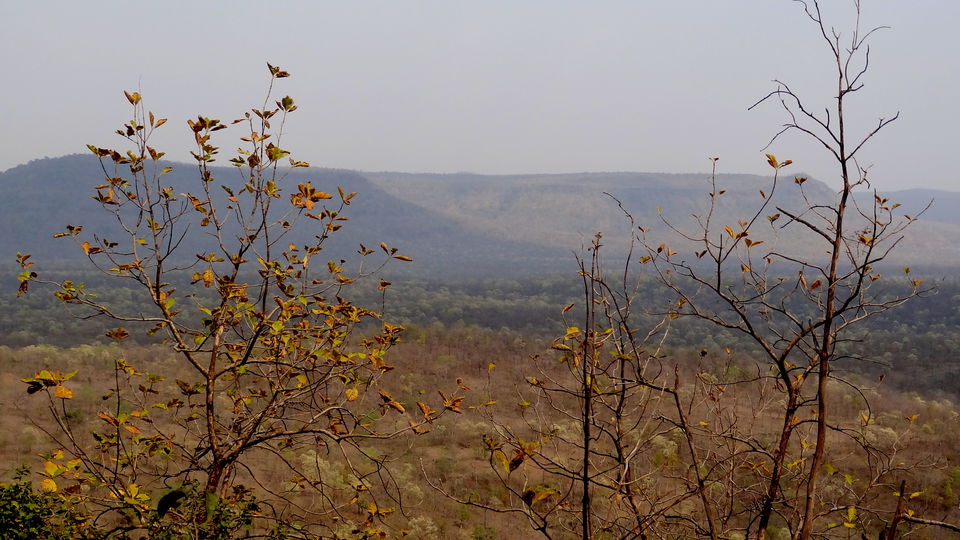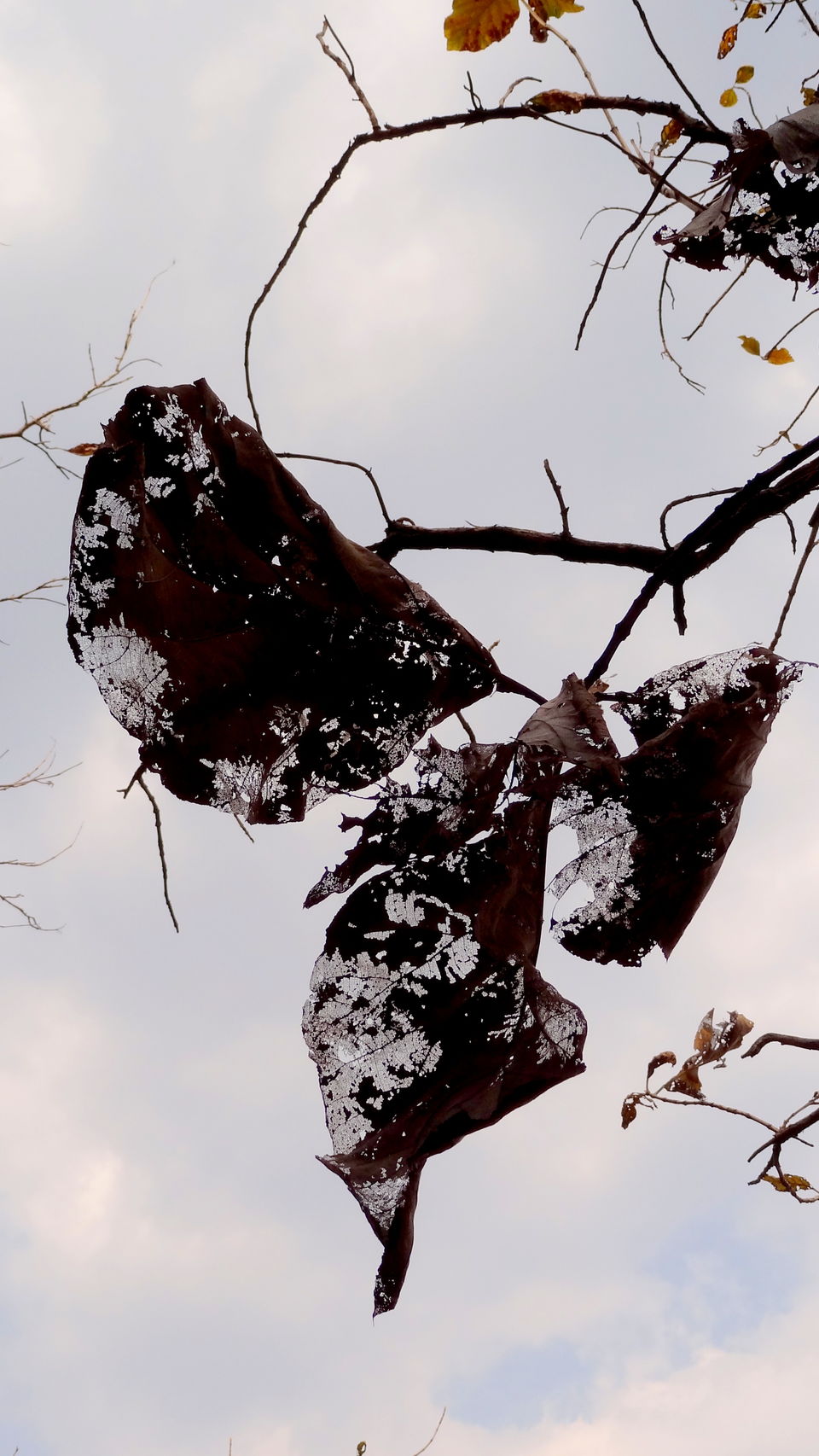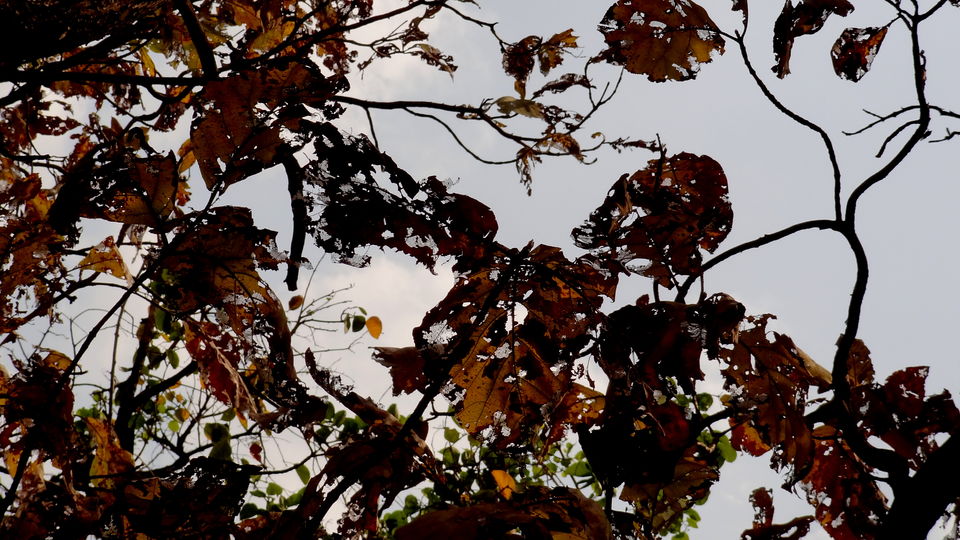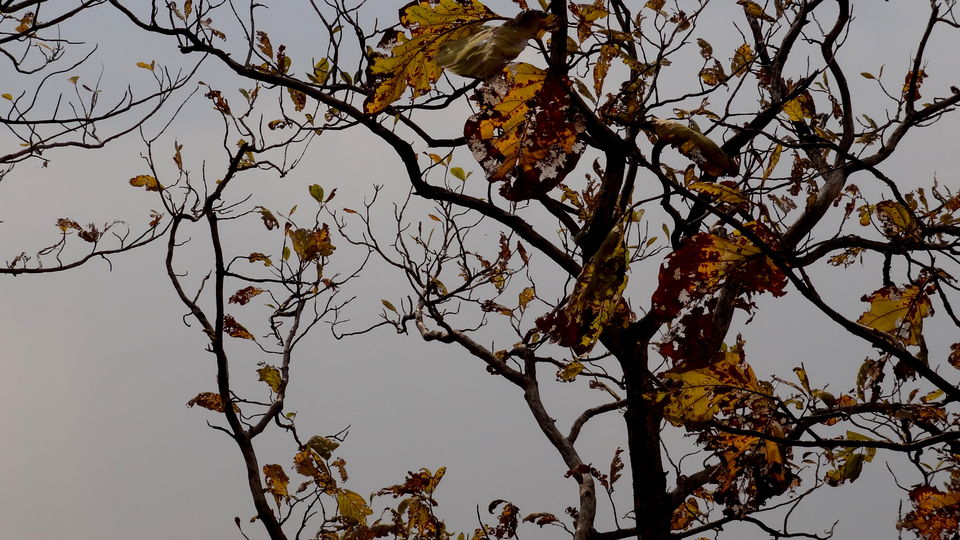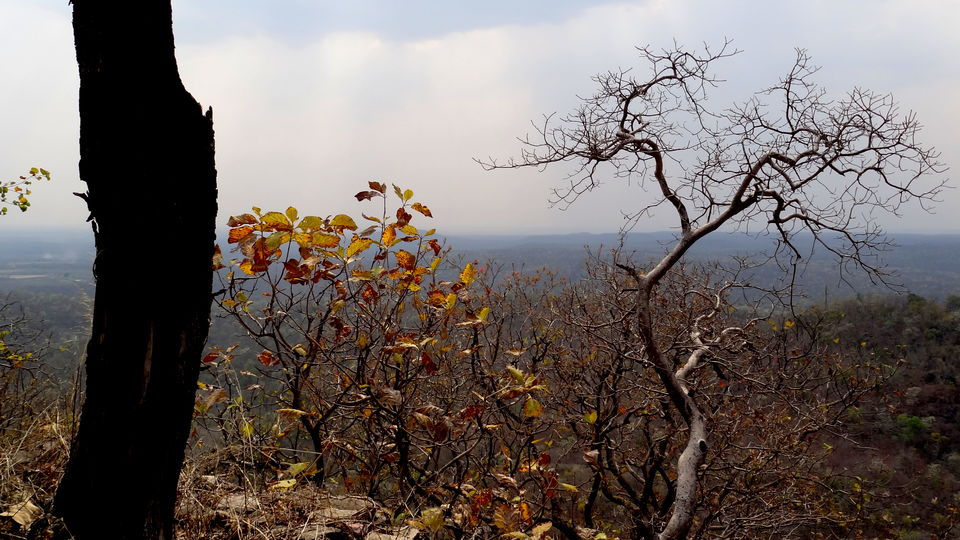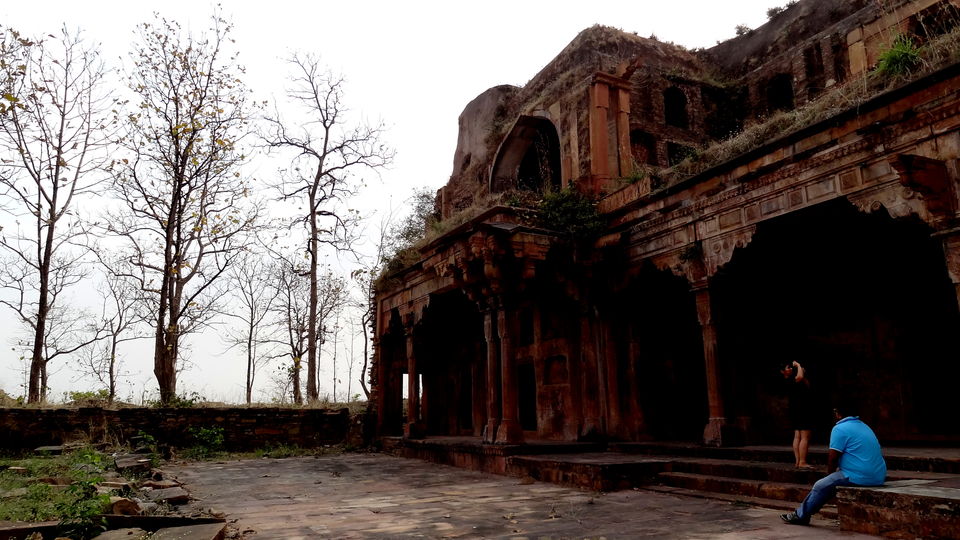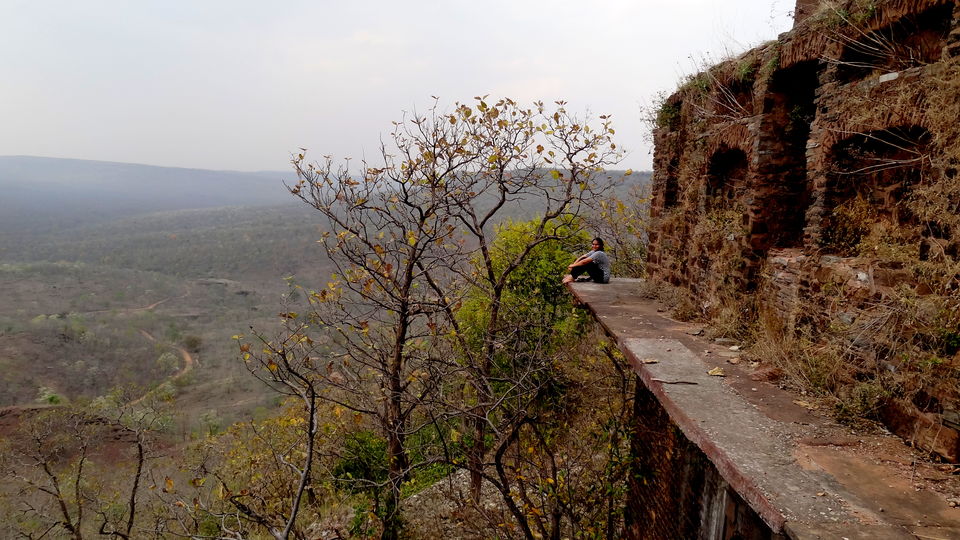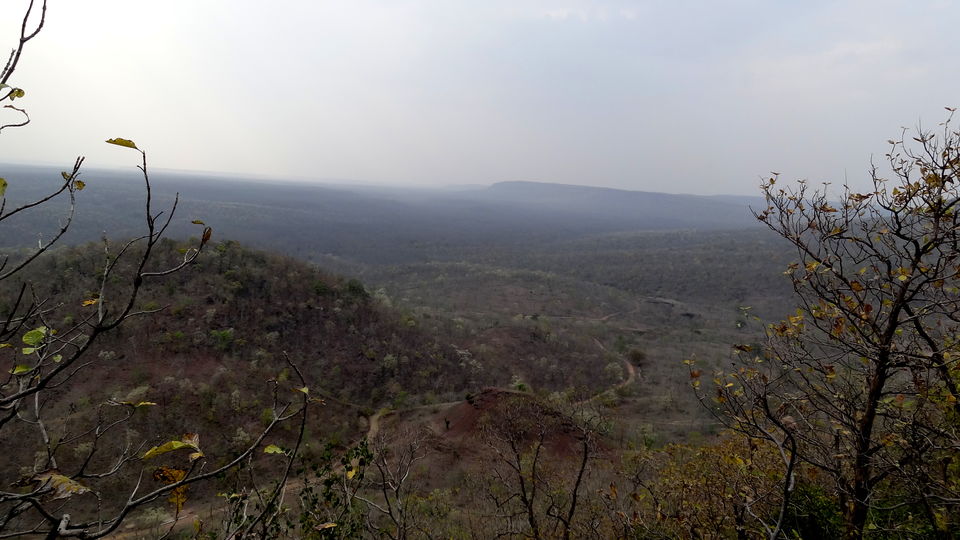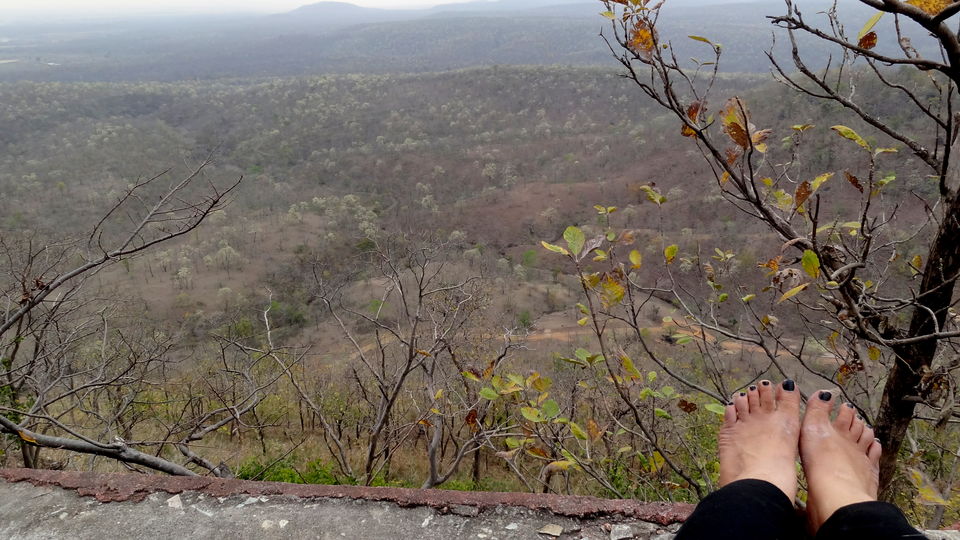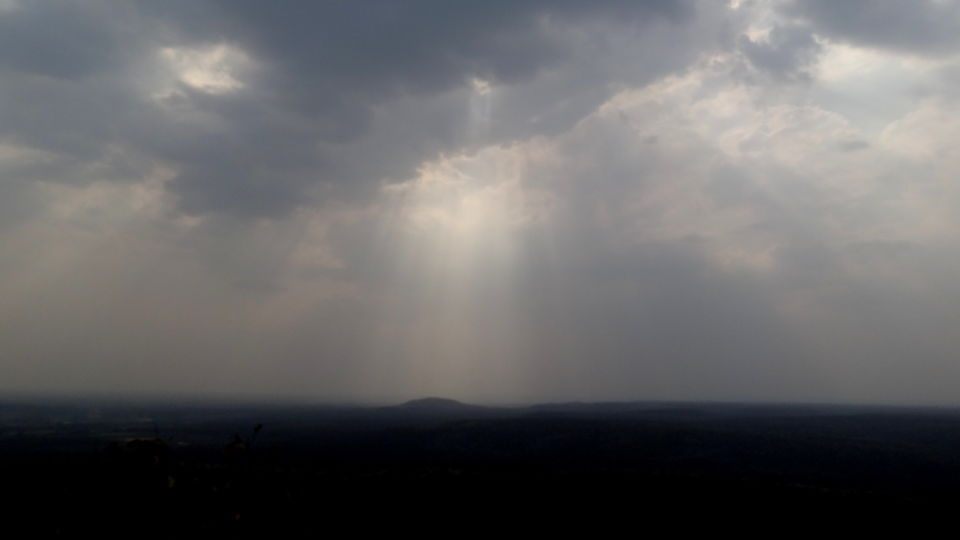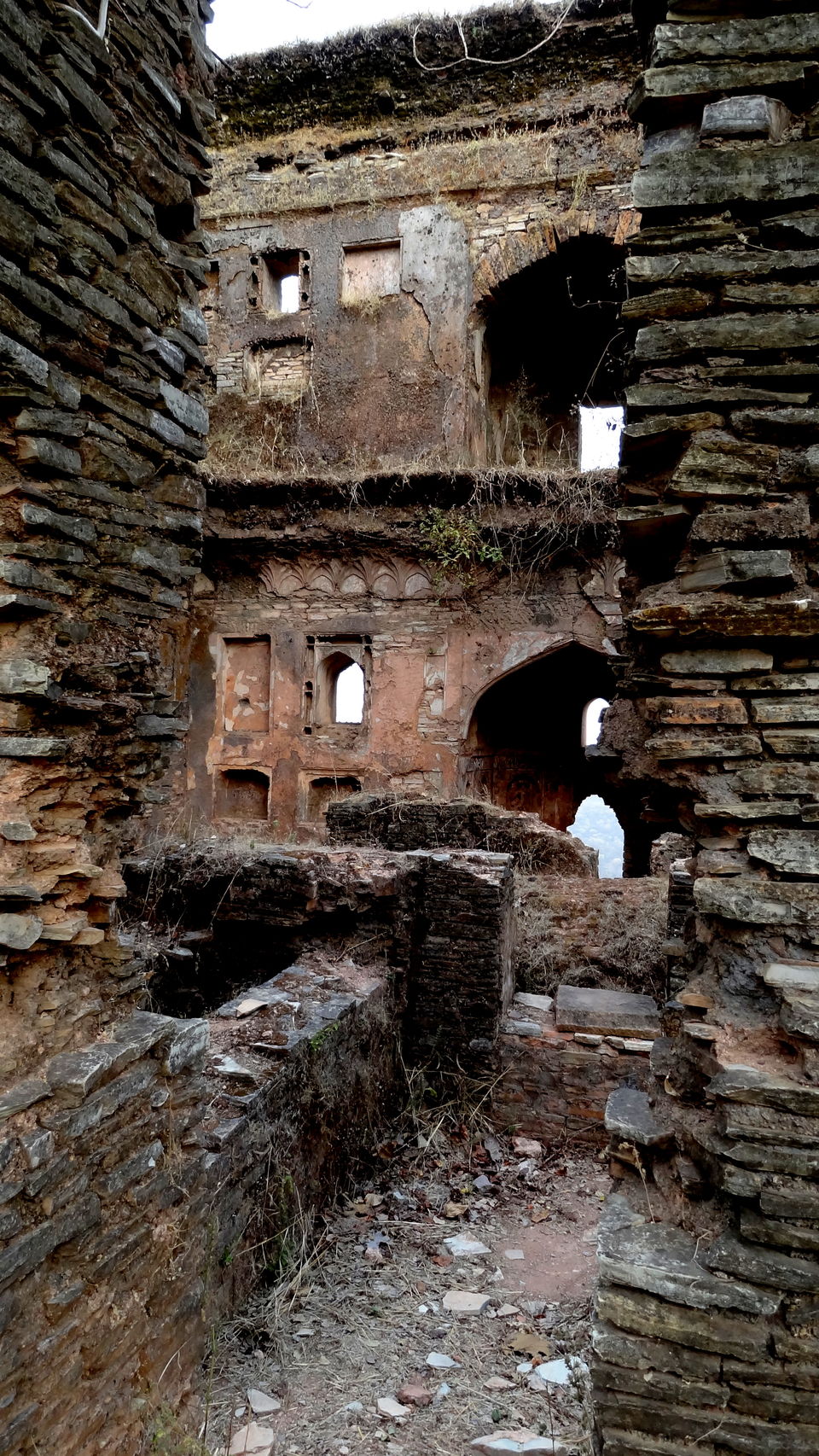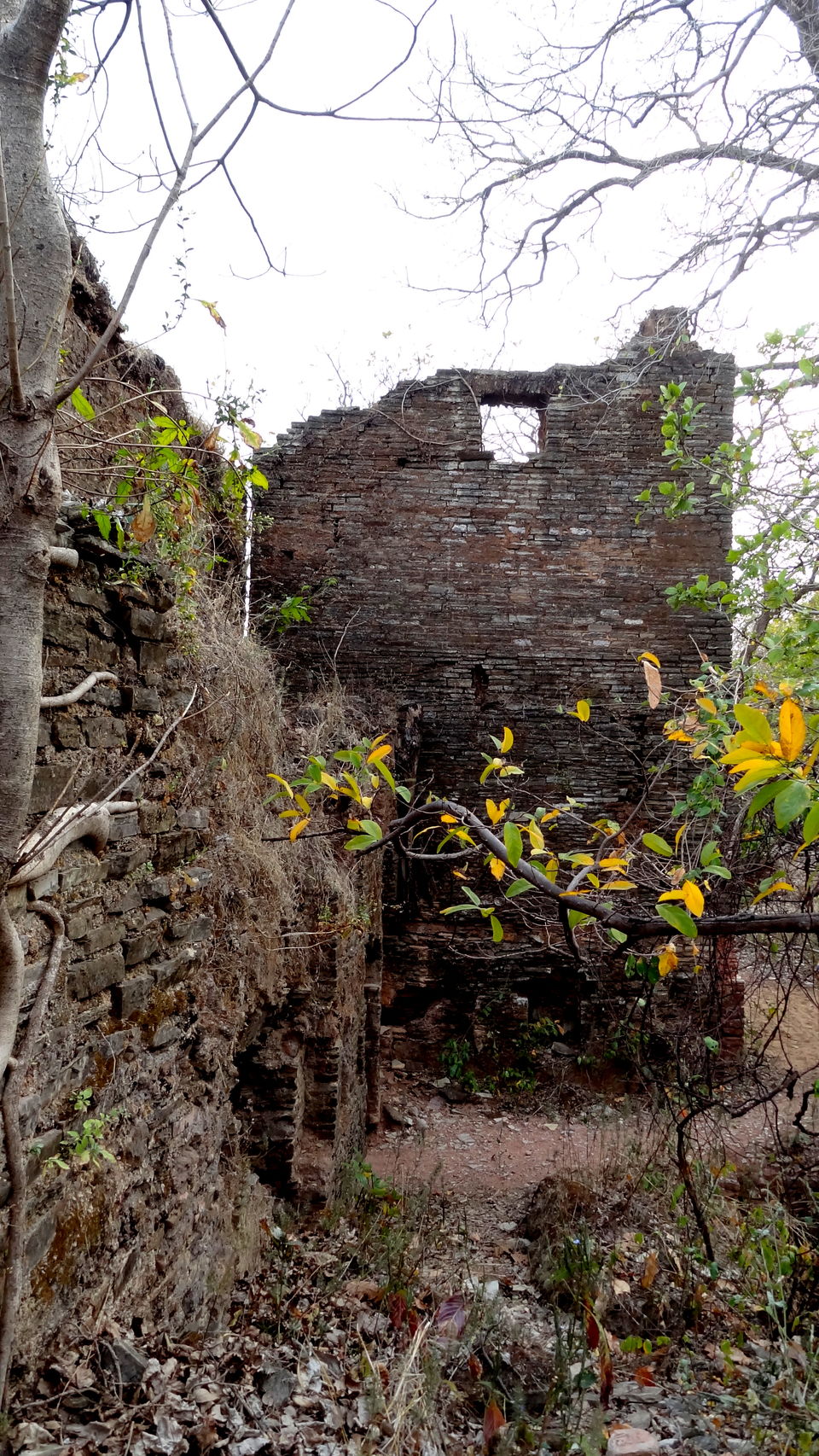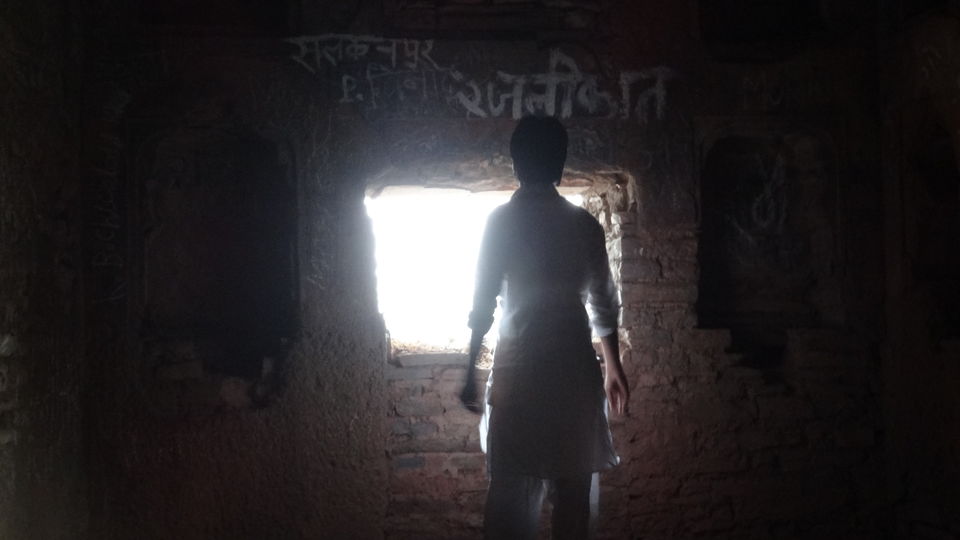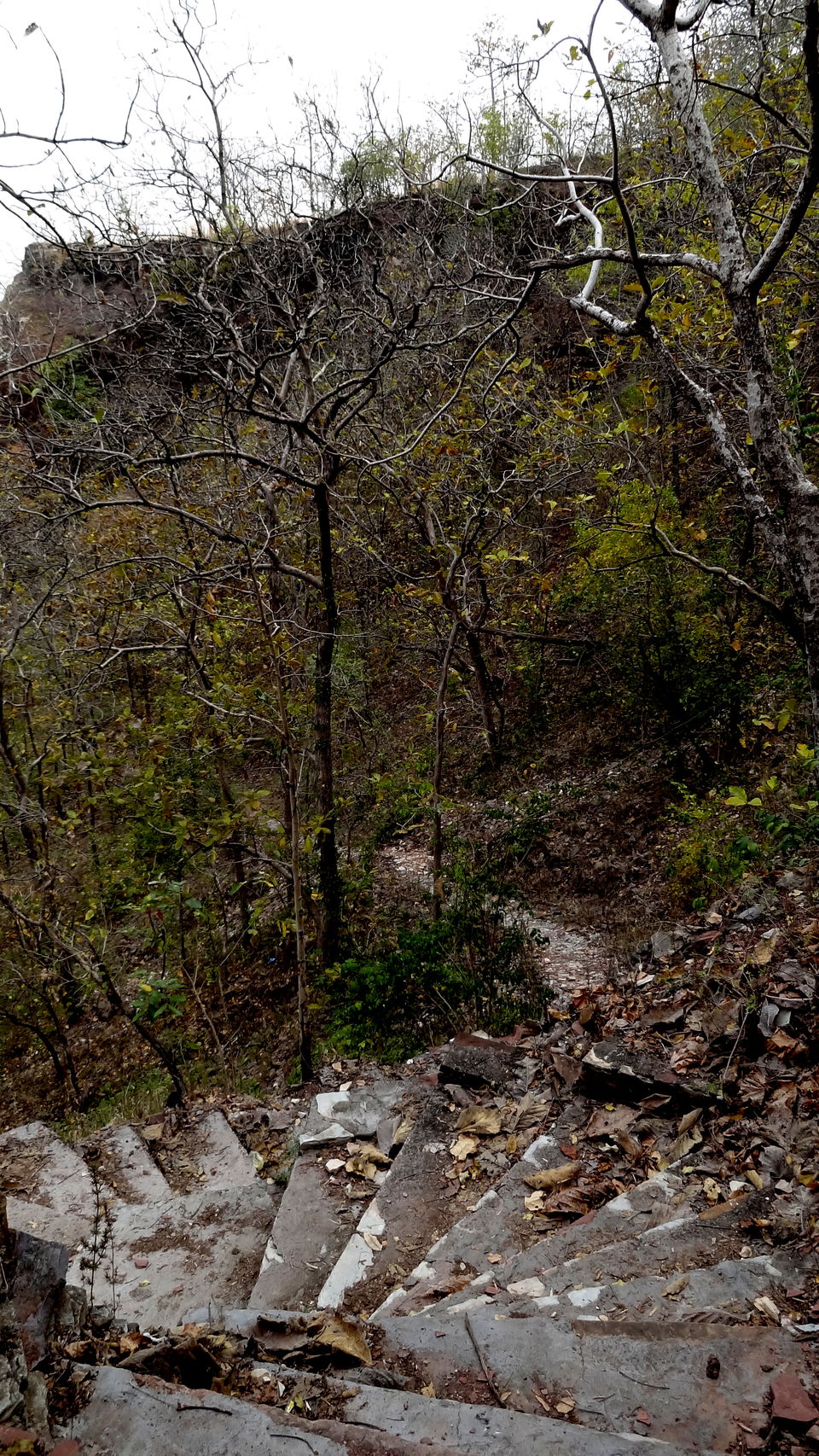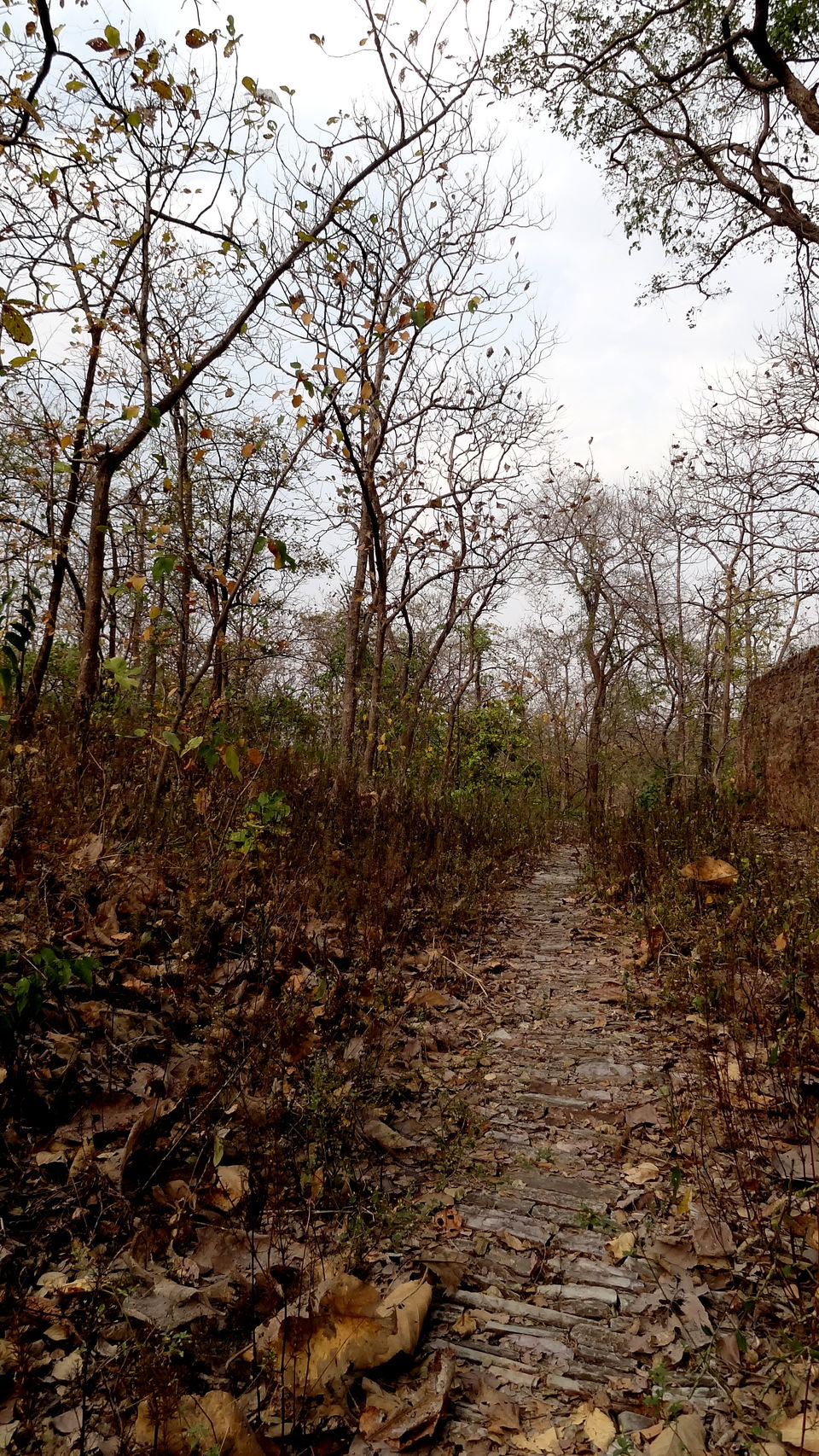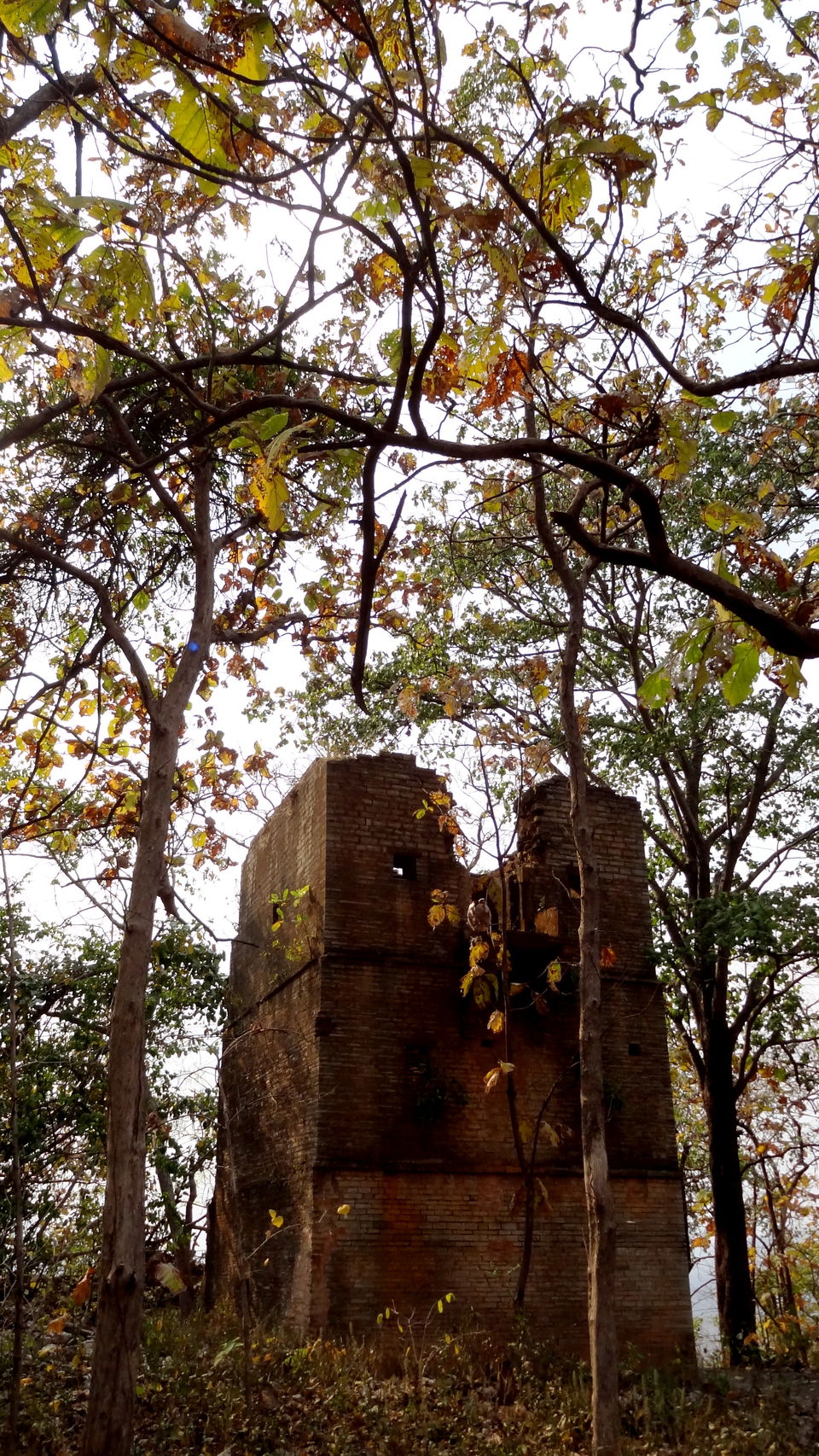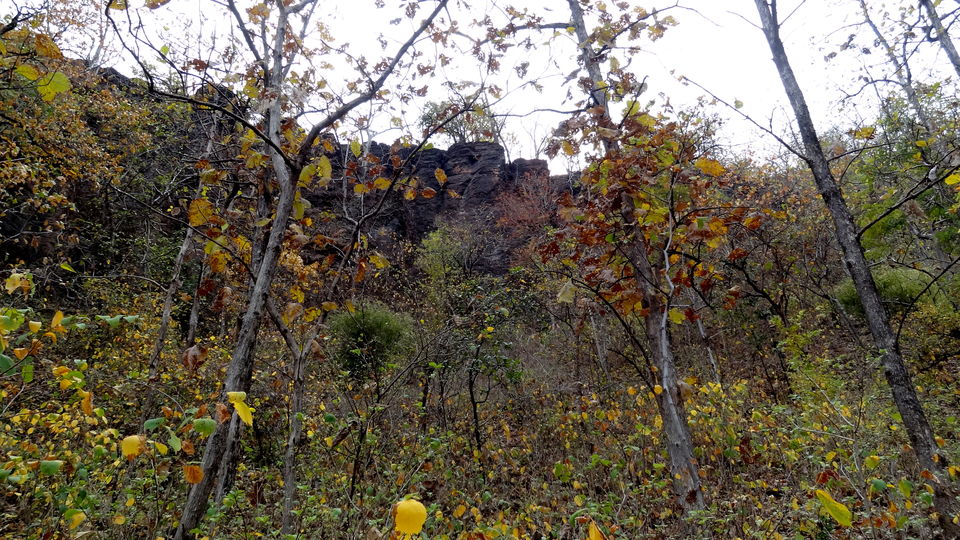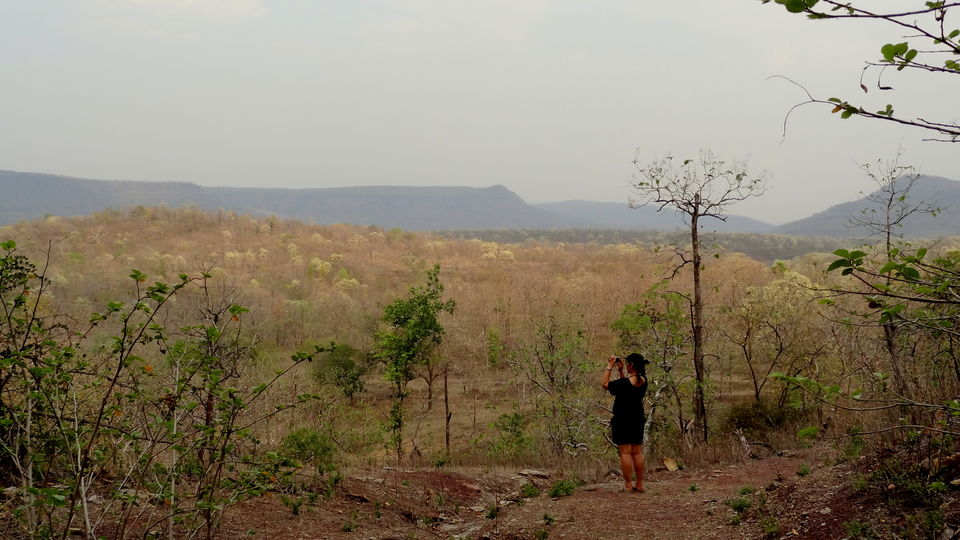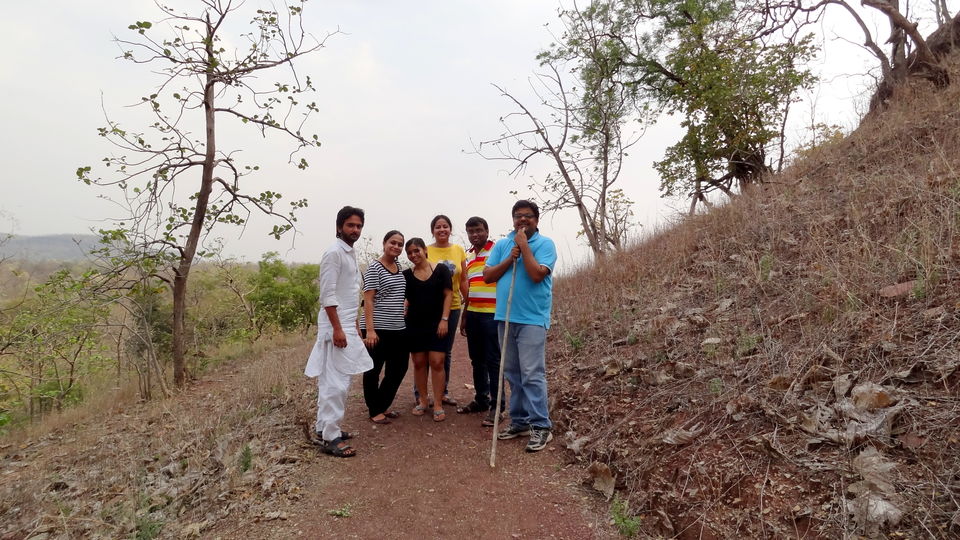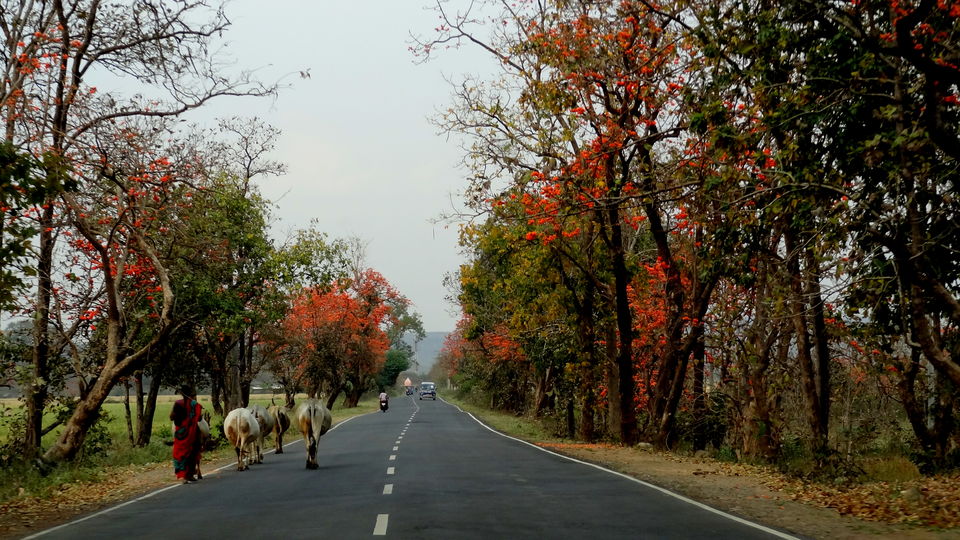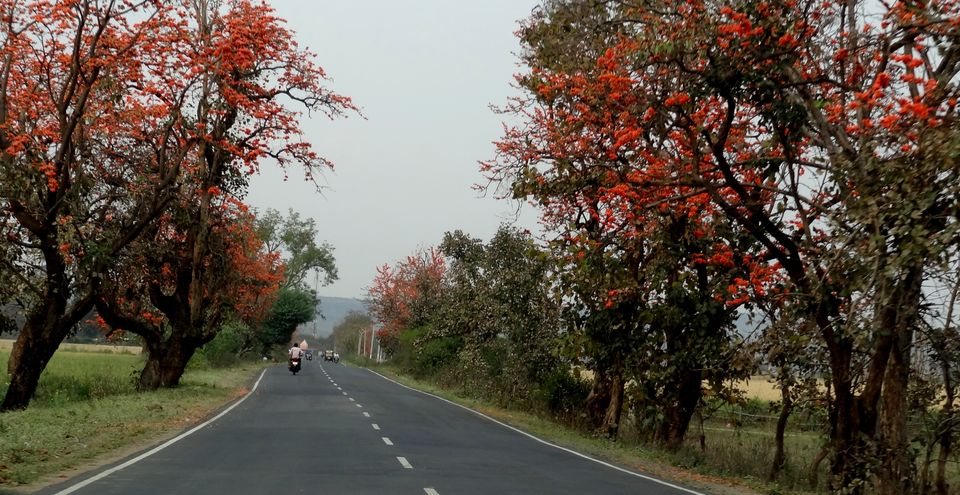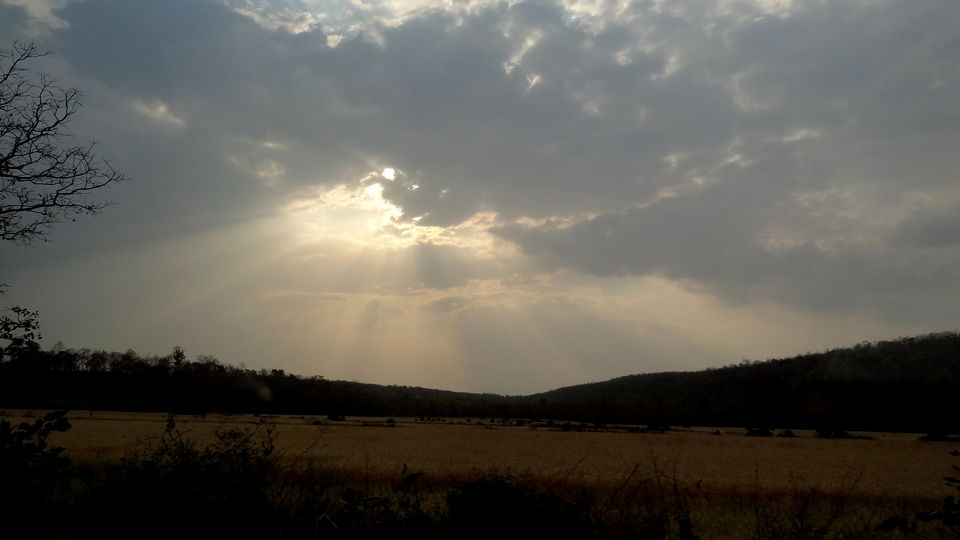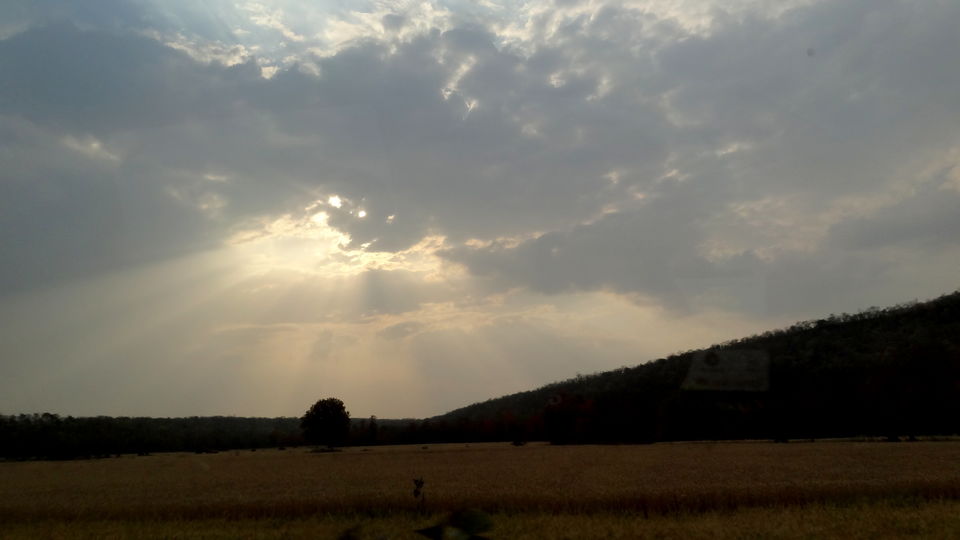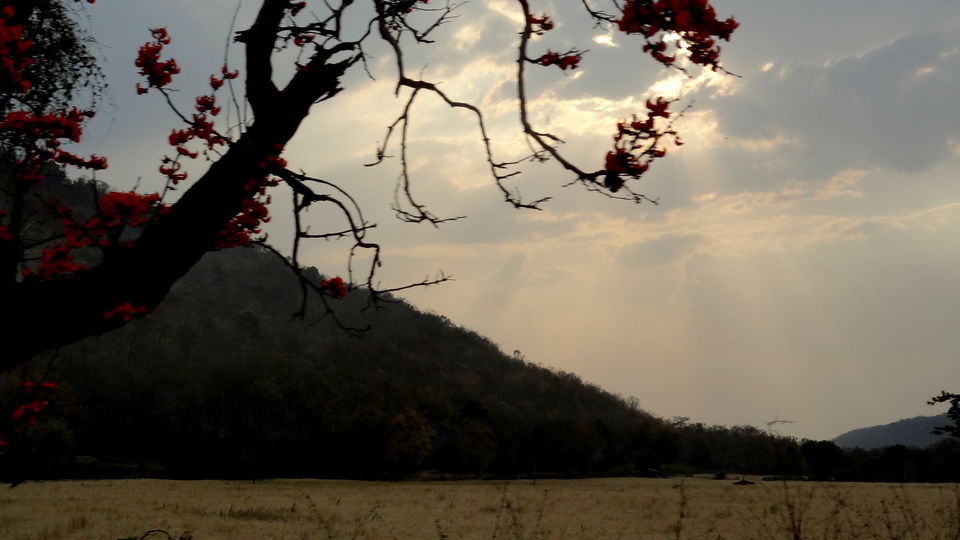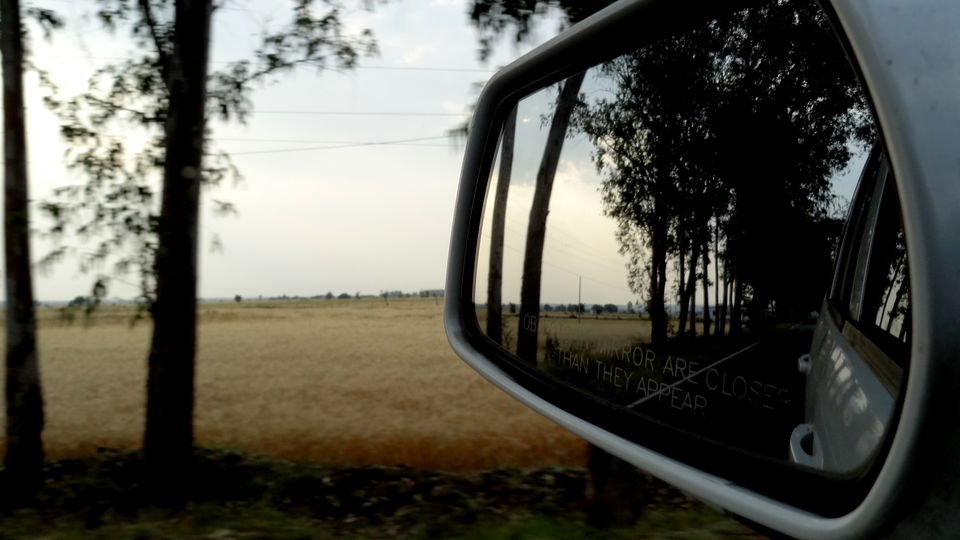 The second thing that would make you fall in love with Bhopal, (the first being the presence of several lakes) is the presence of several scenic destinations just a short drive away.
One fine spring afternoon, I, with my colleagues, was randomly headed for a short day-trip around Ratapani reserve to Delawadi jungle camp in Delawadi which is some 60 kms away via NH12. The drive to Delawadi is frankly more exciting than the destination itself. The whole NH12 stretch after crossing Obaidullaganj (town) onwards is adorned by Palash trees. Palash is a dry season tree with bright orange flame coloured flowers. If you have an eye for the beauty, you will see beyond dry trees and forests. Once you are around the Ratapani reserve area the dry deciduos forests begin. You will see several shades of yellow, ochre yellow, brown, contrasting fresh greens of few new leaves. The drive is worth bearing with the heat of starting summers.
After our quick halt at MPSTDC cafe and a decent lunch we found out about the Ginnorgarh fort which is roughly 3-4kms from Delawadi. Its a small dilapidated fort but makes for a good picnic/ daydreaming/ reading spot. The fort can be accessible only on foot so it makes for a good small easy trek route and your reward is the view from top of the Kings dilapidated balcony. Its infinite.

A quick short 5-6 hours trip from Bhopal!

P.S. - If you have a day in hand you could also plan an overnight trip. MPSTDC have a nature Resort for overnight accommodation. Places worth visiting in vicinity include Bhimbetka, Ratapani reserve and some other local spots


You have got to get yourself there to see and believe that its a sight of an Indian road.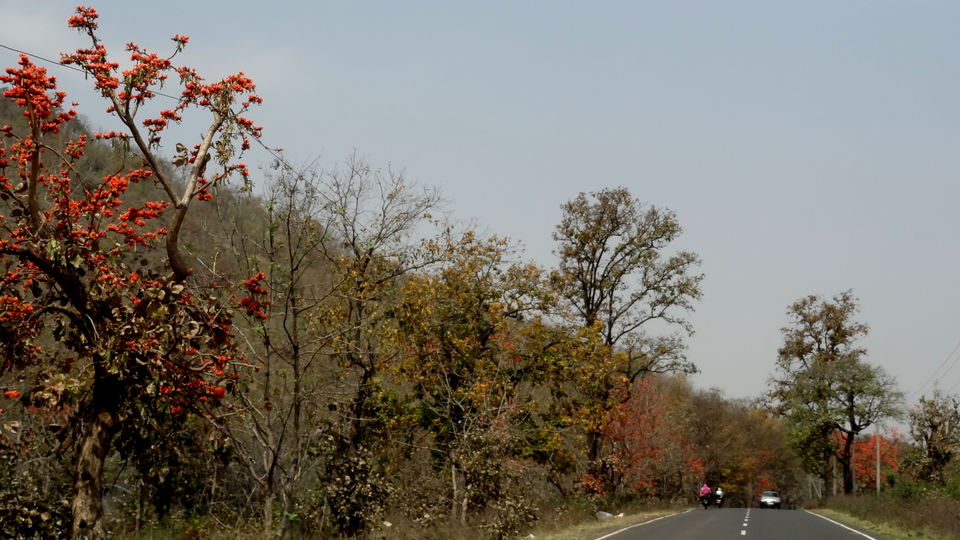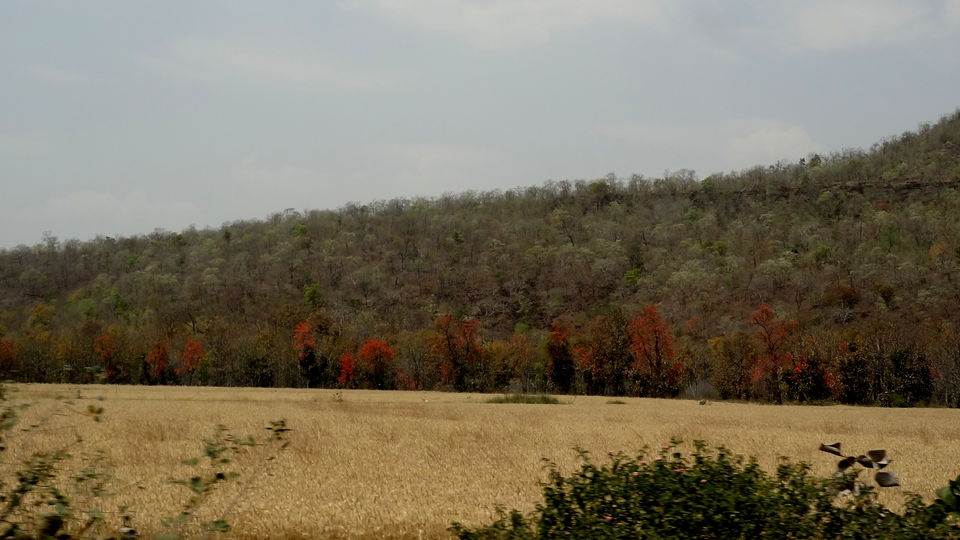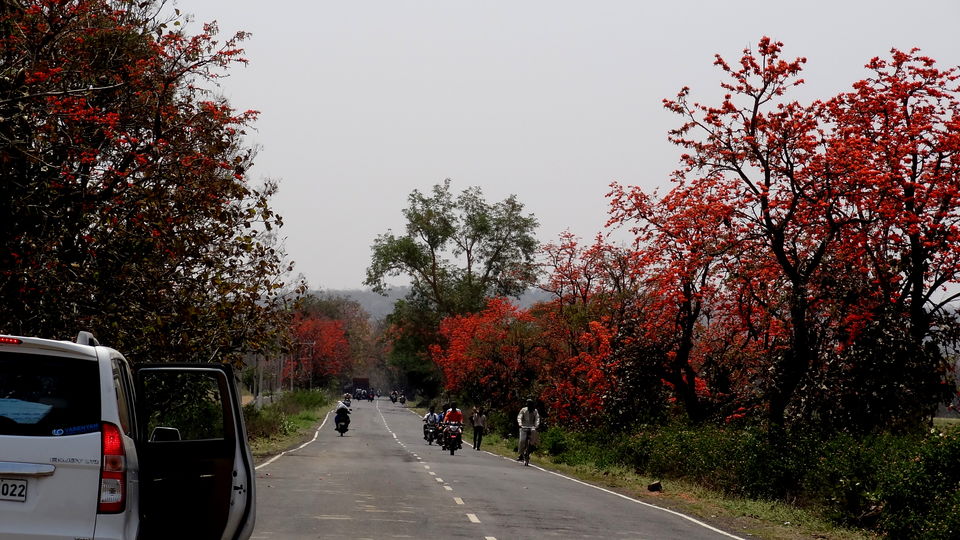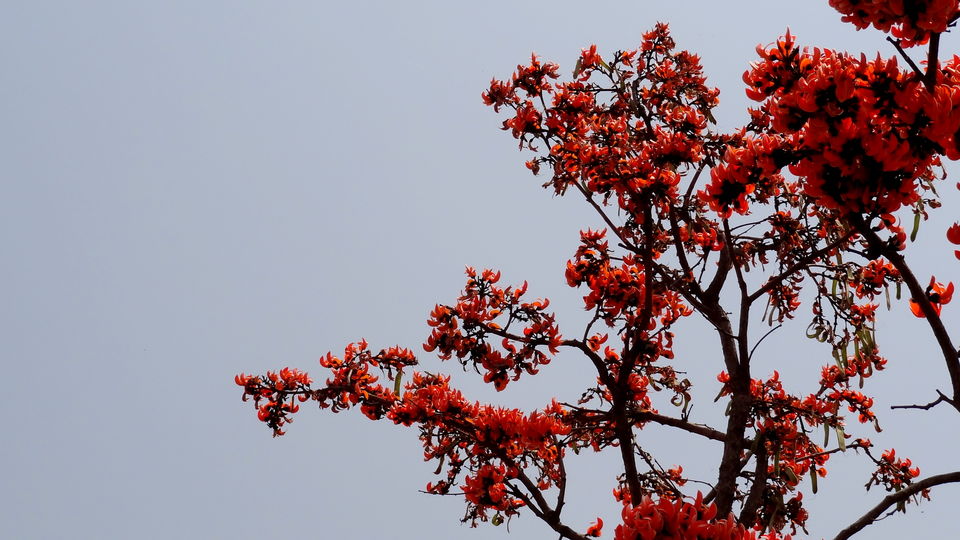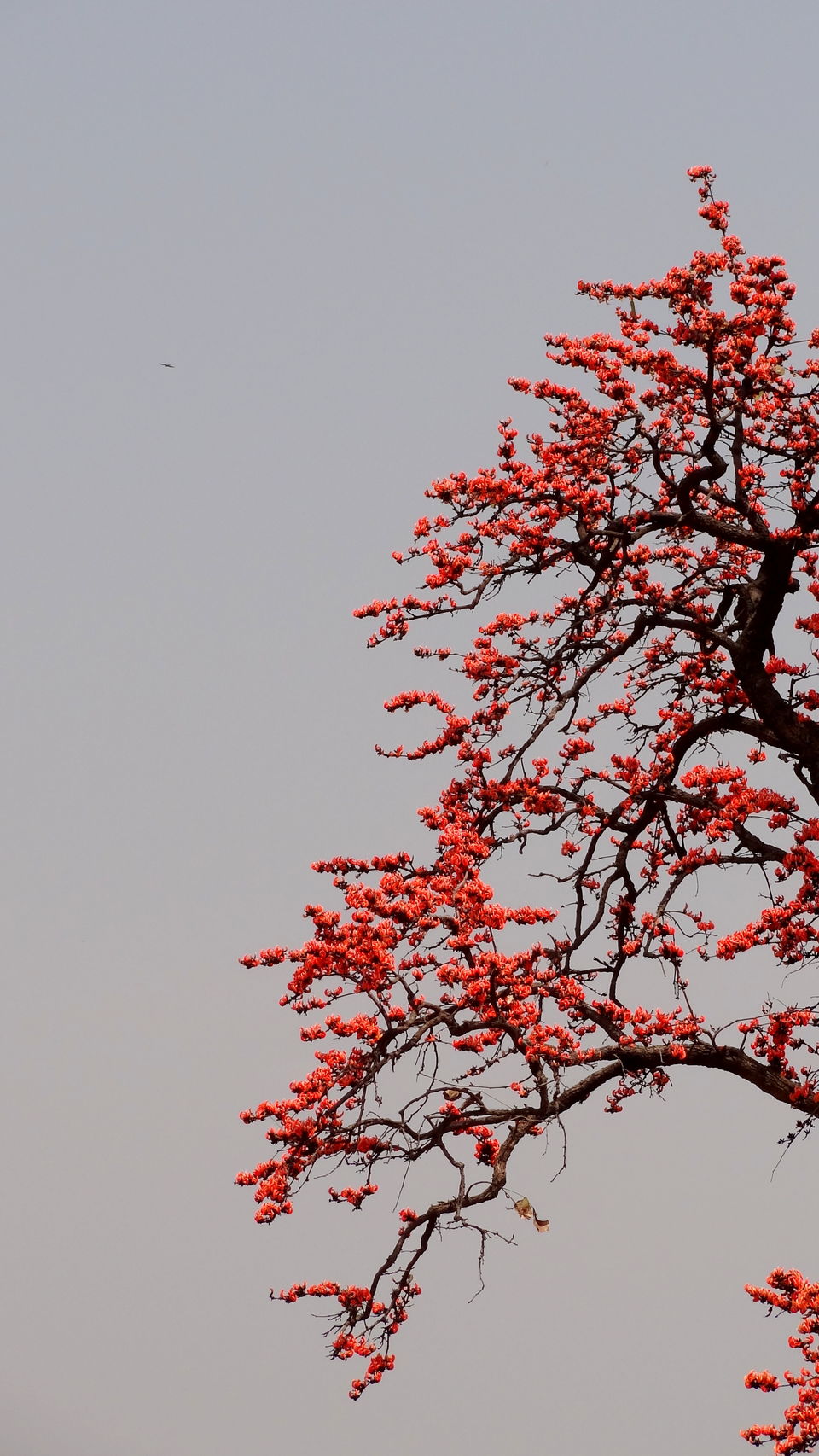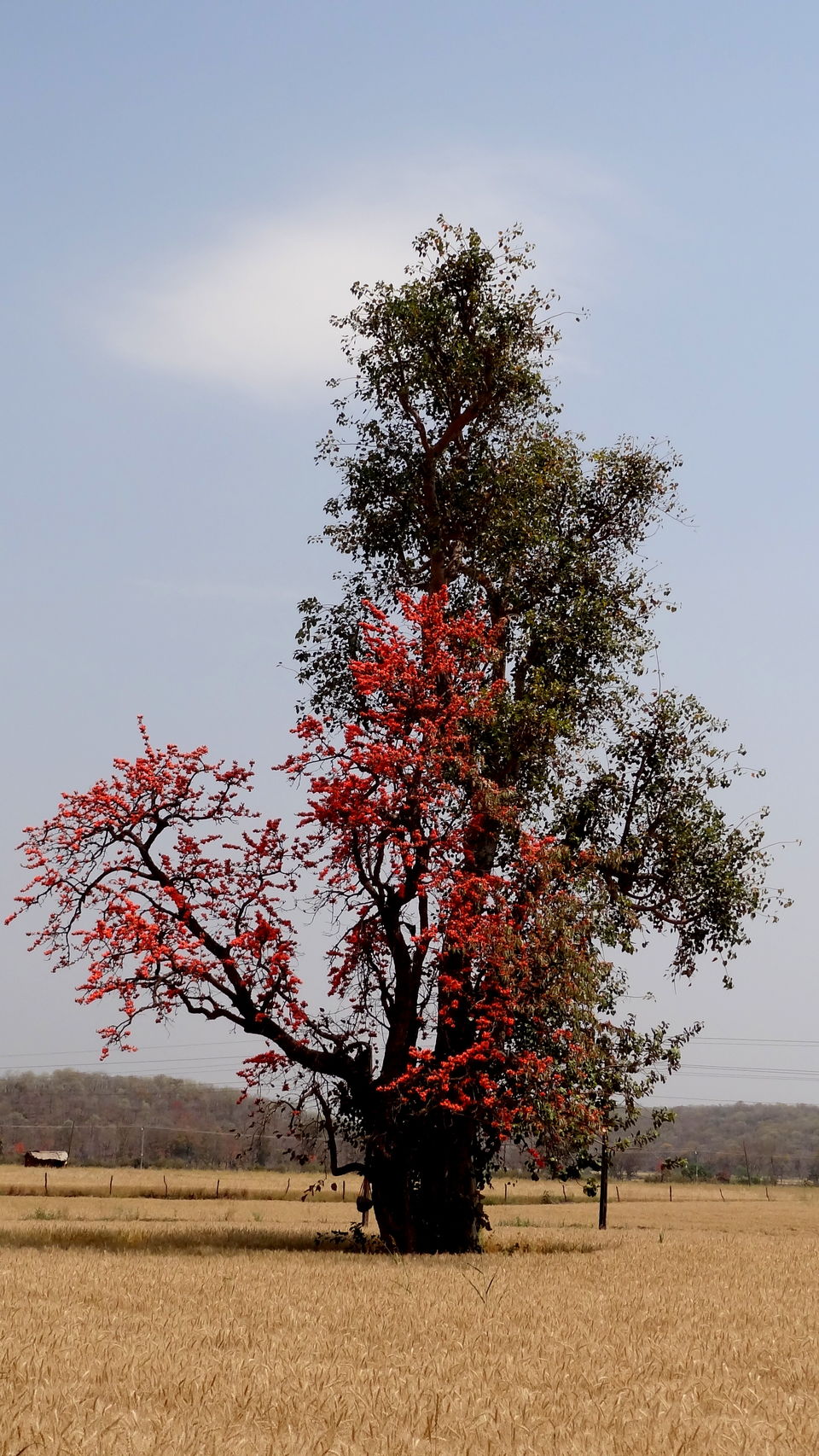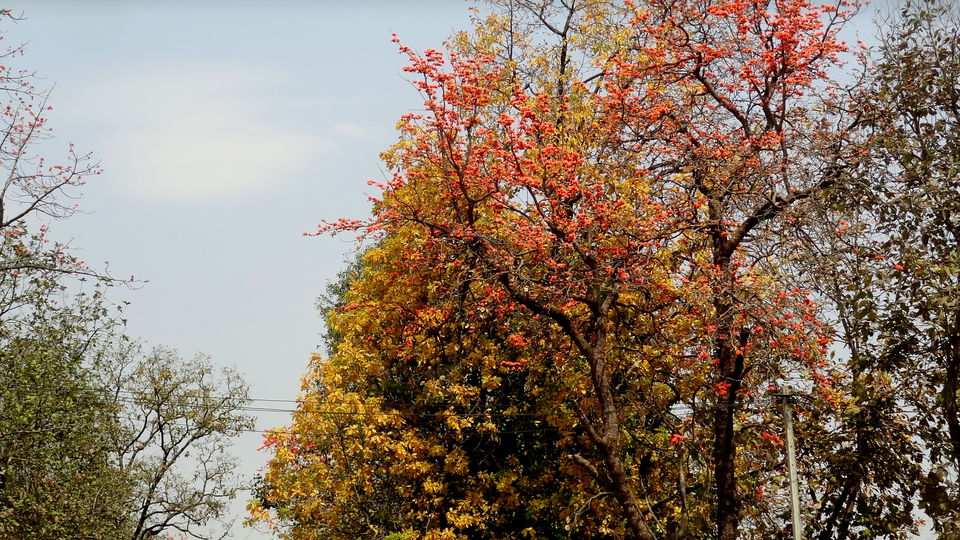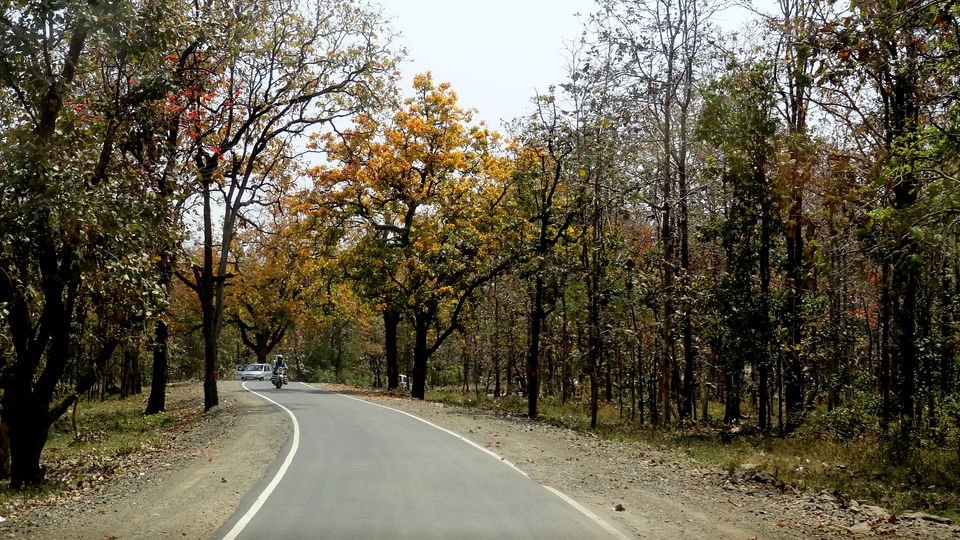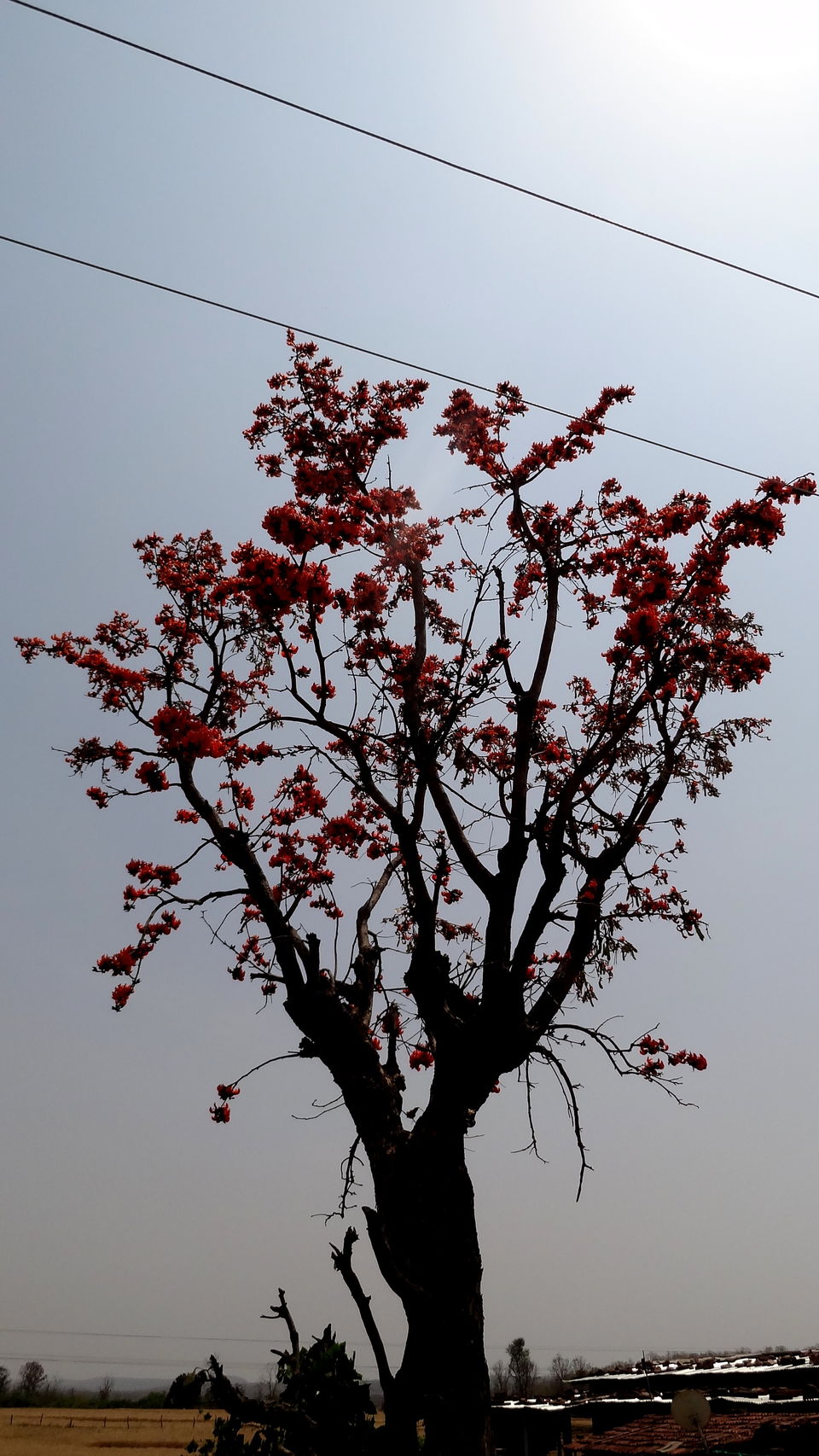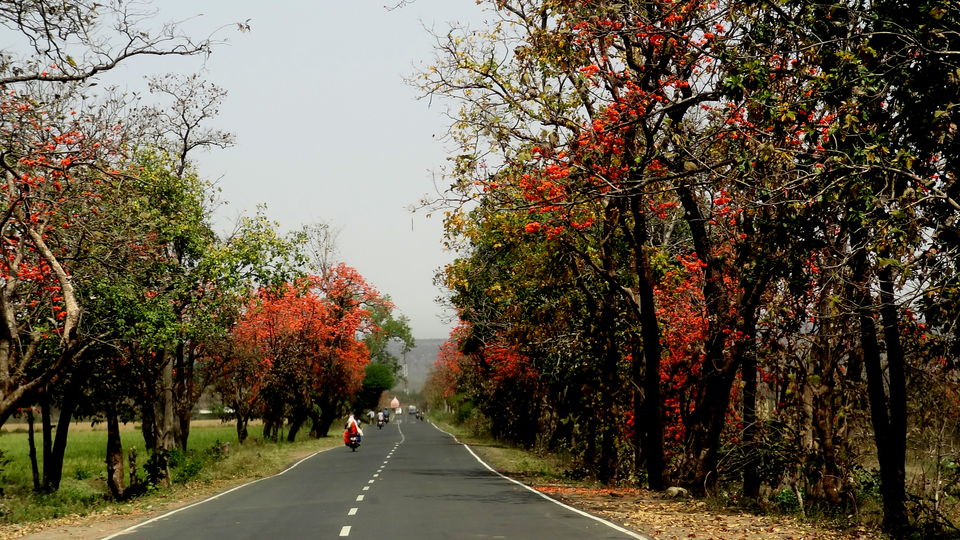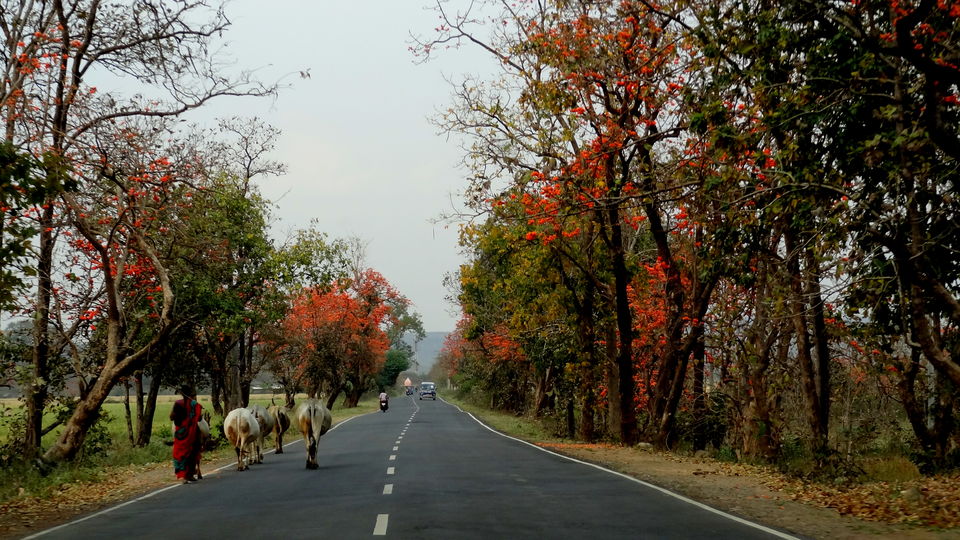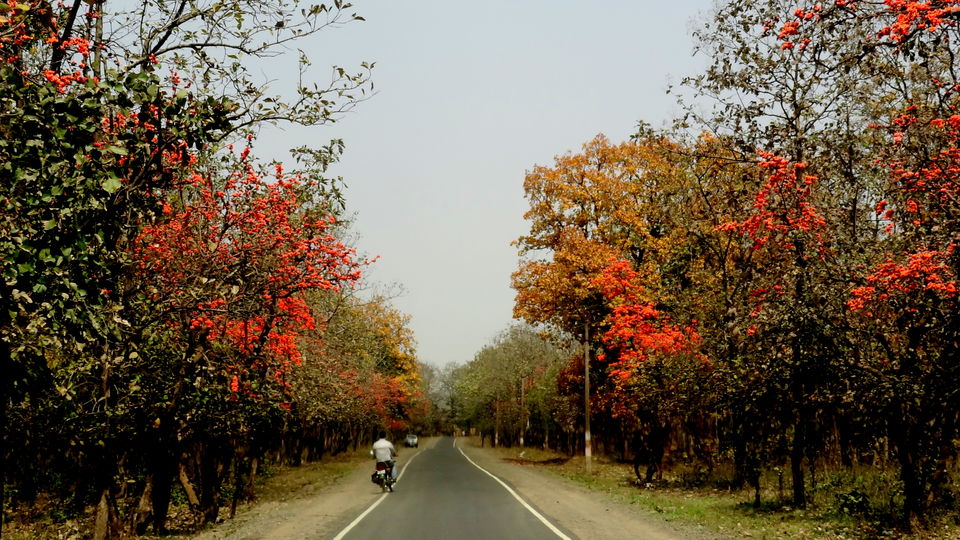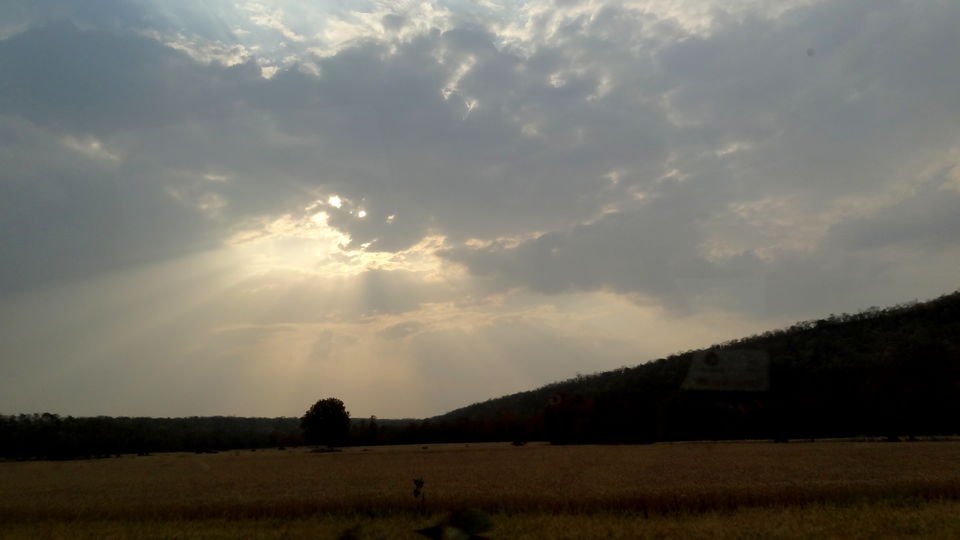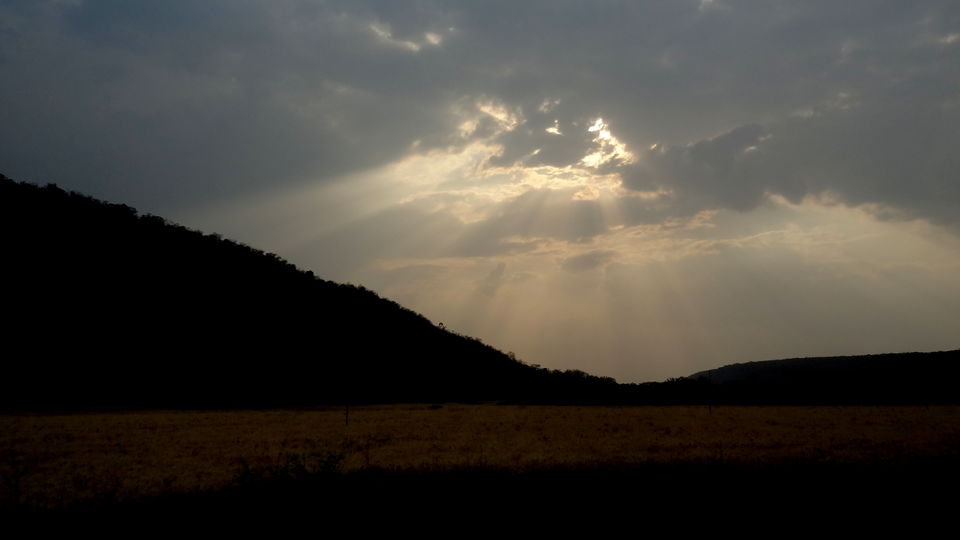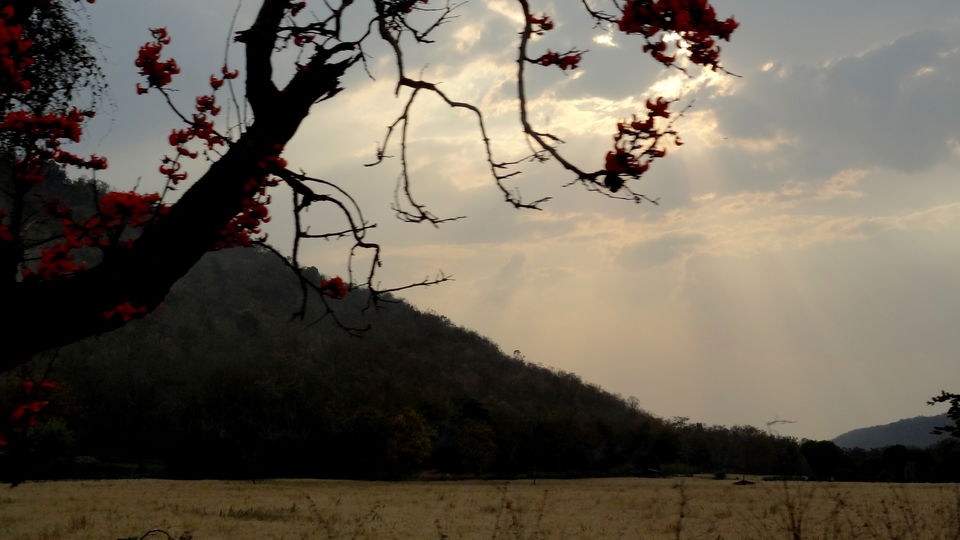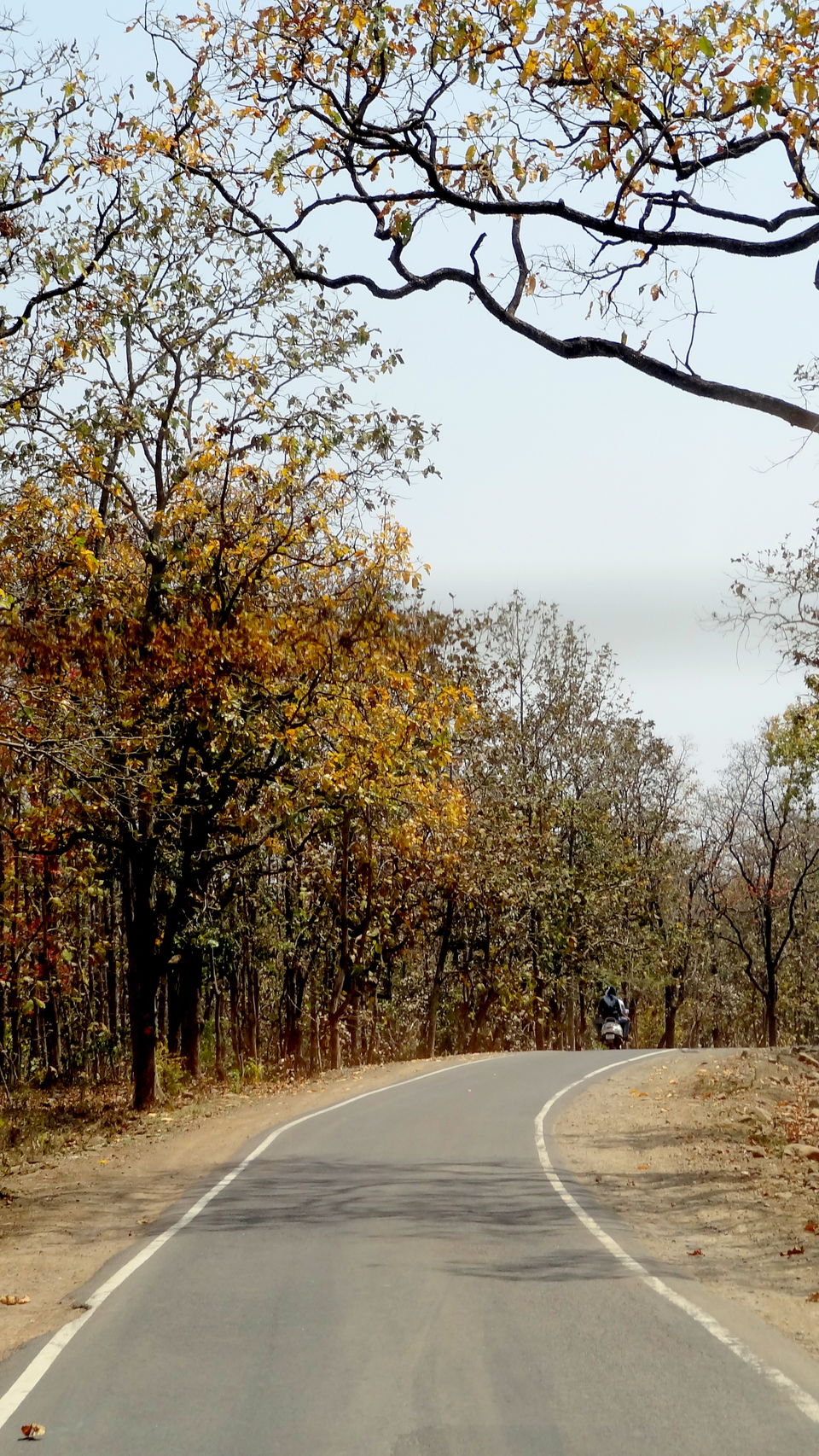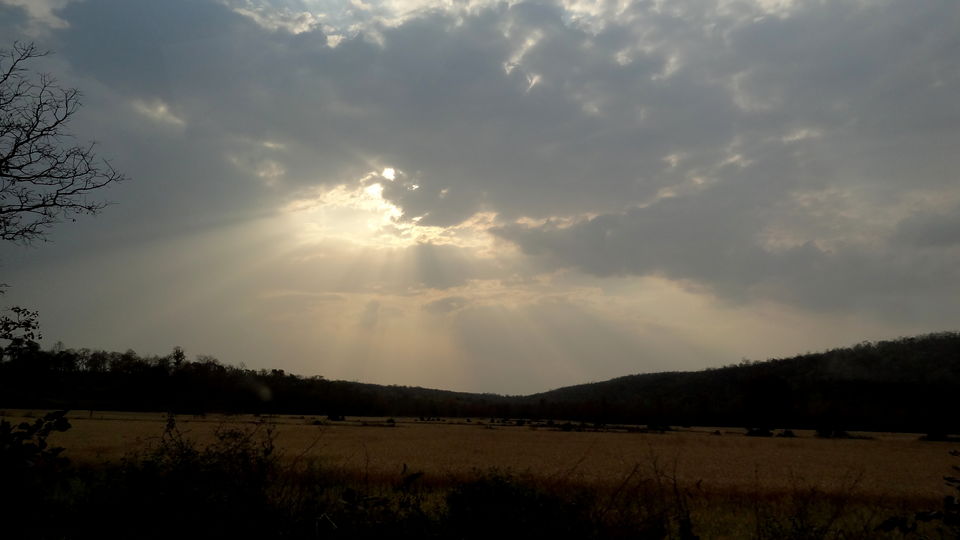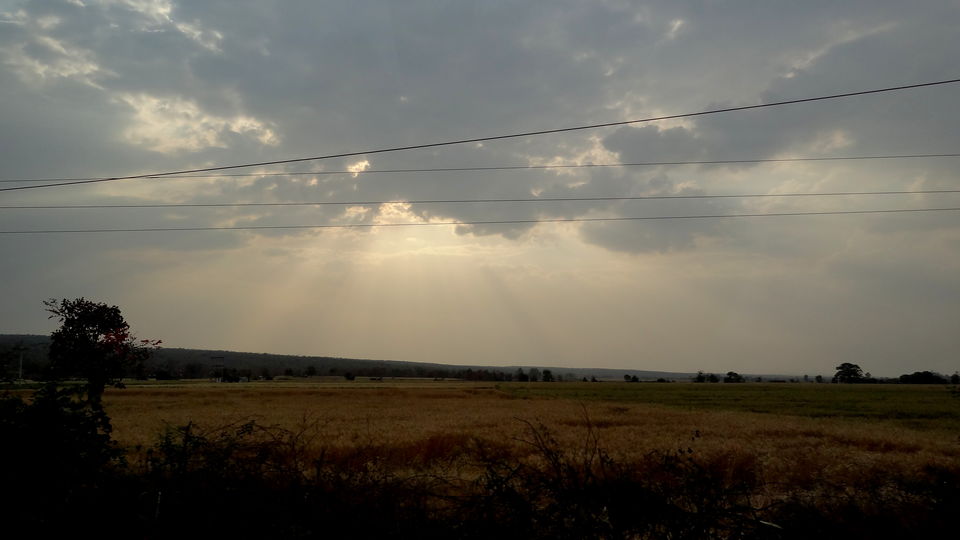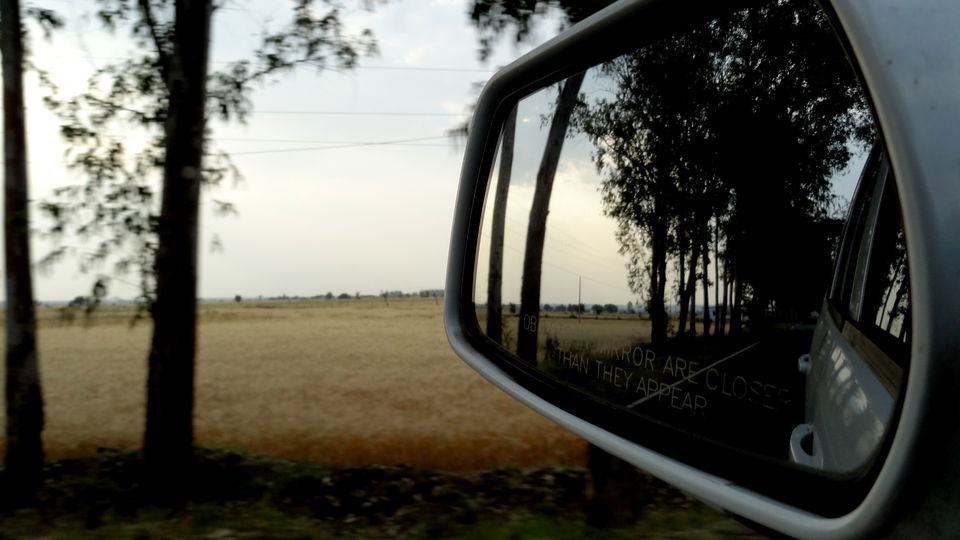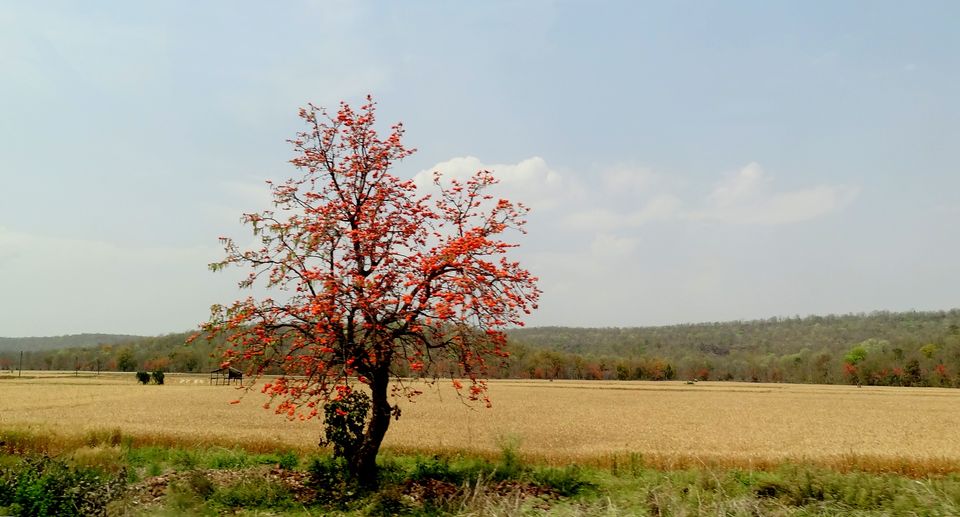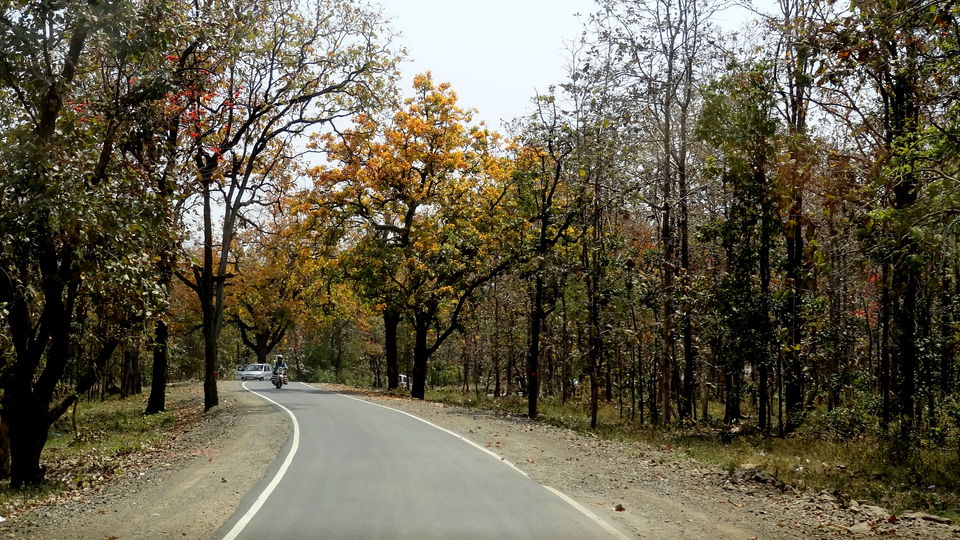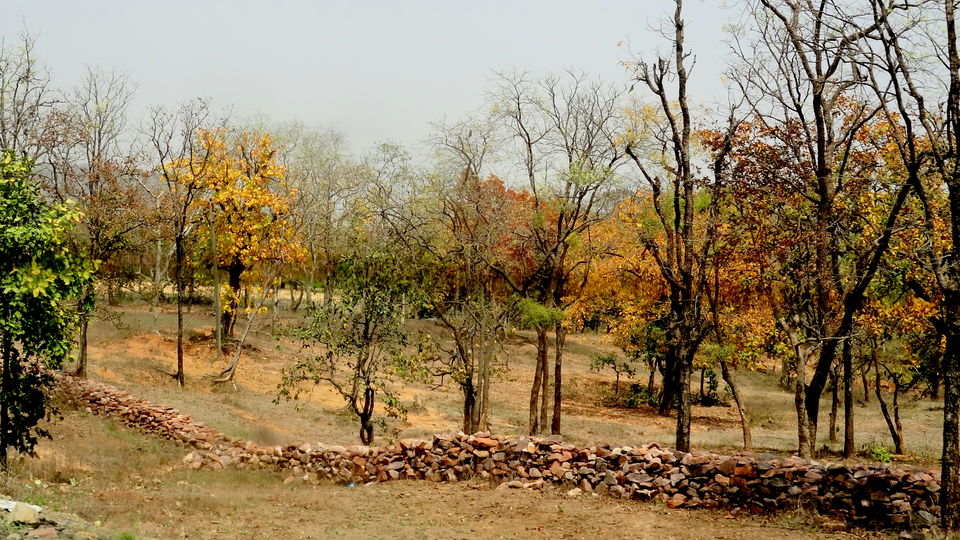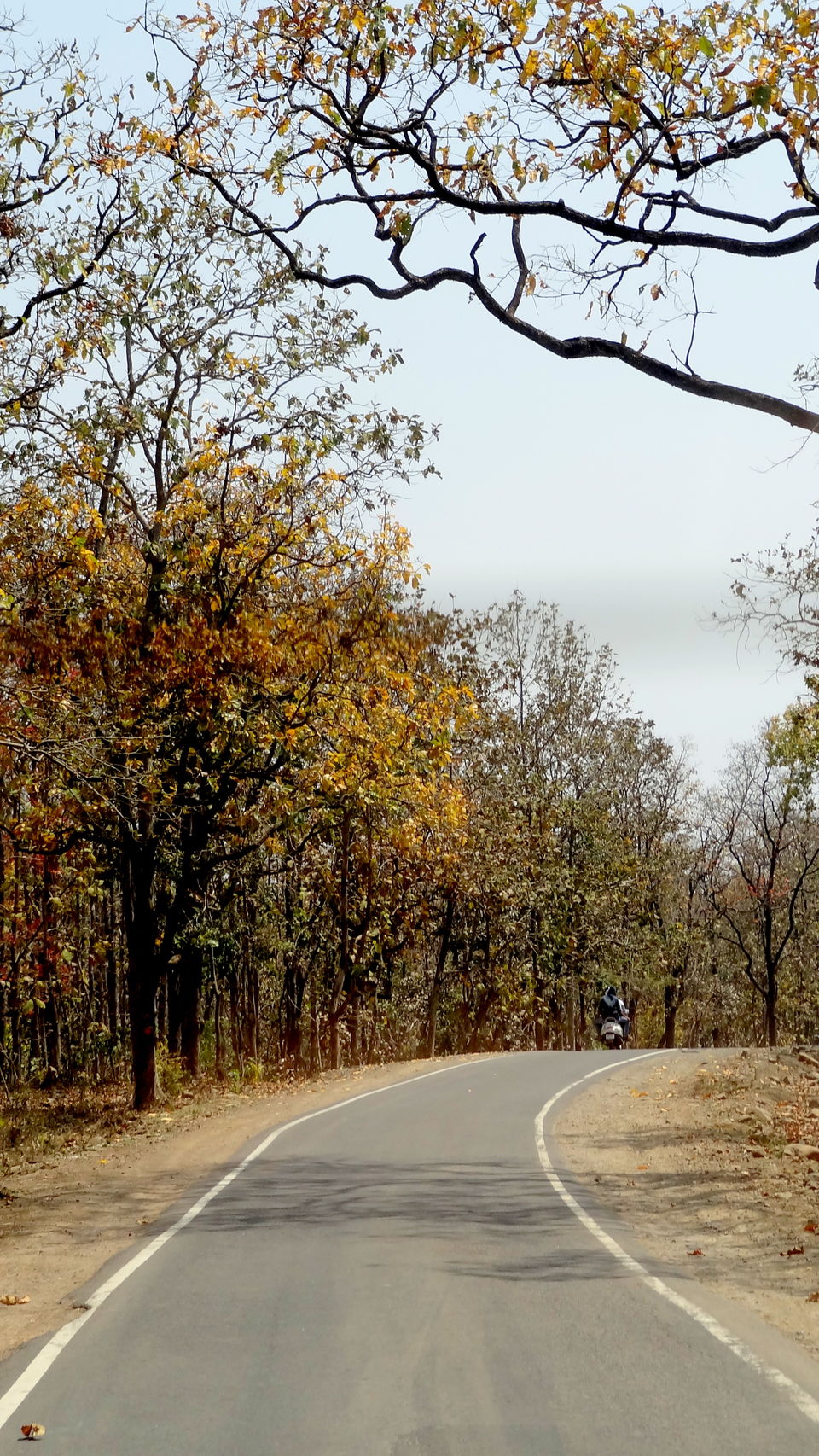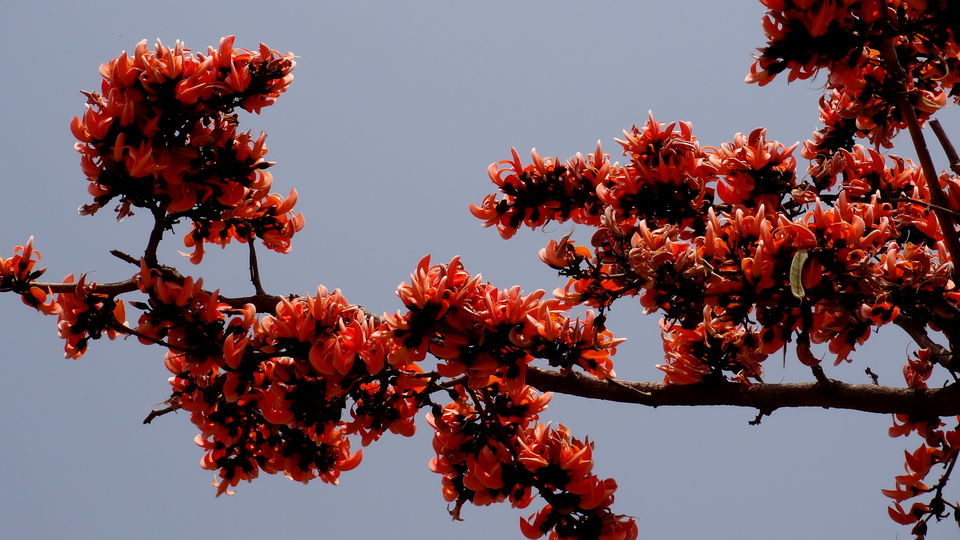 The drive on NH12 to Delawadi Jungle Camp is extremely picturesque and I would highly recommend for you to drive down this route once in spring. Courtesy: The parallel stretches of Palash tree from Obaidullaganj (town) onwards. MUST DO! P.S. - Last two weeks of March is just about perfect to see Palash in full bloom, rightly called the Flame of the forest. The bloom lasts only strictly till last week of March from the beginning of spring. Its a stark orangish-red contrast amongst dried trees bushes and shrubs and is a pure delight for any lover of photography, roads, dryness, nature.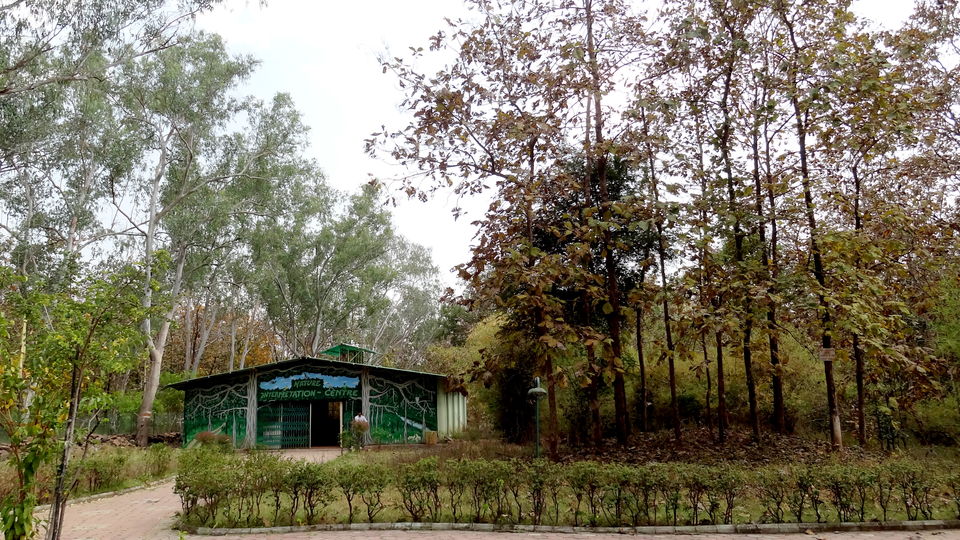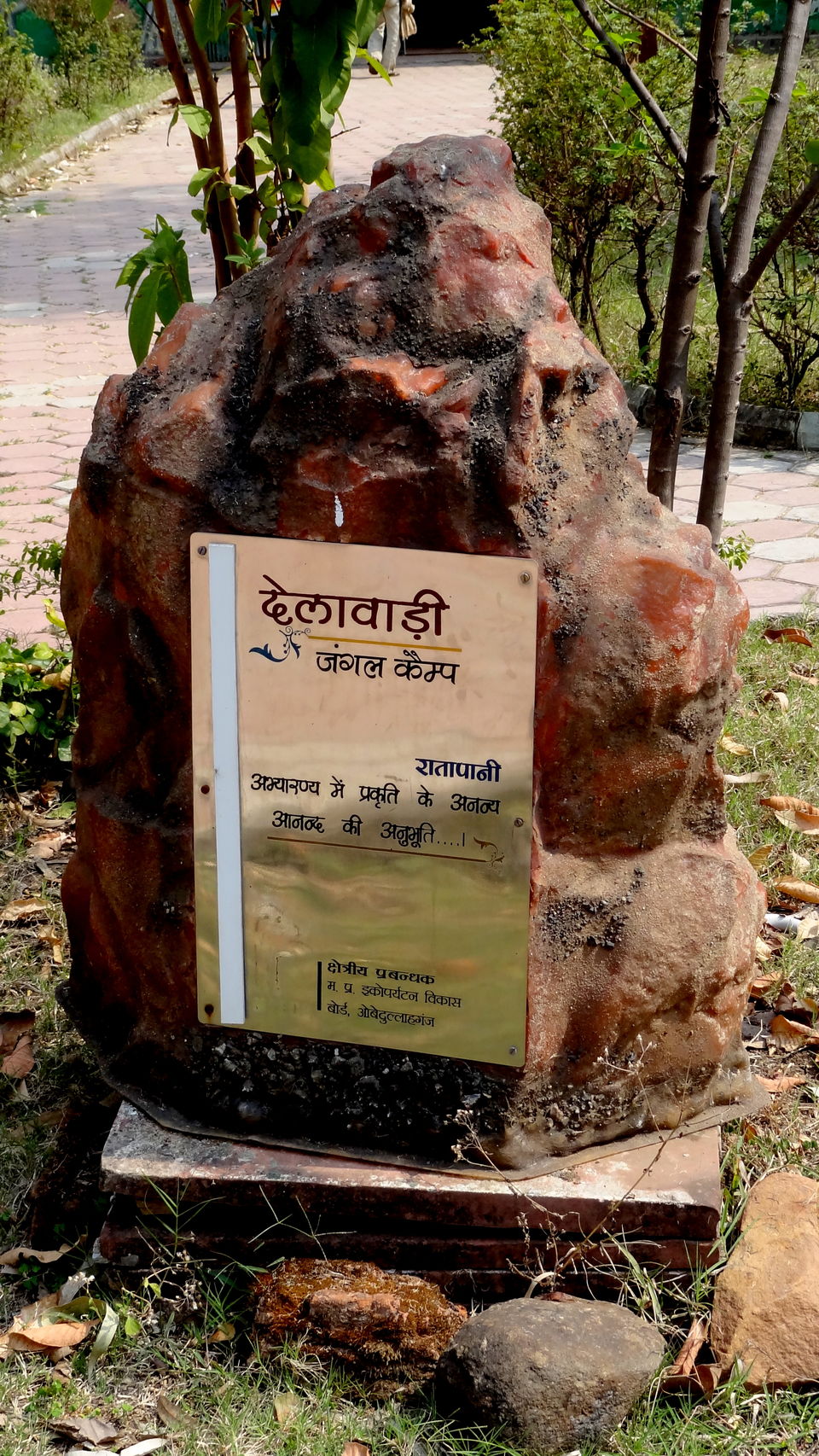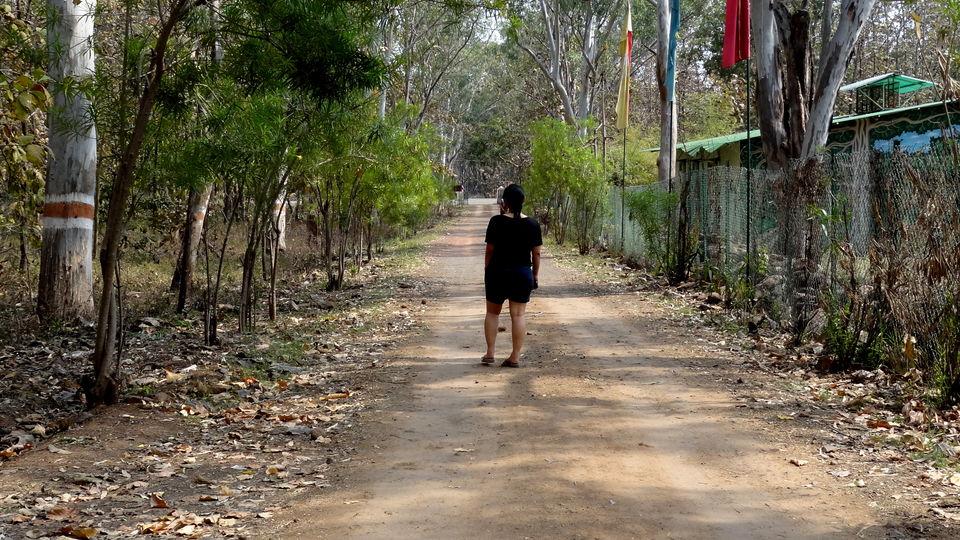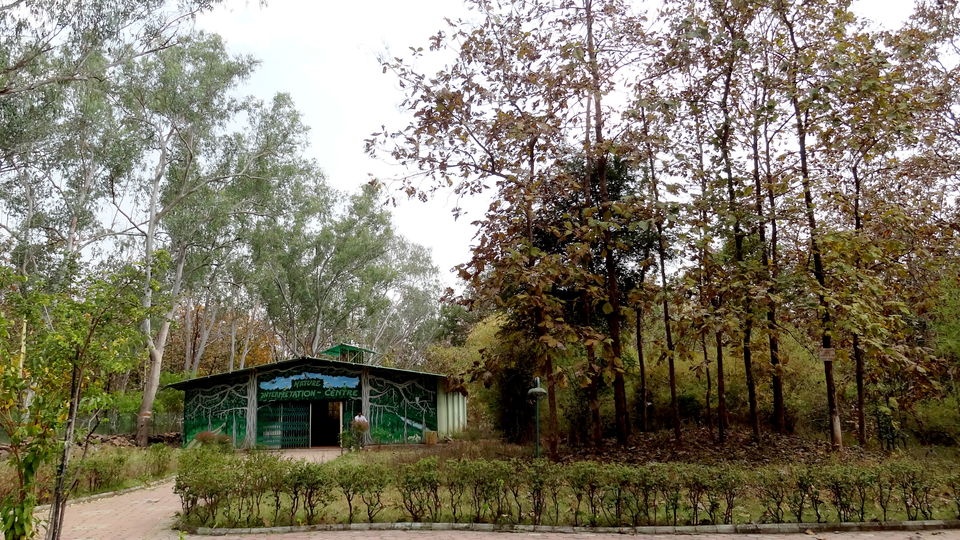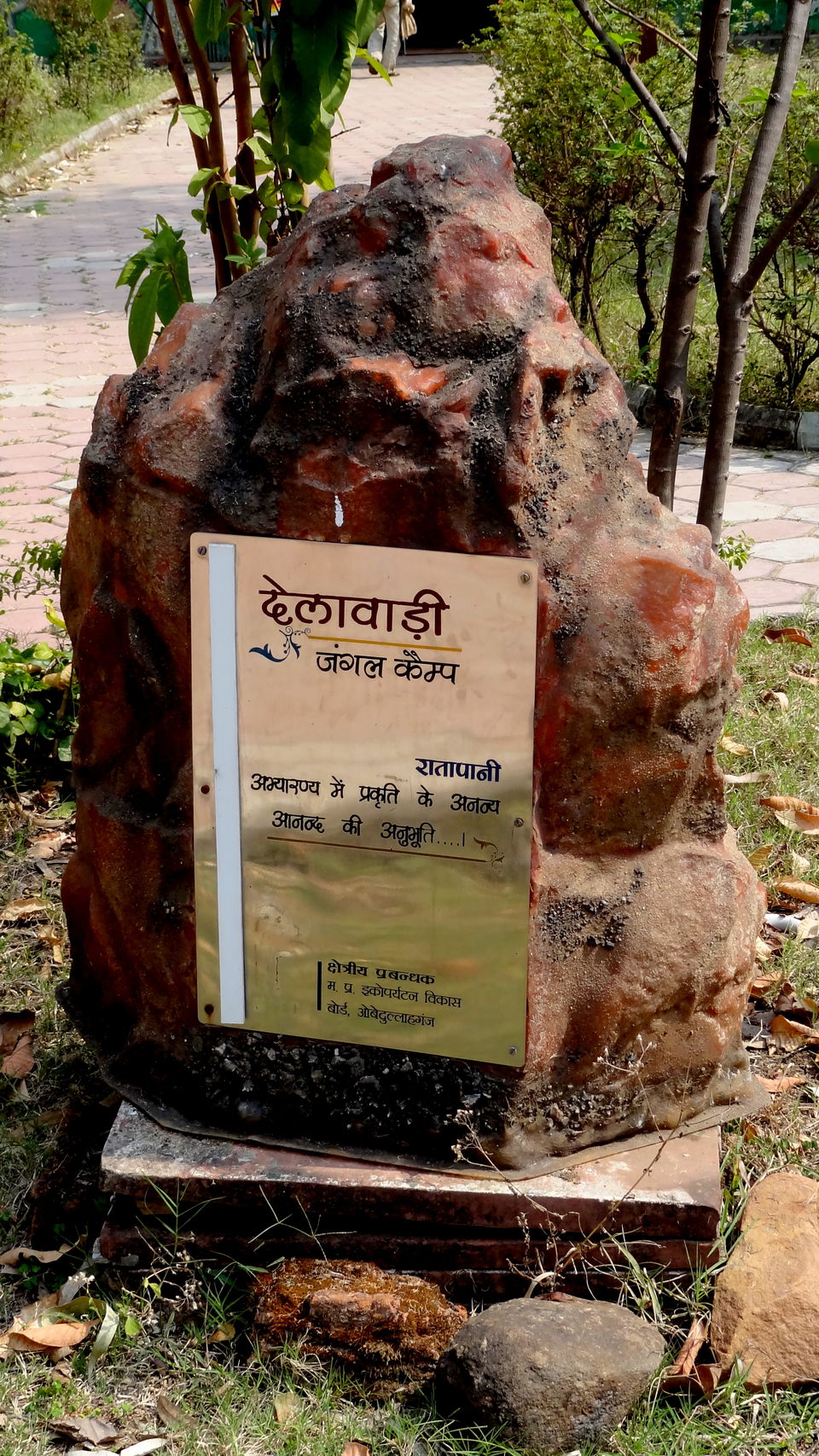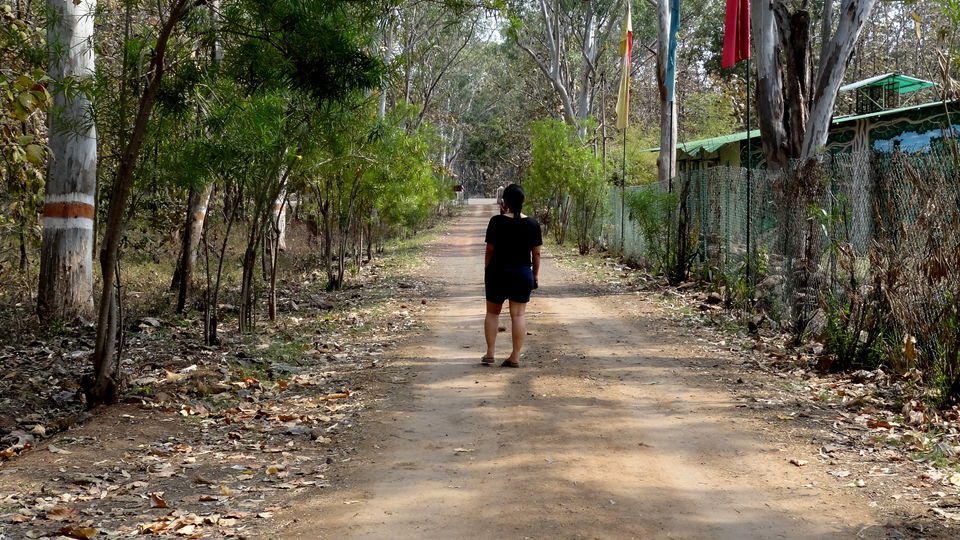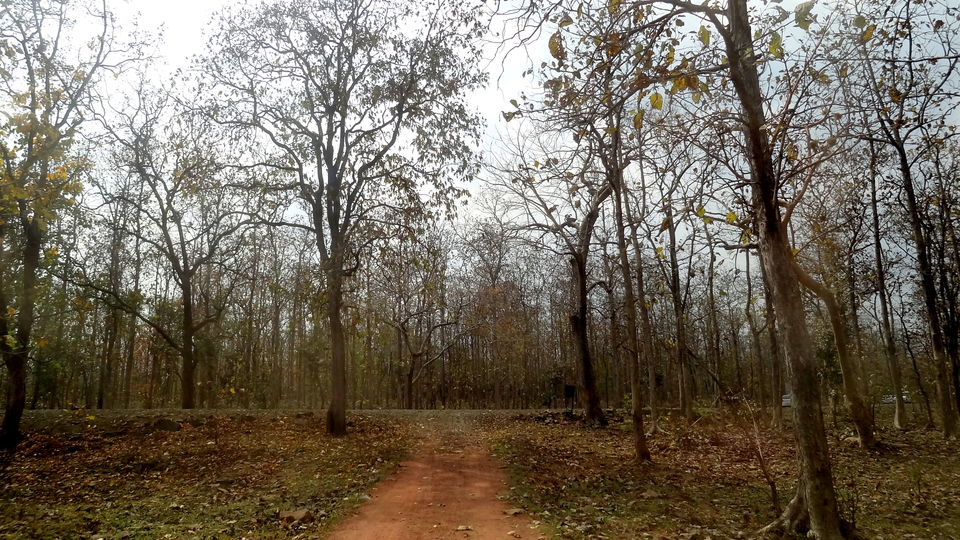 Ginnorgarh is a historical fort, situated 61 kms away from Bhopal and 3 km from Delawadi. USP- Makes for a good spot to carry a chatai, a book, juice to sip on and your favourite snack on a not so very sunny day.