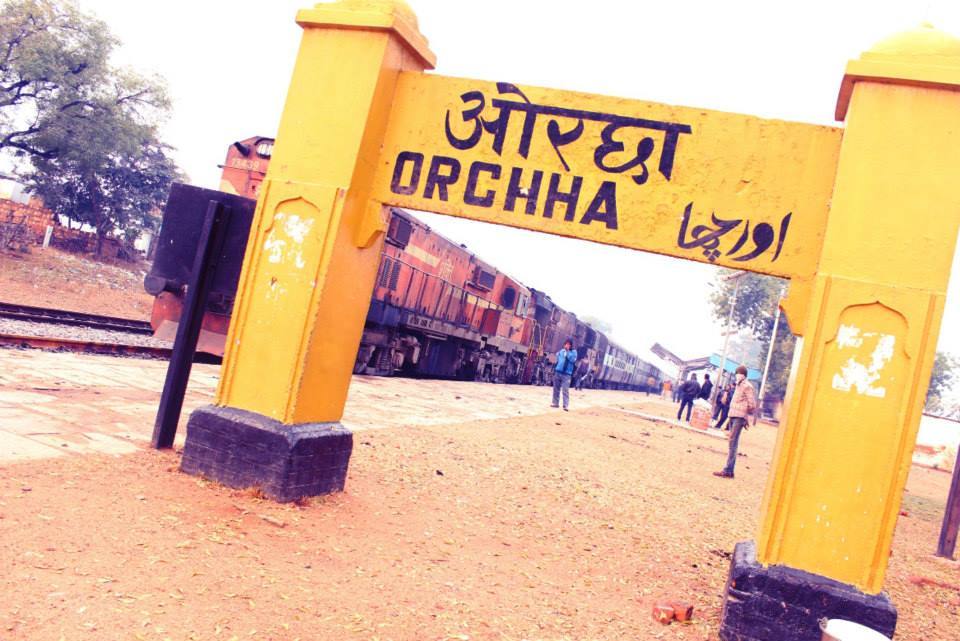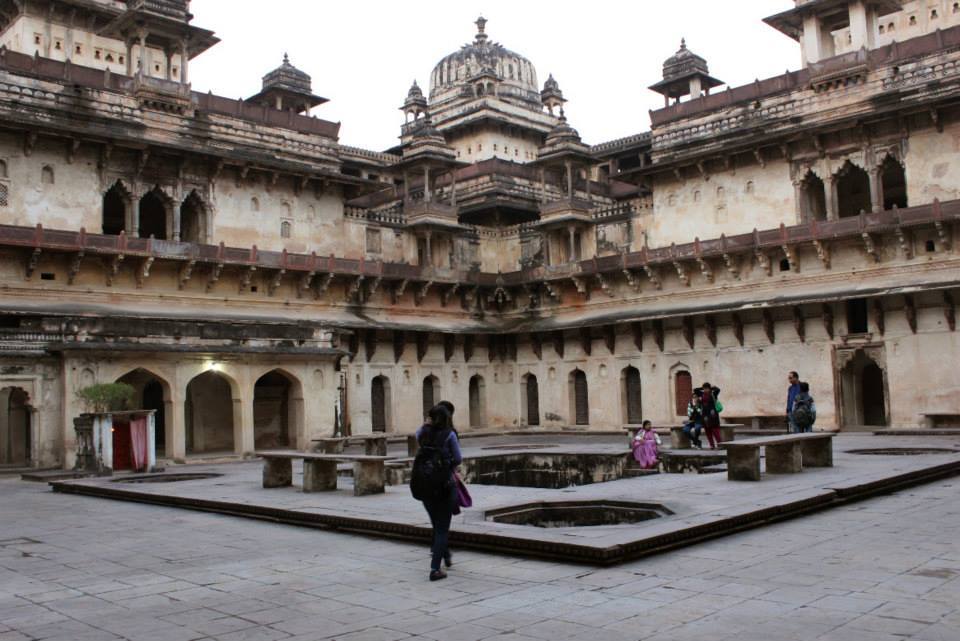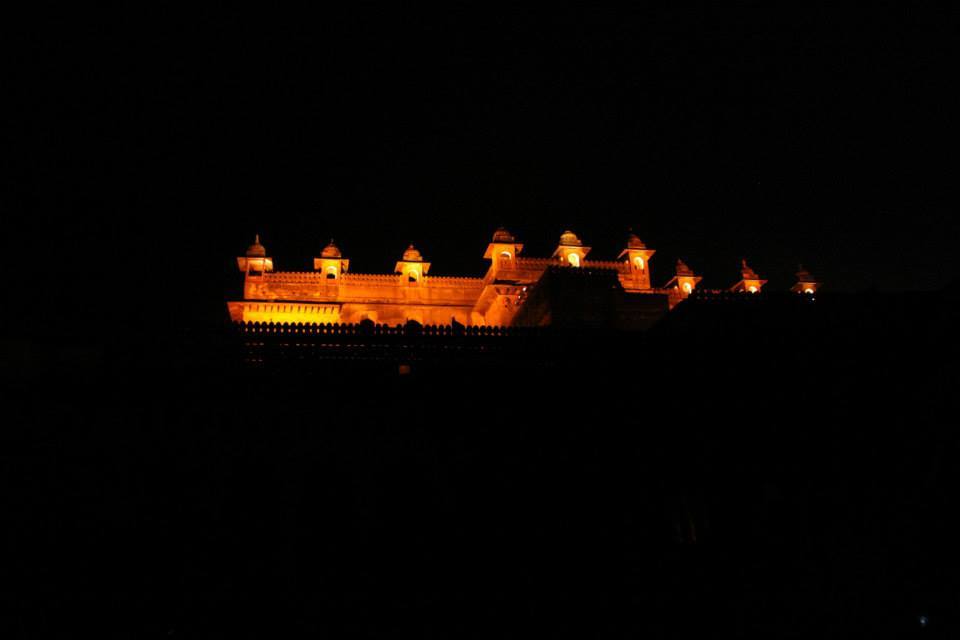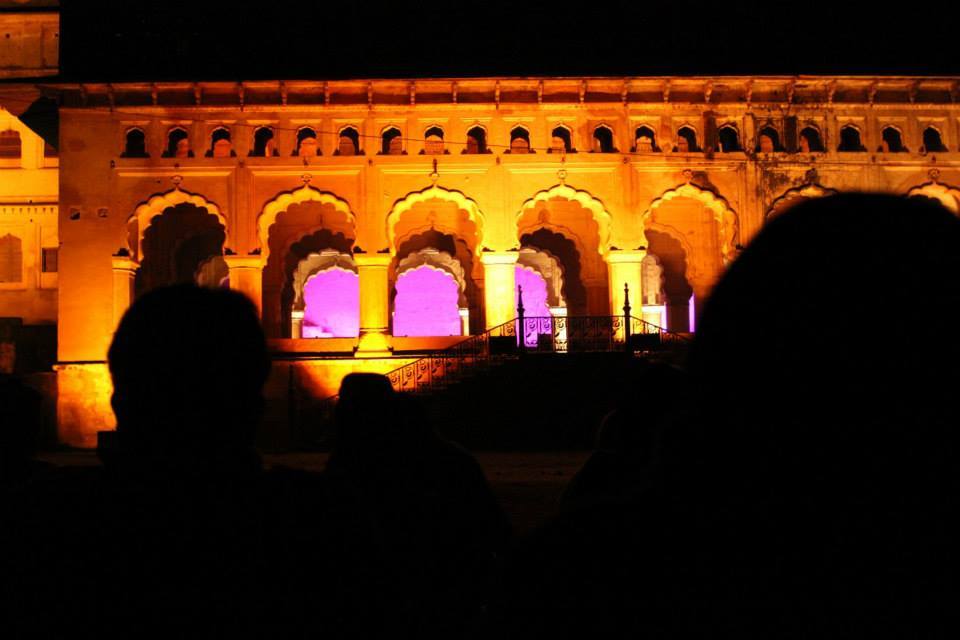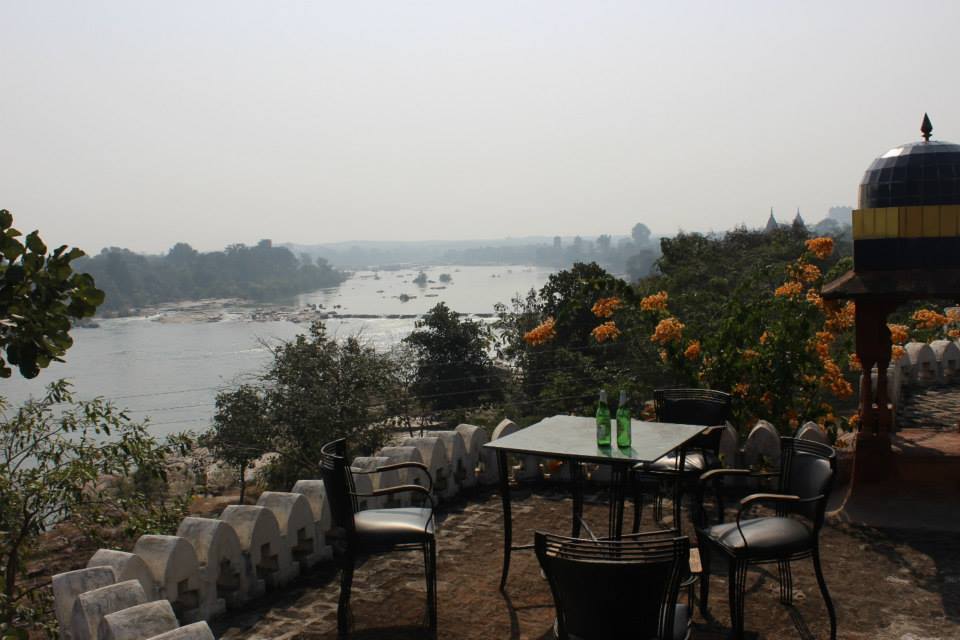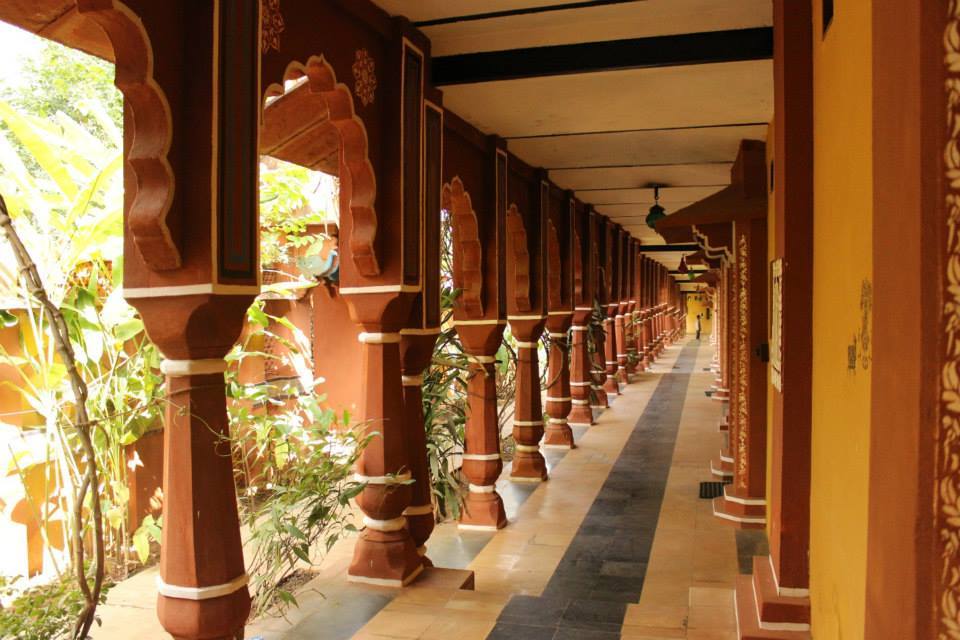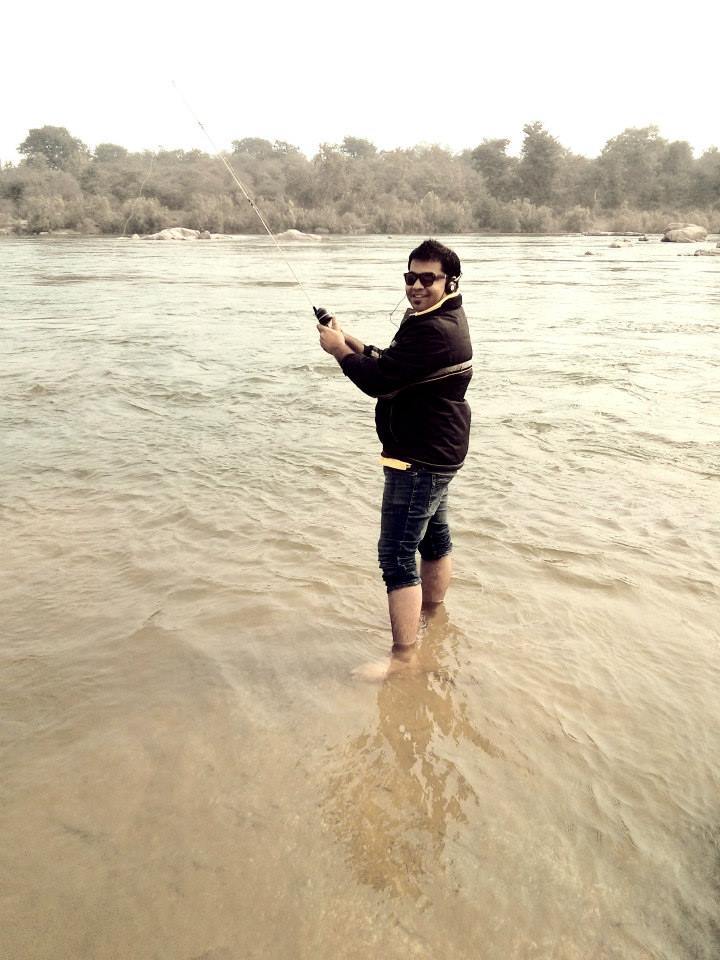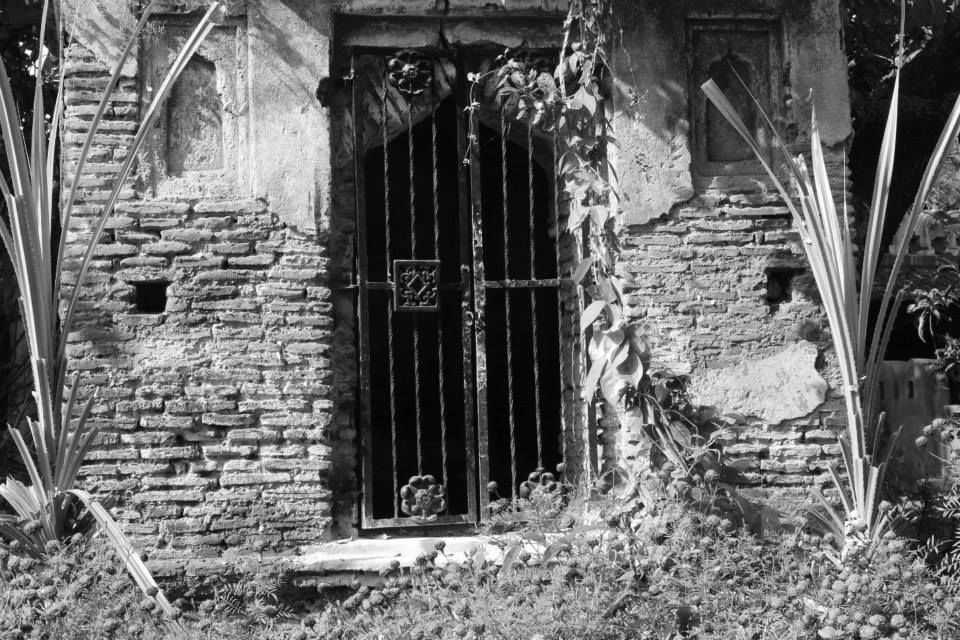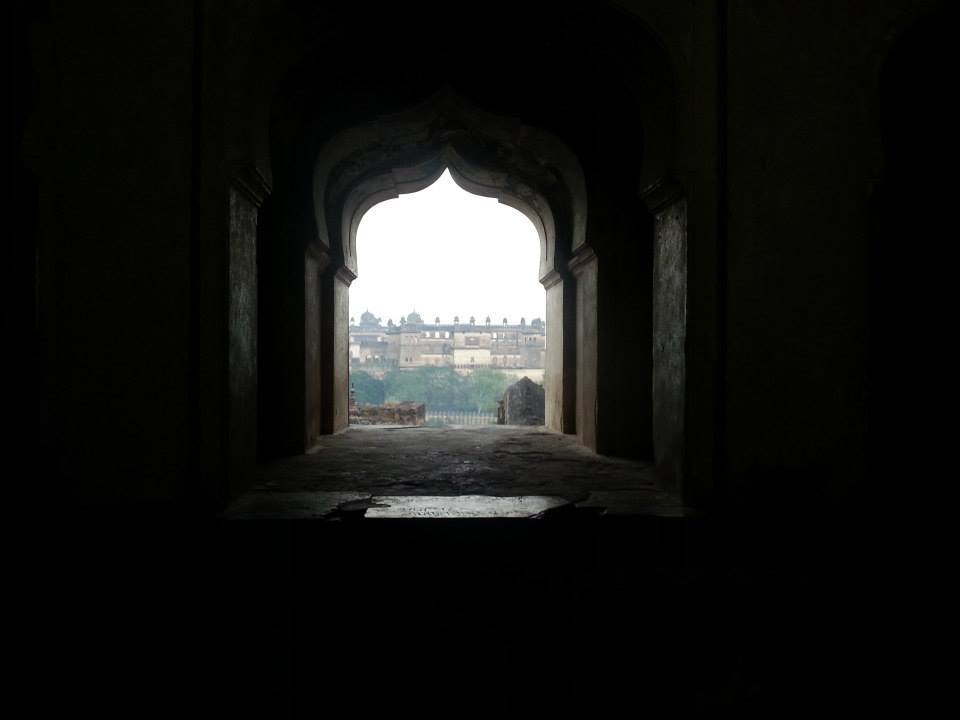 A detour from mundane life- Orchha (M.P)- literal meaning "Hidden" and so it is from the daily chaos.
Situated 20 kms from Jhansi, historic town on the Betwa River in central India. The town, surrounded by thick jungle that long made it impregnable, . In the early 17th century it was systematically devastated by the forces of the Mughal emperor Shah Jahan following the rebellion of the Bundela chief Jujhar Singh. An island in the Betwa, approached by a causeway, contains a large 17th-century fort and palace. Other buildings of historic interest are several temples and a palace of Jahangir, an excellent example of Muslim domestic architecture. There are also several cenotaphs of the Orchha rulers. Light and sound show at the fort is a must watch.
Tinsell town with few people and barely any restaurants.Sharing autos will take you across the place.