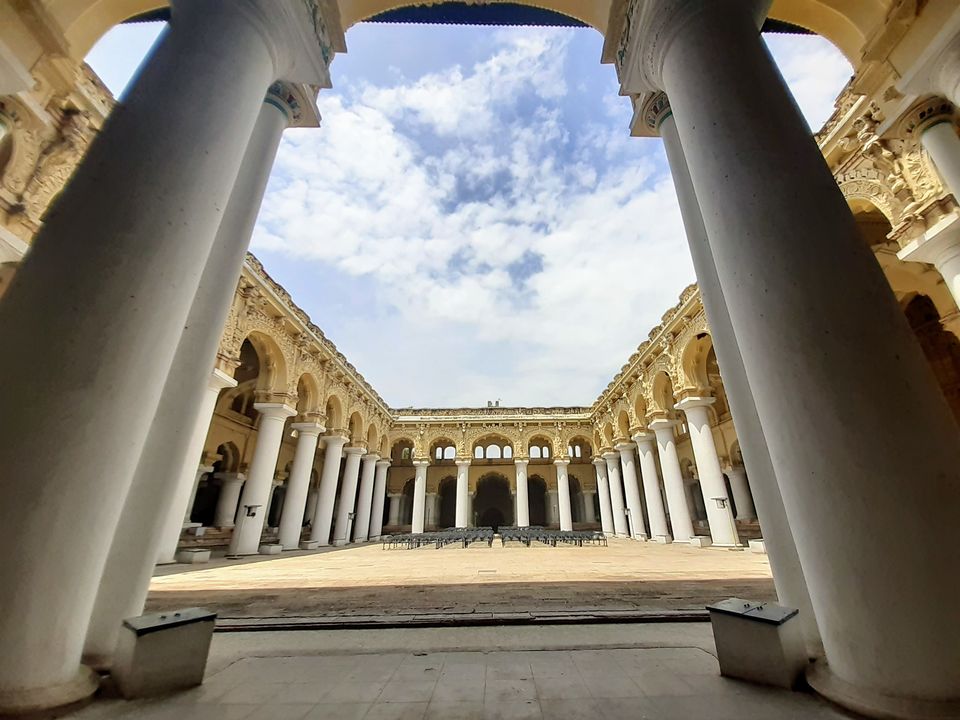 Discovery is a big word to say... i don't think there's some place left undiscovered. someone or the other have definitely been there before u. having a different perspective of the place as u know every vision is different from the other is a discovery for me...that's my discovery :)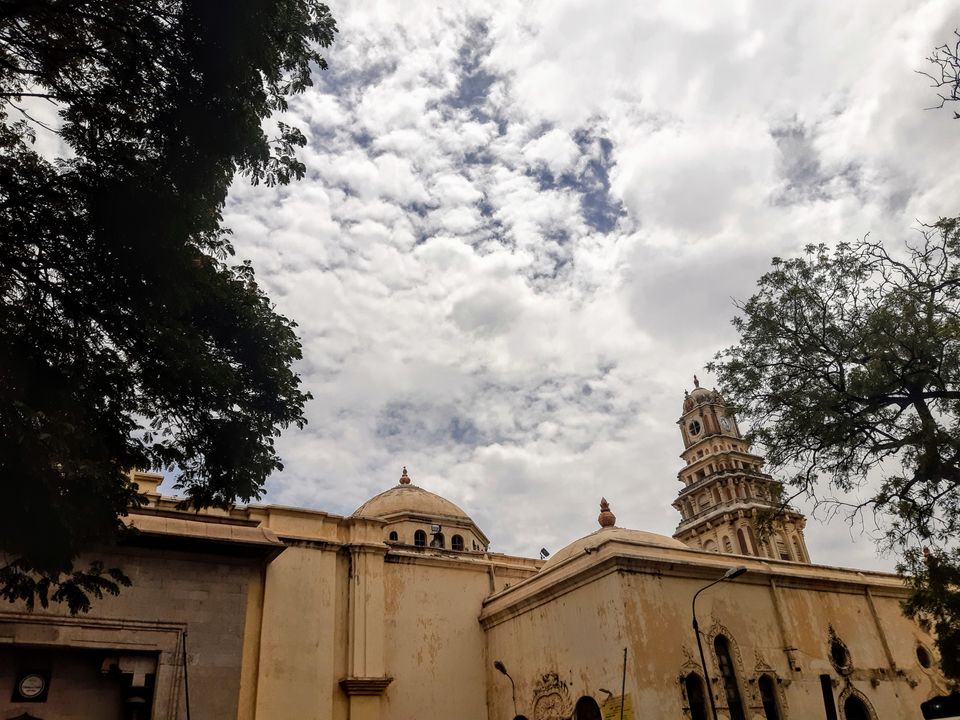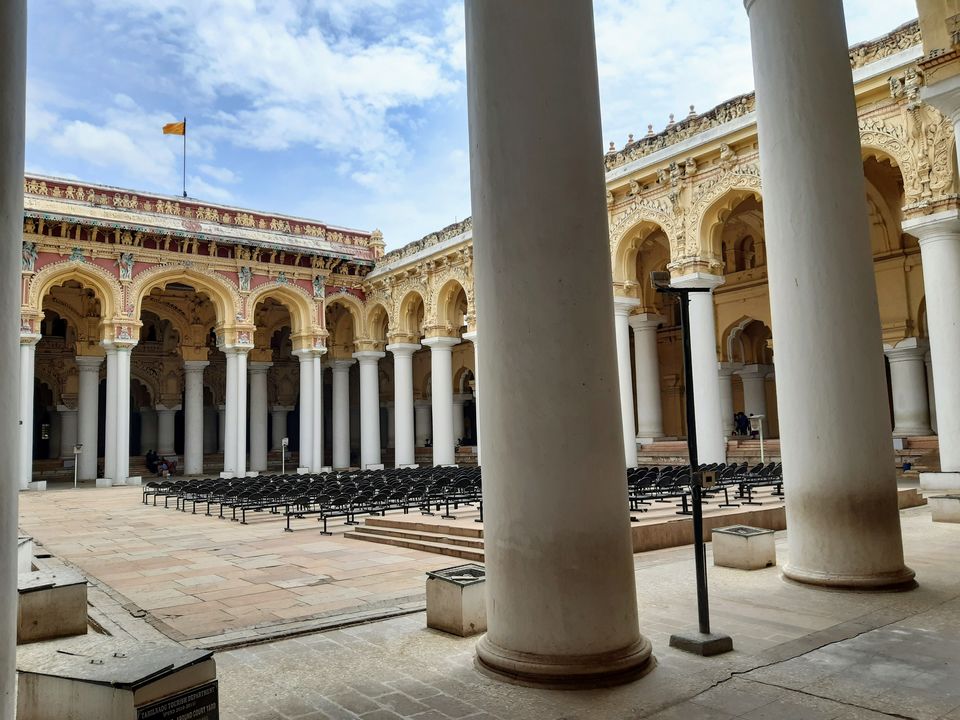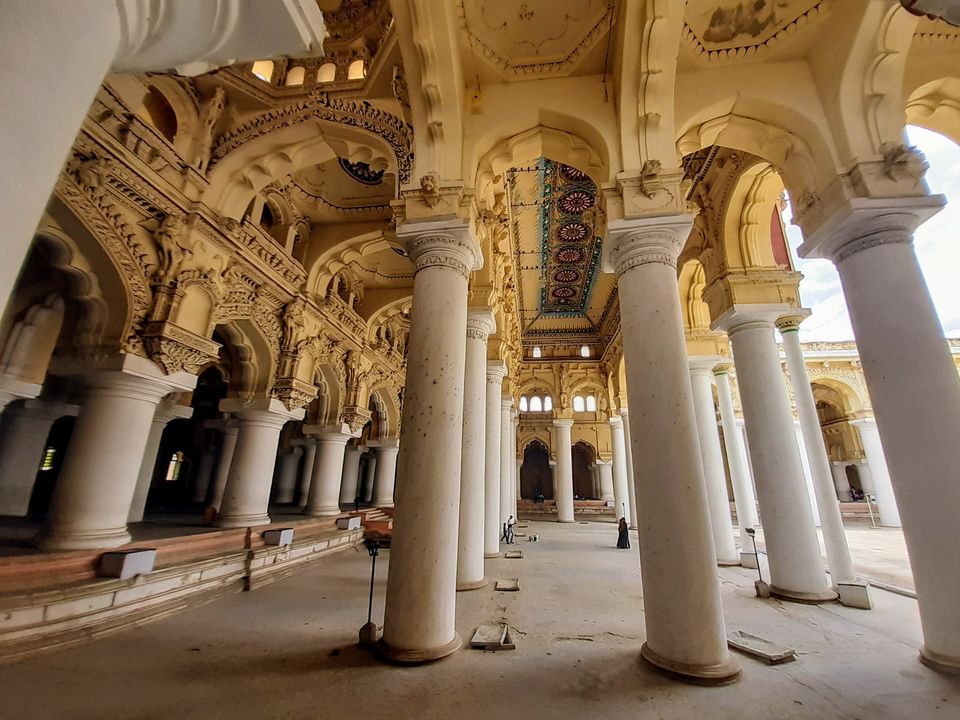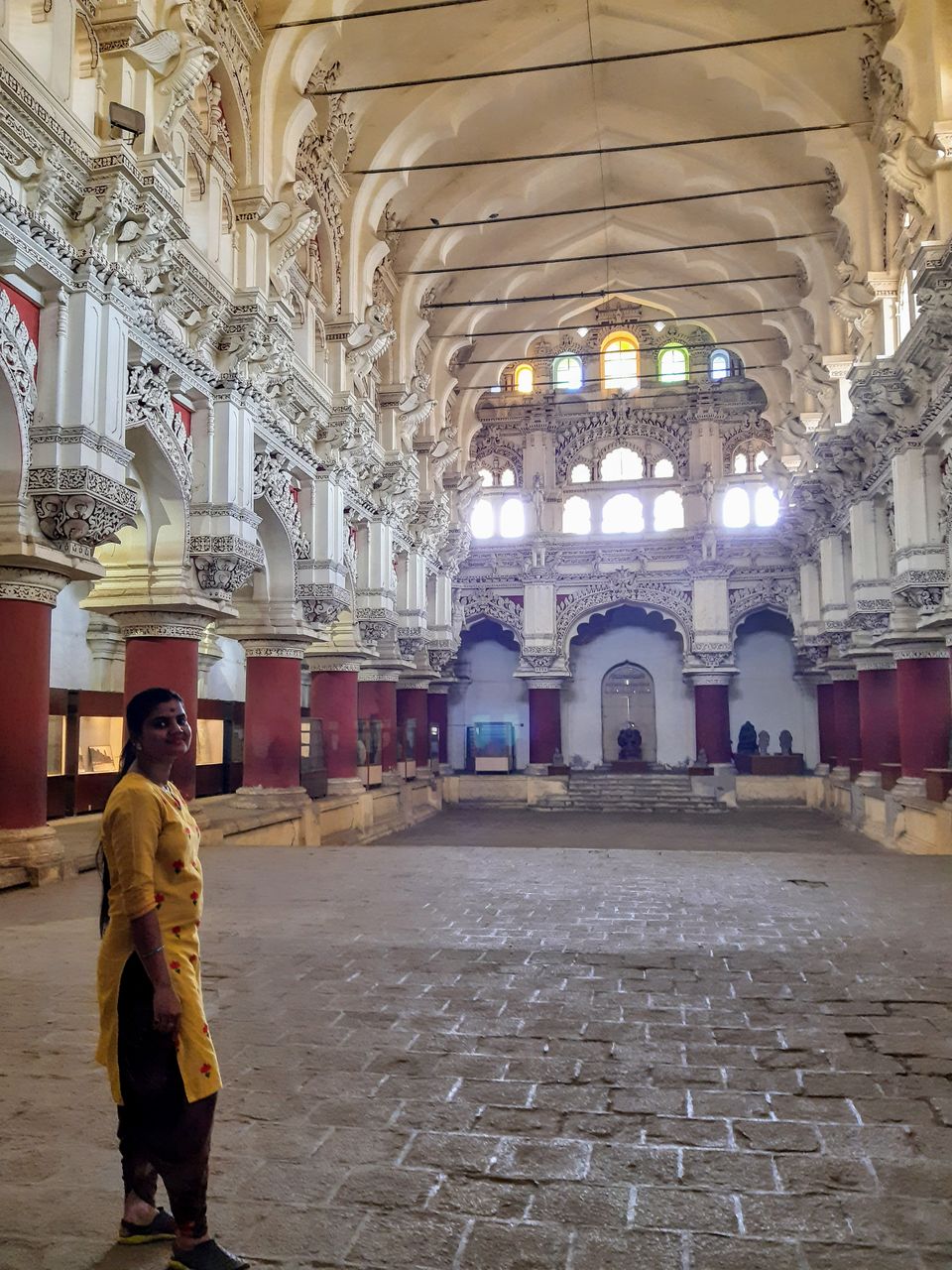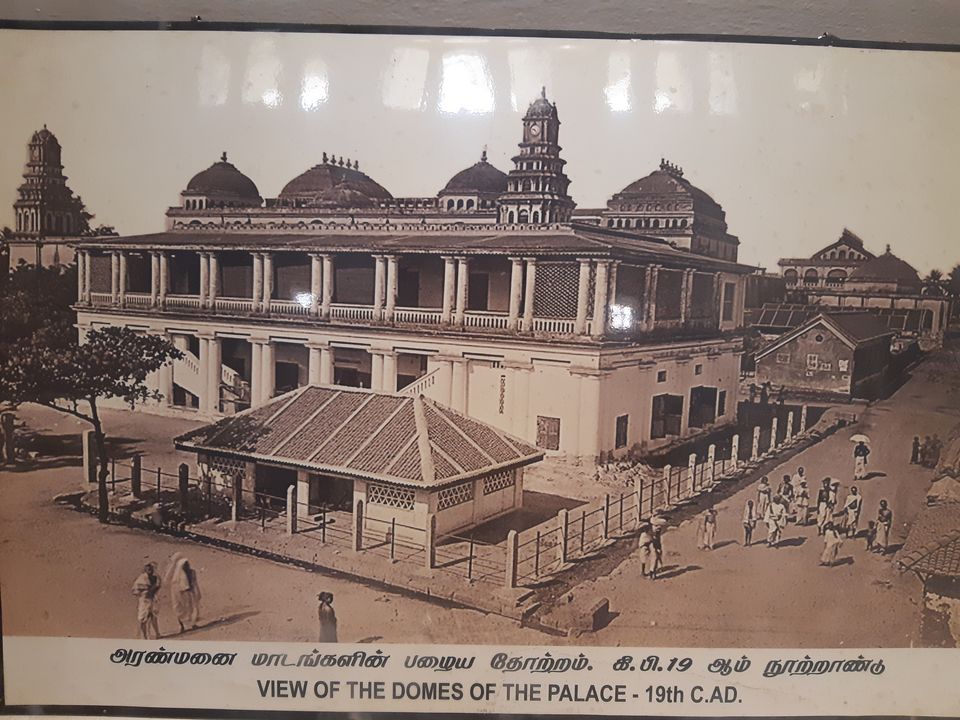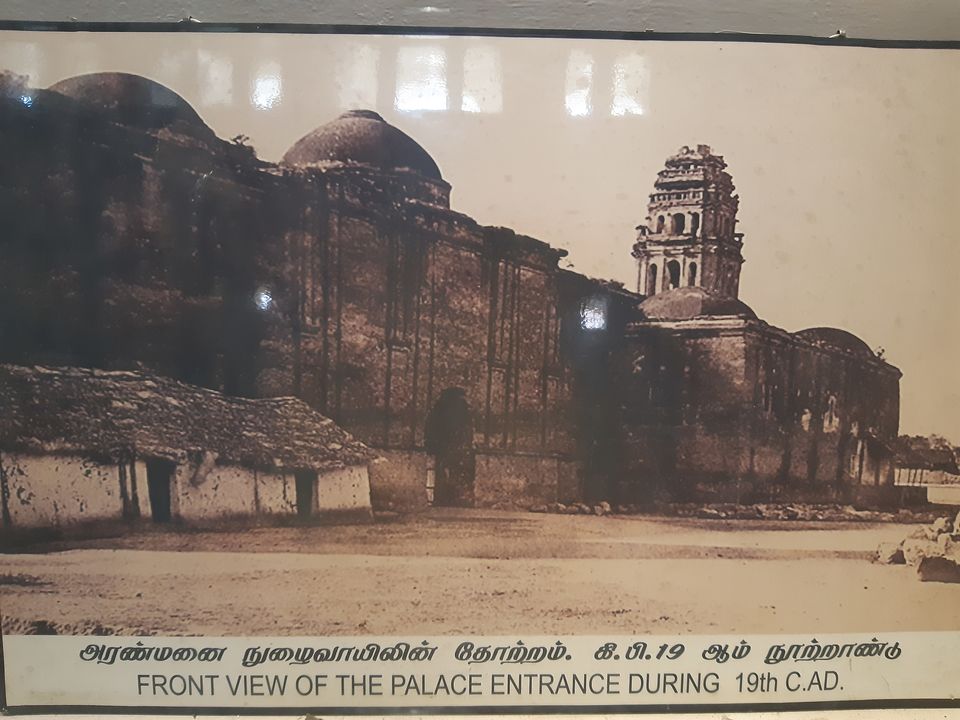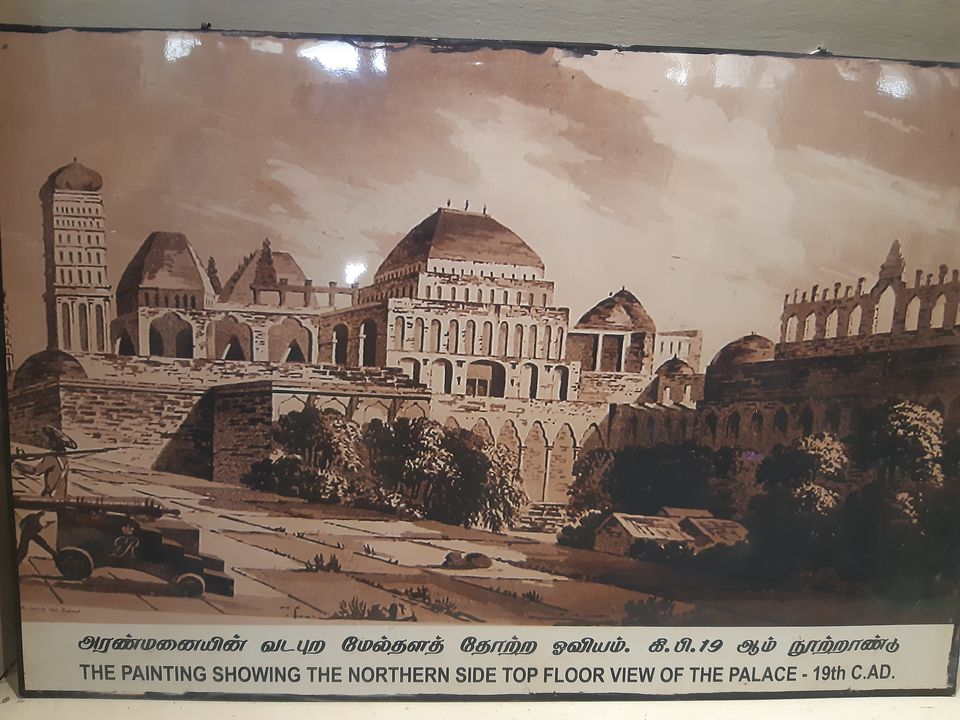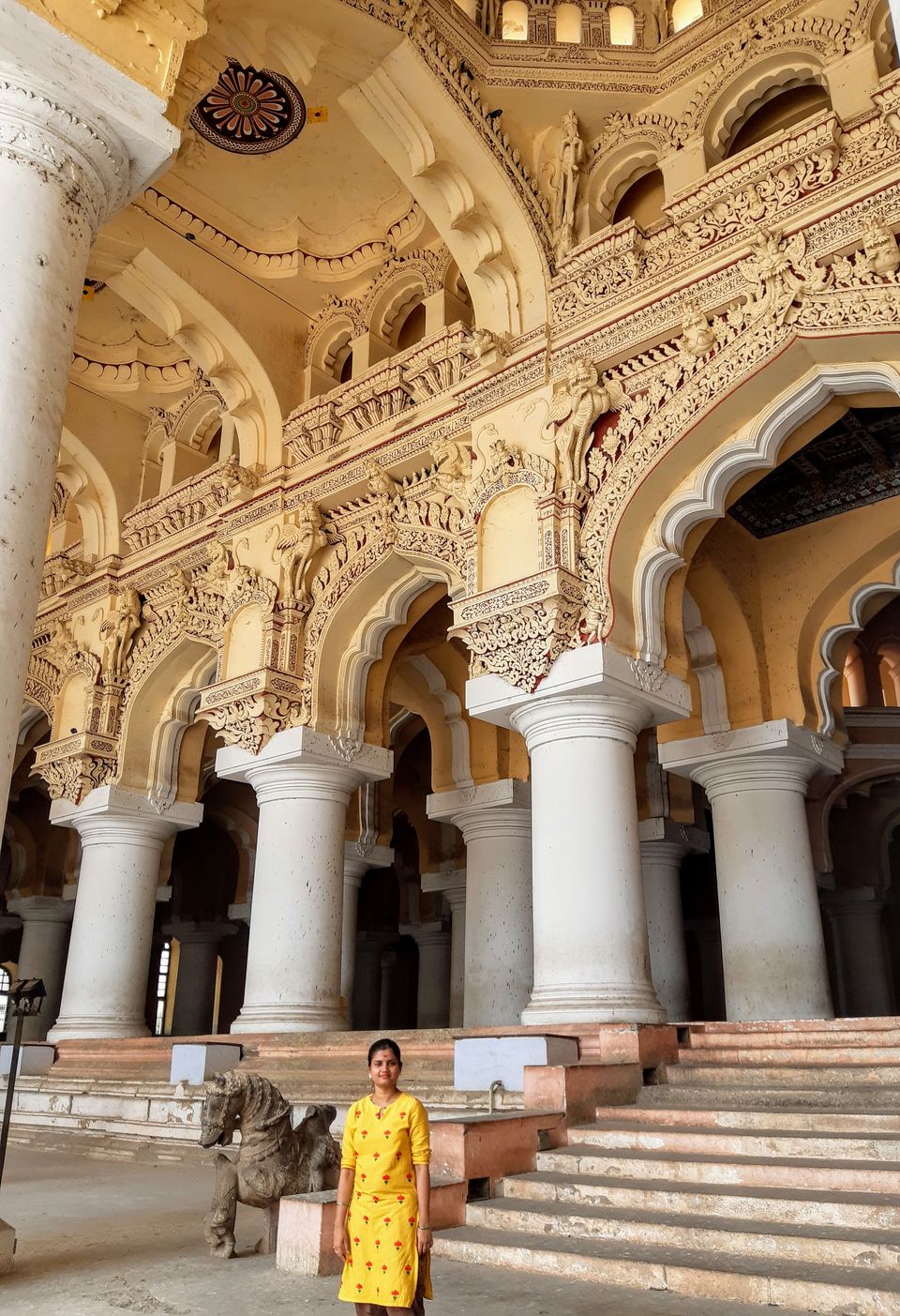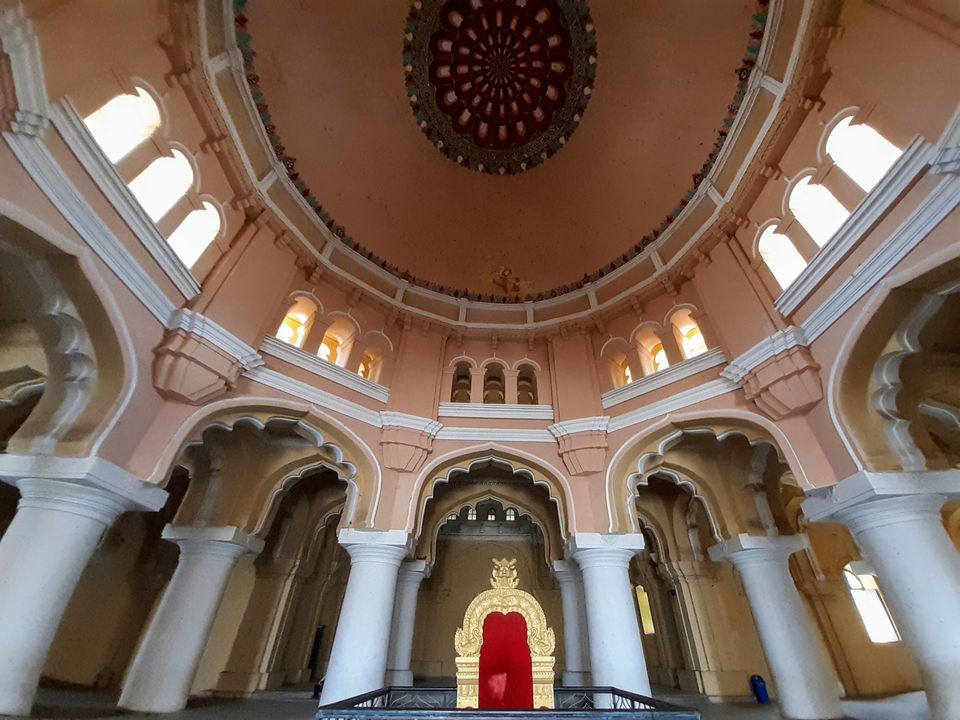 Thirumalai Nayakkar Mahal it was for me...such a beauty !! Being a film lover as a kid till now working in the film industry carrying my passion, coming here is so fascinating for me...no words for the feeling i had !! little did i know before reaching here that it's the location where the popular song ''kehna ki kya" form the film 'Bombay' was picturised. kudos to Mani Ratnam and Rajiv Menon (the makers)who have captured this place so beautifully. situated in Madurai, the present day portion of the palace is just 1/4th of the original one. its still this huge that i can't imagine the grandeur if the whole place would have been today. was built in 1636 by Thirumalai Nayak, the greatest of nayak rulers of Madurai and thus the name. the design and architecture is a fusion of Dravidian and Islamic styles. i was mainly impressed with the colourful ceiling art and the giant pillars. Sadly not very well preserved...
Info:
Situated in Madurai in the state of Tamil Nadu, India.
Opens everyday from 9am to 5pm
Light & Sound shows are in English and Tamil
Entry ticket - Rs 10
mobile/camera ticket - Rs 30