Leather jacket: Checked
Clothes: Checked
Packed Foods & Water: Checked
Speaker: Checked
Party Items: Checked ;) 
Set Go
Started with the one thing famous for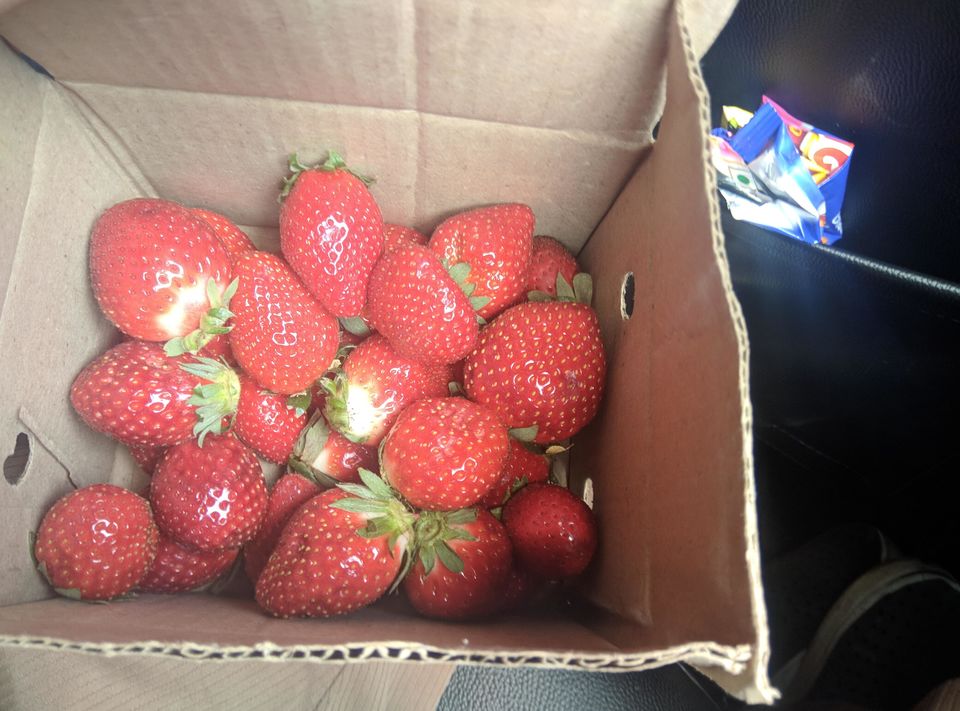 Reached the villa, we had our private orchard !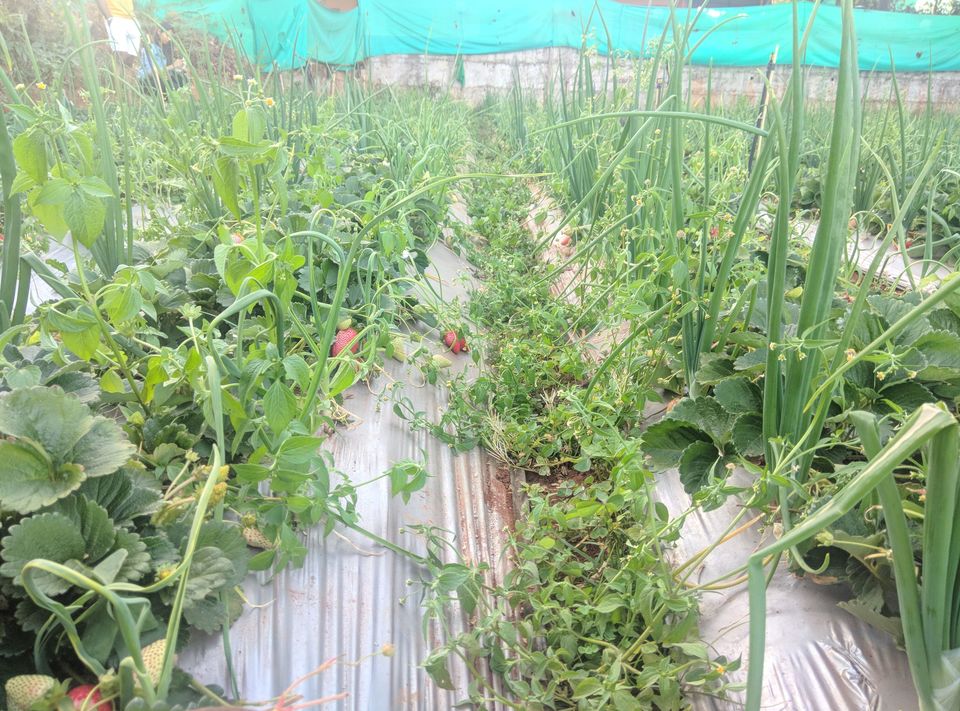 It's time for party!!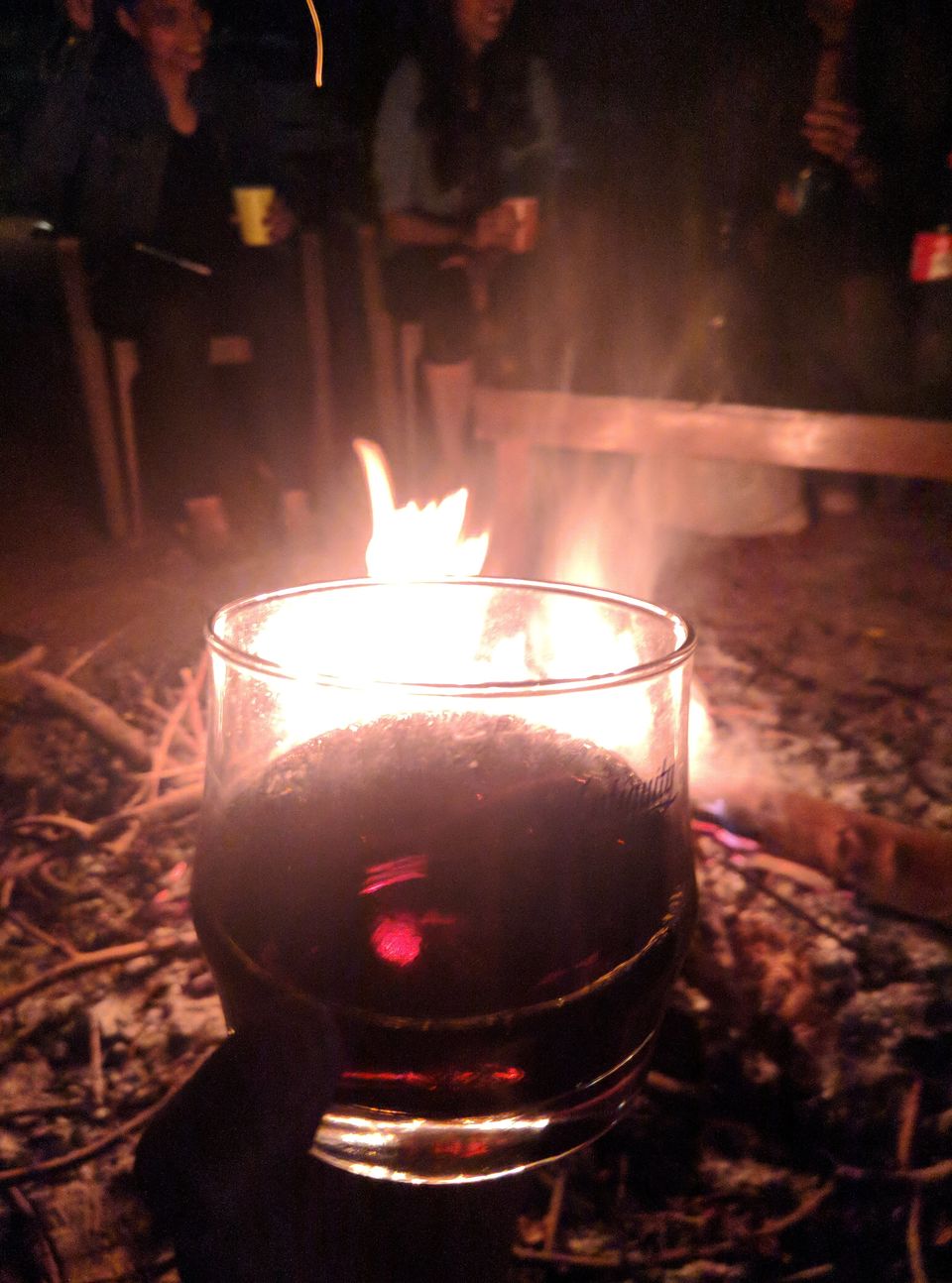 Sloshed, totally! And we were poor, so had to sleep outside. :(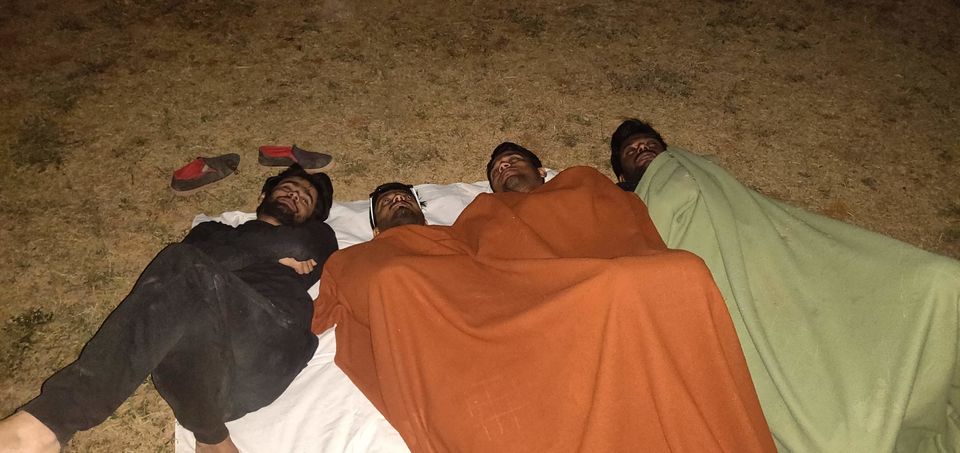 Wake up, it's morning! Sunset point and numerous points.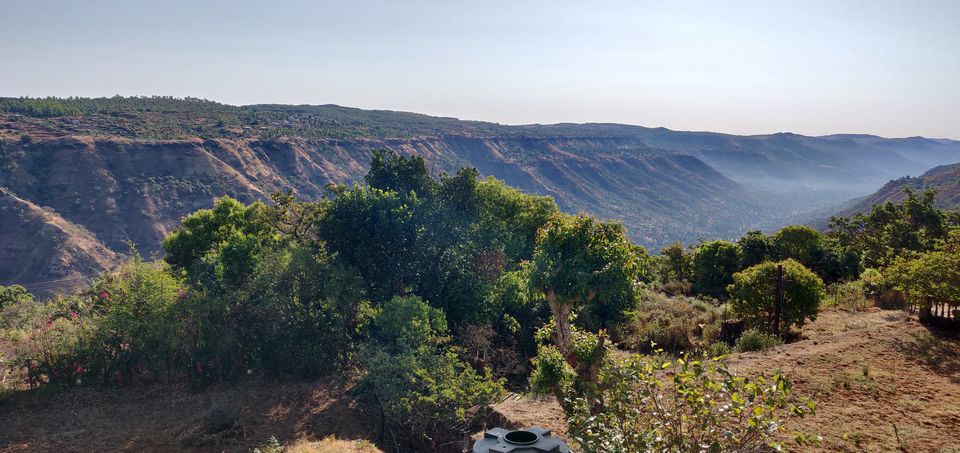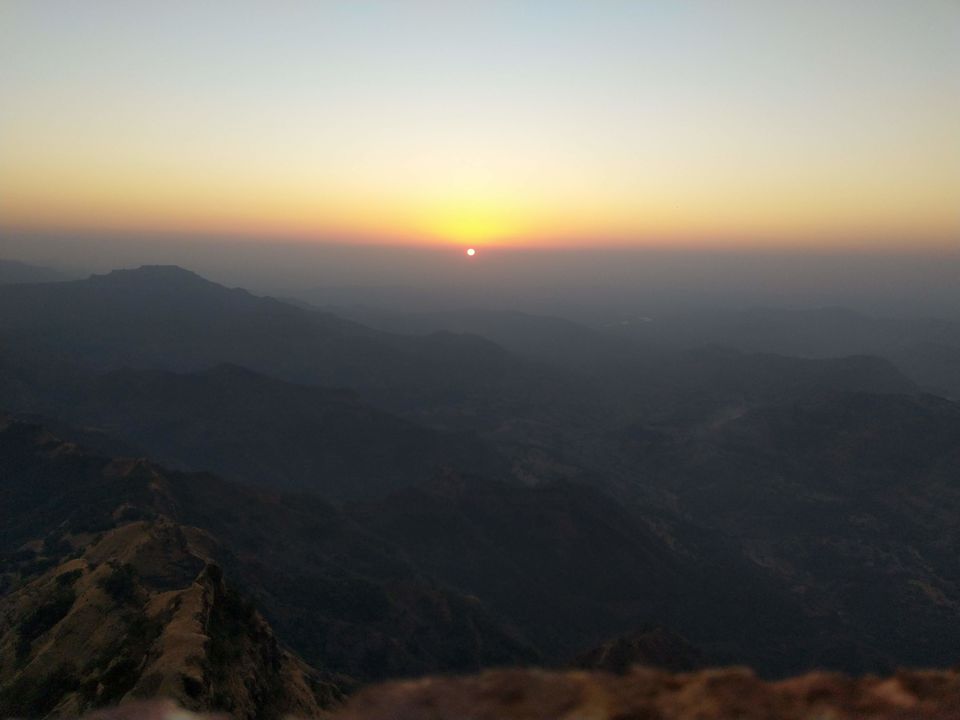 Ready to move.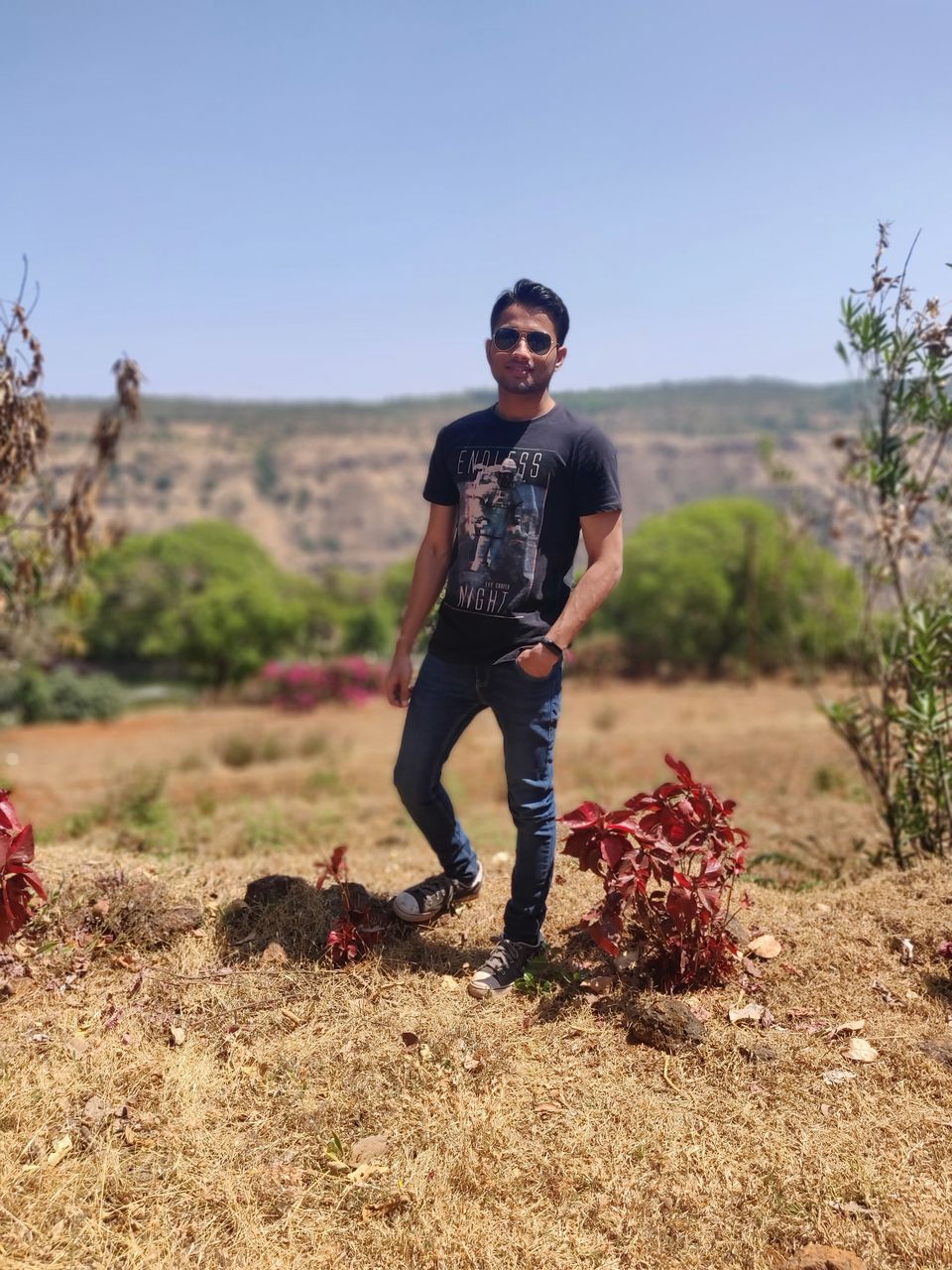 Boating is essential at Venna Lake, Ok?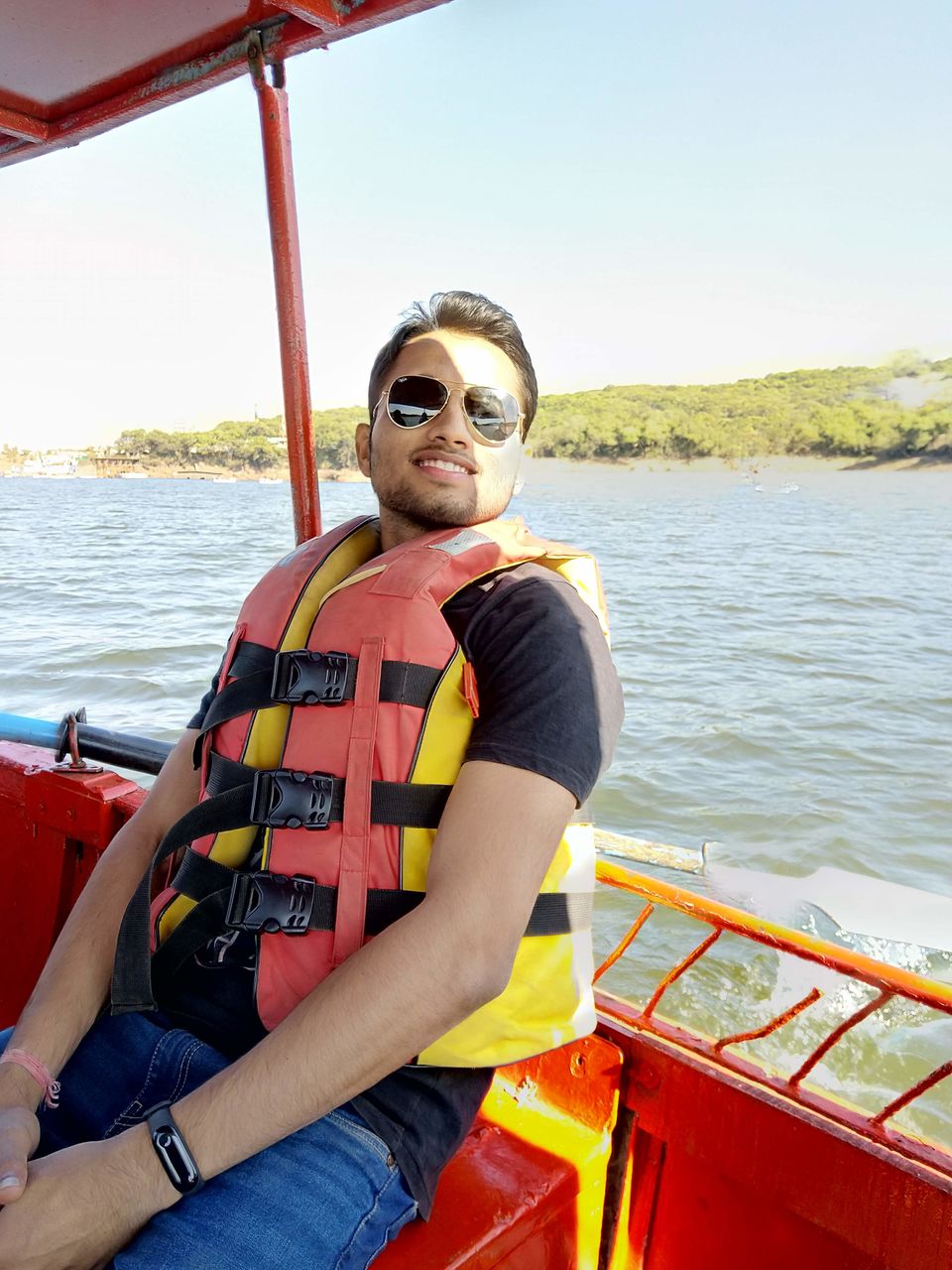 The holy Mahabaleshwar temple and sunset, beat that.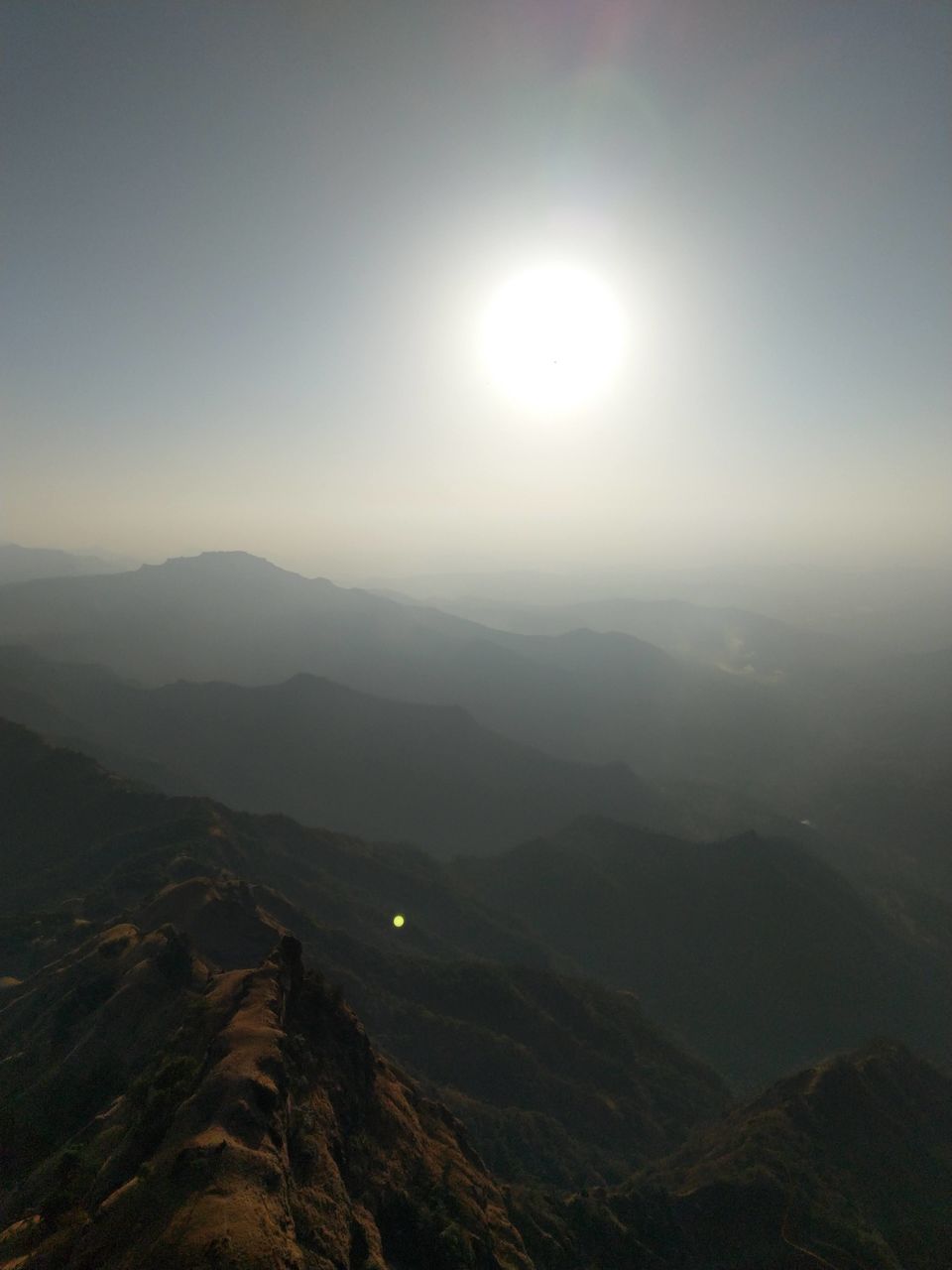 Pro tip:
Don't forget to walk around at night, it's mesmerizing at breathtaking, and mind you not alone! Happy vagabonding.