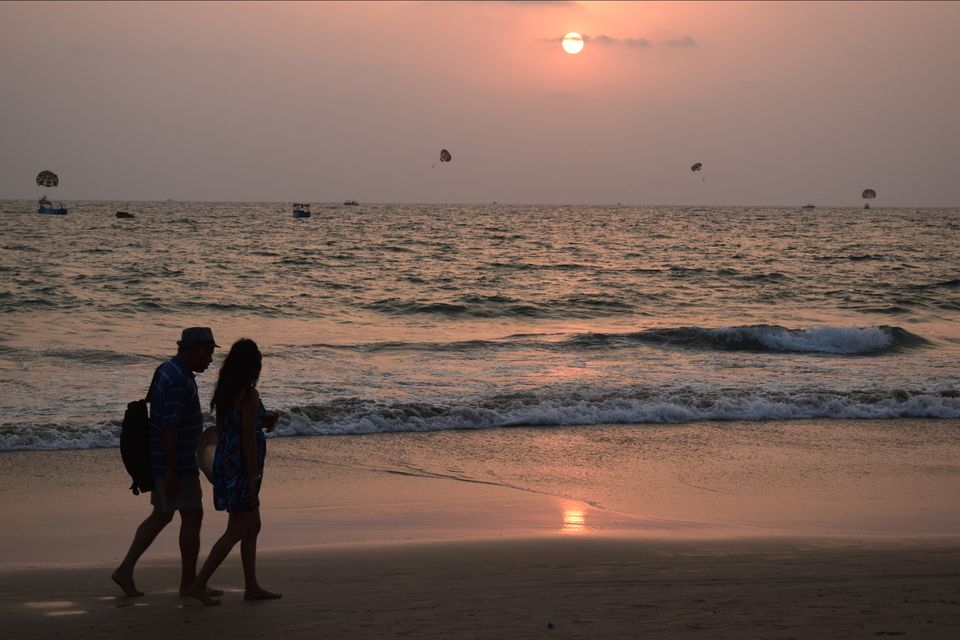 Goa… A place which makes everything perfect from sands to the sea from sunsets to the shore. You name it and you have it. From best food to the best music and pubs, from forts to churches, everything what you would wish for, GOA is a place which completes your wish. From cheap liquor to the best champagnes in the world. You can't stop praising about this place. If you are tired of your busy life or you just need a break from work then goa is the place you can think of. Relaxing on the sun bed with a novel or a beer doesn't matter, cause the place does the magic. I call it
RELAX with PEACE.
You can visit this place any time of the year. You will enjoy the summers as well as the rains and the Christmas time is the best part of the year in goa. If you are planning to have a weekend getaway, you can book a resort and enjoy staying there the whole weekend. If you are an adventure junkie try out the water sports. if you are a party animal then there are no less places to excite you. If you are a foodie the you can hog like never before. And if you are a tattoo lover then you can do even that. You know the best part? You can rent a bike and start exploring the place.
Everyone has their own experience, their own way to write, say and feel about this place. Il be writing my own experience, how I feel about this place, what can make you really enjoy this heaven and if you try it may be you might also love this place as much as I do.
Goa… be it with friends, be it with family, goa comforts you with all kinds of fun. I had been a 2 nights 3 days trip in the month of April with my friends and it was real fun….!

We arrived at panjim and took a cab to calanguate. Goa gives you all kinds of stay. A hotel ( 2 star to 5 star), beach resorts, home stays, apartments, so be sure about your stay and decide the hotels a little prior. After checking into a lodge near the beach, we got fresh and headed towards the beach.
Gosh...! The sun bed, the beach and the food was all that we were craving for. The shacks in goa gives you the best food. After our lunch at the shack we hired 2 – wheeler and vroom we were on the way to anjuna beach. It was evening by the time we reached there, and I dint wanted to miss the sunset. We sat on the shore with beer in our hands and saw the sun setting. It was the best evening so far, With my best friends. on the shore, enjoying the sunset ,it was a perfect evening. After a while we went back to our hotel got ready cause yah it was party time. We went to café mambos and it was real great fun. When my friends were done with the dance we went back to our room and finished our day with a nice dinner.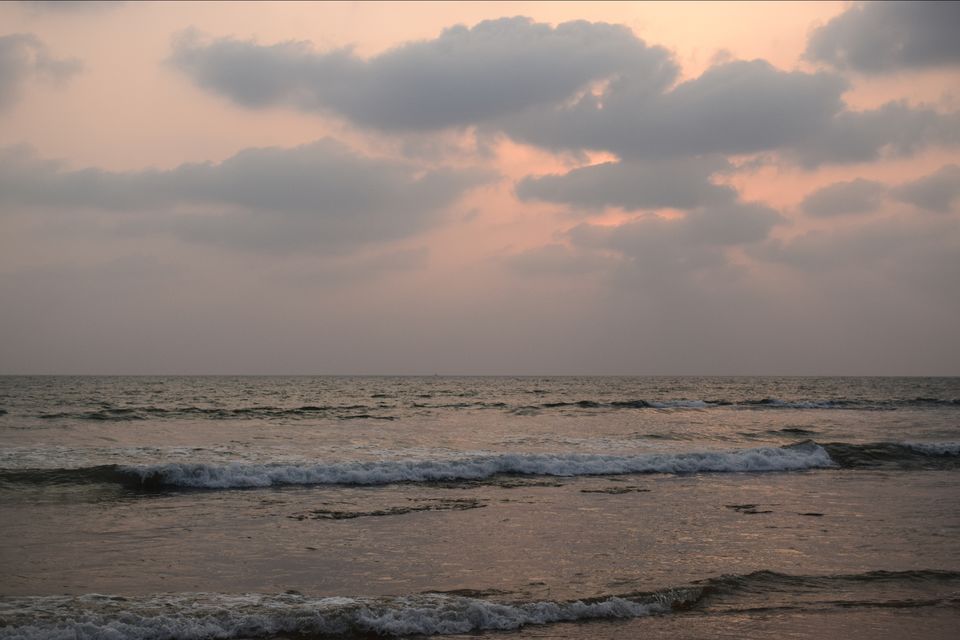 It was a nice morning and we managed to wake up early we again went to the beach and took a nice walk. It was cold n calm as still the sun hadn't rose. After sometime we went our hotel, got ready for the day and checked out from the hotel. We had a big day planned for us so we checked into a resort. The resort was with a wonderful view and cozy room. After getting freshened up we head to the beach. This is what I was waiting for. The one and only breakfast I love and enjoy to eat in goa is 'Bread Omelet'. Ahh….! How I love it. After yum breakfast we head towards the beach. We played for a while and came back to our resort and enjoyed the pool. After getting freshened up we ordered the food at the room itself cause we weren't in mood of going out. After a nap we went out to the local market. Walking in the streets of goa gives a small glimpse of everything. Open bar, restaurants with live music and of course shopping… Goa has unique set of collections it's a must visit thing there. We went for a little shopping and we couldn't miss the beach sunset at all. It's so peaceful sitting on the shore and watch sunset. We were at the beach till night and later wet for our dinner and it was time for the dance again ;) so we went to the pub in calanguate enjoyed our night and after a long time we went back to our room. It was 3:00 am and we had still had our night planned. We had a small celebration with champagne; we sat by the side of the pool with champagne in our hand it couldn't get better than this.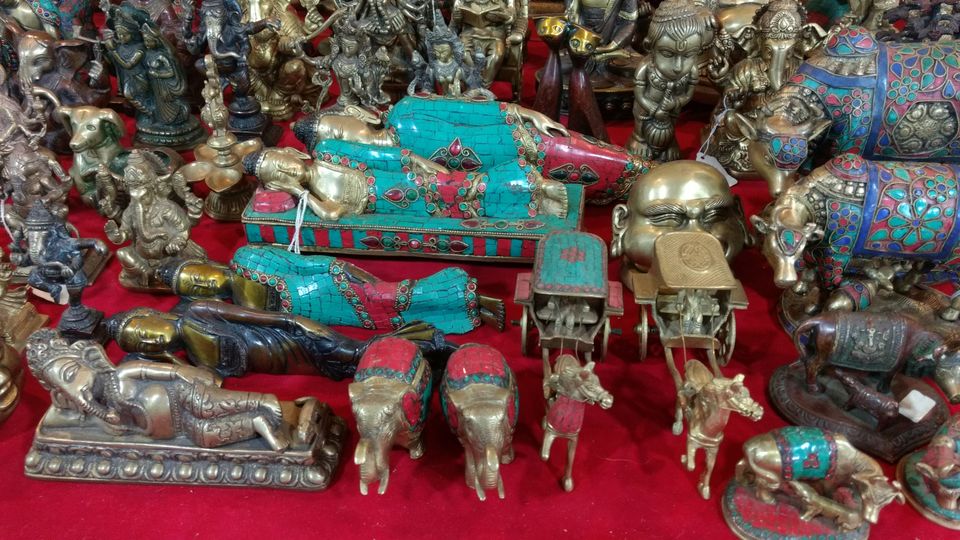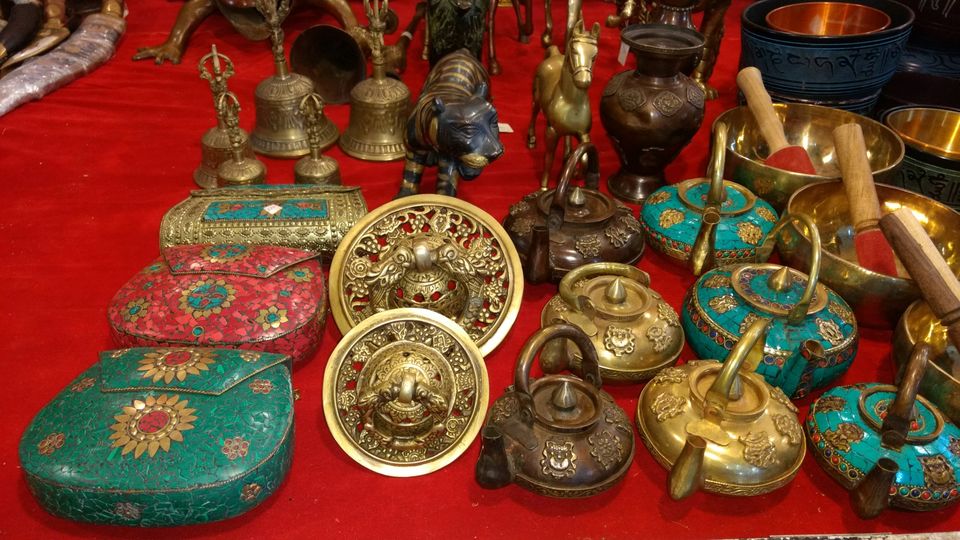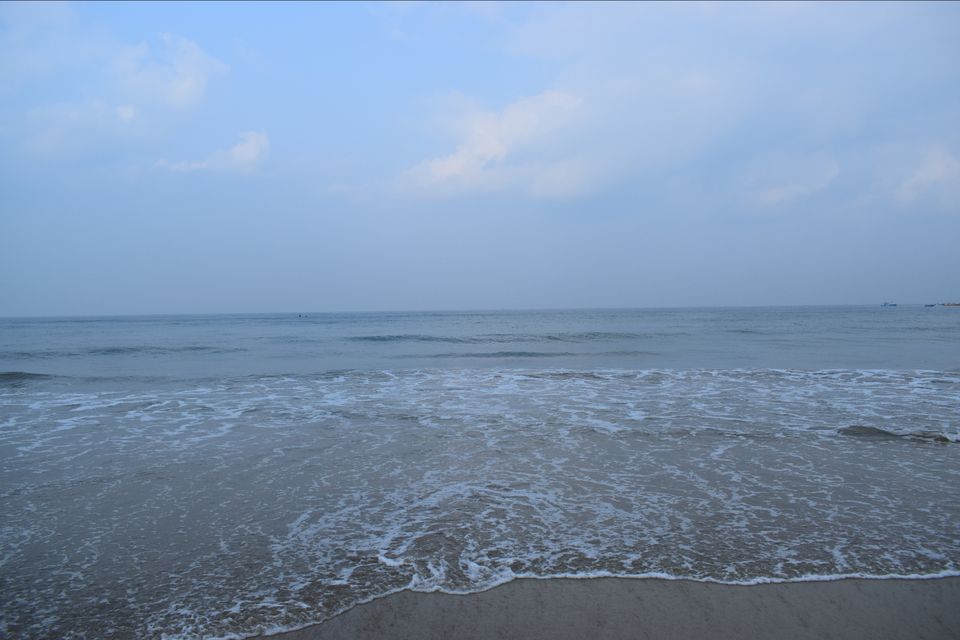 It was our last day in goa and we still had many things to do. So we checked out from the resort and we took our bikes. We were planning to go to fort agoda, on the way we came to know about dolphin ride. In no time we changed our plan and went to cola beach. It was a half hour ride and there were the dolphins. Wow what a site it was. It was really good to watch and how clam it was. After the ride we went to vagator there was a fort called 'chapora fort'so it was kinda trekking cuz it was on a hill, phew….! We were tired but the view was worth it. We spent our time enjoying the view and clicking pictures. After a while we went to beach had a booze and went for lunch. After lunch we went back to the resort took our luggage and headed back home with tons of memories and wonderful time spent. A much needed break it was. It will be nice refreshing vacation to try.
I will for sure explore the newer goa and continue to write about it ,so I would call this journey as Part 1 of my experience ;)