Maharashtra is a large state in Western India that is covered by a variety of interesting tourist sights, people, and culture. Famous for the beaches along the coastline & spectacular rock – carved sculptures in ancient caves dating back to 5th century, to the most modern rail networks & transportation. It is all there in this state of Maharashtra.
The Deccan Odyssey gives travelers a chance to see the range of interesting monuments, ancient caves, the sandy beaches, and the native people of Maharashtra.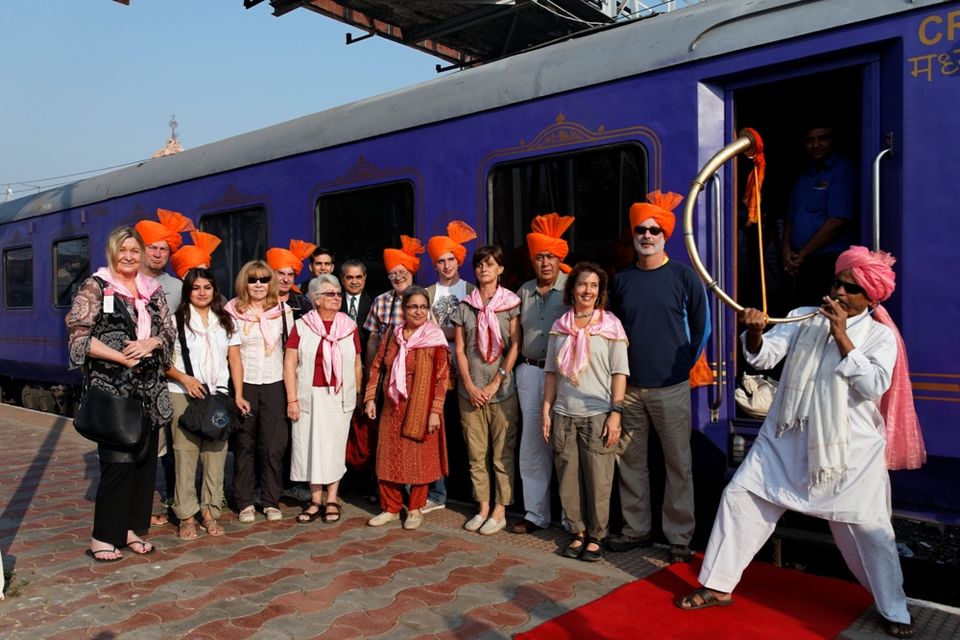 The luxury train in India gives a week – long tour called Maharashtra Splendour starting & ending at Mumbai. It covers destinations like Goa, Aurangabad, Nashik, Sindhudurg, Kolhapur and then ends in Mumbai.
Guests may see the wonders that the state is famous for with thousands of tourists from around the world visiting the sites like Ajanta Caves & Ellora Caves that can be entered by a ferry ride. In addition to these UNESCO World Heritage Sites, there is also the pilgrimage site where several followers thong to – Nashik.

You can watch the pilgrims taking a holy dip and admire the vastness of the Ghats of Godavari. If you would like to take a walk or go shopping for local things, this is the best place as there are many things to shop for – lentils, dried sea food & cakes made from cow dung.
Nashik

One of India's most delectable wine is produced here with fruit from the Grover Zampa vineyards. So, you can get to see the amazing production from a riot of grape varieties here. Take a tour of the great sculptures on the Ellora Caves with several Jain temples in the ancient industrial city of Aurangabad.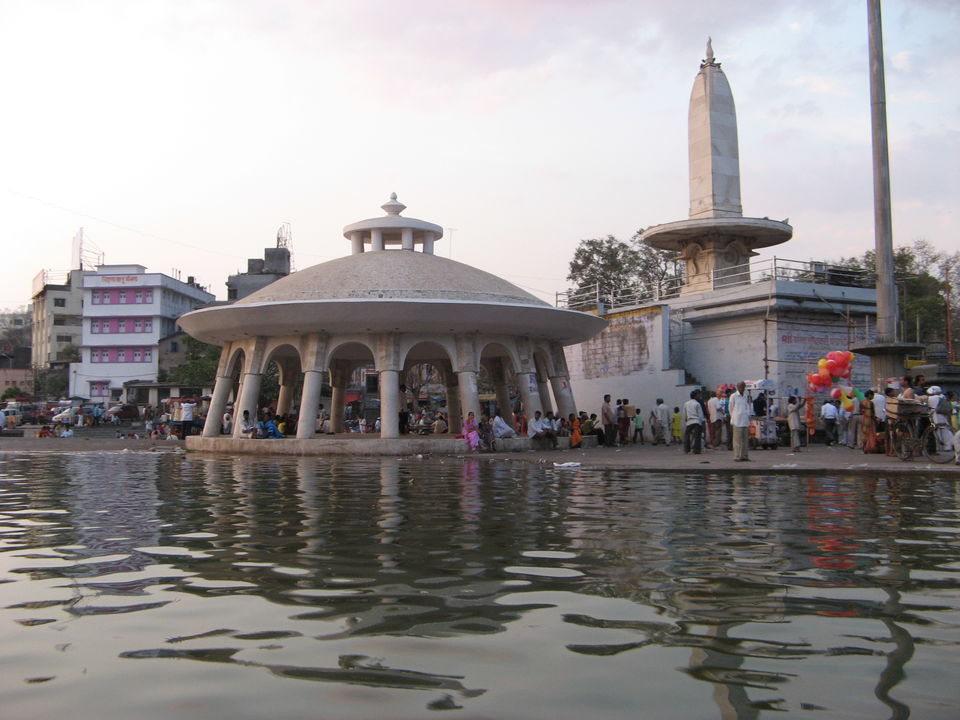 Kolhapur

Continue to tour the historical structures in Kolhapur and see the excitingly great octagonal palace. You can find ancient and mini artifacts that link up to history in this New Palace Museum. This place is known for specializing for footwear called Kolhapuri Chappals, which you may want to buy a pair to keep.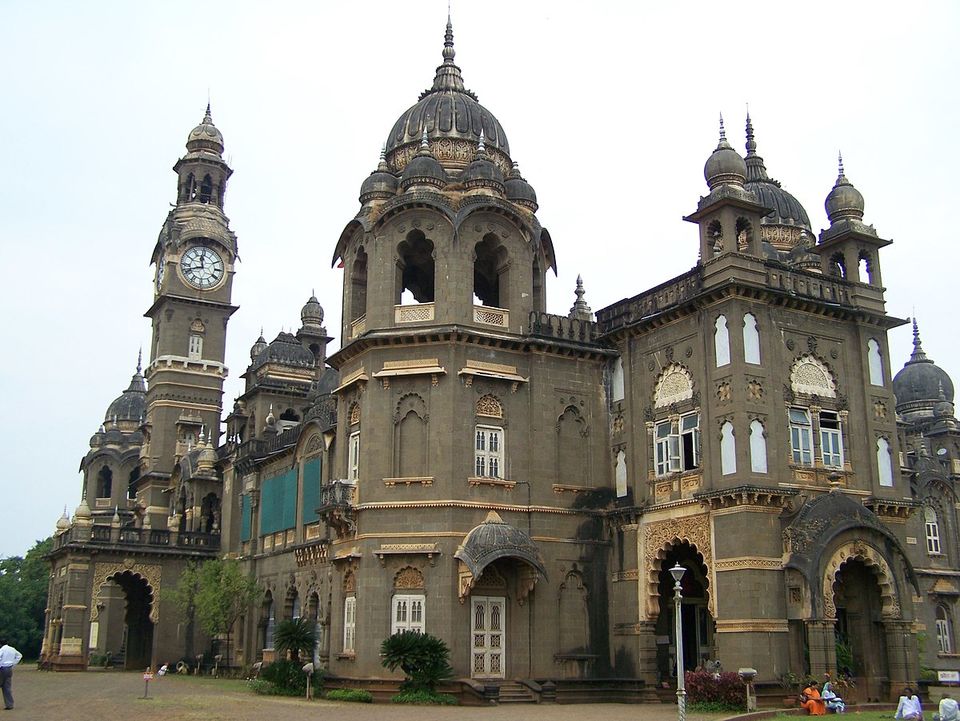 Aurangabad

If you are excited to see a neo – gothic style architecture, then there is the New Town Hall Museum building in this style. There is a cultural performance by professional artistes called 'Mardani Khel' . It is a martial art form in a traditional style.There is a temple that is locally called 'Shakti Pethas' known as Mahalakshmi Temple that is as old as 1300 years! But it is still there are tourists visit the old temple, so you can also visit this old structure.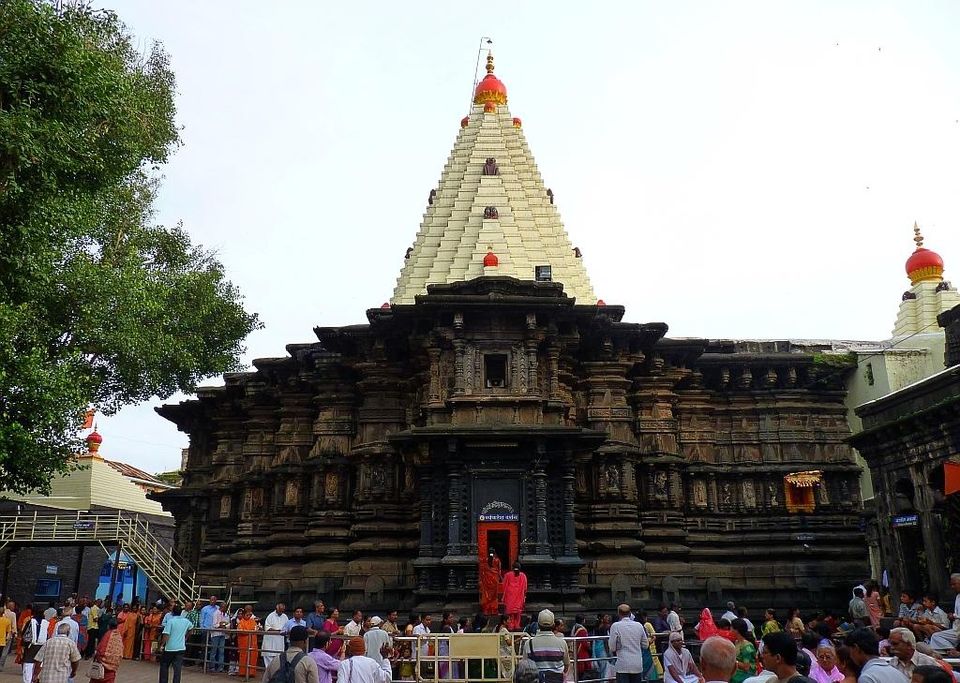 Goa

There is much more than partying and beaches in this small state of Goa on the Western Coastline. Some of the ancient historic buildings by the Portugese attract several tourists from all over the world. Most of them are made in Portugese architectural style. So, take a heritage walk through these great old buildings around Fountain has. Visit St. Augustine tower popular in the capital city of Ribandar while viewing the olden churches that Goa is famous for.

You can even take a walk in the amazing spice plantations while the aroma fills the air. One of the most interesting things is to feast on a traditional meal that is almost 400 years old style that includes mackerel, shrimps, feni & Kingfish. This along with a culture visit to an ancient Portugese home completes your tour of Goa.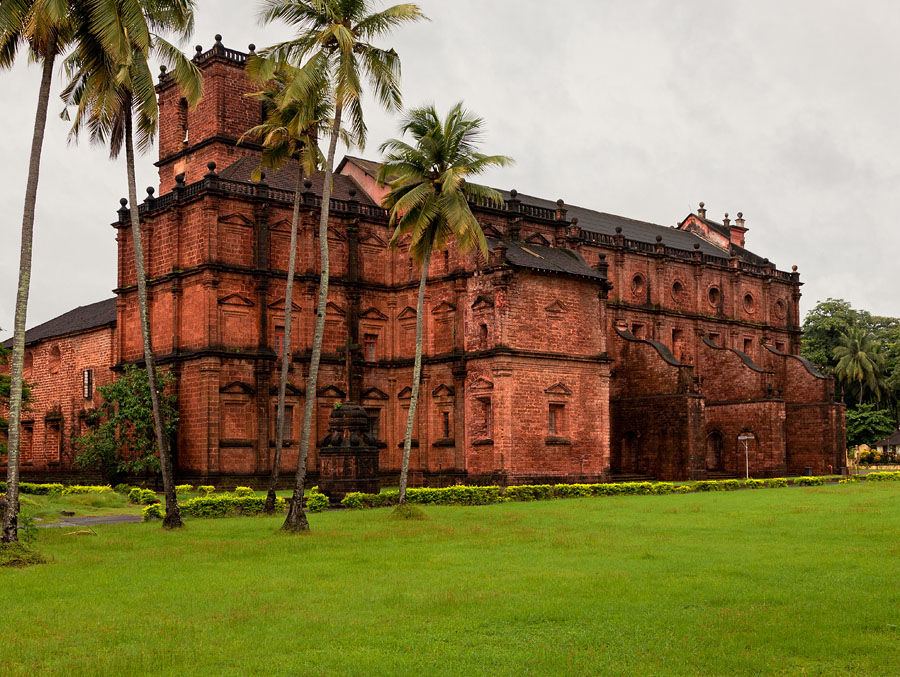 Sindhudurg

While you return view the amazing complex and picturesque railway network at Ratnagiri. The town of Sindhudurg is known for spirituality. This island is off the Malvan coast and has a rough terrain. Take a walk and feel spiritual in this town while you get set out for the last night on the amazing Deccan Odyssey train for returning to Mumbai.