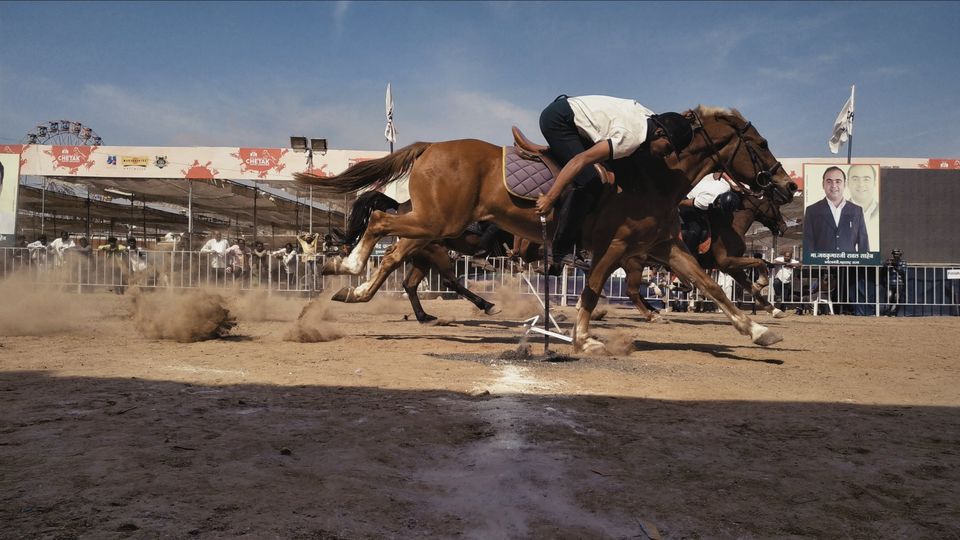 After waking up early,i thought to see the village.And during this festival there is also another thing to see and i.e Jatra of Sarangkheda.It is happening from 300 years,alot crowed with shops and entrainment,maryy go round and all stuffs.Whole streets are full of shops,from village to festivals gate.So i had seen all that in my morning time.
So after afternoon there were few competition's of horse,so after taking rest i reached there and enjoyed alot with the crowd and known about horses breeds.After that there were night programs like body building,fashion show,dance,singing etc.Everyday there has to be different programs and at last day they gave trophies to the winner and money prizes to the best horse and other categories.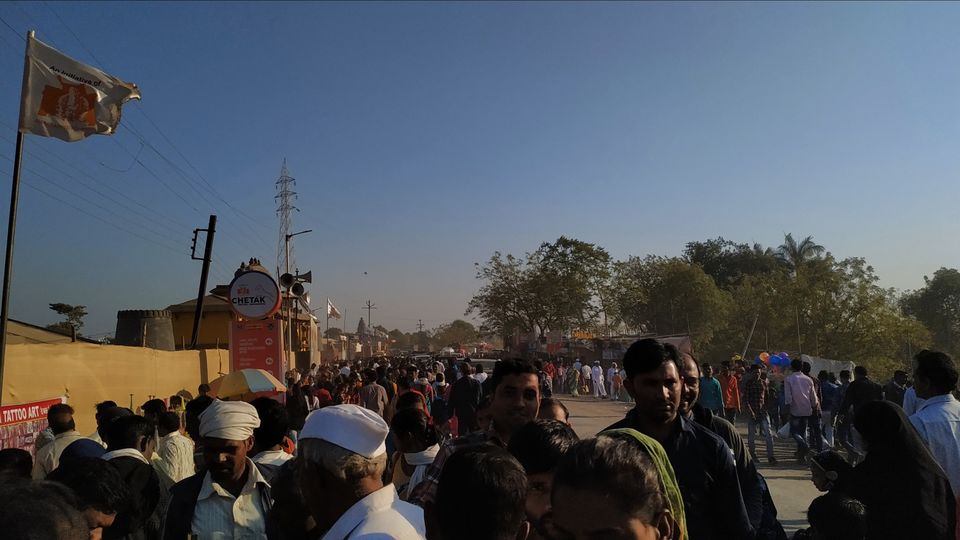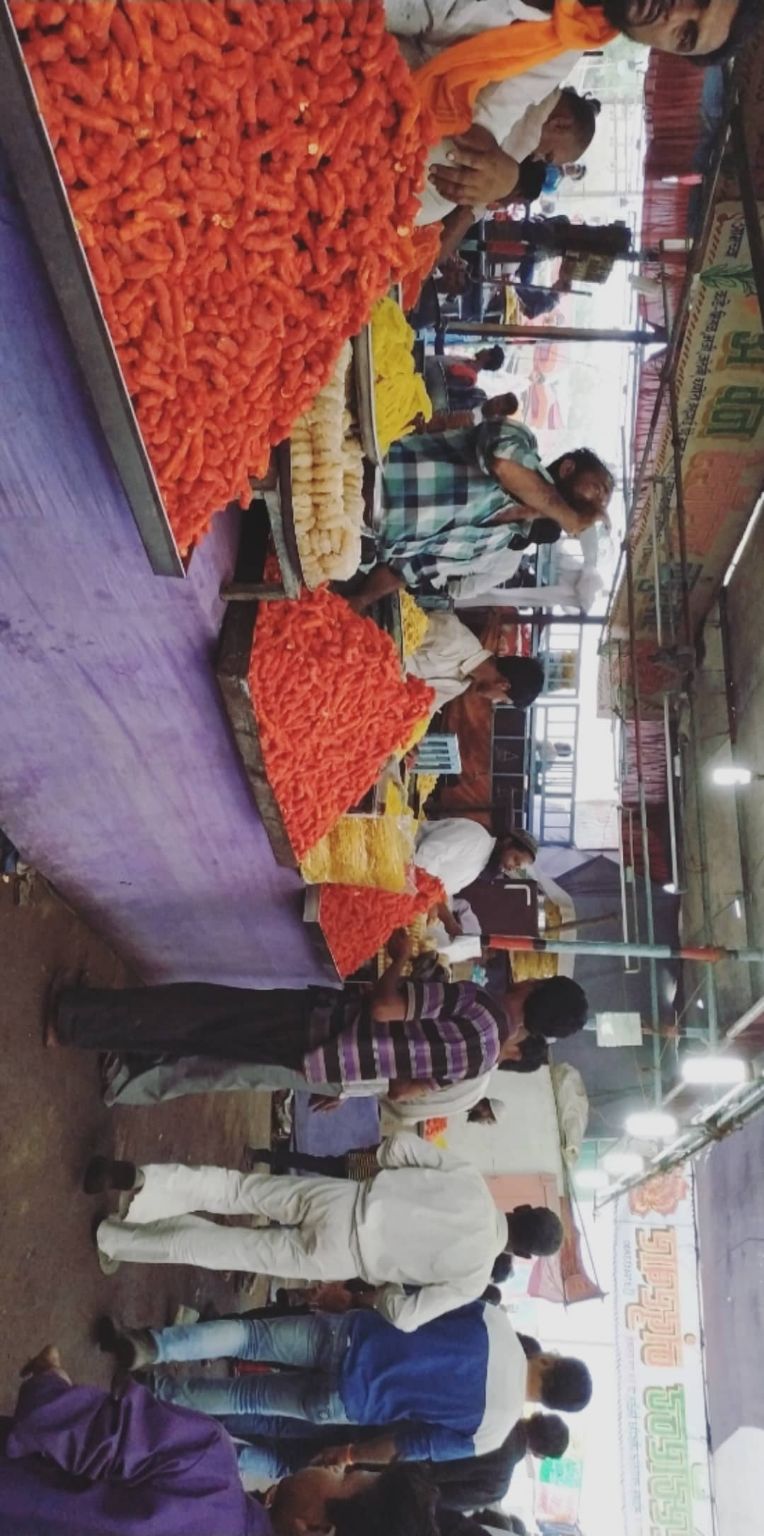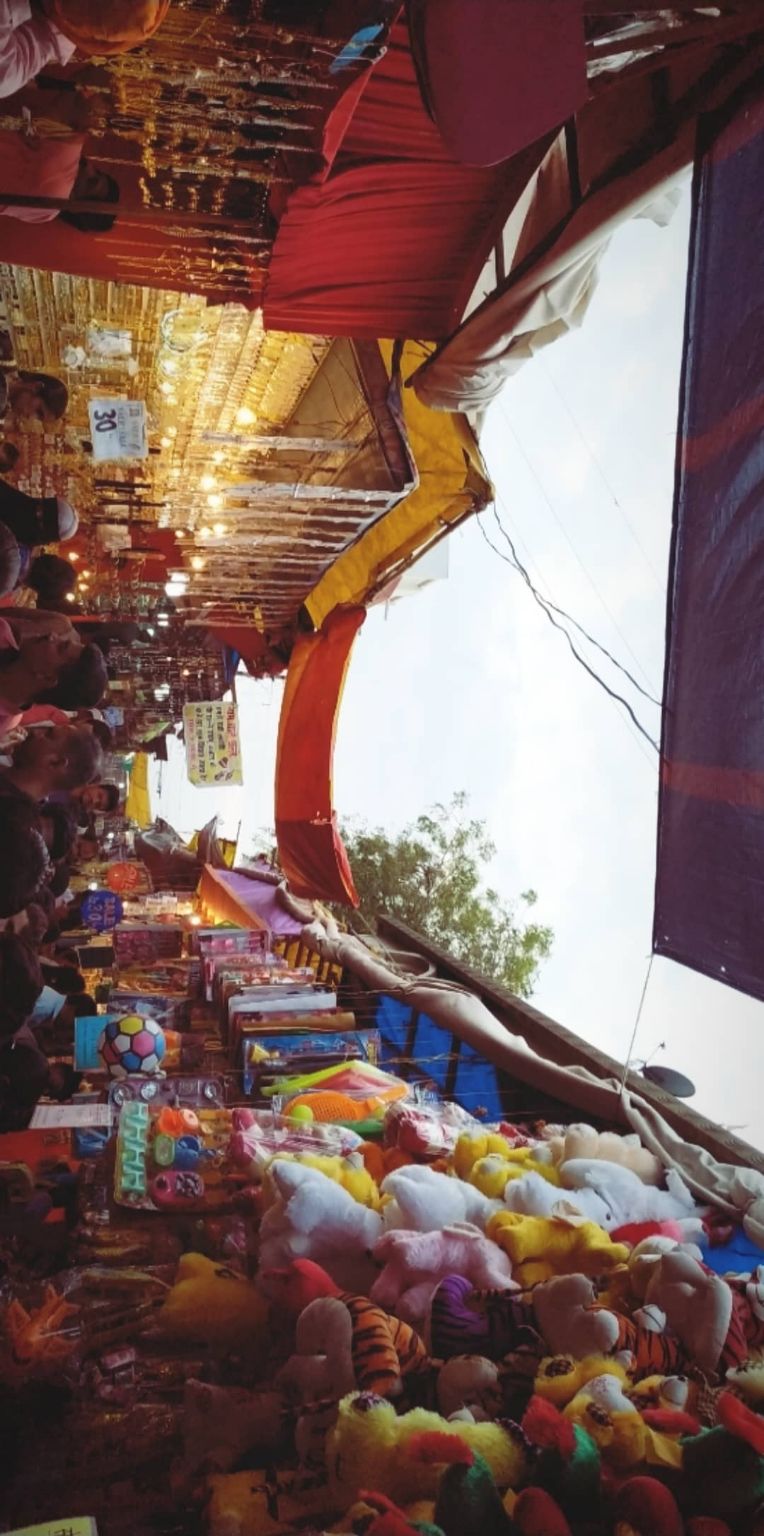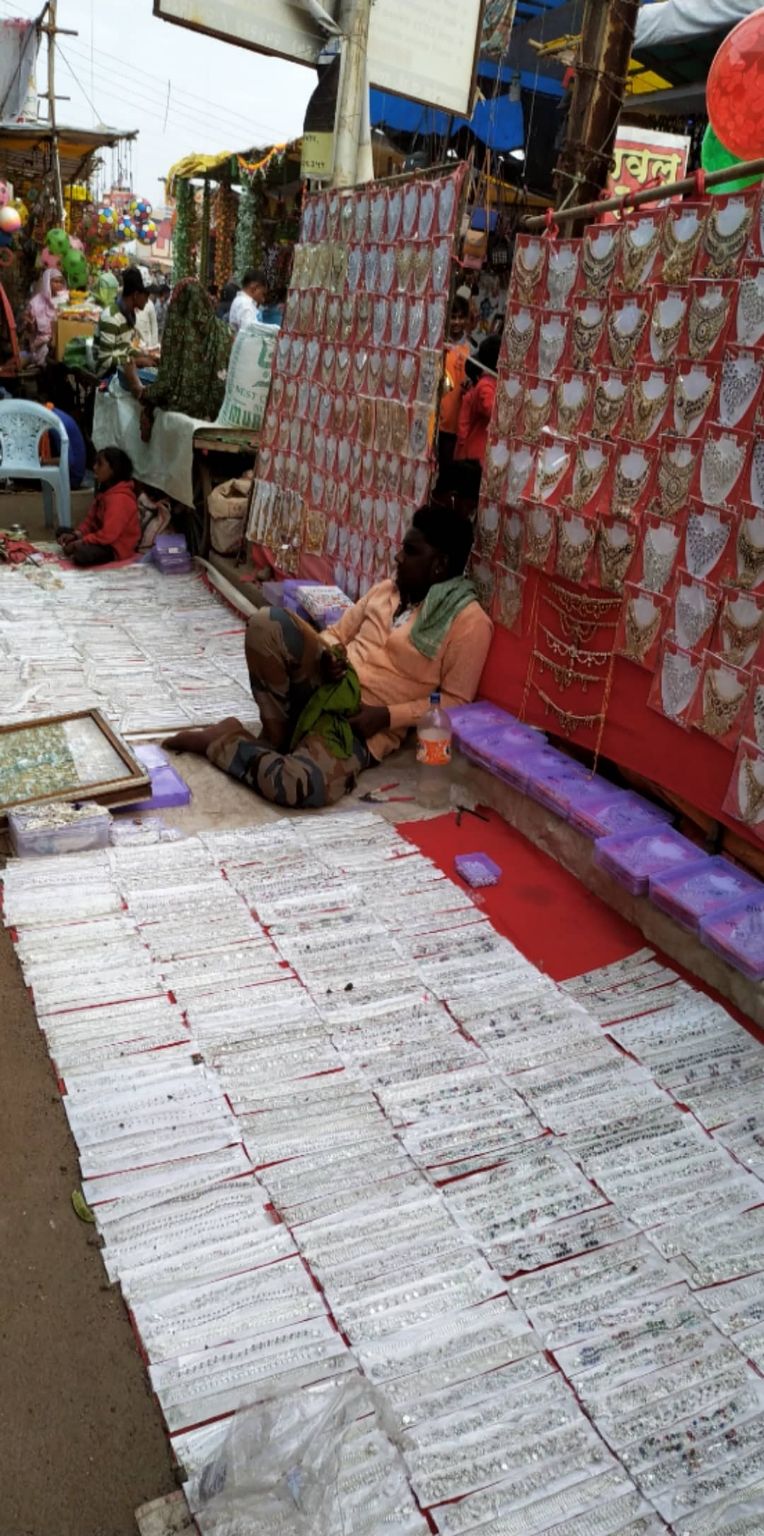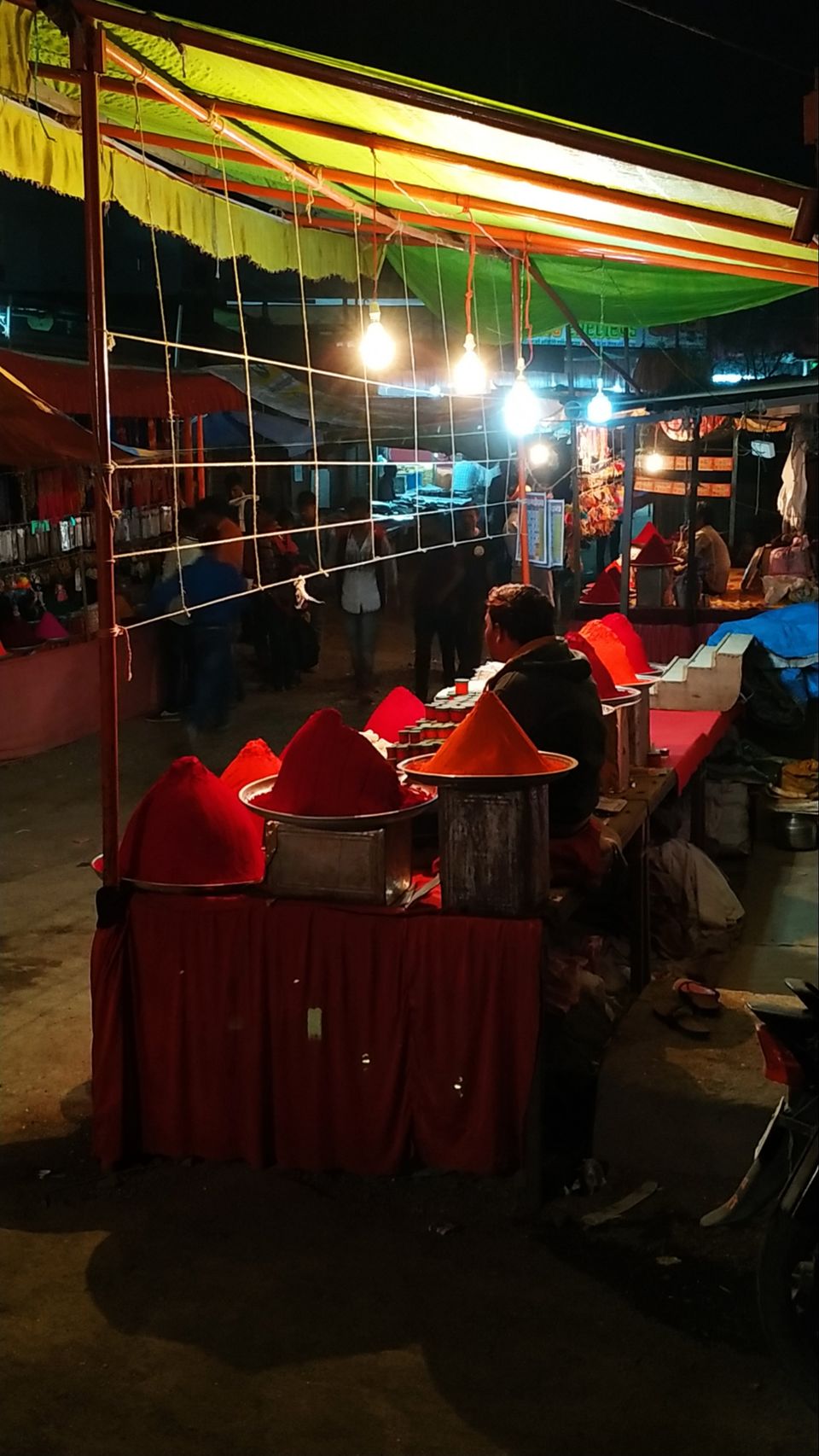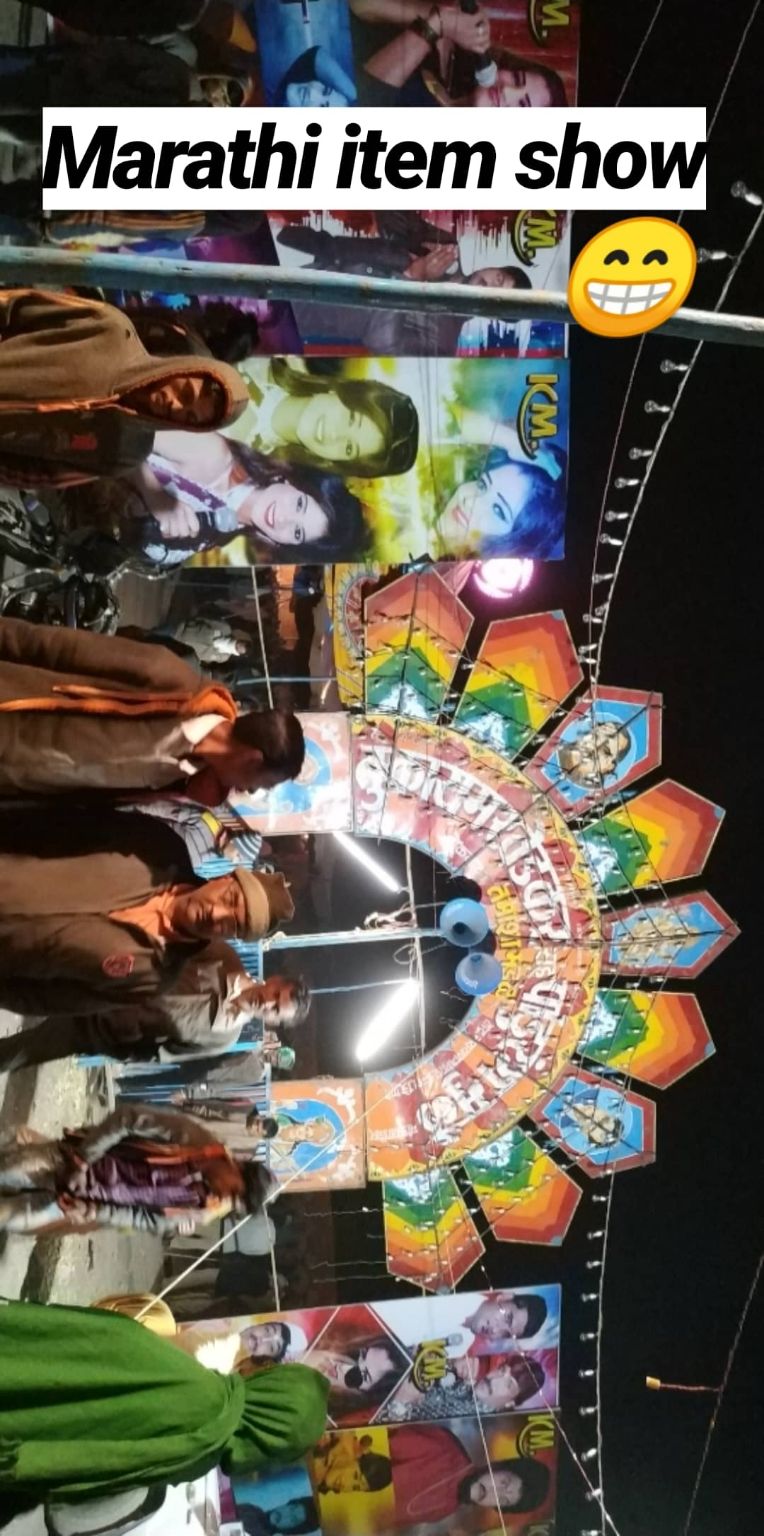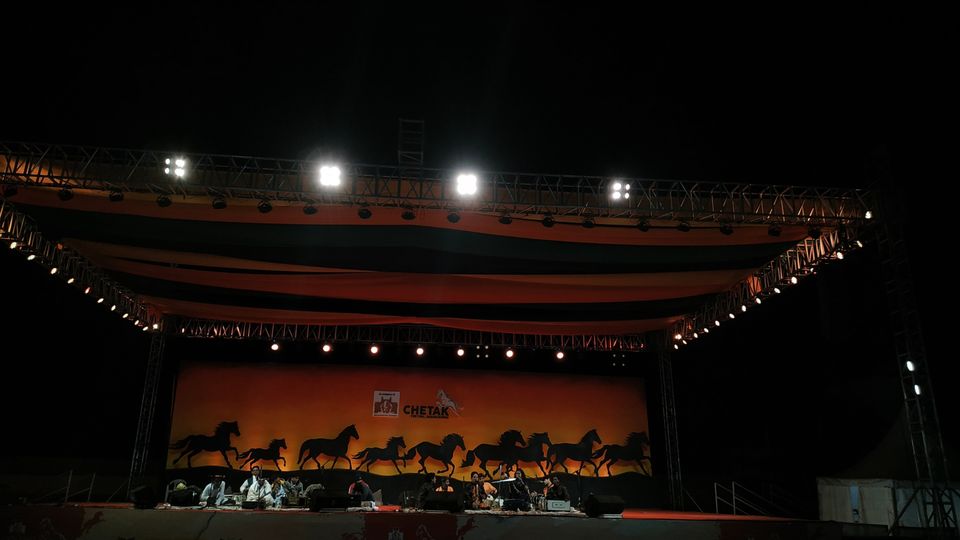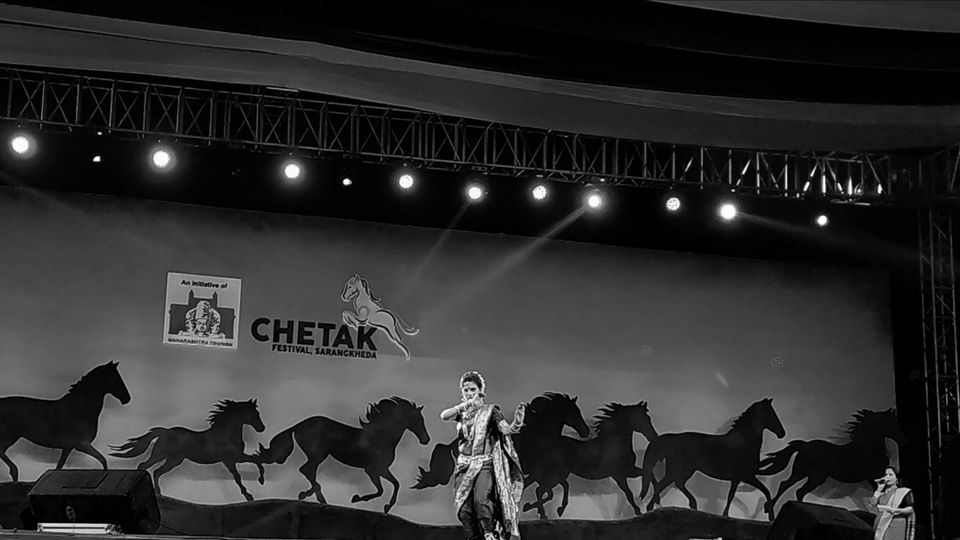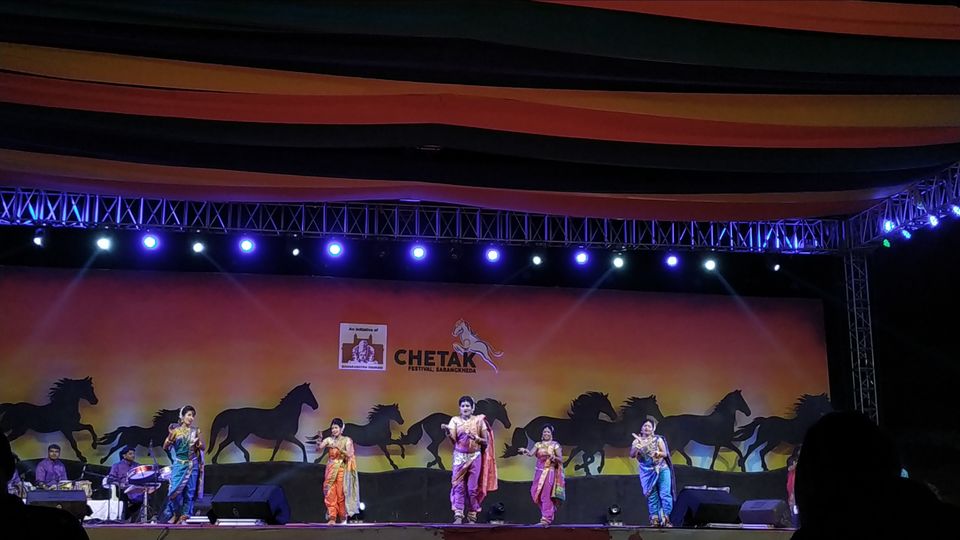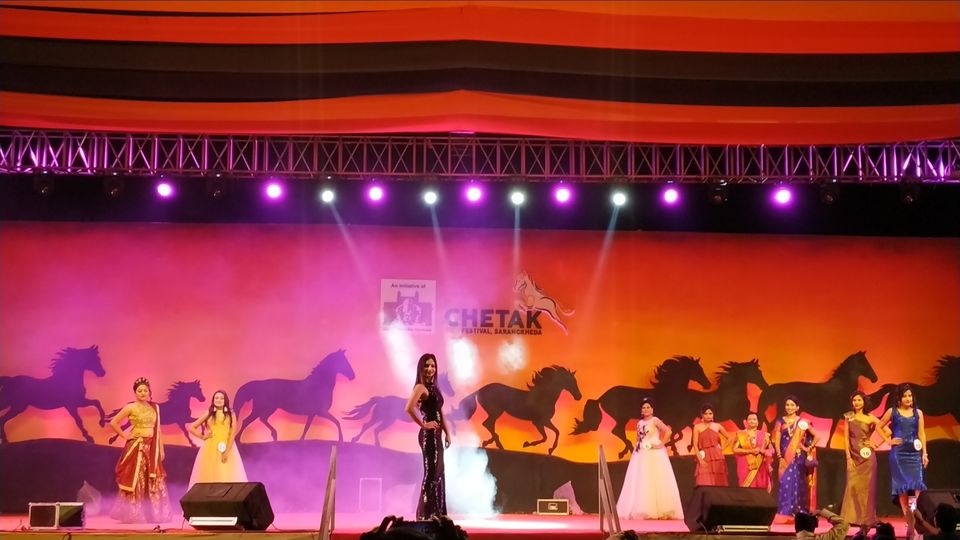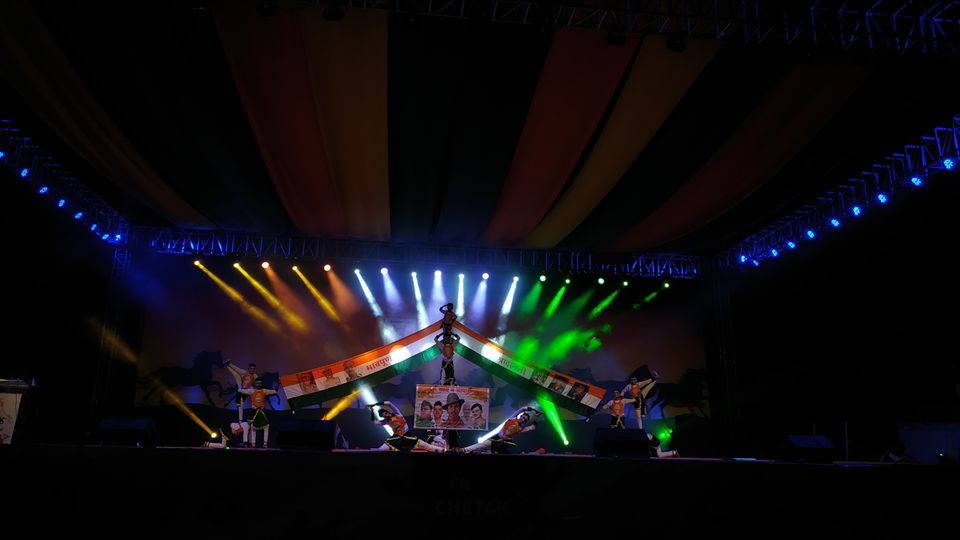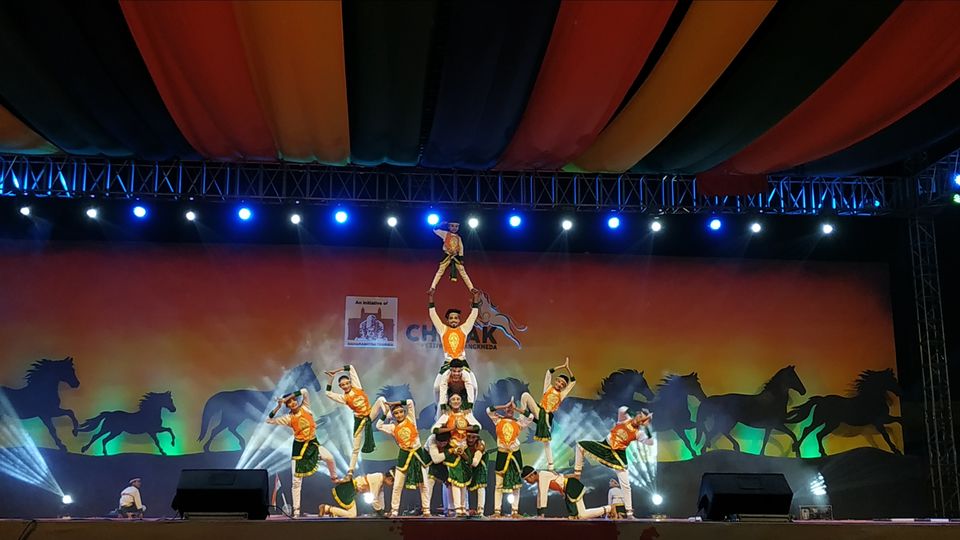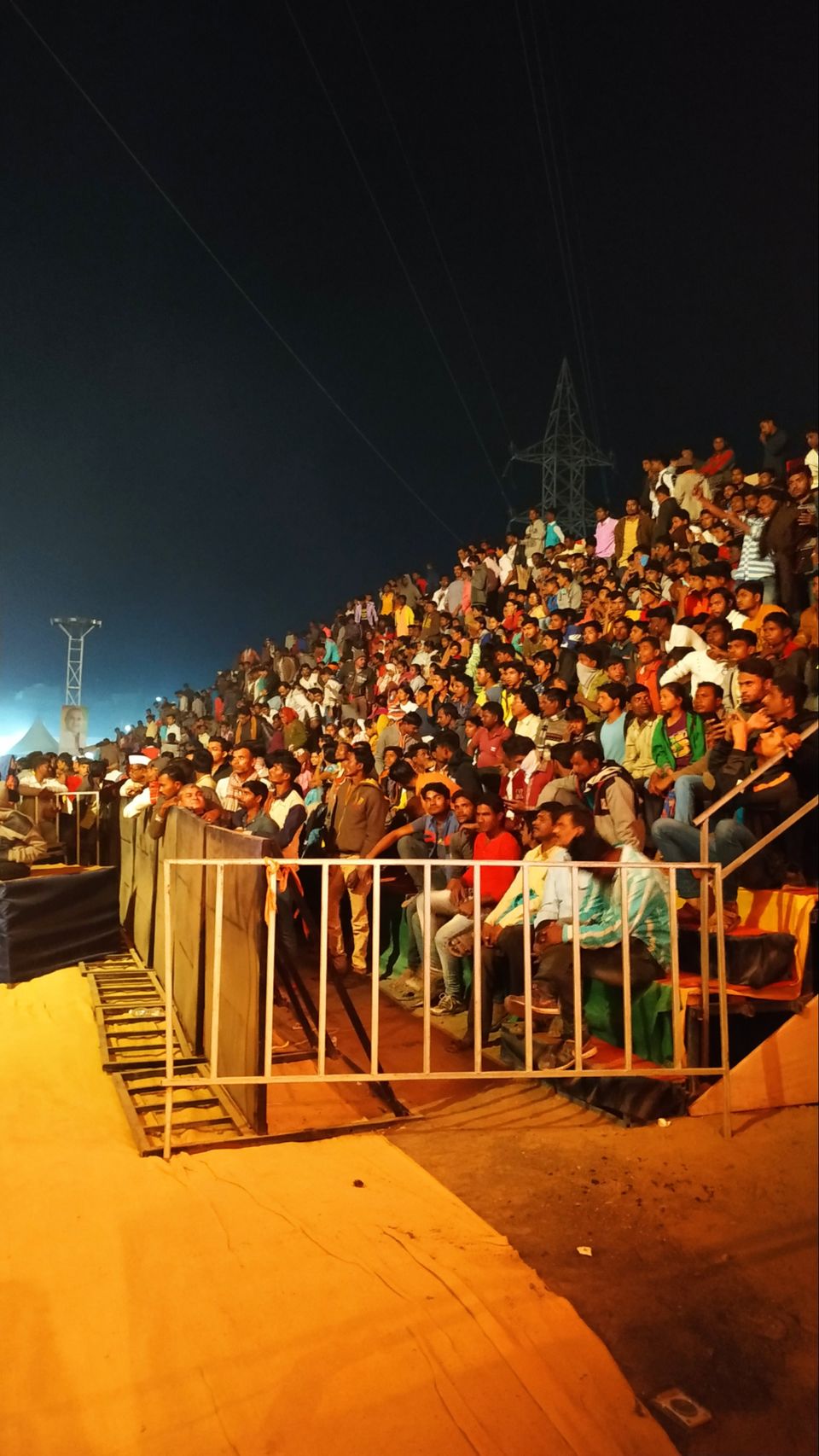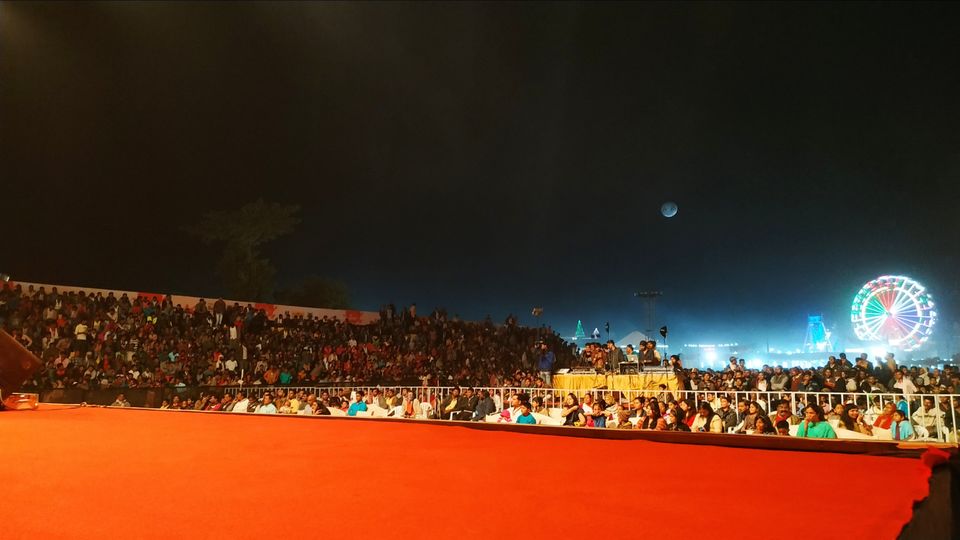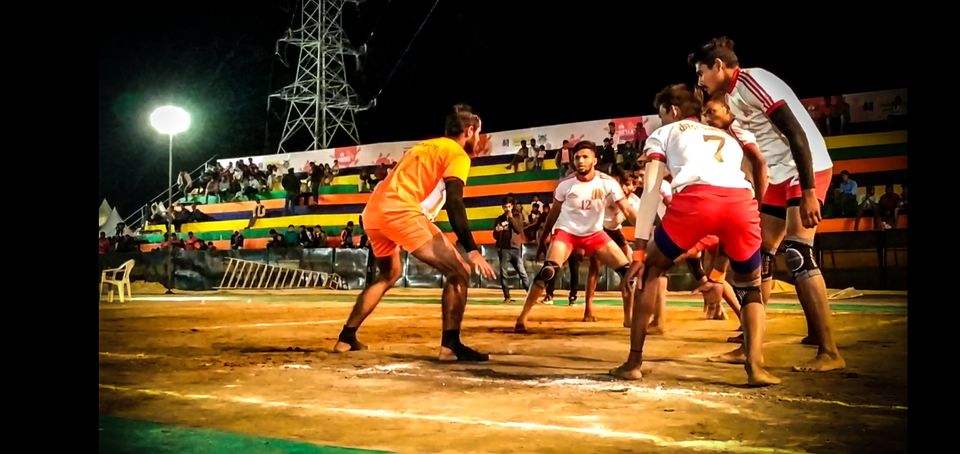 For more than 300 years, Sarangkheda, a village in Nandurbar district of Maharashtra, has been hosting Chetak Festival – a celebration of the finest equestrian breeds. A festival that lasts for a month, it is a rare, yet spectacular sight to witness more than 2000 majestic horses in a single location.
So it's a festival of 1 month,we have to choose the day's according to our intrest of programs.Because every day,every night there are different programs.Everything you will get on:https://www.chetakfestivalsarangkheda.com/
So after seeing this i went to my tent.I was tired after the journey.The tent city near the tapi river with a bar .The view was so amazing and full of peace.You can see my words in the pics.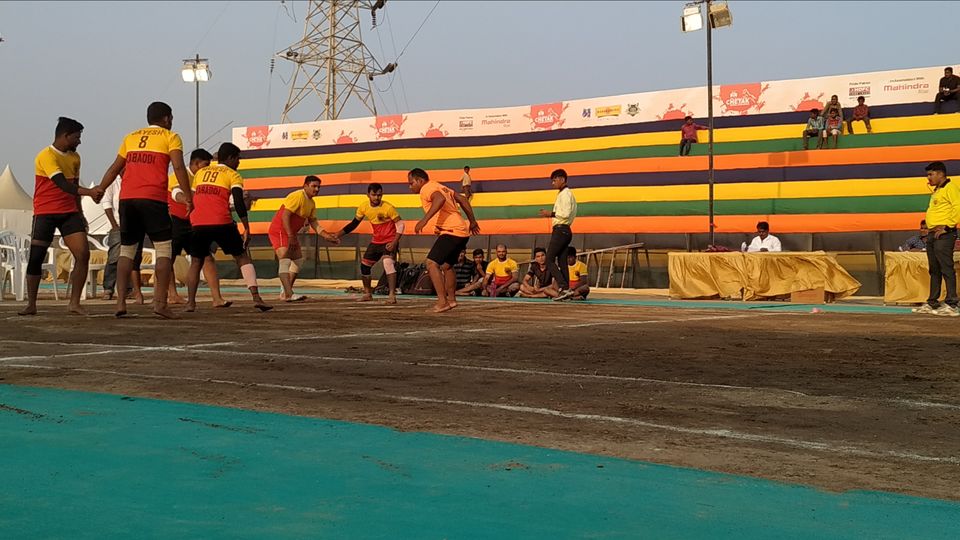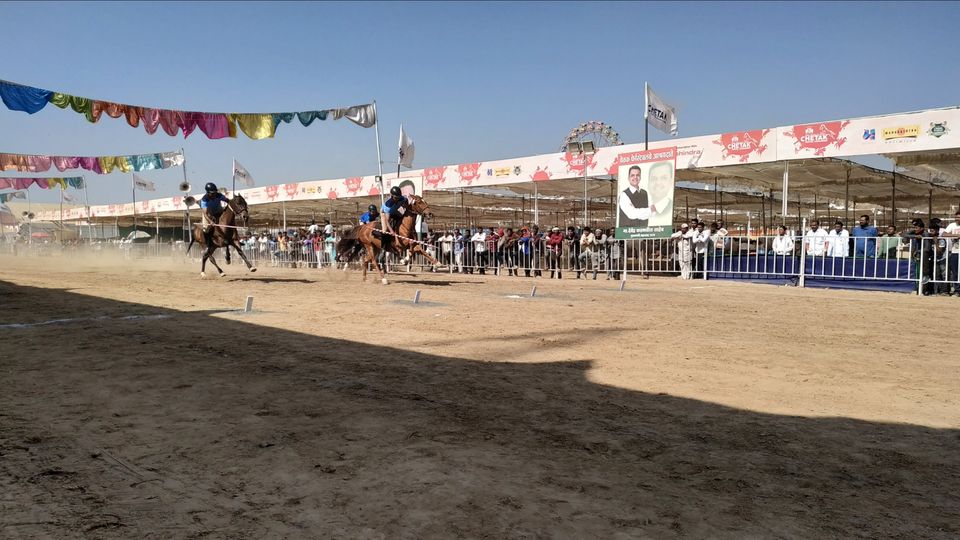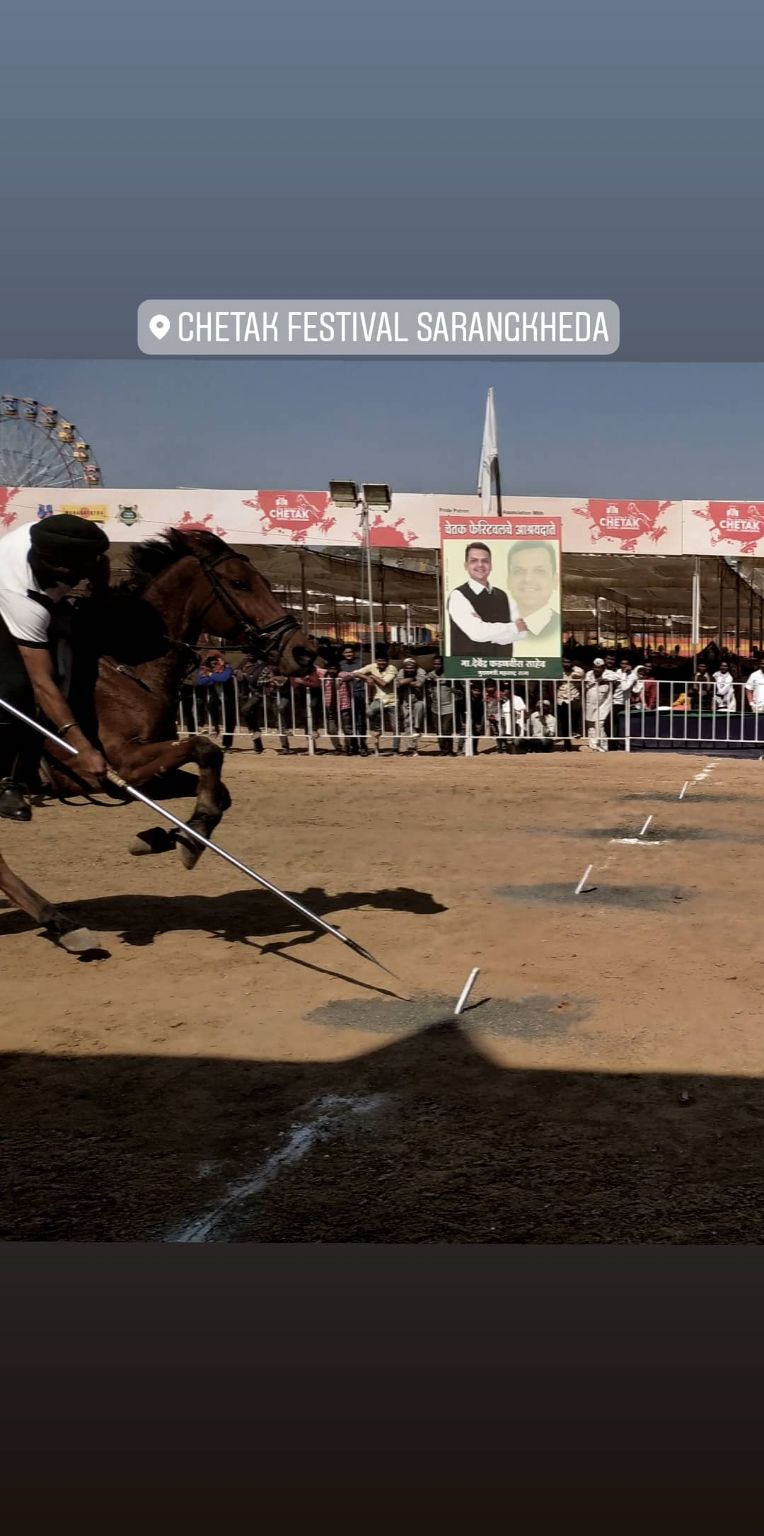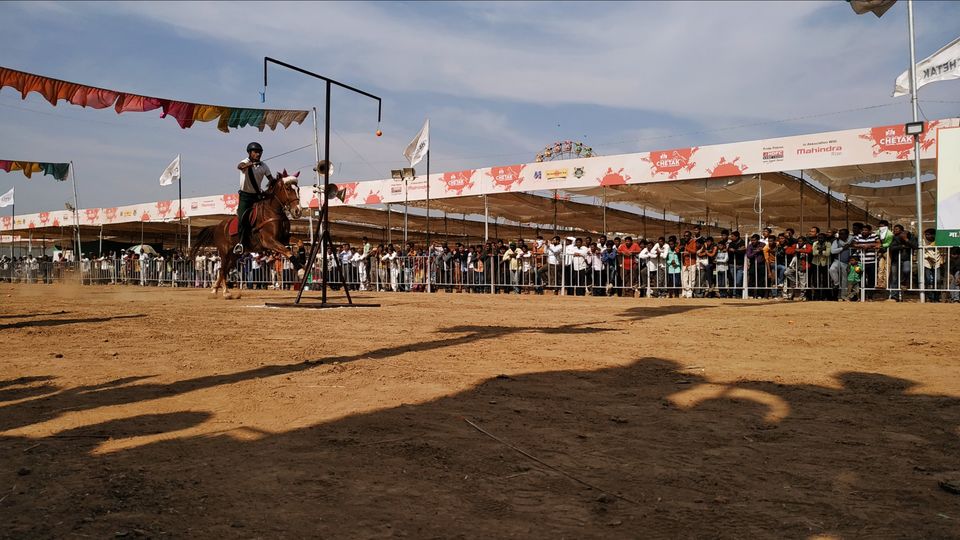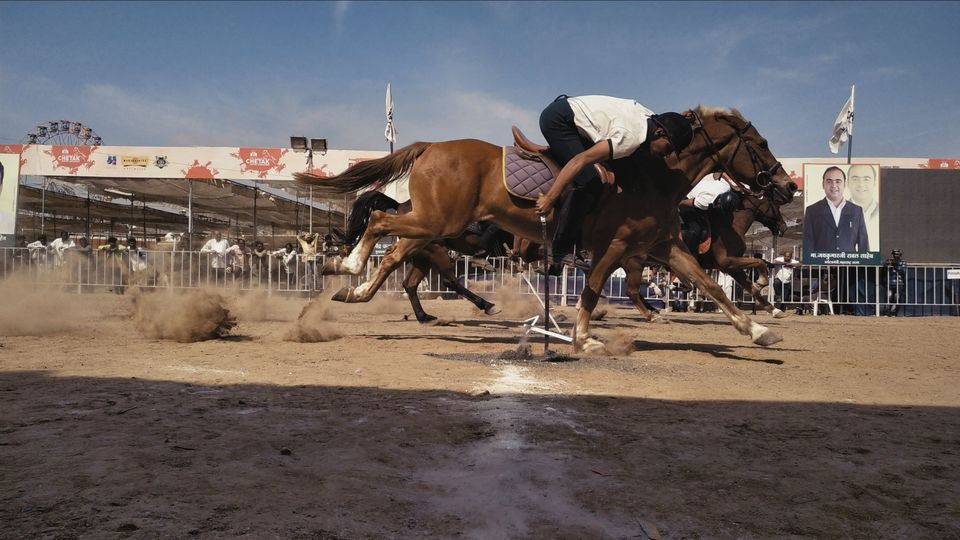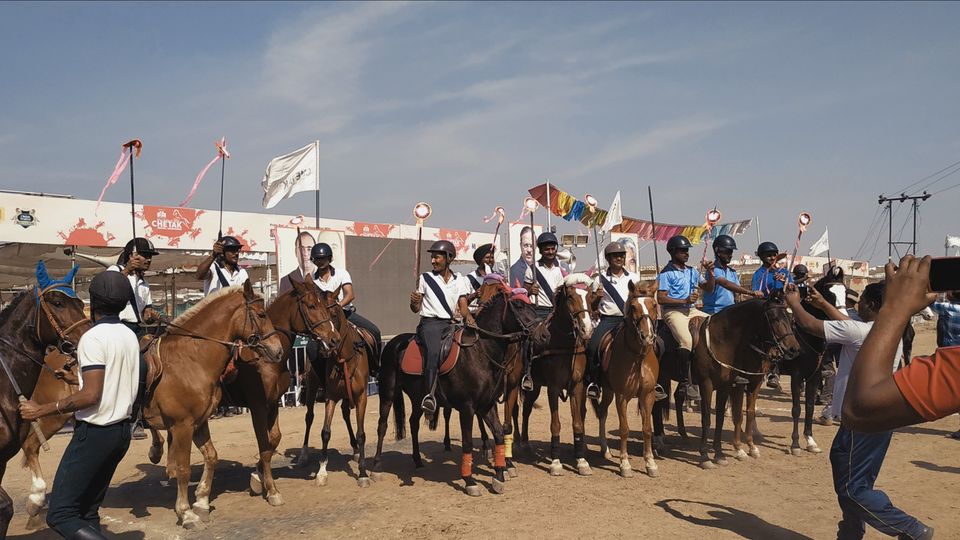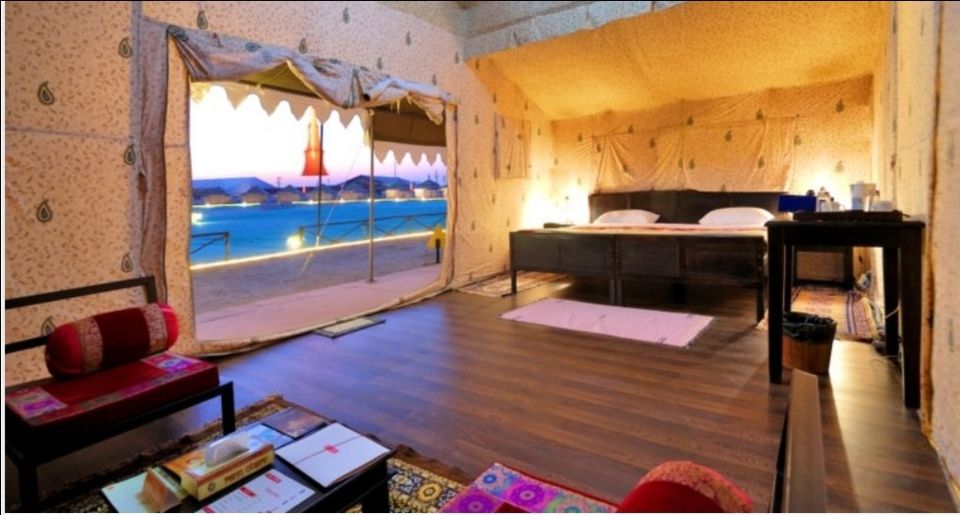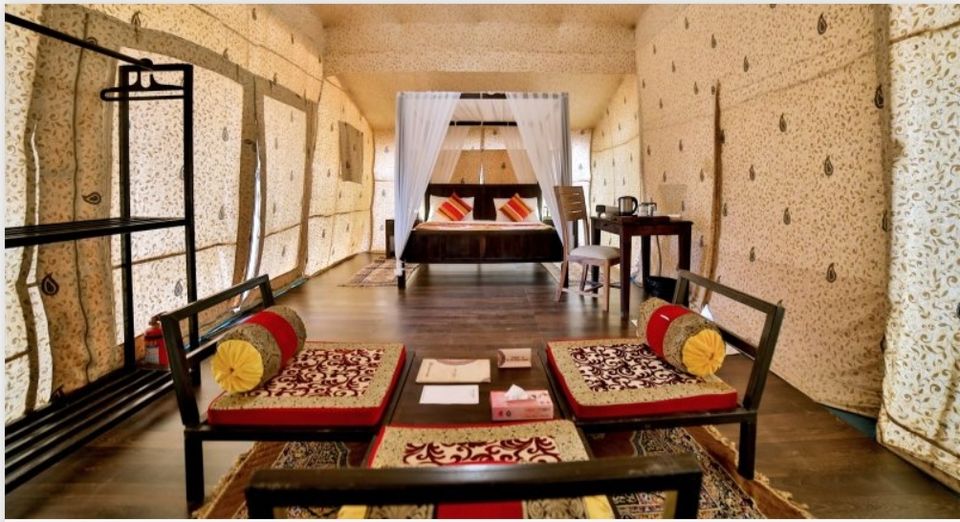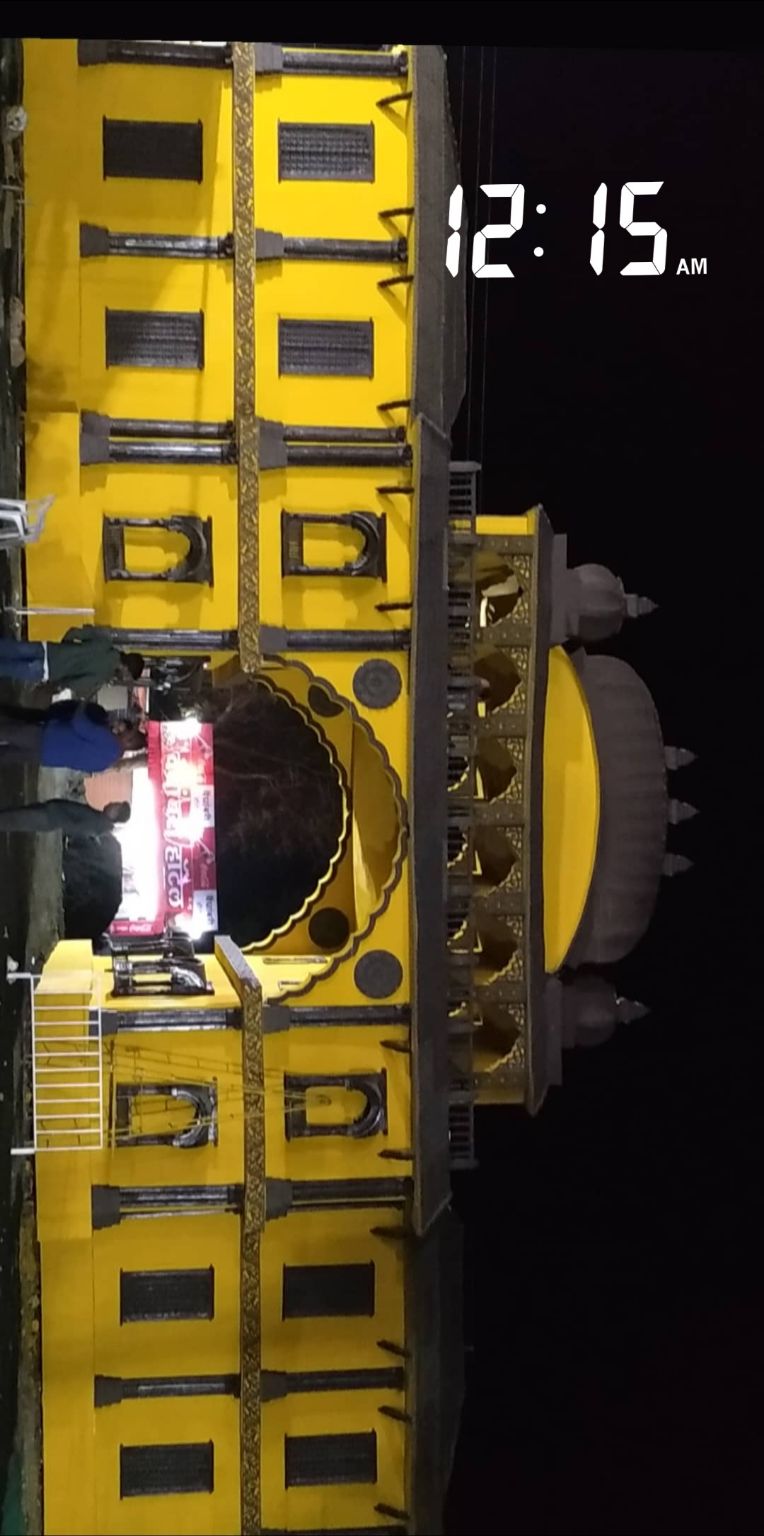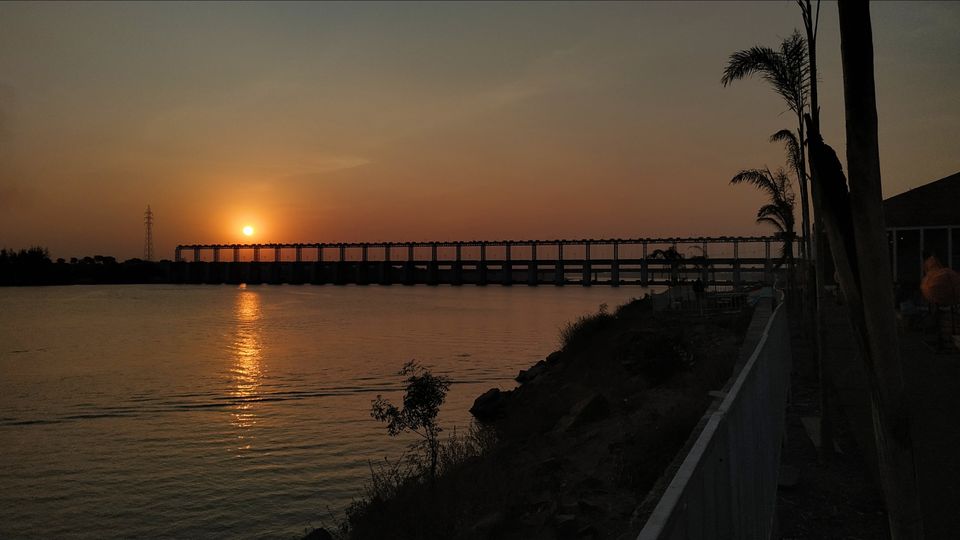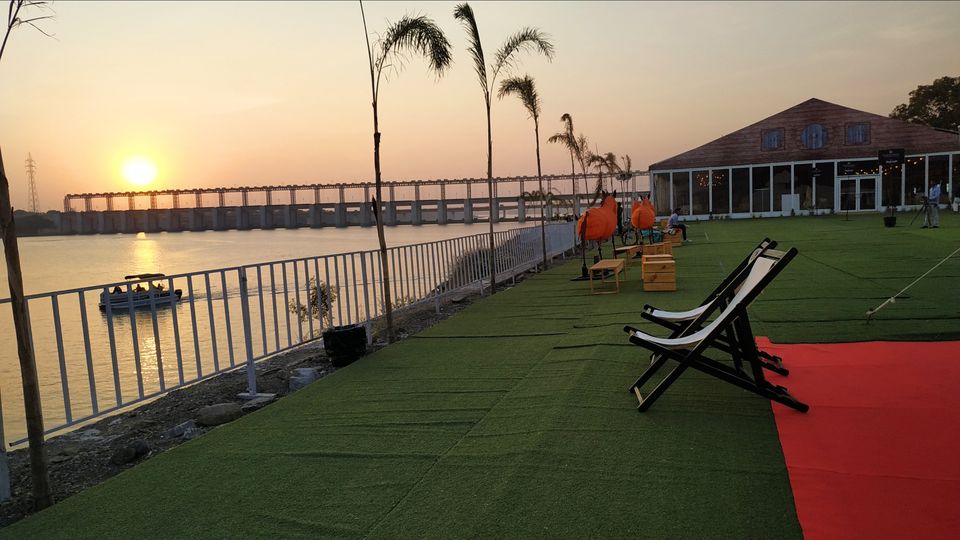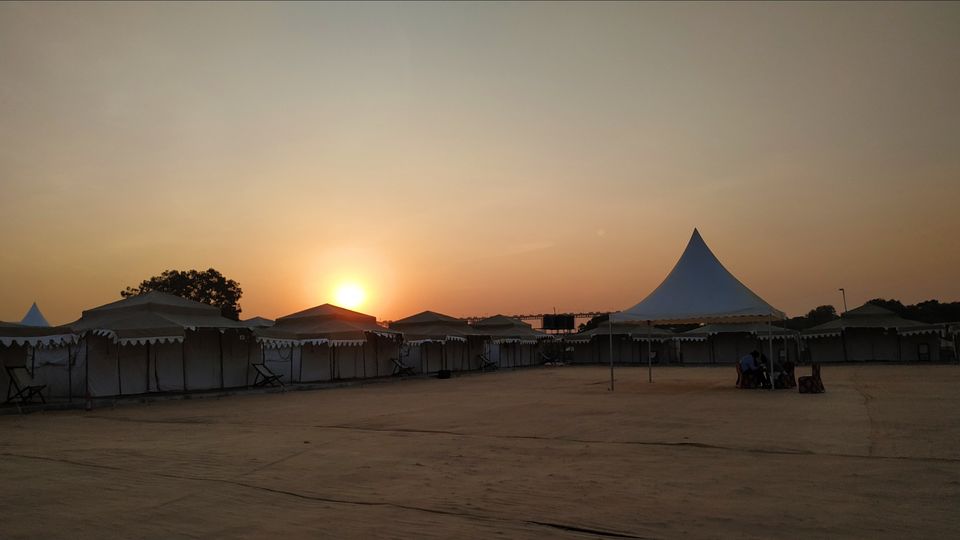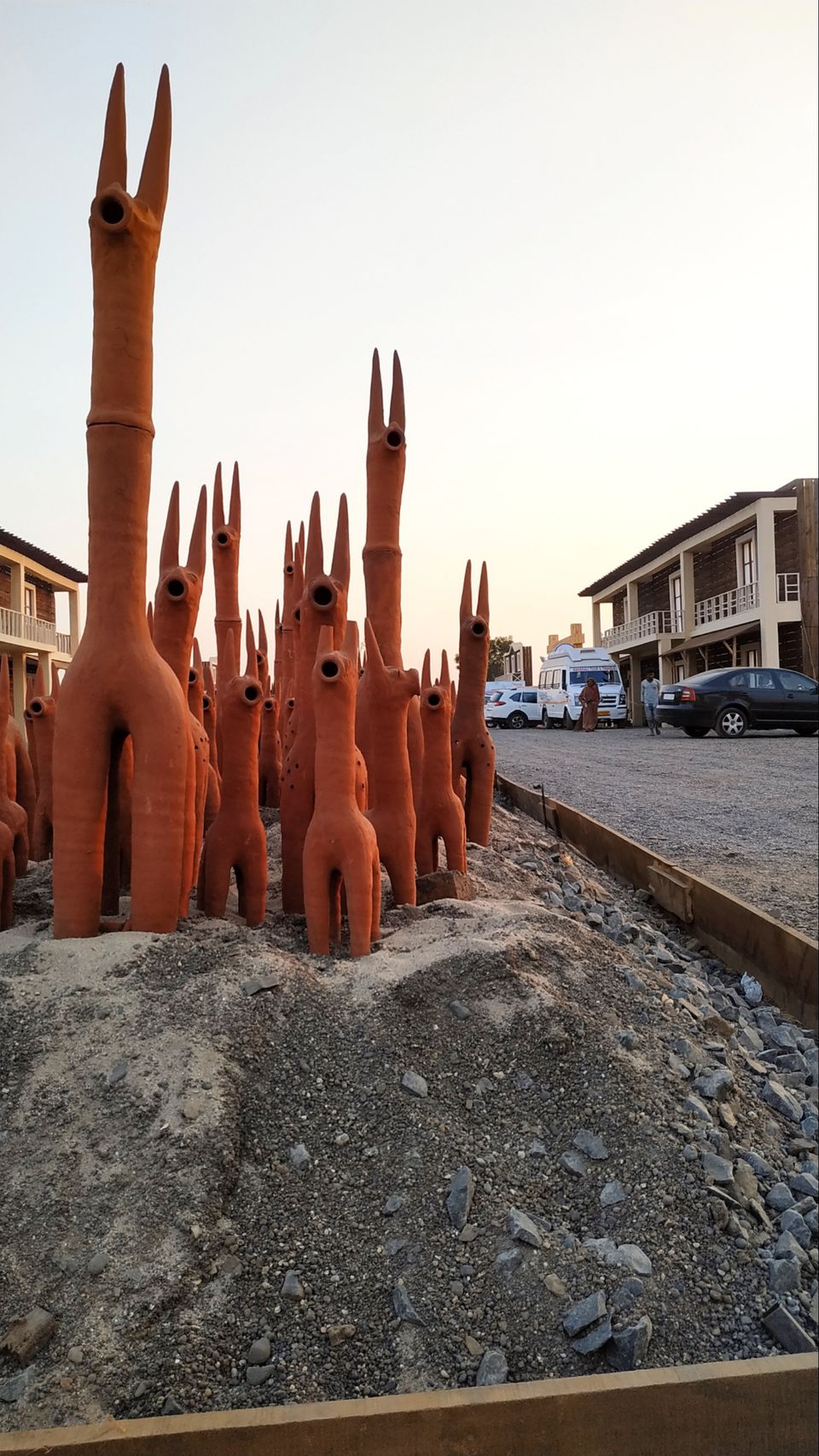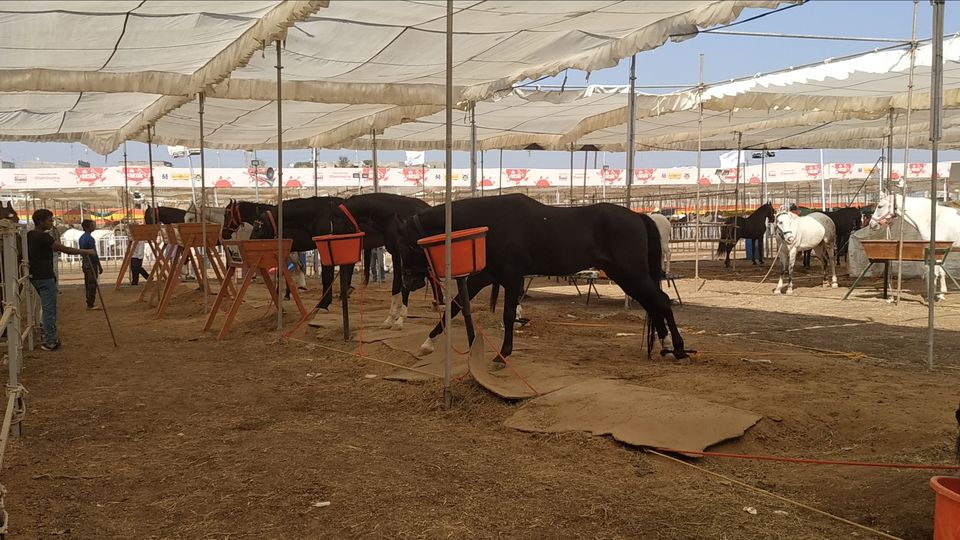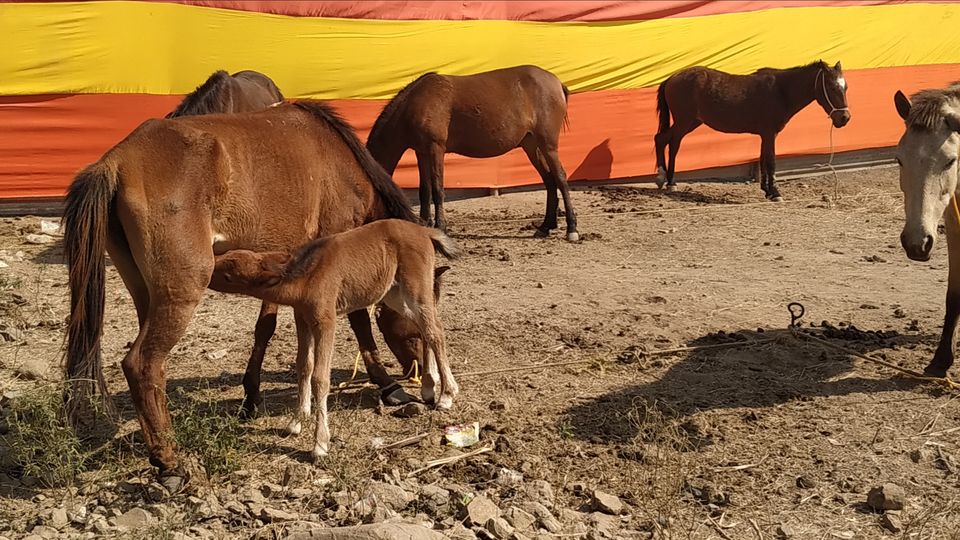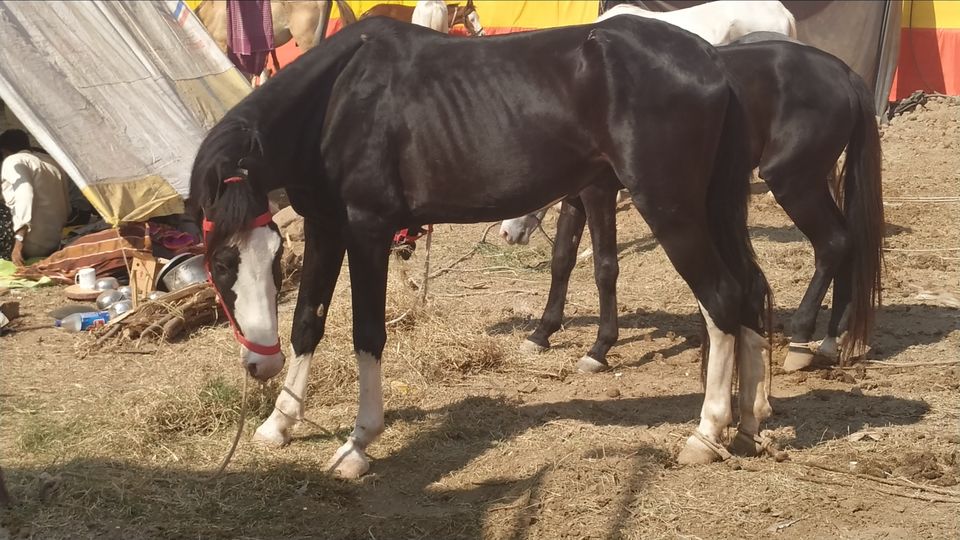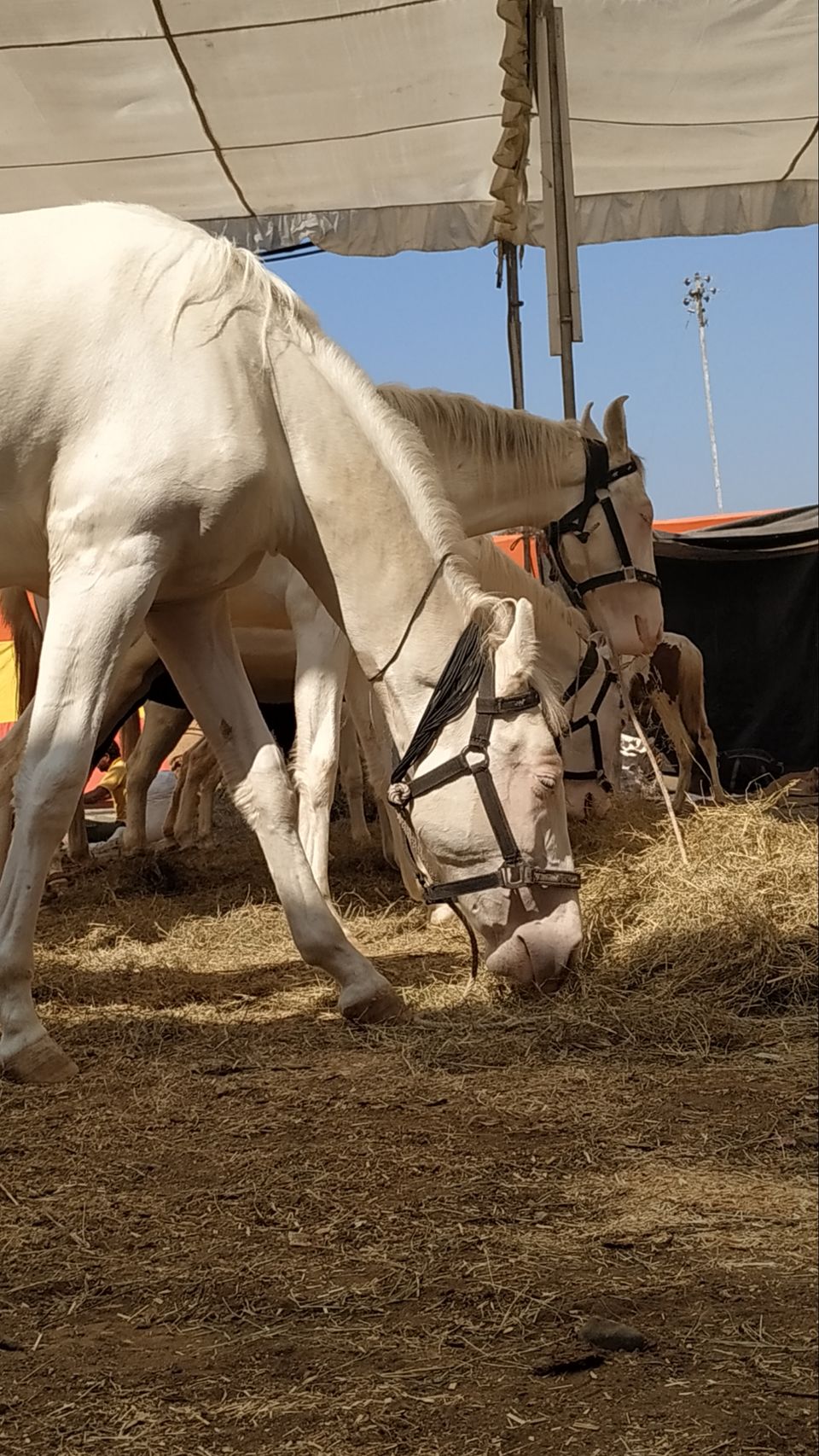 So after spending 2 days in the festival i thought to visit near by places by just roming unknowingly.So, seen one mountain and got on the top of that,seen few river side ways,sunset and the top view of mountain was so amazing and calm.It gave me peace after 2 crowded days.
You can spend easily 4 days or more here,specially those who are interested in horses.
It was a awesome experience,explored something i have not imagined.
*If you want to plan a trip then firstly visit the website i gaved in the 1st day note,see the dates and programs schedule and the tent availability.
Way's to reach there:
1 by bus - Get the bus for shada and from there you will get local riksha or bus for sarangkheda.
2 by train - Get the train for nandurba and from there get the local bus for sarangkheda.
Expenses:Train/bus ticket depends on you,local fairs will be max 20.Food is cheap there and for stay you can have tent of which ever category you want.Rate of tent are 4500 and 6800 for 2 person.They give discounts upto 50% according to days,so check that online on the link i gave in 1st day.
So if you stay for 2 nights then your expenses will be 9000 for tent + 200 per day for food + 500 extra = 9900.You can have 3 days trip in 10,000.