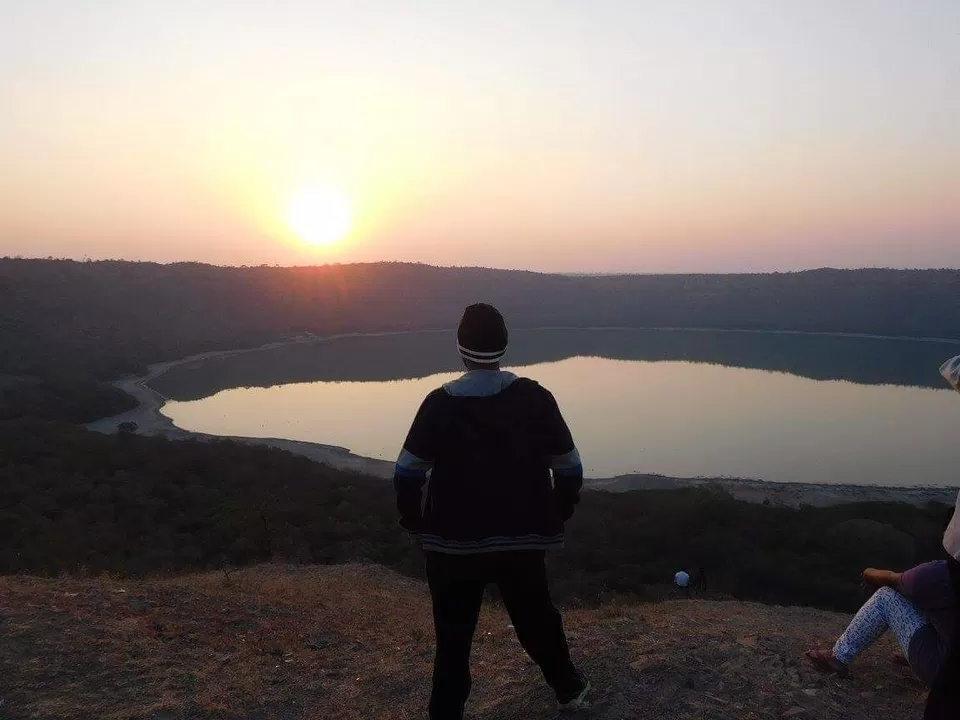 About 553km from Mumbai, lies the Lunar Lunar Crater Lake. Its was concluded by the Geological Survey of India that this is the world's only lake created with hyper velocity meteorite impact on basalt. The meteorites have been estimated to strike our earth at Lonar about 50,000 years ago. Various researchers have believed that the meteor was ~60 meter in diameter with a weight of millions of tonnes. It was travelling at a speed of 20km/sec when it made its impact at Lonar and thus the Crater was formed. The high impact generated enormous heat and colossal energy throwing clouds of molten ash and dust all around. The explosion was of the magnitude of 6 megaton bombs.It is believed that the meteor is now resting deep inside the Crater at a depth of 600 meters below Crater level.
Lonar Crater was discovered in 1823 by a military officer named C.G. Alexandar. Subsequent research were carried out on Lonar in the 20th century by various groups to study its formation.
There are about 32 temples and some inscriptions at Lonar . Out of which 27 are located inside the Crater.
Many of the temples are in dilapidated states and some are preserved by Archaeological Survey of India(ASI).
Daityasudan Temple is one out side Crater and located in Lonar village is in a good state despite of its roof is gone.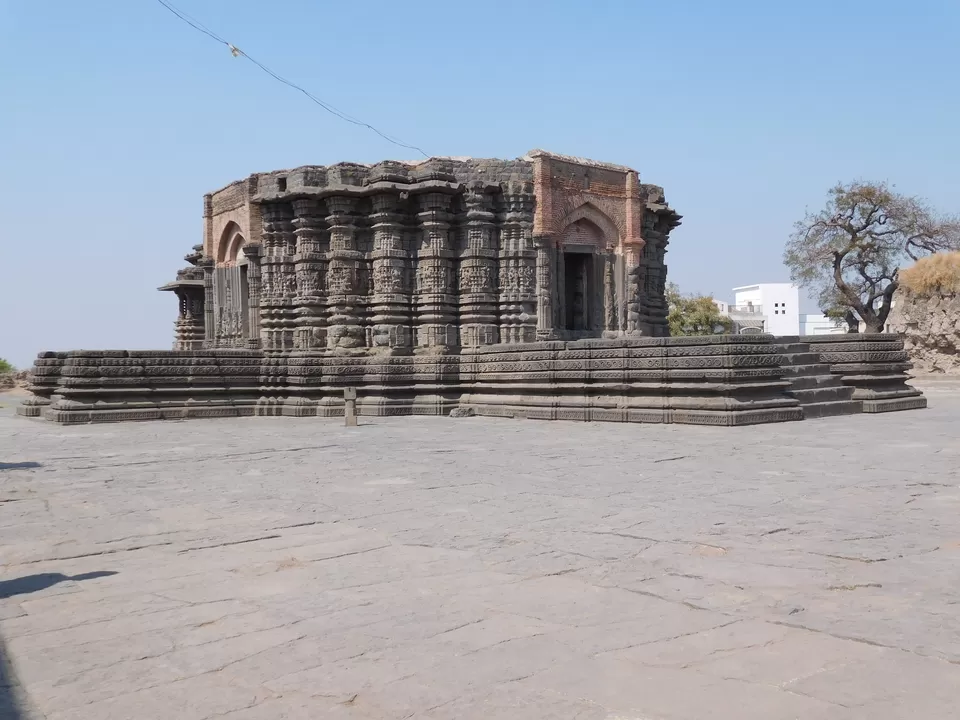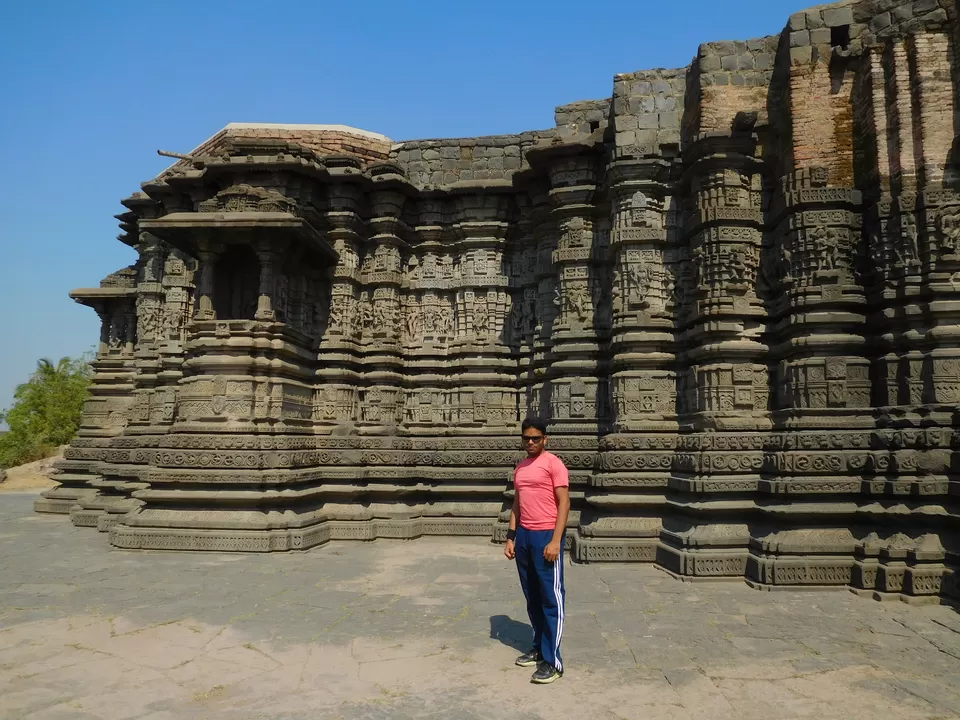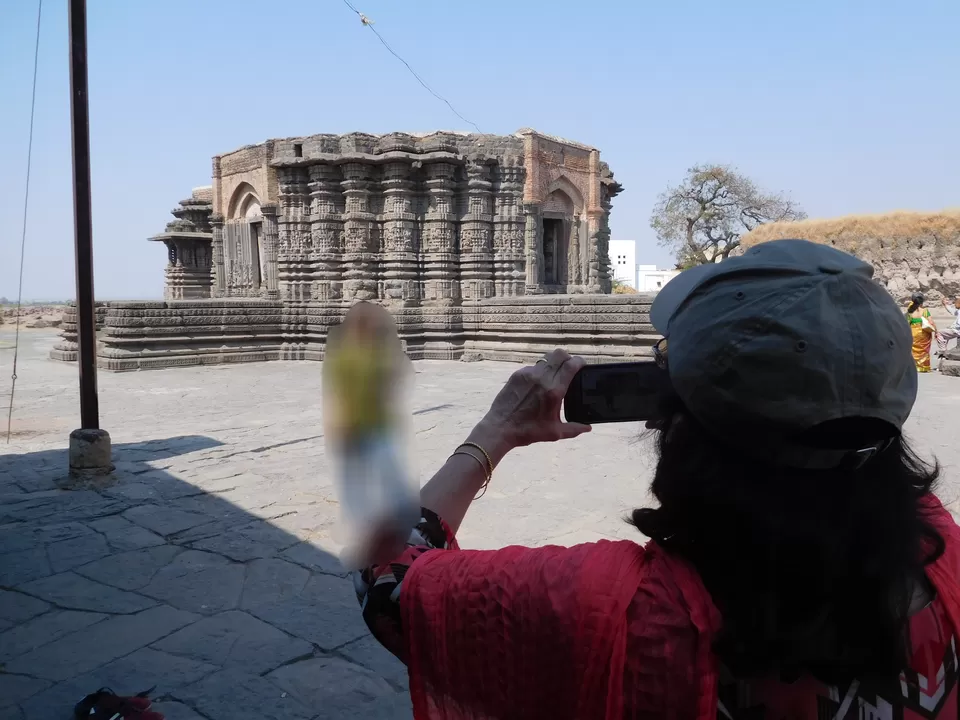 If you visit Lonar village, you must meet Prof. Sudhakar Bugdane, a retired Principal,historian, activist who has been fighting a long battle with Central and State administration and various authorities to conserve the area around Lonar Lake and give it recognition of world heritage site. He has in depth knowledge of Lonar Crater, the temples and other archaeological monuments around it. From his research and studies he has amassed wealth of information about Lonar. You will get to learn a lot from him about the Scientific, Historical, Mythological significance of these places when you do the walk-the-talk and field visits around these places with him. He has summed up everything in a small book named "Lonar". You must get that book at a minimal price and read it thoroughly to understand the region better.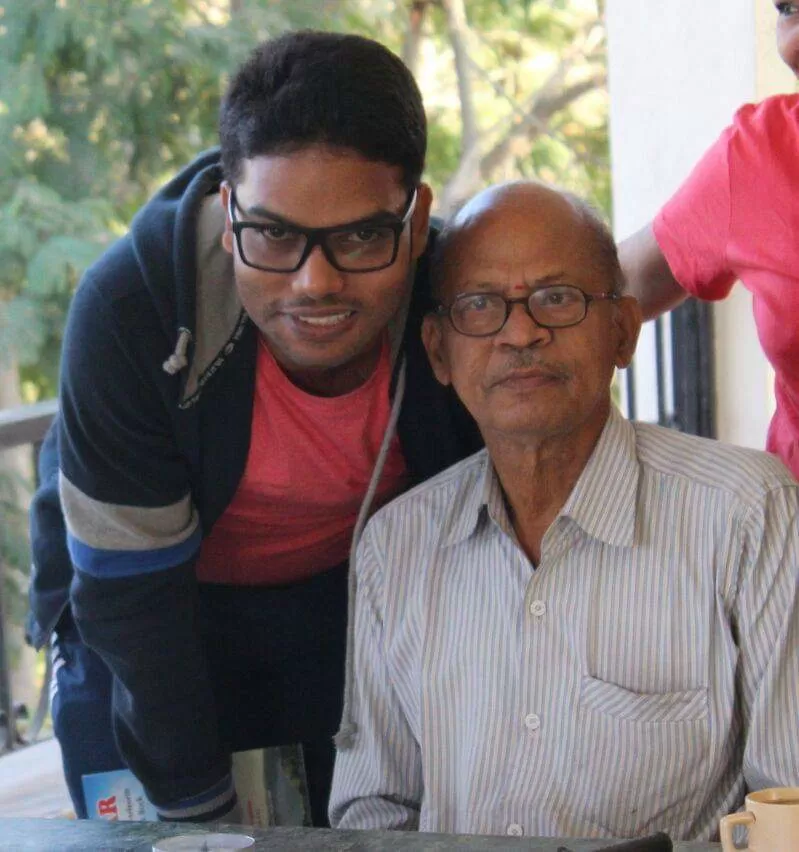 Accommodation:
You can check-in to the MTDC Resort just 5 minutes walk from the Lake. Please book it in advance while visiting this place as its the only resort in the nearby palaces and in peak season you might not get rooms allocated if you will try booking on the spot due to unavailability.
Multiple ways to reach Lonar :
a) Mumbai to Akola by day or overnight train (605km) and then take a road trip from cab from Akola to Lonar(132km)
b) Mumbai to Hingoli by overnight train (576km) and then road trip from Hingoli to Lonar(106km)
c) Mumbai to Aurangabad by overnight train (375km) and then Aurangabad to Lonar by road(136km)
d) Mumbai to Aurangabad by flight and then from Aurangabad to Lonar by road