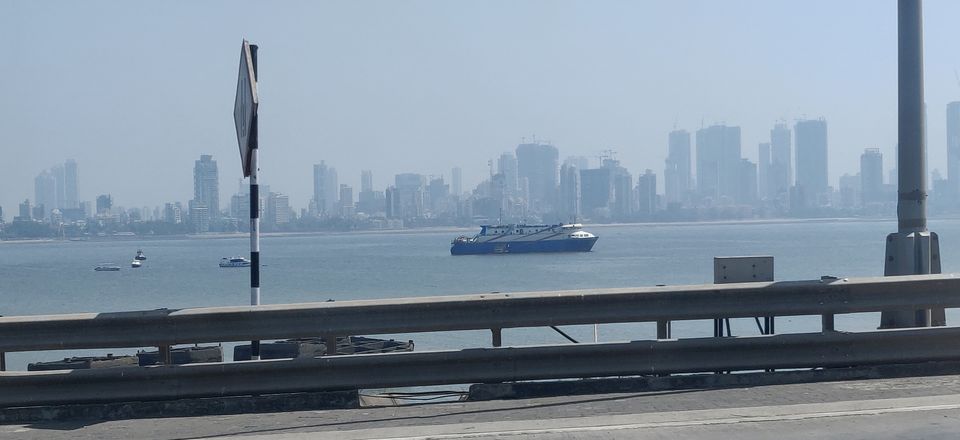 Among the chaos of life, we all have longed for a day that is solely spent on for ourselves, Haven't we? Most often than not it never happens. And one day life will gift you that day without you even realizing. At the end of the day you will come to know, ohh this was a wonderful day, spent in extra-ordinary ways that we have never ever imagined.
Of all the joys we had on Sundays that spent in sleeping and binge watching our favorite series, deep inside you'll realize how quickly the day went. And often we repent for not being productive. We all have experienced this. If you are lucky to be gifted that whole Sunday with no engagements or commitments, we may be able to grab it and spent it on our own.
This is about such a day I have spent alone and its one of a distinct day where I have made myself feel special.
On 24 March 2019, I had woken up to an unenthusiastic day with cursing myself for signing up for some random workshop. The Seminar topic was a cliche, "How to grow your income". Since I was planning a business on my own for a while, I thought I could get some insights to it. Since it was held in a 5 Star hotel and I had my friend's car with me for few days, I decided to go.