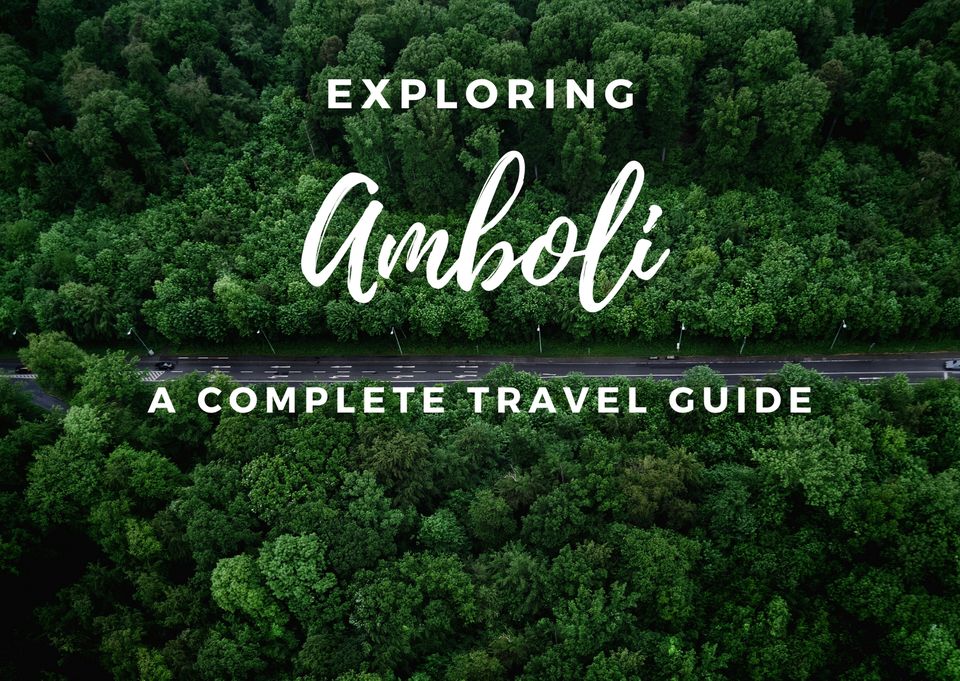 The breathtaking Amboli Waterfalls is found within the hill station of Amboli in south Maharashtra in India.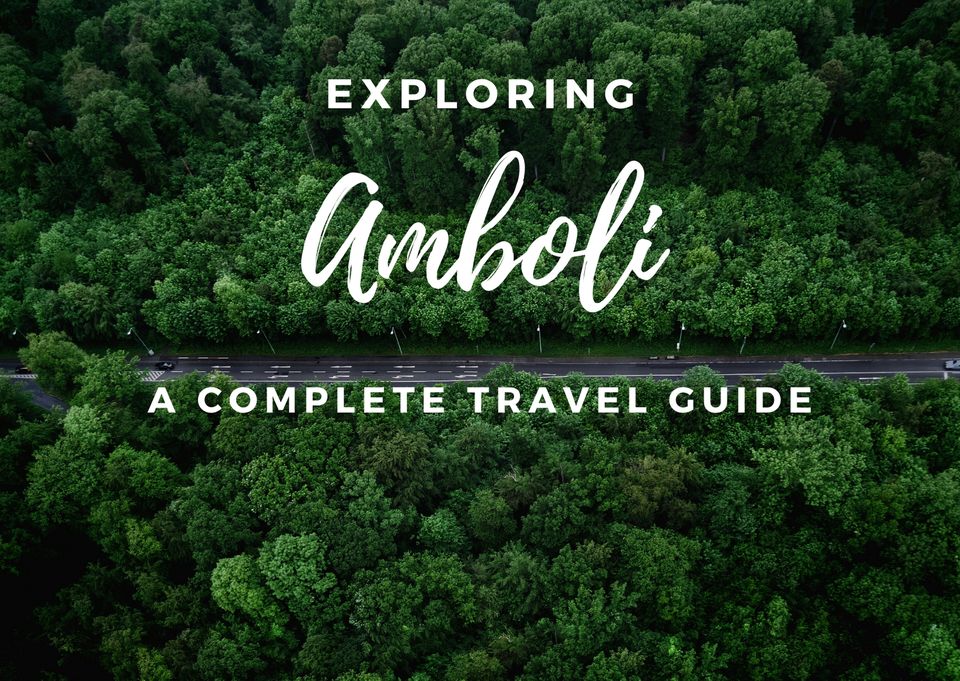 Situated within the Sahyadri Hills of the western a part of India, Amboli is situated at the peak of 690 metres above the ocean level and is counted together of the eco spots of the planet since it's home to unusual species of flora and fauna.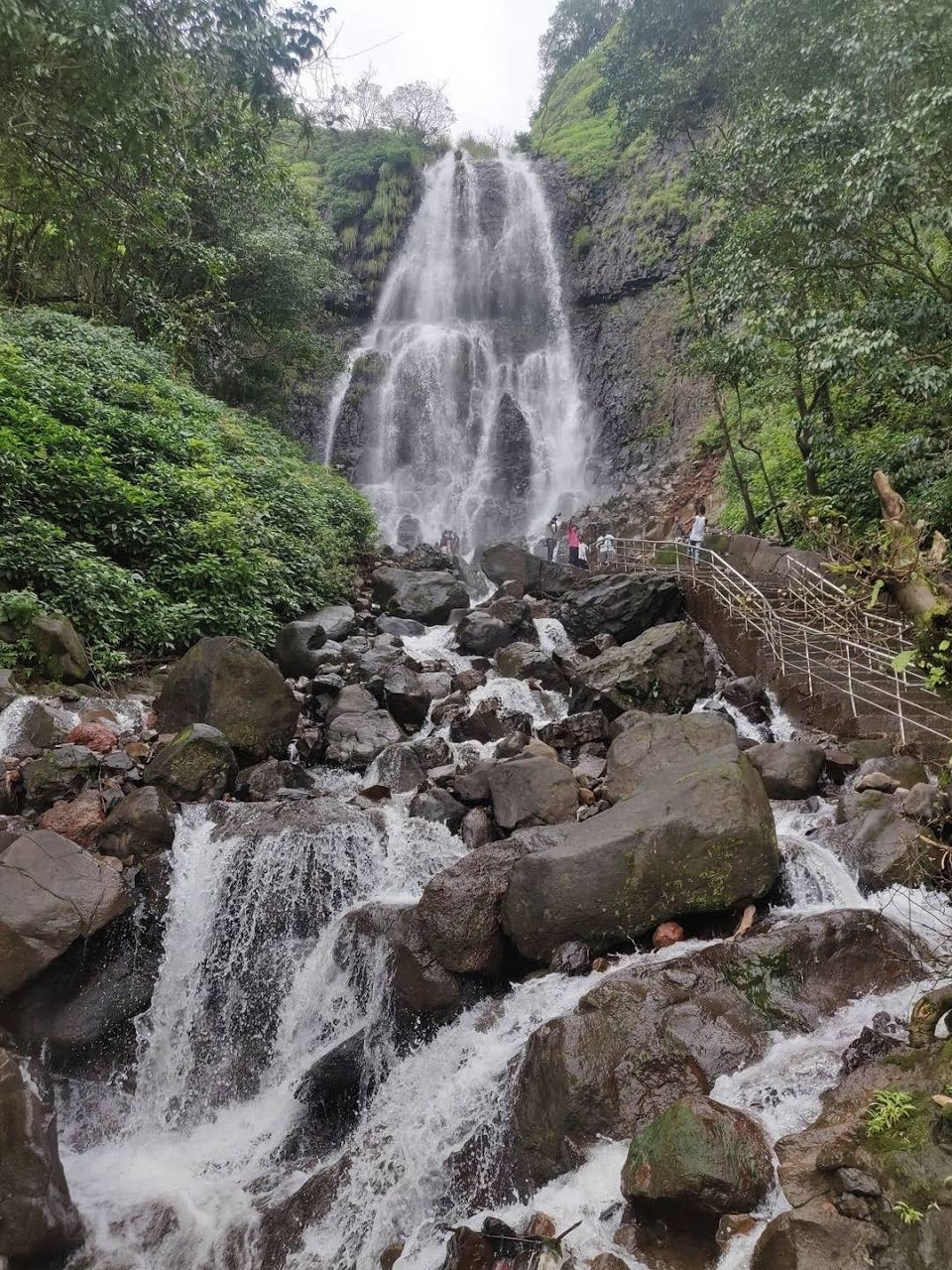 The Amboli Waterfall is one among the foremost famous tourist attractions which will be found in Amboli and is visited by numerous tourists during the year.
This incredibly high waterfall is surrounded by numerous other waterfalls also , and therefore the sight of the falling water and the surrounding greenery increase the sweetness and charm of the already mesmerising place.
Since the sweetness of the falls can't be enjoyed throughout the year, the thrill and curiosity to witness this magical waterfall becomes doubled, and couples, children, groups of friends, as well as families, have a good time at the Amboli Waterfalls.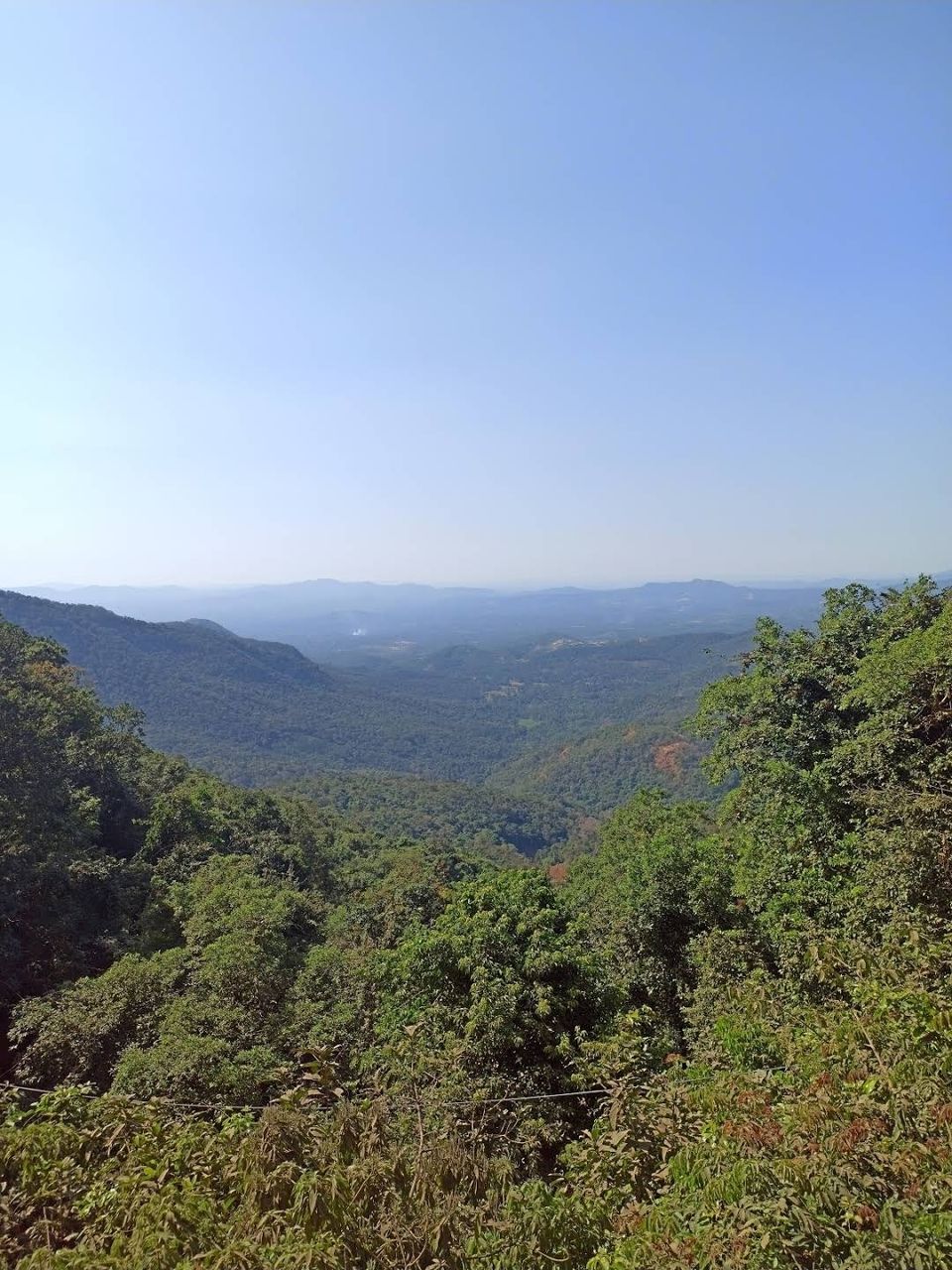 How to reach Amboli Ghat :
1) Reaching Amboli Ghats by train:
The best option to reach Amboli Ghats from the nearby cities is by train. Nearest railroad station from Amboli is Sawantwadi which is simply 30kms faraway from your destination.
There are frequent trains getting to Sawantwadi from the main places like Belgaum, Mumbai, Goa, etc.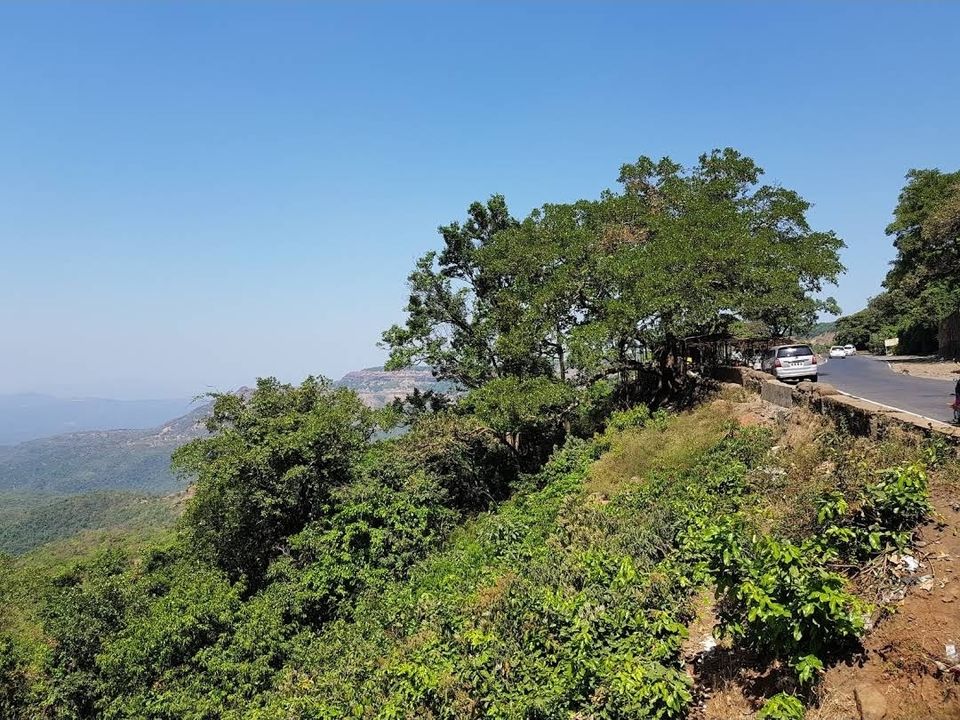 2) Reaching Amboli by road:
A road trip to Amboli Ghat is simply an extravagant experience. The scenery is amazing. If you love long drives, you can break your journey. The distance from Panjim to Amboli is simply 91kms. So, you'll reach Goa airport and from there drive to Amboli Ghat. While heading from Mumbai to Amboli, you'll need to take the Panvel road. The Amboli Waterfalls is situated just 3 kilometres faraway from the most stop . If you discover any confusion anywhere, take help from Google Maps. You will automatically get refreshed on reaching the Ghats.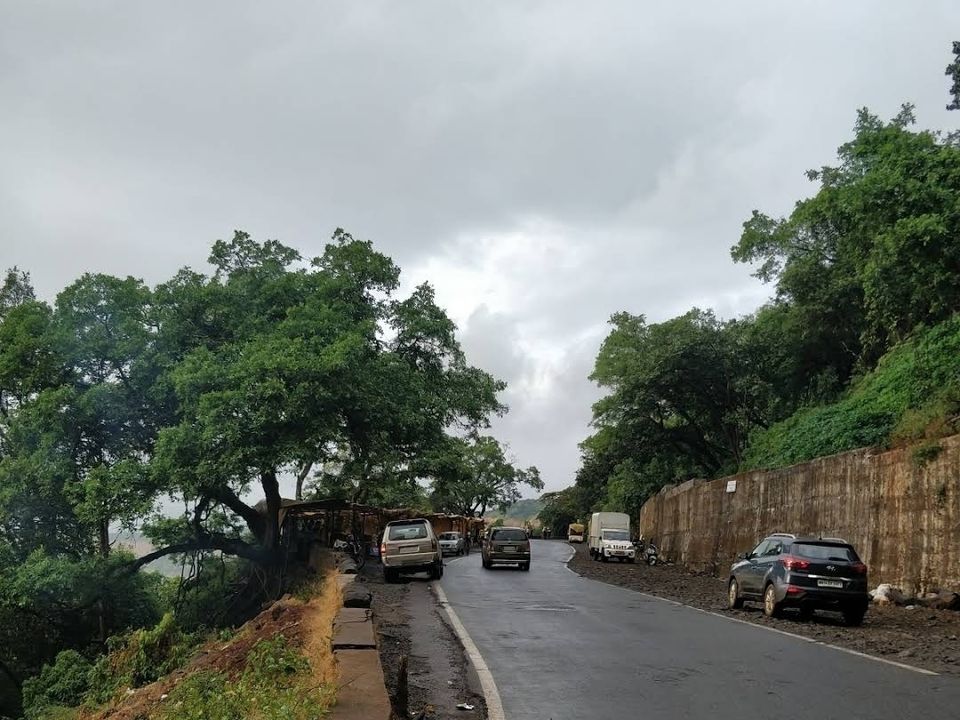 What do get to eat near Falls :
Numerous local vendors have their stalls near the waterfall and serve lip-smacking local dishes. One must enjoy the Sabudana Vada, Onion Bhaji and roasted bhutta while viewing the beauty of the waterfalls. These shacks also serve tea and Maggi noodles.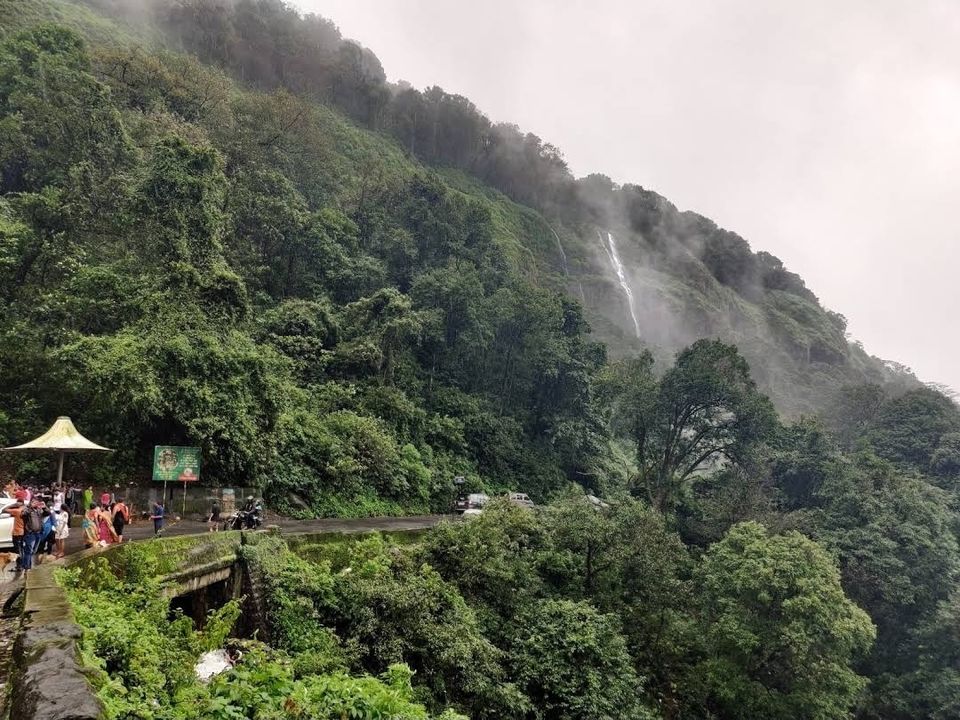 The best time to visit Ghats :
The best time to go to the Amboli Waterfall is within the monsoon season since the waterfalls are in their prime during this point and therefore the water gushes in plenty. Thus, it is a good idea to visit the attraction between June and July.