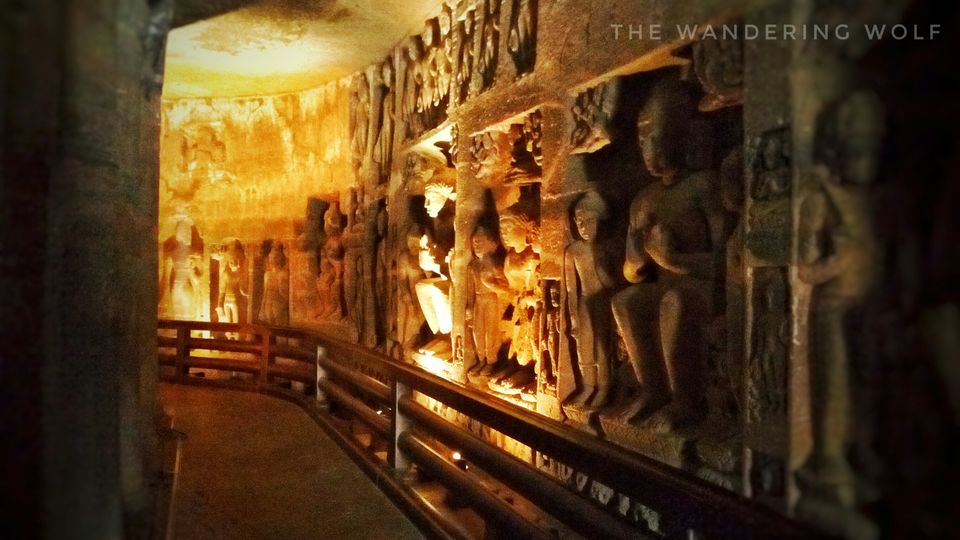 It's indeed a magnificent painting done by the historians during those days which shows not just the creative process of getting story into painting but doing it in such a way that even the Modern World would be amazed by it. Thus is the story of the Ajanta Caves.
One could be amazed by creation that enriched the caves not only by Buddhist temple carvings but also with some of Magnificent Art that one gets to see over at the Ajanta Caves.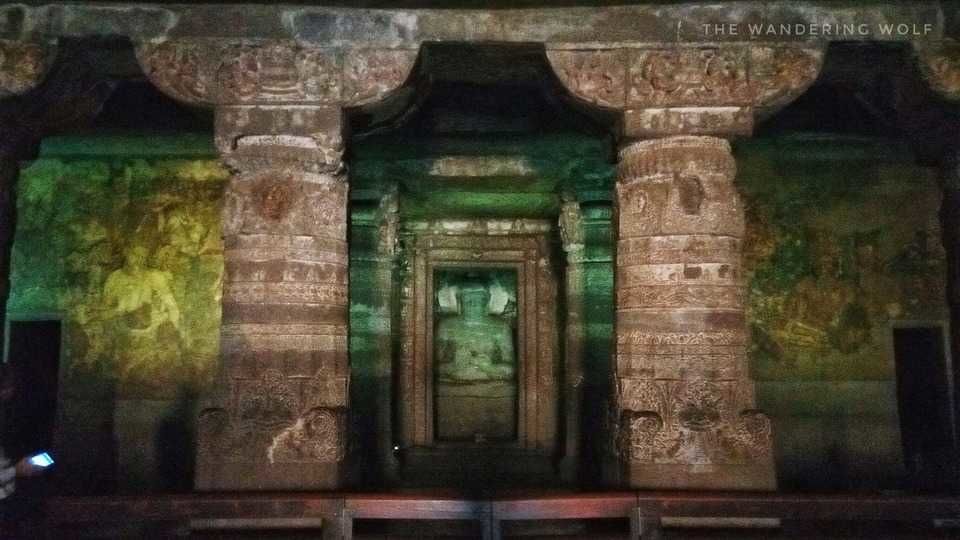 Why is it Magnificent?
Paintings dating back decades, which are not just persevered but they tell a story of thier own. Every painting within a cave has a story behind it ( I just heard the guide say so)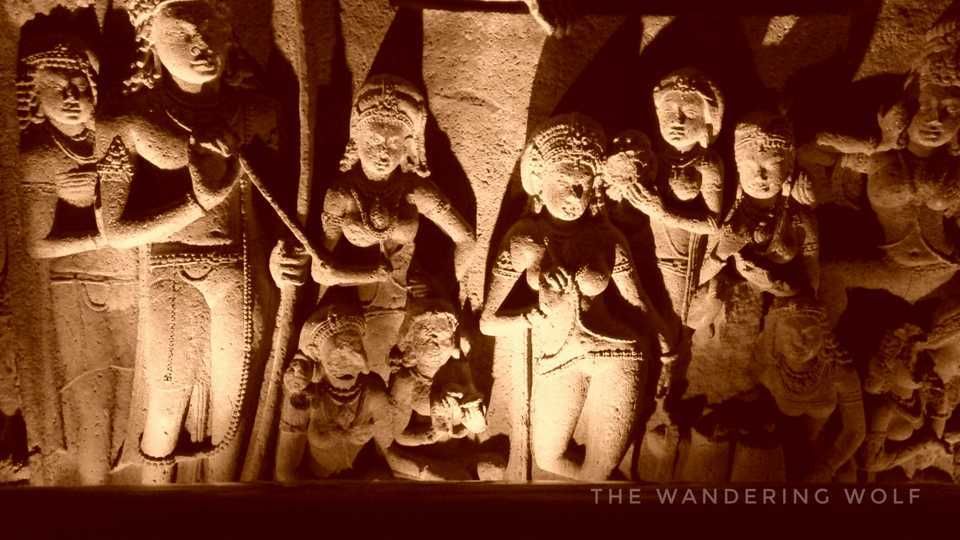 The most unique part of my journey was the chanting of the Tibetan prayers by a Tourist in solitude within the Caves. It was just like mediation with pronouncing OM. After listening to chants which were creating a spiritual vibe within the cave made me sit and listen to it until he was interrupted by the tourist who budged in with all the racket one could possibly do.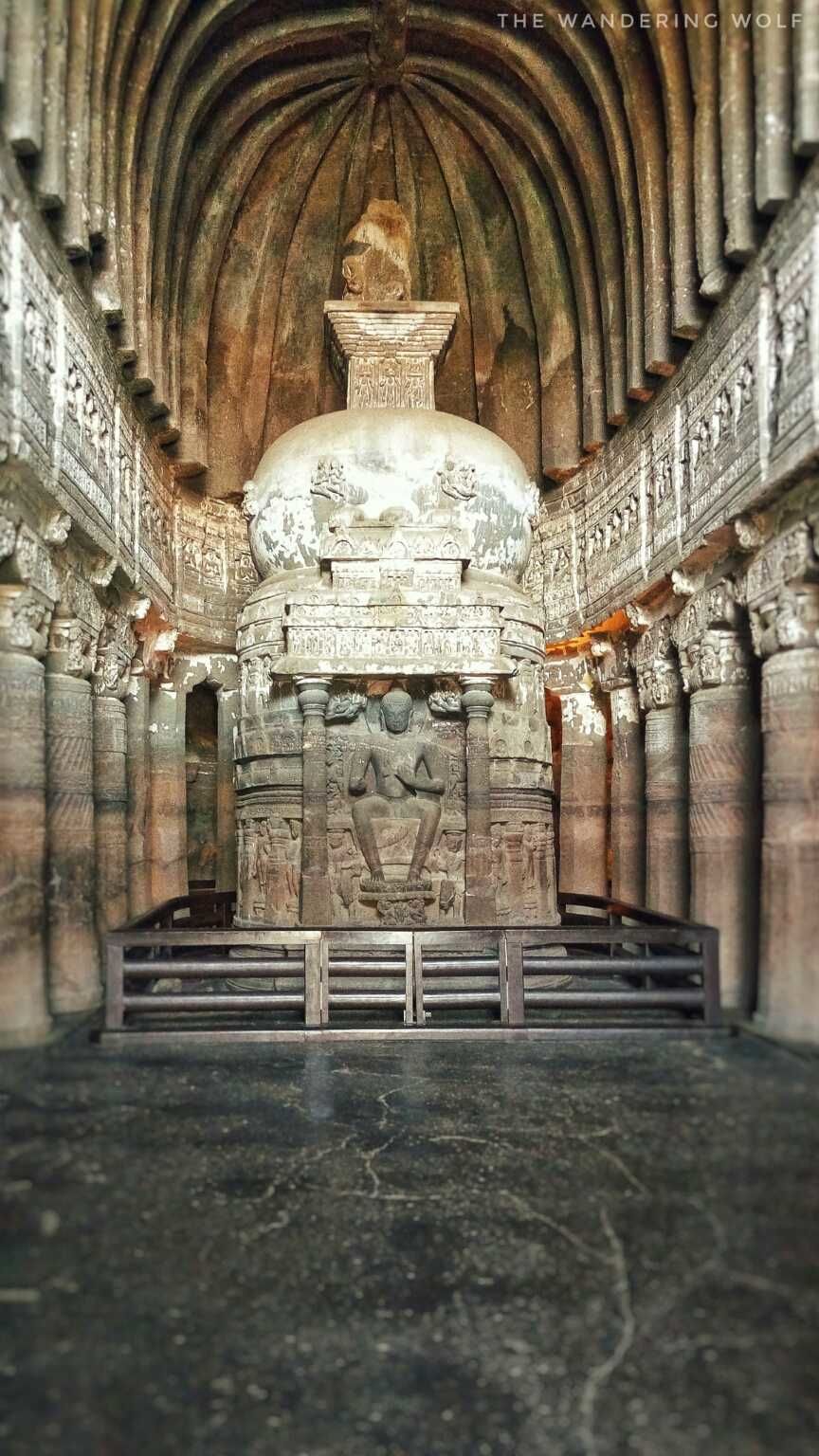 Apart from this, walking around the caves during scorching summer will just dehydrate you; apparently there was a drinking water facility around the caves. As it's being said, "Too many cooks spoil the broth", here too many tourist just make it worse especially for someone who loves silence. I don't say that tourist must be reduced, only thing i would suggest is MAINTAIN SILENCE.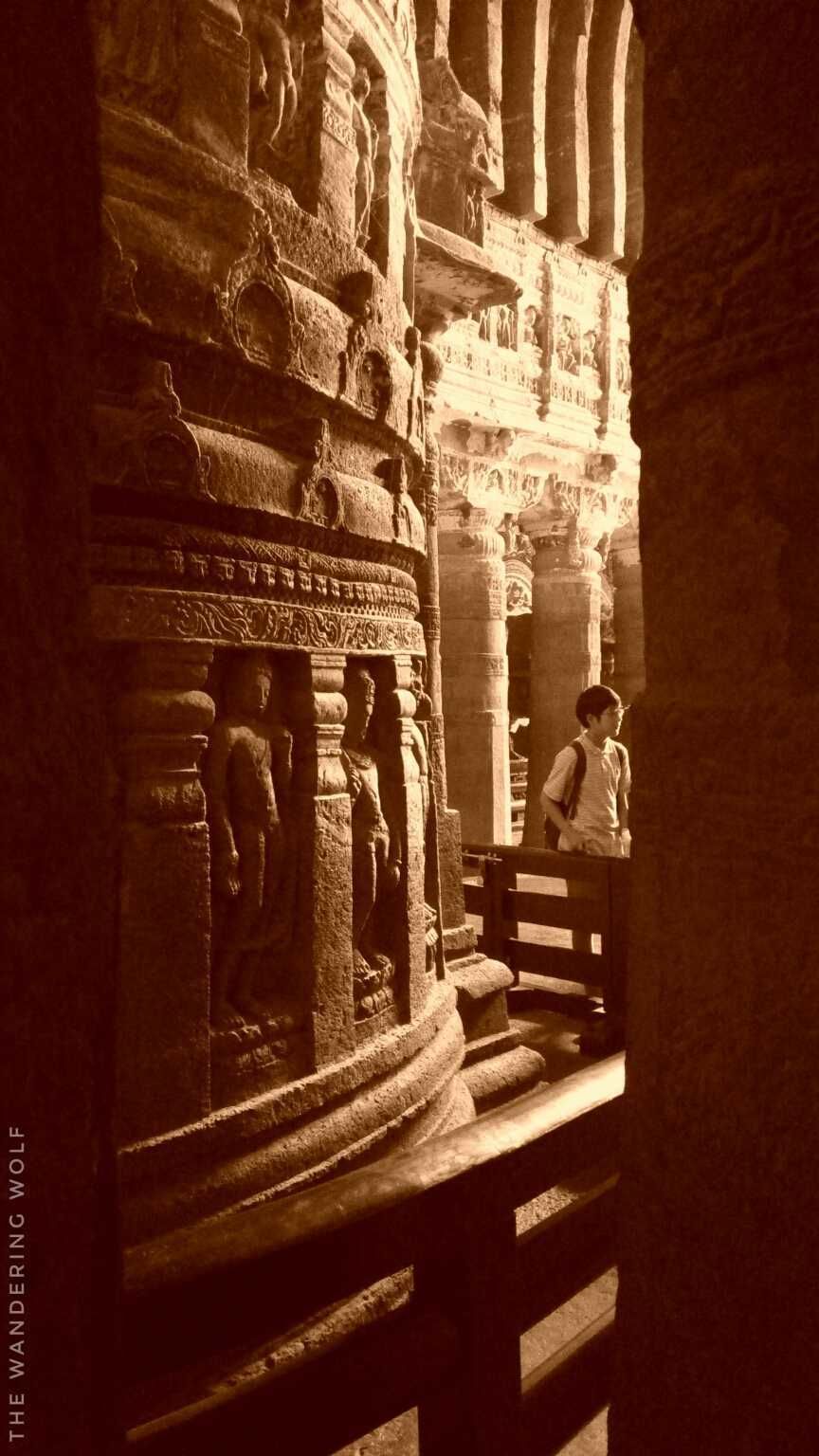 Lemme give you a gist of HOW I TRAVELED:
*Started overnight from Mumbai via AMRITSAR EXPRESS and alighted at Jalgaon station ie, at Approx 6 AM.
( Jalgaon station would be a better option to visit Ajanta Caves first since it's comparatively closer than traveling from Aurangabad).
*Took a bus to Ajanta ( the new bus stand is nearby, 10mins walkable) and got down at the Caves Entrance gate ( ask the conductor, he'll help you out).
*To go to the Caves they have thier own bus facility. And return as well.
The Above Cost Includes;
Traveling from Mumbai to Jalgaon;
Jalgaon to Ajanta; Entry tickets, water and other Snacks etc.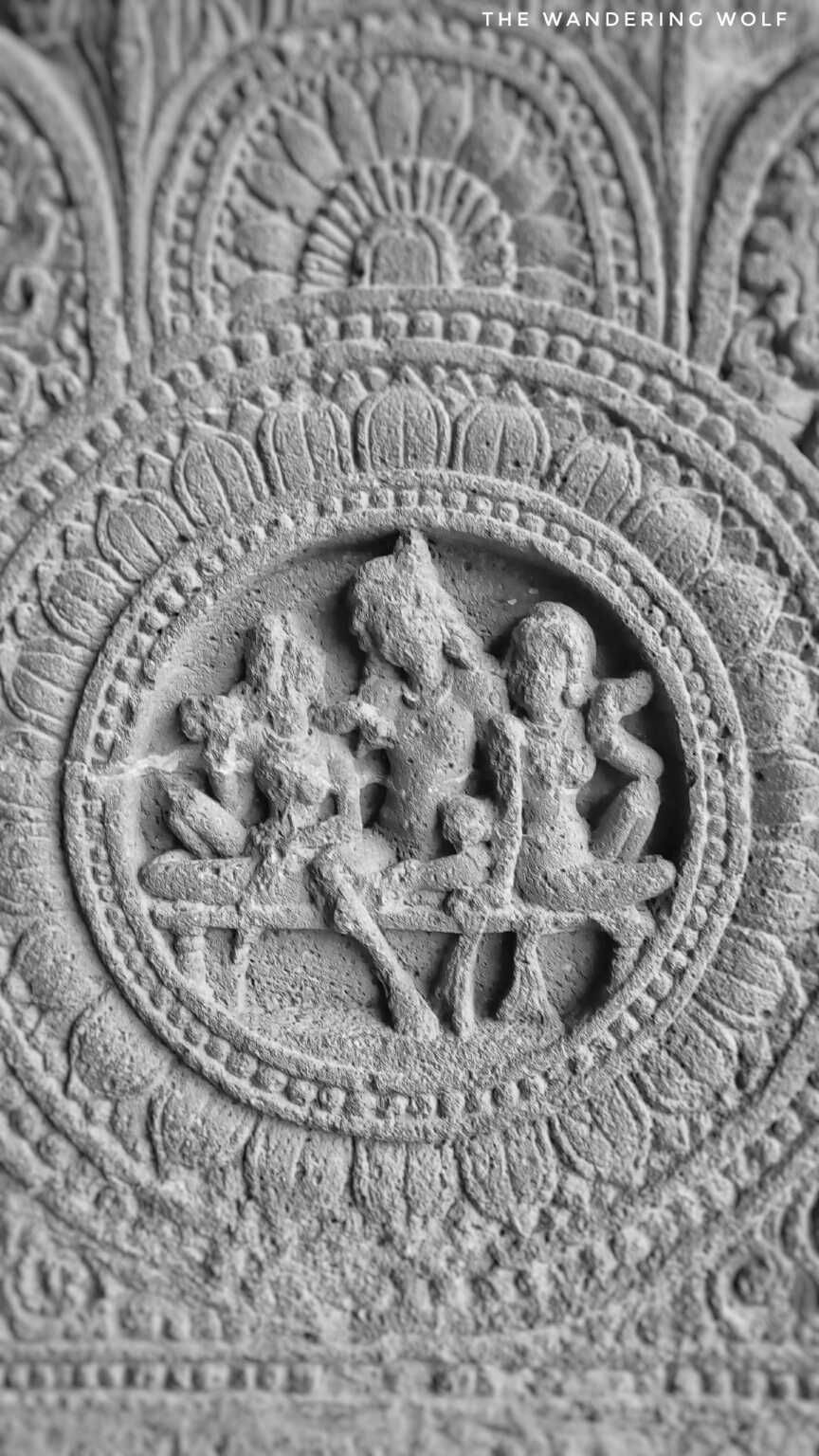 Some points to Remember;
1. When your said not to click pics with flash; Just dont. Reason being the flash light effects the Art.
2. Maintain some Dignity and silence- as not everyone comes over there to listen to your family prob and other blah blah blah stuffs.
3. Respect our guest, dont make racist comments about them...