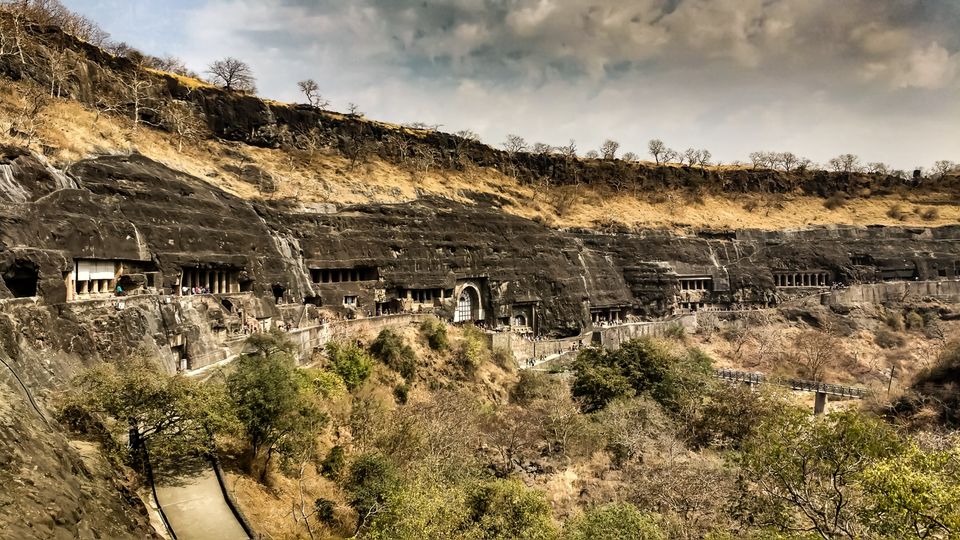 Trip of Mahabaleswar and Aurangabaad.
I started from kolkata...reached pune in midnight. Then from book an out-station cab to mahabaleswar.
Took 2 days total to explore mahabaleswar... A lot of places are there to visit,all come under different tour packages made by local taxi association. Note that, outside cars on rent are not permissible for local exploration purpose. Either u hv to drive own or to get a local taxi. Mahabaleswar is a hilly destination on western ghats... So temperature is mostly pleasent. Try to avoid rainy to visit, bcz u will miss the sights of the valley due to fog.
Dont miss local speciality..... Strawberry!!!
N.B.
Here I am giving all the mahabaleswar related photos under "day 1".... Though it was covered in 2 days.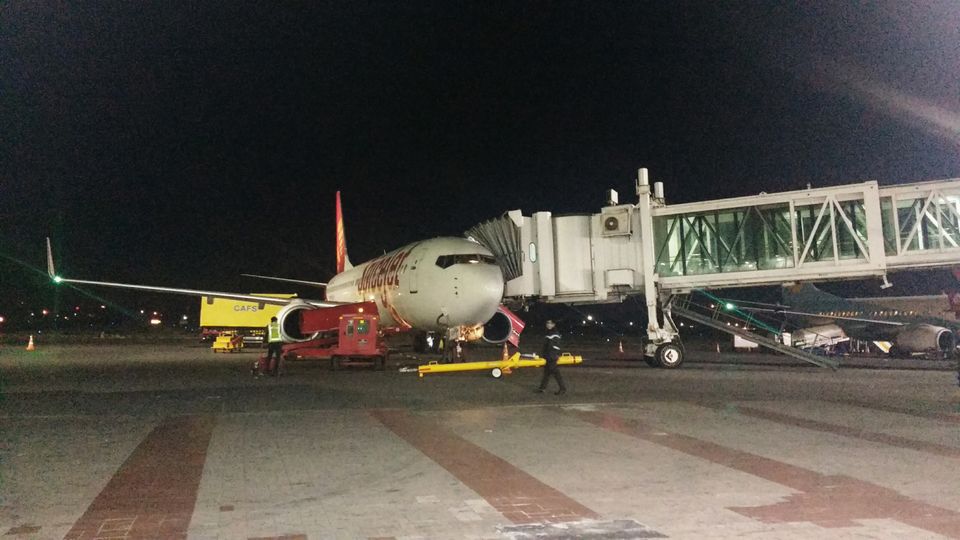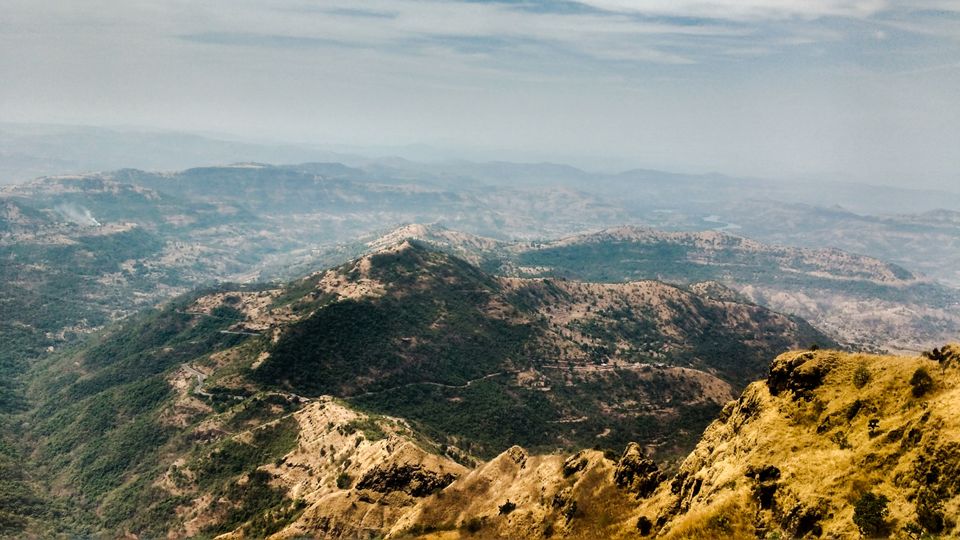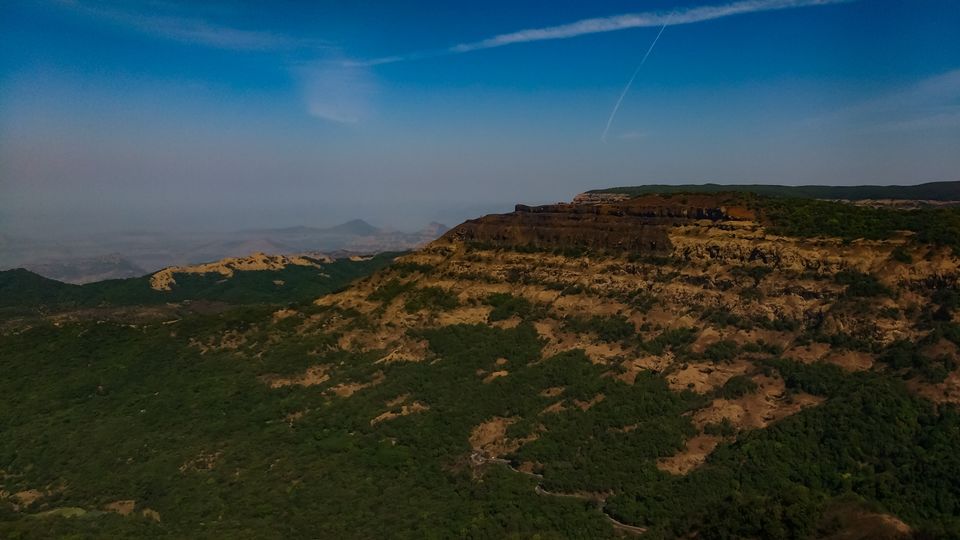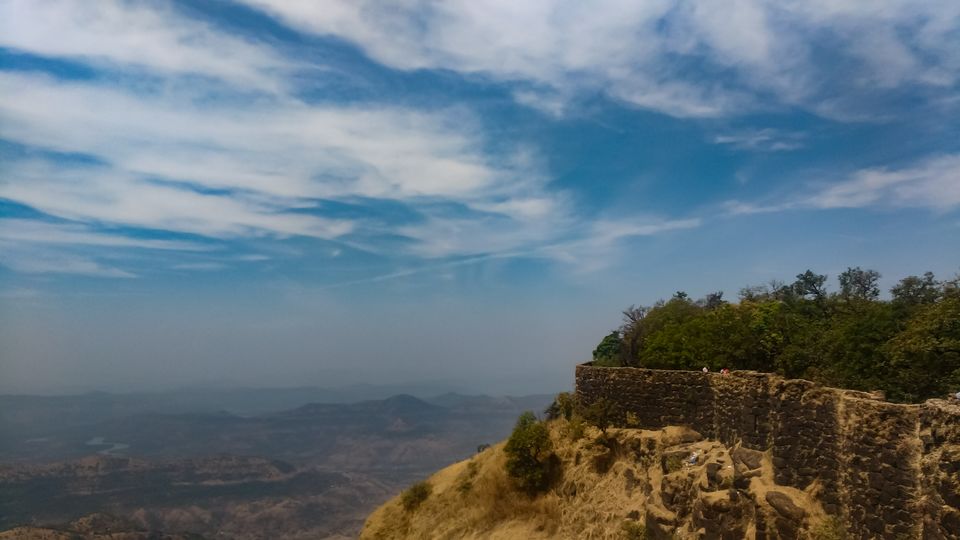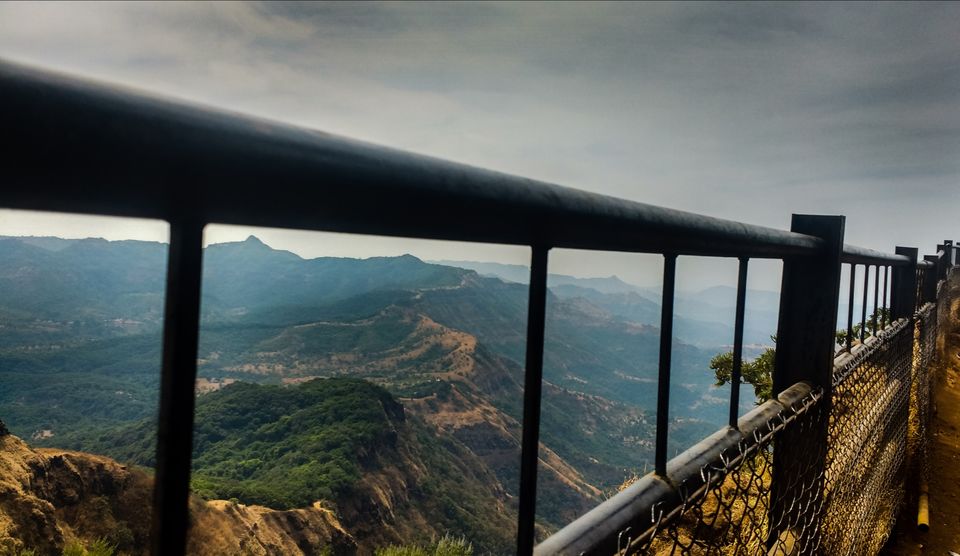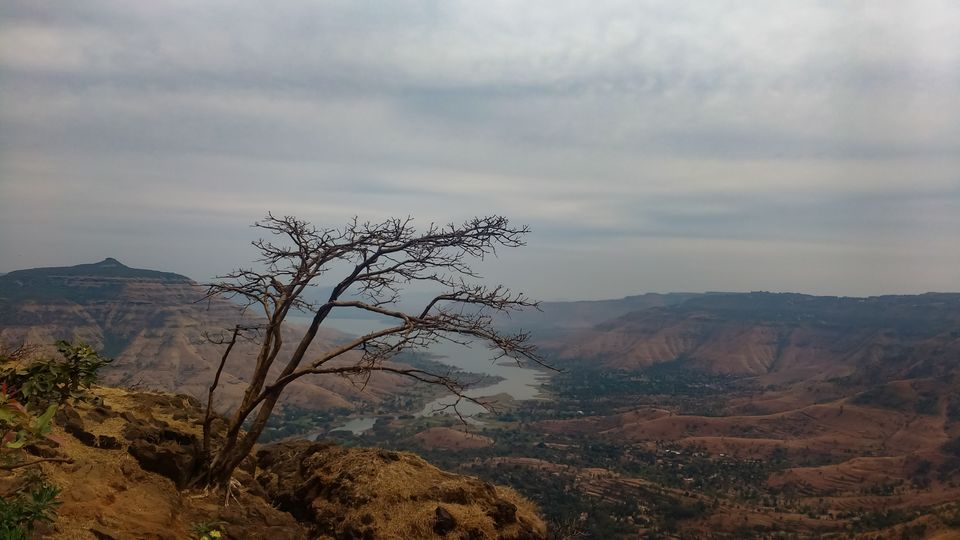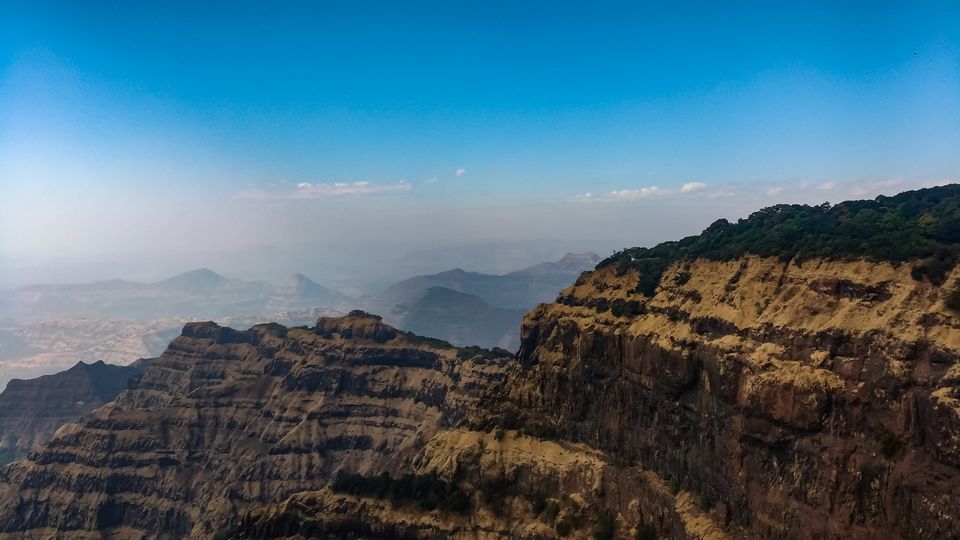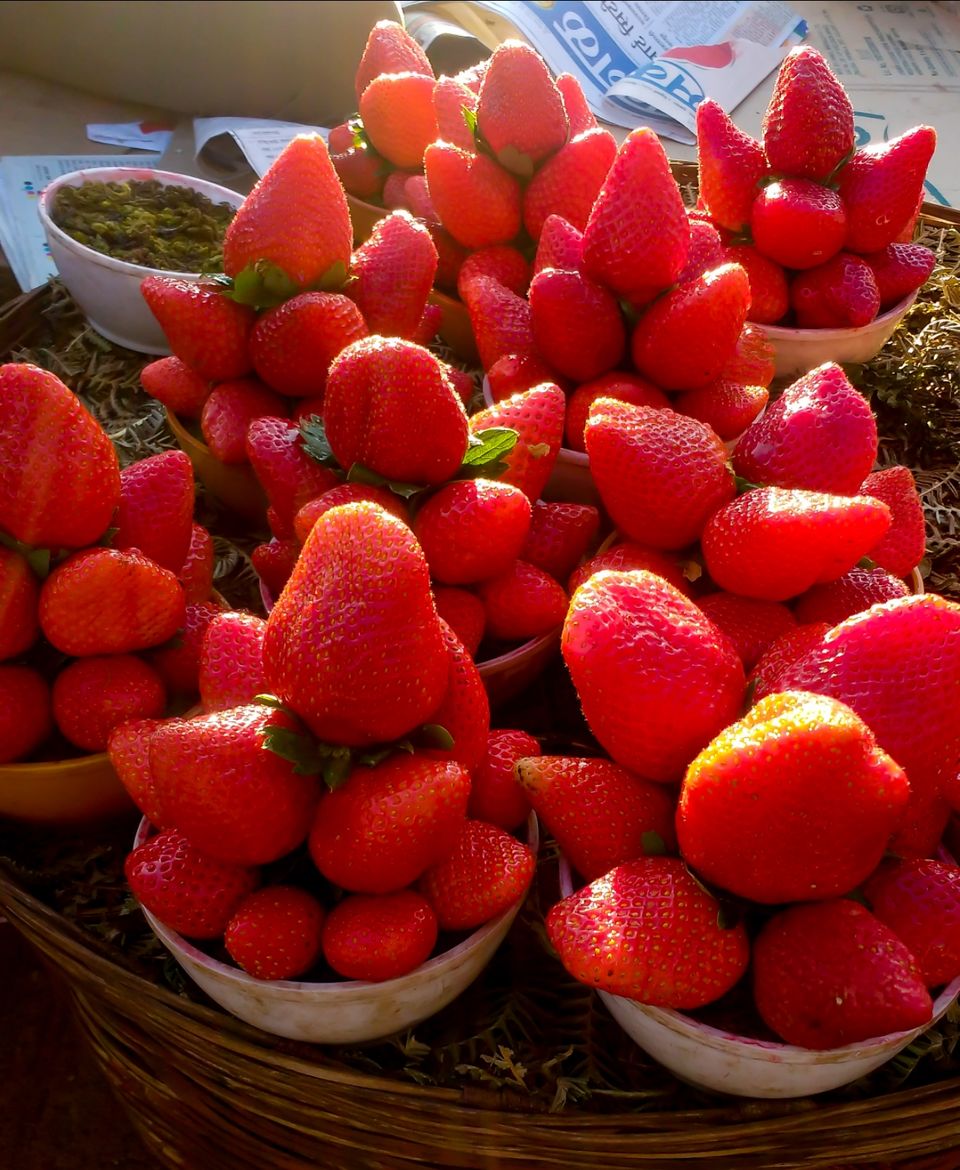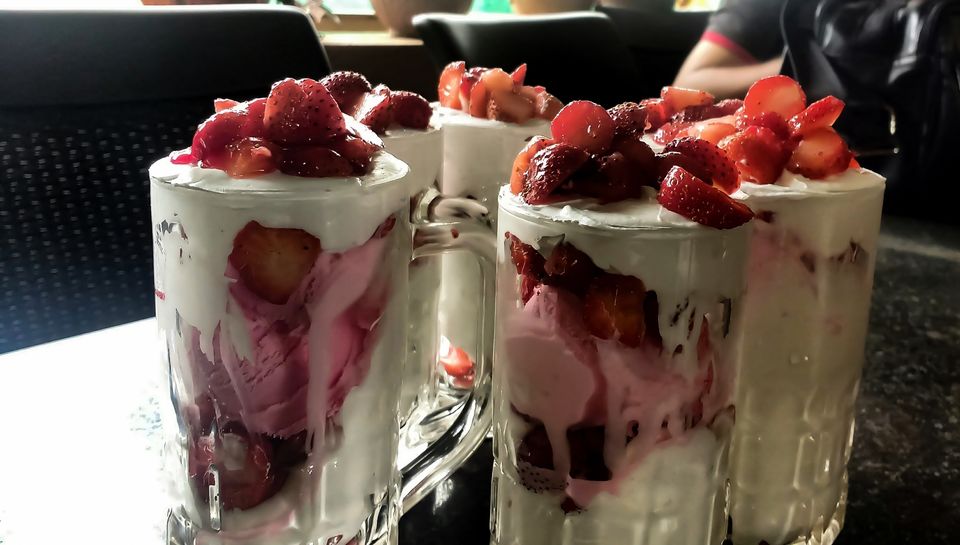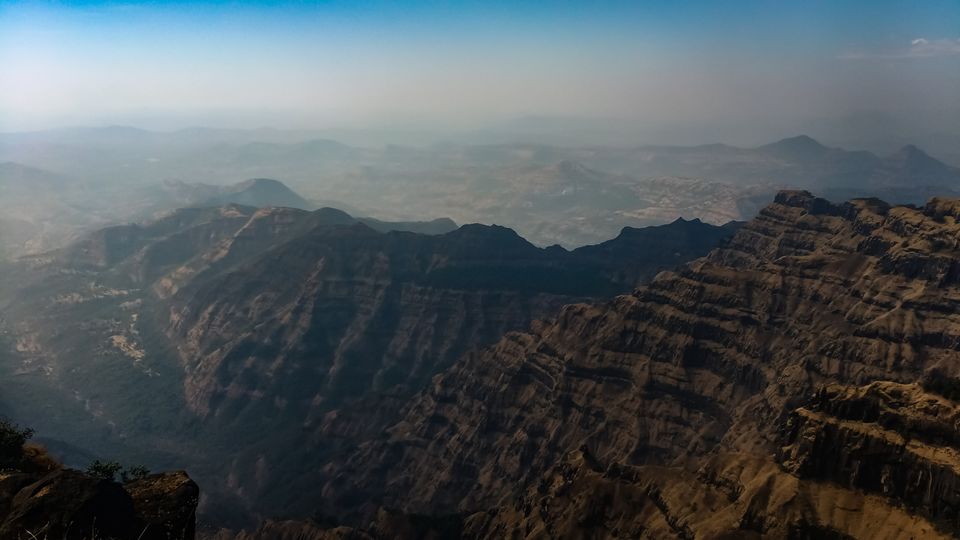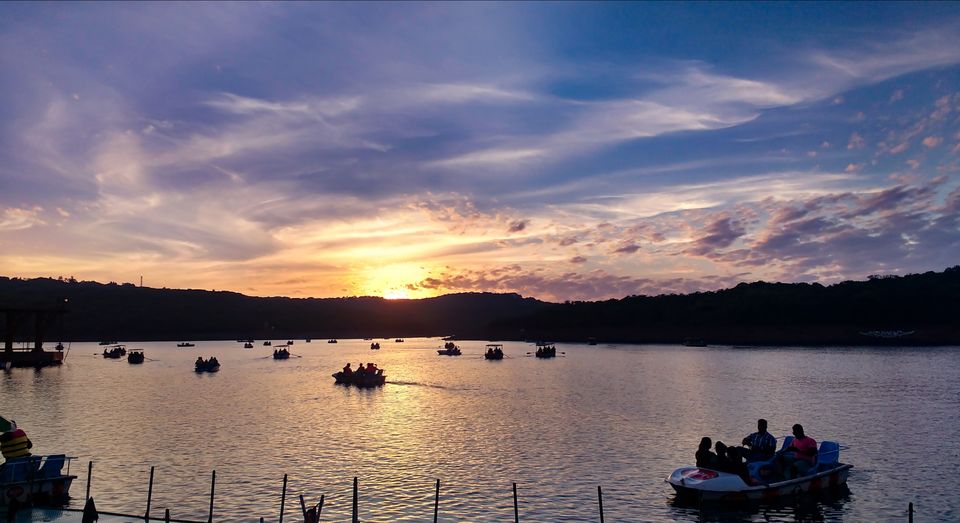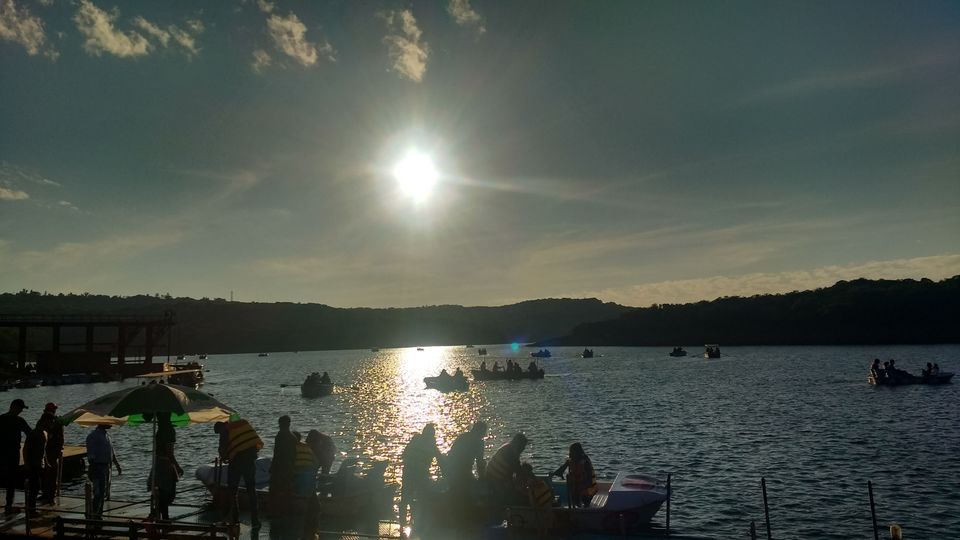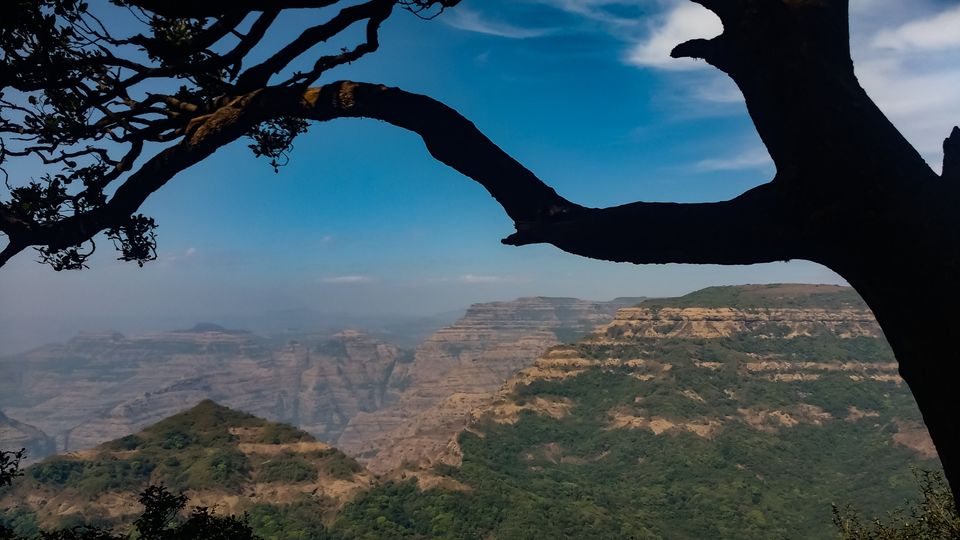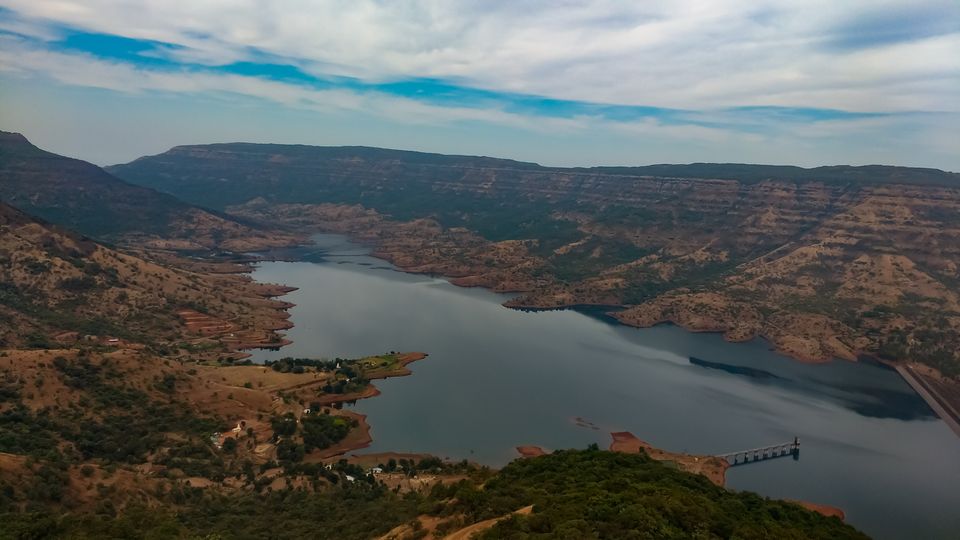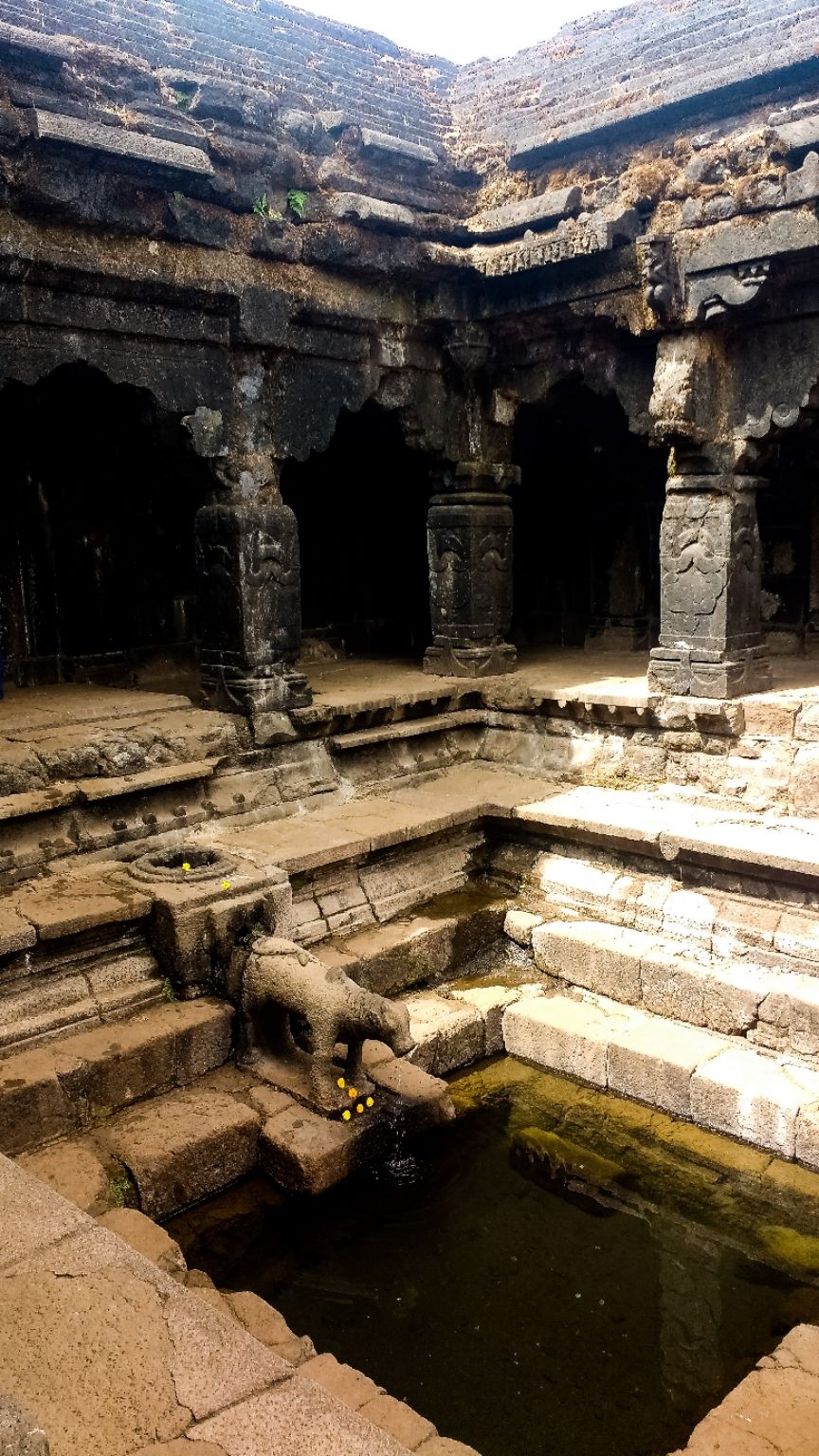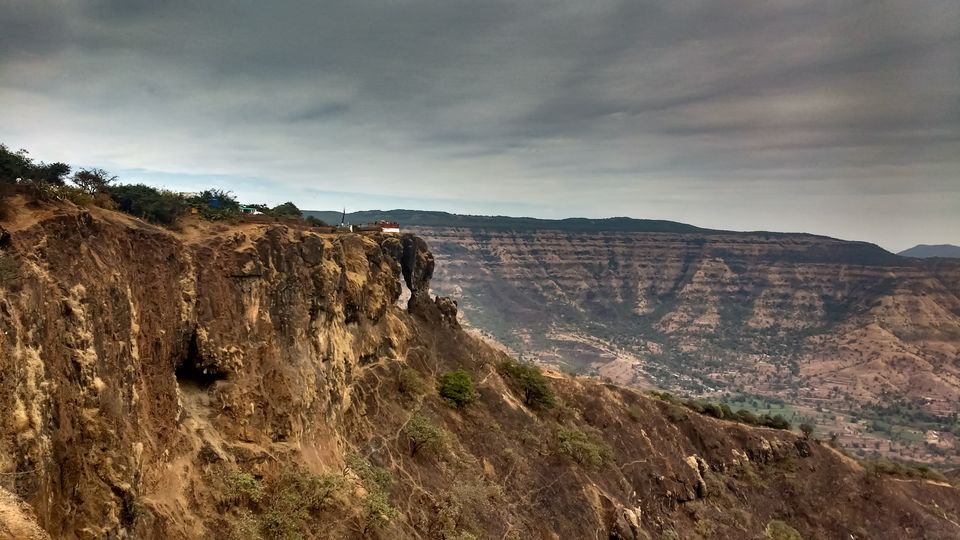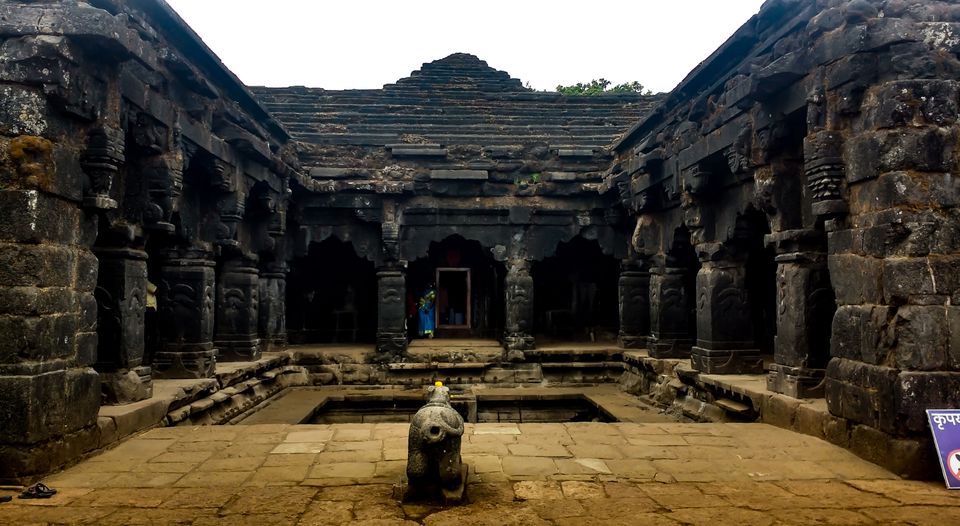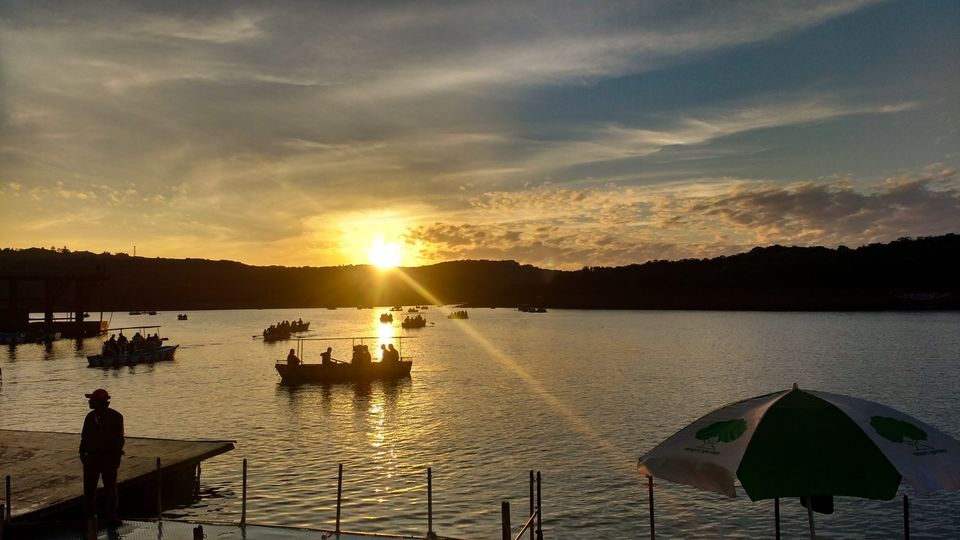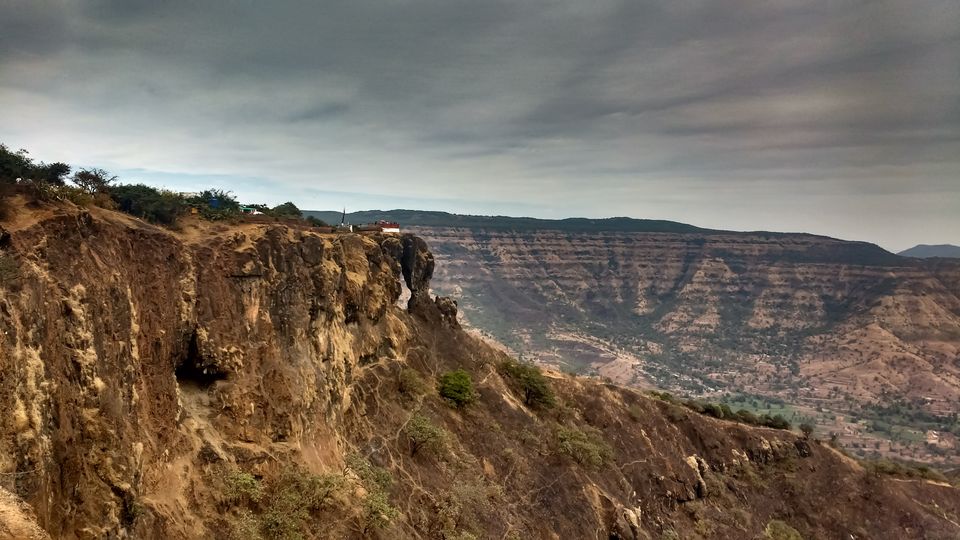 Next destination was Aurangabad.... The history city. World famous for the great ajanta-elora.
We took a train from pune, reached Aurangabad at mid-night. There from we divided our trip in 3 days.... Day 1, aurangabad local places. Day2 , Elora. Day3, Ajanta.
Keep in mind, that Ajanta is too far from Aurangabad. You need to stay there at ajanta for a relaxed exploration. I will come to this topic afterwards...
First let's move to "Aurangabad local" attractions.....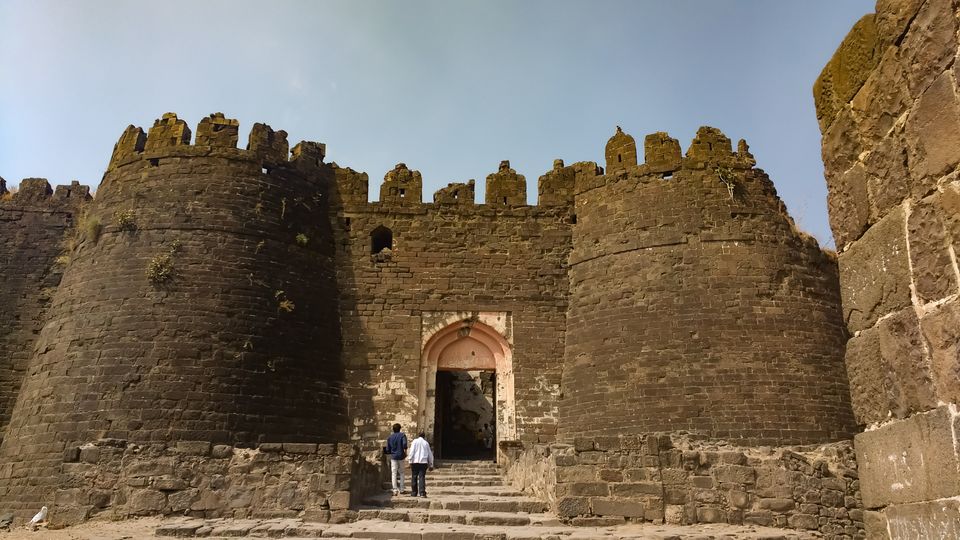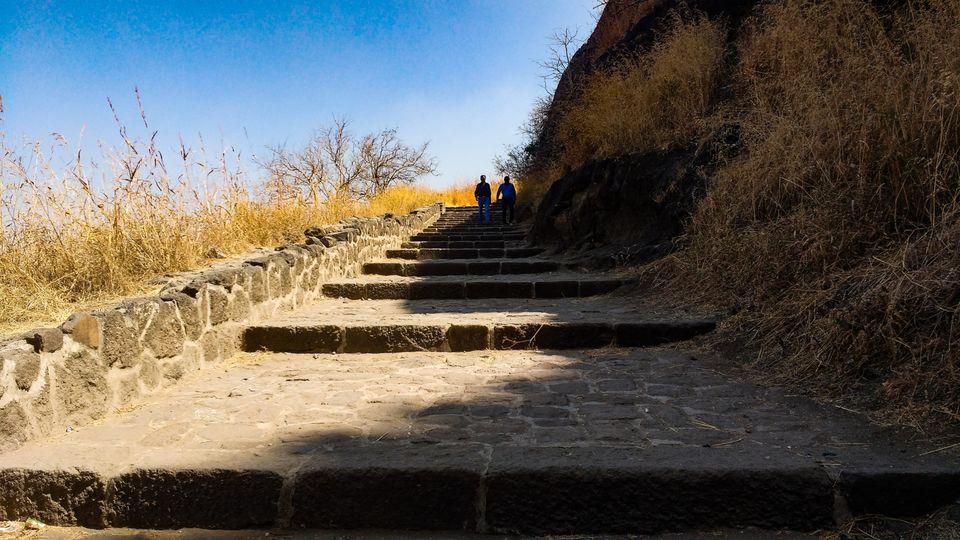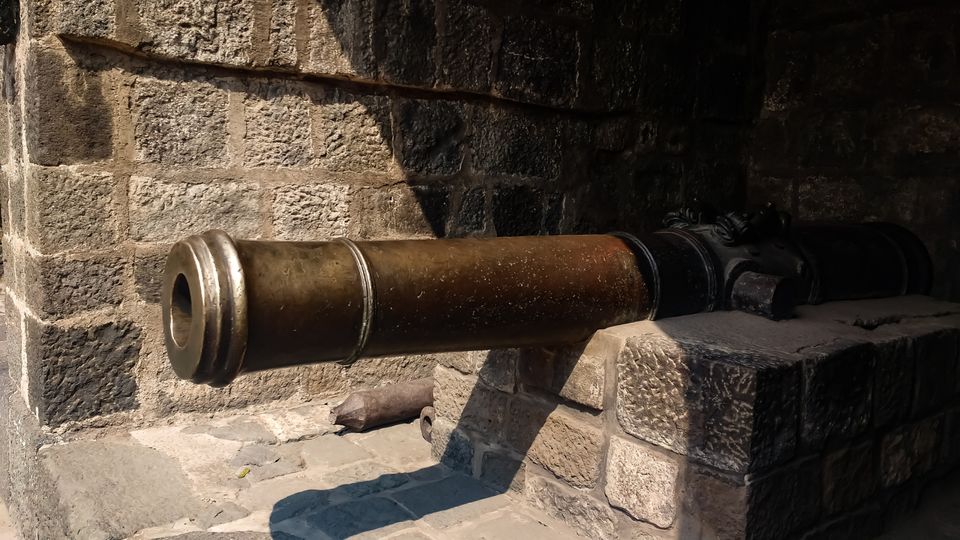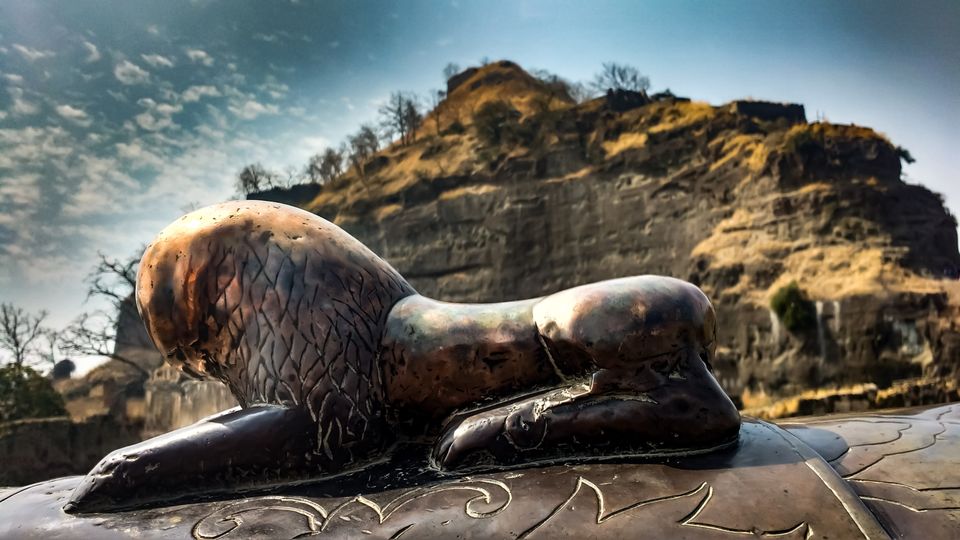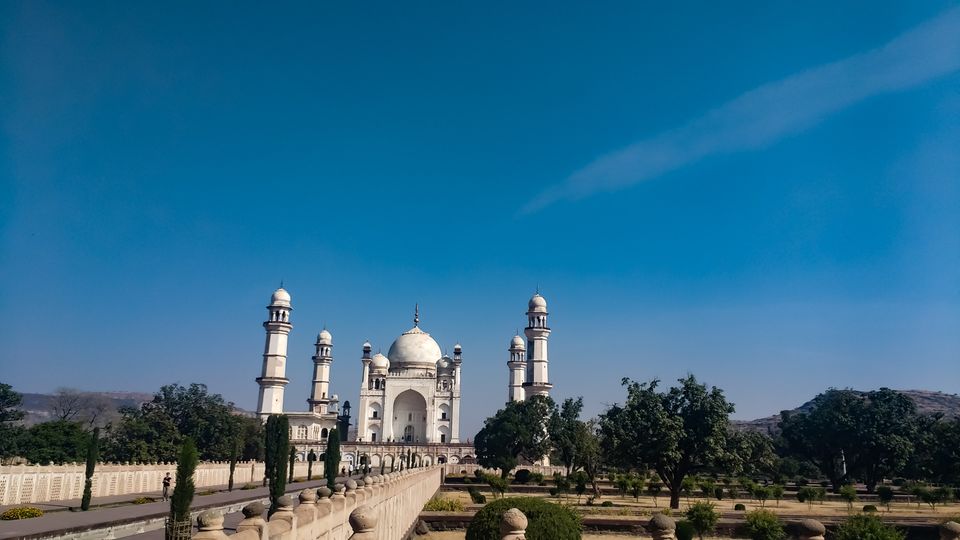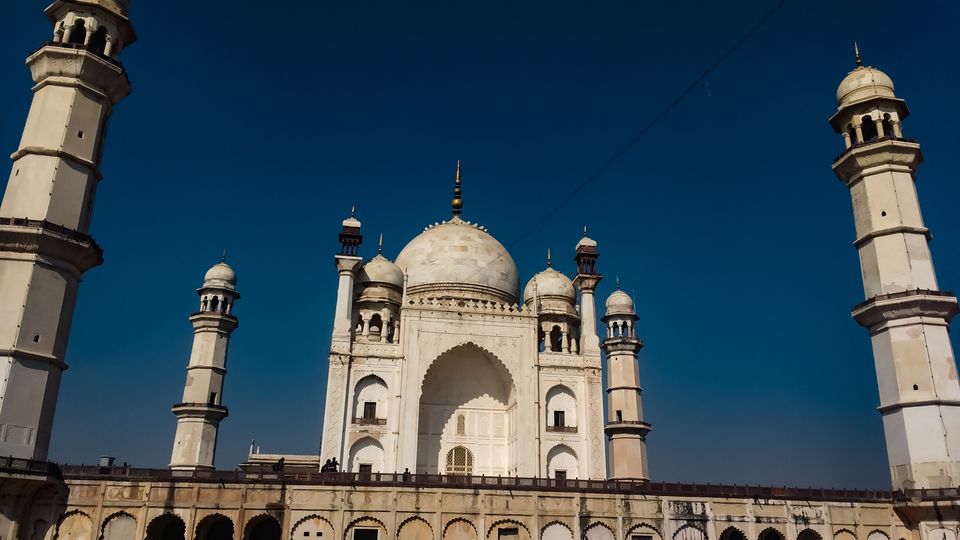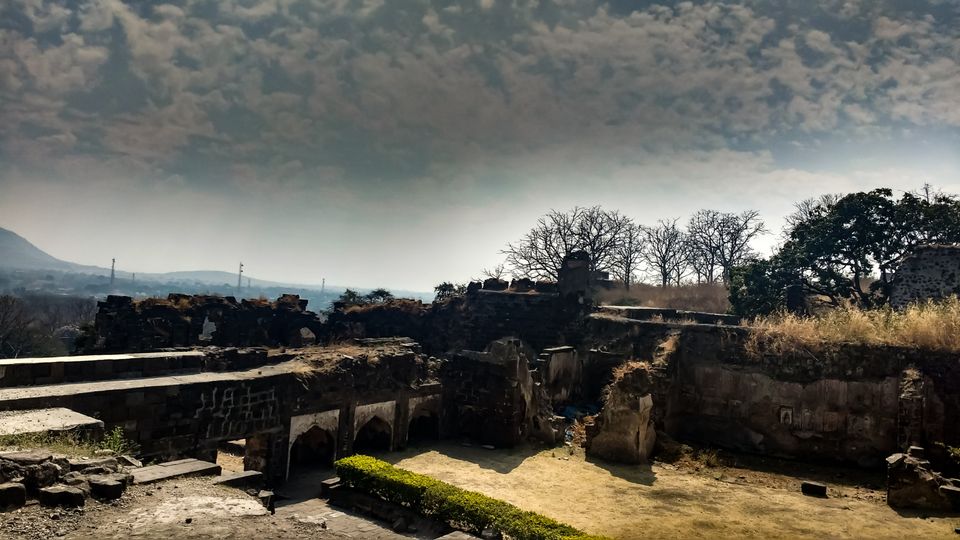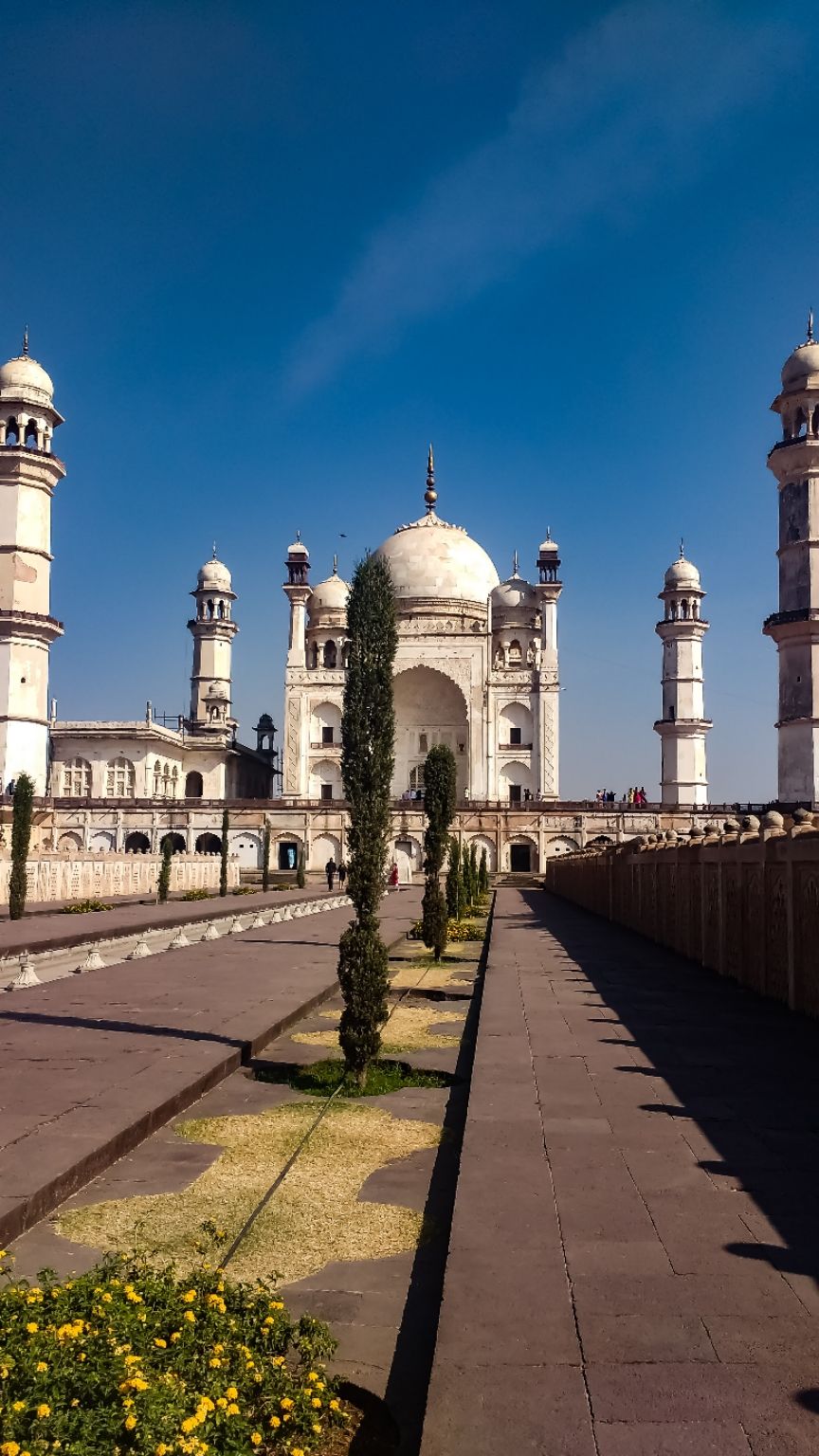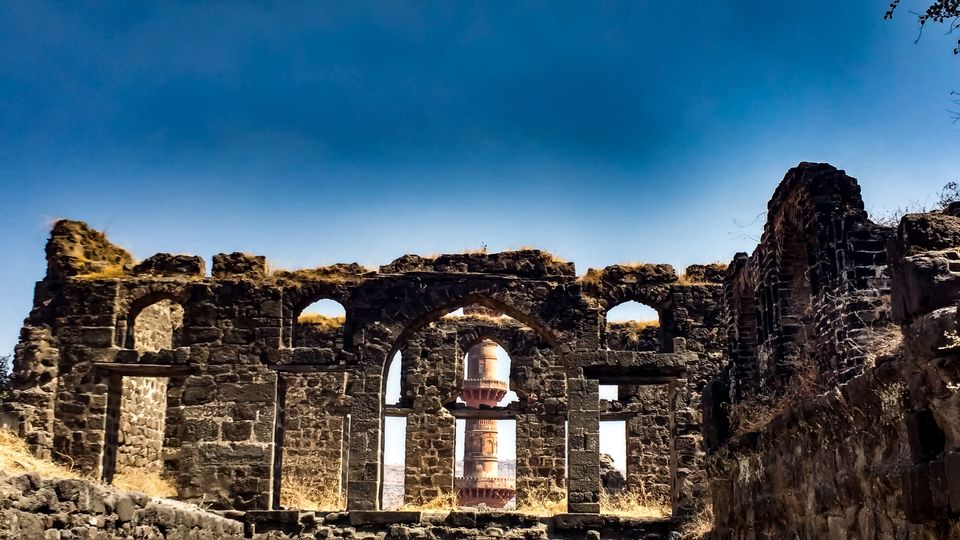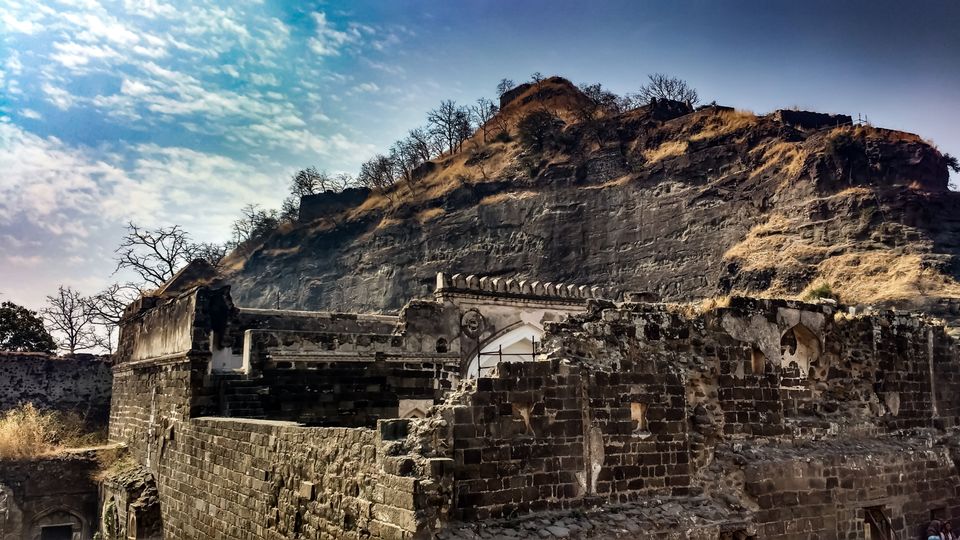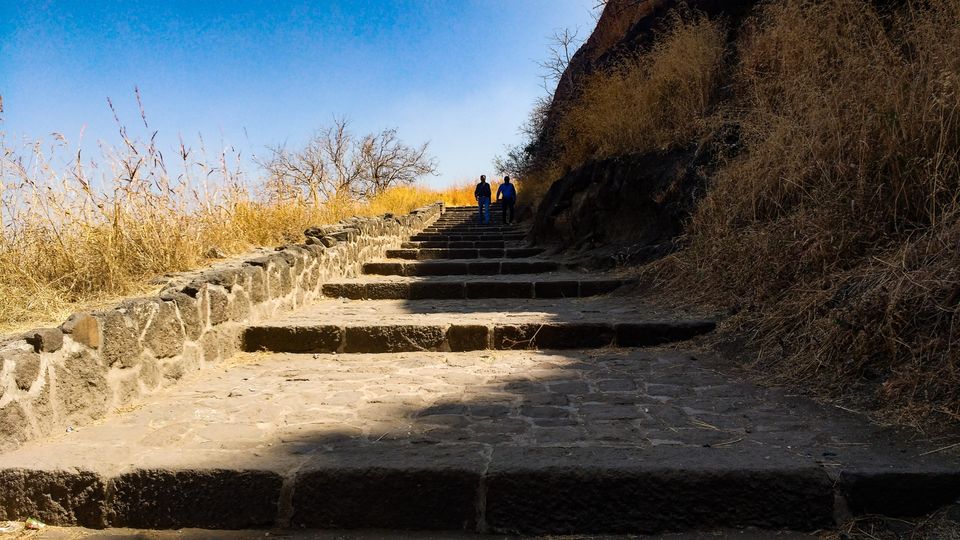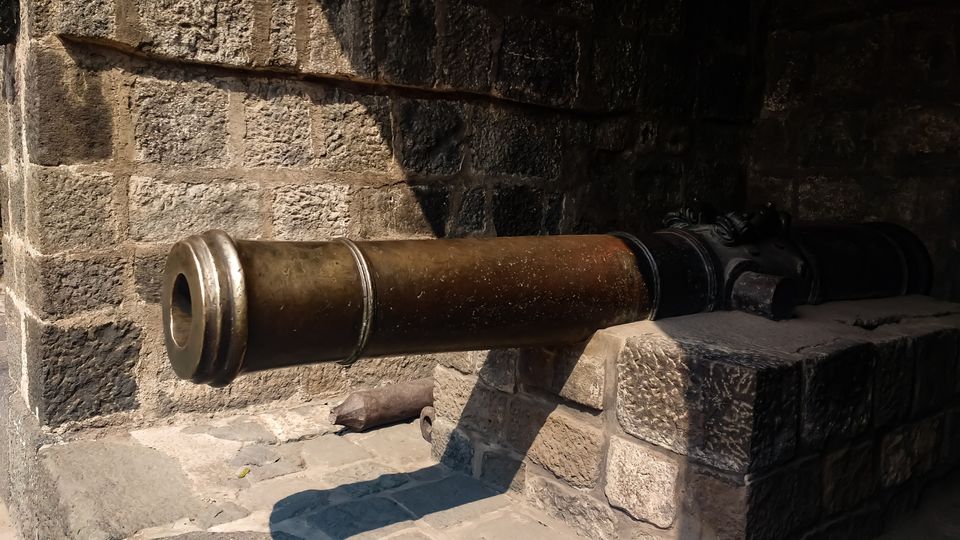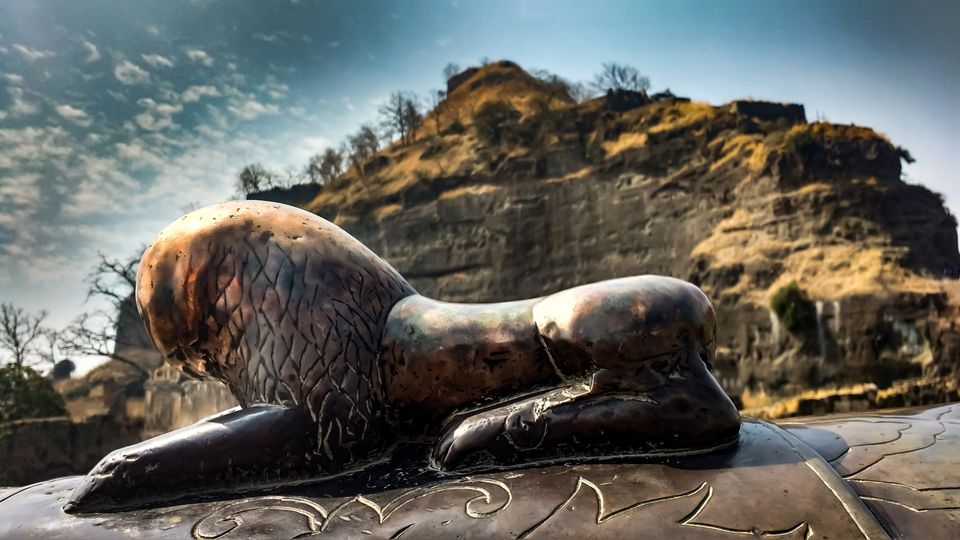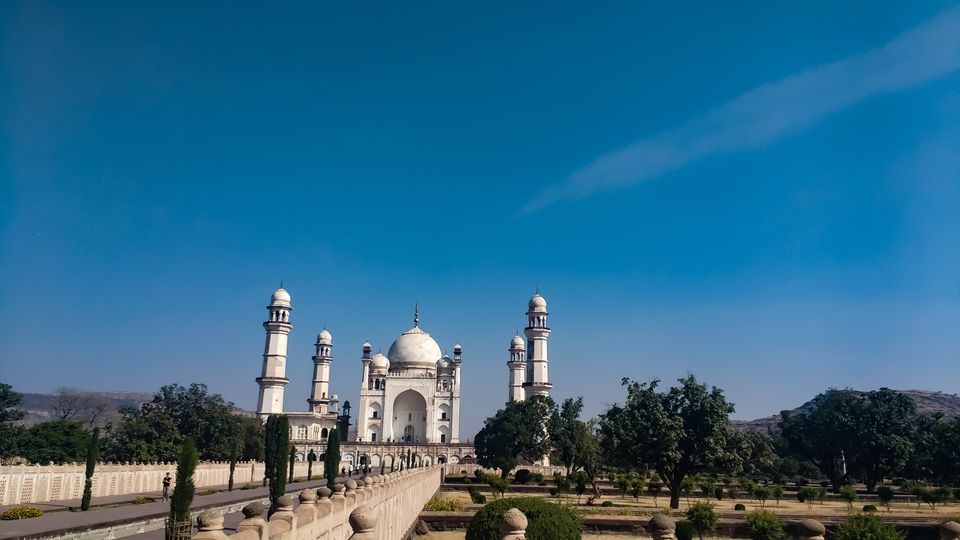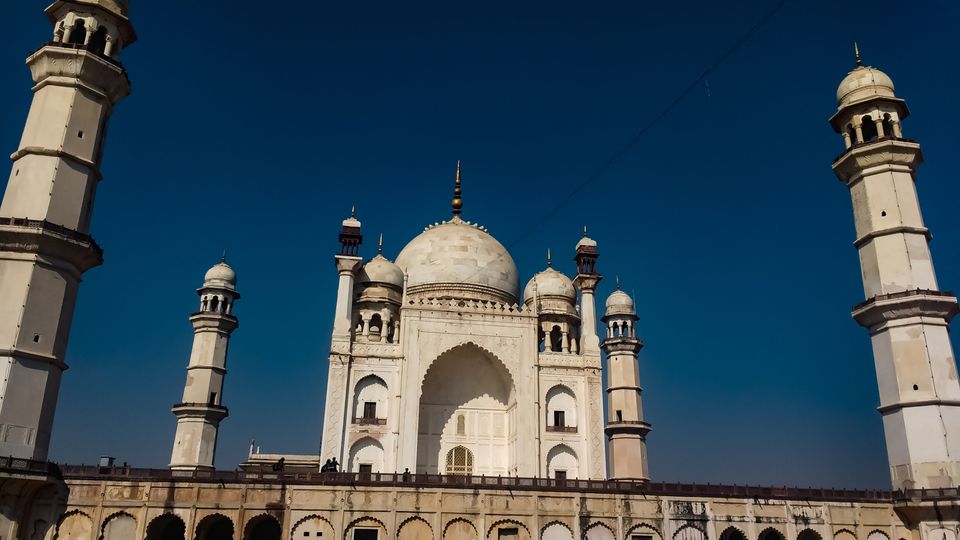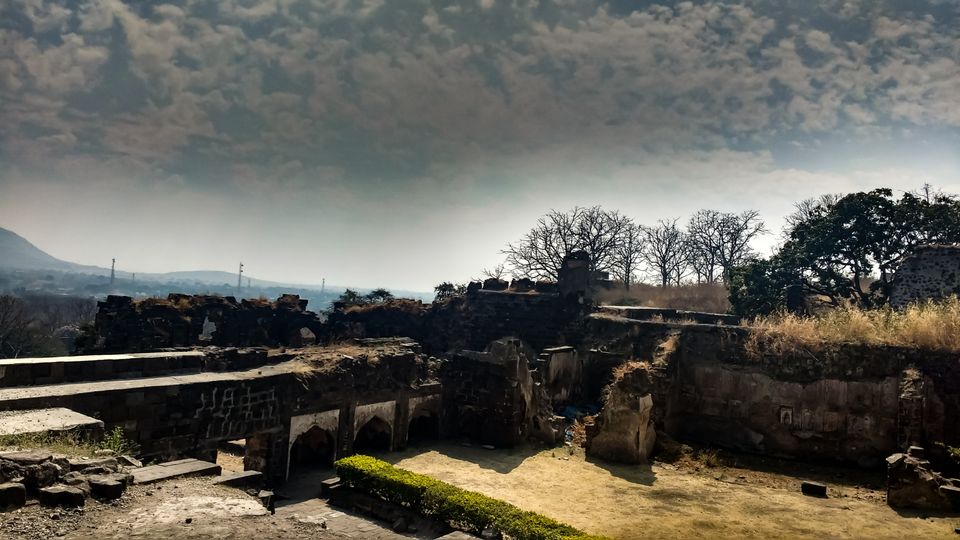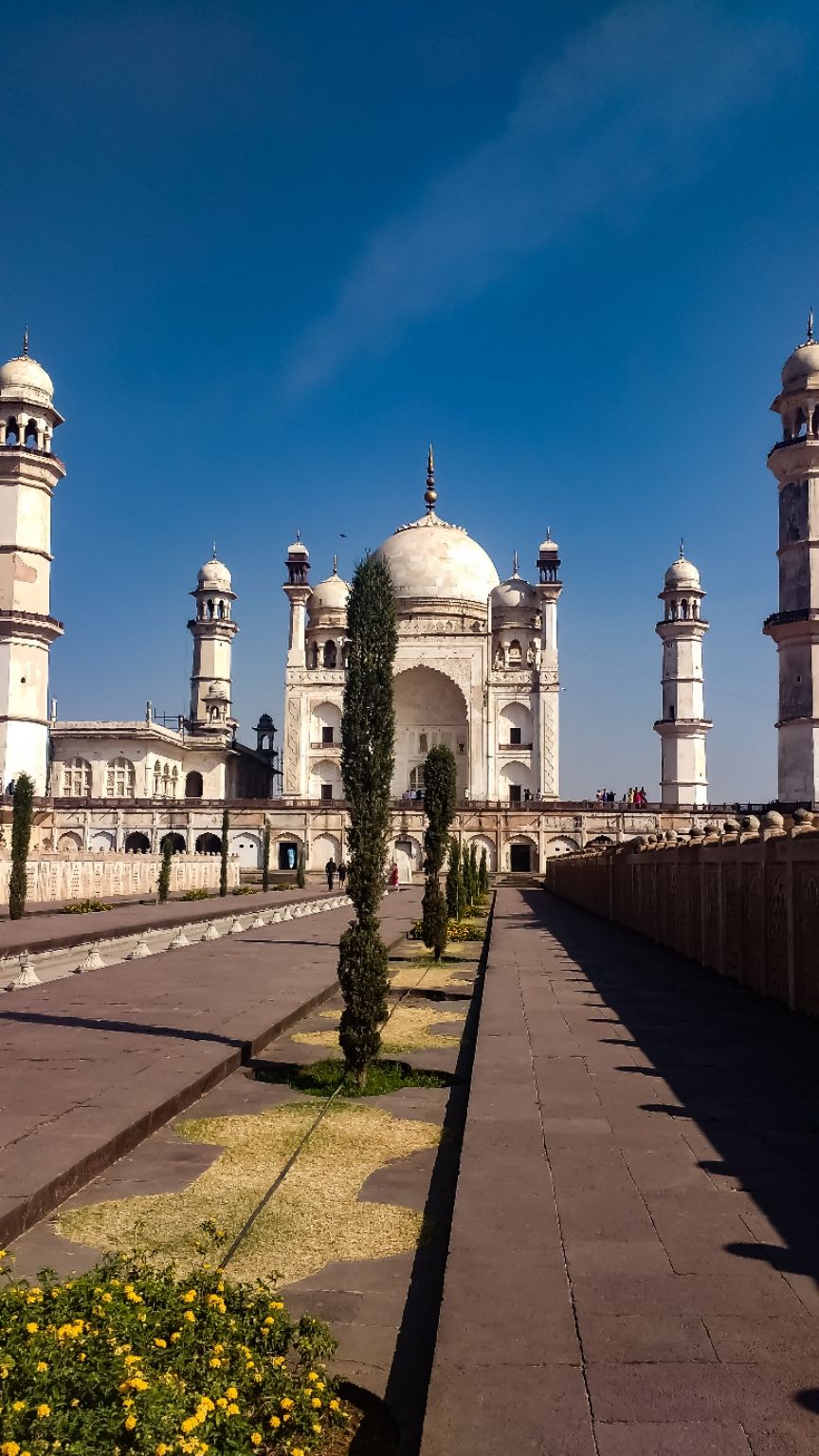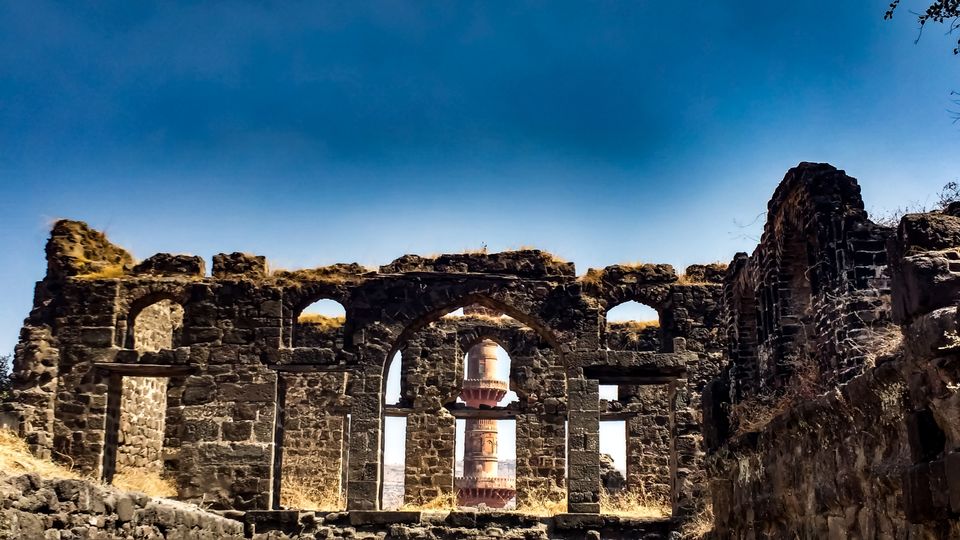 In this chapter, i am focusing on Elora....An world heritage site.
In my opinion,every Indian should visit this 2 places, elora n ajanta.
They are the gem of our country....
Elora in new, in age, if compared with the age of ajanta. Elora is a gallery of world class sculpture geniosity in the lap of nature....
Have a look to all my pics...All these were made by bunch of buddhist monks with only hammer n chisel in hand!!!
There r 34 gumphas... 1to 14 are Bouddha, 15 to 25 are hindu, 26to 34 are Jain.
Amongst them, no 16 is the "kailash temple"...
U have to go and realise it's majesty.... Otherwise it's not possible to realize only by seeing pictures or videos.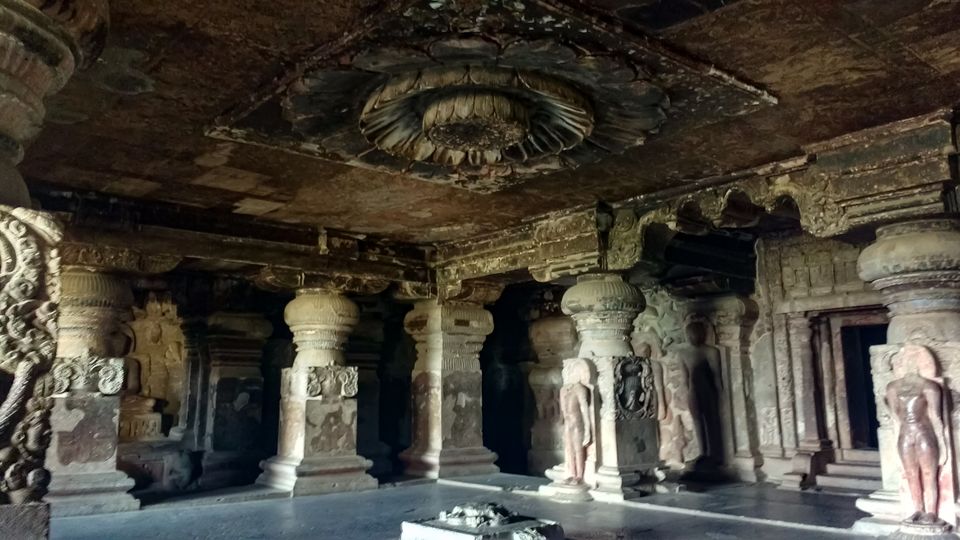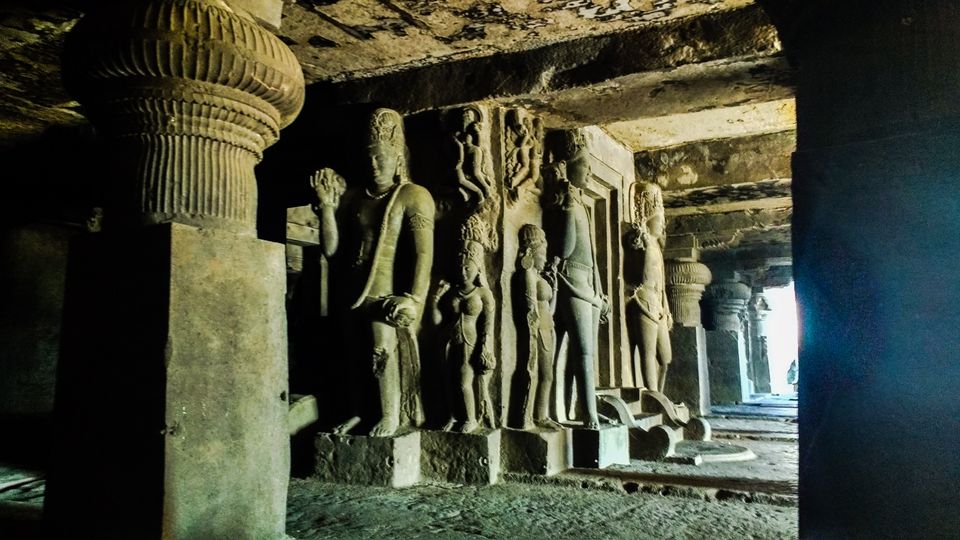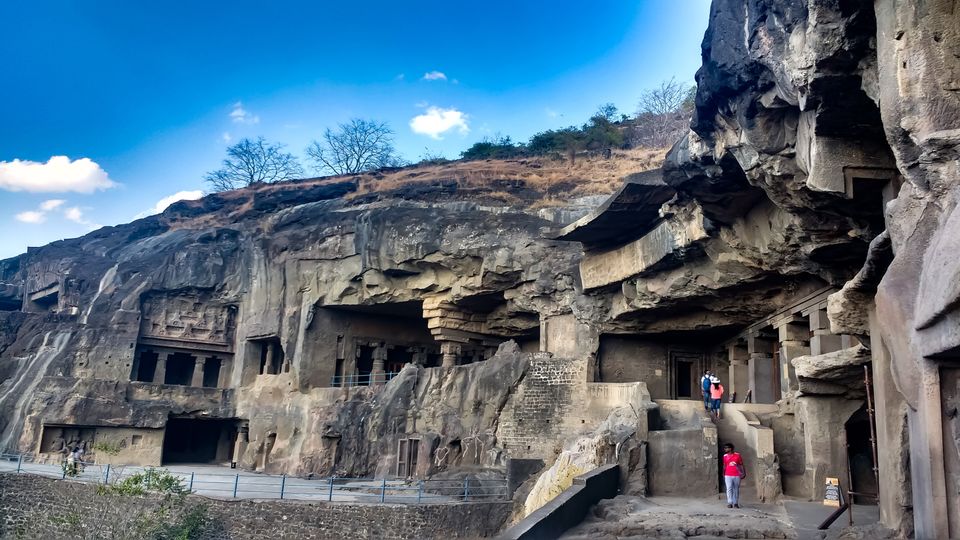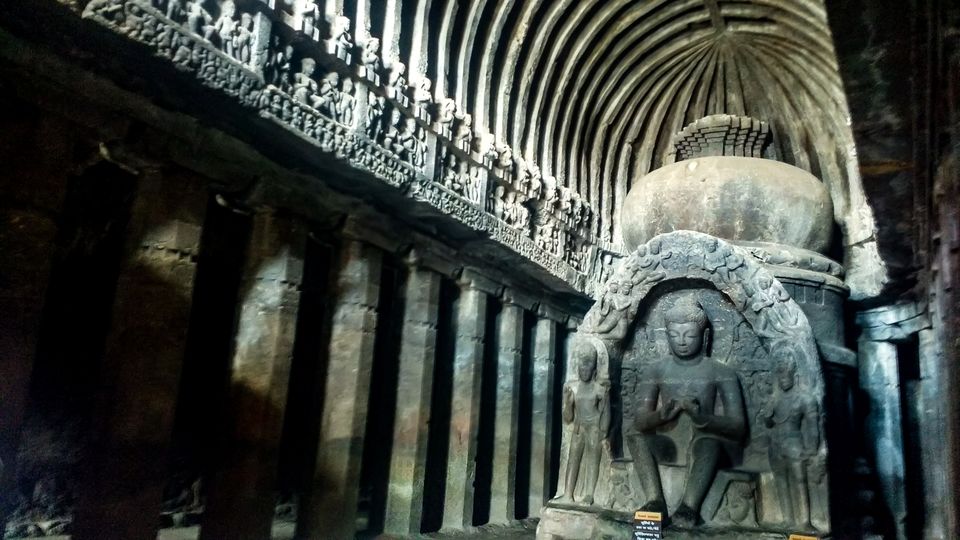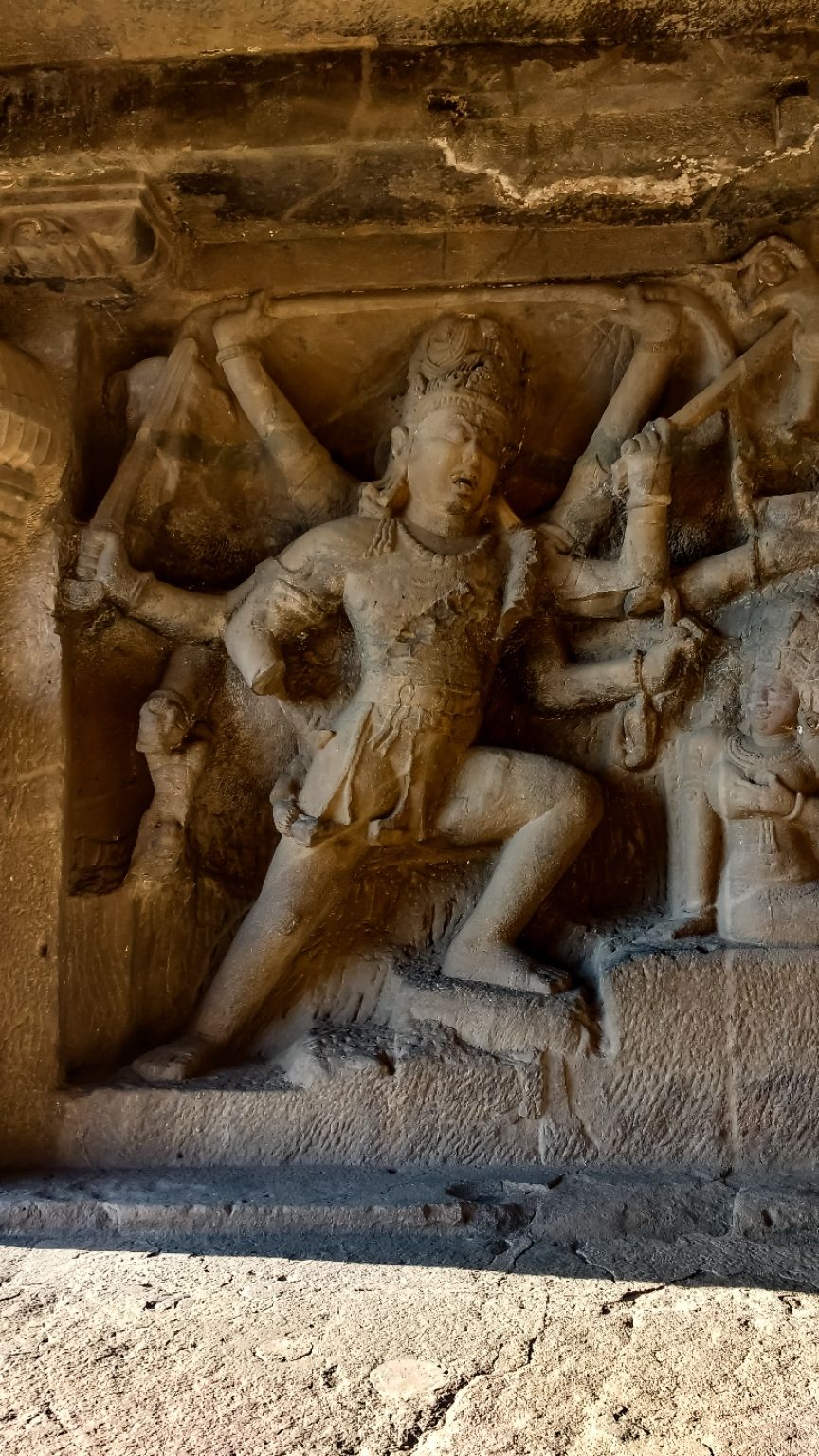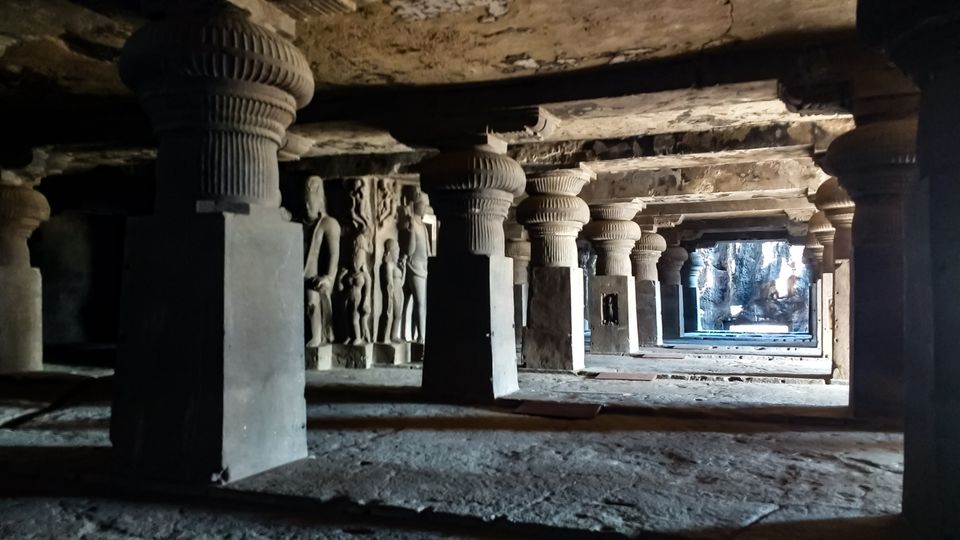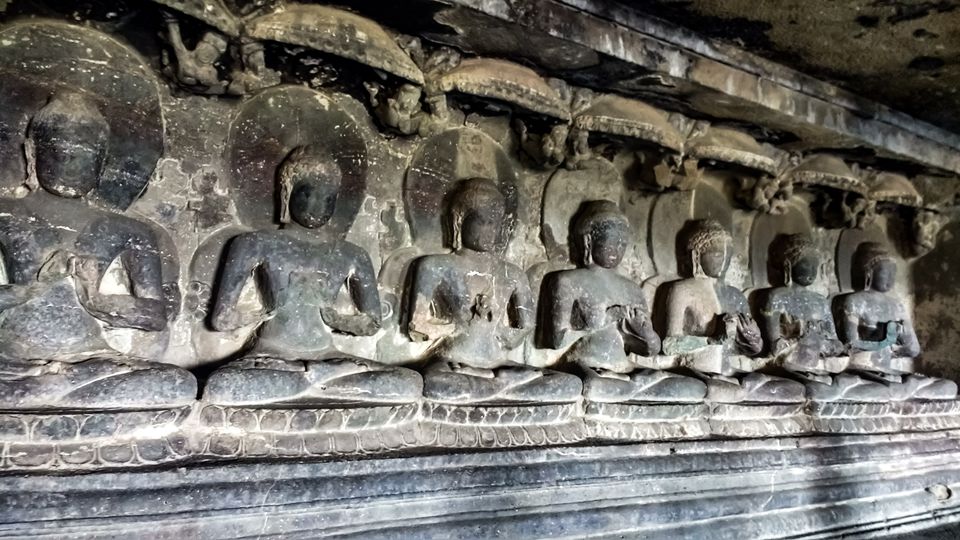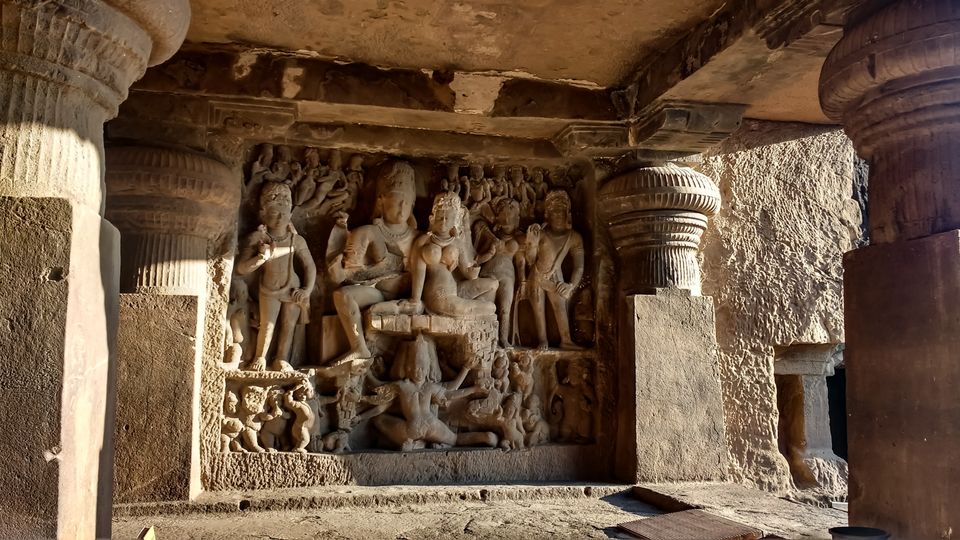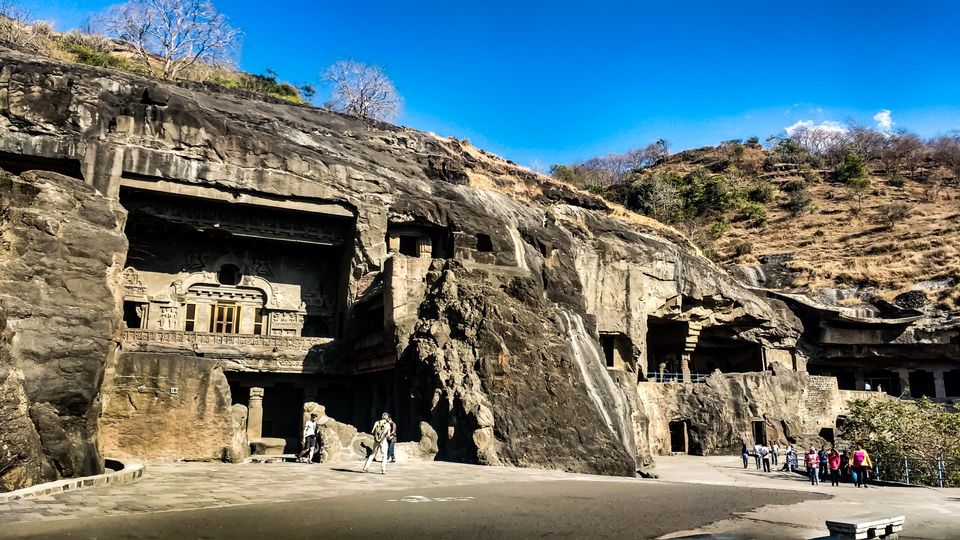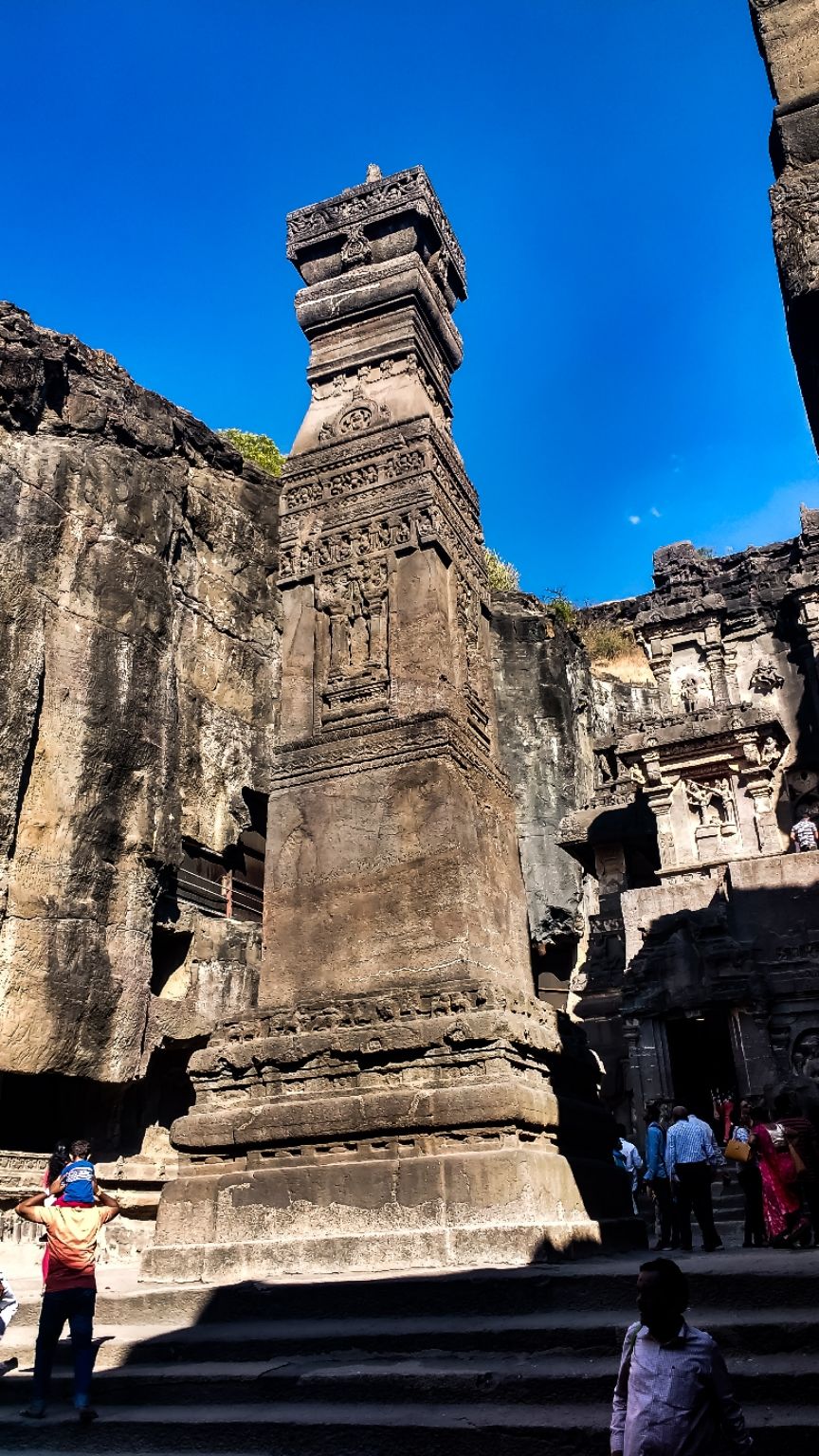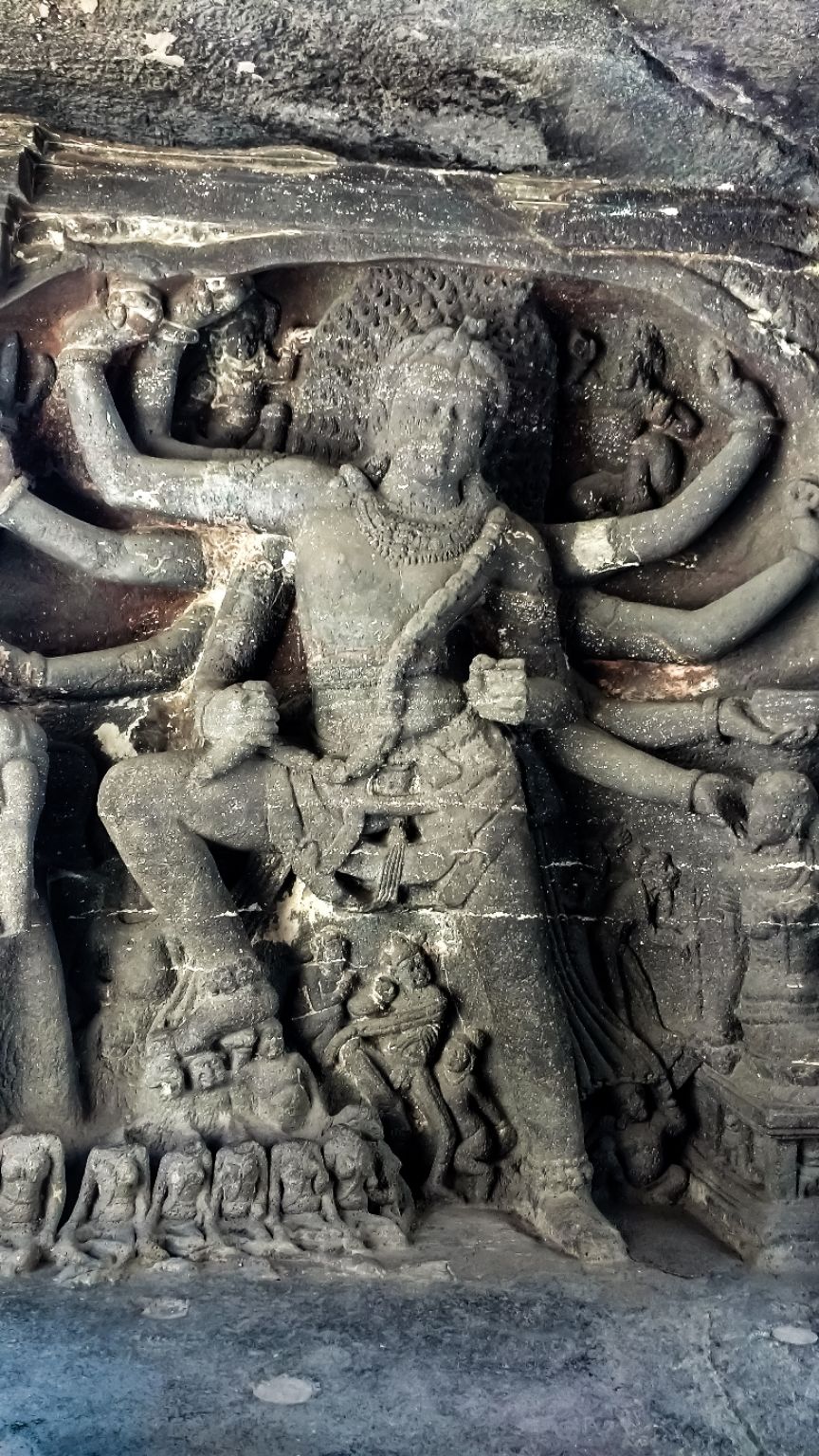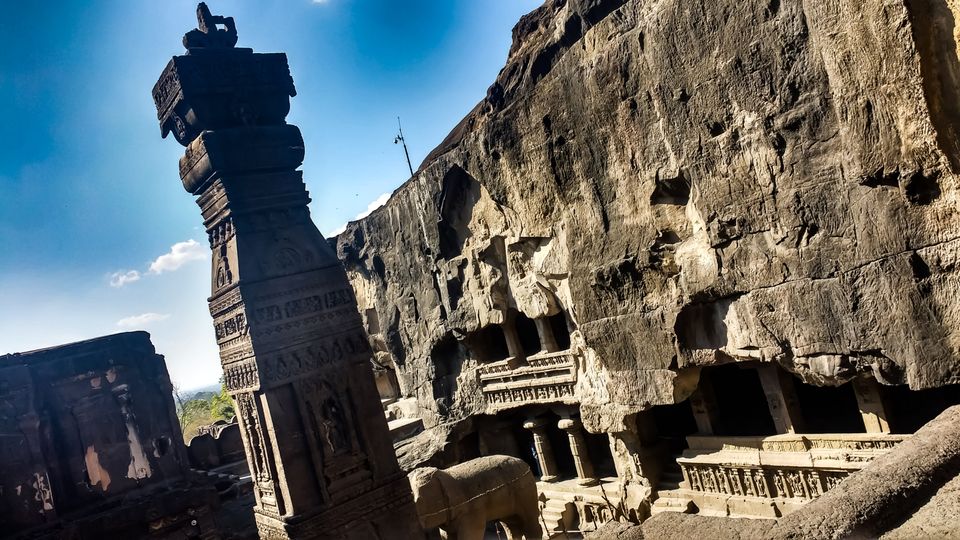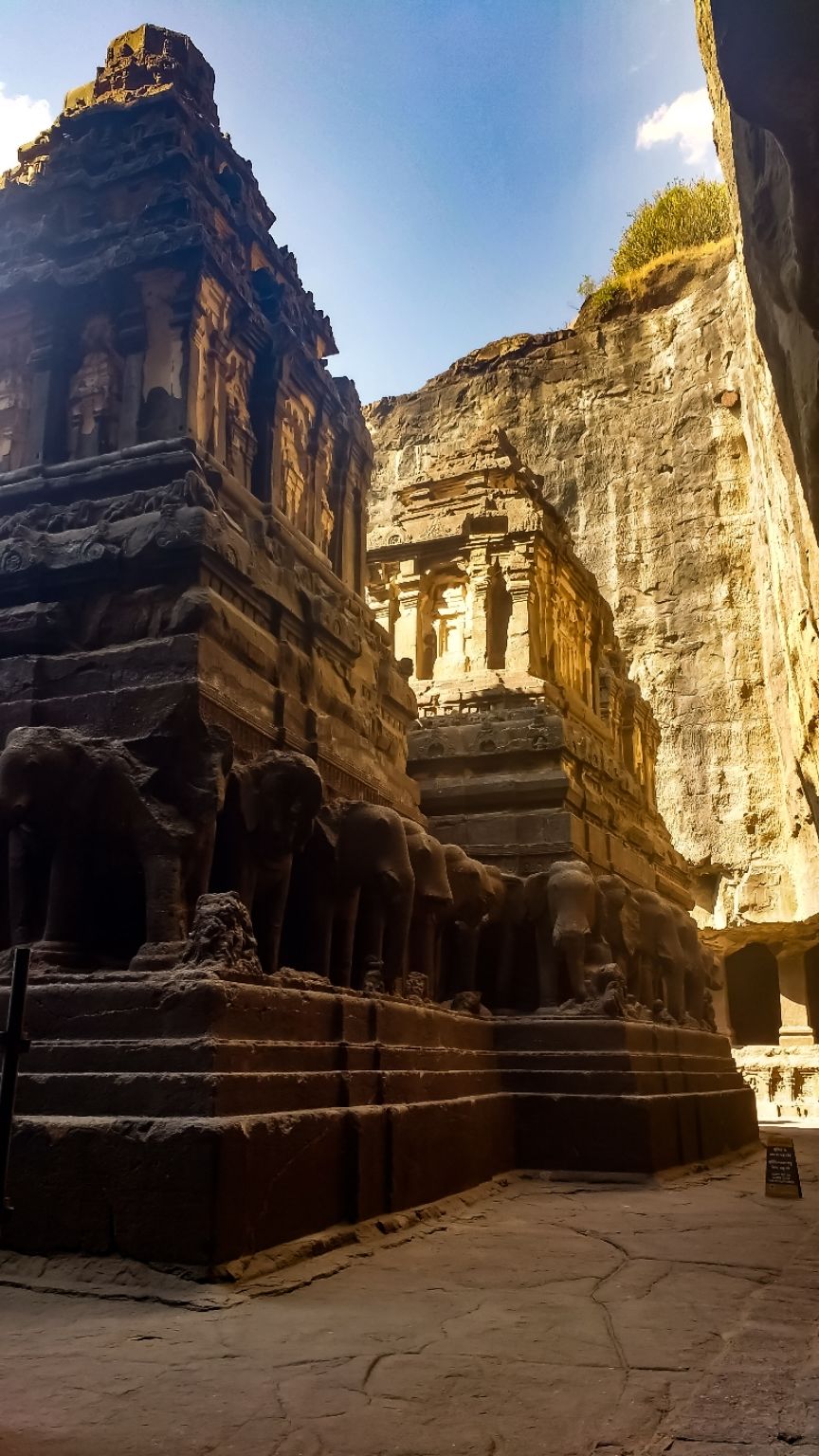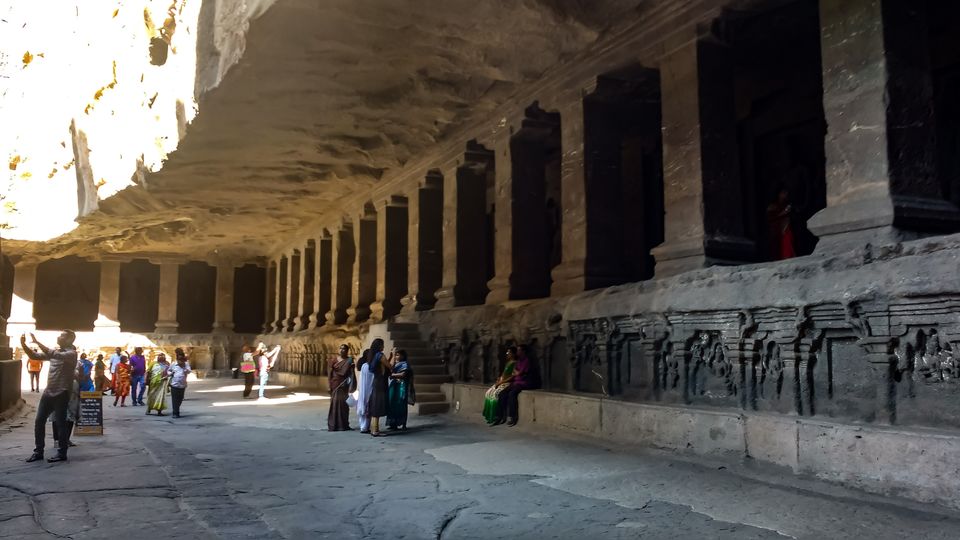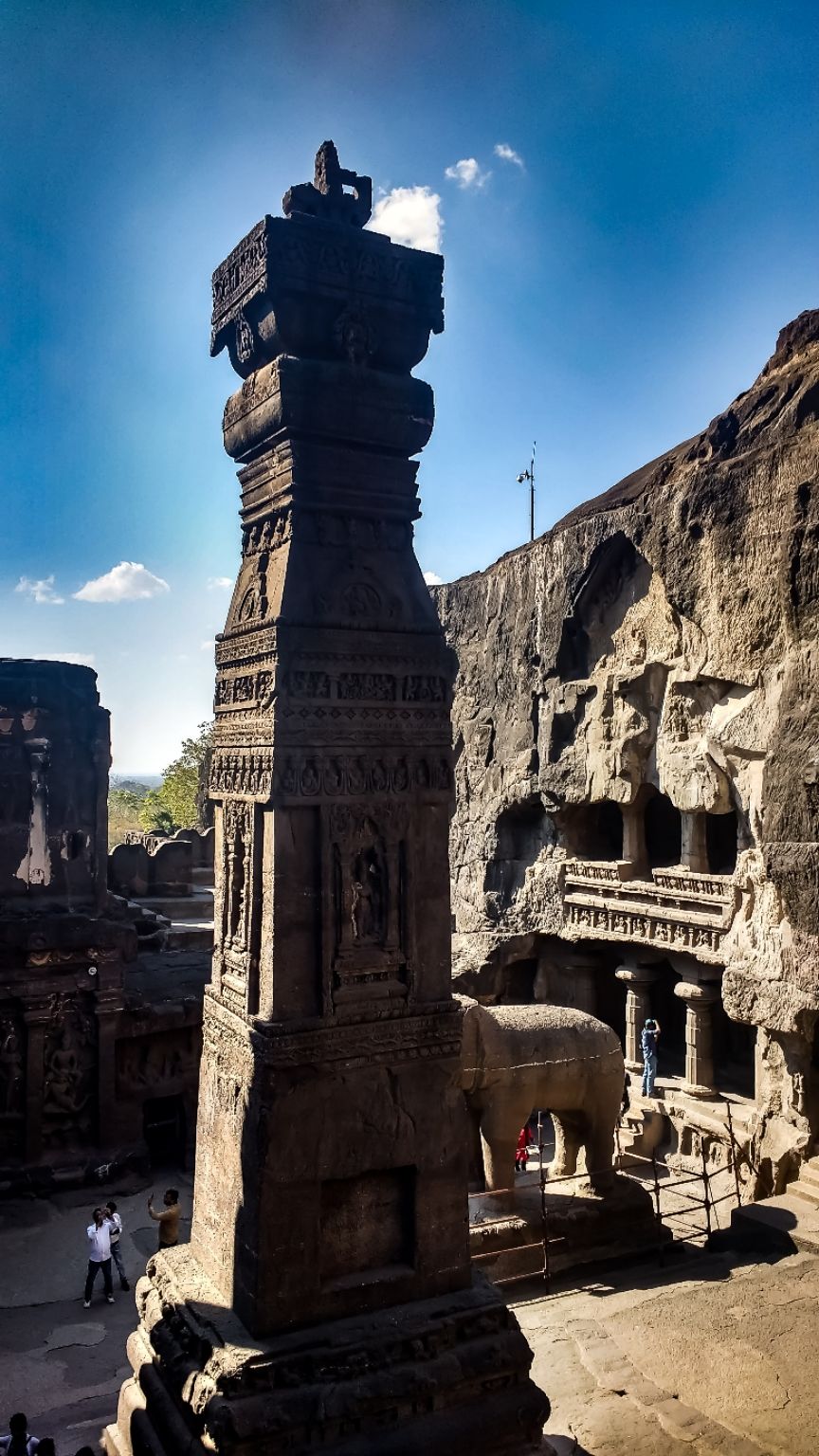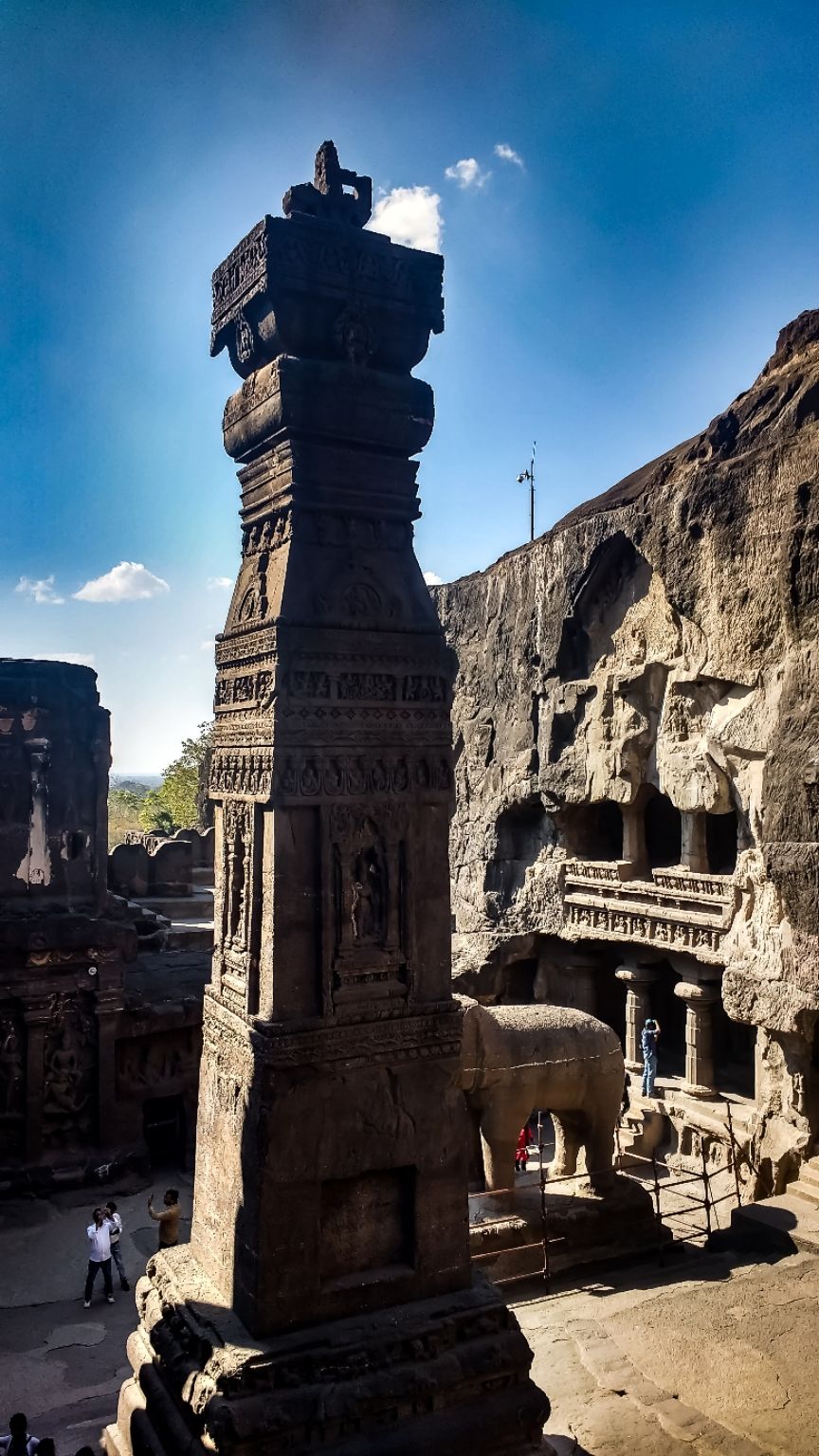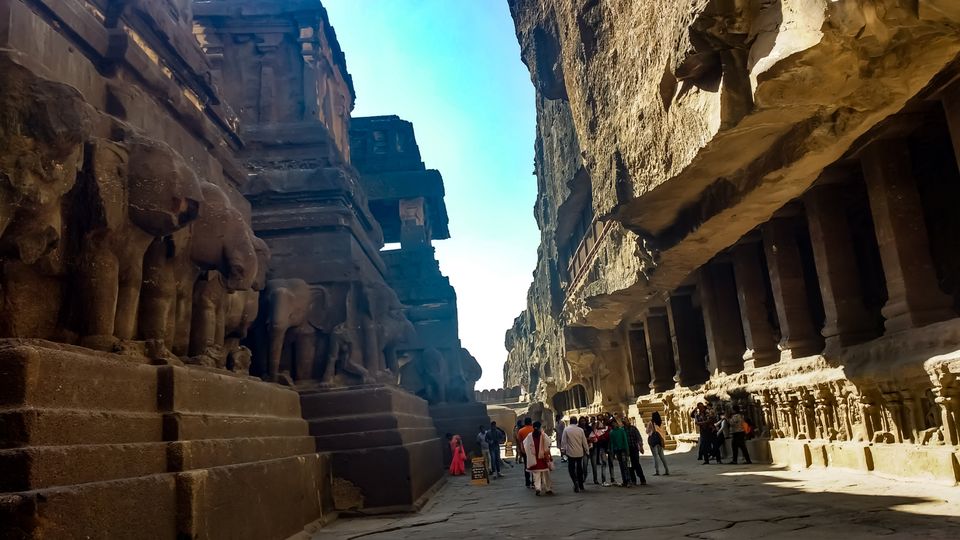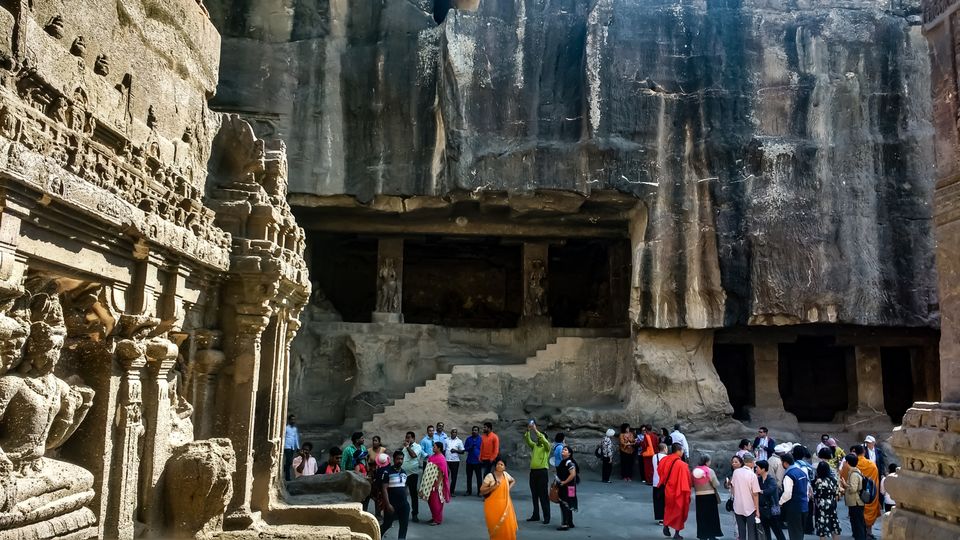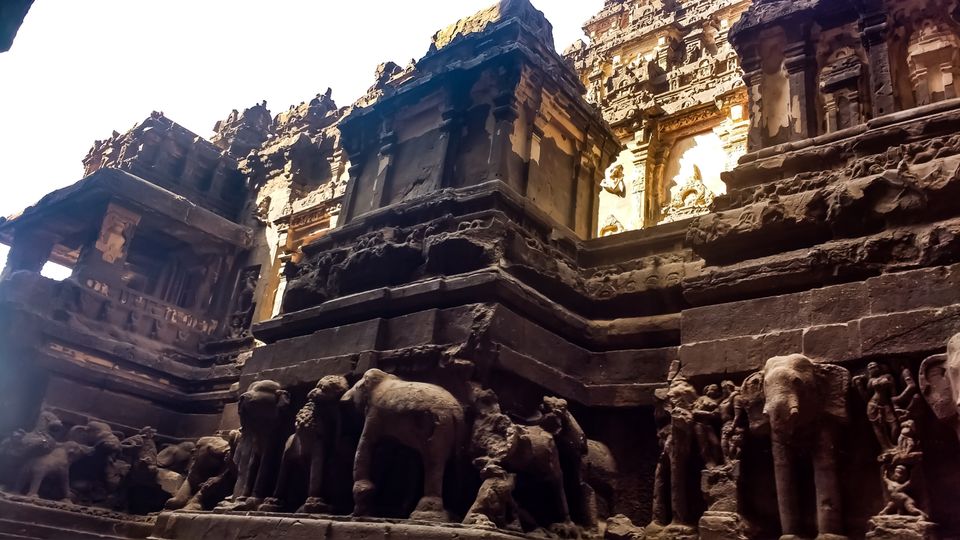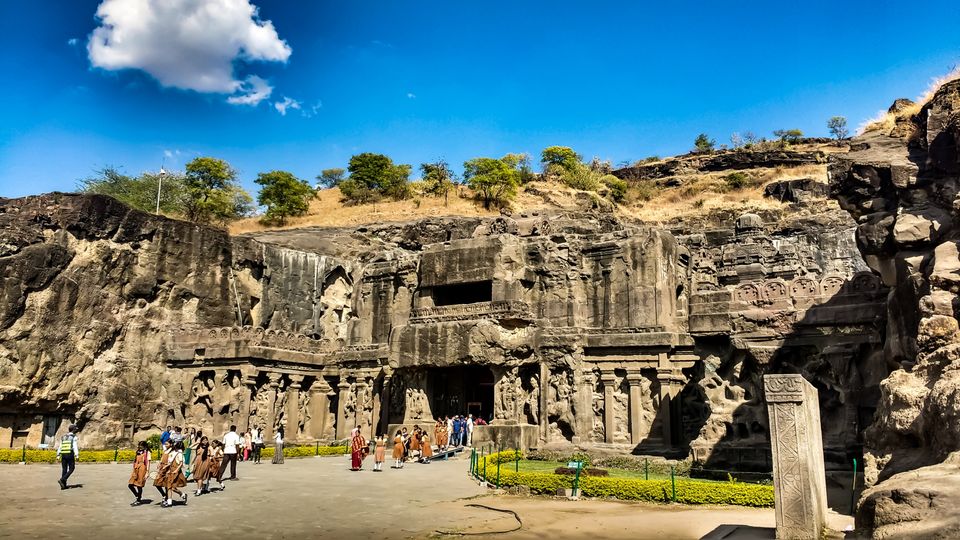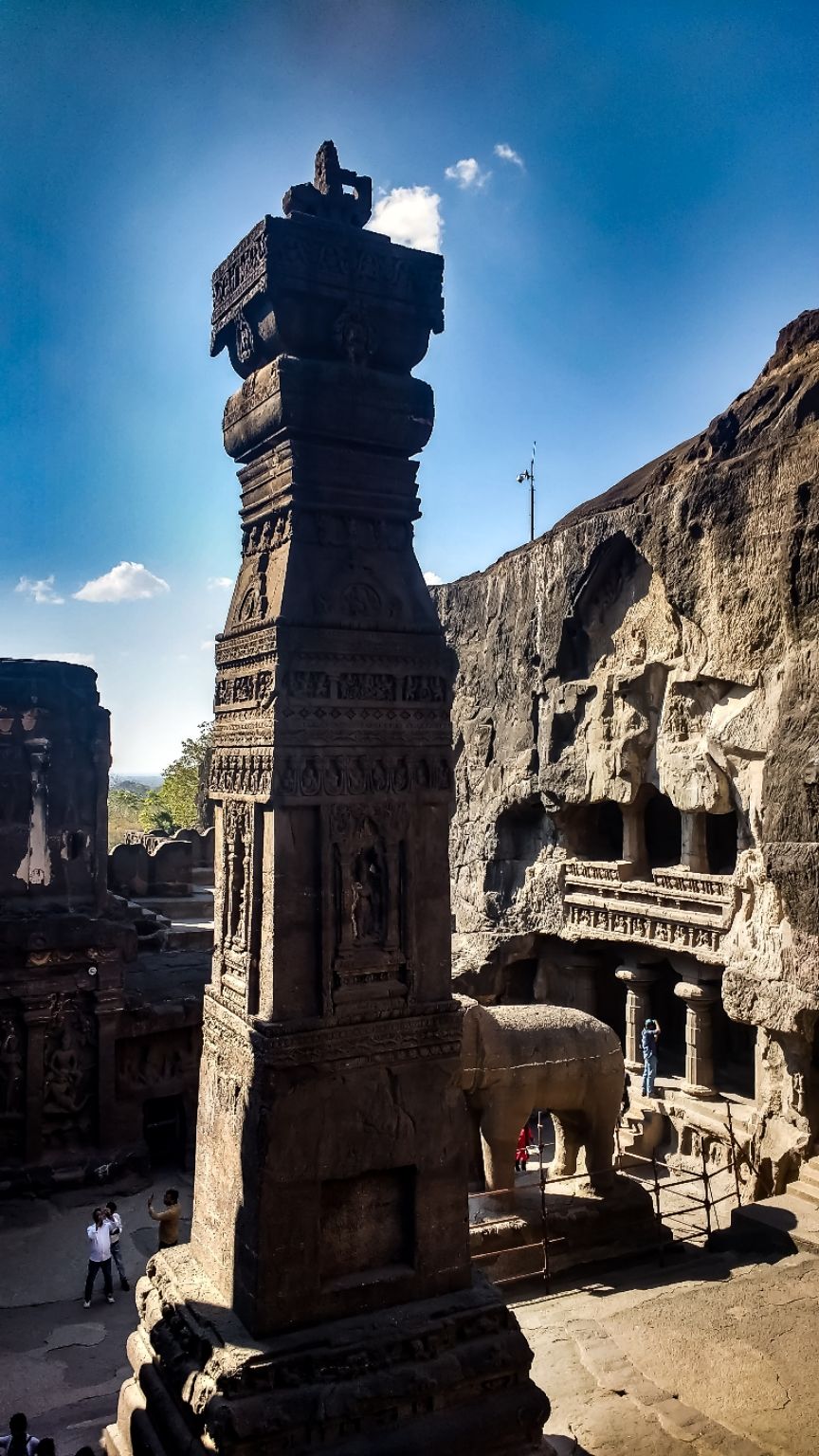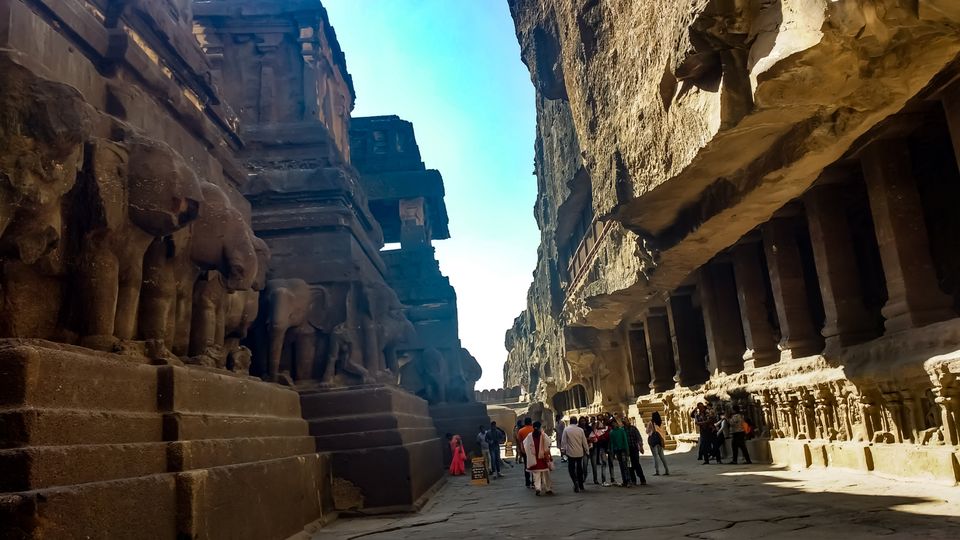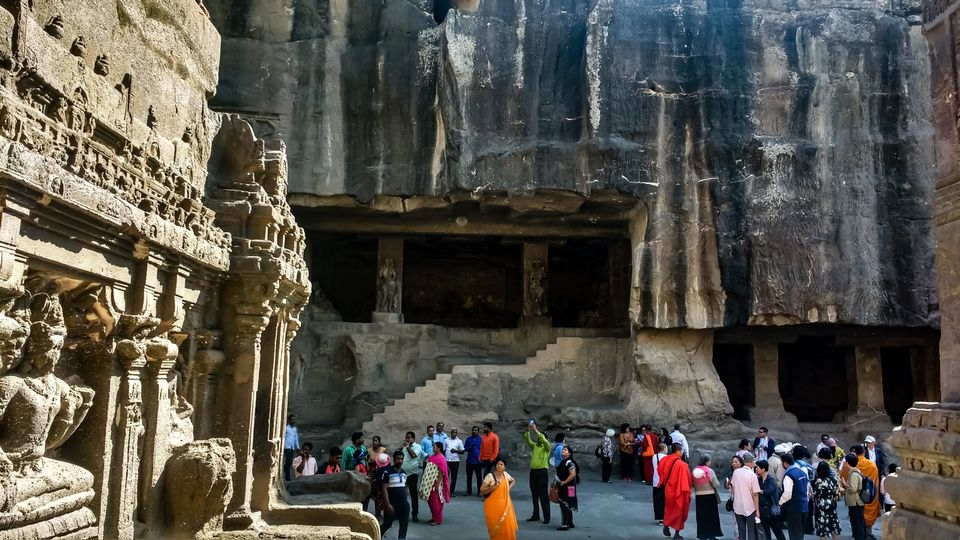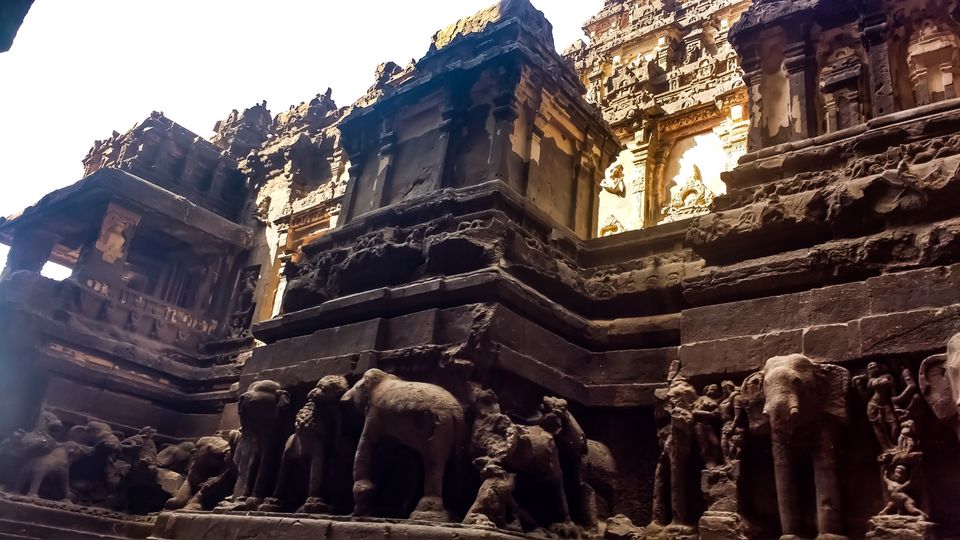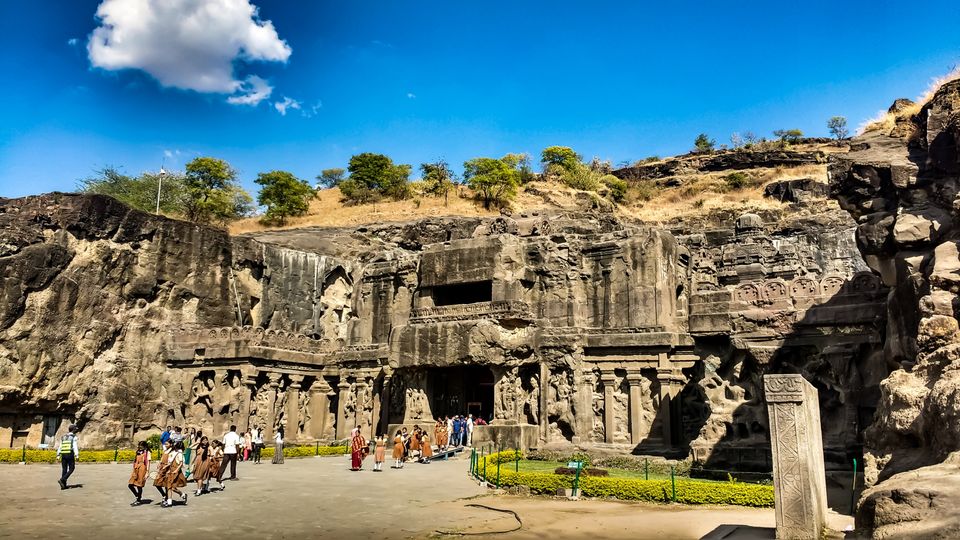 Here I am covering Ajanta.... Another place where art has reached it's utmost level of excellence.
For ajanta, u have to stay nearby . I stayed at mtdc ajanta T junction resort.... Very good resort of maharashtra tourism dept.
Take an early morning bus for ajanta...It will take u uphill. Start exploring early and u will finish by afternoon.... Caves closes by 5pm.
Few caves are packed with wall painting .... All pictures depicting stories of jatakas.
Few caves are buddhist chaityas. Here all the caves are buddhist caves....
Go through a book, " aparupa ajanta" by Narayan Sanyal before u visit the caves... Take guide there, it's must to understand better.otherwise u will never find the true gems in the darks of the caves.....
Even after 1 year of my visit... Believe me, i am having hang over of this place....