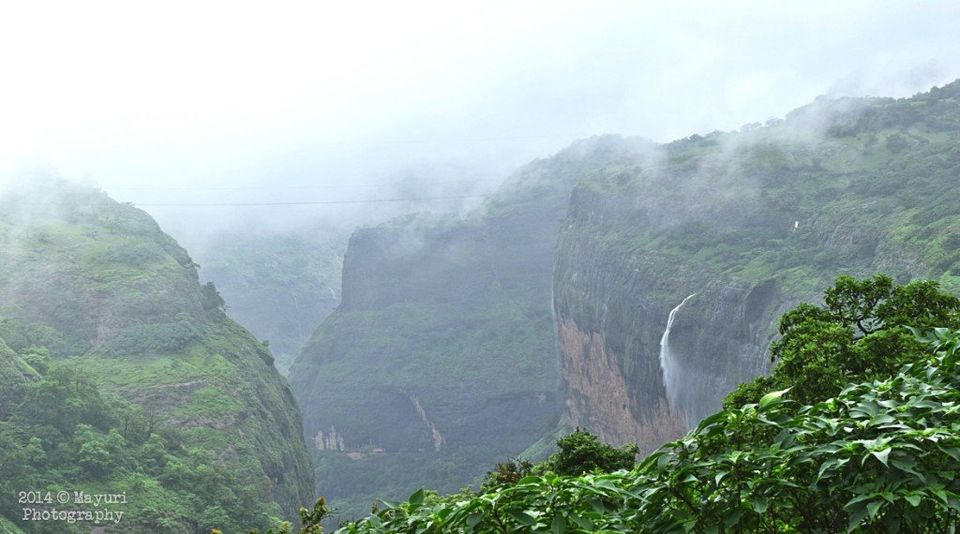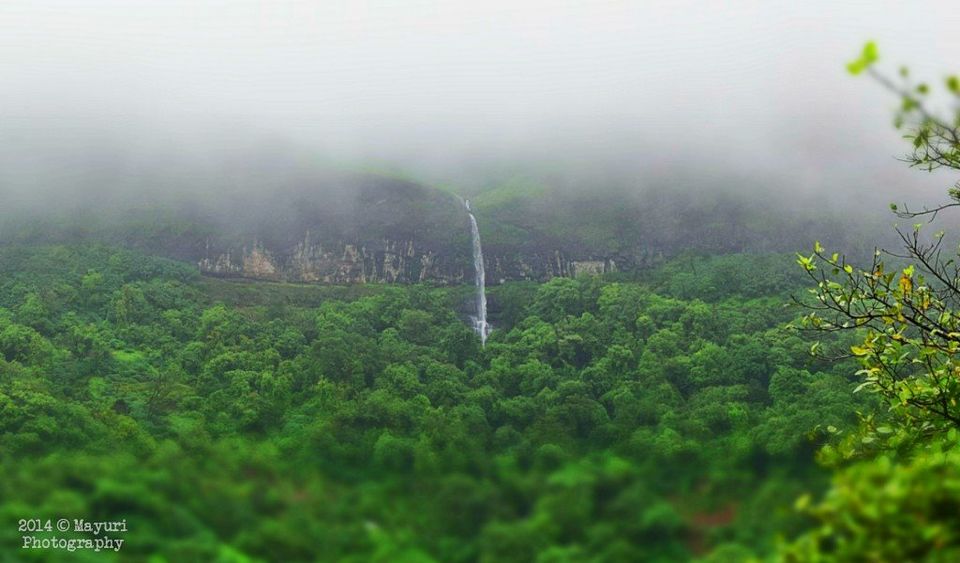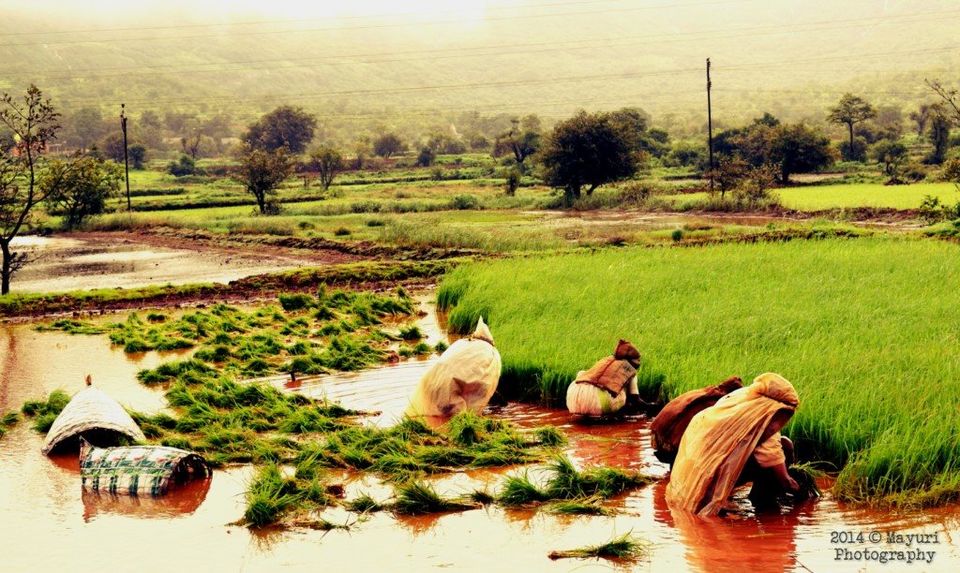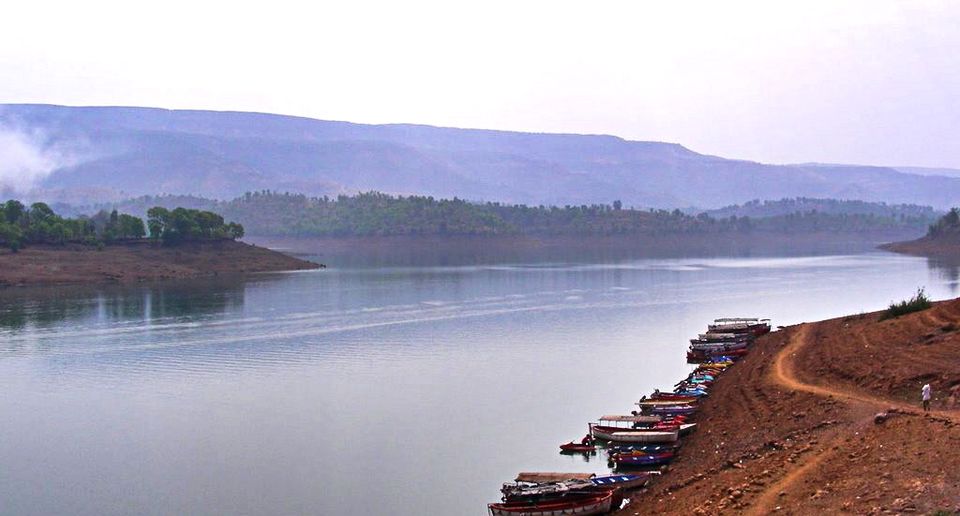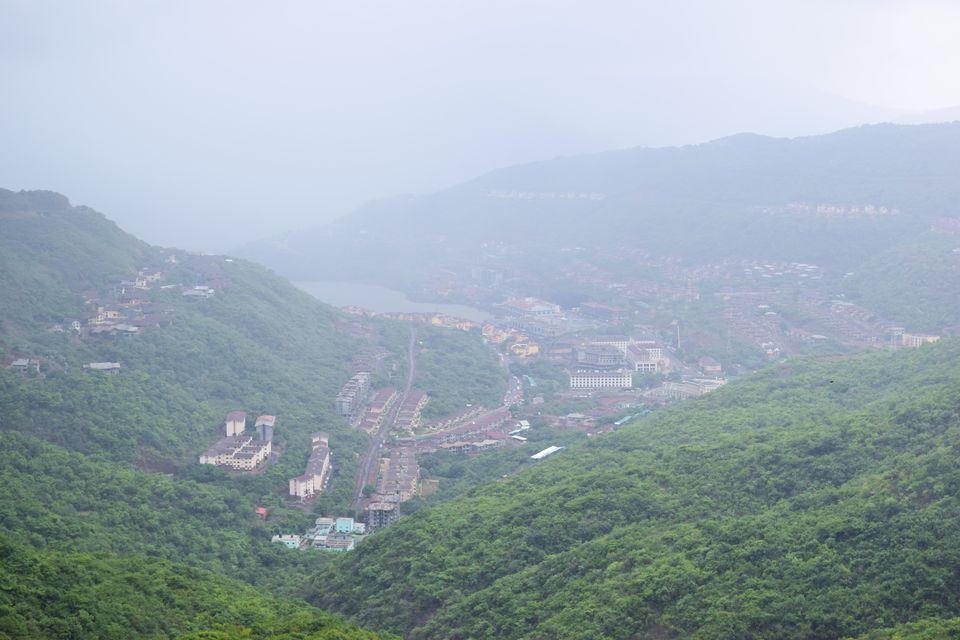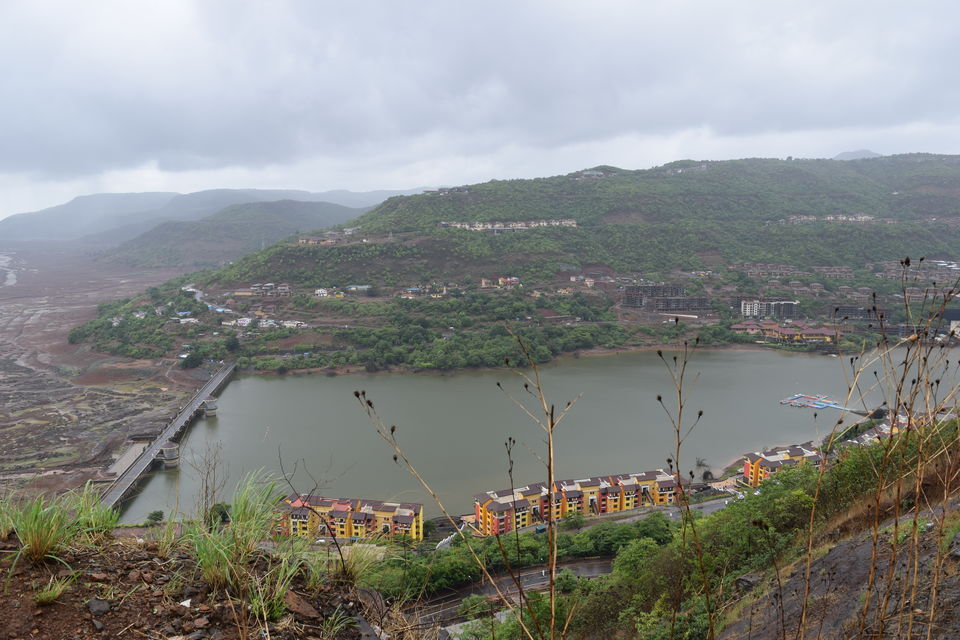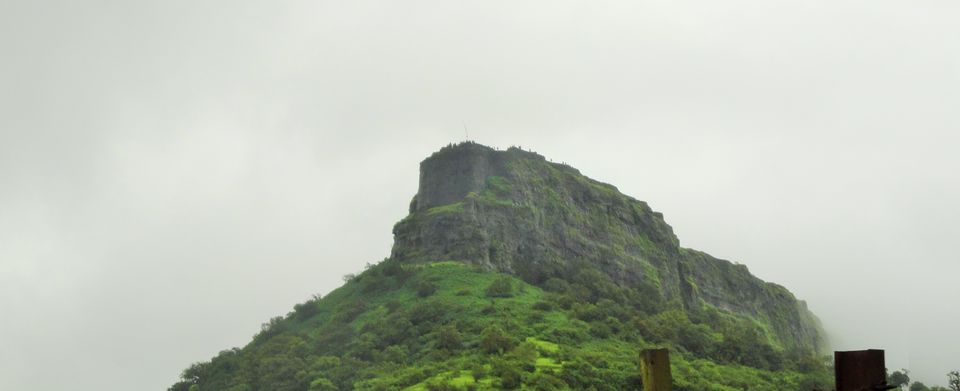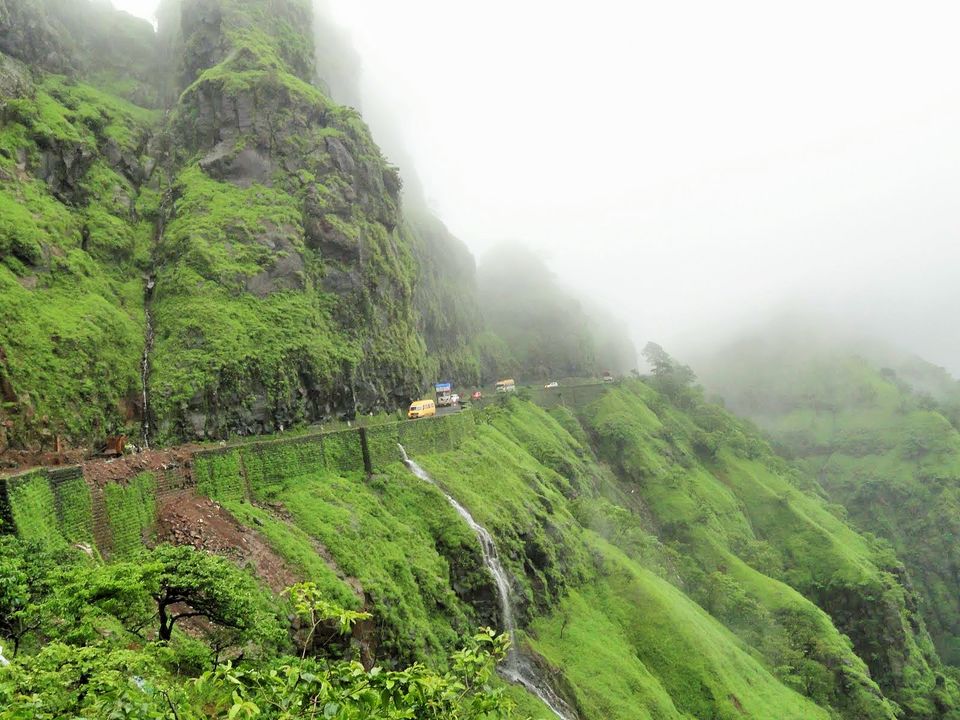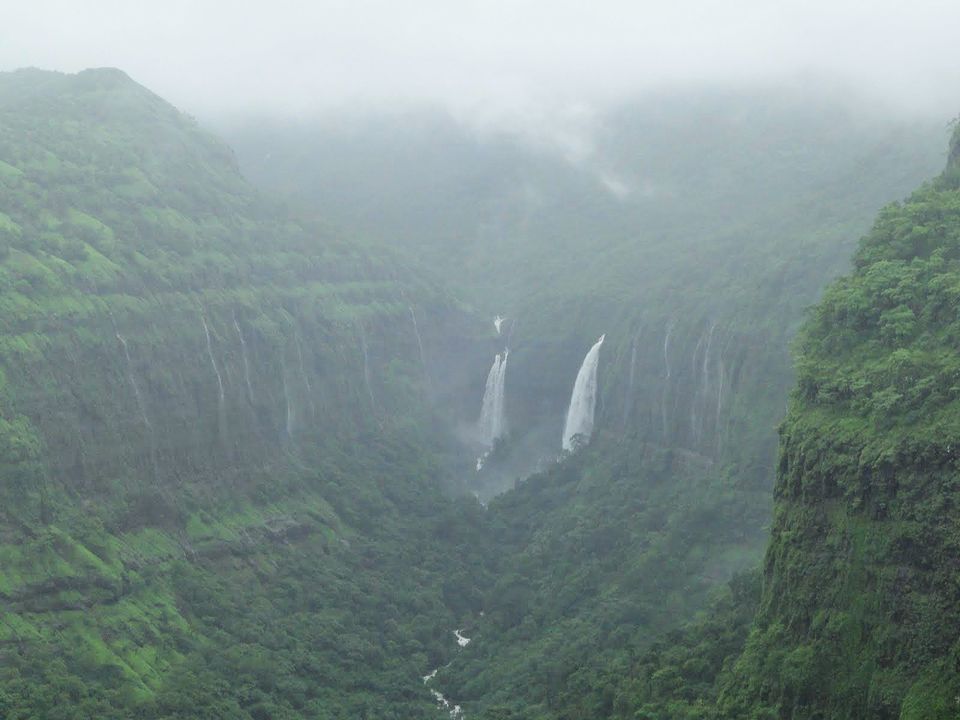 Five best places in monsoon - Tamhini Ghat, Varandha Ghat, Lawasa, Lohagad Fort, Tapola.
All these places are near to Pune.
I have started my journey from Pune.... In a day, i had covered a two places which was nearer to Pune and next day other three places.
Weather was awesome in monsoon time.... and every one can enjoy the road trip with so many waterfall and greenery around you.