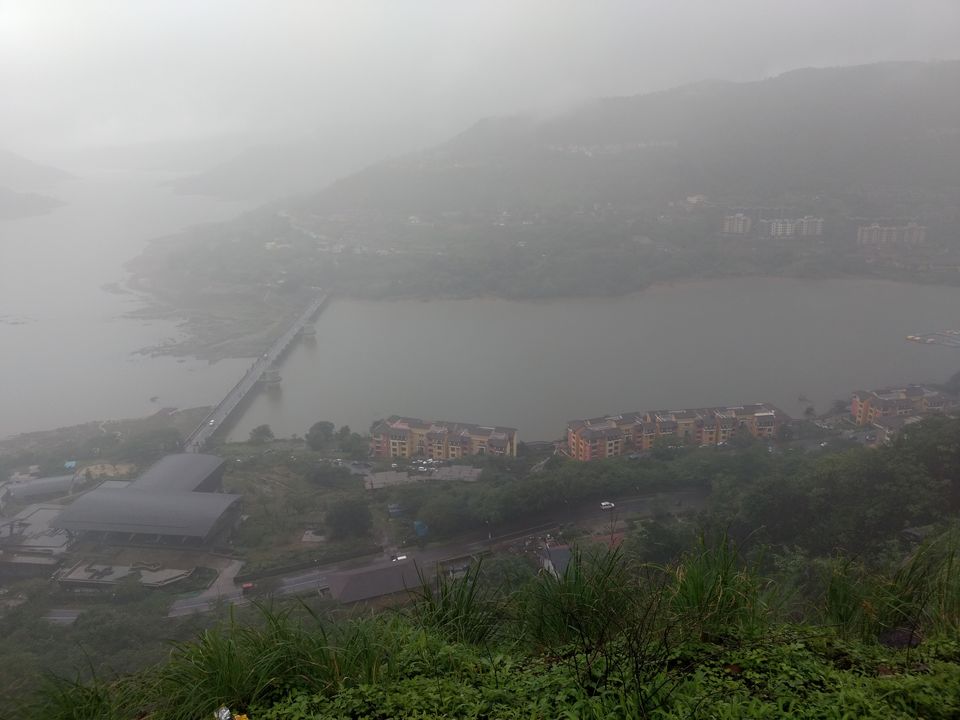 Hello guys, hope you are doing well. So I am coming up with my 2nd blog which is on Lavasa. If you havent read by 1st blog on Kolad do check the link below.
https://www.tripoto.com/trip/kolad-it-is-5b127248be1cd

Lavasa can be done in one day from Pune/Mumbai , but if you want to celebrate occasions like birthdays, new year etc a two day trip will be nice. Lavasa is around 60 kms from Pune and is India's first Italian themed city in the Mulshi valley of western ghats. The city is quite popular for its open air themed small restaurants and picturesque scenery.
Best time to visit - July to February
The best route for Lavasa - Hinjewadi-Pirangut-Ghotawade phata-Lavasa.

So we started from Pune around 7:30 in the morning as it takes 2 hours to reach Lavasa. For us it took more as we stopped at scenic places and made memories by clicking pictures. The route for Lavasa is like Hinjewadi-Pirangut-Ghotawade phata-Lavasa. This is the most advisable route as compared to others and most beautiful as well. I will attach the snaps of the journey so you get an idea of the roads.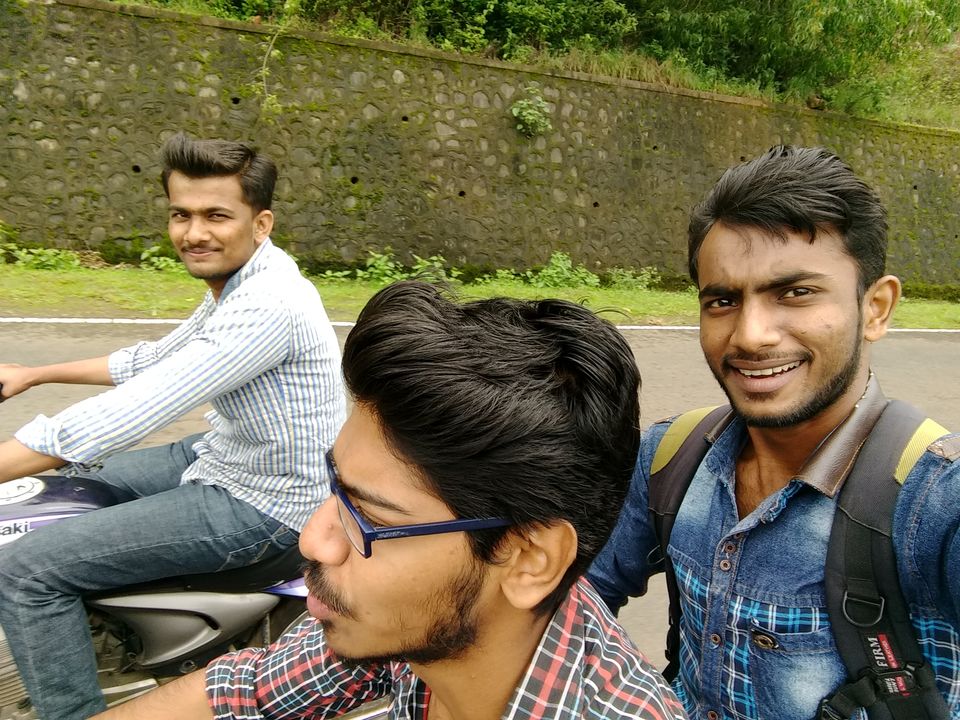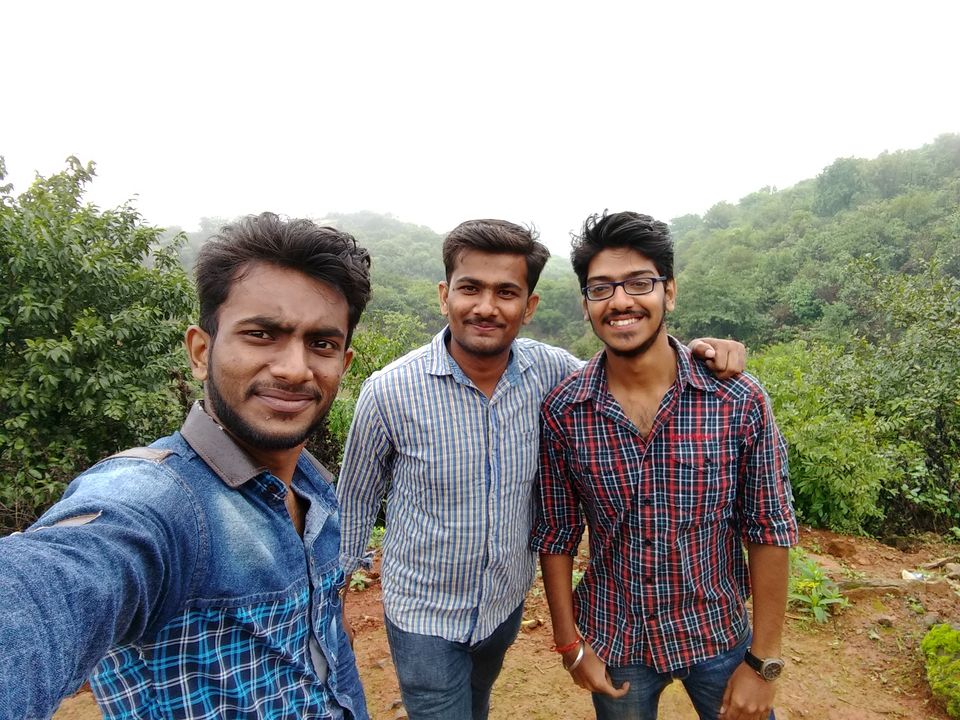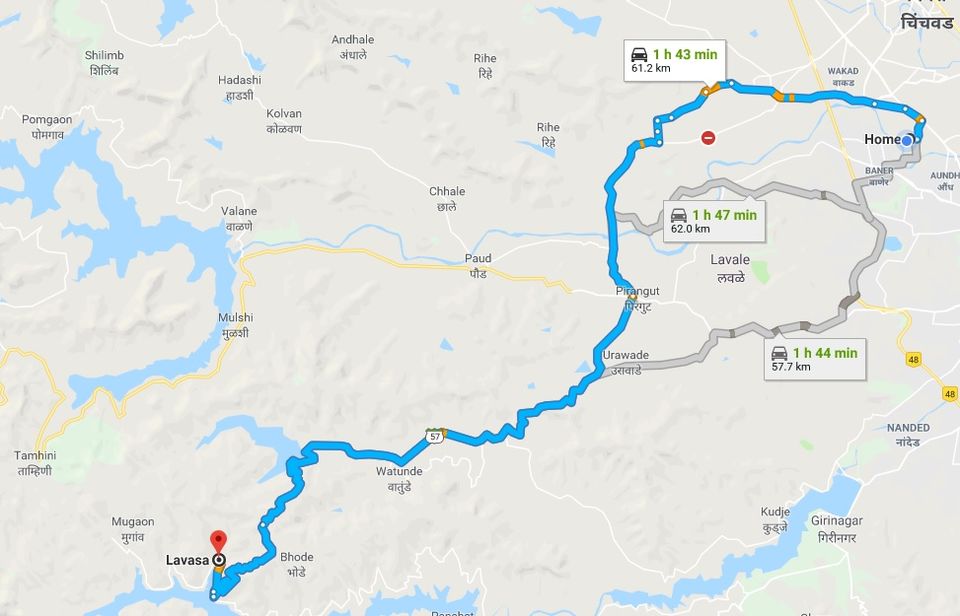 Once reached here, the best you can do is park your vehicle and explore this small Italian themed city on foot. You can cycle around the city as well if you love cycling though.
Foody people I have got things sorted for you : -
1. Celebrations at Mercure Lavasa 2. Chor bizarre 3. Granma's homemade 4. Pizzavala...there are many more outlets , but I found these worth trying. Well you should surely give a try for Granma's pastries , they are just yum.
Adventure enthusiasts you got multiple options right from water sports to Adventure sports by Xthrill academy.
So we roamed around the city , did some cycling and by 4 PM we were ready to head back to Pune.
So this was a small itinerary for Lavasa , I hope you all would have got an idea as to how to reach here , where to eat and things to do in Lavasa.
Share this with your buddies and plan your next weekend here as monsoon has already stepped in.
Do share your comments or you can ask me any queries by posting them below.
Do follow me to stay updated about my latest trips. Thanks :-)