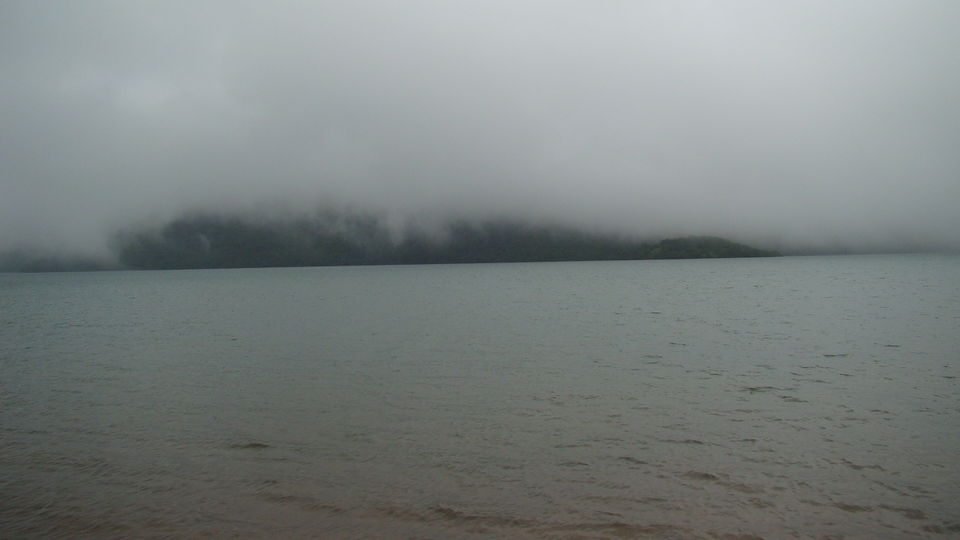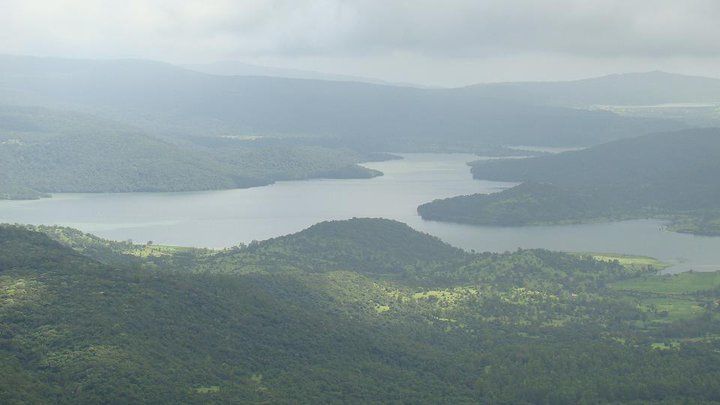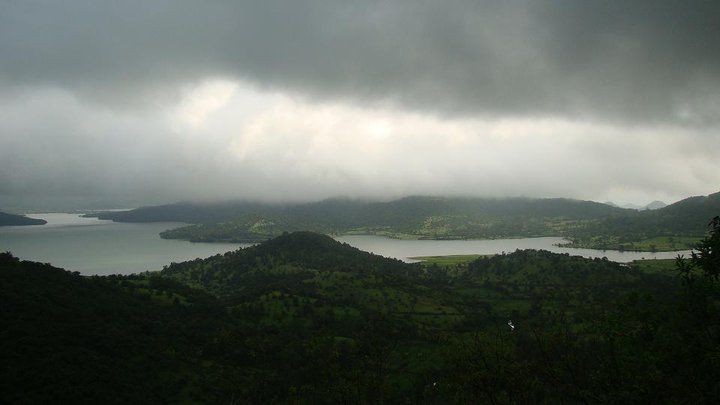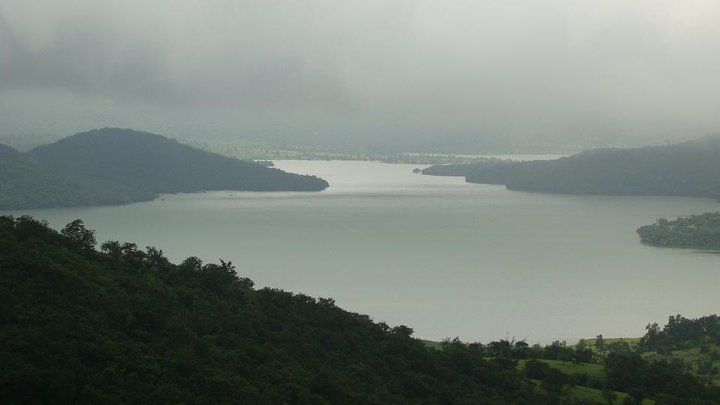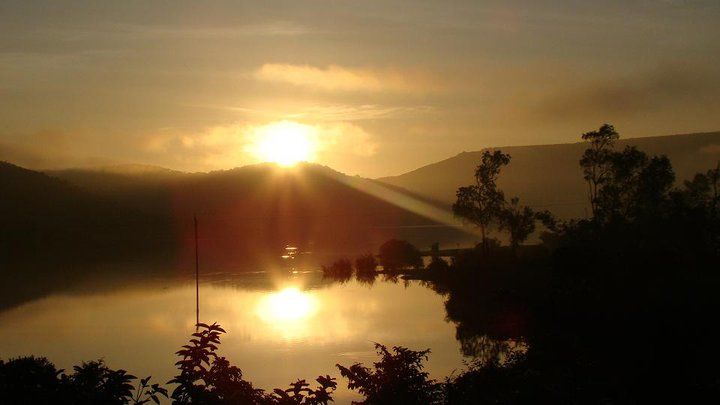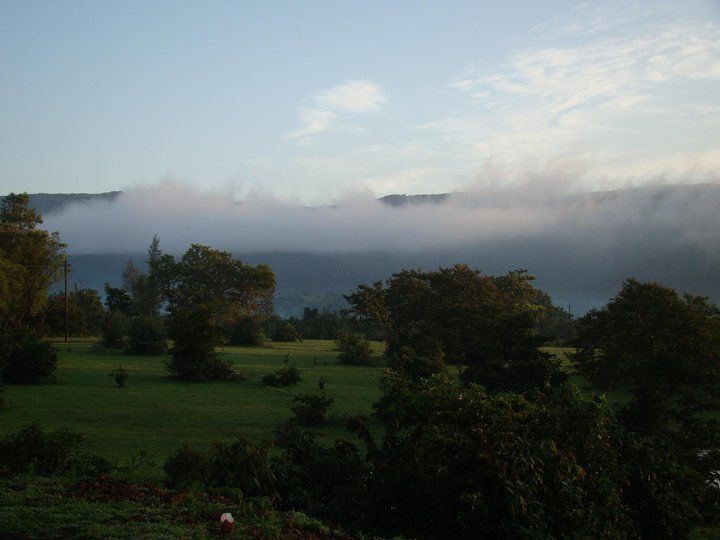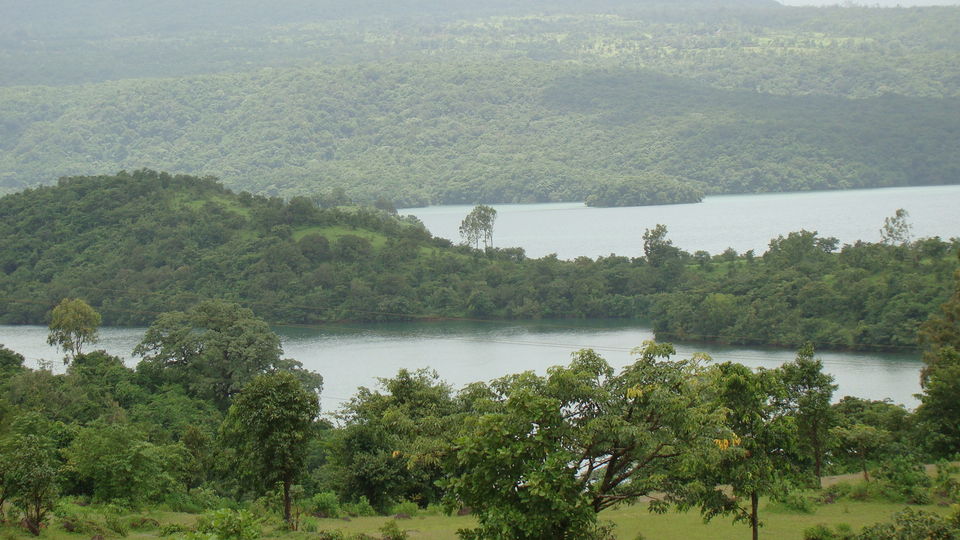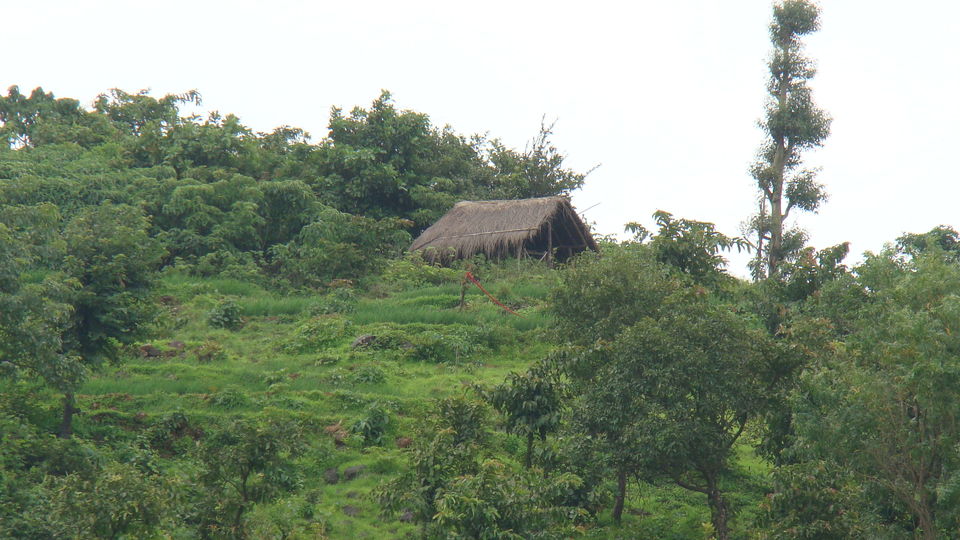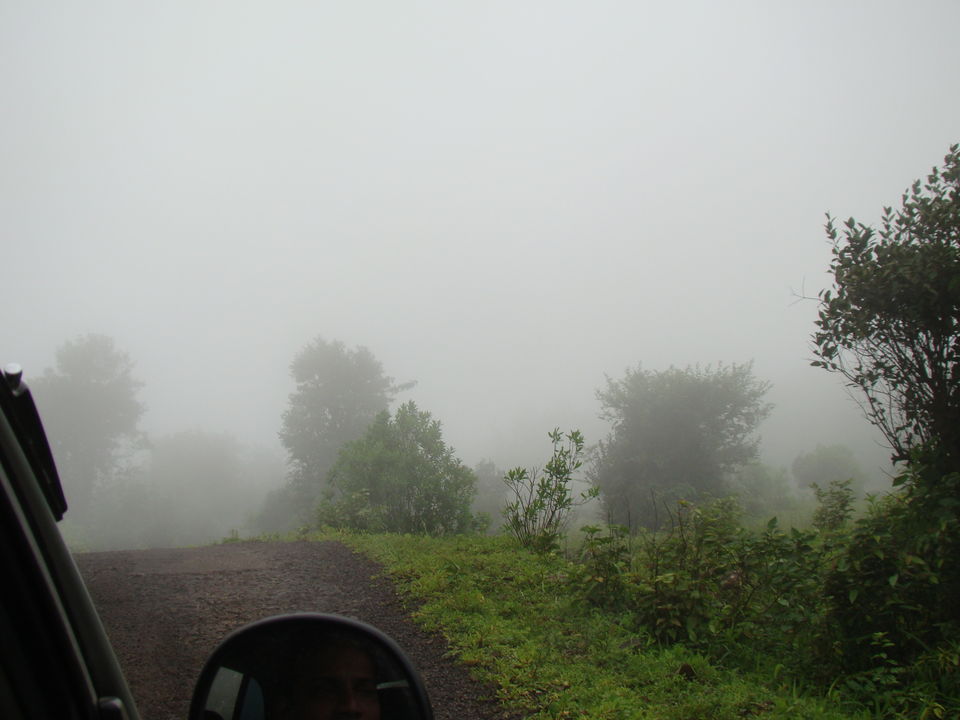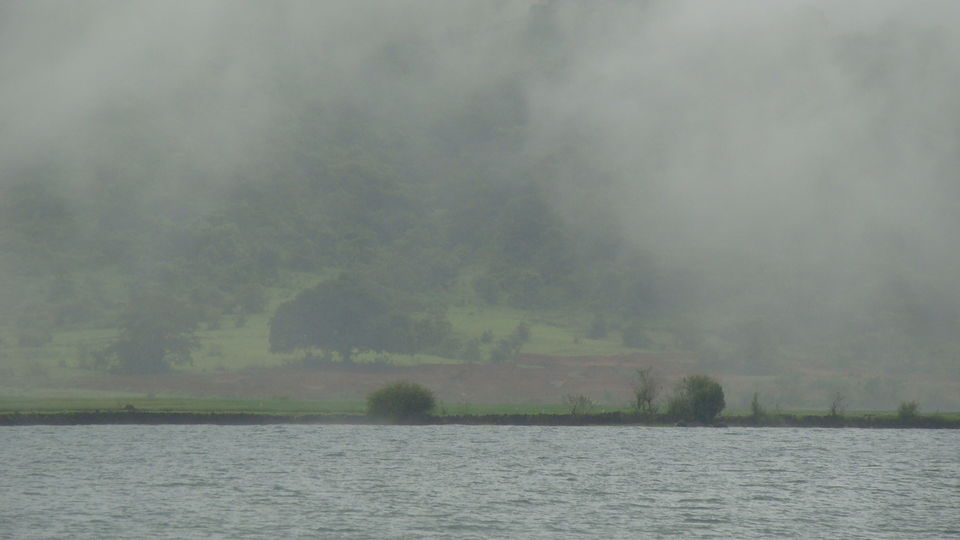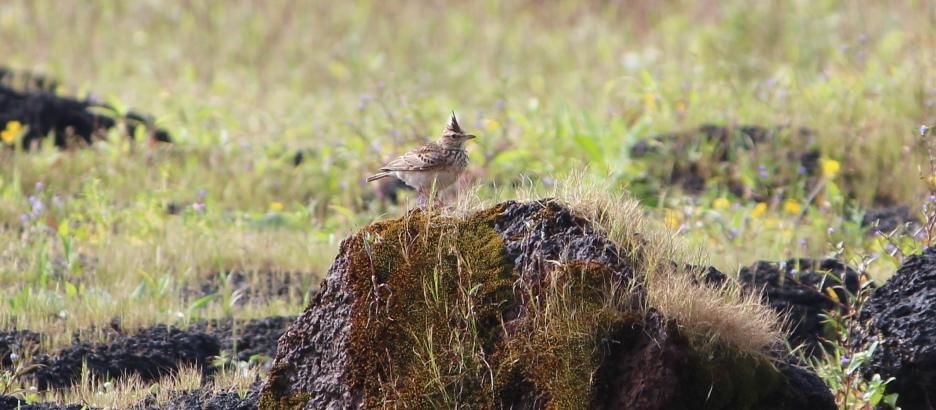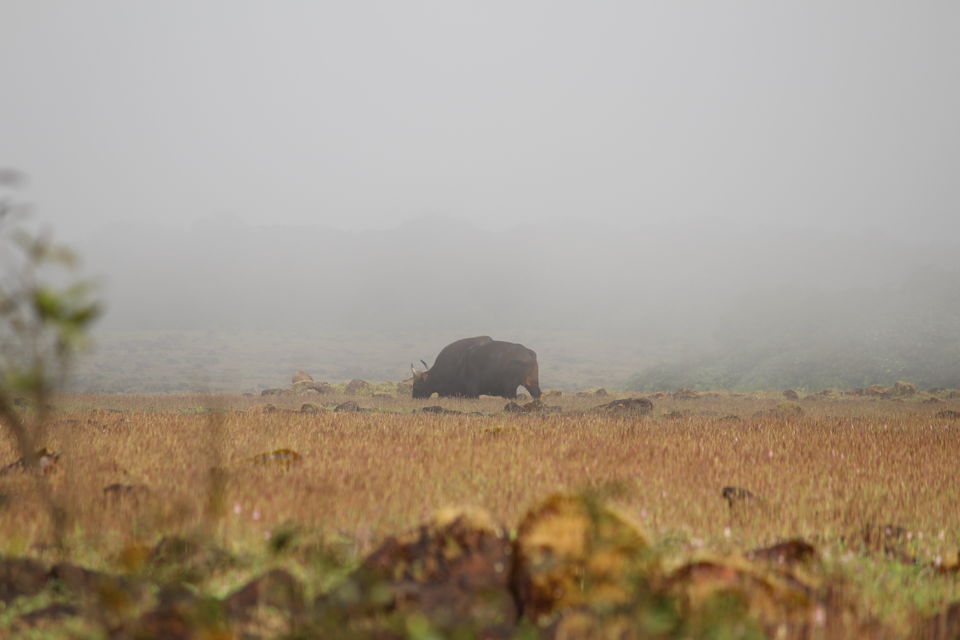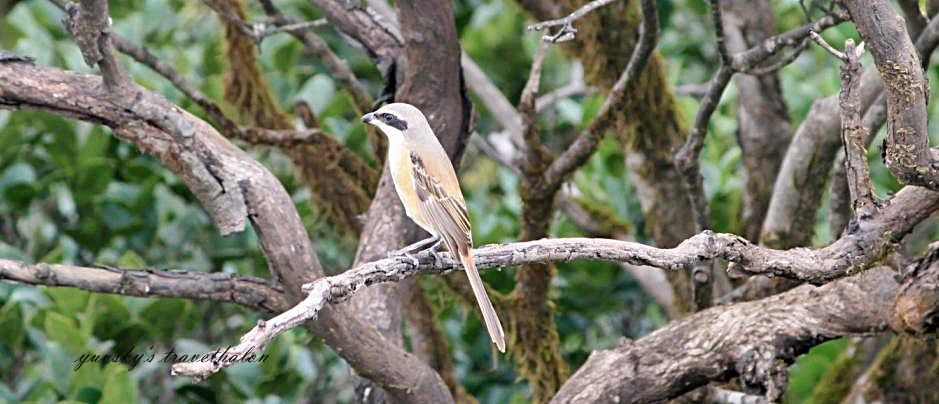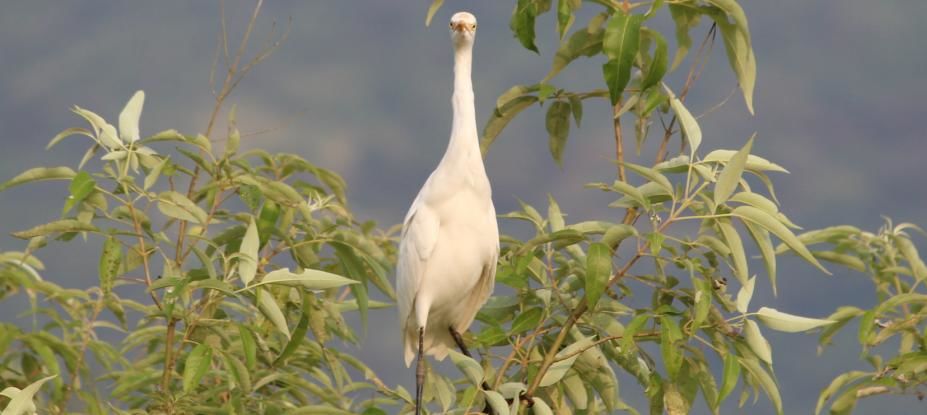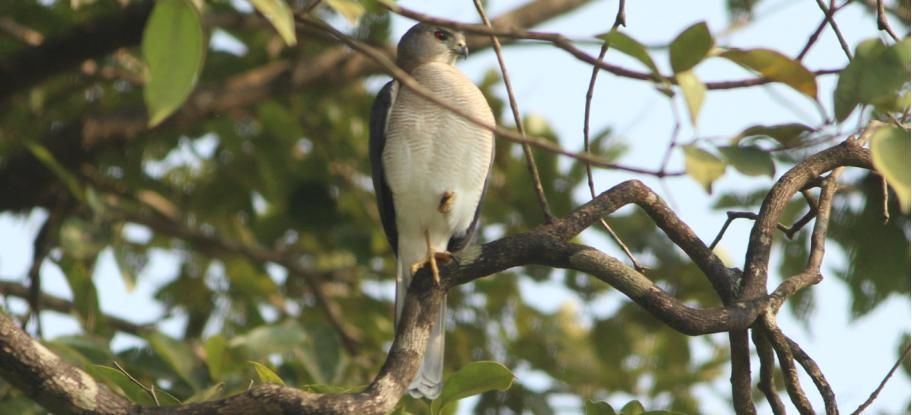 Dajipur Wildlife Sanctuary, now known as Radhanagari Wildlife Sanctuary, was declared as 1st wildlife sanctuary in Maharashtra in 1958. The sanctuary was also popular as "Bison Sanctuary". The latest surveys recorded about 425 species of plants, 47 species of Mammals, 264 species of birds, 59 species of reptiles, and 66 species of butterflies in the sanctuary. The main attraction of the sanctuary is Indian Bison or gaur (Bos gaurus). According to the 2004 survey, the population was around 610. Dajipur Wildlife Sanctuary is a great getaway from Mumbai and Pune for wildlife enthusiasts.
If you are lucky you will be able to see Leopard, Tiger, Giant Squirrel, Grey Hornbill, varieties of Snakes.
Since the place is untouched it is paradise for lone travellers and nature lovers.
Day 1: Morning bus from Kolhapur to Dajipur. 81 Km. Road is nice and we crossed 2 Ghats. Its a jungle road so one can spot Peafowl, Dove & Peacocks. Reach the Gate & book a tent. Rest for some time & hire a guide for INR 500 for a day. He will take you inside the forest. Keep your camera on since you may find varieties of birds inlc Hornbill. Return back in the evening. Ask the guide if he can take a night tour if yes then make a short night trek or relax. Day 2: Get up early morning before sunrise, hire Jeep Safari INR 1600. He will take you to some tower. If you are lucky you can see Bison and Barking Deer and varieties of Birds & butterflies. Come back at 11.30 , relax for a while have your lunch & checkout. It is paradise for Photographers, Jungle trekkers, Bird watchers, butterfly watchers. You will get the real taste of Village food and one can buy pure honey. By Train: C Shahumharaj T is the closest railway station that is connected with Mumbai through frequent trains running on the extensive railway network. At the railway station, one can find taxis and cabs to reach the sanctuary. By Air:Kolhapur Airport is the nearest airport to reach Dajipur Wildlife Sanctuary from Mumbai by air. At the airport, there are local modes of transportation available to reach the sanctuary conveniently. By Road:If traveling by road, AH 47/NH 4 serves as a proper connectivity between Mumbai and Dajipur Wildlife Sanctuary. Apart from self-driven vehicle, one can avail cabs and taxis for hire in Mumbai. Stay in Jungle Resort INR 1400 per night for 2 Person. Food Extra Cost INR 600 Jungle Safari jeep Extra INR 1600 Guide INR 500