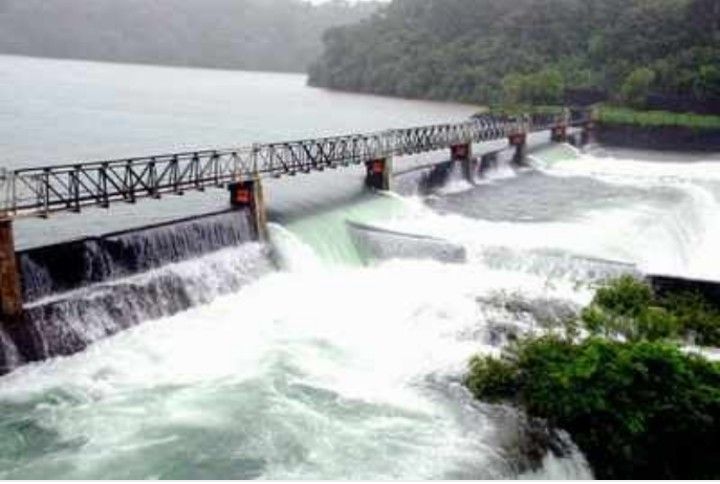 DAGIPUR WILDLIFE SANCTUARY.
Address.
Located at- Kolhapur
City- Radhanagari
State -Maharashtra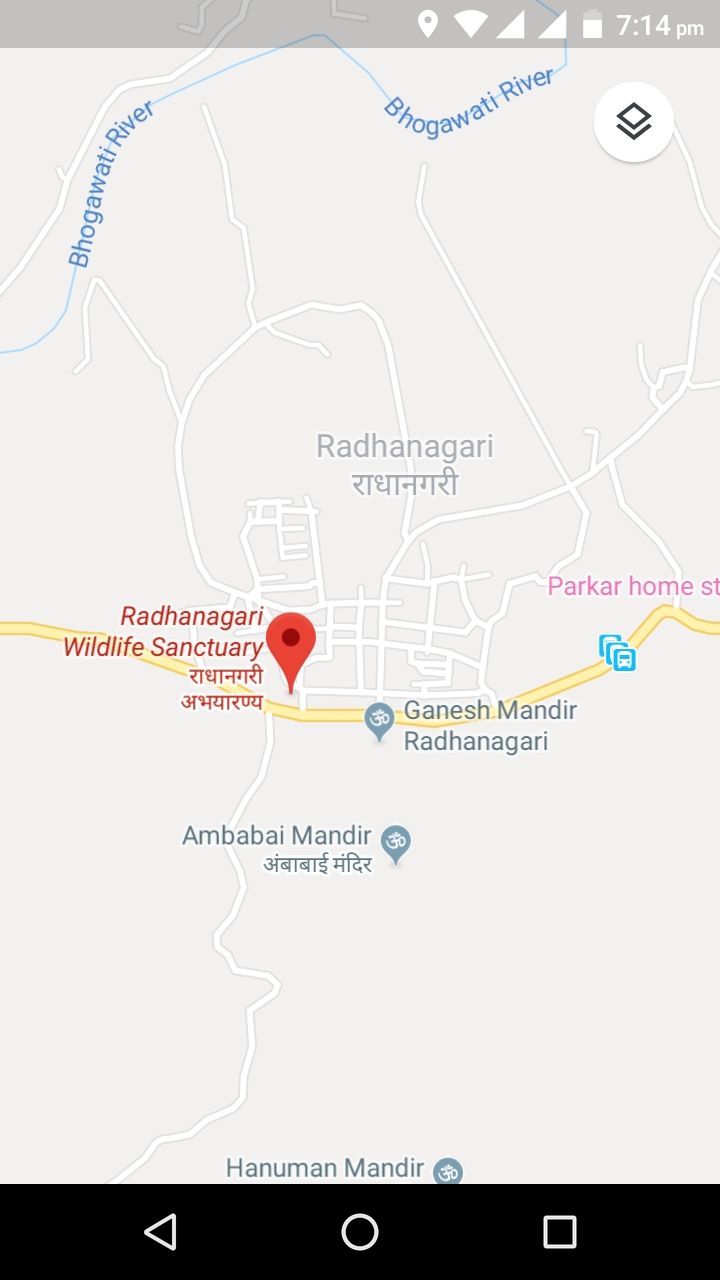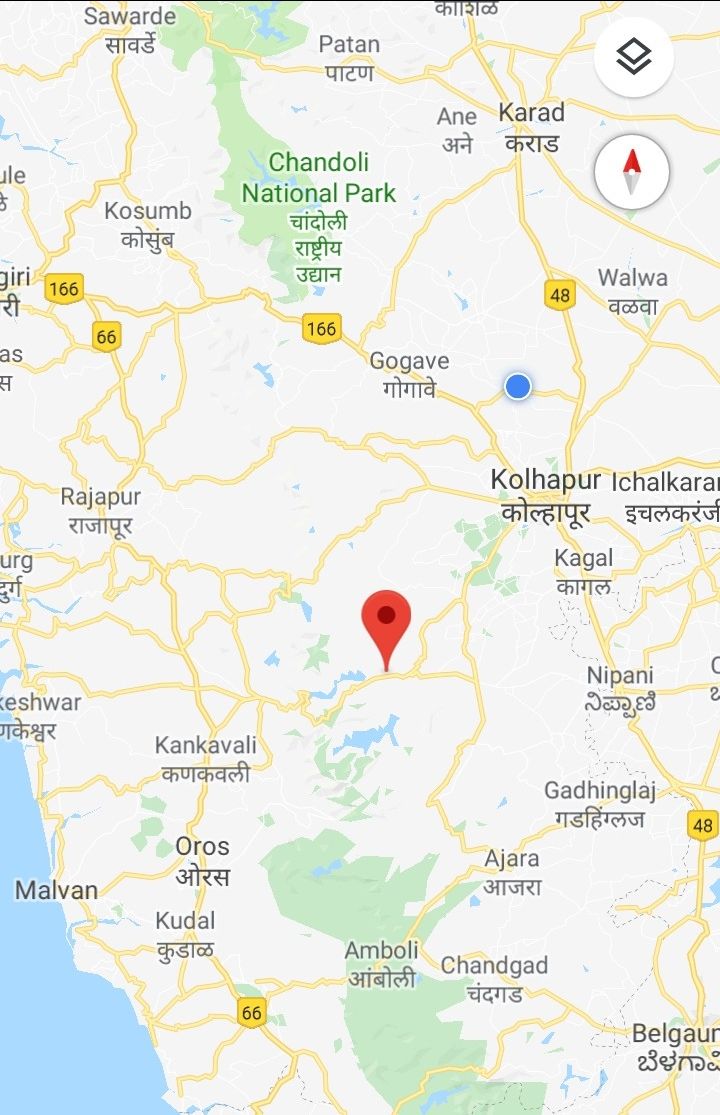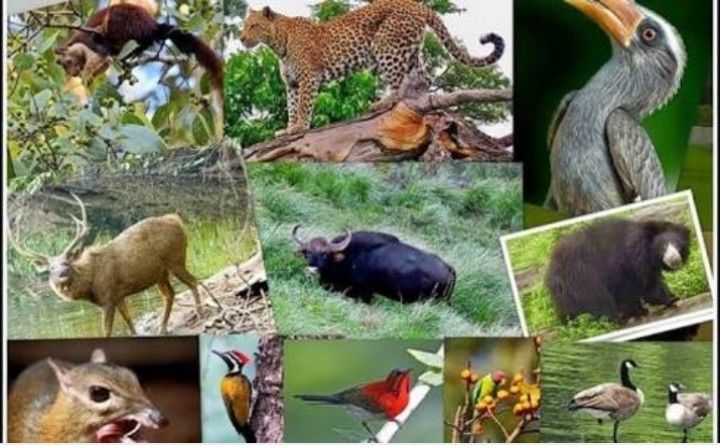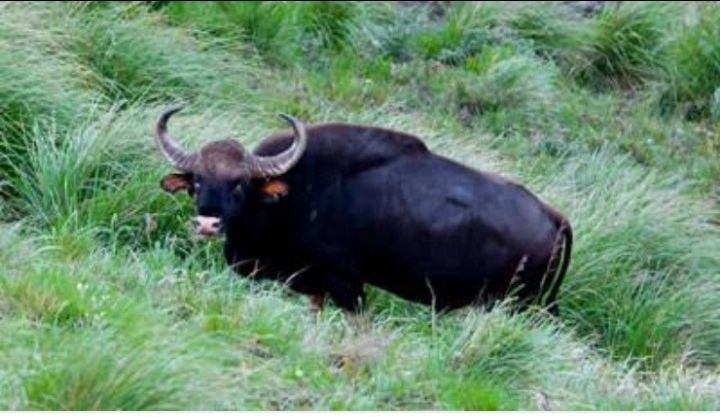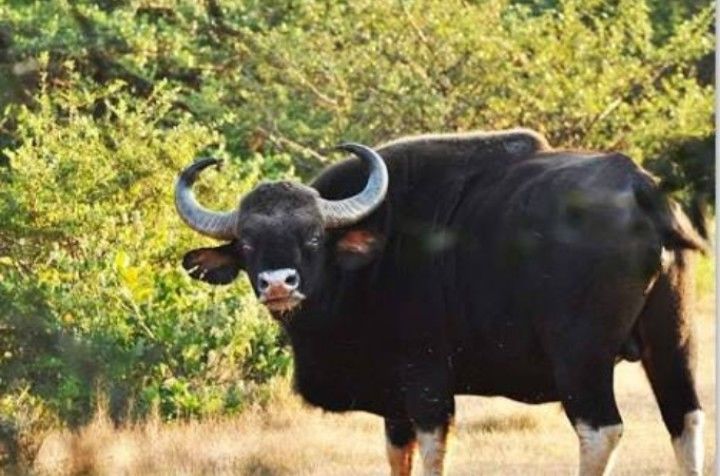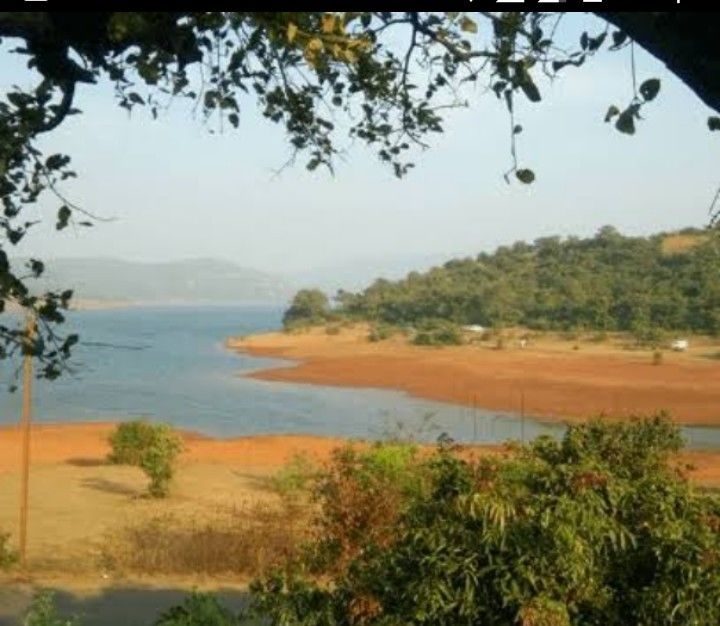 Radhanagari sanctuary lies at the Southern end of the Sahyadri hills in the Western Ghat. It is notable as the first declared wildlife sanctuary in Maharashtra, notified in 1958 as Dajipur wildlife sanctuary and popularly known as the "Bison Sanctuary". From the sanctuary 10-12 km there is Laxmi Darshan point from this point the laxmi lake view appeared. There is Mahadev temple which is built by chhatrapati Shahu Maharaj. This sanctuary is famous for Bison.So it is Dajipur Bison sanctuary.
It is situated in Fonda Ghat.
Tal- Radhanagari
District - Kolhapur
Forest - Evergreen
BIODIVERSITY OF DAJIPUR..
ANIMALS-
Antelope, Bison, Tiger, Leopard,Hyena, Chimpanzee.
REPTILES-
Boa, Python, Indian Cobra,Iguana, Chameleon, Viper.
BIRDS-
Nightingale,Fowl, Eagle, Parrot,Hawk.
TREES AND SHRUBS-
Mangoes, Myrobalan,rose-apple.etc
Nearest Bus Stand- Radhanagari
Nearest Railway station- Kolhapur.80 km.
Resort- Ekant resort.26 km from Dajipur.Near to Radhanagari.
HOW TO GO THERE.
By private car or government bus- from Kolhapur it is 80km . Kolhapur- Fonda Ghat road.
TIME TO VISIT THE SANCTUARY.
October to June
6 am to 6 pm.
Best time to visit - November to December.
Because in this time lot of Bisons are appeared.
THE TIME TO KEEP CLOSE THE SANCTUARY.
15 June to 15 September.
Because this the breeding season of Bisons.Bison gives birth to their young ones.
RADHANAGARI DAM.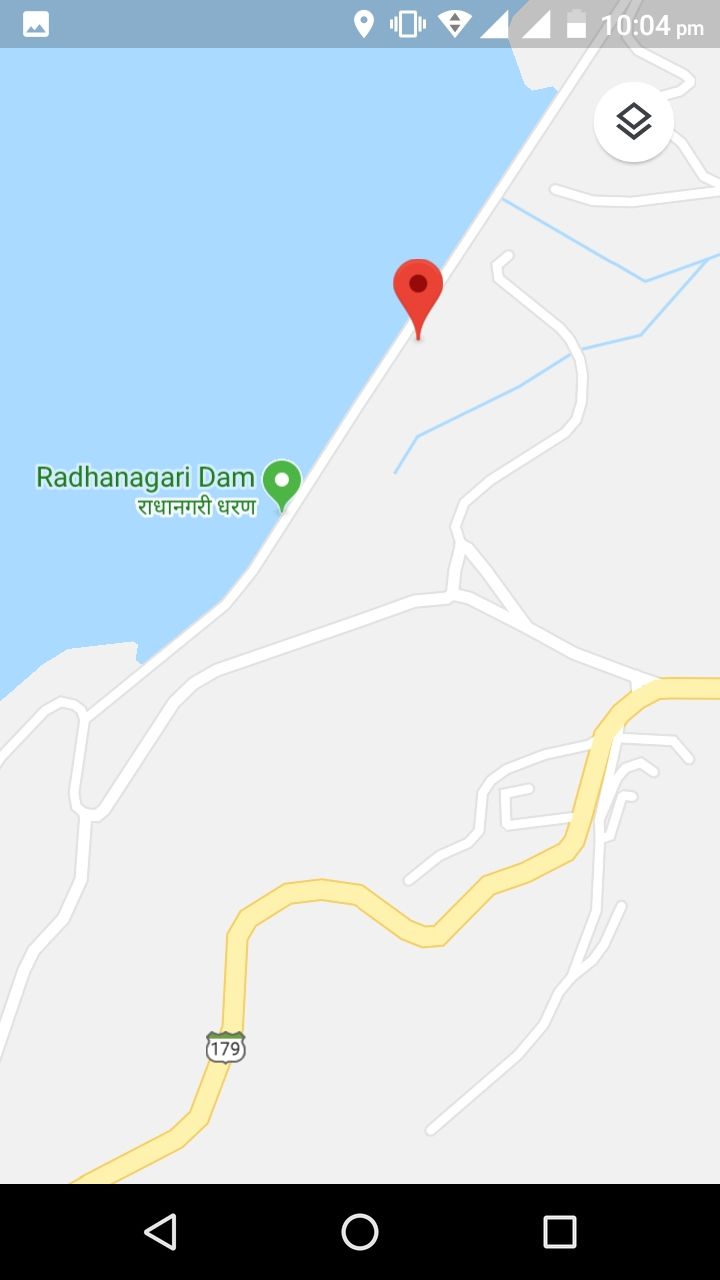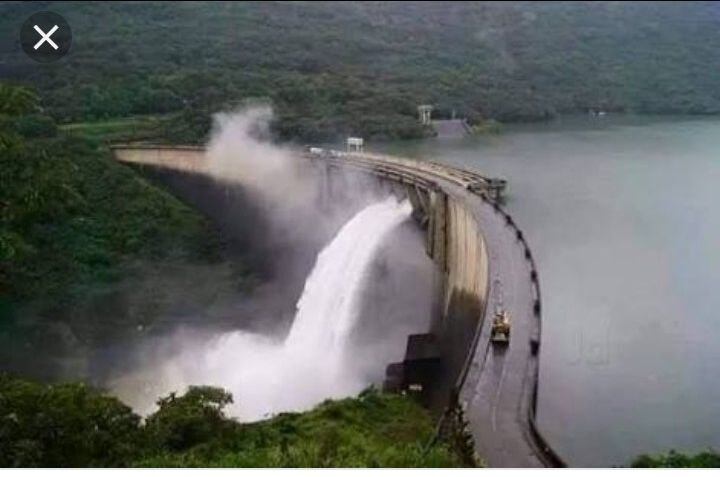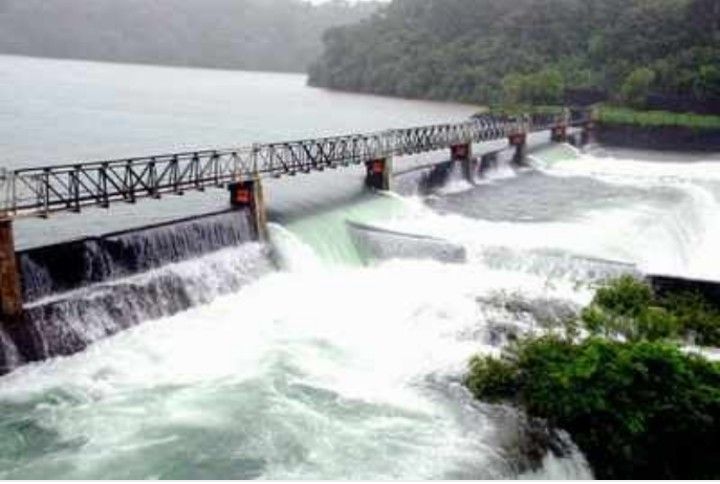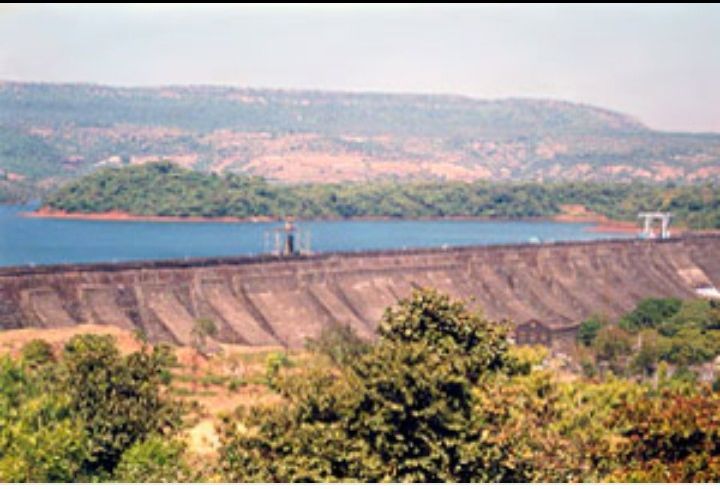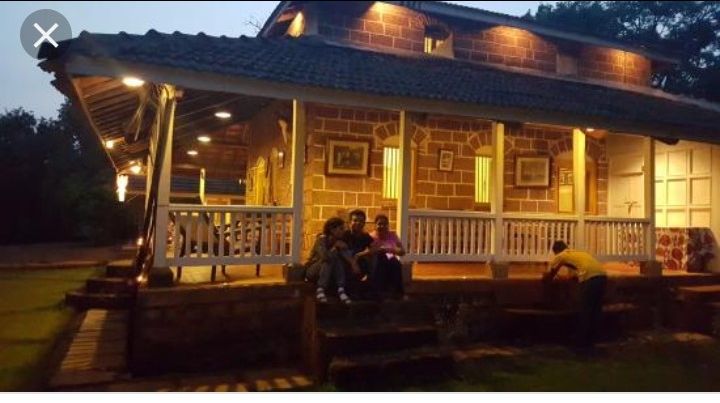 Radhanagari Dam was built by Shahu Maharaj and it is spread across an area of 11000 hectors. The dam was built by purpose of providing irrigation water and electricity. Radhanagari Dam is 100 years ago ,it is the unrivalled pattern of engineering work.It is situated bank of Bhogavati river.
Nearest Town and bus stand- Radhanagari