Day 2 started with morning alarm by cock(koorokoooo kooooo). After a long time I got home feeling as I am also from village. I woke up at 6'O clock. Still dark outside. So I started walking on the roads, of course with my jacket on, enjoying the beautiful view. Now time is 8 am still no sun rise. Anyway I have started my journey to Syntheri rocks. I heard a lot about this site on Day 1. While I was going, I came across a bridge which is very beautiful due to morning sun light and full flow of water in the river. I sat there for an half an hour enjoyed the view with my morning chai.
Reached Syntheri rocks. I am the first to enter to the site for the day. You can find different types it rocks here like granite.... That's why the name Syntheri rocks. This is a beautiful site because you can witness water flowing under big hill rock. You can find it in the image. Water are little less, so you can enter into the sight and feel it.
After Syntheri rocks I wanted to go the sathodi falls. I asked people for the shortest way. They said there is one way but it's little dangerous. Once they said little dangerous, I got excited to explore it. Now the path became change, so I went to ullivi. From there we have to cross the jungle and the river in between. Google will not show this route. I had my brunch in Ullivi and started my journey to sathodi falls. Then the restaurant guy said, there is hanging bridge to cross the river and that is beautiful. I said one more reason to go on this route. This is the best jungle safari you can in dandeli without paying any money. Road is adventurous. I got scared in between as I am alone. Best experience. I found a beautiful valley on the way, I stopped there for 10 min. Then after 3-4 kms reached to hanging bridge that connects yellapura and Ullivi. This the best view till now. I don't have any words and lenses to tell or show the beauty of it. I hope one day they will start boating over here, such a beautiful site. River is flowing between N no of hills. One must visit this.
From there to sathodi falls. I liked the road itself, very beautiful. One side hills and other side river with full of water. You will stopping at lot of places and enjoy the beauty. This where I got my best photo. After traveling 6kms you reach to sathodi falls. From parking again you have to walk 1.5 km to reach falls. Water is little less that's why we are allowed near to the falls. If water more you are not allowed to swim or have bath. This is the best falls till now. Very beautiful. The sounds of water and crystal clear water, it is a crazy experience. You will now feel like going back. Just sit down and watch falls and listen to the sounds. You will definitely get relaxed.

From there I reached kavadikere. This the biggest pond in dandeli. It is literally very big. It was evening. Temple and pond, it was very calm over there. There was no crowd. We were only 3-4 people.
Then I headed back. I one sentence, this is one of the best solo trip for me. Very happy to share my experience with you guys.
And my English is not good so please excuse. Will meet you guys with next trip.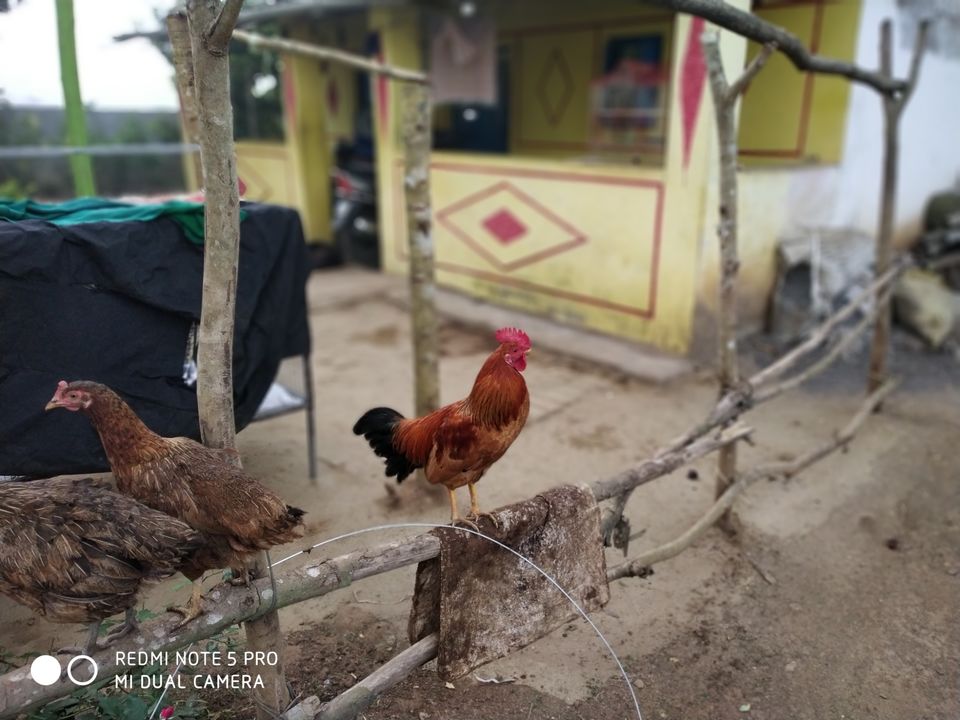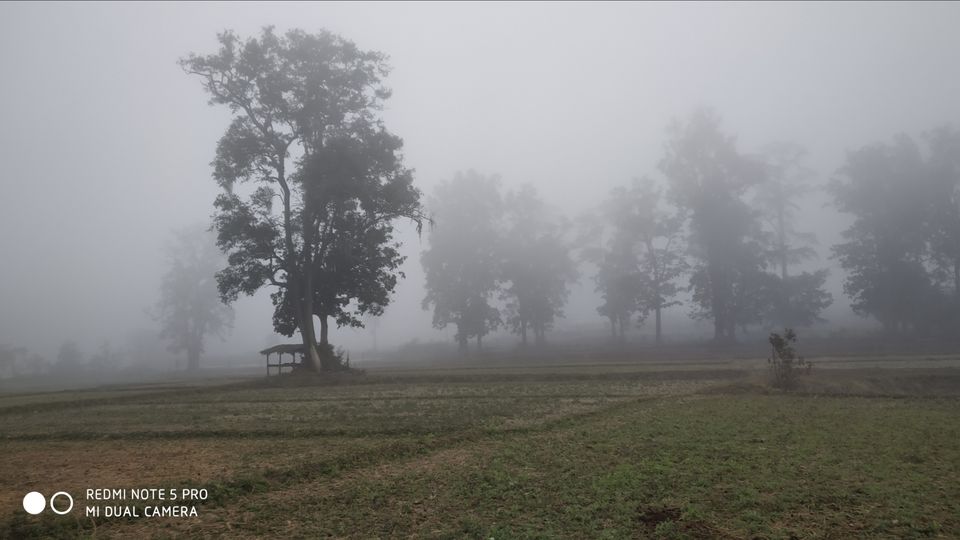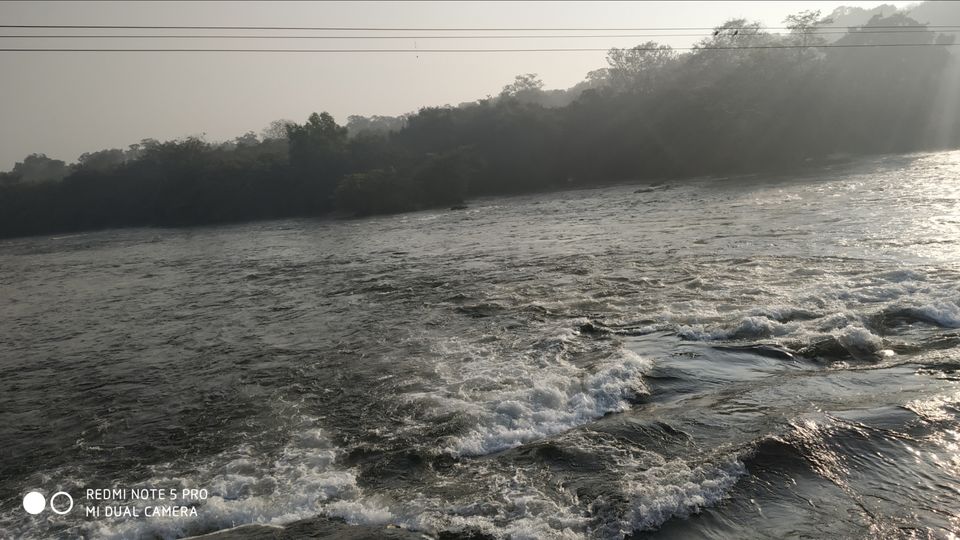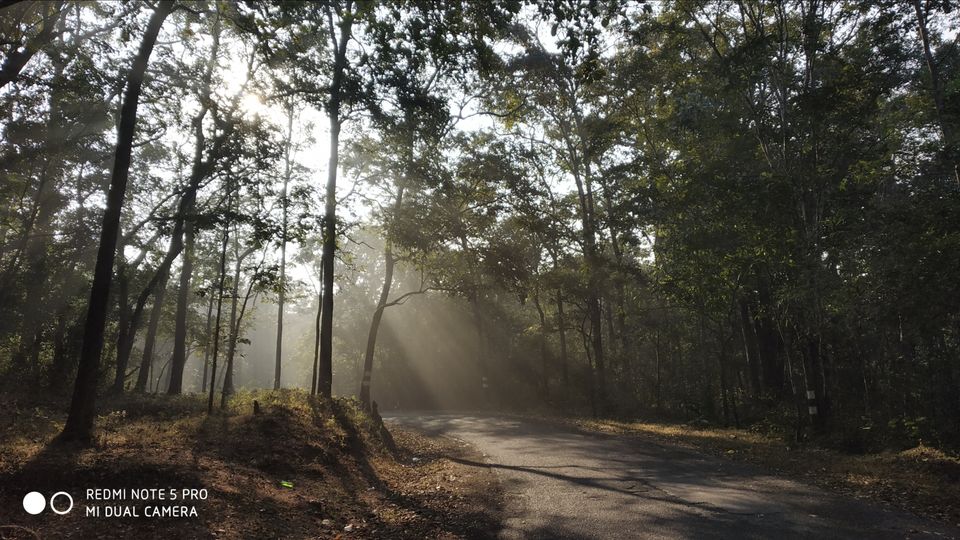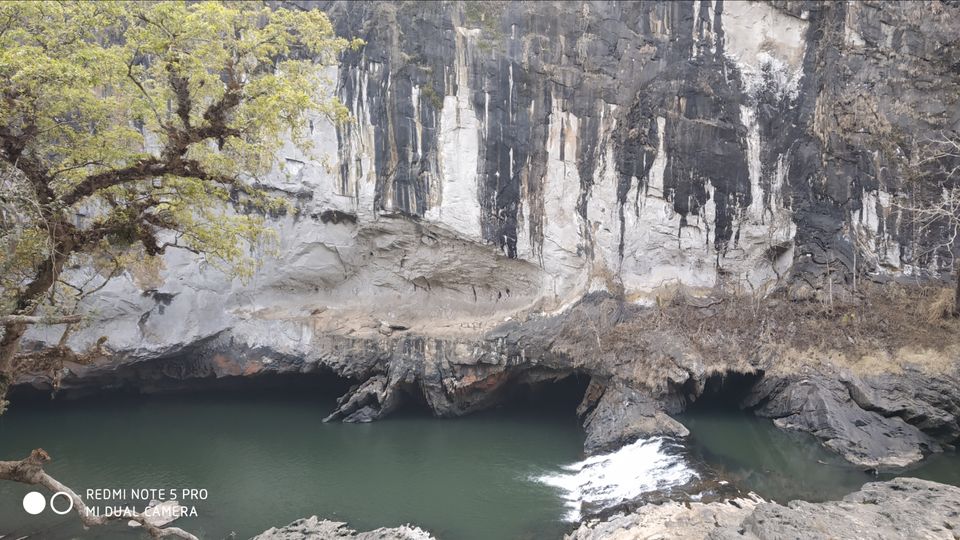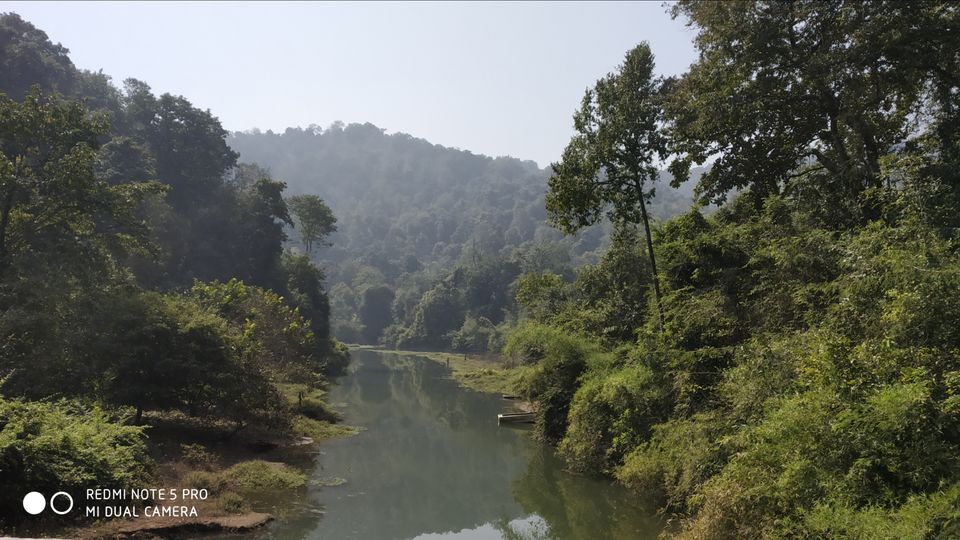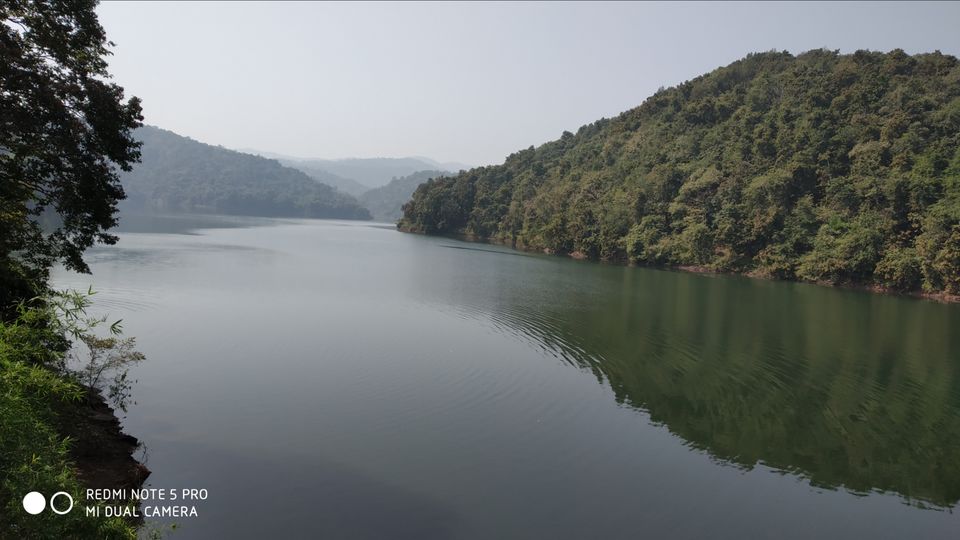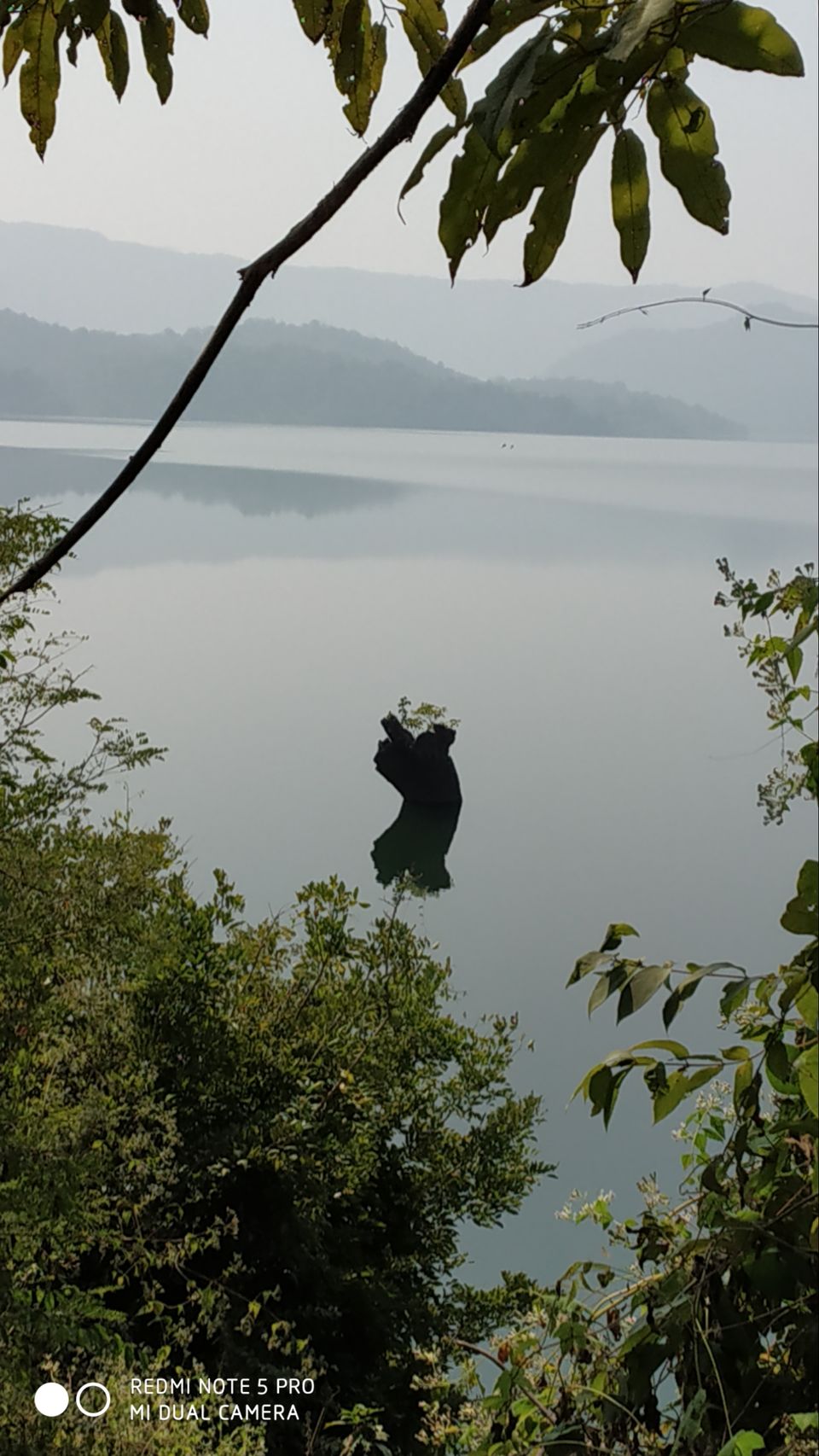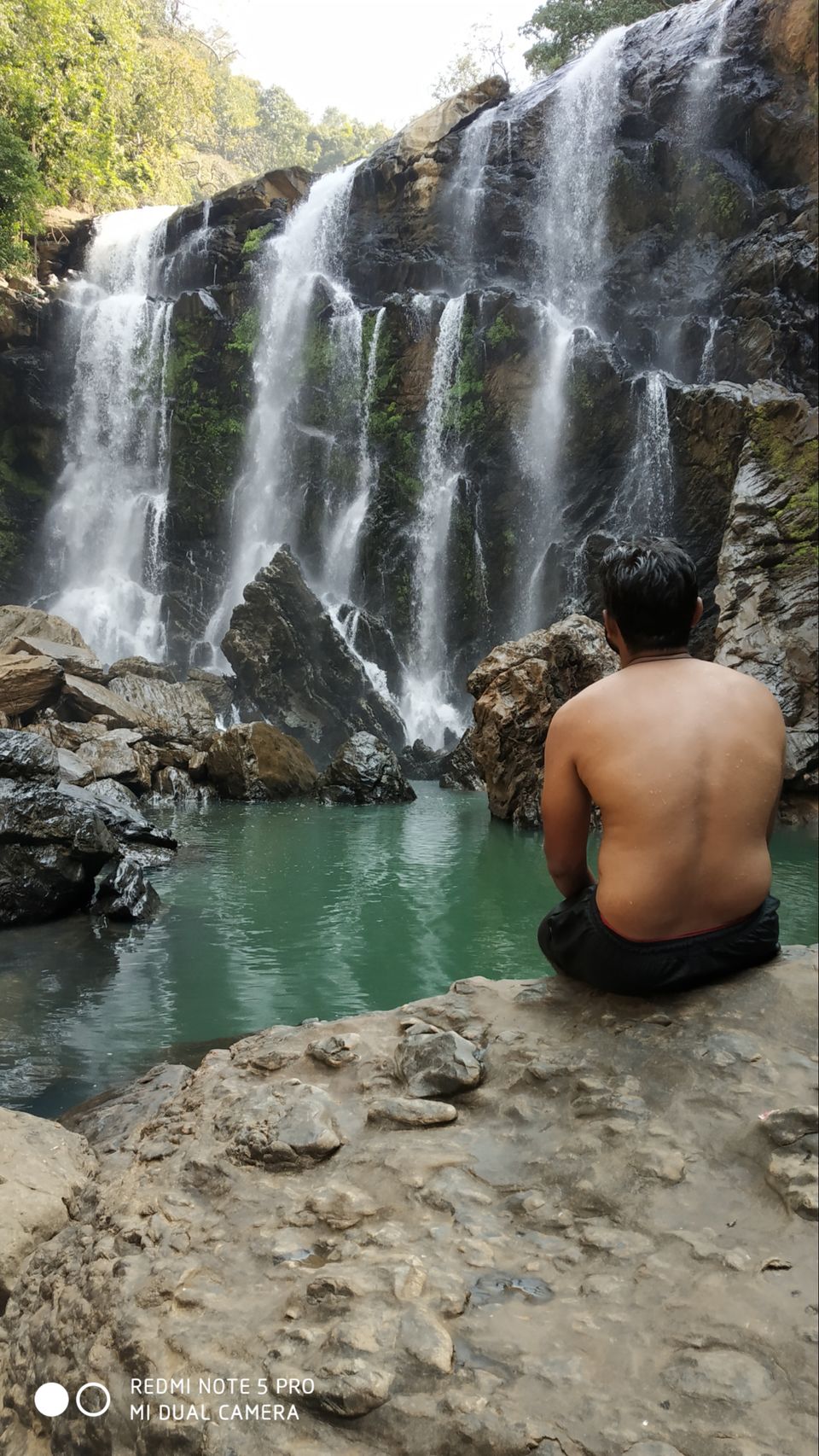 Day 1 was not so exciting compared to day 2. So wait for day 2.
Arrived at Dandeli morning 10AM. First thing I wanted to see is SUPA dam. So I directly went there. Got to know that they will not allow on to the dam bridge. It is only for specific people. Disappointed 😟. But guard told that there is place from where you can see dam from far. I went there, it is good. Then I got to know there is a view point, the image I shared is of that. View point is 4km away from SUPA dam, you can imagine how big dam is.
After this I had lunch at ganeshgudi, pranam restaurant. The food is really nice and very cheap. I didn't expect this.
Now I want to explore backwaters and Waterfalls. So I went to moulangi eco park. Actually speaking there is nothing in the park, I mean not so green but still feel excited. Because of river water, like you will get the feeling of walking on the river banks. Actually you are. I had my bath there, you will not get to swim here but water is very clean. You will have water activities available here and at lot of other places. Like kayaking, river rafting, boating,..... I wanted to 10km white water river er rafting. I didn't get slot for that because of long weekend. I could have booked one day before. 1km rafting is also available, but I didn't do it. FYI, for long rafting is organized by government only.
Now that I am tired, I wanted to go to normal new park where I can explore and take some rest. I went to Dankaranya park. This park will remind you about all the TV serials and super heroes that you used to love watching. Roaming in that park is literally remembering your past experiences. I liked this park. I am sure you will also love it. I have attached my favorite photos.
Now the biggest challenge is finding place to sleep. I went one home near moulangi eco park and asked permission. I told them, I just need place where I can lay my tent. House owner agreed to it, so I can park my bike in front of his house and lay my tent there. Thanks to him.