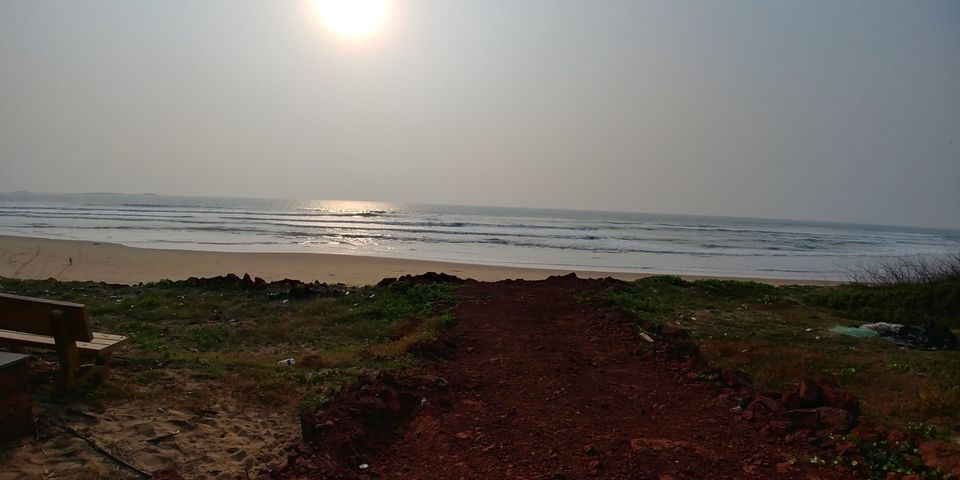 We were planning for a 2 days outing, preferably a beach place. Since it was only for two days, we started with Alibag, Nagaon etc. Slowly we reached till Tarkarli. Then I was struck with a sudden realization, one of my friend had opened a home stay in a place called Tondavali village opposite Talashil beach. As we all know, Tarkarli has become too commercialized nowadays with tons of hotels and restaurants and scores of tourists, we decided to try this place.
Geographically, Tarkarli is about 10kms in south direction of Malvan town. Tondavali is 20kms to the north of Malvan. I checked with my friend and booked 3 rooms for 8 of us.
We started from Mumbai on a fri night. We boarded the 12133 Csmt mangalore express.
We got down at Kankavli at 0715. The homestay was about 40kms from Kankavli stn. He had arranged an omni for us. It took us about 80mins to reach the homestay. This is a very scenic place. Although there are a handful of homestays that have come up, more of less, this place is untouched. We got fresh, had breakfast and headed down to the beach just across the road from the homestay. The water was superb. Although the weather was quite hot, the water was cool and soothing. We were frolicking in the water for more than 2 hrs.
After getting Fresh, we had our lunch. Homecooked malwani food including chicken curry and pomfret fry. Absolutely drool worthy stuff!
Then we rested for sometime. In the evening we strolled in the village and on the beach. Enjoyed the sunset too.
It was dinnertime and we had tiger prawns waiting for us. We relished the prawns. It was home-cooked in authentic malvani style.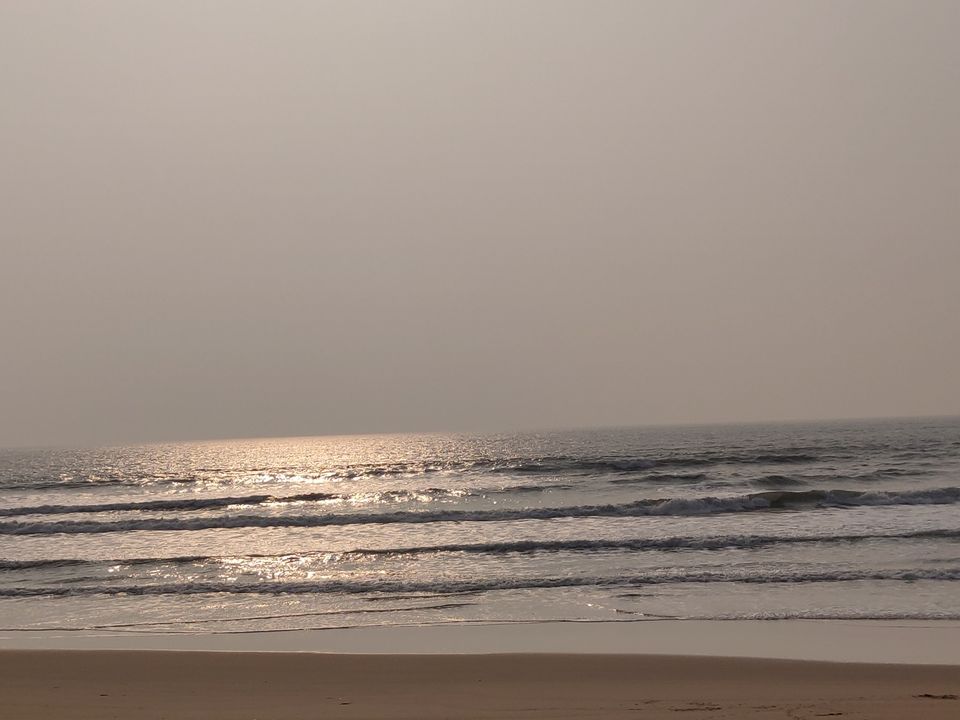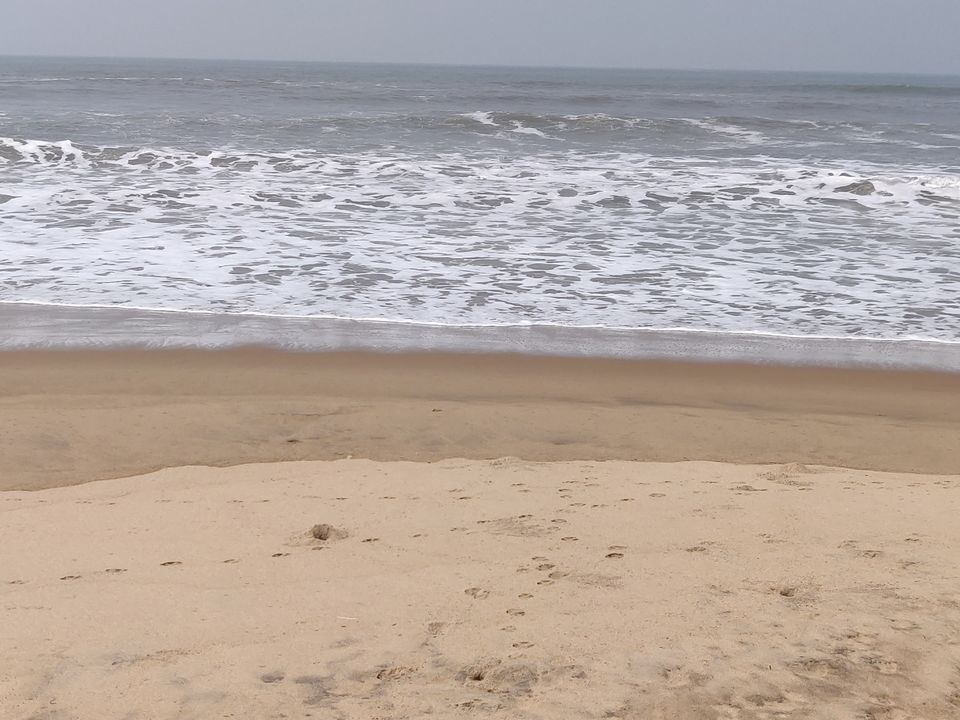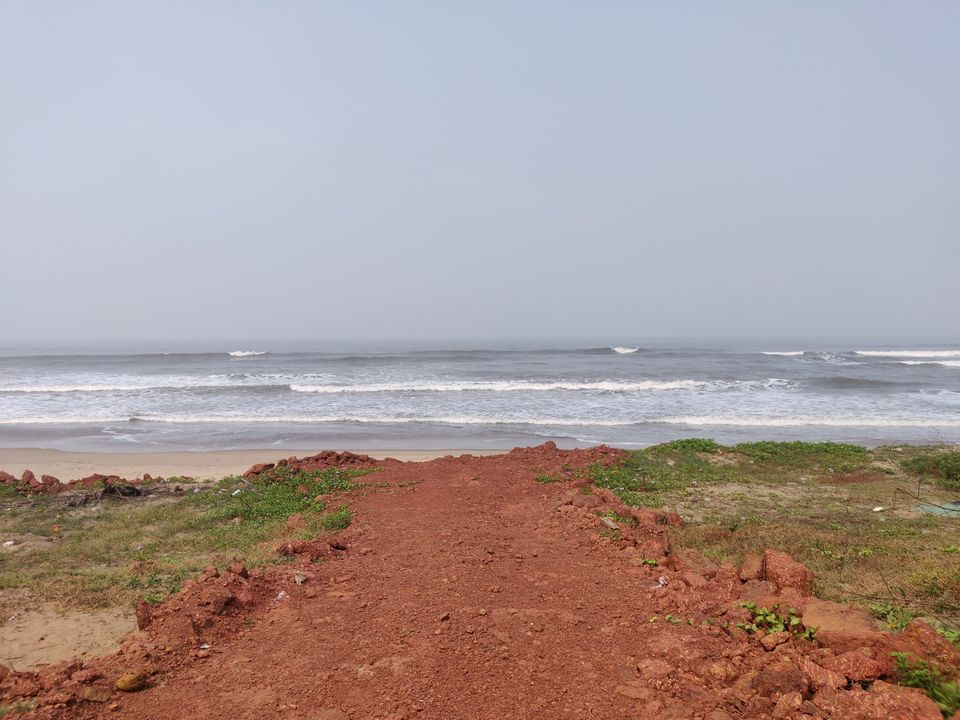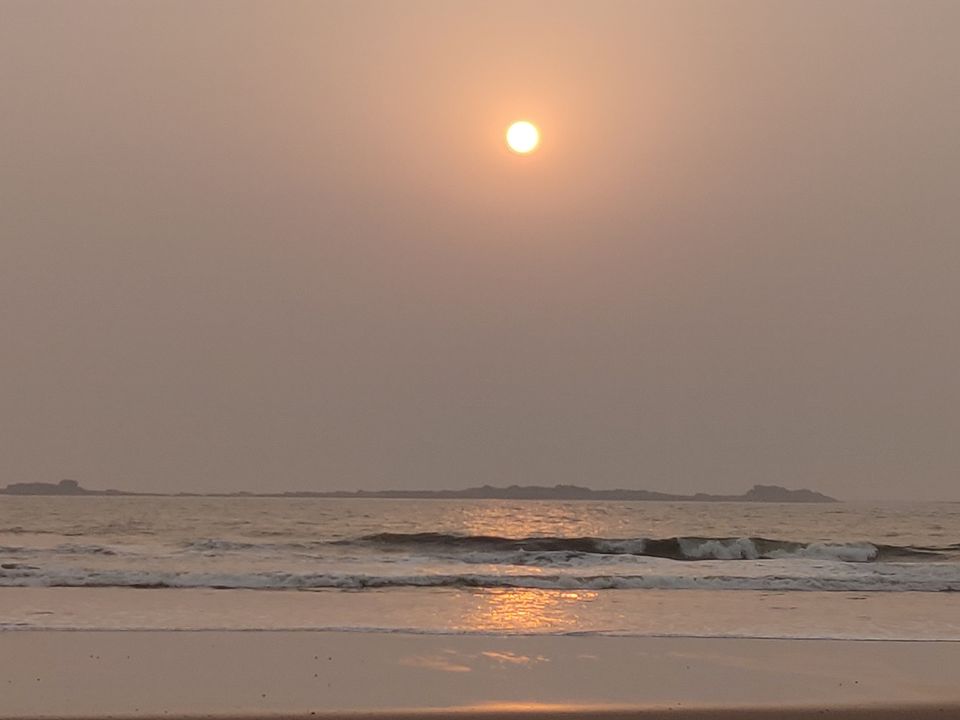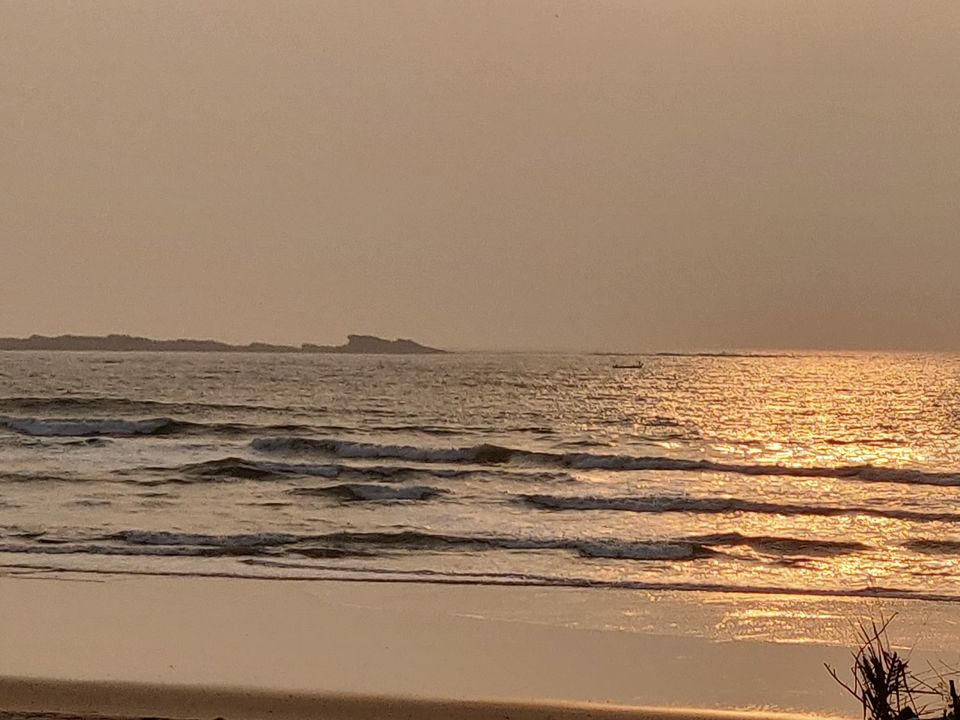 Now the homestay is on a strip of land, which has sea on the Front side and river on the backside. We went for a boat ride in the river in the Morning. It was a 1hr ride in a motor boat. We went to two spots, the point where the river meets the sea and a small island before returning to a scrumptious breakfast of traditional malwani ghavan (amboli) and chutney.
After getting fresh we left talashil. We hired a Tavera for the day. First stop was Zantye cashew factory on the way to Malvan town. Then we roamed in the market and bought some delicacies to carry back home. We had lunch at Atithi Bamboo, quite a famous place in Malvan town. After lunch we started for Kunkeshwar temple. It is a beautiful Shiva temple bang on the beach.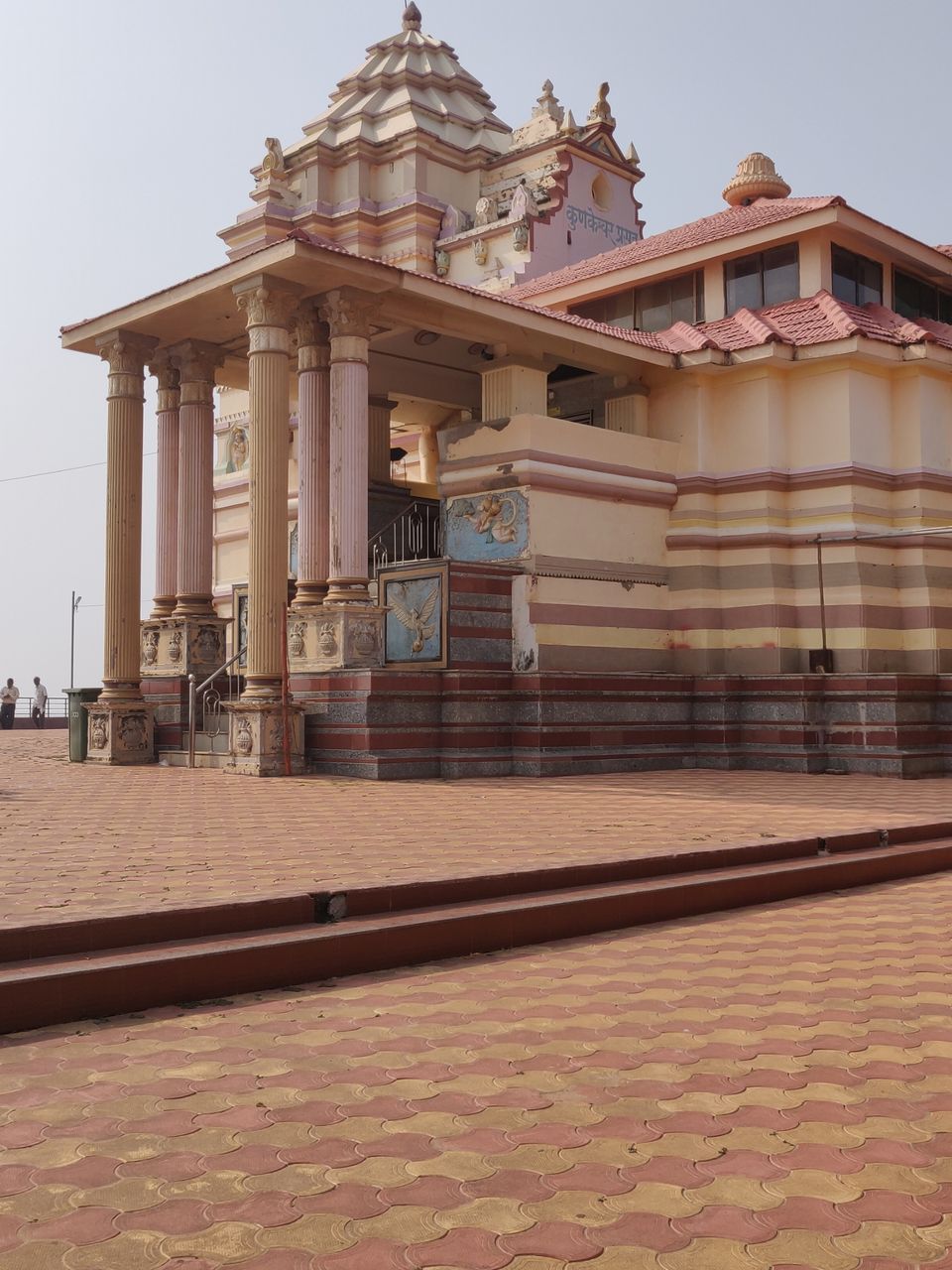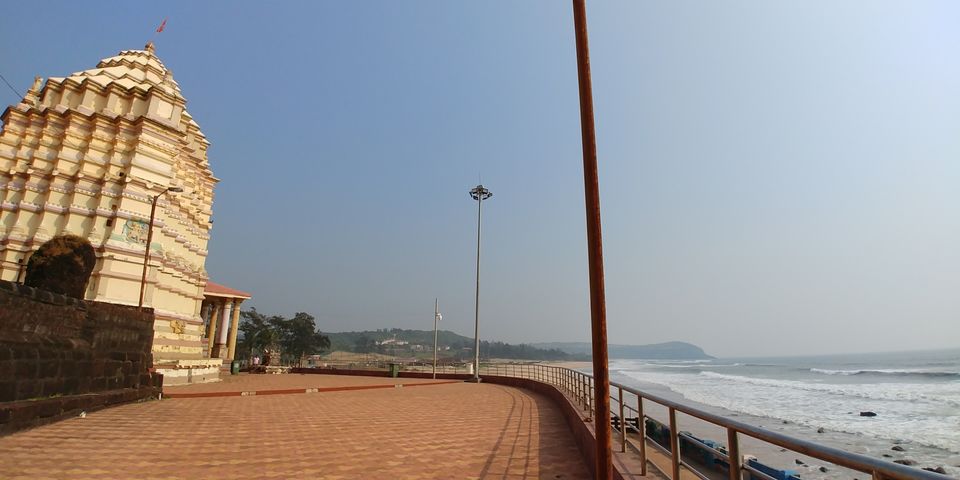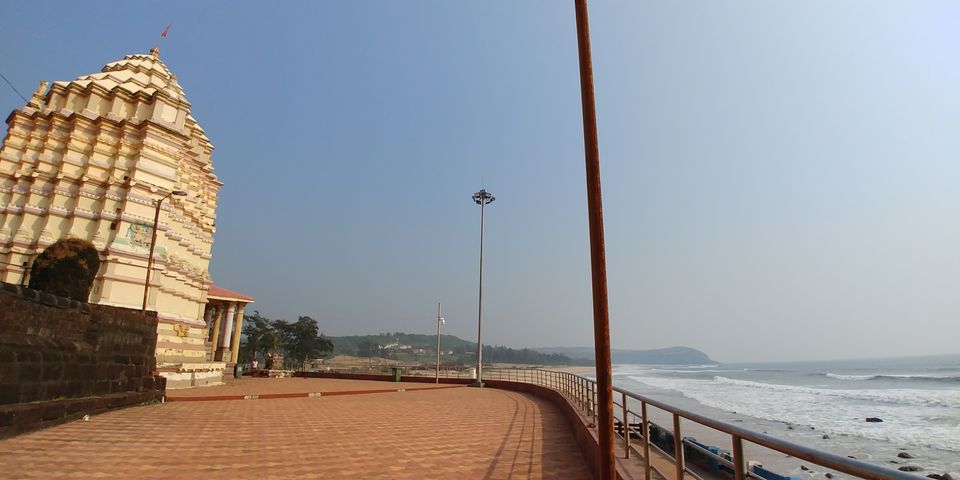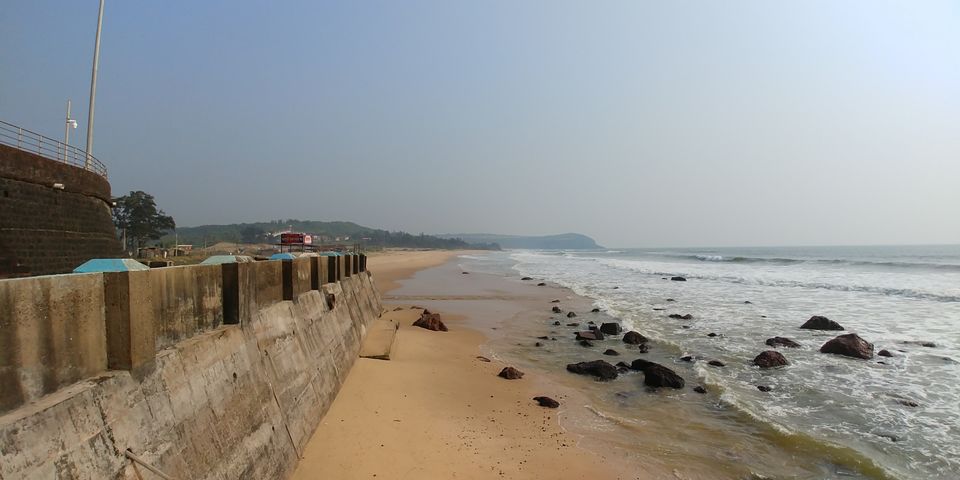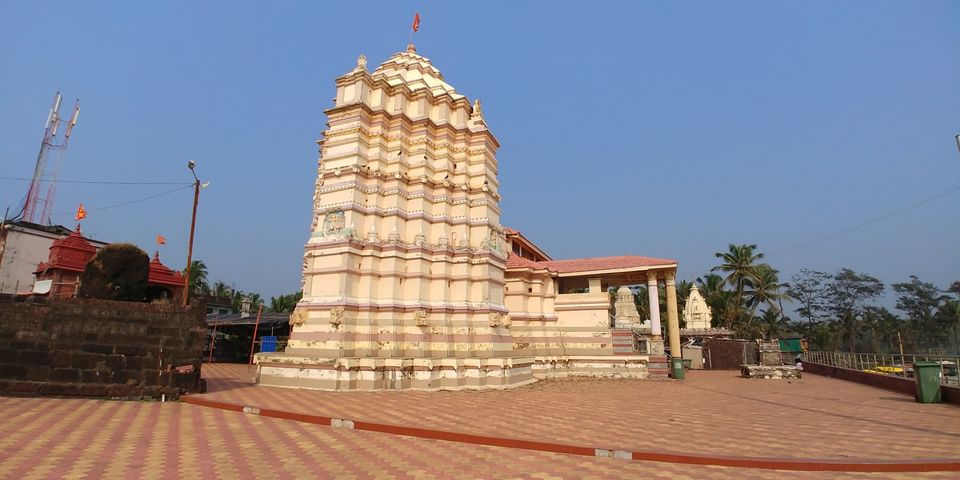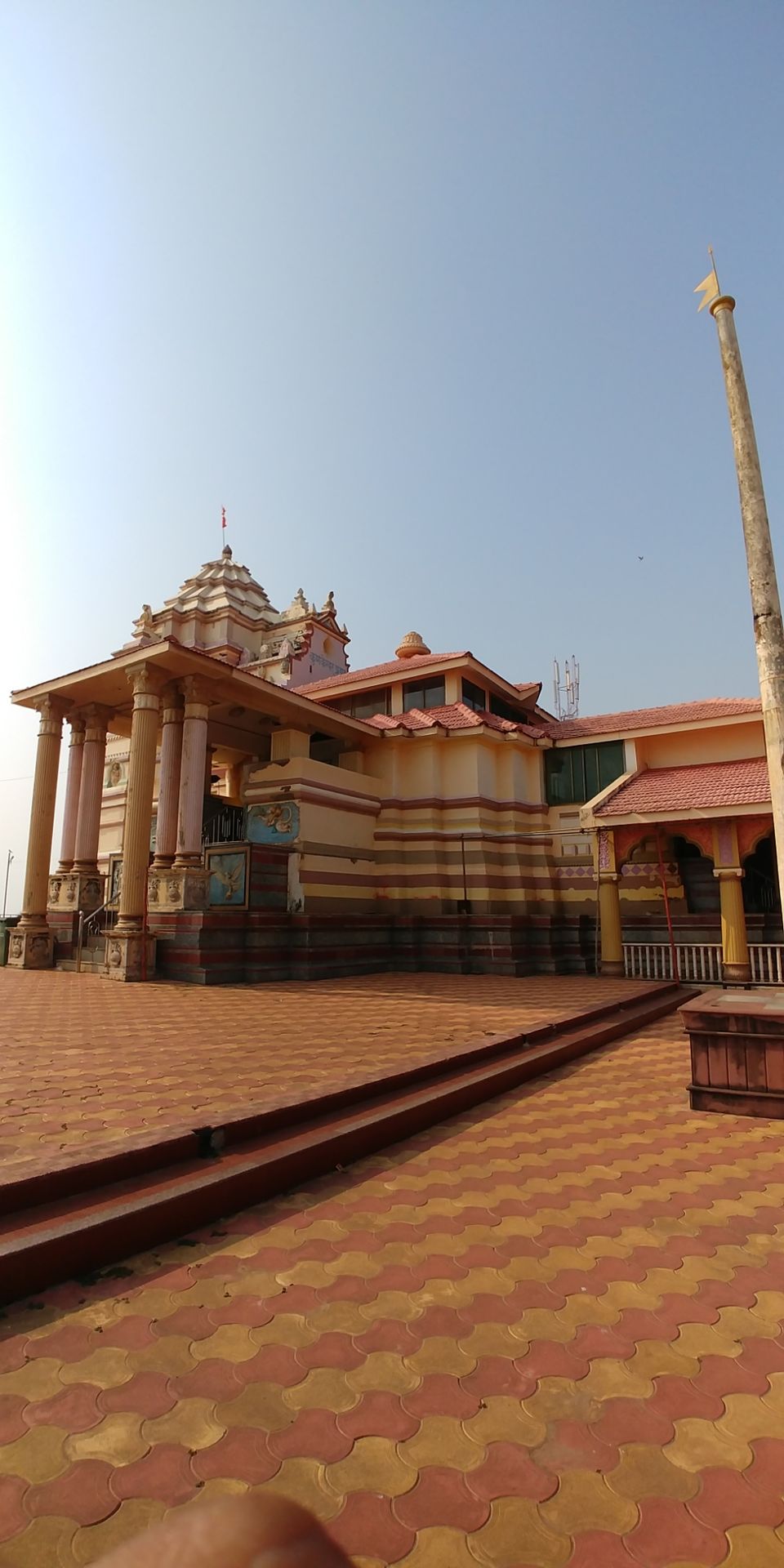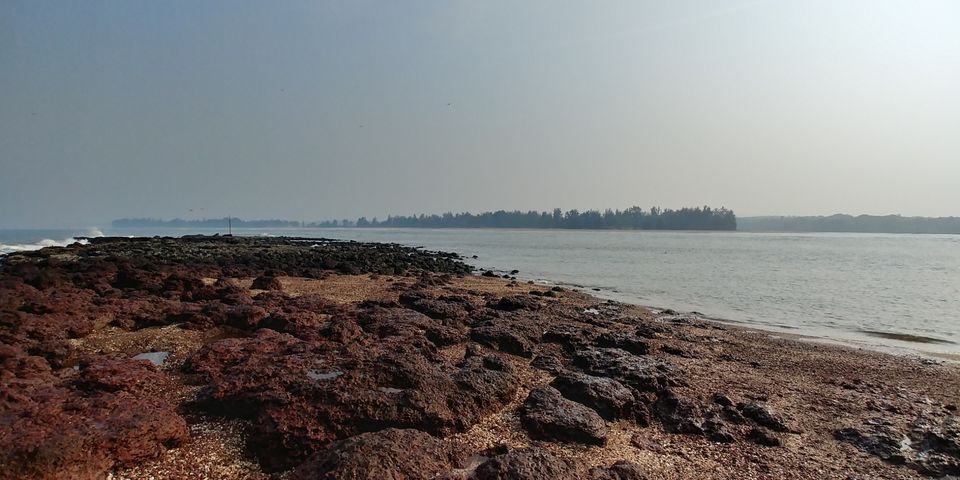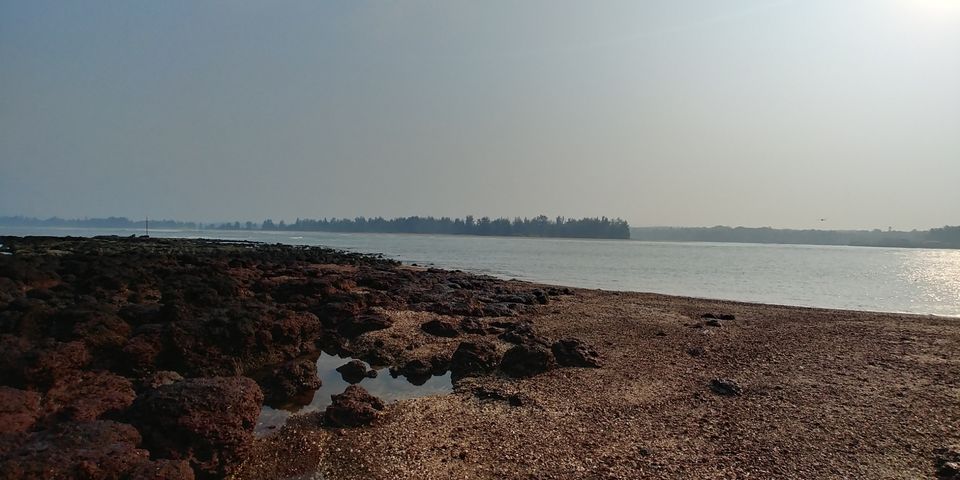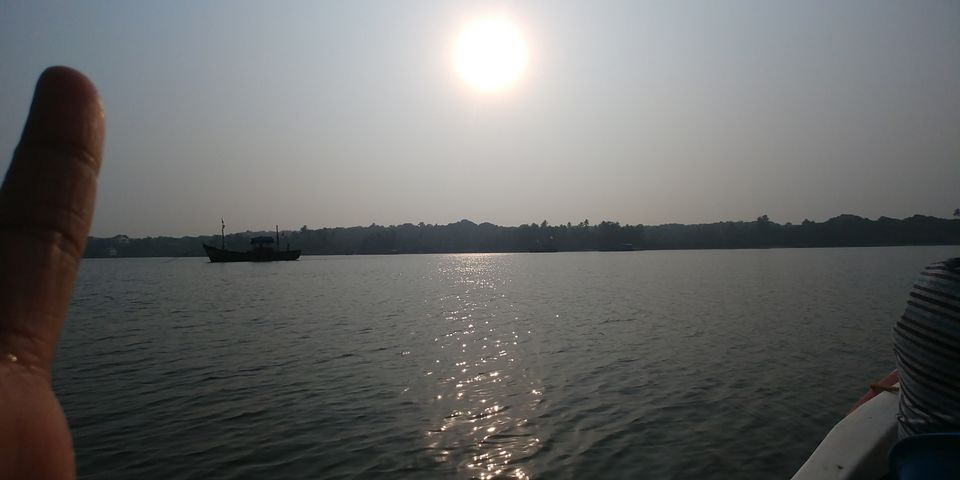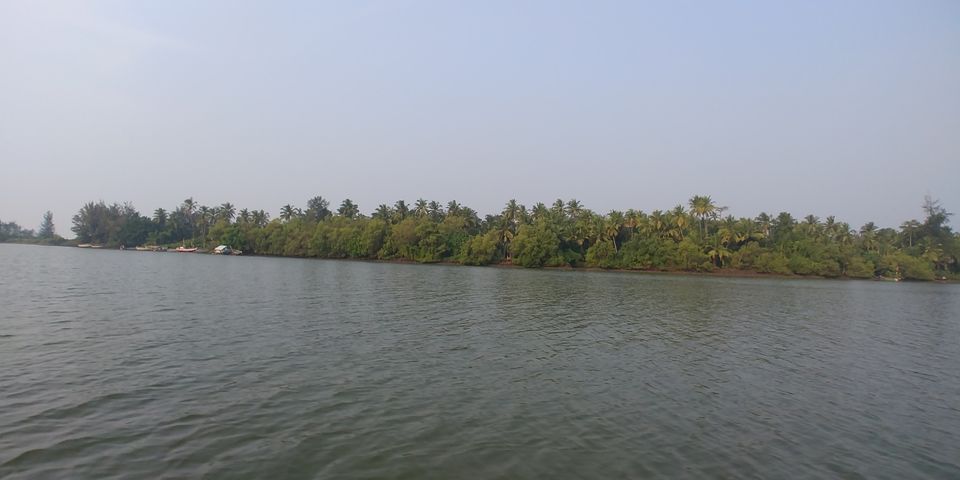 After the temple trip we started for Devgad. There is a spot in Devgad which is on a cliff from where you get awesome views. There are windmills in the background too.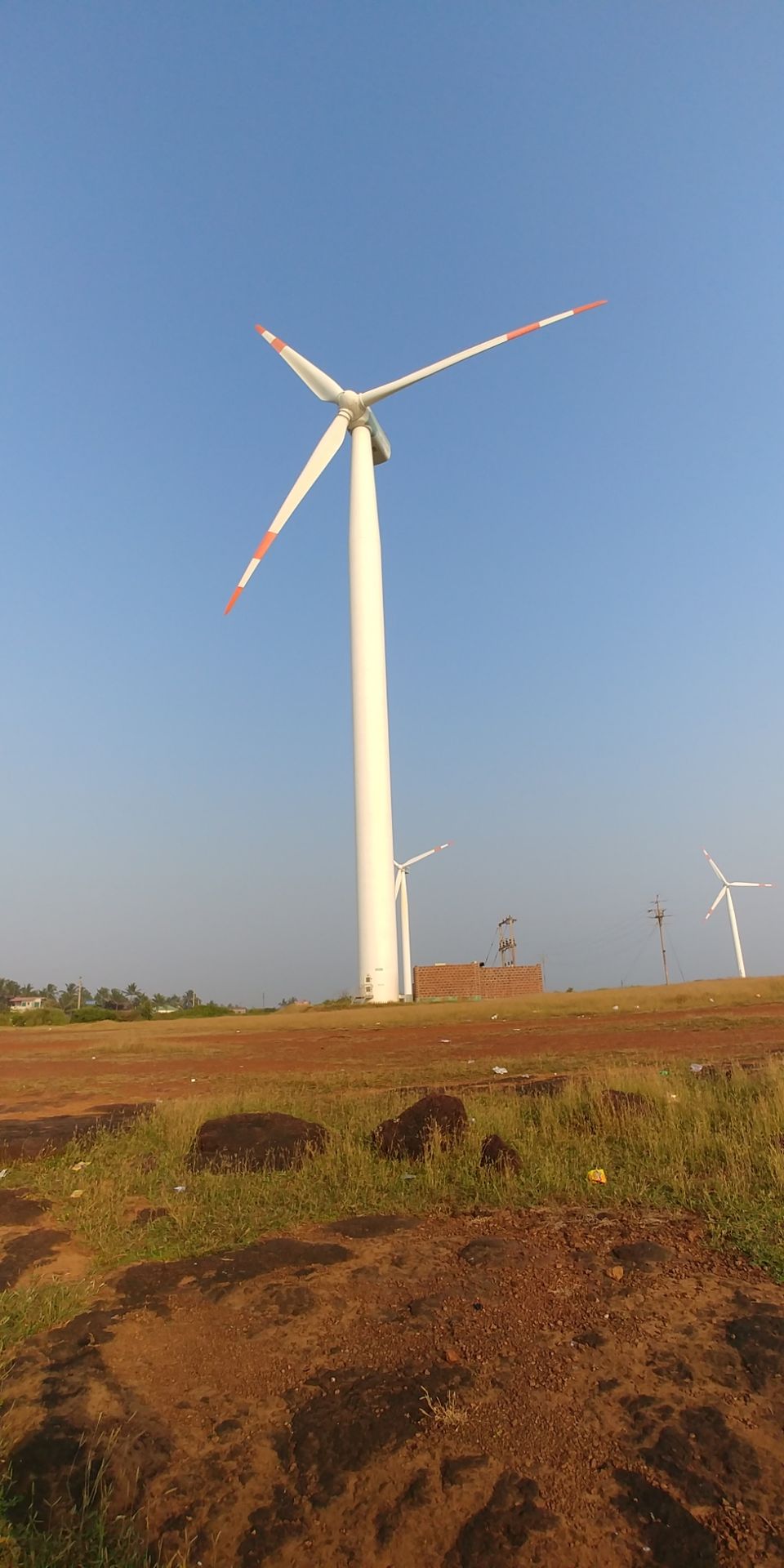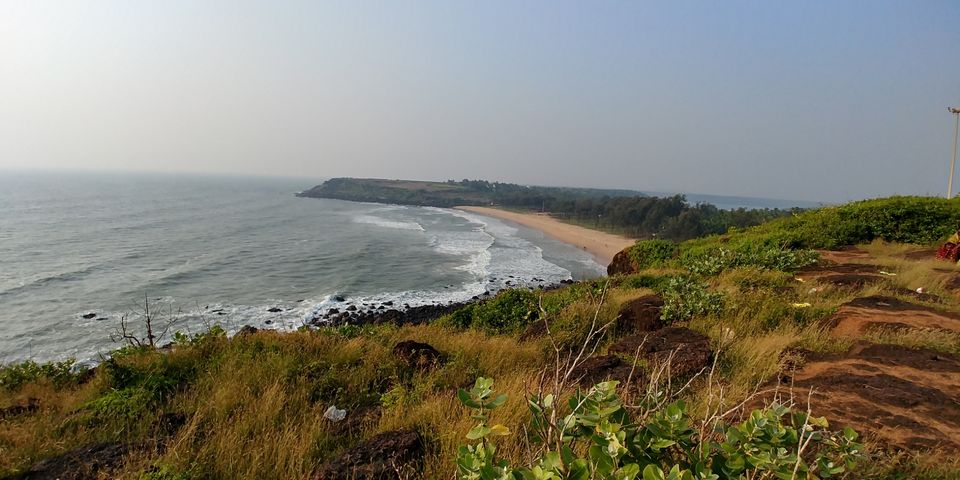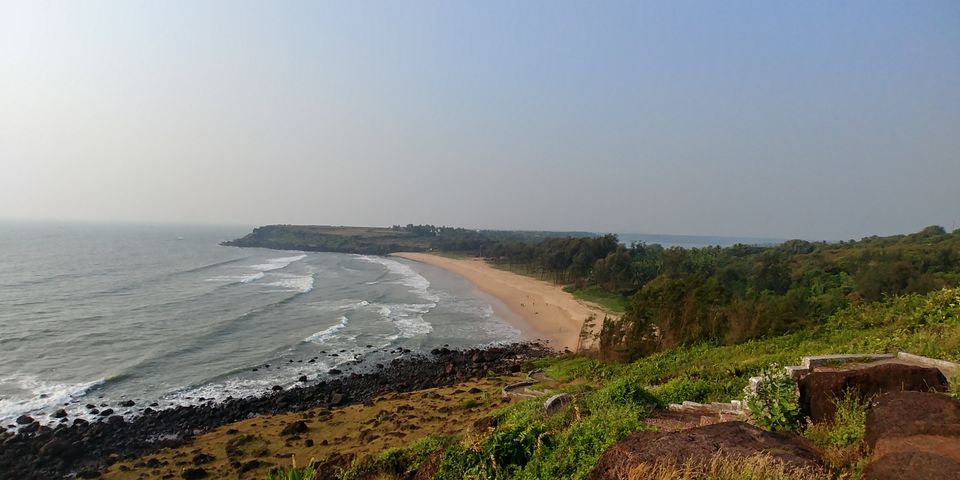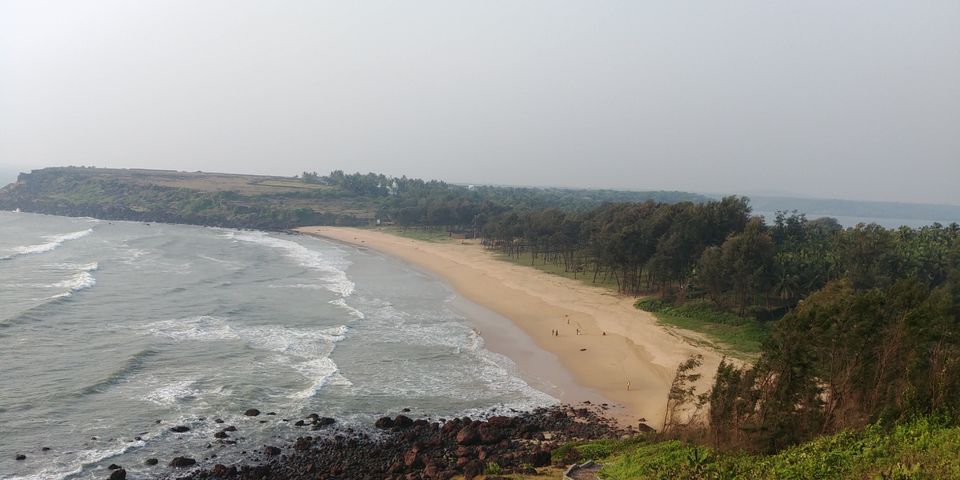 Afterwards we started for Kankavli stn for our journey back to Mumbai. A trip to Konkan is always refreshing!
P.S. The homestay is called 'Sand n Shine beach resort'. It can be searched and booked online on booking and airbnb.