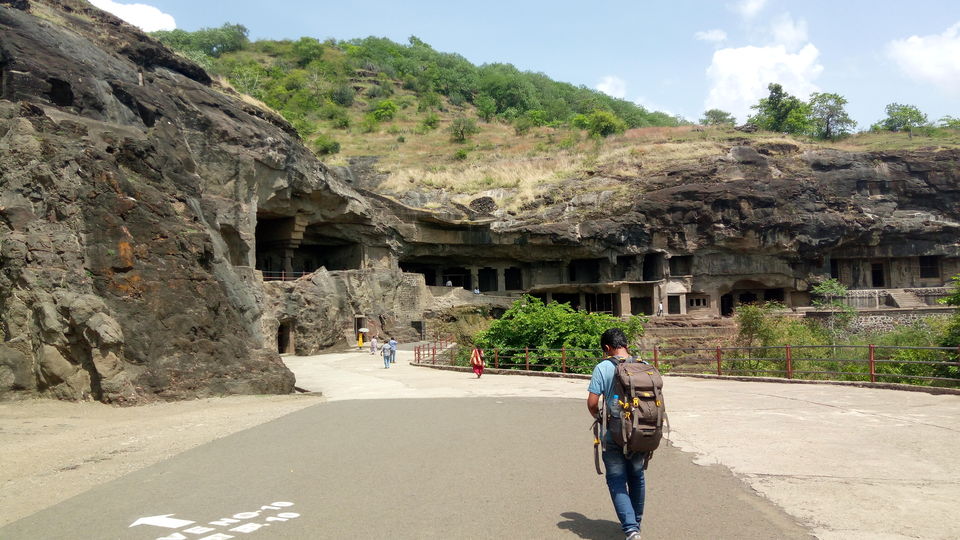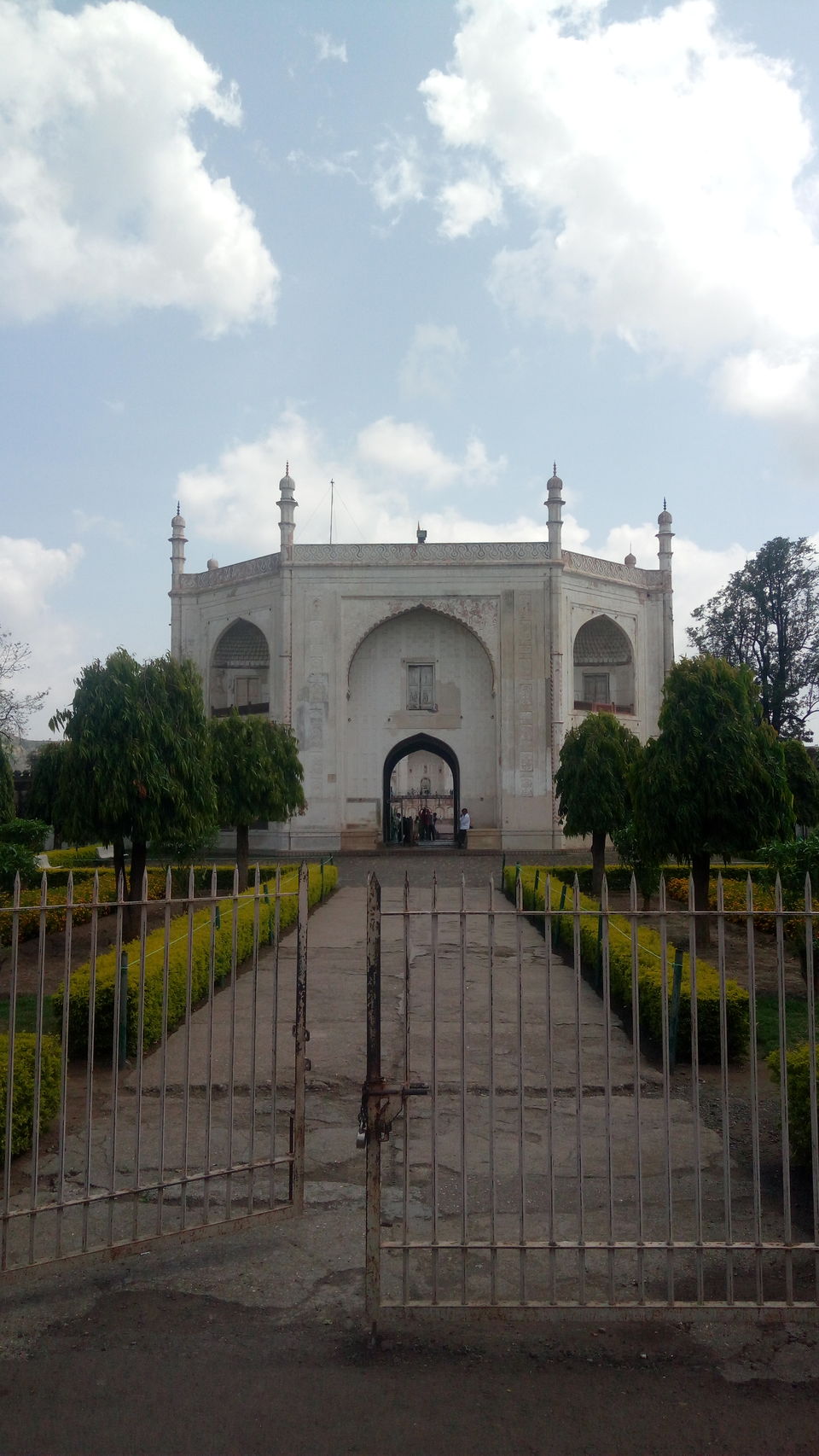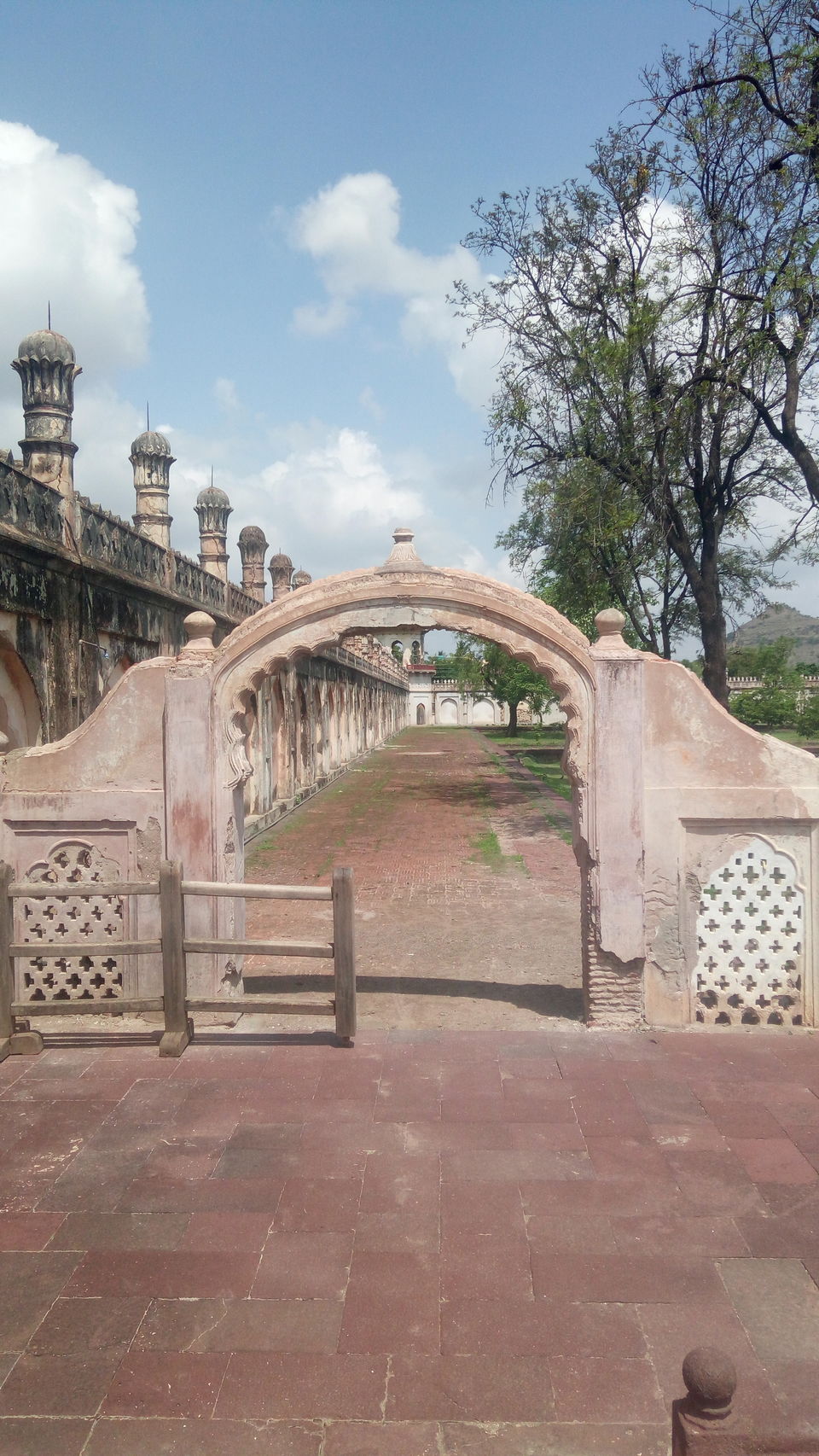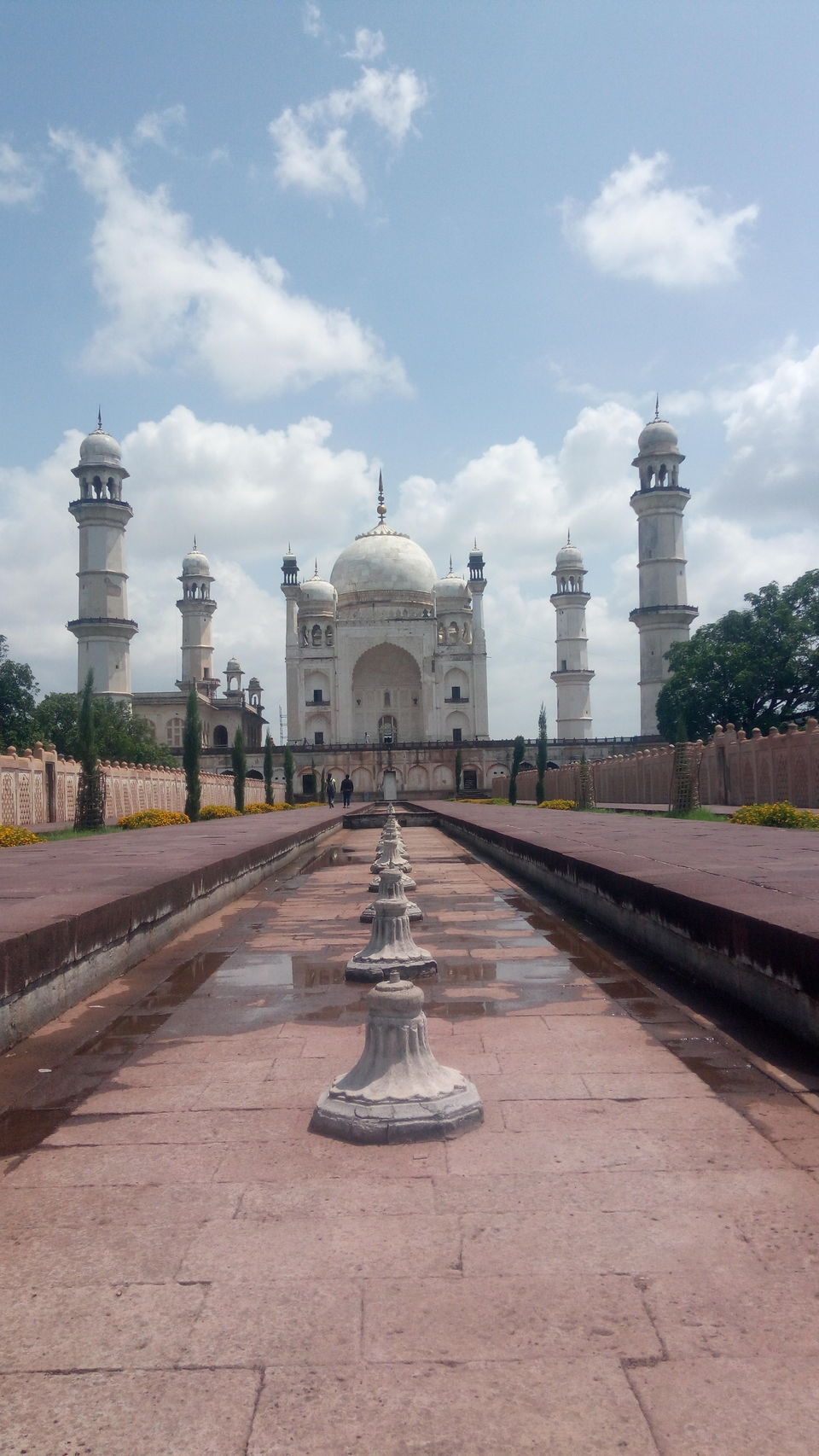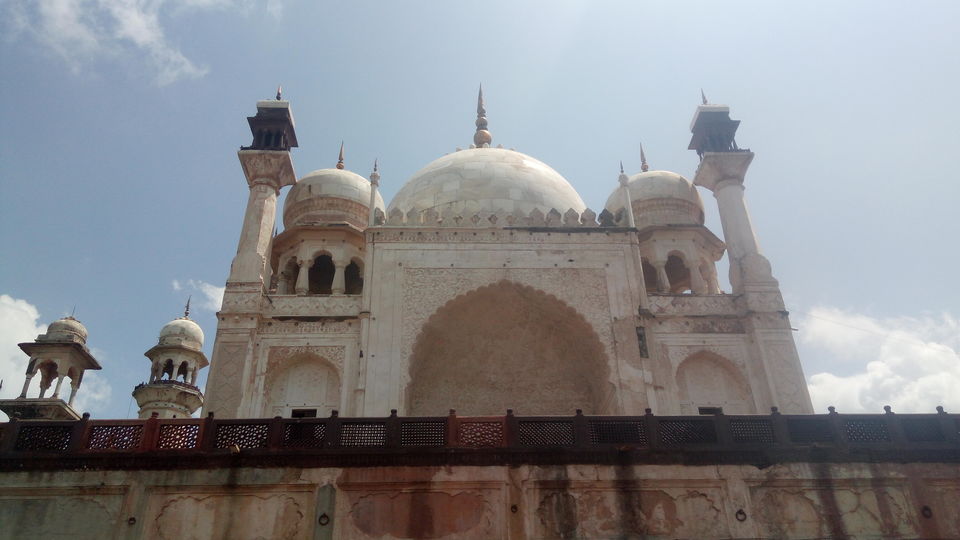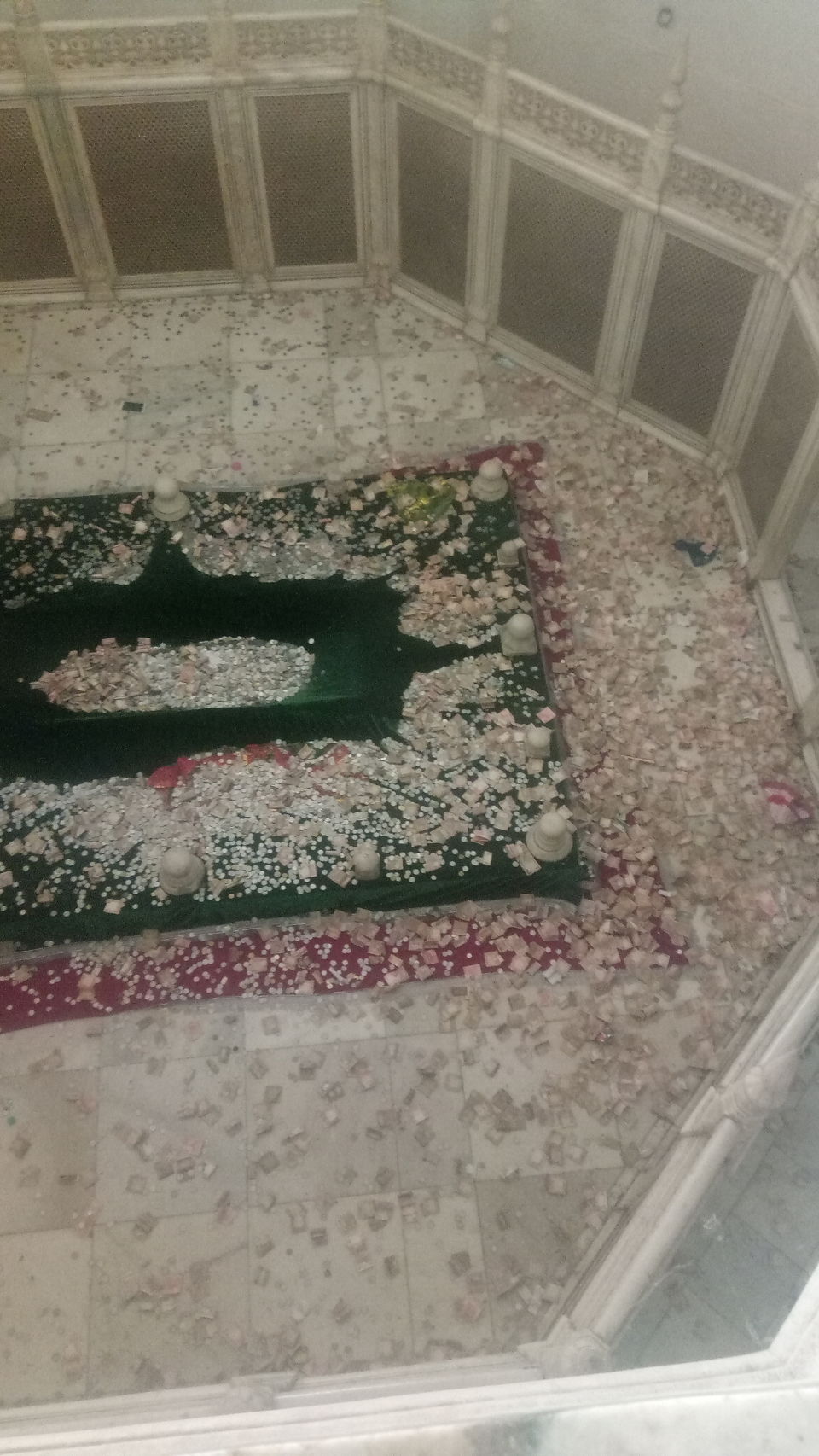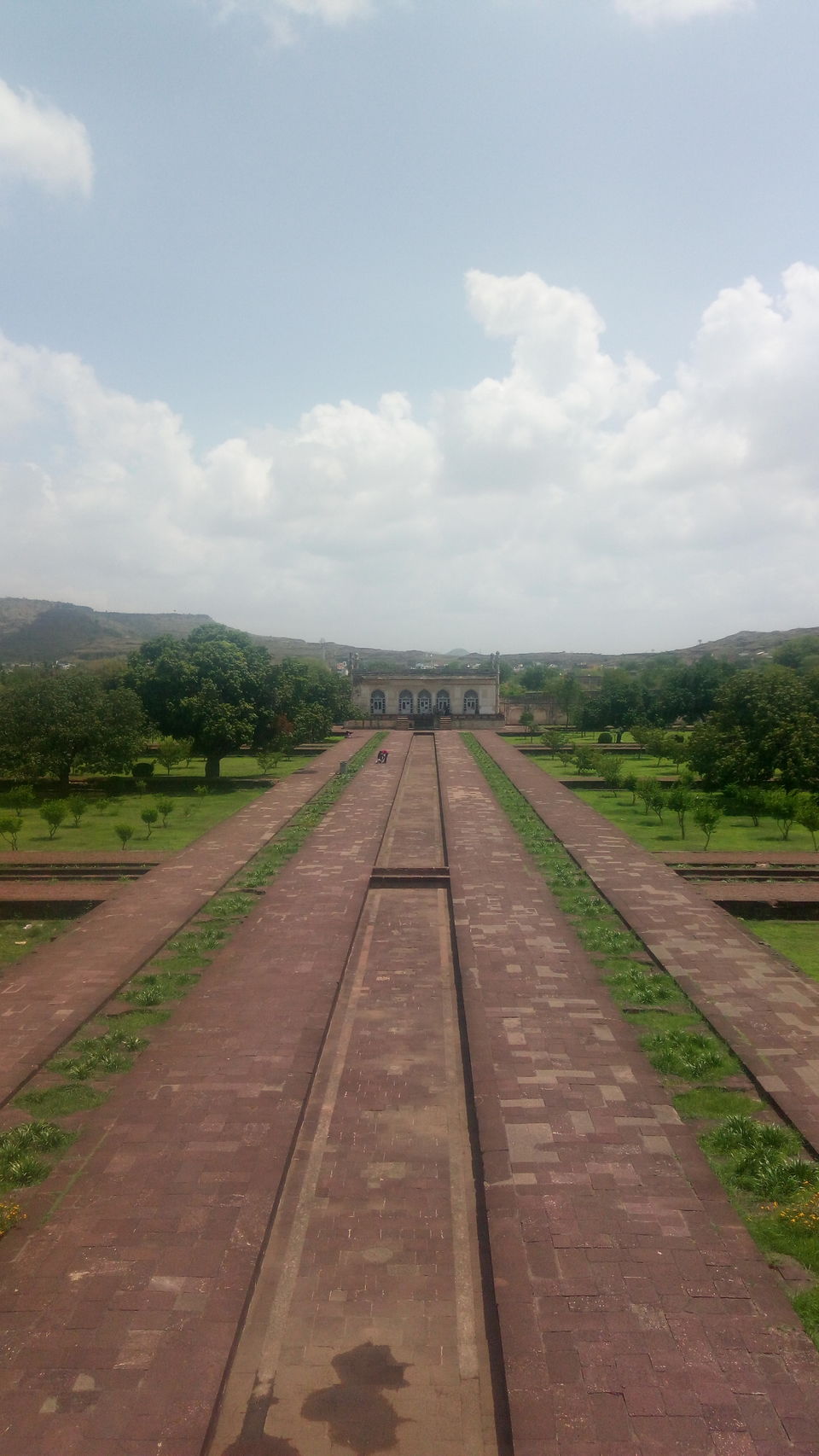 I have been homesick for the places I have never been. Recurrently, I get these urges to travel to places which are less crowded, ruined and have a history. Ever desired to get on a train despite of any destination? I have always wanted to travel like I do not exist in this world or anywhere. Just flesh and bones. It was a weekend afternoon when we decided to backpack and arrived at the Bangalore railway station. Few trains were there towards South and North.
'Where to now?' Gowtam asked.
'Let's flip a coin' I replied.
He said 'Heads -North, Tails -South'
It took a moment before we flipped the coin as we were laughing whilst we thought how ridiculous it was. Lastly, North stood. You might have observed, if it's more than three people while travelling who have different perspective, the situation becomes inevitable to compromise. So, smaller the circle, less bullshit. Moreover, Gowtam and I are more of travelers than tourists. After all 'the traveler sees what he sees, the tourist sees what he has come to see.' We arrived at Kopargaon the next midday, visited Shirdi temple that evening
The Kailasa temple is surreal which leaves a lasting impact on the sternest of souls. As in History TV, it has been described as Shiva constructed this with Brahmastra. Even if humans would have carved this, it would have taken more than three generations.
Went to Dargah at Khuldabad and got robbed of my ego and hatred.