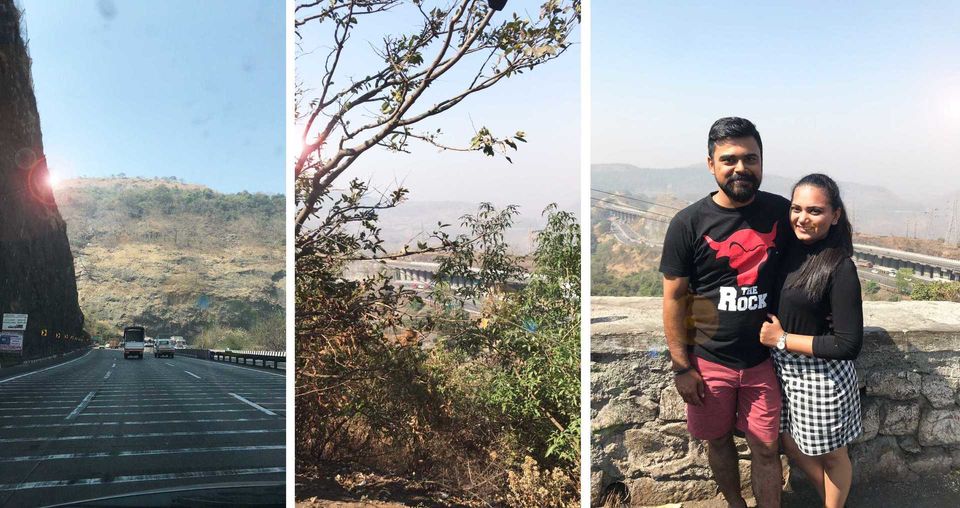 Being a part of the Sahyadri Hills, Lonavala is a hill station that is gifted with nature. Located in Maharashtra, it is 96 kms from Mumbai and 64 kms from Pune. It is a weekend getaway for many people as it is a perfect place to rejuvenate and take time off from the hustling life in the city. It has many attractions and activities to offer to the tourists.
Where we stayed
Located in Valvan village just off the Mumbai – Bangalore Highway, is a beautiful bungalow which goes by the name Manasi Bungalow aka House Of Bliss. The bungalow has 2 suites with attached bathrooms. The villa can accommodate roughly 15 people. It has a huge diwan style living room that can be used as a dance floor or a personal movie theatre! This bungalow can also be used for corporate purpose as it has got a 42'LED TV and sound system. The best thing I loved about this bungalow is the grand garden space which is approximately 28,000 sq ft. Perfect for kids to run and play and amazing to host a corporate meeting with the nature. By the way, did I mention that the bungalow is pet friendly? You can bring along your pet and see them happy with you.



What we ate
Our mornings were sorted as there is a kitchenette where a kind lady would come early morning and make hot and tasty chai and delicious Indian breakfast. On the 1st day, we had muska bun, upma and sabudana khichdi along with chai while on the 2nd day, we had toasts, aloo poha and bhajiya with chai. I am not a poha lover, but the toast and chai combo was lovely. Other than the breakfast, we had our lunch and dinner out while we were roaming.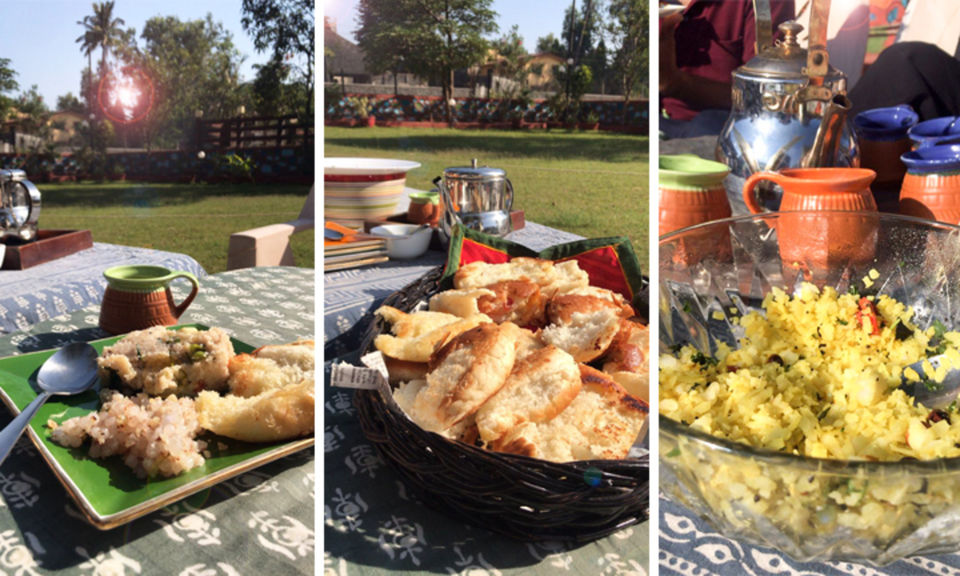 Things to do at Lonavala
A green and lively hill station throughout the year, there are many things to see. We didn't visit many places but here are some suggestions we got:
1. Tiger Point: This is a beautiful cliff which has got a striking view of the lush greenery and valley below. Besides the mesmerizing view, there are many stalls that offer tea, coffee and breakfast, snacks, alcoholic drinks and hookah as well.

2. Lonavala Lake: It is a perfect location to setup a small picnic or just lay down and read a book. Other then this, swimming, bird watching and fishing is a common activity.
3. Lohagad Fort: This was once a jail that later served as a treasury by Shivaji. The fort gives a birds eye view of the Bhaja and Karle Caves.
4. Pawna Lake: An artificial lake which again is a perfect destination to setup a picnic. The calmness and tranquility of the beautiful lake is rejuvenating for your mind, body and soul.
5. Buy Chikki: This is a sweet that is basically made from sugar and dry nuts. It is said that Maganlal Chikki is a renowned name, but as soon as you enter Lonavala, you will find infinite Maganlal shops with different spellings like Maganlal Chikki, Maganlaal's Chikki, Maganlaal Chikki, Maganlal's Chikki and some of them are registered while others are not. So leave aside Maganlal and head to National Chikki Market where you an find varieties of chikki and fudges.
6. Mapro Garden: If you love strawberries, this is a place you definitely cannot miss! Go shopping at their factor outlet and buy syrups, crush, toppings, candies and much more. Once you're done, head to the canteen and order a Strawberry in fresh cream with strawberry ice cream dessert (Never miss this!)

Day trip to Adlabs Imagica
It was a hot sunny day when we planned to head to Imagica for some adrenaline rush. The theme park is roughly a 30-45 minutes drive from Lonavala. We stopped at Sunset Point in Khandala as it comes on the way to Khopoli.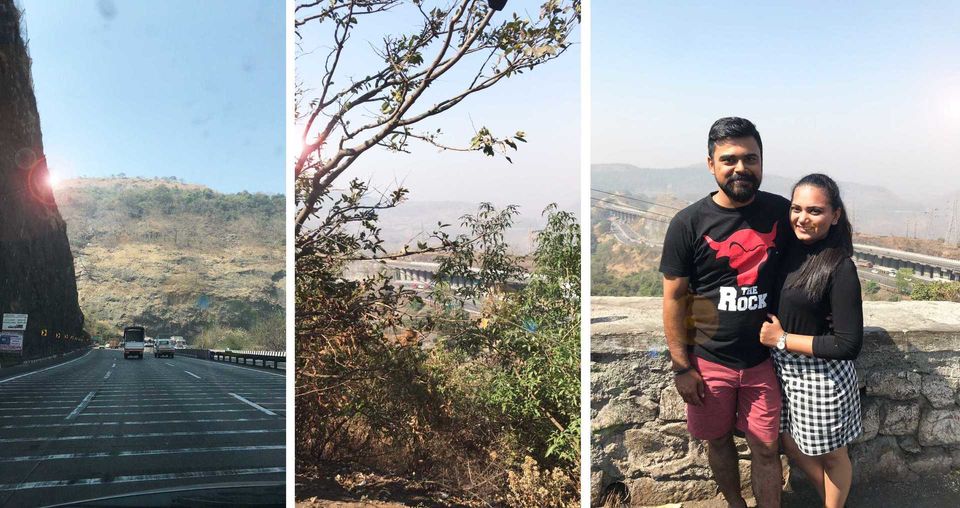 It was the first time I went there and truly saying I wasn't impressed by the welcome. Well having been to Disneyland Paris, not feeling the adrenaline rush as I stepped in at Imagica was obvious. Nevertheless, the Hot Wheels Nitro roller coaster and the Scream Machine were fun and scary at the same time! There were also ride such as Rajasaurus, Alibaba aur Chalis Chorr, Mr India, Gold Rush Express, and many more.

Details
Location: Valvan, Lonavala
Approx Cost: ₹15,000 for up to 15 people for a 24-hour stay
Contact: manasibungalow12@gmail.com