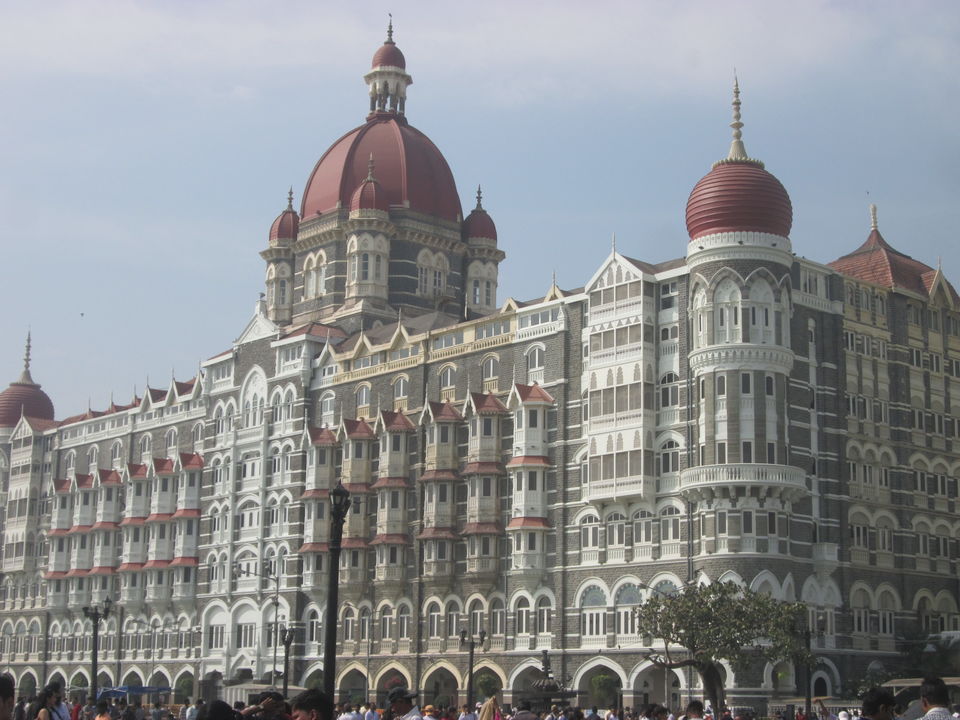 I visited Pune for a conference and my train back home was from Mumbai. Since my train was at night, I decided to explore the city by myself in half a day. A solo trip is always analogous to lots of planning and excitement. So, I had a list of places and eateries to visit in Mumbai although I was bounded by both time and space constraints.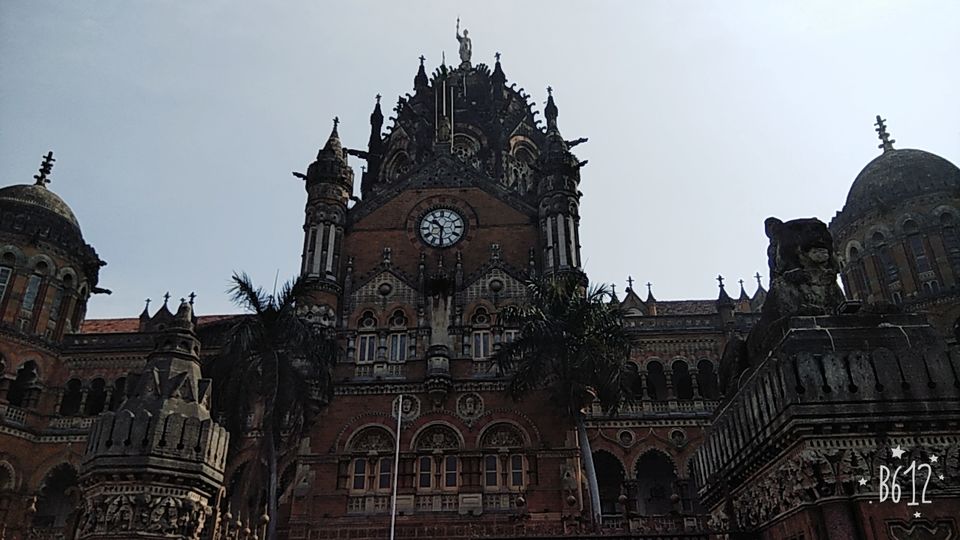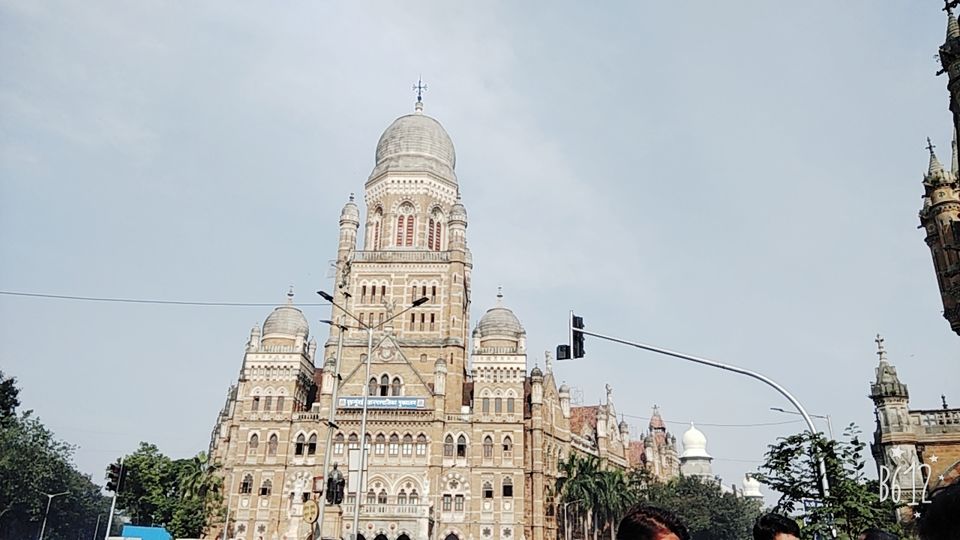 My day started with boarding a train from Pune to Mumbai. It was an impromptu plan and I had to get a ticket in the general compartment and hence there was no place to sit. The train crossed the beautiful hill stations of Khandala and Lonavala and those were sights to behold. Meanwhile, a family asked me to sit in their place. At that moment, travelling by an overcrowded Mumbai train, I realized that, people, in general are inherently good. My train reached the Chatrapati Shivaji Terminus and the place was buzzing with energy and people.
Hungry as I was, I decided to tick off the first place from my list - Raju's Sandwich. A quick Google search will tell you this is a place which serves one of the best sandwiches in Mumbai. It was a short ride from the station to the shop. It was 9:30 in the morning and there were many people around in the shop. I had noodle cheese pizza and cheese panini.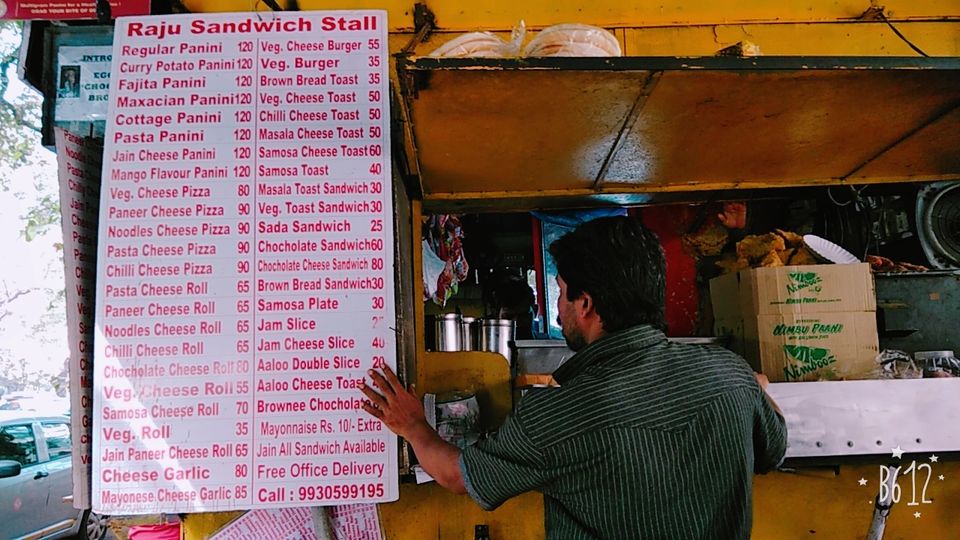 My next stop was the Gateway of India. It was at a short distance from Church Gate. It is located opposite to the Taj hotel and hosts a conglomeration of tourists, locals, street vendors and most importantly, enthusiastic photographers. There were large flocks of pigeons all around which transported me right into Bollywood movies starring ShahRukh Khan. The place was beautiful. It overlooked the Arabian sea where ferries were commuting. There was a sense of tranquility amidst all the chaos of the people. I sat there for sometime watching the sea and the people all around.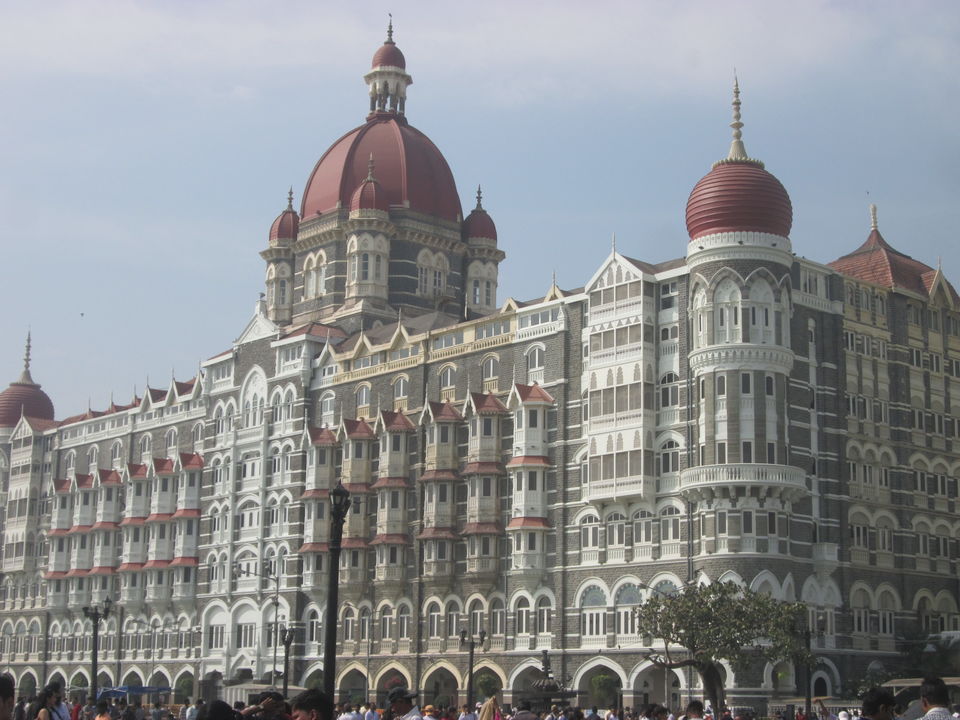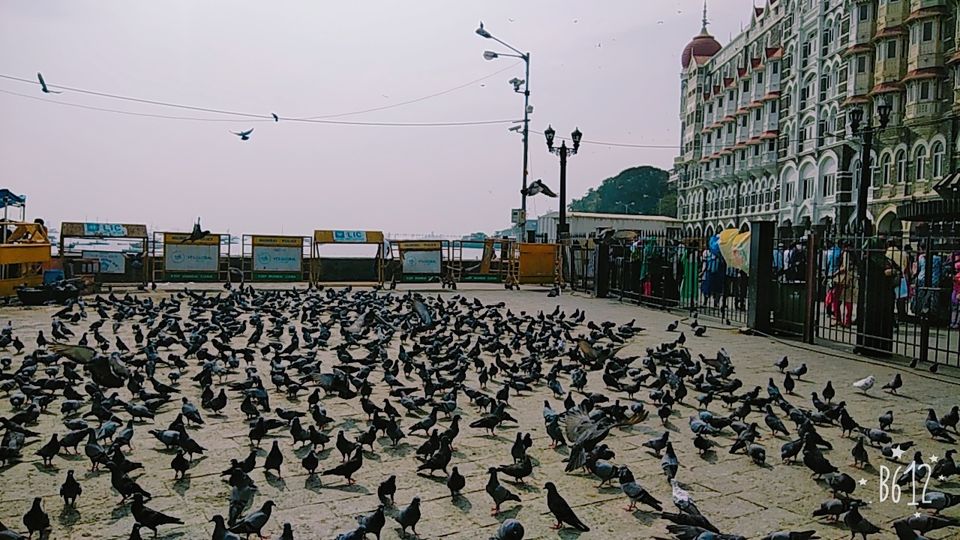 After this I went to the Colaba Fashion Market where a cluster of more than 300 shops were selling items ranging from key-rings to high-end clothes. The market was bustling with people trying to bargain with the shopkeepers. I bought some stuffs as souvenir from my stay at Mumbai. I had my lunch at the Leopold cafe which was a food lover's paradise.
Then I went to the Malabar Hills, which had the famous hanging garden and was surrounded by huge buildings from all sides. I visited the Walkeshwar temple next. If you want a place to rest and absorb the grandeur of Mumbai, this is the place to be.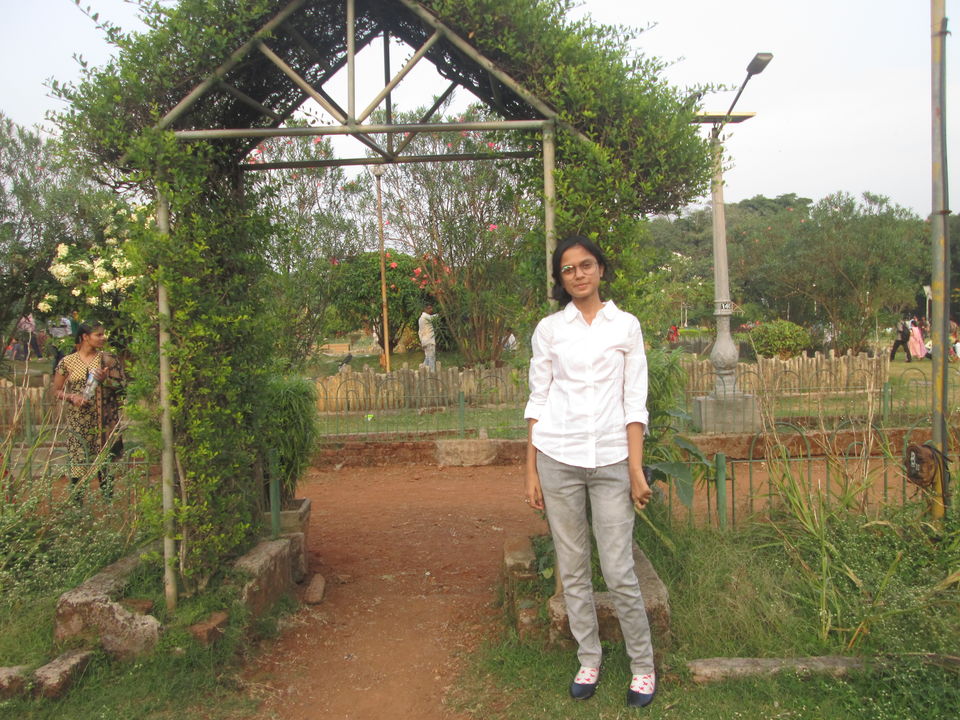 Then I went to the Juhu-Chowpatty beach. The busy road was on one side and the beautiful Arabian sea on the other. There I saw the brilliantly red and orange sunset over the beach. There were many local food stalls on the beach selling panipuri, vada-pav, egg-rolls. One should taste those to get the feel of the city.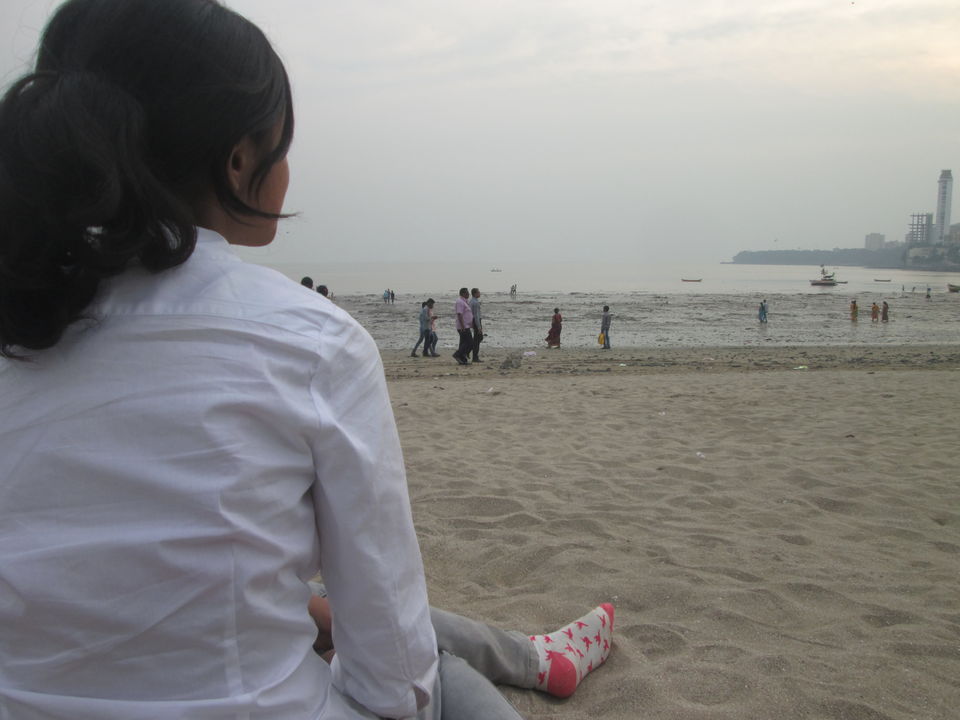 My time was running out, so I decided to come back to the station but getting a cab proved to be a difficult task. After waiting for a long time, I finally got a cab and reached on time for my train. The journey back home was interesting, my co-passenger was a cinematographer who had worked in some movies. He told me many interesting stories about his experience with actors. In a nutshell, it was a very fulfilling trip and I hope people who visit Mumbai for a few hours can visit these places.