If you ask me what went well in year 2017,then Travel and trekking will be the definite answer.I remember first day of Jan 2017 and last day of Dec 2017 ,what I was doing is exploring .I must say this was best travel year of my life.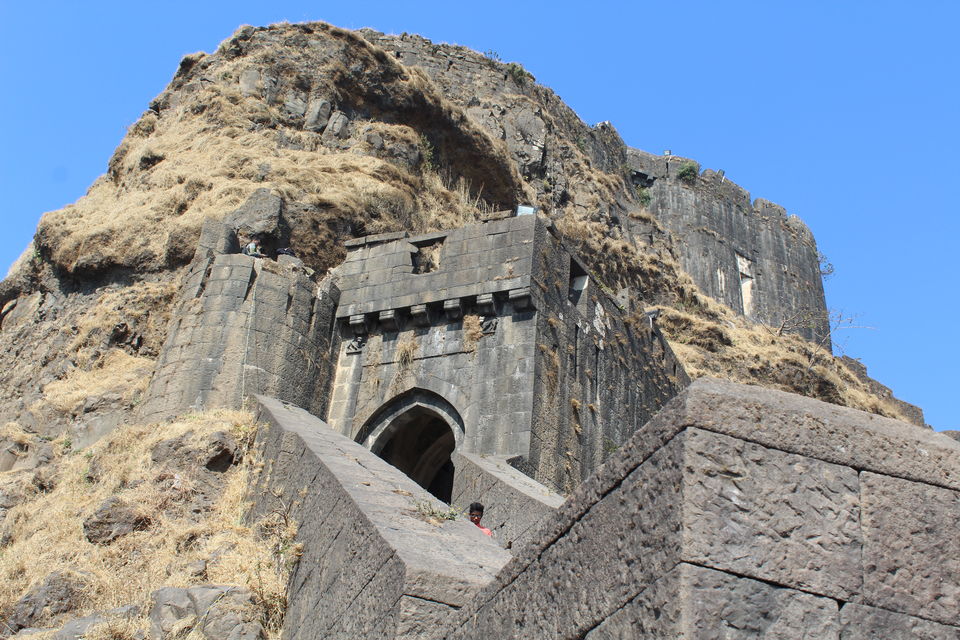 Lohagad fort – means "Iron fort" in Marathi and is situated in Lonavala region and it is easily accessible from Mumbai and Pune.
I started my journey towards lohgad from Thane station at 6 am by Indrayani Express.It takes 2 hours to reach lonavala from thane.By 8 am we reached to lonavala from there we travel to Malawali station by Local train .If you are travelling from Pune you get direct trains to Malawali itself.
From Malawali station we started walking towards lohagad fort.Lohagad is 3km away from malawali station.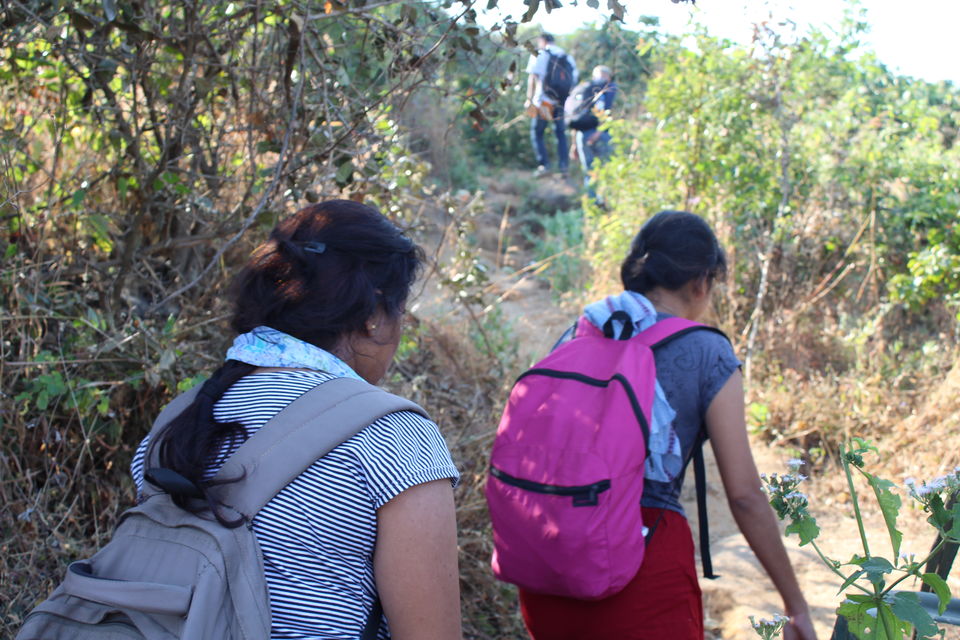 We choose jungle road instead of main road that is made for vehicles.
It is medium difficulty level trek so we reach at fort base within 2 hours only.In between the trek you will get to see wide variety of wildflowers,scenic view from top,etc.Fort visapur is also located in same area do if you have time and stamina you do both trek together on same day only.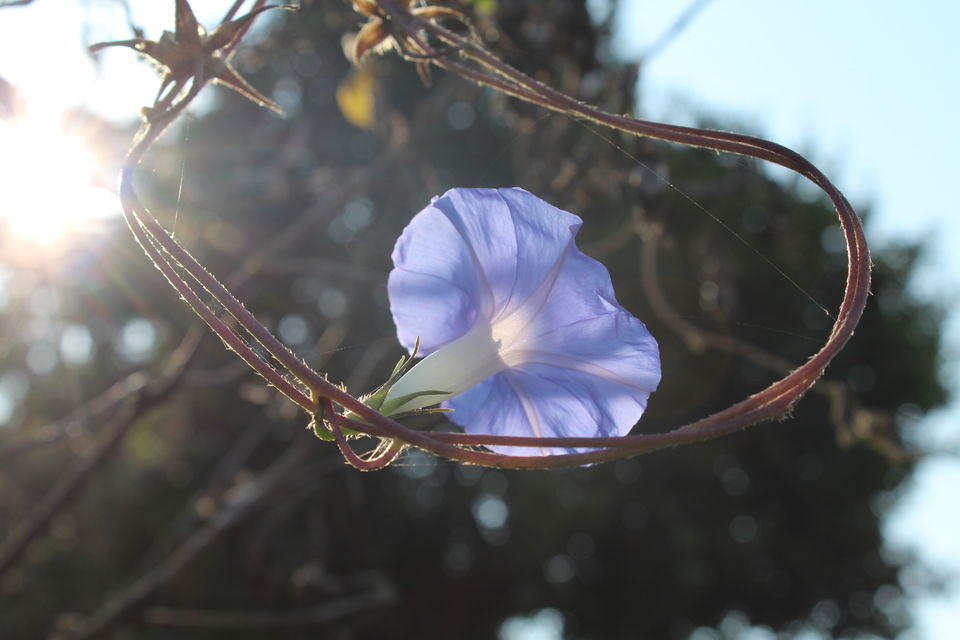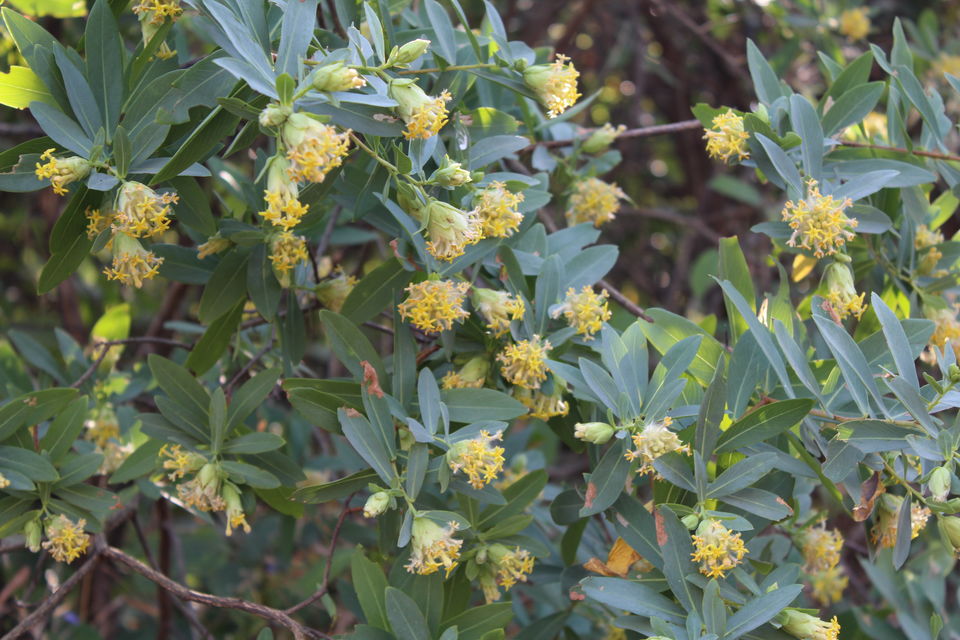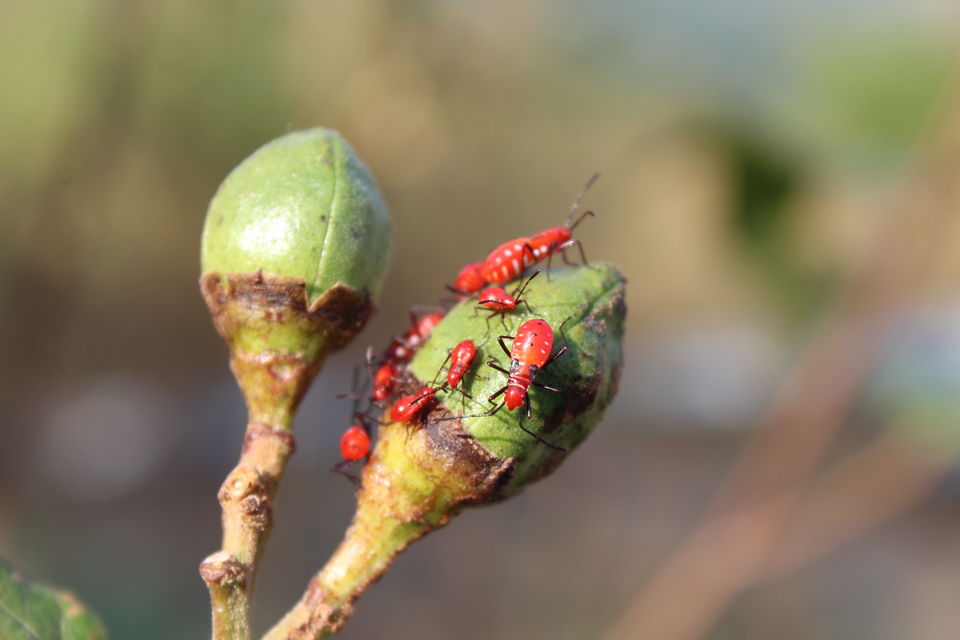 You get to see different types of trees,insect,flowers while talking in this jungle and its a best opportunity to explore photographer in you.
We reached Lohgad at 11 am,The four large gates of Lohagad are still in good condition.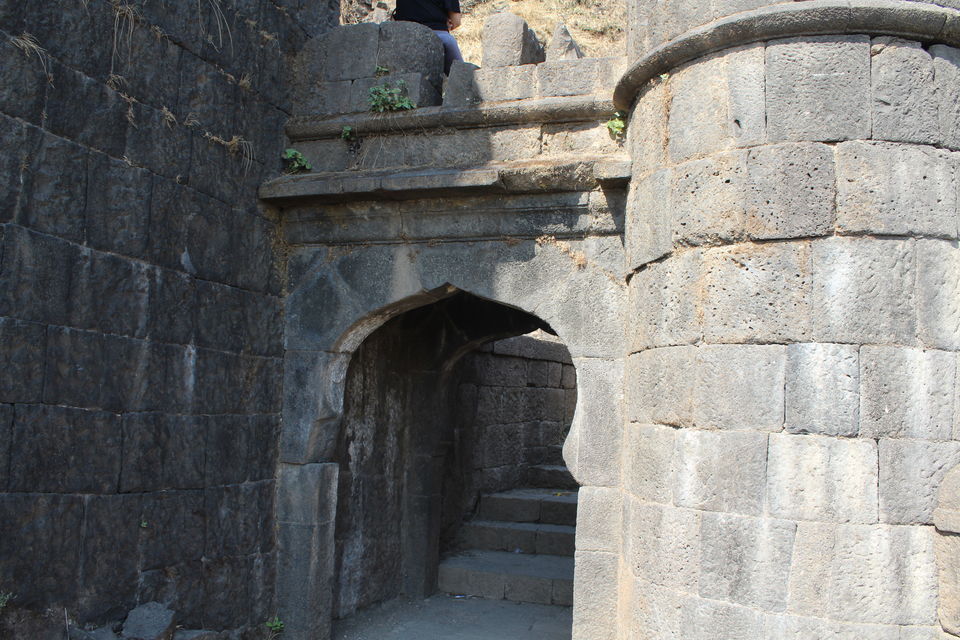 Historians tell in the later Peshwa period, Nana Phadnavis built several structures in the fort such as a big tank and a step-well . On the west side, there is a long and narrow wall-like fortified spur called Vinchukata (scorpion's tail) due to its shape.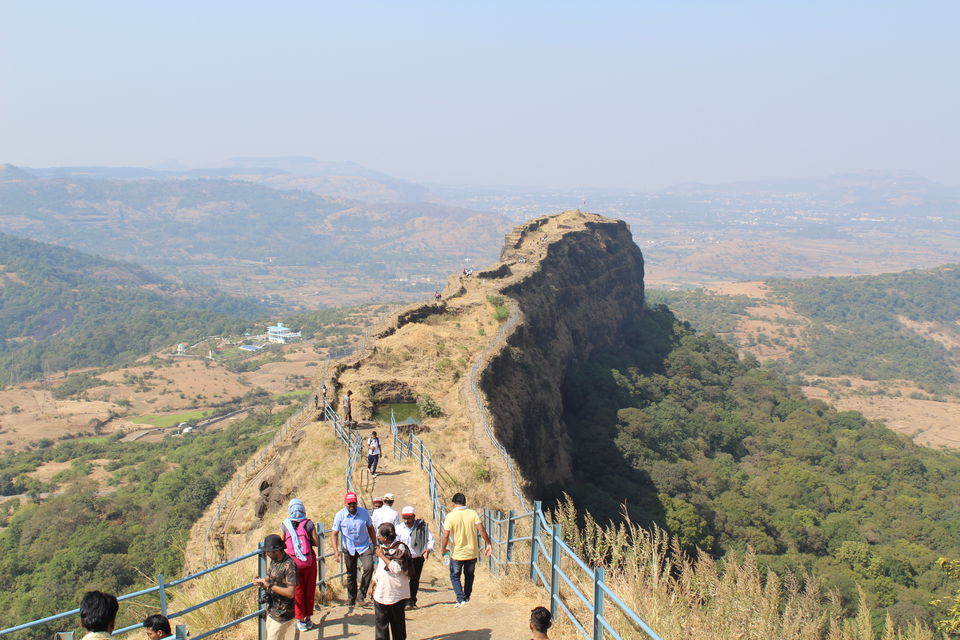 If one has to explore the fort along with the trek till Vinchukata and view the Mumbai Pune Expressway then 2 hours is a good time.
We had our lunch at base of the fort and started walking in descending towards malawali.From Malwali we rushed into 5:45 lonawala local train.Within 15 minutes we reached at lonawala station and from there by 6:15 pm Mumbai express we left for Mumbai.
know more about Maharashtra fort: https://www.tripoto.com/trip/invincible-sea-fort-murud-janjira-fort-5a6f5c8a84e66
Frequent searches leading to this page:-
beaches in maharashtra near mumbai, top maharashtra tour packages with price, best maharashtra trip packages with fmaily, top visiting places in maharashtra, hill station in maharashtra near mumbai