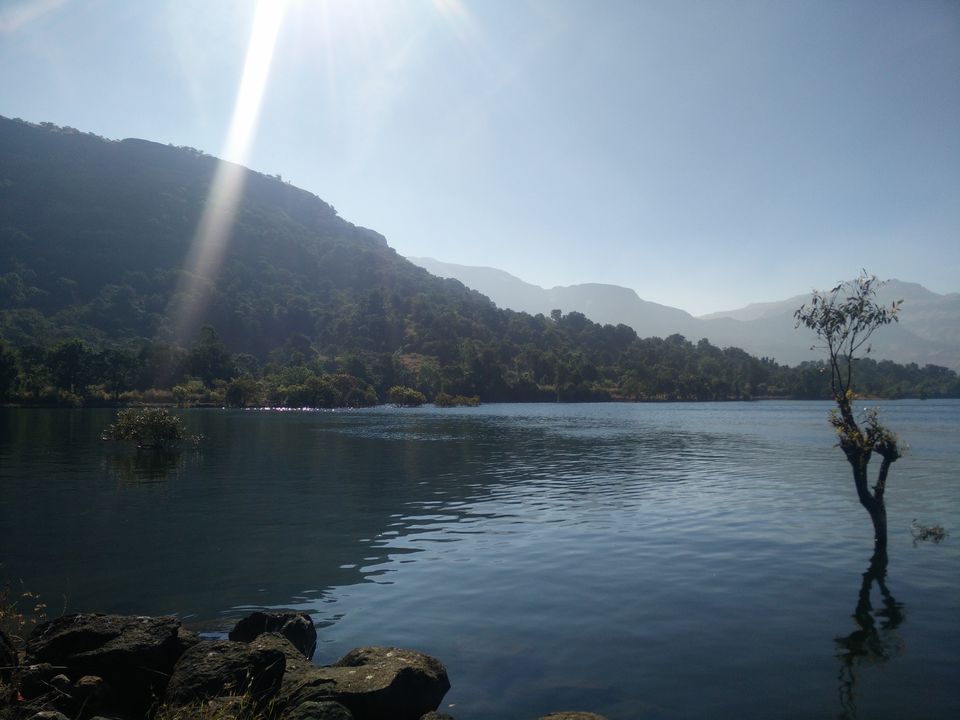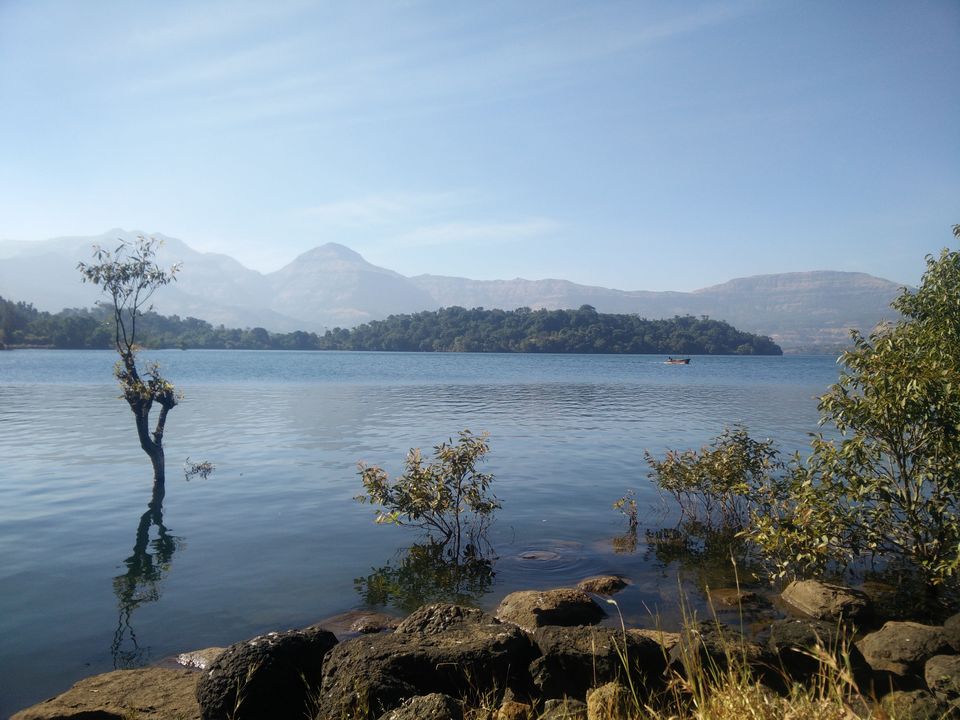 No matter where you live on planet earth, this universe has a lot to offer. The boundless beauty of nature never fails to touch our hearts and while there are uncountable places that give you the essence of these amazing creations, there's one place that deserves a special mention…
Bhandardhara, located in the Maharashtra state of India is a blend of natural beauty; waterfalls, mountains, greenery and heavenly lit sky.
The destination has serene views throughout the year and manages to leave everybody astonished by its magnificence. The ideal time to visit Bhandardhara is from the month of October to January. October and November has autumn feels with clear sky, breath-taking views while December followed by January marks the beginning of cold, calm bonfire winter nights. And as the weather during these months is conducive, it makes it perfect for tourists to explore outdoor. Boating, bird watching and trekking must surely be on your to-do list.
Situated 750 m above sea water, the land is surrounded by hills, dams, forts, lakes, valleys and much more that keeps tourists engaged and is easily accessible from all parts of Maharashtra. The nearest railway station is Igatpuri from which road transports like bus or private taxis are available till Bhandhardhara.
One can also travel by road entirely to reach Bhandhardhara using these routes-
From Mumbai/Thane- NH3
From Nashik- NH4
From Pune- NH 50 till Ghargaon; SH 21 thereafter until you reach Bhandardhara.
Now when you're at Bhandhardhara, don't miss eating the local style food at Hotel Vaibhav, Hotel Yashanjali or Hotel Kaka that are famous for serving local taste cuisine. In fact, as the land does not have a lot of eatery options anyway, you must definitely taste the local delicacies prepared by local residents.