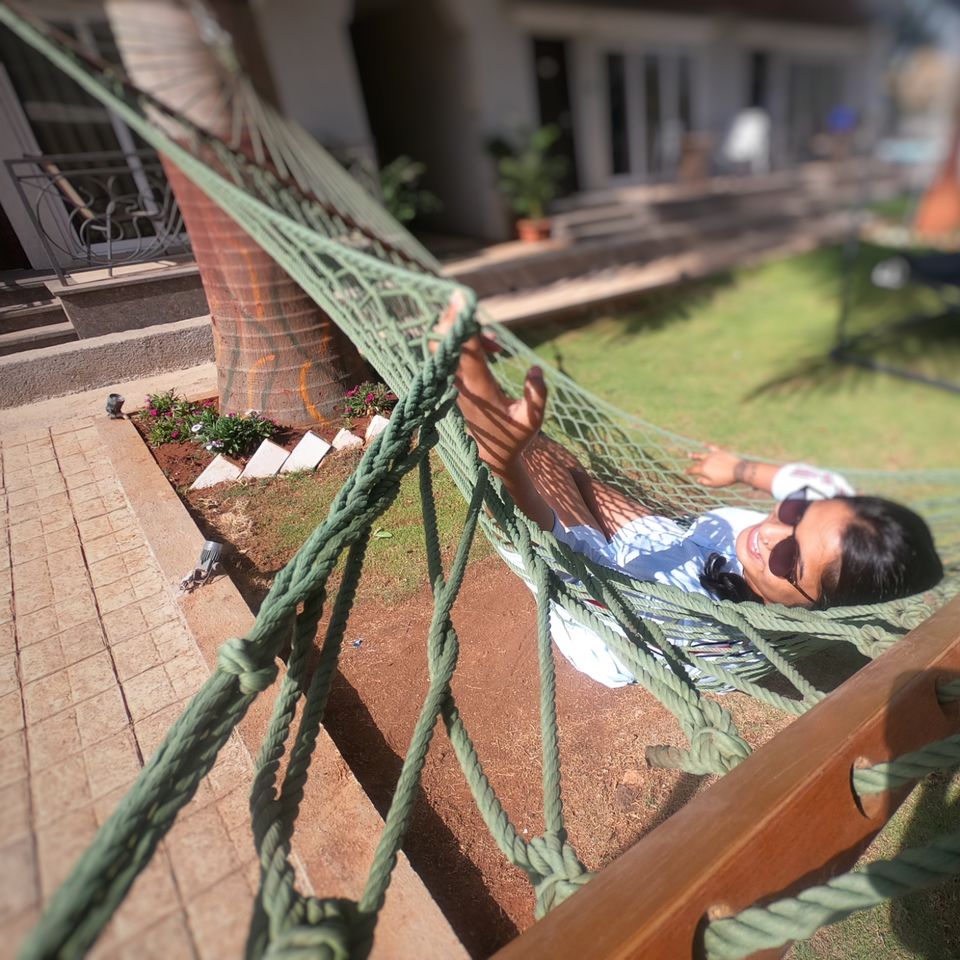 To us Mumbaikars and Punekars, Lonavala, a hill station on the western ghats in Maharashtra is a little piece of nature's gift and a breath of fresh air from our usual urban jungles. The kind of place where you go and leave a piece of yourself, to go back for more.
Planned a very impromptu weekend getaway to escape the infamous summer heat of Mumbai.
The Not-so-long Ride.
The 2 hours bike ride from Mumbai seemed ideal, as the whole point was to enjoy and not stress ourselves with the usual train or bus travel and hence we covered the 55km stretch with ease.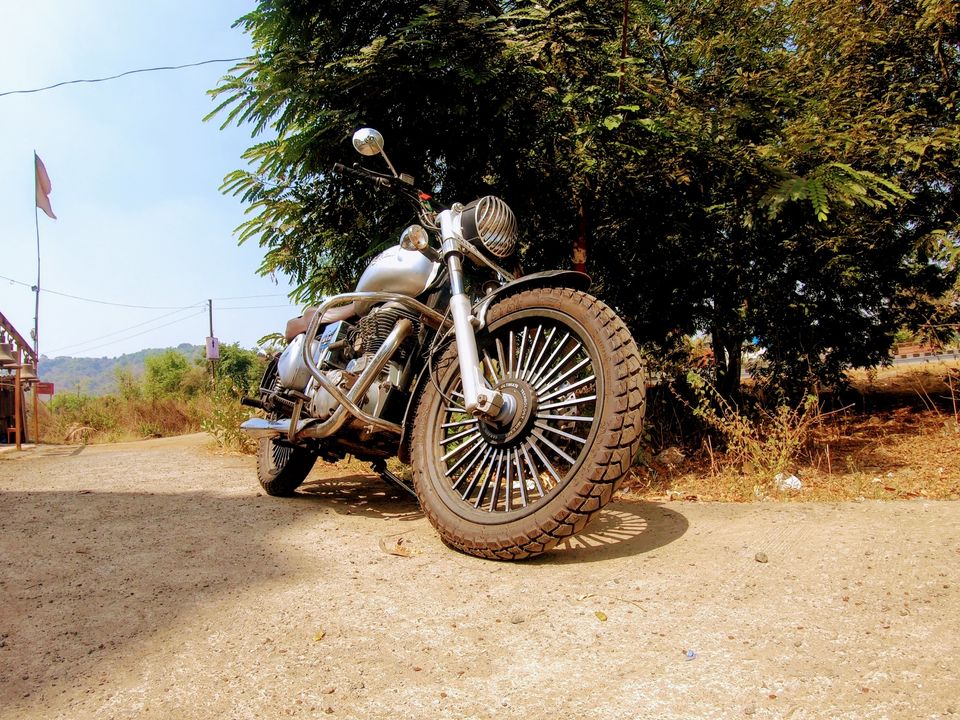 The Resort
As we parked our bike within the COUNTRYSIDE RESORT BY MERITAS compound, my eyes gleamed with joy at the first glance of the Resort and the welcome drink at the reception in a spacious with well manicured garden property warmed my heart.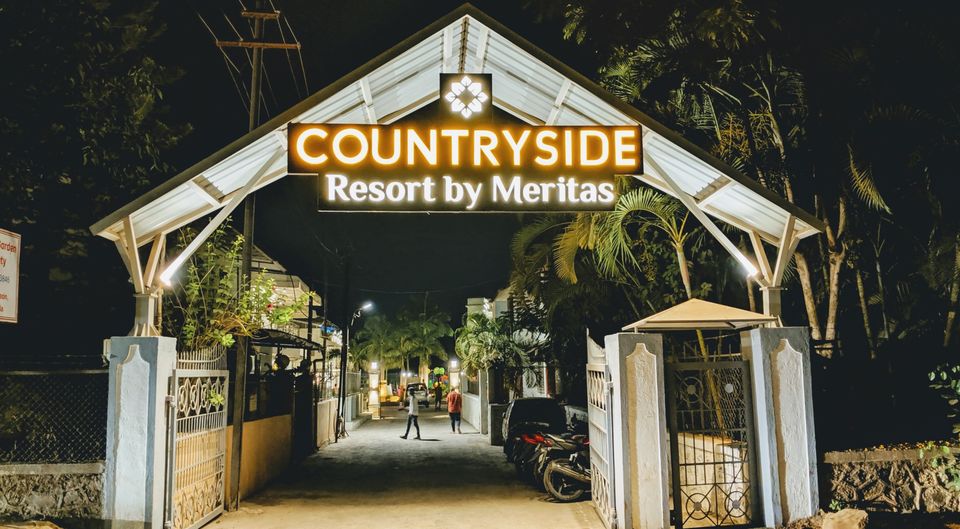 Den with a Balcony
It was like the Resort could read my mind, understanding just what I wanted. A soft and comfortable Queen size bed, powerful air conditioning to beat the heat, fancy shower and toiletries with a subtle touch of luxury by providing a kettle with coffee and green tea sachets along with a big flat screen television. However the open balcony with a sitting area on the first floor was the cherry on the cake.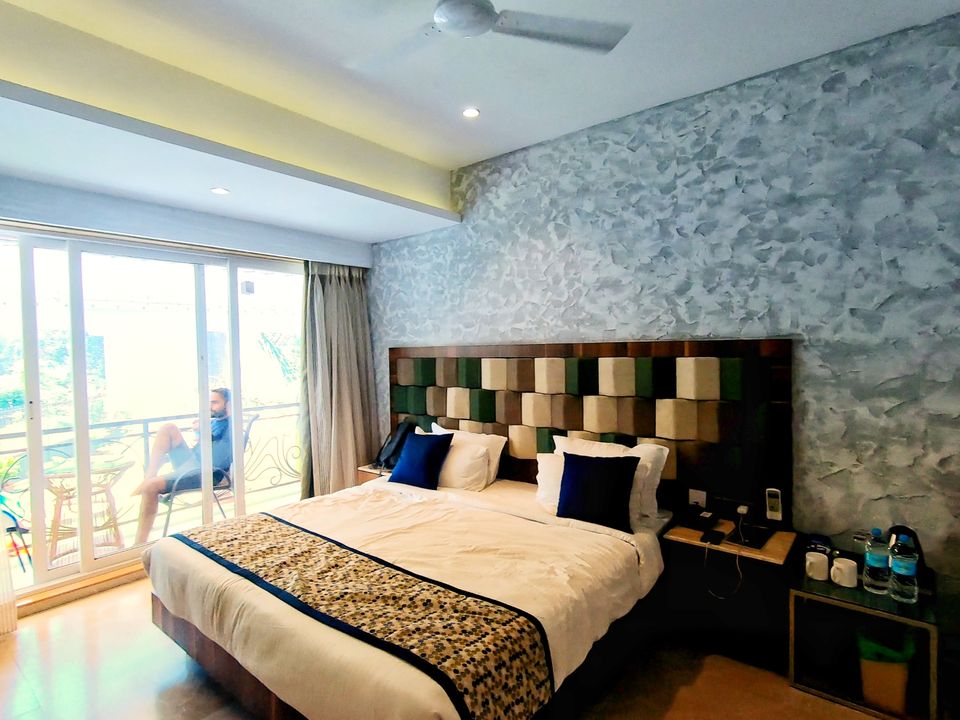 It was like the bed was calling me and after a much needed good nap, I set out to explore the awesomeness this property offered.
Fish in the Pond
If you want to experience what it feels like to swim in a crystal clear and clean water without tasting the chlorine then this is the pool you gotta be in. Swimming here made me forget all the worries back home and rejuvenated me.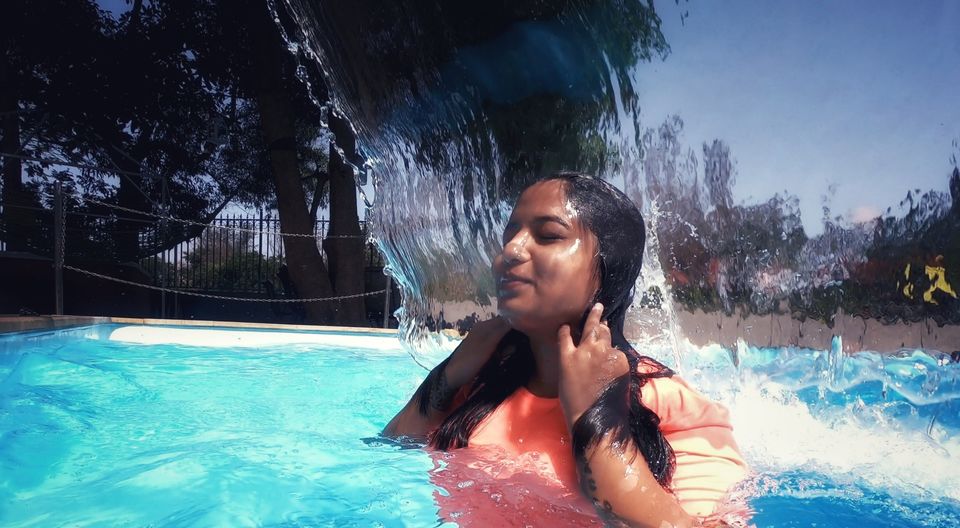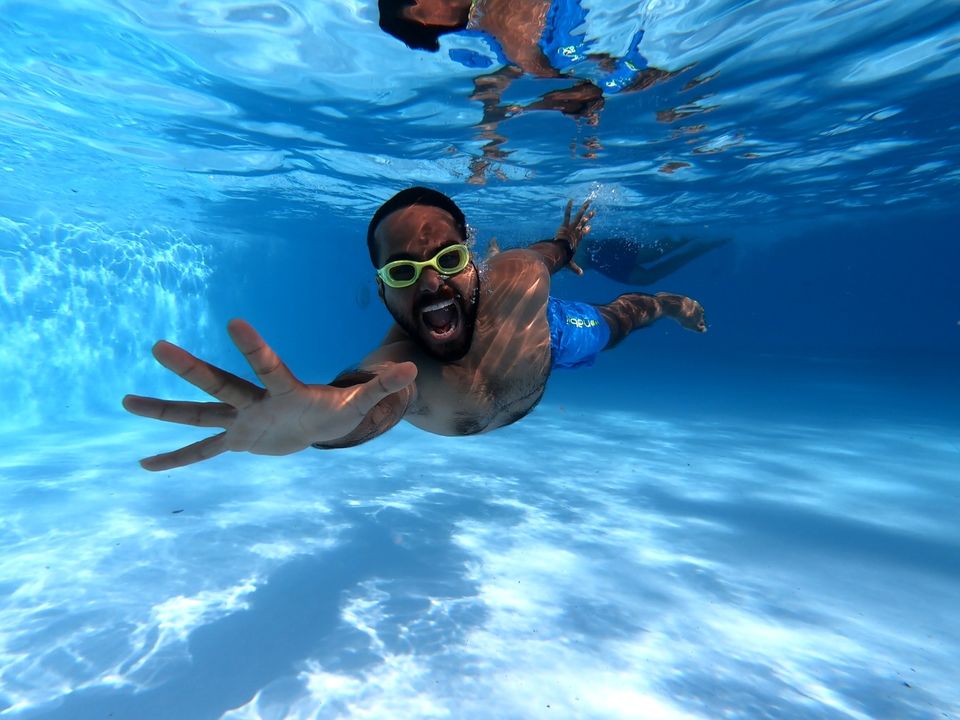 After a good swim and delicious hot snacks I decided to switch my Kid-mode ON
Game Zone
It's not everyday that you get to remind yourself the simple joys of jumping in a trampoline, it just so happened to be that perfect day. It was a ride down my memory lane with games such as Snooker, Table Tennis, PS4 and my favourite Carrom Board.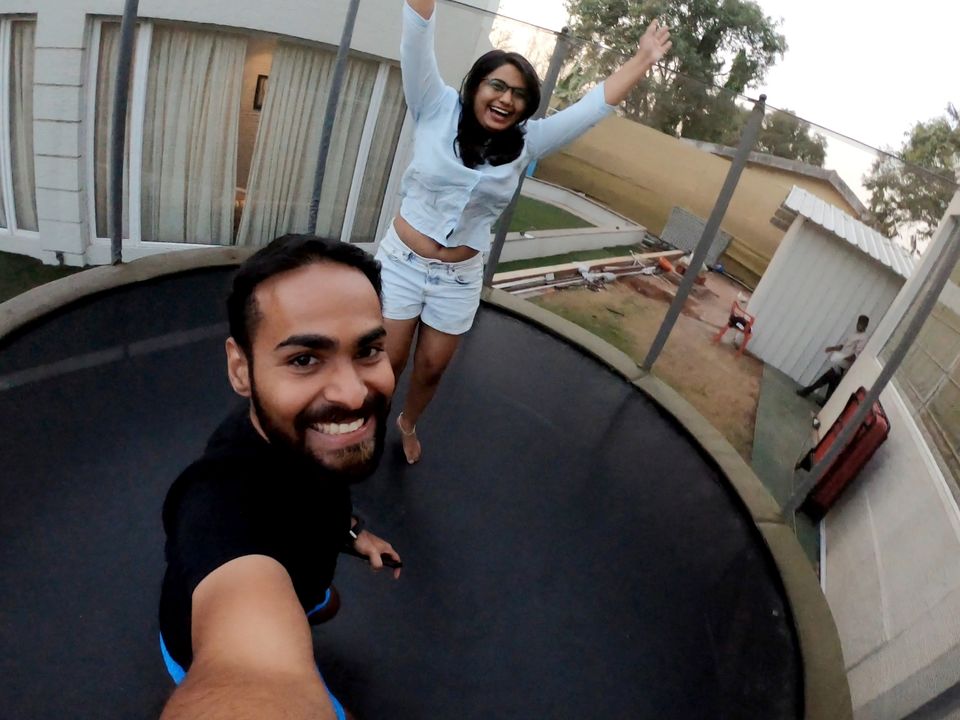 Shades of Blue
Since we chose the property close to the Lonavala Market, we enjoyed the evening hustle bustle of the villagers and bought ourselves some hooch to calm our nerves after an exciting day. We found our happy place on our balcony and later ate our delectable dinner at the Resort restaurant while gazing at the beautiful shades of blue.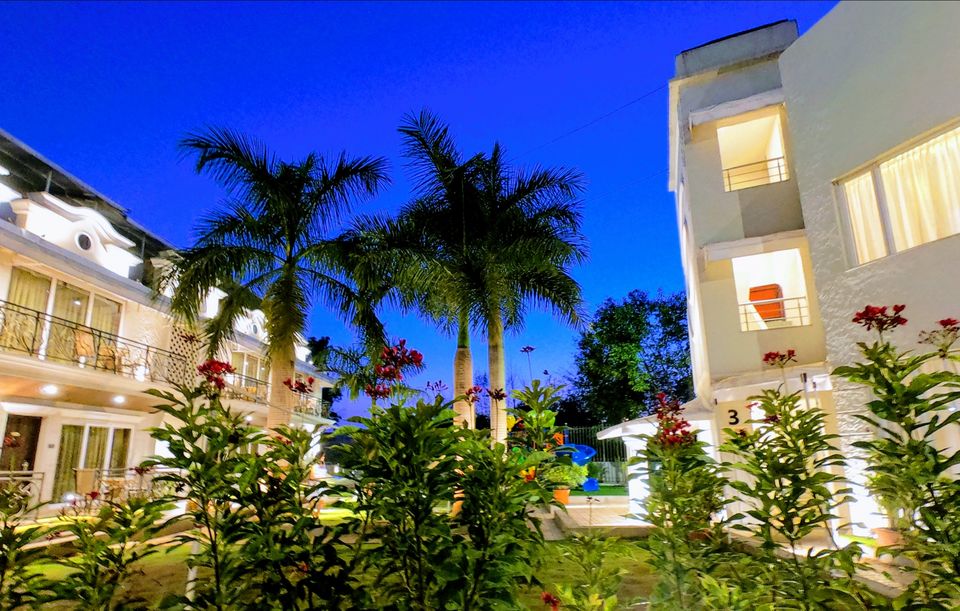 Rise and shine
Oh we did shine after what felt like a self-rewarding day. We enjoyed the wide spread breakfast buffet with healthy options for every taste bud under the soothing morning sun.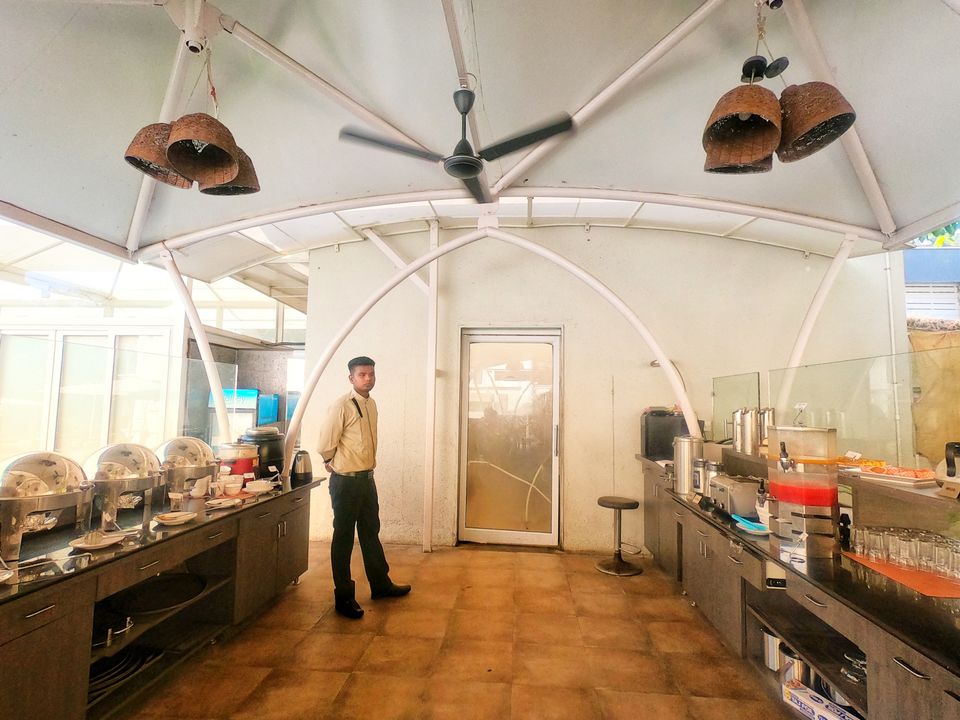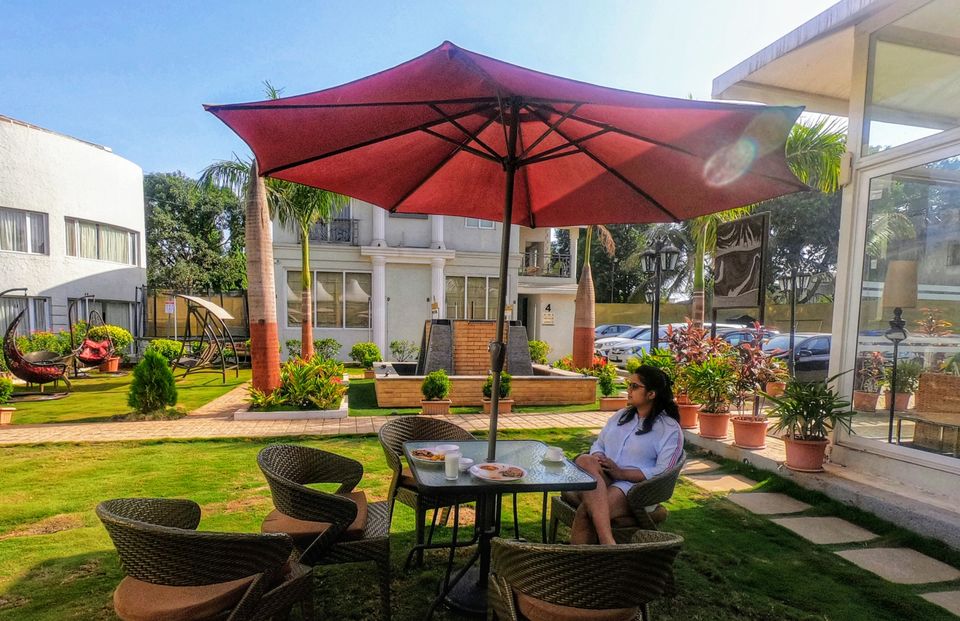 After taking loads of memories with us, I felt like a piece of mine, the happy-kid in me, was left at the Resort only to return back and enjoy more another time...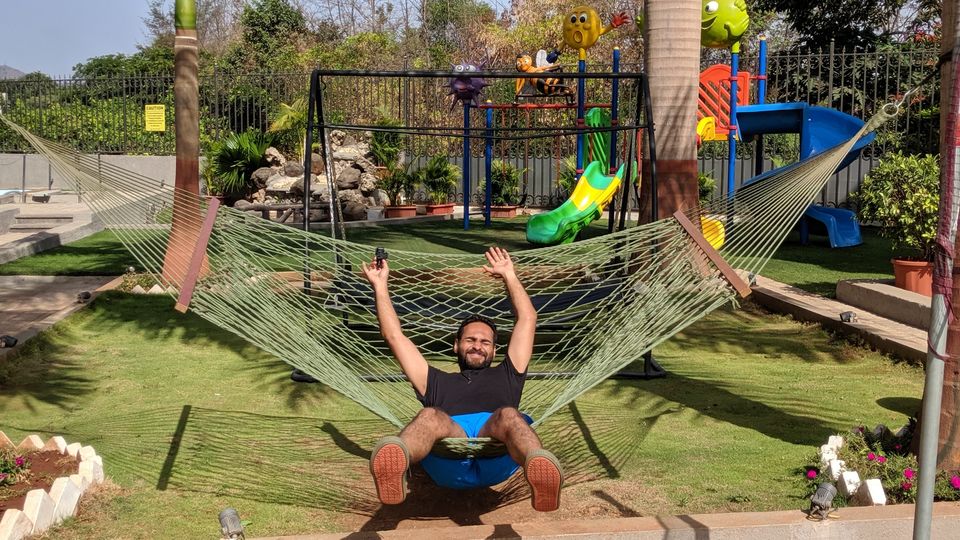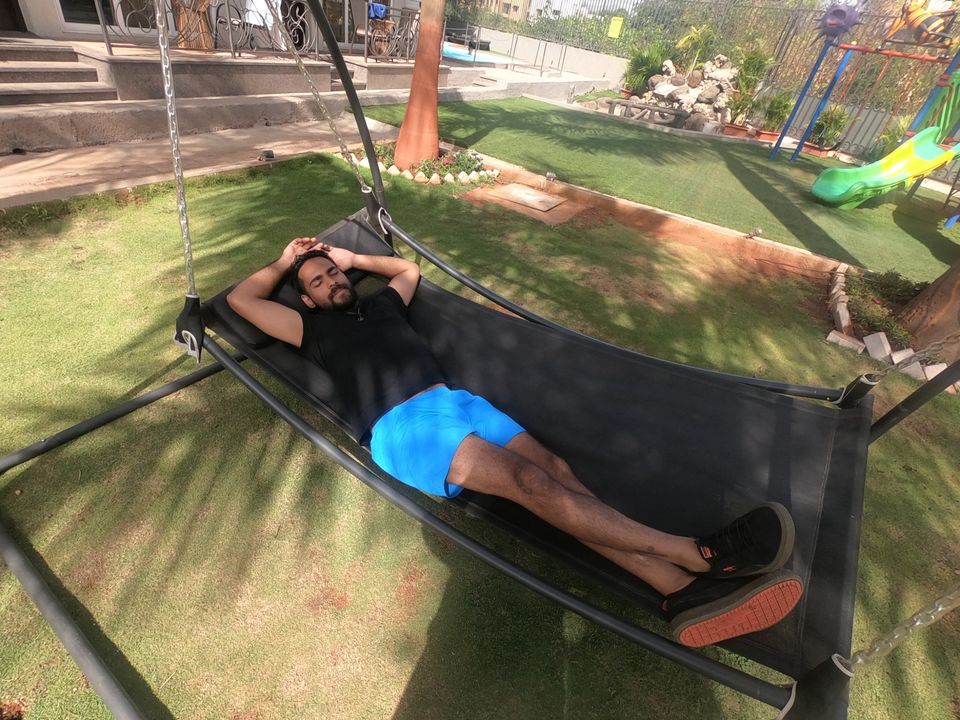 This was my #staycation and to share a similar experience, you must visit this Resort. Mostly because you deserve this break!
#mumbai #lonavala #tripotowanderer #relax #holiday #weekend #retreat