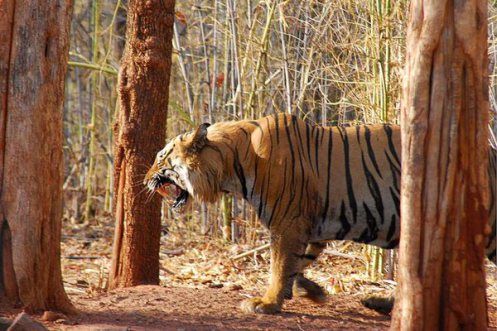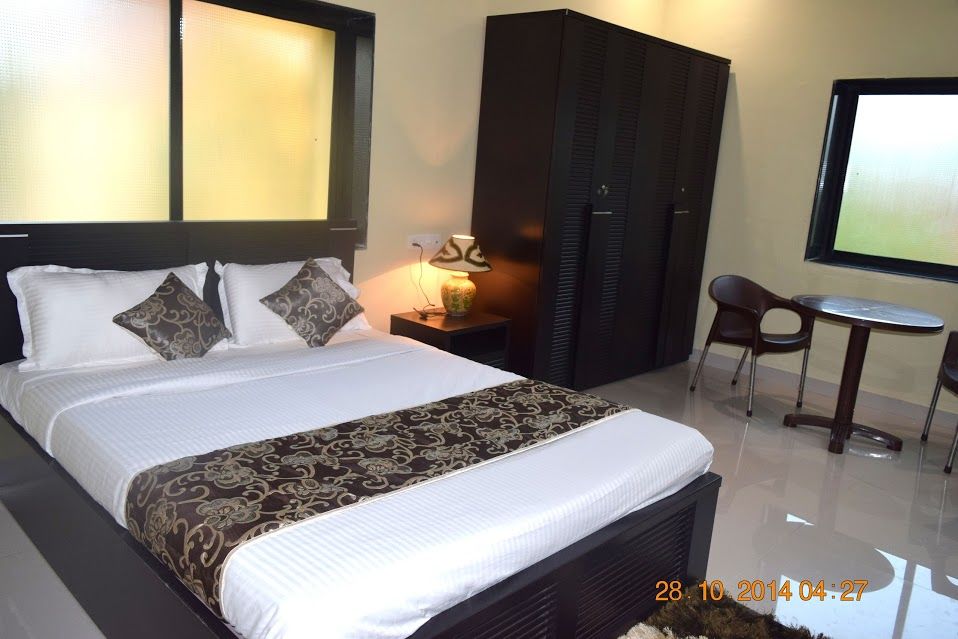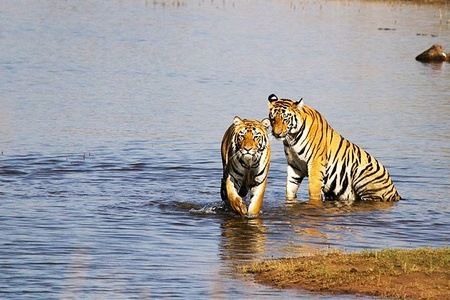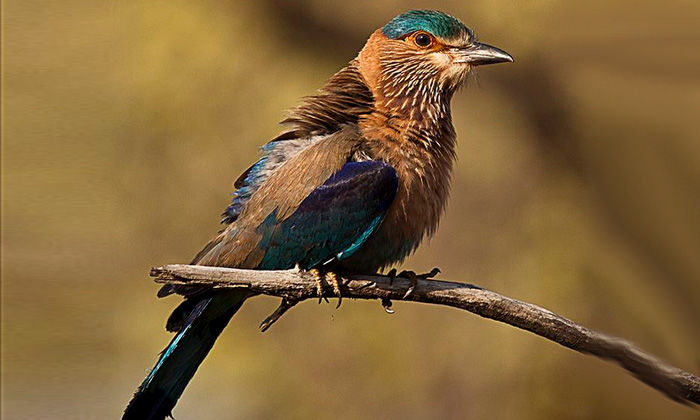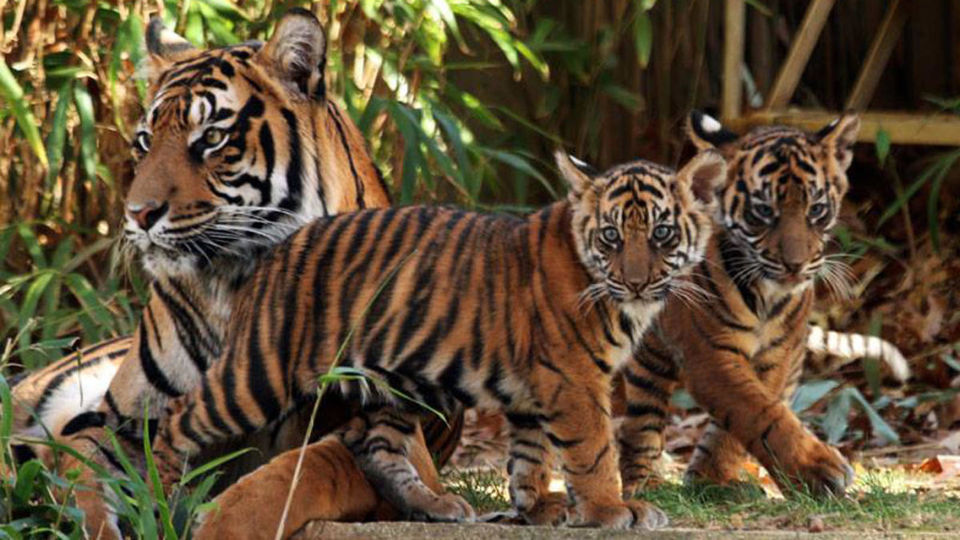 No need to give introduction about the Tadoba national park. You can find easily hundreds of blogs spreading stories about nature beauty of Tadoba.
If you are reading this post, believe me either you have already visited this wonderful adventure place or thinking to plan.


A heaven of 65 keystone species, its beautiful landscapes are empyrean, generous, alluring, and rewarding. It attracts thousands of explorers from all over the universe, especially in summer. It is a land of wild Bengal Tigers and flying birds which never stops to wildlife photographers.

I am going to tell you how I managed my 3days travel on budget in Tadoba, just in 15k INR
It was my first trip and I don't know whether I will get time again to re-visit or not. Before coming I already written my diary which places I've to go. I hired safari through my resort " Tadoba tiger king resort" where I was stayed with five people(safari rates are high in Tadoba National Park)

Safari Fare 4k for 6 persons

Where I Stayed:
Tadoba Tiger King Resort: A lovely forest resort, near to the Kolara Gate Tadoba National Park(clean, luxury room amenities with buffet meals and private terrace)

Best Accommodation for Wildlife Photographer.
Rest contact No. 7755983051
Price – Rs.3999
Deluxe Room double sharing
http://www.tadobatigerkingresort.com/
Generally the price of the resort is reasonable but we went in pick season i.e. March and there are many tourists and getting accommodation in cheap rate is not possible. Anyhow we managed.

Our Itinerary:
Day 1 (10- march-15) - Reached at Nagpur railway station. The hotel has arranged taxi for us from station to the park. So no need to pay.

Rest in Tadoba Tiger King Resort, evening went out for walking.

Day 2 (11-march-15) – Taken morning breakfast and visited to the jungle by arranged safari. Whole day spent at Tadoba Lake and taken eye-catching birds photos. Night stay at the resort.

Day 3 (12-march-2015) – After luxury night sleep, third days our last day in that resort. We visited few places where only tigers are spotted. We have taken above 50 photos of tigers in different angles. Sharp 4.30 we reached our hotel and took taxi to railway station.
Places Visited:
Tadoba Lake
Moharil Tadoba
Kolsa
Erai Dam
Tadoba National Park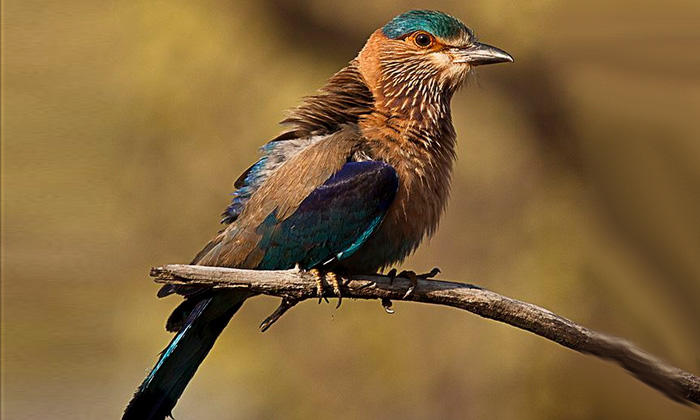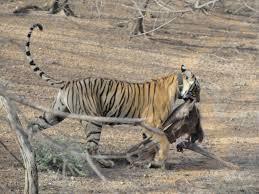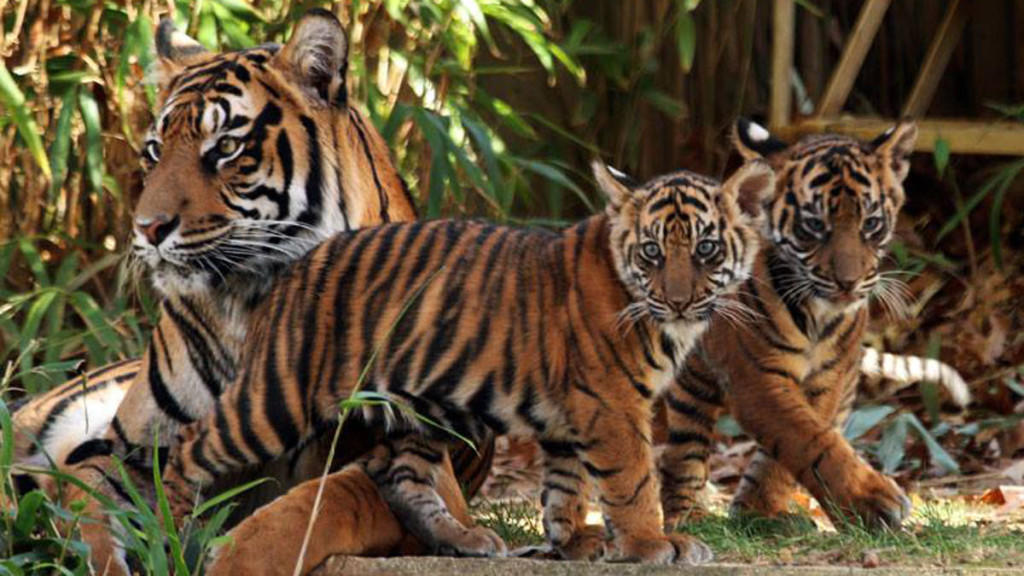 When i was in Mumbai, i was planning to travel Tadoba National Park but due to lack of time I couldn't visit. I love this place because of Royal Bengal Tiger and quite birds. I have never seen tigers in real life and always dream to see the tigers so that I choose this park