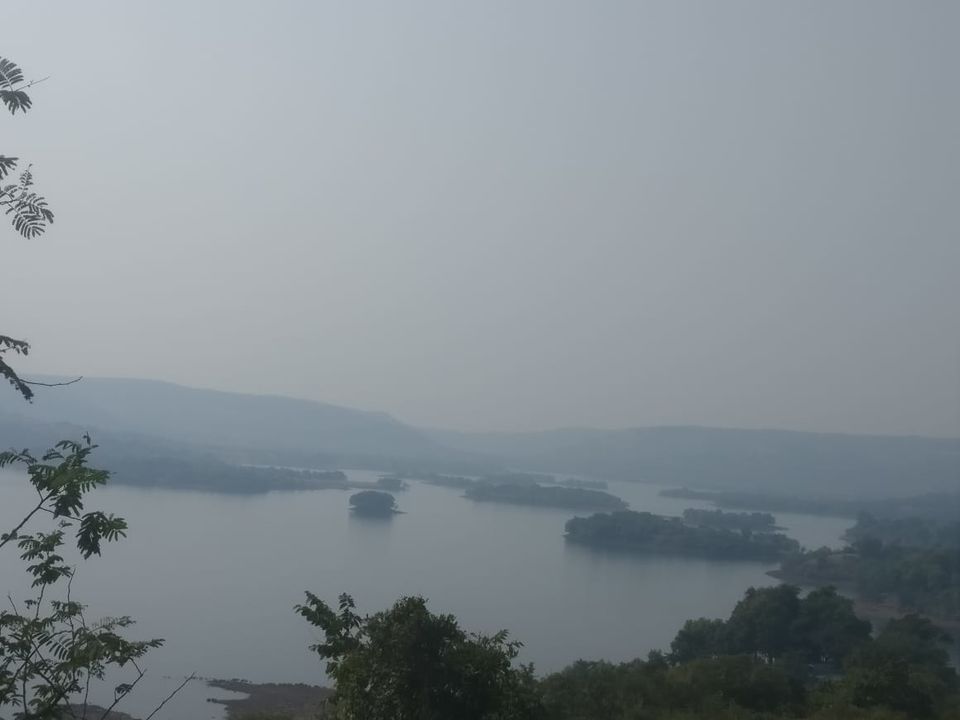 So our second marriage anniversary was around the corner, both of us keeping up with the busy schedules and hullabaloo of Mumbai decided to sneak out for a quick weekend trip. I took over the challenging task of finding an off-beat location to stay. Given how my husband has a penchant for the concept "experiential trip" we found out this amazing place called the-
Pavana Lake Valley Resort
Come Saturday, we set on the Mumbai Bangalore National Highway in our recently acquired prized possession "New Maruti Suzuki Breeza" (PS Husband loves driving and More on the machine later). We reached Lonavala 1.5 hrs later, thinking the resort is close by.
Much to our amazement, we sought help from Google Maps only when we had taken a full tour of Lonavala city twice. Anyway, we decided to trust Google Maps and it took us to an "off- road" with steep slopes, in the middle of jungle with no signal and a Kuccha Rasta. (Sorry no photos here.. I was holding my breath.. :D) So we try to fiddle with the slopes and trees along this "off road only to find a locale (trust me, he was a Godsend) who helped us cross this road to reach our destination.

We reach the resort and oh boy- are we completely taken by the location. Set in the middle of the jungle, near the foot of the serene pavana lake, this quaint resort offers camping in luxury AC tents, bon-fire, indoor and outdoor activities with basic amenities. The staff is courteous and resort offers fresh meals.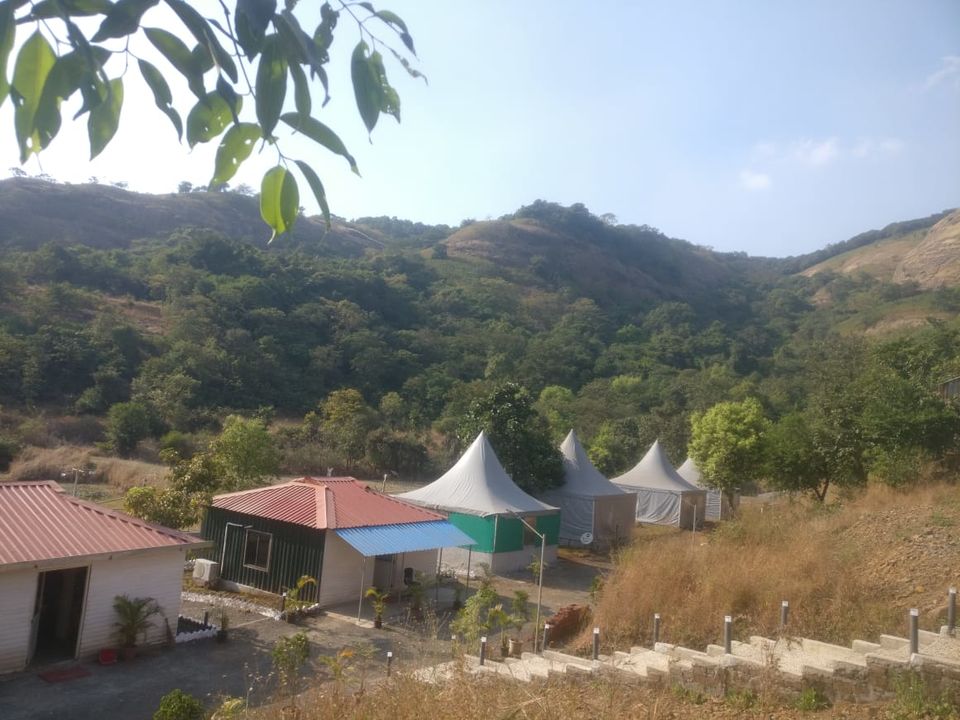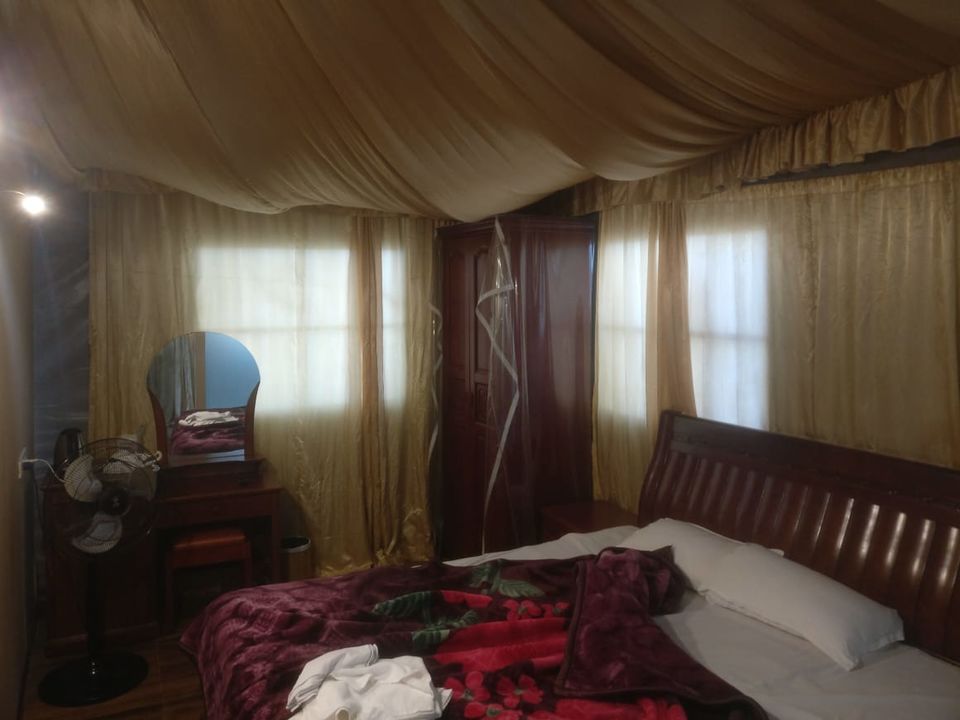 Soon after we reached and settled, they served us a hearty meal. Post lunch, we indulged in nature walks, heart to heart conversations amidst the humming of birds with a warm cup of Masala Chai and Pakoras.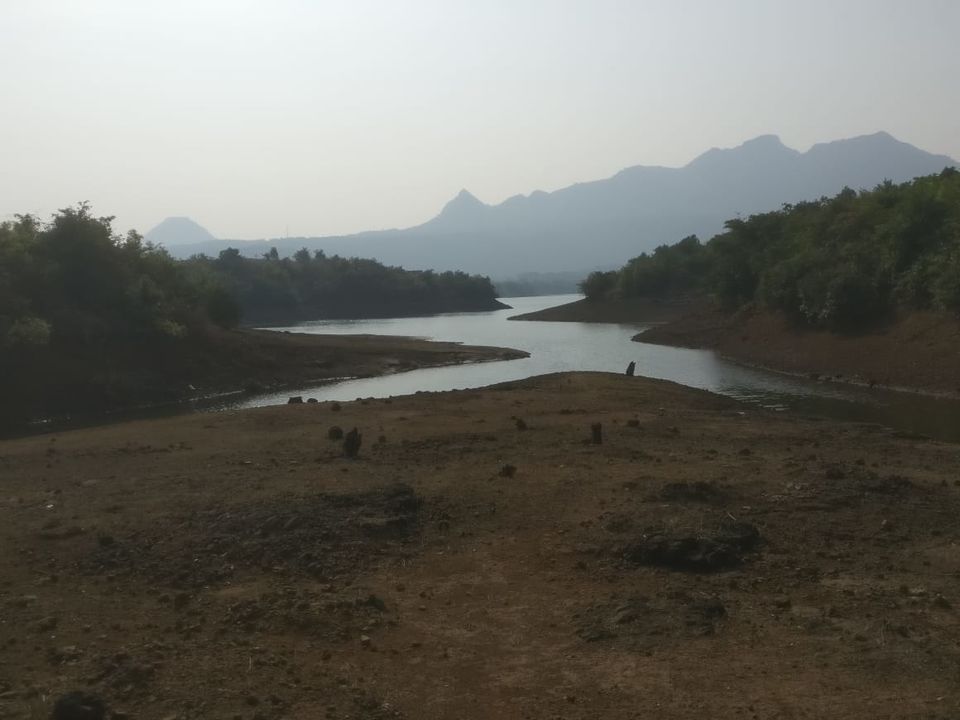 In evening, temperature fell down drastically and it was cold and windy. Sitting around the fire with our favorite music and only two of us for ourselves, it was quite a laid back evening where we even cooked our chicken seekh kebabs on the fire.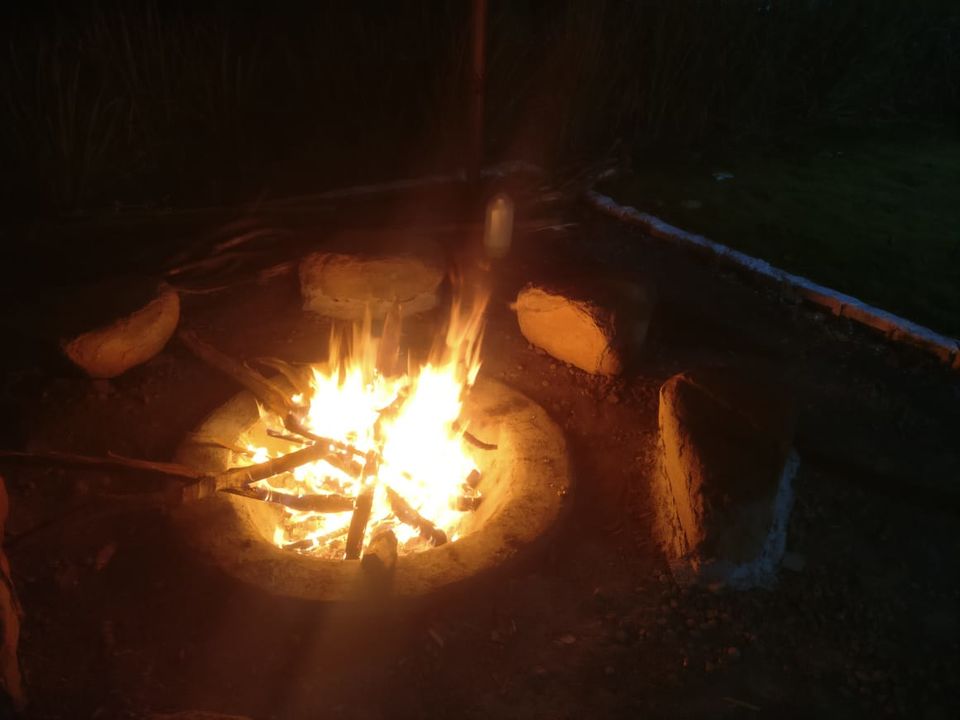 We started the next day with a hearty breakfast which was complimentary from the resort. After spending some more time near the lake side, and inquired with the hotel staff only to find out, there was a better route to reach the resort. This information was such a relief as the memories of off-roading from the previous day were just vivid. The new route, though longer, was even more picturesque !!!
So we bid adieu to this wonderful resort, clicked beautiful pictures on our way back and headed home, rejuvenated and contented.