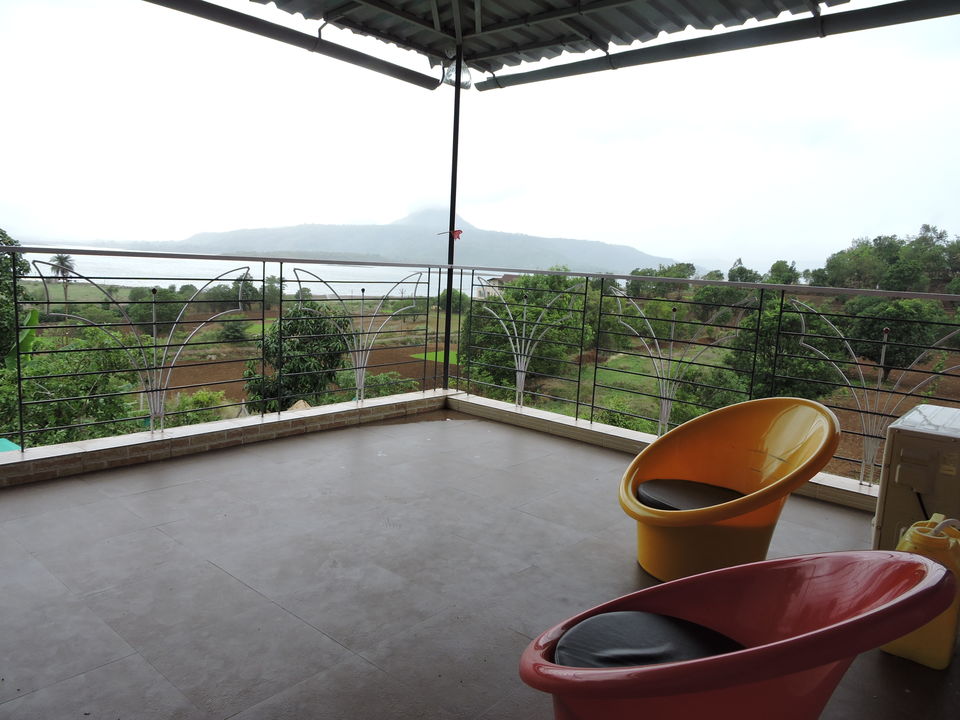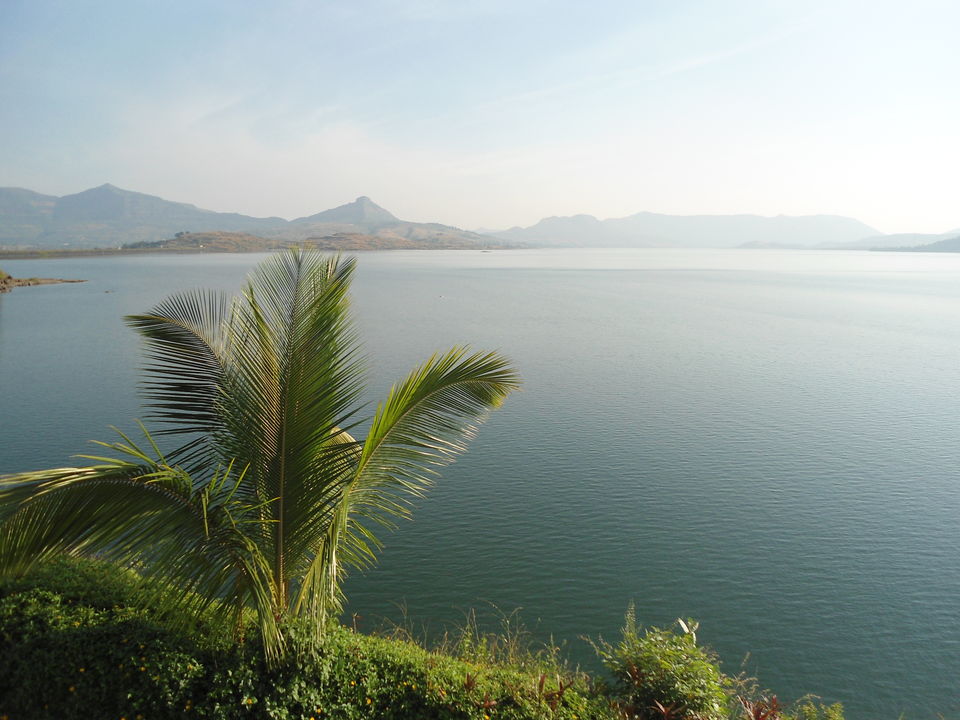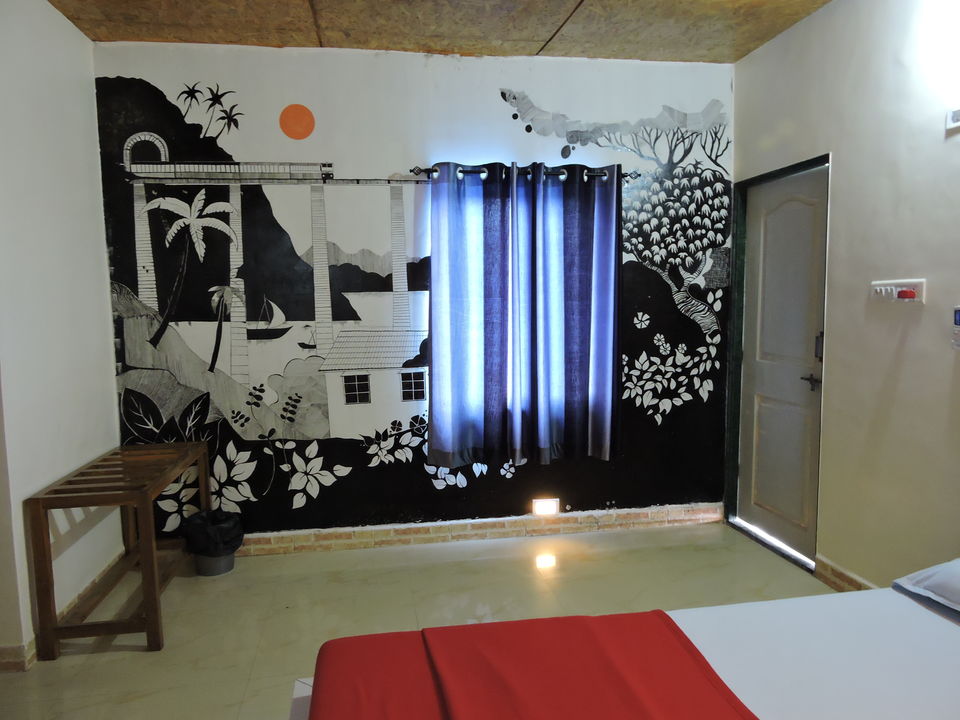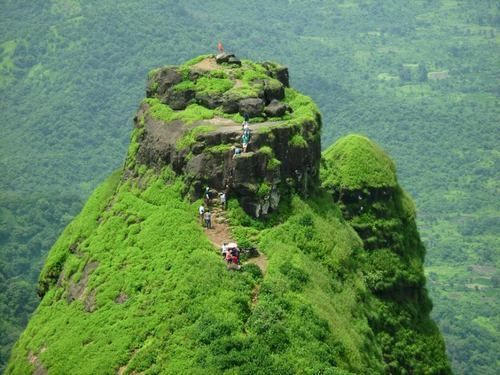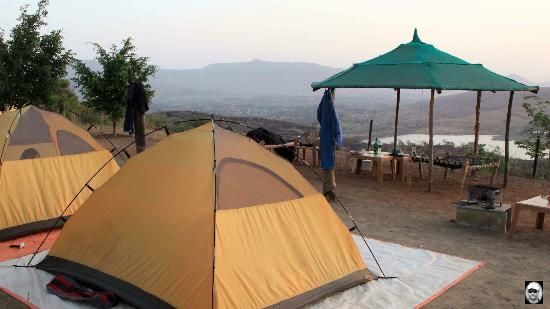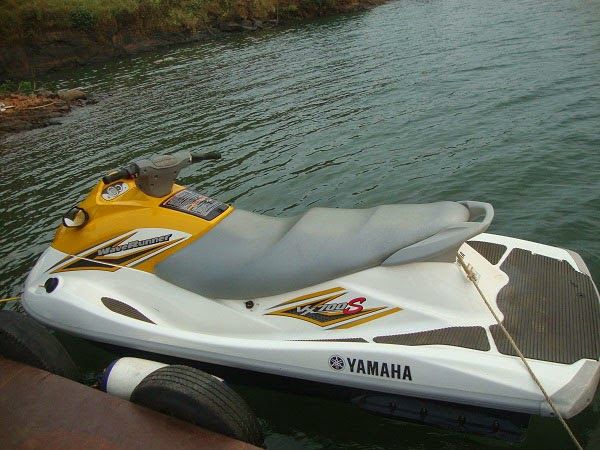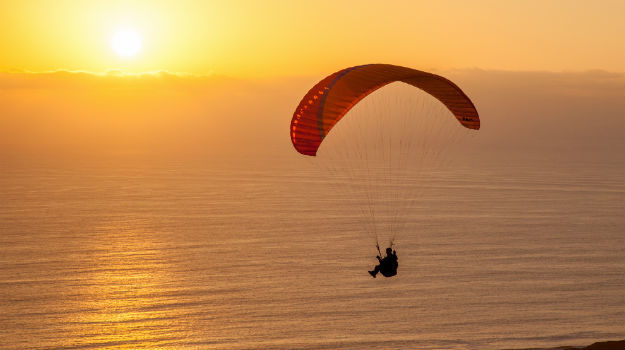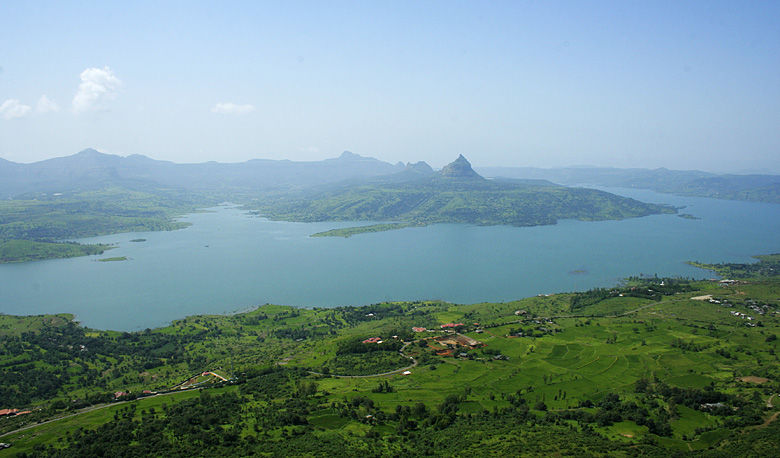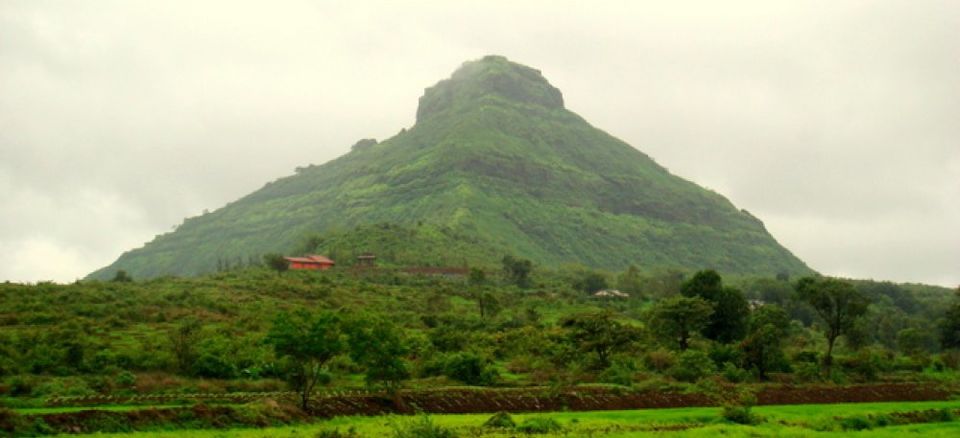 A place known to few and unknown to many. A heavenly place near to Lonavala, Tucked away round 18km from Lonavala. Pavana is famous for its large lake and Dam. Pavana Lake is essentially an artificial lake brought into existence due to Pavana dam. A picturesque sight, the Pavana Lake, along with the Pavana Dam. A quick weekend gateway for localites who enjoy scenic beauty and are nature lovers. Greenery all around and peacefully surrounding makes Pavana more beautiful and relaxing place to visit. It is less populated and not a crowded place like Lonavala.
My reach on Pavana…
I had always seen few common places in and around Lonavala like the tiger valley, Bhushy dam, valvan etc but I had never came across Pavana . The day I started exploring Maharashtra as a Research and Development I came across this place from a local friend of mine in Lonavala. I gathered brief information about it and got so excited to explore this heavenly place. As the describtion given by him was so beautiful and interesting that couldn't stop me to explore this place on my next visit to Lonavala.
My visit To Pavana.
For my next trip to Lonavala, I quickly added Pavana in my itinerary. I had visited in the month of June the starting days of Monsoons it was around 9am in the morning. I had the most wonderful feeling, as the clouds had covered all the mountains peak and fog all around covering the scenic view and roads which was rarely visible. It was drizzling like a sprinkling water shower throughout the way. As the time passed by and it was 11am I could see sun hiding behind the clouds unlike playing a hide and seek game with me. I had already reached the destination it was noon time and the sun started rising high and the clouds moving further, the surrounding got clear and what I was able to see was greenery all around, cool misty wind, the freshness of the Pavana Lake and the calm surroundings left me feel blessed by the nature.
As I reached Pavana what I discovered on my way was ,it is surrounded by four major forts Tung, Tikona, Lohagad &Visapur of Chatrapati Shivaji Maharaj making my me view either of the forts and enjoy a piece from our country's history , set against the backdrop of the lush Pavana Lake and the areas around it. There are some more nearby attractions which includes Bedse caves, Hadashi temple, Prati Pandharpur. It is more advisable to visit Pavana during monsoon to experience the phenomenal feel of nature.
5 room cottage style stay at a moderate price.The place has a enchanting views of Lake Pavana and Fort Tikona . Each room has an individuality which has been highlighted with painting of different themes. Apart from all this all other modern and essential amenities which would include the air conditioners, television sets, balcony and attached washroom and more. The food is a prepared in homemade style as per our choice.The rustic and abstract feel of the place made me feel very relaxing and comfortable.
Overall I had a wonderful time in the lap of nature and I came back with nice and refreshing memories, and a blog post.
This trip was originally published on 'Urvashi Panchal'.