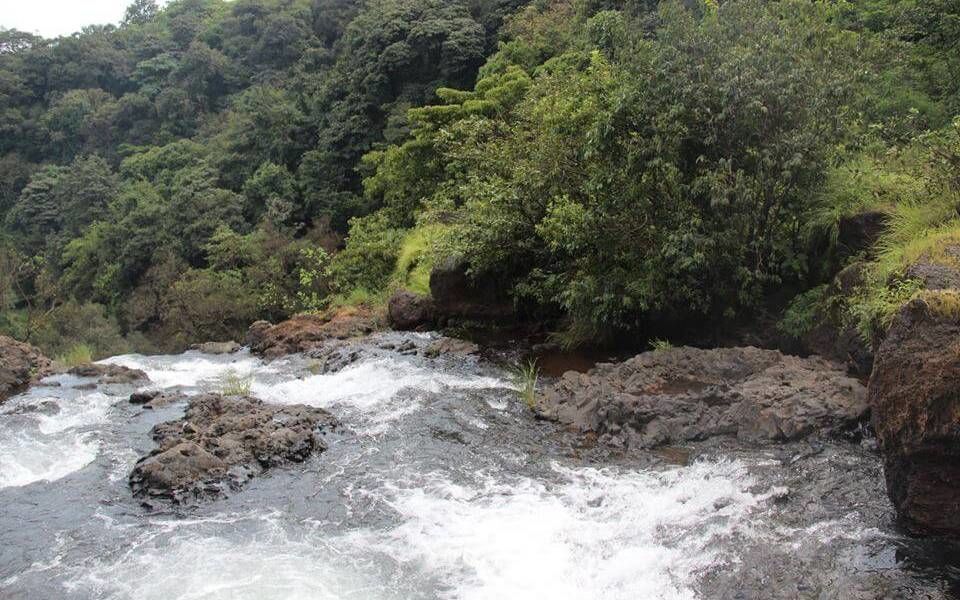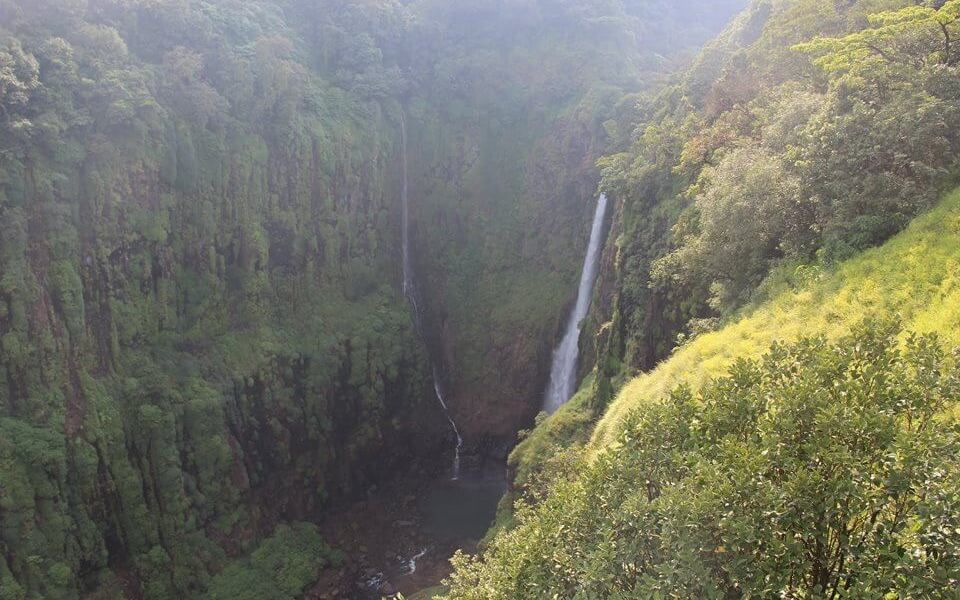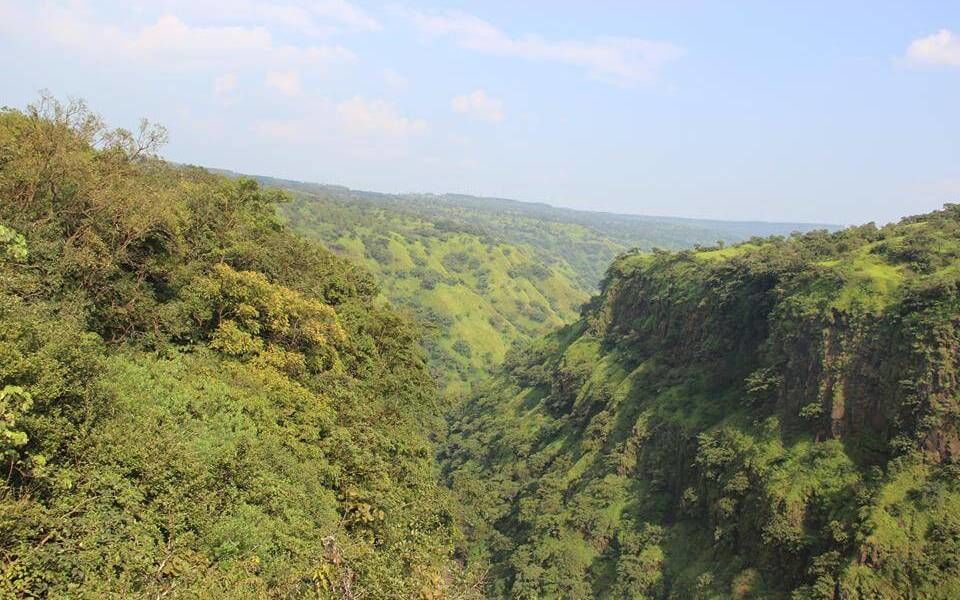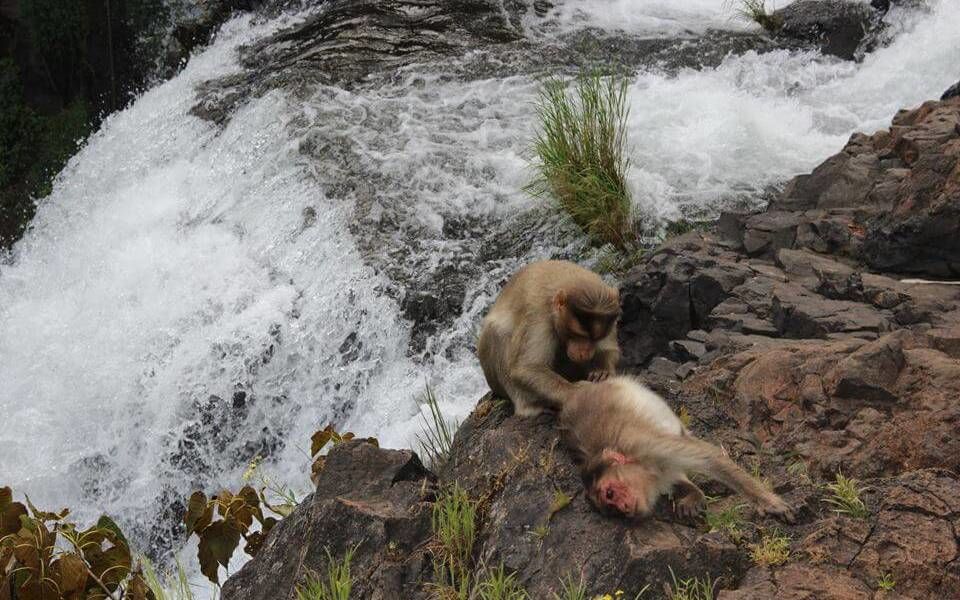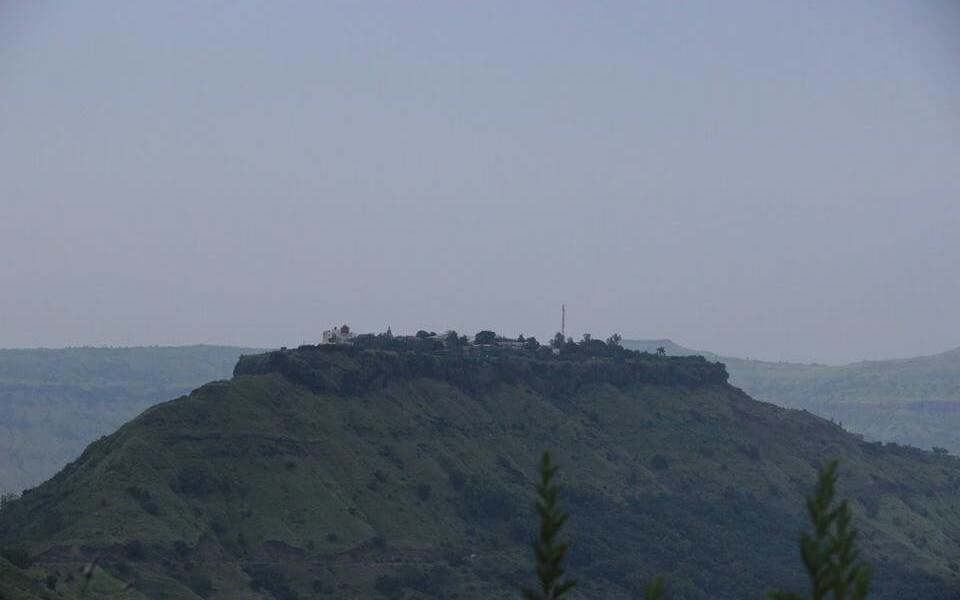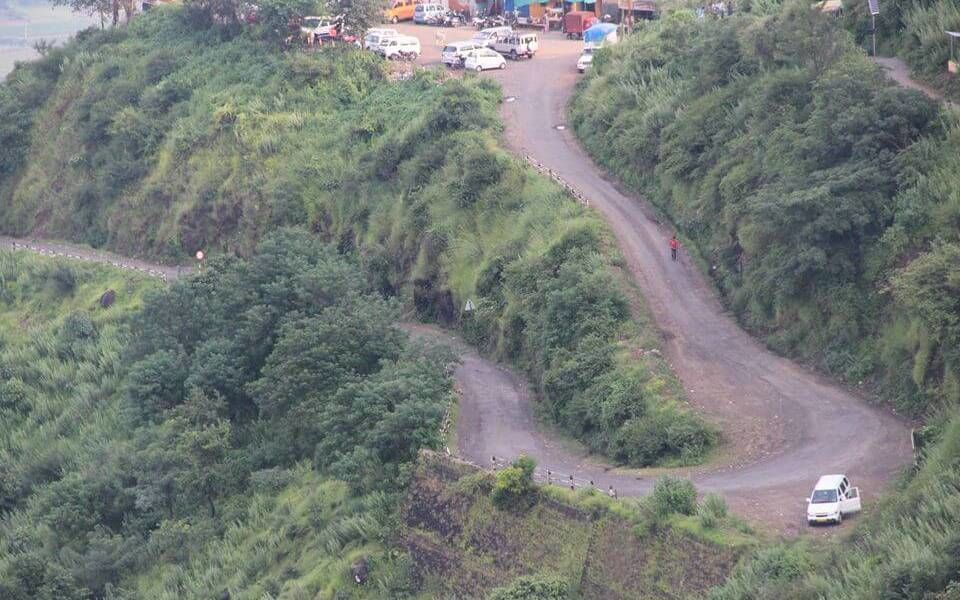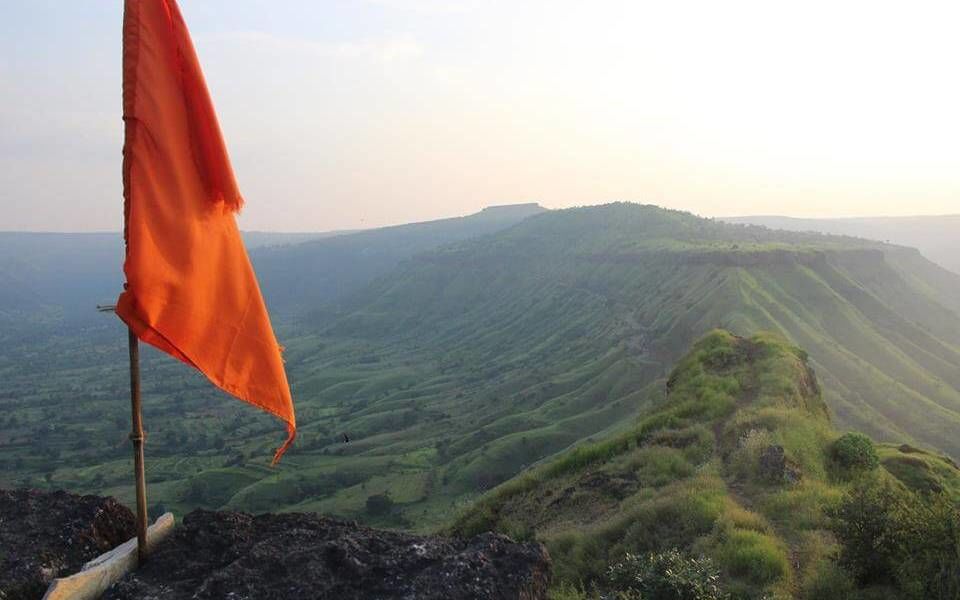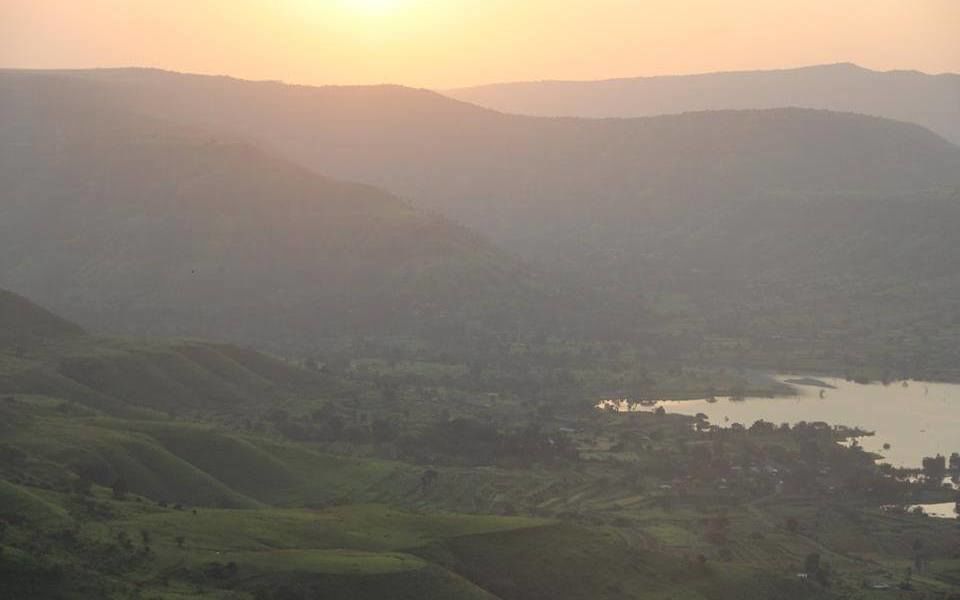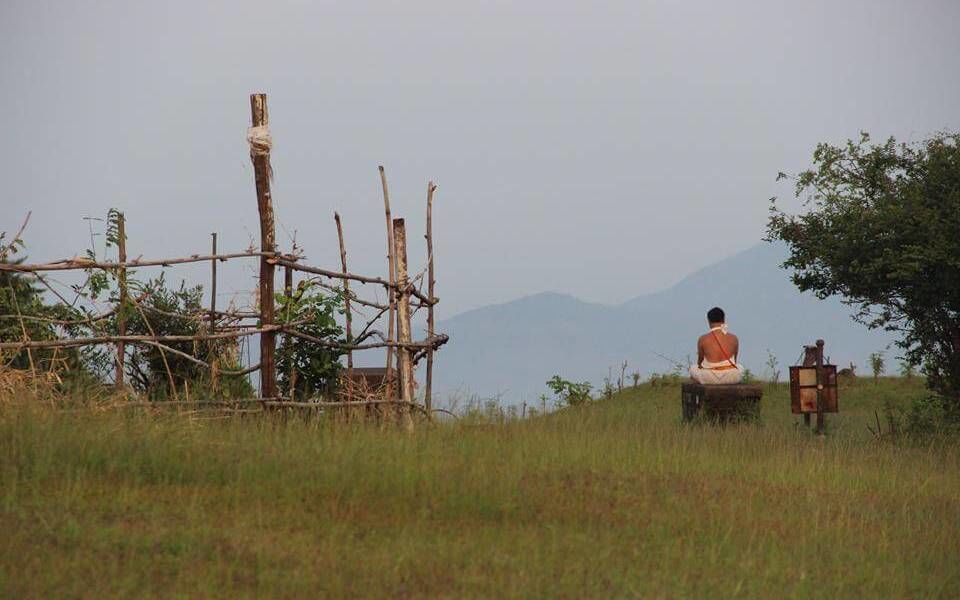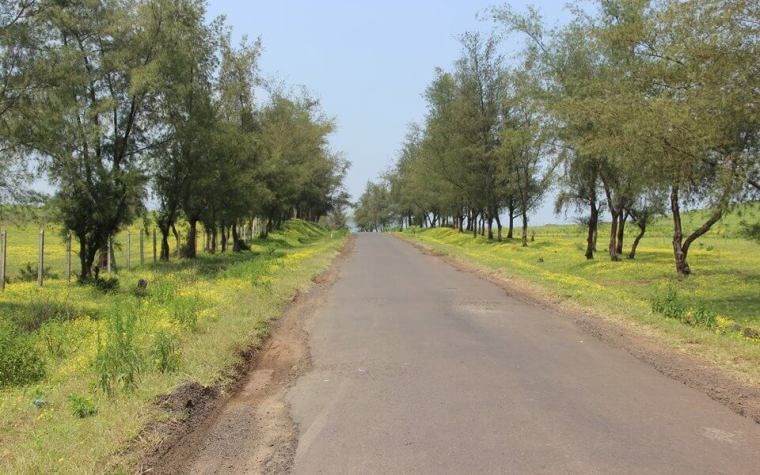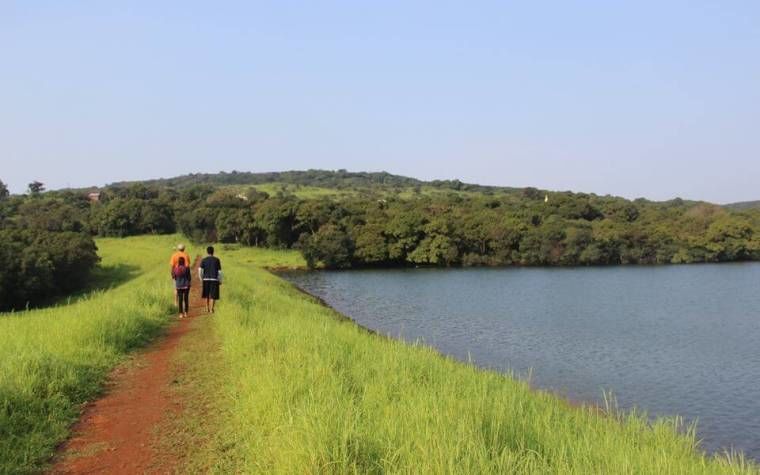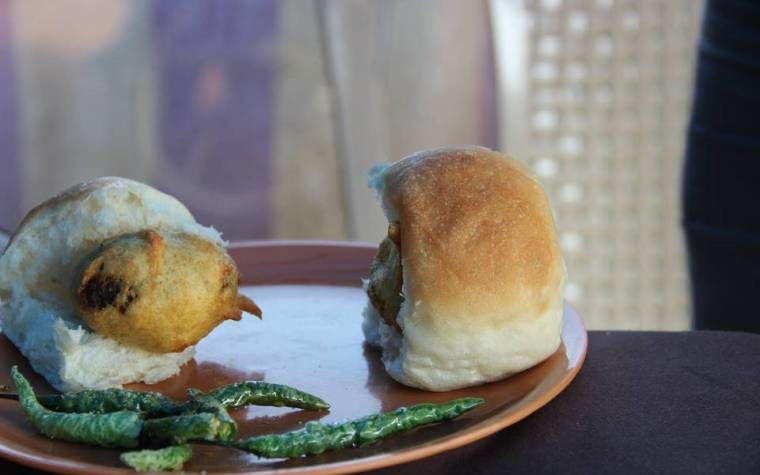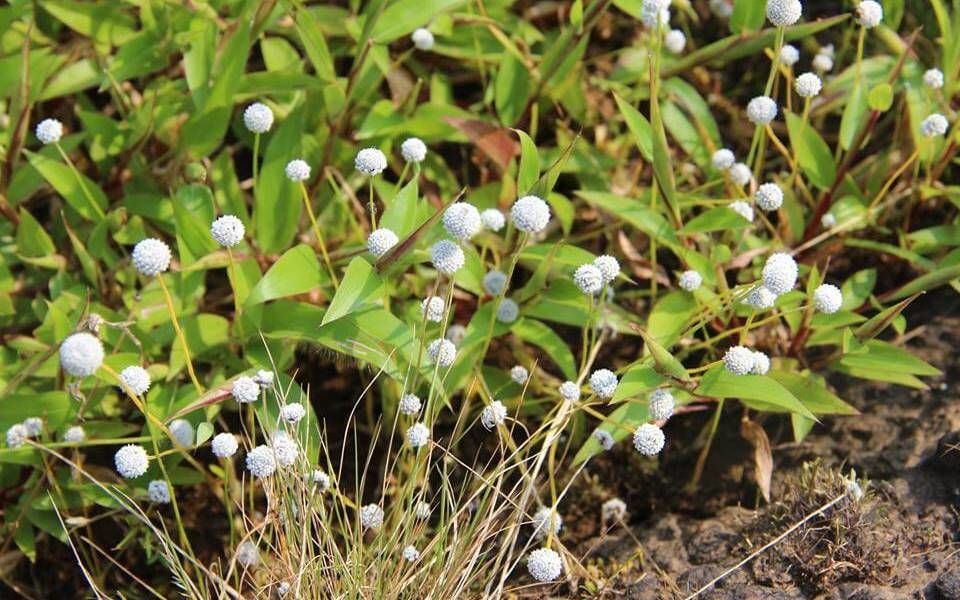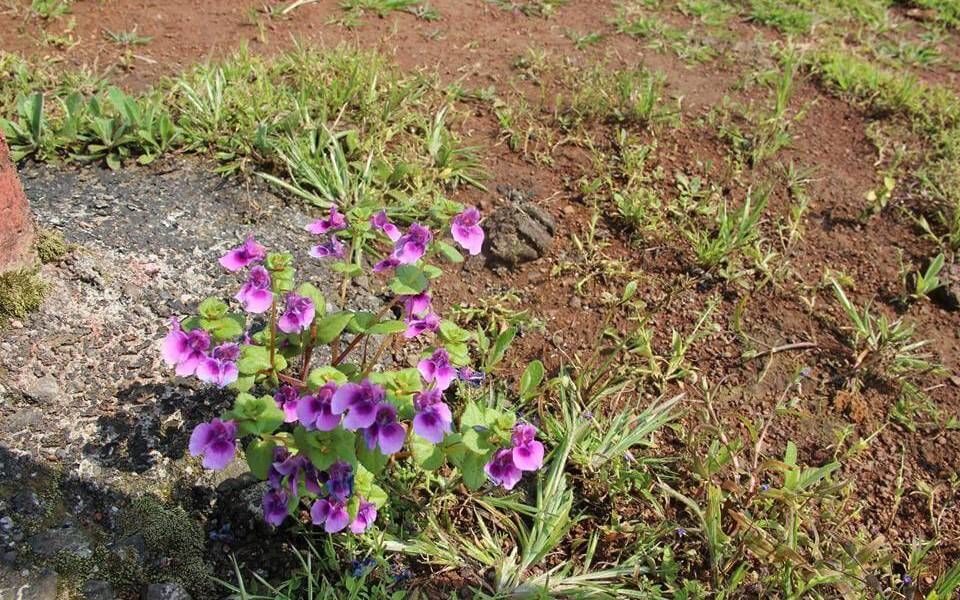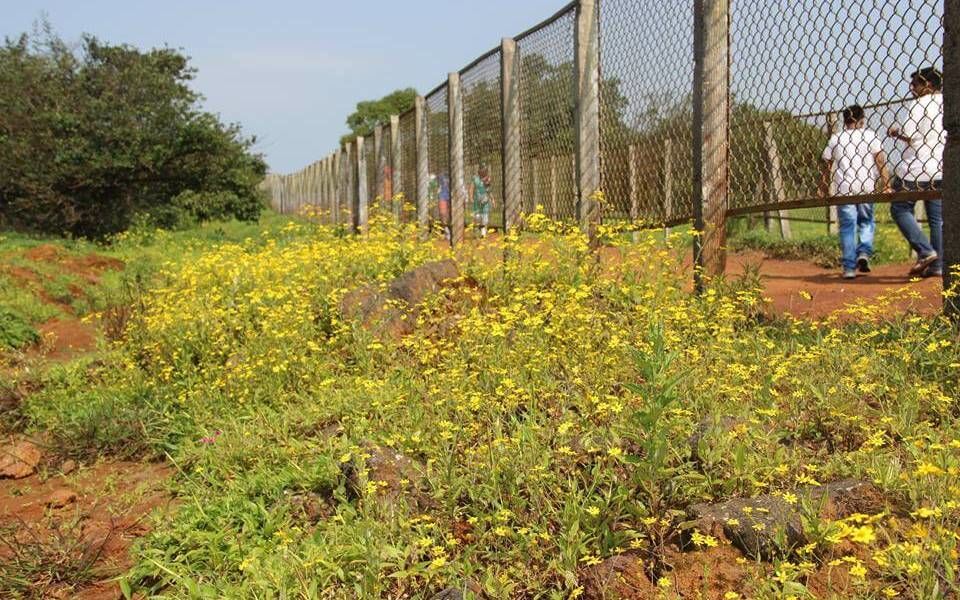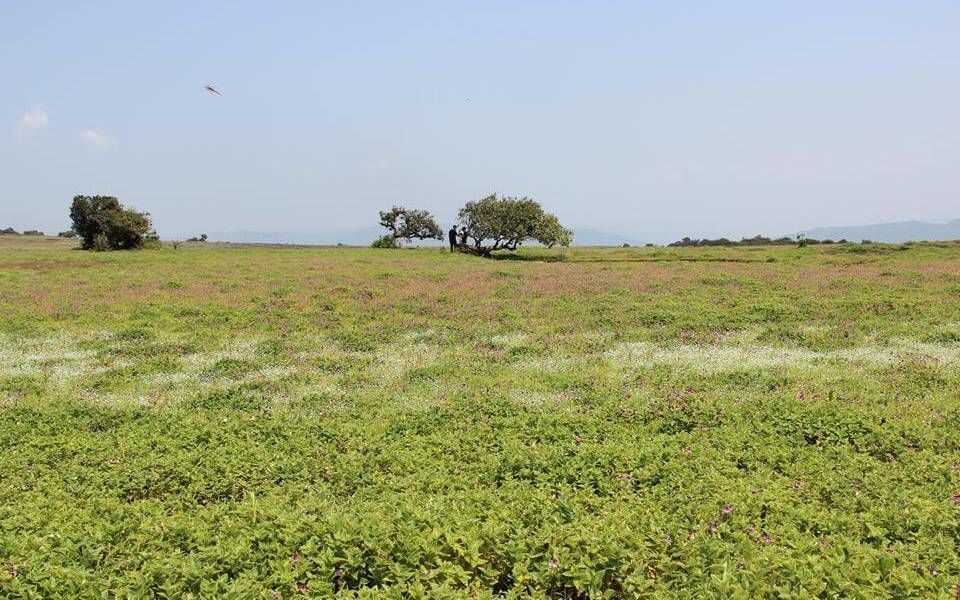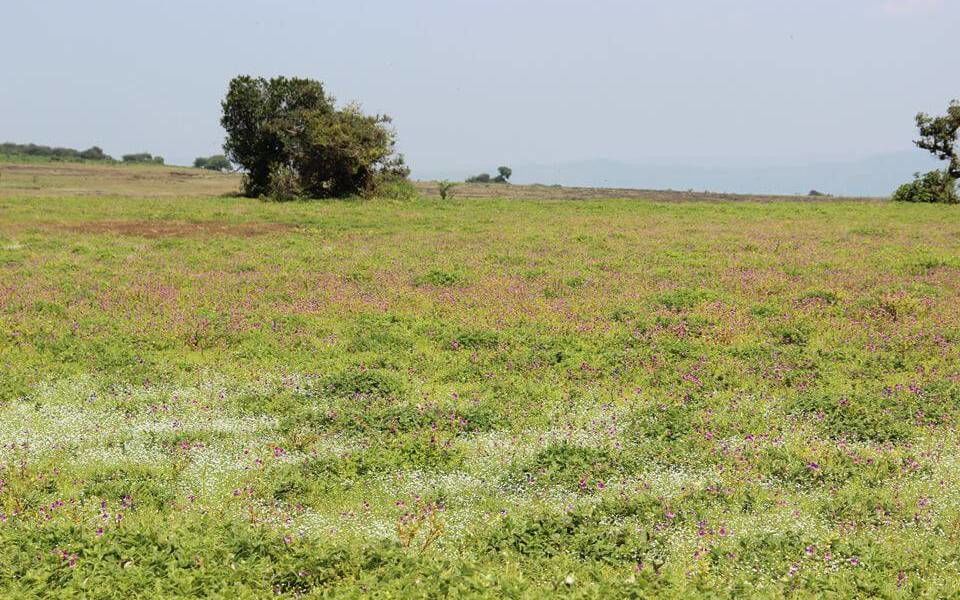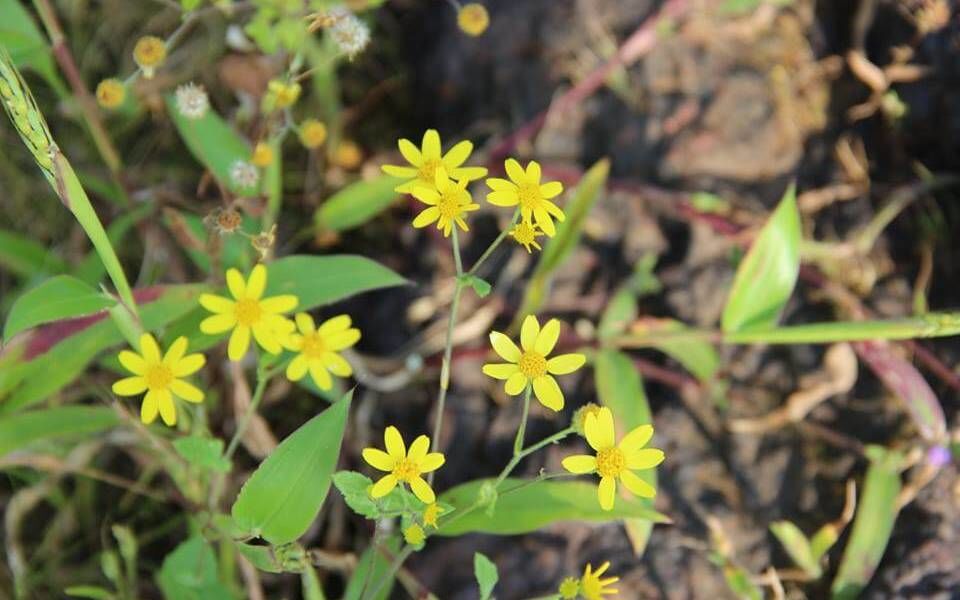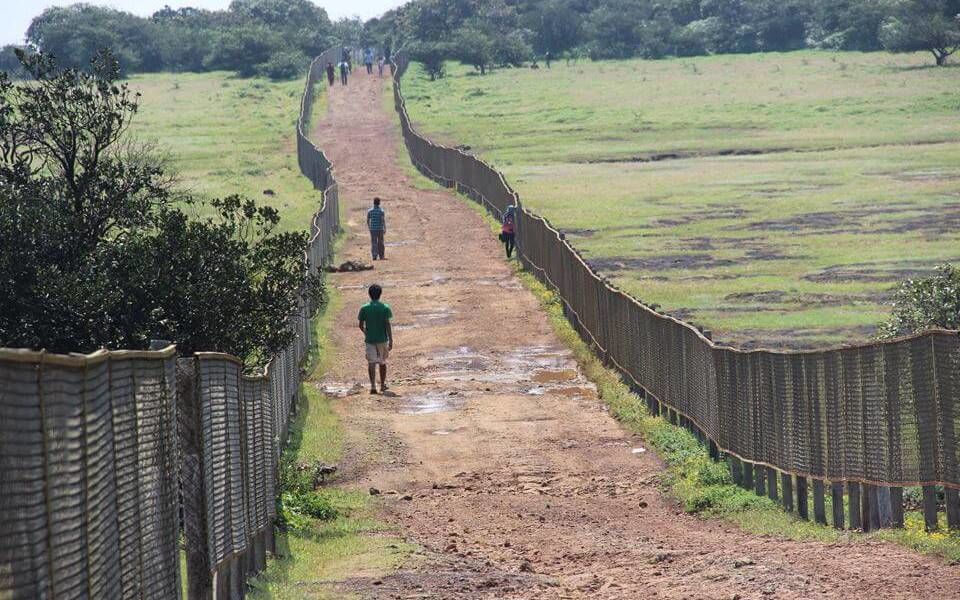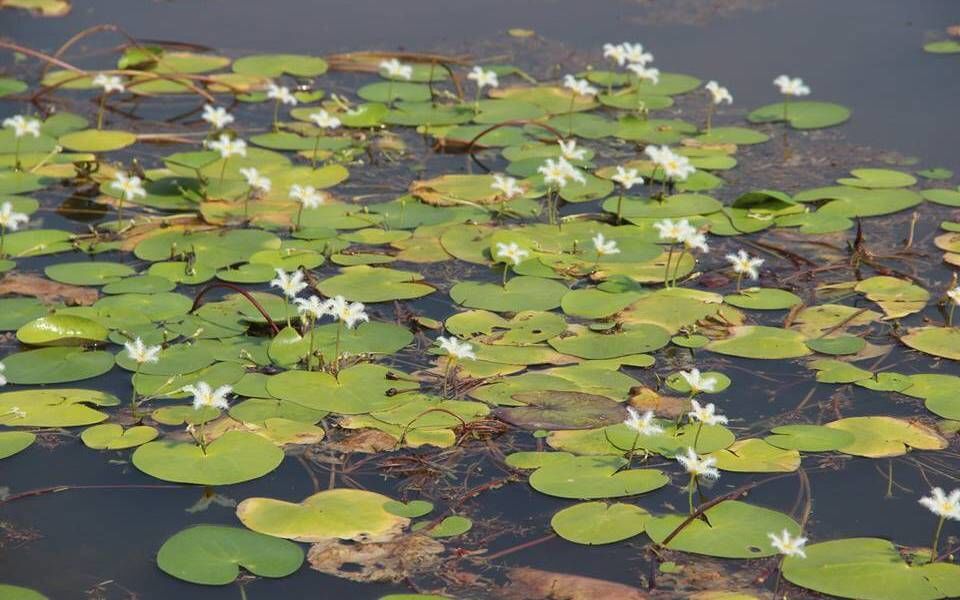 It was a long weekend and had to plan something various locations were chosen like Hampi, Bhandardara and so on but due to some reason or other we couldn't settle on a location may be it was the train tickets or something else, finally as it was September end we settled on KAAS. As the flowers were supposed to bloom at this time.The next problem was transport as it was a Dussehra weekend may people wanted to visit their native places that is kolhapur and satara, so the buses and trains were running full. So we finally decided to hire a car, The pick up was decided to be Andheri station at 630, we reached the location got into the Tavera and started with our journey.The roads throughout the journey were good except a few patches in Pune where new flyovers were being built we did experience bad roads.We reached satara by 1:30, had our Lunch and then moved towards
Thoseghar Waterfalls is a scenic spot located near the small village of Thoseghar, 20 km from the city. The entry fee to this place is 10 rs and taking the cameras with you another 10.This is a picnic area and the newly constructed platform gives a good view of the waterfall. There are a total of three waterfalls.one big and two small waterfalls. The view of the waterfalls from the platforms is simply awesome and the barricades prevent people from taking bath under the falls which is actually a good thing. There is another small waterfall nearby where one can get wet but it is a restricted area and if caught you can be fined. After some photography we started moving to the next location.
Sajjangad was the next location we visited on the way back from Thosegar towards Satara. It is the final resting place of Sant Ramdas and social reformer in 17th century India. Sajjangad is also a popular place of pilgrimage.The roads to Sajjangad are beautiful with a nice view on one of the sides. After driving for some time, we reached the fort. We had planned to set up a tent at this location, but that wasn't allowed.To reach the top of the fort we have to climb somewhere about 100 steps. There are temples on top and a beautiful view of the dam and sunset if you are there in the evening. It has a few temples too. There is also a place where if you are with a family you are allowed to stay free (dinner and breakfast included).But as we were friends we weren't allowed to stay there nor were we allowed to set up camp on the top. Then started our search for a hotel to stay.
It is very difficult to find a place to stay in Satara, and we had a very bad experience searching for one, no one allowed boys and girls to stay in the same hotel and room unless you are married. Finally, one of the guys agreed to let us stay at his hotel. Luckily we had the car or searching for a hotel would prove to be a horror. We freshened up had dinner and slept as we had to get up early to visit Kaas, We got up got ready and drove towards KAAS.
It was a 23 km drive from Satara to Kaas, with flowers on both sides of the road.The scenery on the way was also beautiful. After some time we reached the plateau, we paid the entrance fees and entered the place.We went straight towards the lake first which is actually a dam. The place was very calm and serene had a beautiful time there, clicked a few photos and the moved towards the plateau.On the way, we had snacks of bhaji and vada pav at a small snack shop. After the breakfast, we went to the plateau.
The plateau was in full bloom which was kind of sad, but the patches of flowers were worth the visit. People weren't allowed to walk on the flowers, but still many people walked on them and crushed them. There were people to prevent the visitors from entering, but no one listened to them. There was a barricaded road for visitors to walk along and see the blanket of flowers we walked along and saw the flowers of different colours yellow white and purple. After walking for some time, we returned to the location where we were dropped by the car. It was nearly 11:30-12 we started our journey towards Mumbai.
One the way we stopped to click a few pictures of the surrounding areas and the started our journey to Mumbai. We had lunch at some place which our driver said served awesome bhel but it was not all that good. After some Bhel we reached Mumbai by 6, Luckily no traffic on the way. We reached home in time for the Dussehra puja and thus the trip was a success except we didn't get to camp in a tent and the hotel problems the whole trip went without any problem. The trip was not that costly nearly 3000 rs per head for two days. Which would have been cheaper if we would have found a place to set up camp.
This trip was originally published on Pravasibaba
Frequent searches leading to this page:-
satara maharashtra tourist places, satara maharashtra tourism resorts, tourist places in maharashtra in november, holiday spots in maharashtra, maharashtra travel guide