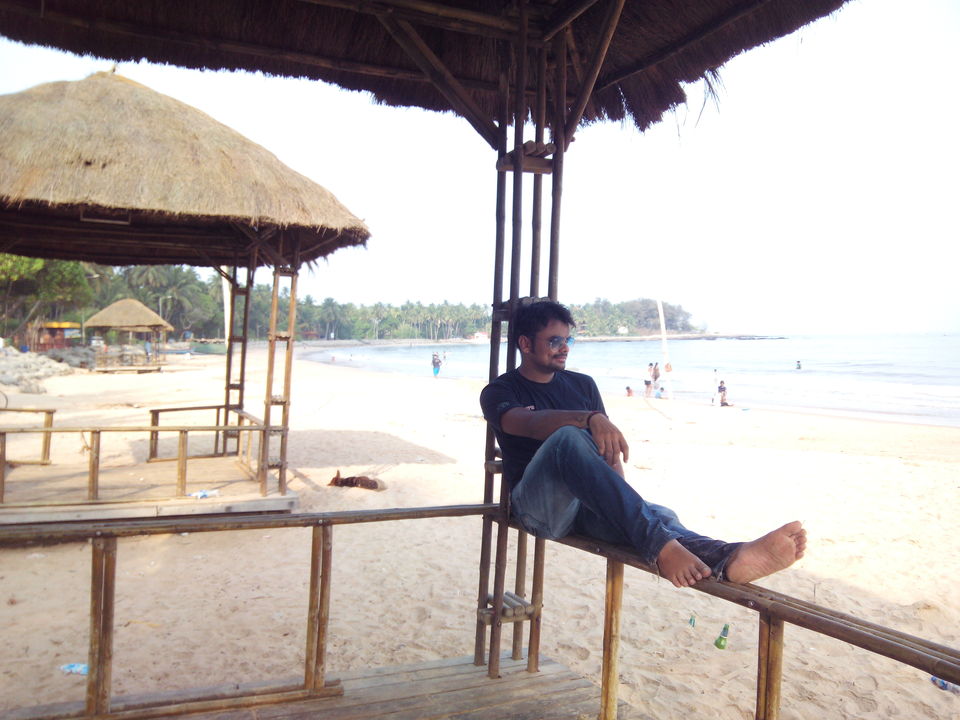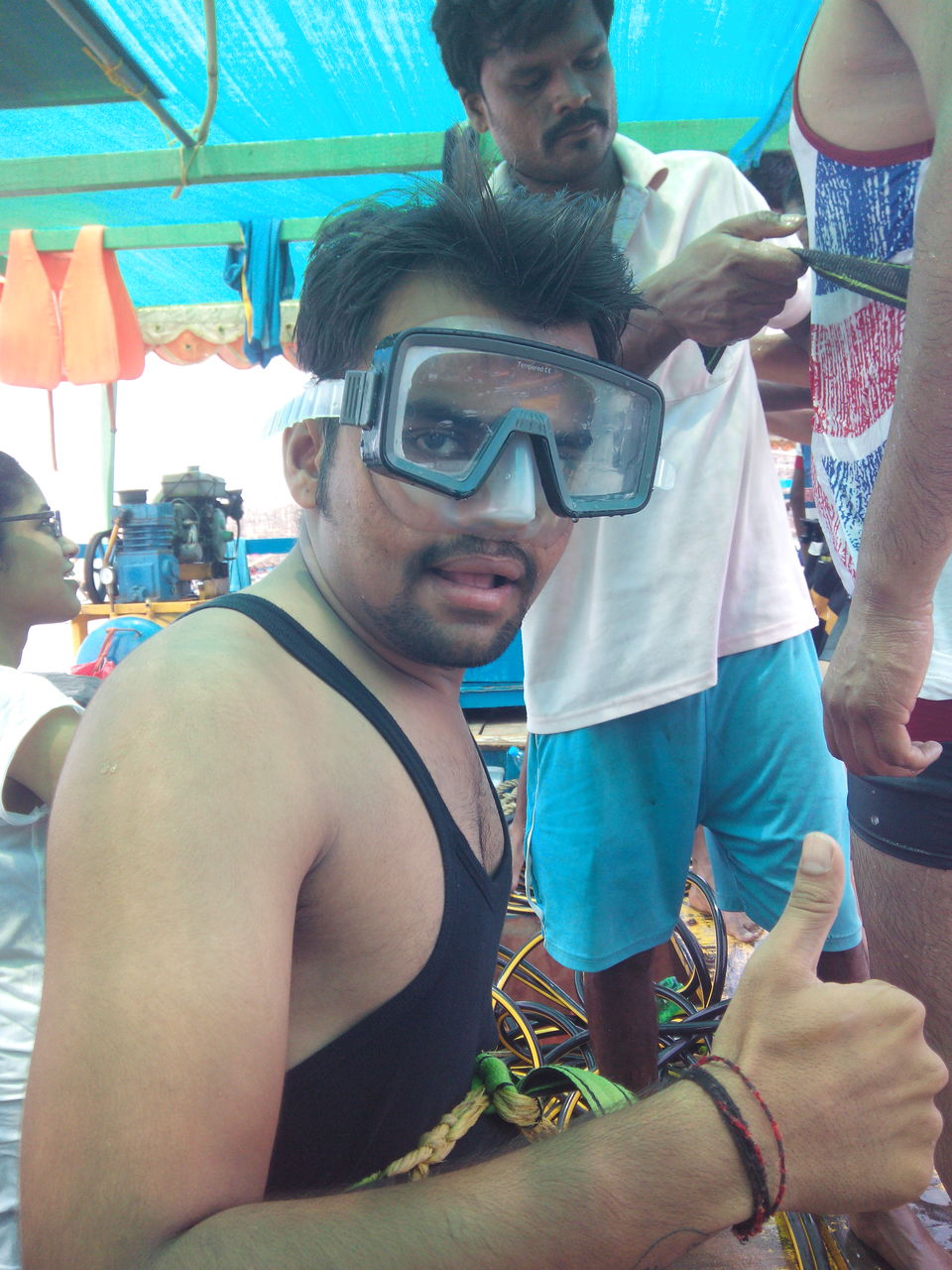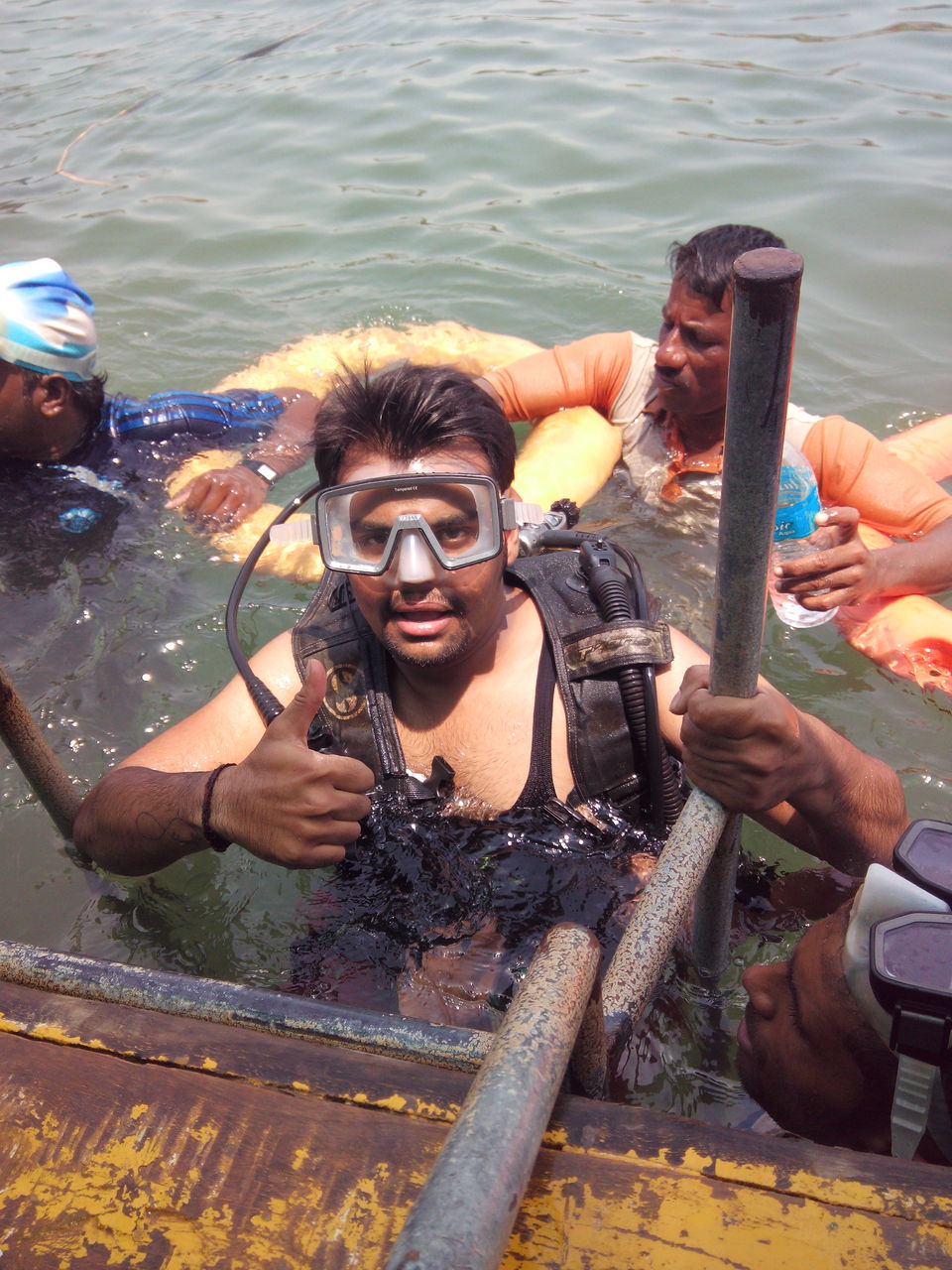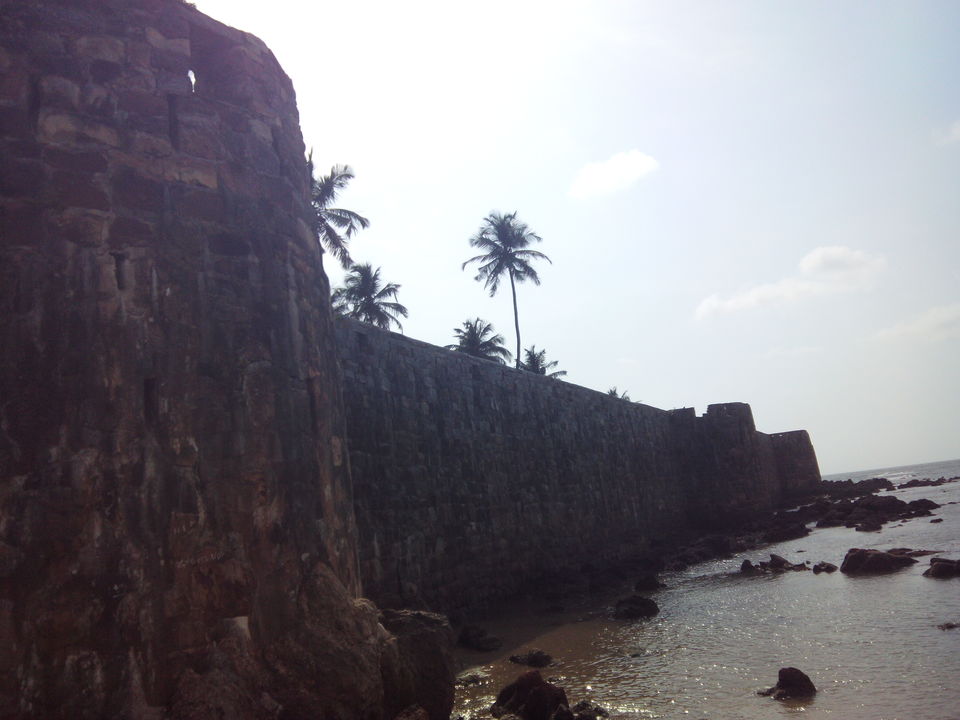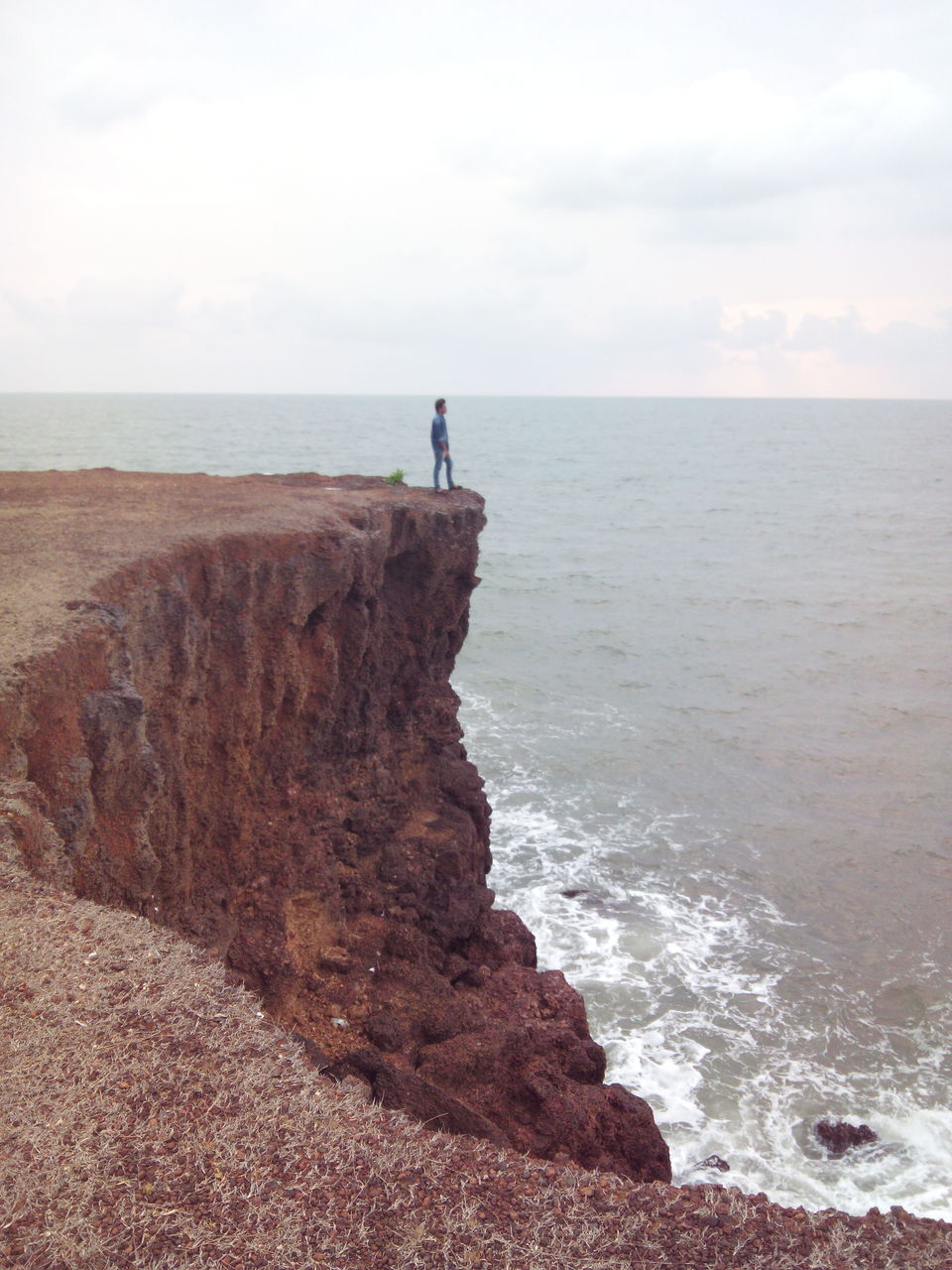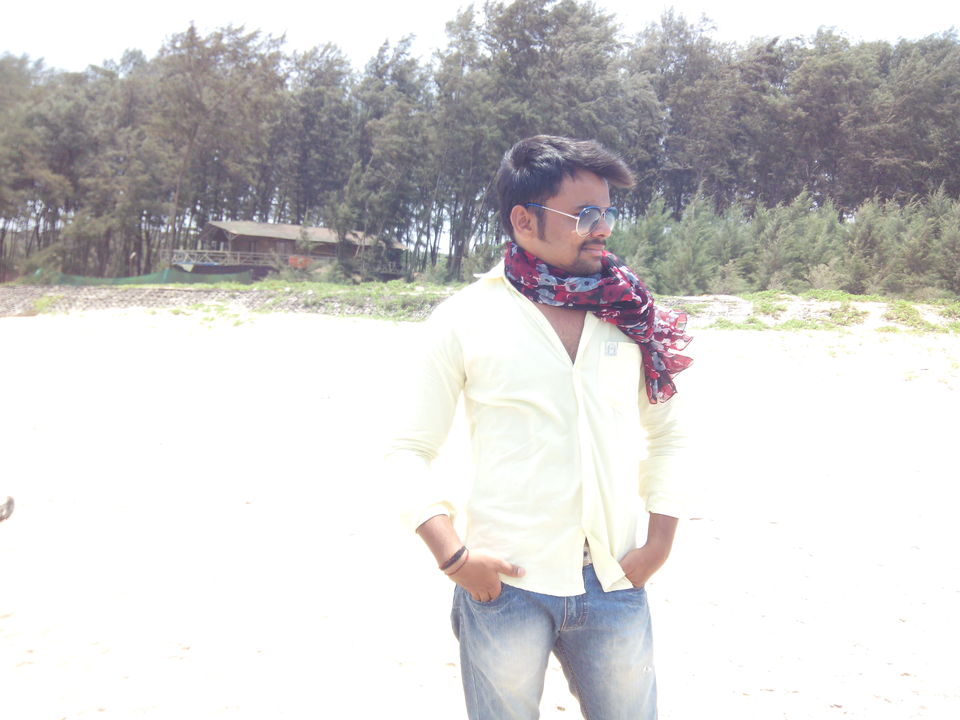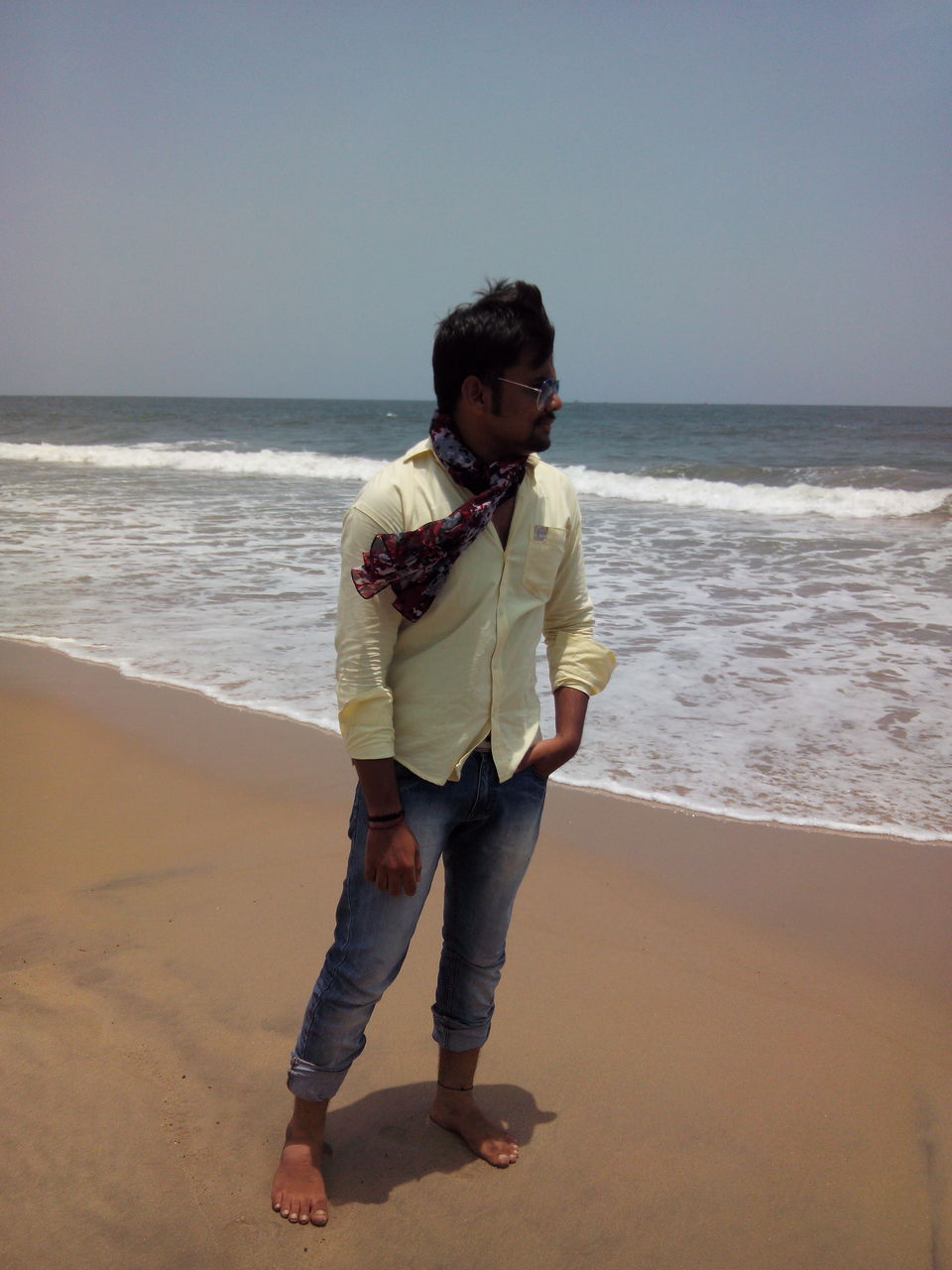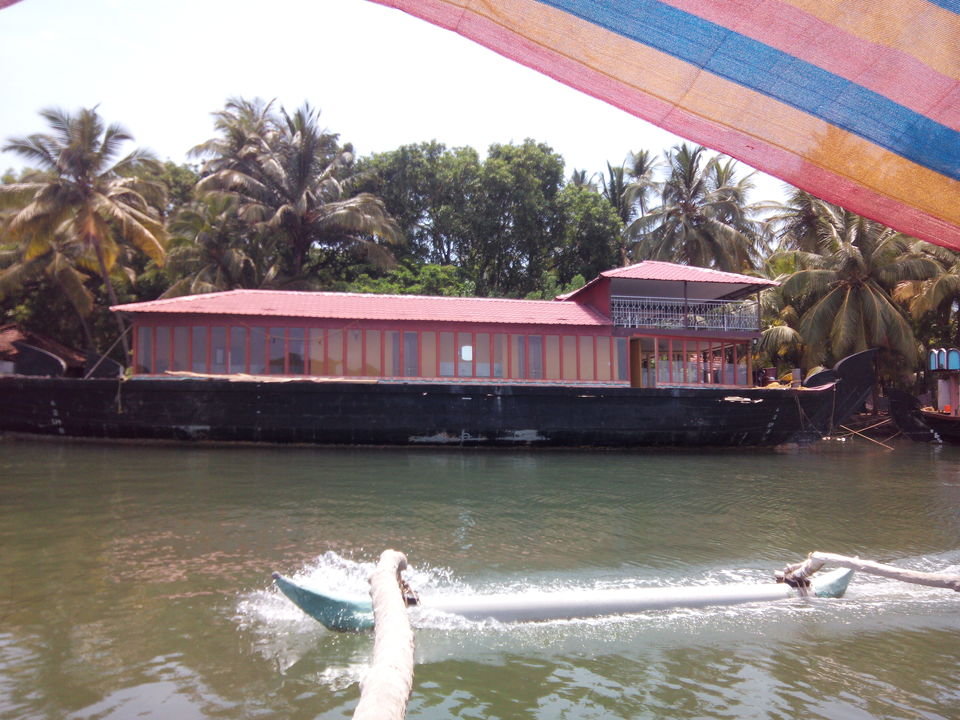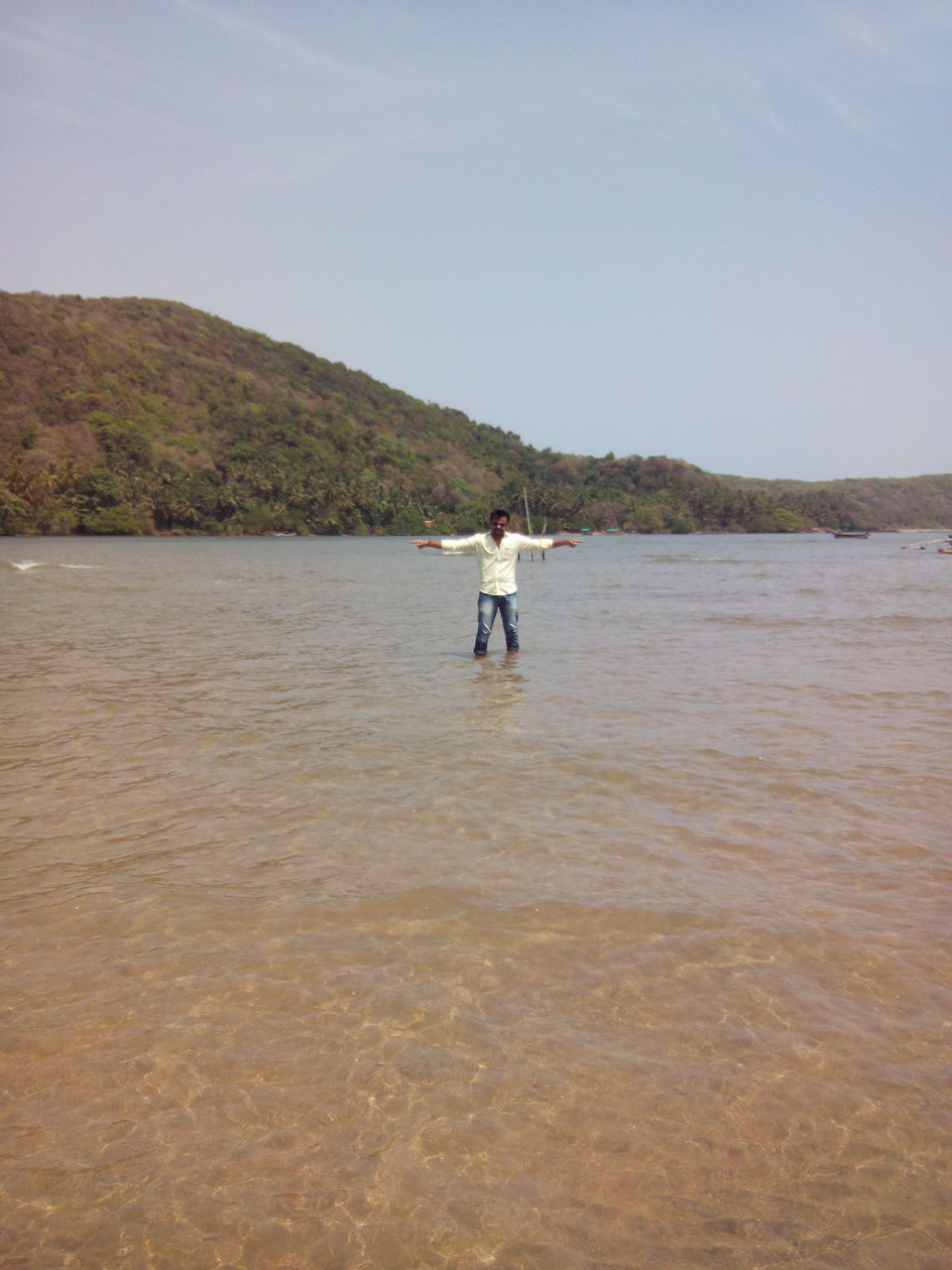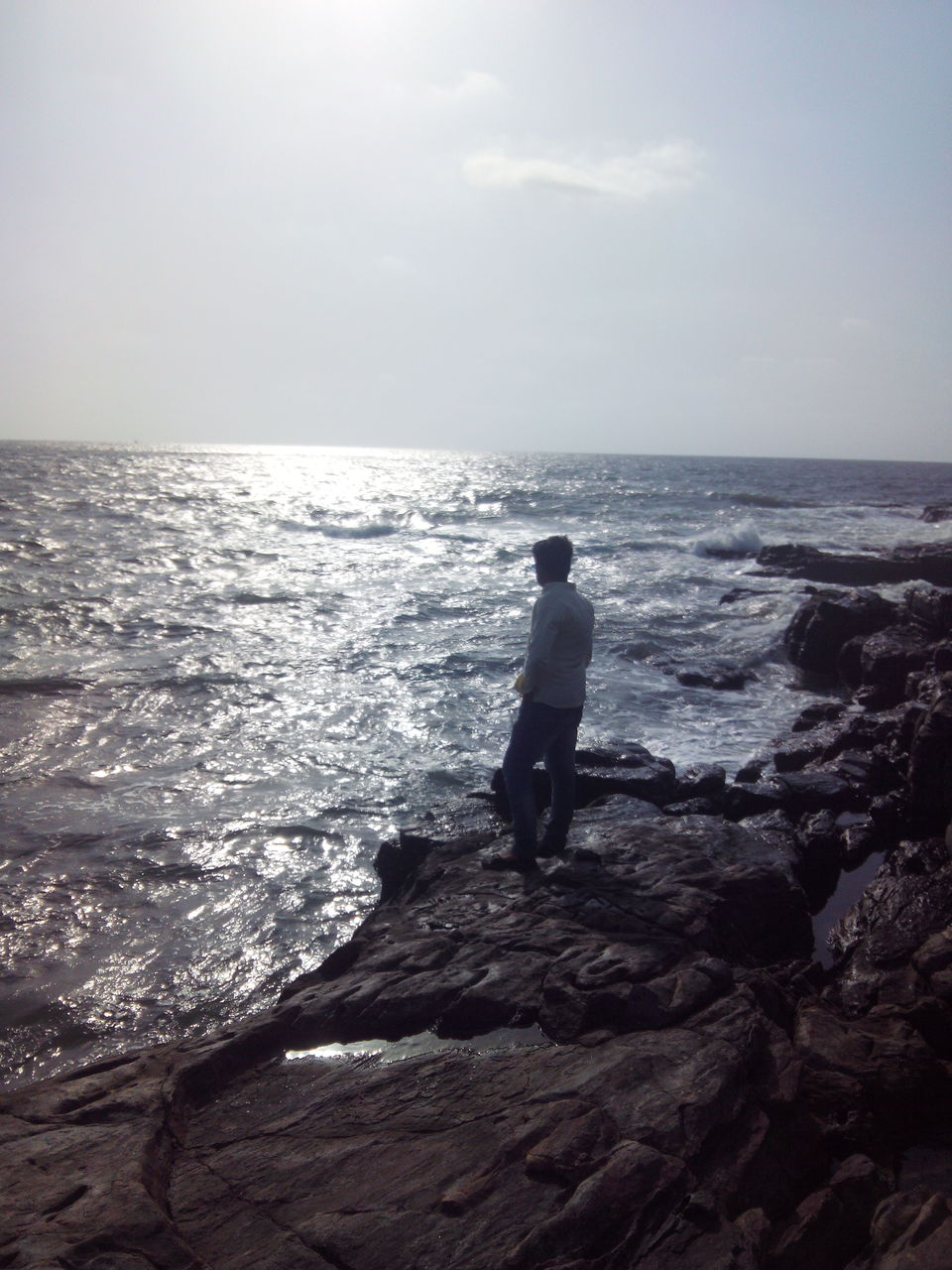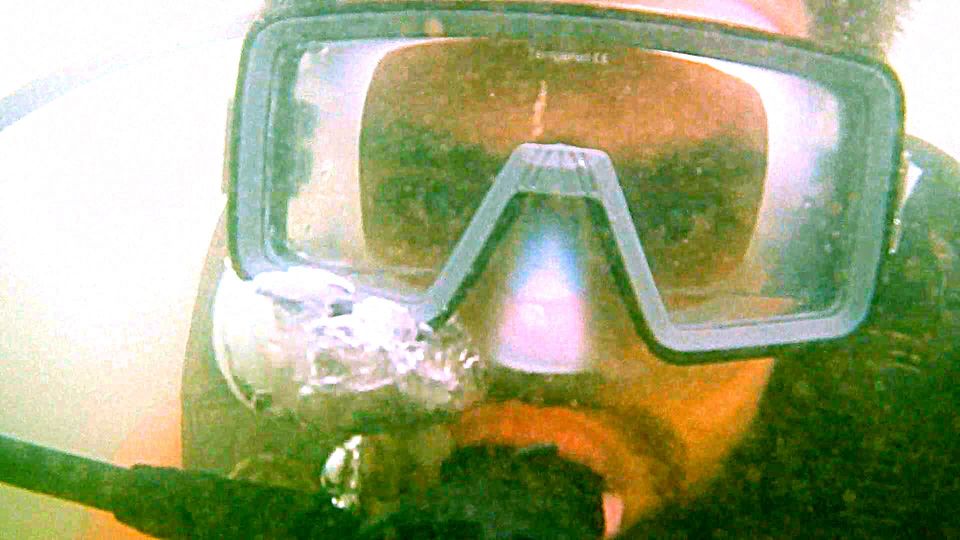 Malvan, an awesome place in Sindhudurg district in Maharashtra which is the southern coastal part of konkan. This trip was a spontaneous effort of just 10 minutes:). yes! time taken to think for going on this trip was just 10 minutes and then bags packed and off to the destination. Although the bus ticket bookings were made some time before leaving. It was a two day plan covering most of the points in malvan and obviously a budget trip on the bucket list .
At first i checked in a beach side place which i had booked on a phone call the day before. Place was quite good and clean. here you'll find a lot of places to stay from luxurious resorts to homestays. i explored the Chivla beach which was kind of a virgin beach with yellow sand, clear waters and i came to know that it was on of the safest beach. I had booked a moped through the cottage owner for two days so that i could travel on my own. Moped charges for two days were 700 INR. Then i headed for the scuba diving activity at Malvan Jetty. Here you'll get options to do snorkeling, Cylinder Scuba Dive and normal Scuba dive. I went for Cylinder scuba dive as i wanted to go more deep on my own and explore more as you carry your oxygen cylinder with you on your back. while the other dive could access limited depth as the oxygen would be provided through pipes and length of pipes would be a limit. So Finally i was there at the diving point. they take us through a boat and again drop us at the jetty. While gearing up for the sport i was just thinking of the film 'zindagi na milegi dobara'. I was thinking what if there is a shark! or octopus!,but chill its safe. Finally the man briefed me about the instructions and about what to do and what not to do, he told me about the different signs and gestures. With the oxygen cylinder on my back i entered in the sea. Here you need not worry if you can't swim. there is a bouncy because of oxygen cylinder and one of their person is there with us to guide under water and take pictures and videos. The person slowly took me under water roughly 25 to 30 feet. i could see the colorful corals, different types of colorful fishes. They come towards you, touch you and go away. It felt so awesome that after taking photos i explored on my own. I was in the sea, among the fishes, breathing and only i could hear is the sound of bubbles. It was really an amazing Life time experience. Then after the Scuba i went to the Great Sindhudurg fort which was build by Maratha king Shri Chatrapati Shivaji Maharaj. Here you have to take a guide or else you will never know about the History and strategy of the fort. Sindhudurg fort was built in 16th century by combining a group of islands. This place was literally unbelievably awesome. No one can ever express its greatness in words.
Then i went to a place where there was a cliff during sunset. I sat there till the sun was fully downed. It gave awesome views, calm, winds, no one around, a perfect place to sit and discover yourself. Then in evening i went to the local market to do my favorite thing that is in fish market to buy some fish. An important advice here i would give is if you are travelling in Konkan then do have some konkani food coz its different and delicious and when you are buying a fish then plz do bargain. i bought 5 medium sized fishes of Halwa ( a kind of fish) and gave it to the cottage owner as his wife would cook the food coz it offered service of home cooked food. then i went on beach to chill. At the night i had the food on beach itself. it was a good experience and the malvani food was awesome. Then the next day i wanted to go spotting the dolphins in backwaters but got up late as the dolphin spotting is early in morning.
Then i headed to Tarkarli beach which was a white sand virgin beach. it was one of the cleanest beach in maharashtra and according to locals it was unsafe too coz you can go inside till some extent but beyond that there is a sudden depth and you loose your control. i had a walk on the beach and after that i went to the tsunami island. The Back waters, Tsunami island and devbaug beach are at a same place. To one side of the tsunami island there is the backwaters and other side is the sea and devbaug beach. To go to the tsunam island you have to take a ferry.the tsunami island during high tide is submerged in waters but its shallow and you can easily stand in it as it would roughly be half or less than half a feet and during low tide we can see it clearly. when i was there the high tide was about to get over and it gave me feeling of standing on water. yes literally one side is the sea and other side is the back waters and you are standing in the middle in water that too on an island, it was again an awesome feeling. This place was some what like a small Kerala type. you'll feel that you are in kerala for sometime during your journey in back waters. All types of water sports can be done here on tsunami island including parasailing, motorboat, banana ride, etc . you'll not find any water sports on the main beaches but only on tsunami island. After this i came to the cottage freshen up and checked out as i had to leave. During this trip i made a lot of contacts and friends. The locals here are polite and helpful. the place is totally safe for tourists. It can be a budget weekend trip for youngsters and groups.
IMPORTANT TIPS :
1) No AC coaches, Luxury Buses /Trains go directly till malvan except for maharashtra state transport buses(MSRTC). Luxury buses stop at Kankavli or Kudal on Goa highway(40 kms away) and from there you can get state transport busses to malvan. MSRTC Busses run regularly from Mumbai, Pune, kolhapur, goa.
2) Book a Moped so that you can go places according to your convenience.
3) While booking cottages book the one which are beach side for a better stay experience.
4) Bargain wherever necessary, even bargain for scuba rates. (Fish market compulsory)
5) town is small and you'll come to know about the road directions easily.
6) Ask the locals, they are helpful.
7) Make your bus reservations in advance.
8) Don't worry about scuba if you cant swim. guides are there to help and be with us all the time.
9) places are clean, less crowded and calm.