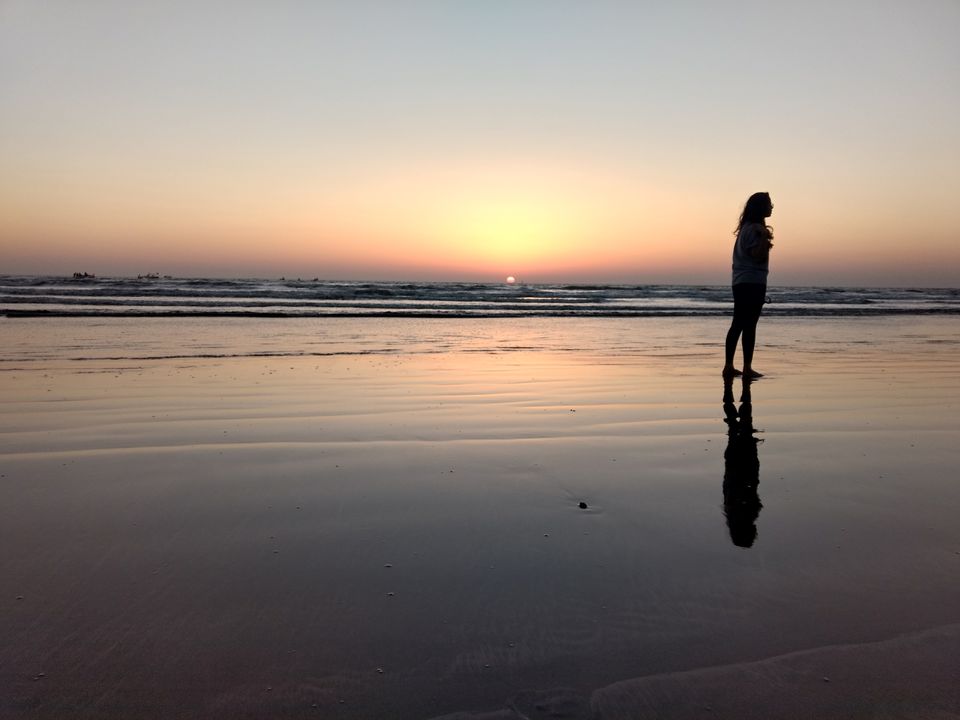 Nagaon is a small town in the North Konkan region of Maharashtra, India. Just 70 miles away from Pune, it's a perfect weekend getaway!
One can take buses that connect Pune to Alibag. From Alibag, you can hire autos to reach Nagaon. The best way to reach Nagaon Beach from Mumbai is via the ferry from Gateway of India.
However, I would suggest driving to Nagaon as that gives you the liberty to explore a little on the go. Also, Mumbai-Pune expressway is visually beautiful, you wouldn't want to miss on that. The drive from Pune to Nagaon is a delight, especially during Monsoons. Make sure you are visiting around September-December. The beauty is at its pinnacle during this time, and the sun wouldn't hurt your sentiments.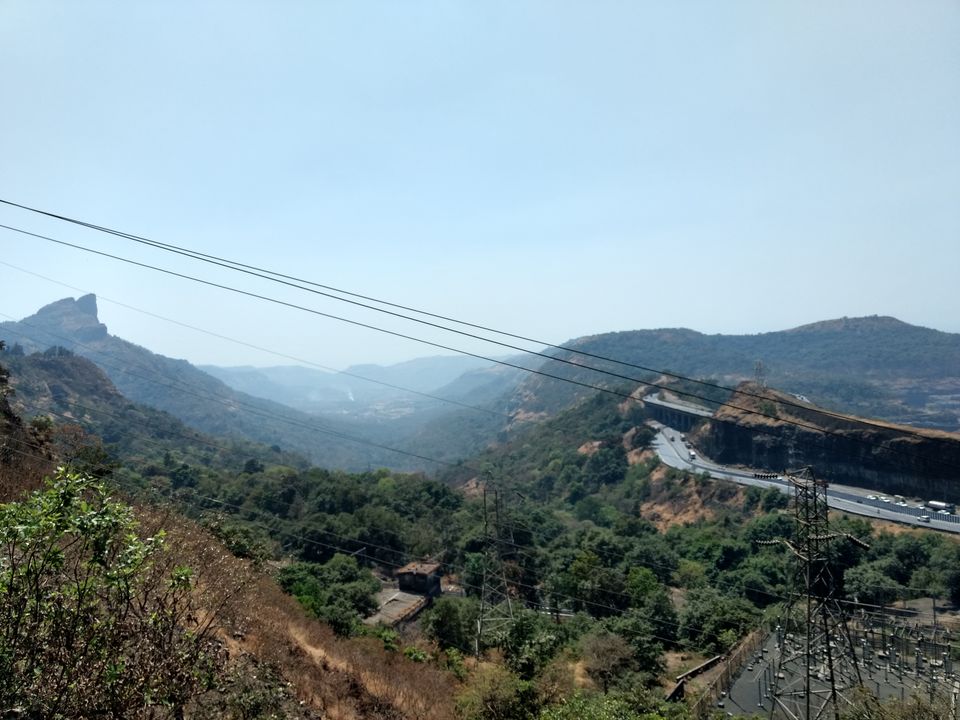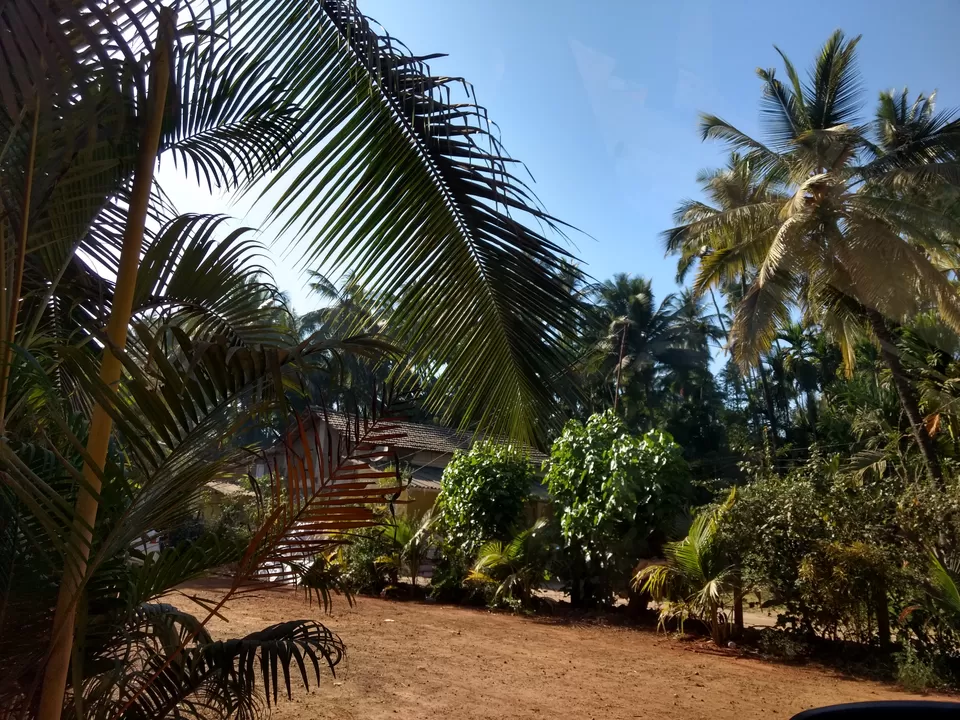 It's not as popular as Alibag, hence it's not crowded. It's perfect to spend a laid back weekend.
Once there, ditch your car. You wouldn't need that. It's a place to be explored on foot. Walk to Nagaon beach to bask in the sunset. I experienced the best sunset of my life during my stay there.
This is what the setting sun looked like initially. Beautiful already! But it has something else in store for me. As the hues were changing, my heart was skipping a beat.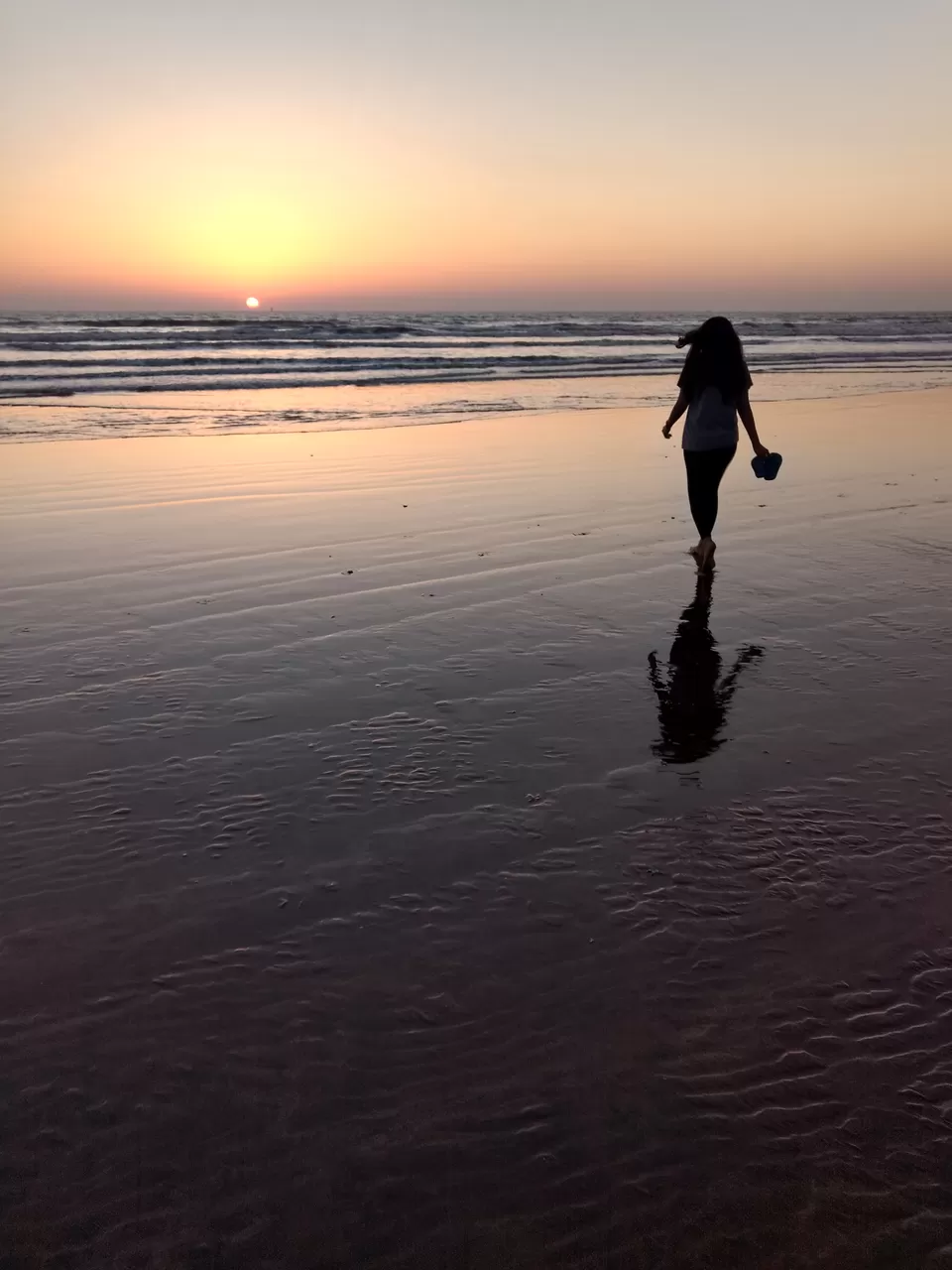 And then it changed to something so magically, I can't explain.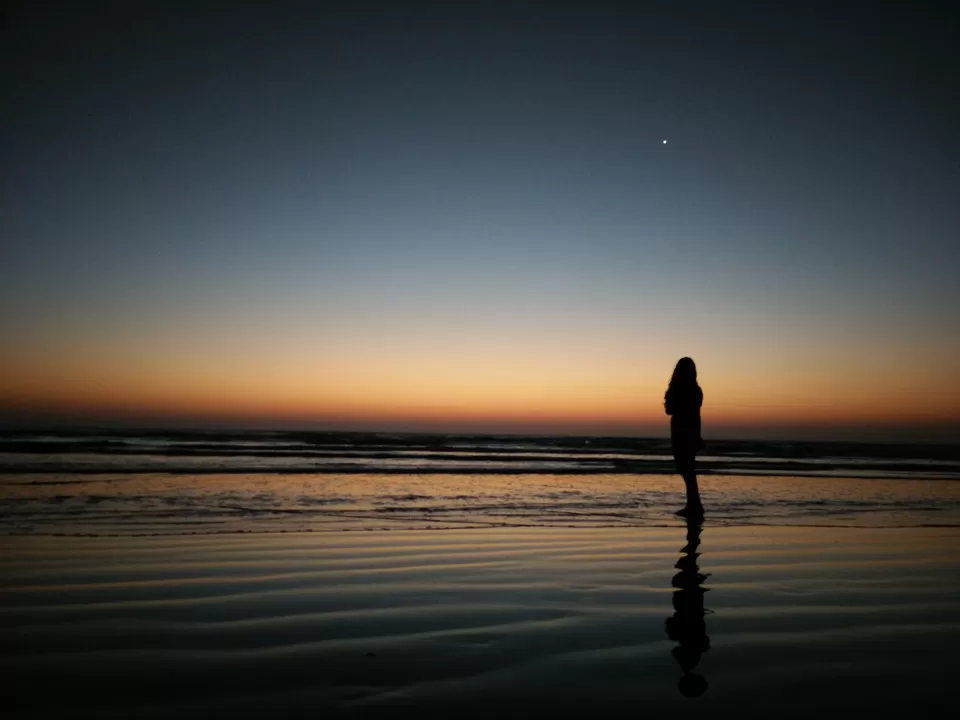 This picture will never justify how magical that sunset was. All I will say is just go and see it for yourself.
Do try the non veg platter at Konkan Katta. This is a small restaurant just some meters away from the beach. That chicken was finger licking good. And pocket friendly!
It has to be one of the best places to enjoy a languorous weekend around Pune. Peaceful!
Where to stay: Hotels, homestay. You will have a number of options. The home stay is pretty good and pocket friendly at the same time.
Other activities: Water sports, Kolaba Fort, Murud Janjira Fort.