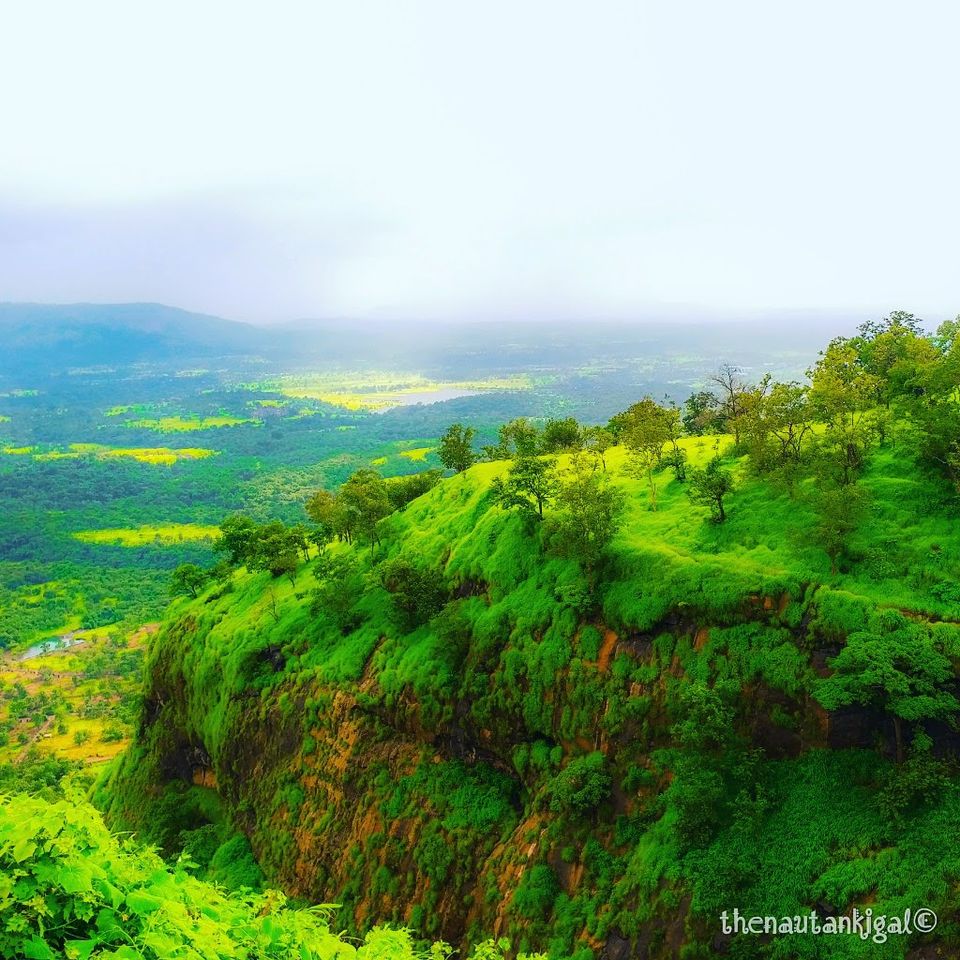 Hi folks!
Have you explored the beautiful Konkan Coast of Western India yet?
Do you know there are beautiful beaches and landscapes lined up?
Recently, I visited my parents in Roha (Raigad) Maharashtra. This is near Imagica Adlabs and 124 km from Mumbai. Hence, I got the chance to explore the region and was awestruck by its landscape.
Here I present a few beautiful must-visit destinations of Western India
Diveagar Beach
Beach with lots of activities, horses, ATV rides and mouth smacking chai-pakodas. It is situated in Raigad district of Maharashtra. It is 170 km from Mumbai.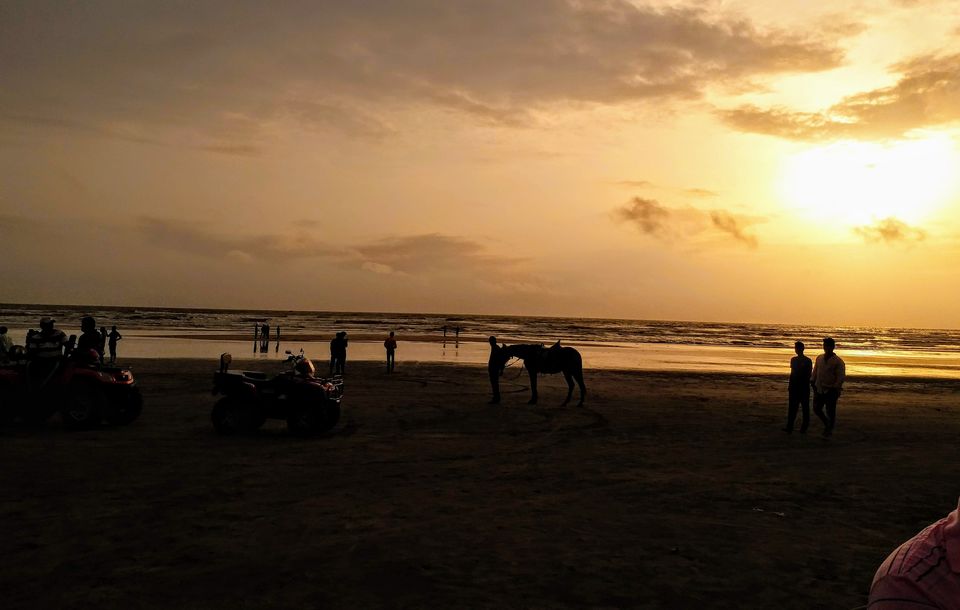 Kundalika Valley
It is a mountain passage cutting across the Sahyadri range joining Pune and Konkan region. A long ride from Pune or Mumbai will be one amazing drive to release your stress and enjoy the beauty around you.
You can also enjoy a night trek over there. Also, on the way, there is Tamhini sunset point and peak point. You will be amazed by the picturesque beauty of this area.
Avoid the rainy season to enjoy this place.
Aravi Beach
White sand beach it is! In the trail of three famous beaches namely Sirvardhan, Hariharehwar and Diveagar Beach. This place is full of fishermen and sand bubbler crabs.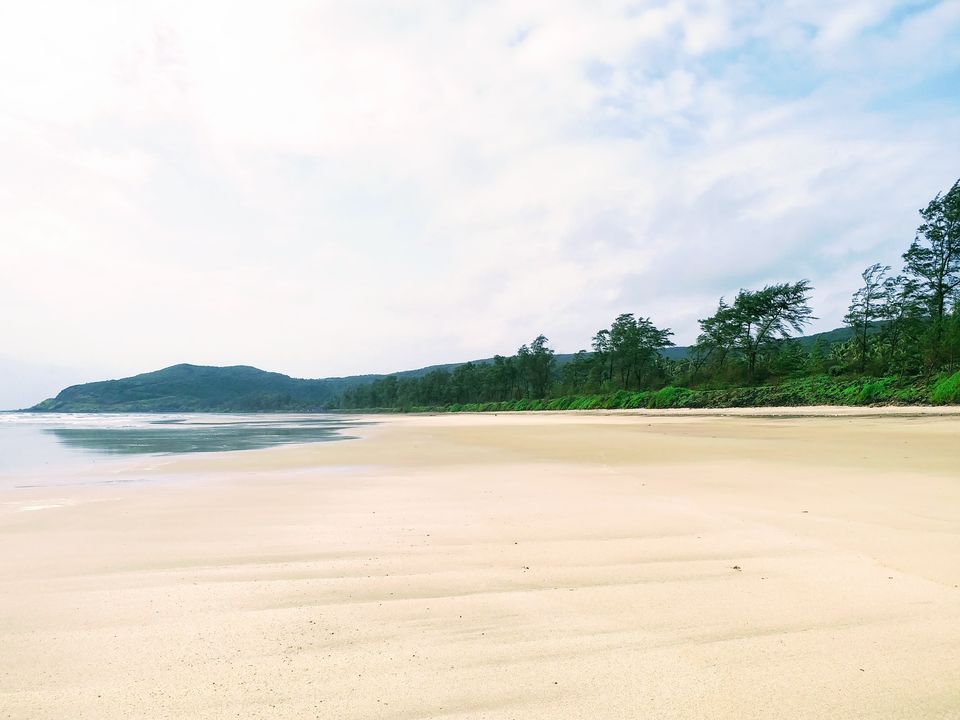 Kashid beach
This one is now getting touristy. The very first time I visited this place, it was filled with few people enjoying waves, some fishermans and few shacks open.
The area is spread with beautiful tall trees and greenery all around.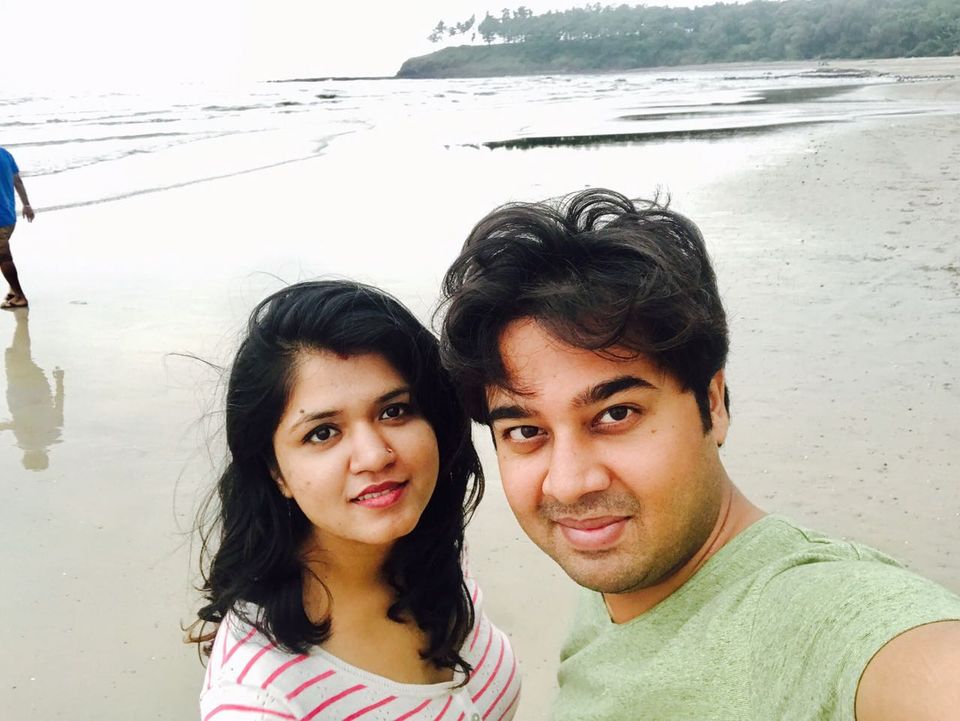 Borli Panchatan
It is on the western coast of India. This place is unexplored; I must say India has breathtaking places throughout and we are being ignorant about it. I found this place on my regular family weekend adventures and I was in awe of nature's beauty every time I see it.
Maharashtra's Konkan region specifically is not very touristy which it should be. I know what I saw!
I have been to places but this is raw beauty and it will mesmerise you. If you live near Mumbai- Pune or anywhere near that, make your weekend plans to unseen places like these. You will love it.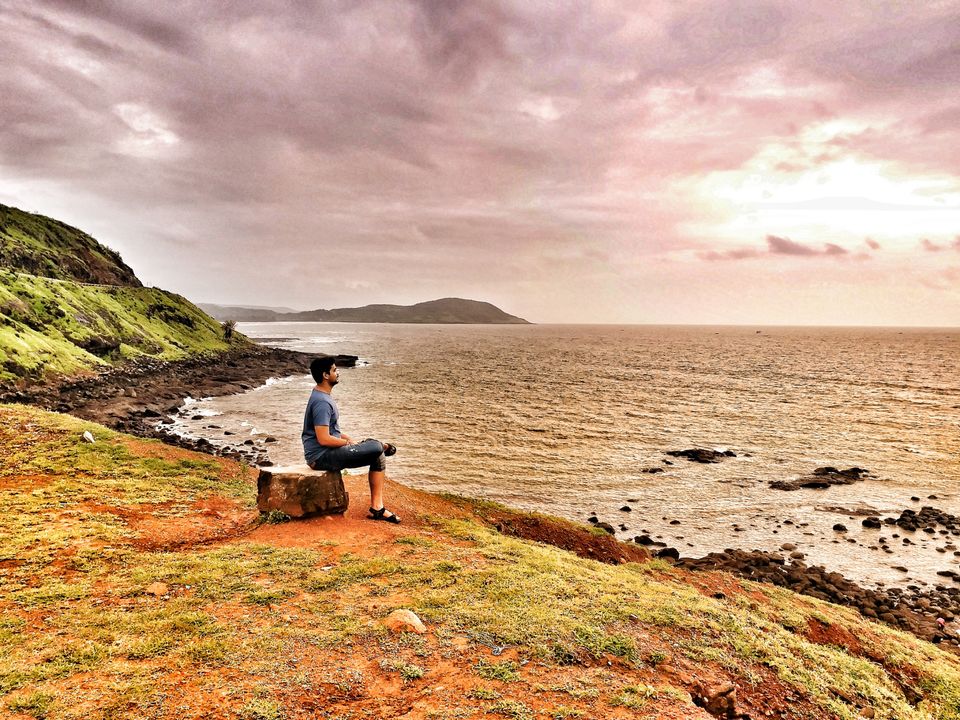 Roha
This town is located on the bank of the river Kundalika. This place is surrounded by small mountains and a river by the side which gives this place picturesque beauty. Roha is a place where one would like to live if they want a peaceful environment and a break from the chaotic world. All the places stated here are not more than 70 km vicinity from Roha.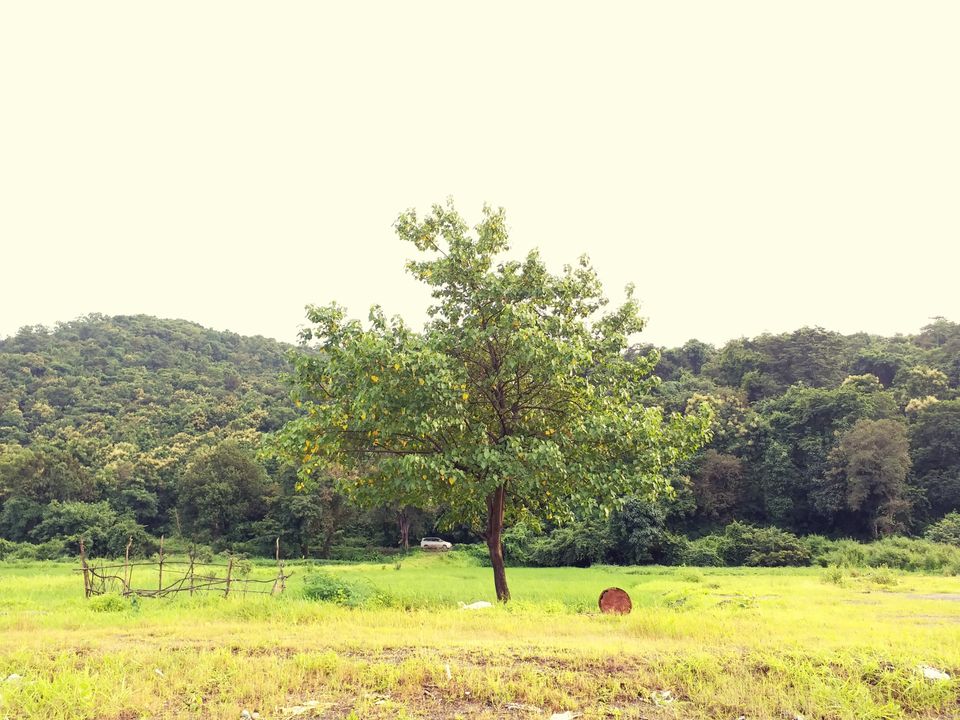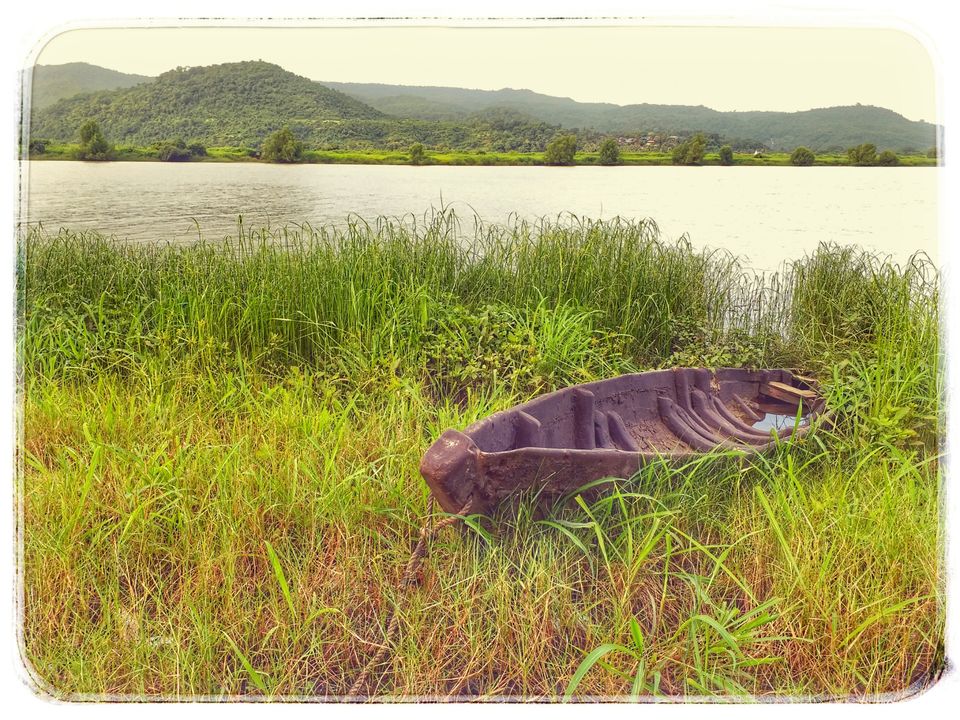 Tamhini Ghat Sunset Point

This picture is even better when you are witnessing it there. The whole area has nature at it's best.
If you are looking for weekend getaway this place and nearbys are pocket friendly and saneful.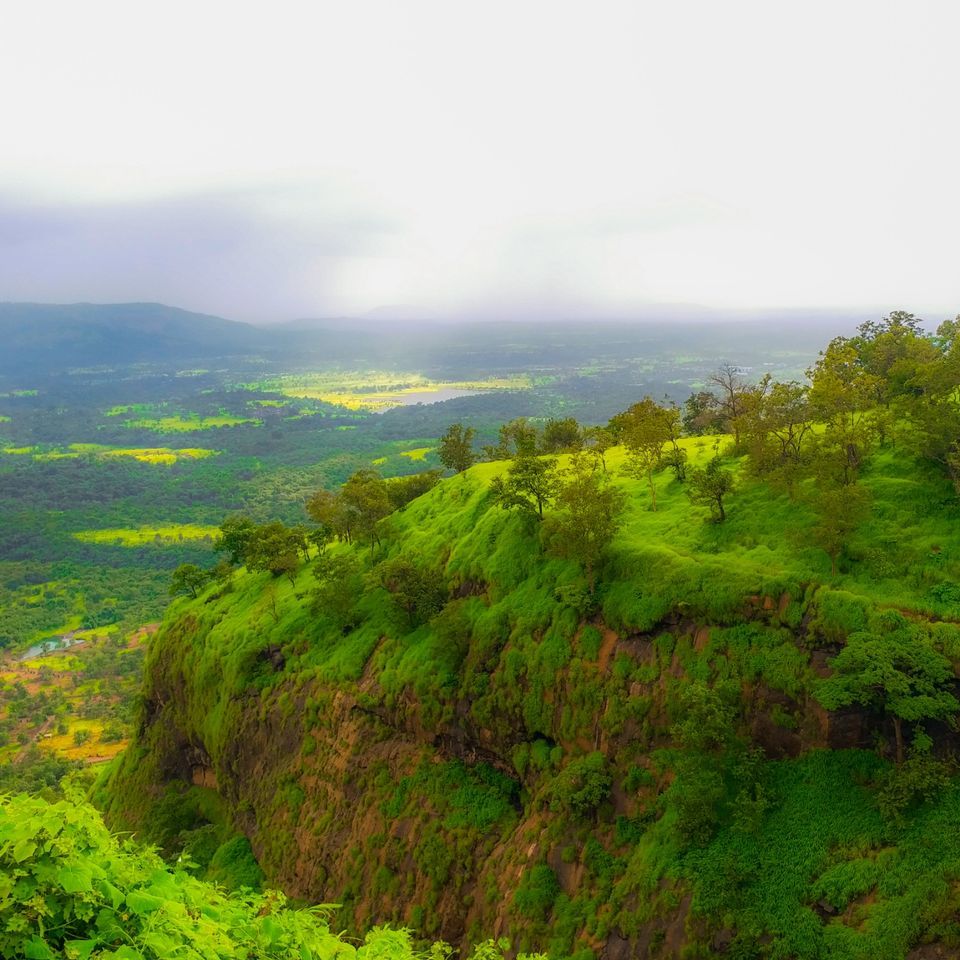 Konkan coast has many more such beautiful spots where you can relax on weekends and cherish nature's beauty. ????
I hope you enjoyed this post and found it informative.
Feel free to share your views. ☺