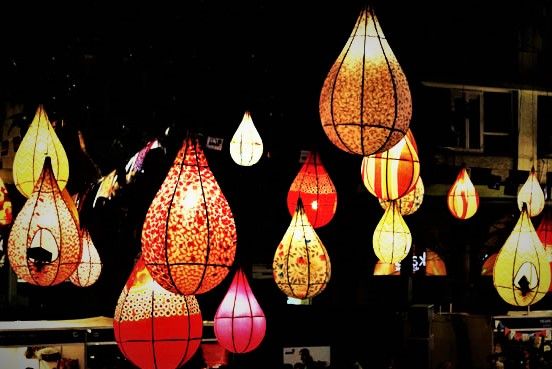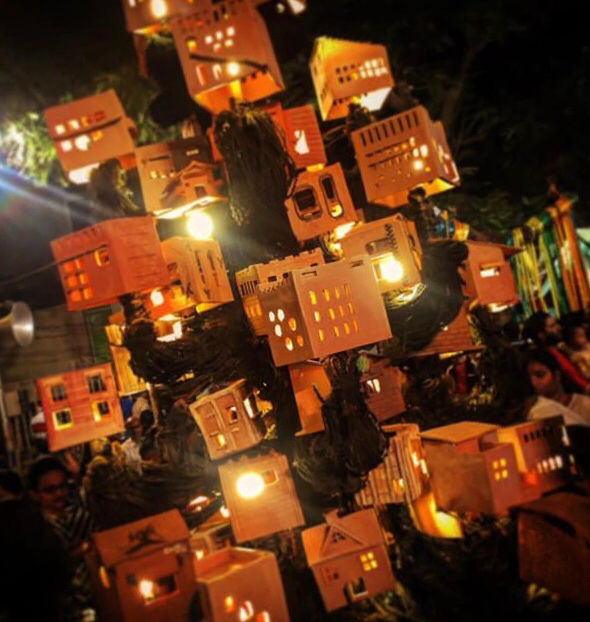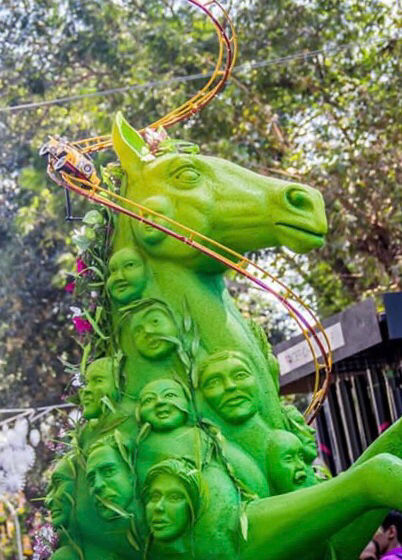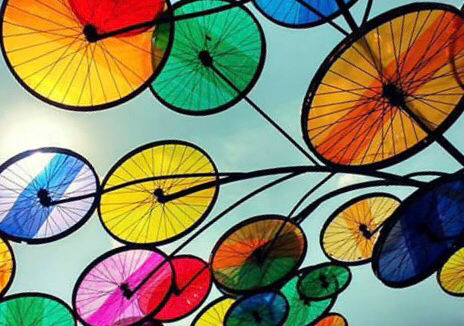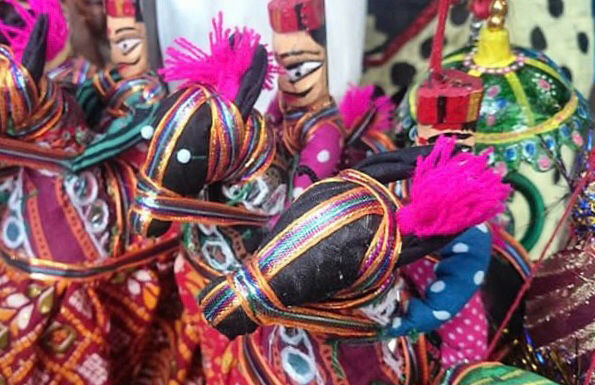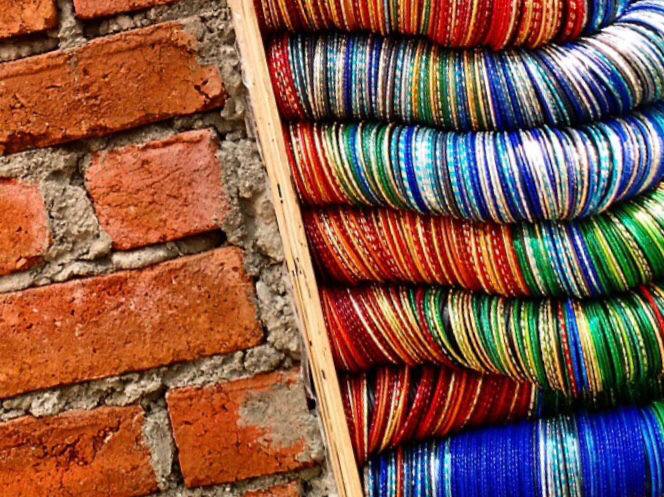 What is Kalaghoda Art Festival : Annual festival which helds for 9 days starting from first saturday of february and ends on the 2nd sunday of the same months.
Where : Kalaghoda Area in South Mumbai.
How to Reach ? The easiest way to get to Kalaghoda is to get down at the CST station and then take a taxi or auto to Kalaghoda.
If you visit this place during weekends , it would be better to walk down the 1.3km through the lanes of CST than taking a taxi as you will end up stucking in the traffic, besides walking down the CST lanes has its very own charm. The historic british-timed architecture will surely make you fall in love with it.
What to see ? It is the largest multicultural festival in the country..
There are various structures and crafts made by various artists from all over the country.
There are following sections in the Kalaghoda festival : visual arts, dance, music, theatre, cinema, literature including children's literature as a sub section, workshops, heritage walks, urban design and architecture, food, a street section having stalls selling eco friendly, hand made crafts. The entry fee to all the events is Zero Rupees as costs are met through corporate sponsorship. THe festival helds at The auditorium at the National Gallery of Modern Art, the lawns and auditoriums at the CSMVS,the garden at the David Sassoon Library, The Museum, Mumbai, the Cross Maidan, the Horniman Circle garden, the Cafeteria at Westside, the M C Ghia Hall,the Tata store at Army and Navy Building and the entire street area of Kaikashru Dubash Marg and its parking , popularly known as Rampart Row. Rampart Row will be non functional for the duration of the festival, with the entire area becoming a street fair or funfair, with food stalls, artisans selling their creations, artists who sketch instant portraits, street art installations and other things. In the last few years,the Festival has grown beyond the Kala Ghoda main statue location, with events being held in Cross Madian and Horniman Circle as well.
If you are a lover of history , the horniman circle architecutre is for you . It has italian-gothic architectural style.