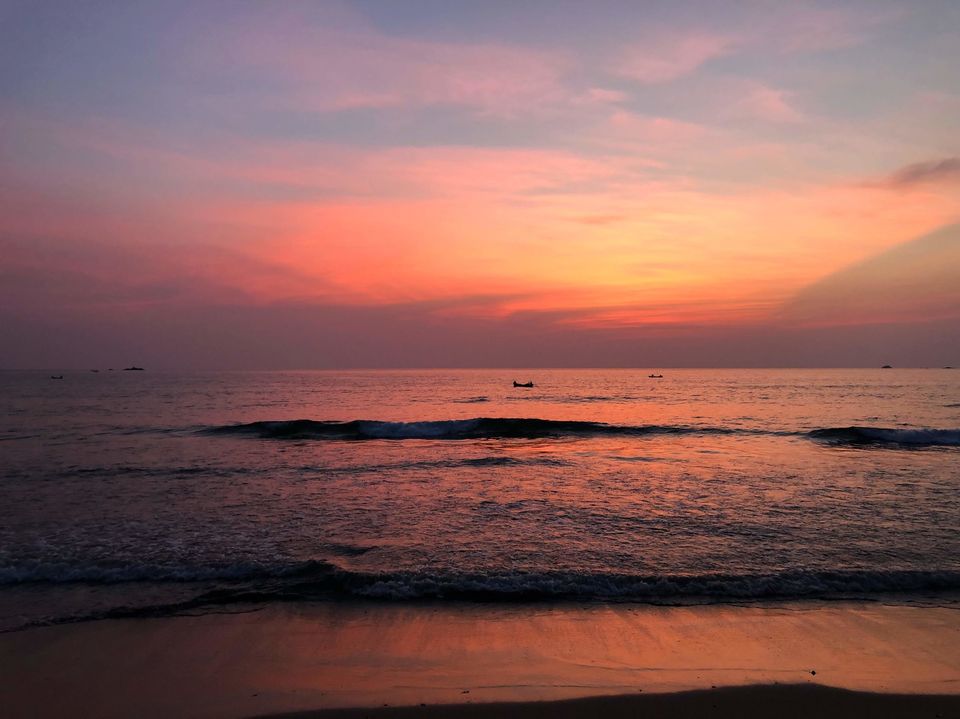 The coastal konkan highways are a visual treat! Whether it is the road snaking through the seas or the striped watch towers surrounding the beaches, this is one road trip that will make your long weekend memorable.
We started from Pune with the aim of riding through the coastal route of Konkan. We reached at Ganeshgule and were stunned with the sunset there.
After our stay at the Oceano Pearl we started for Tarkarli. This road was awesome to ride and the beaches were completely untouched. Aare Ware, Kunkeshwar are one of the few beaches you shouldn't miss while riding through these roads.
We arrived at tarkarli and it was a bit crowded so we decided to stay at Devbag at Salgaonkar beach resort.
Since we were so excited to ride through these routes the next day we decided to go for a quick ride till vengurla and back to devbag! We just couldn't believe that a route as busy as this can be have hidden beautiful beaches!
So mark your Calendar for the next long weekend!