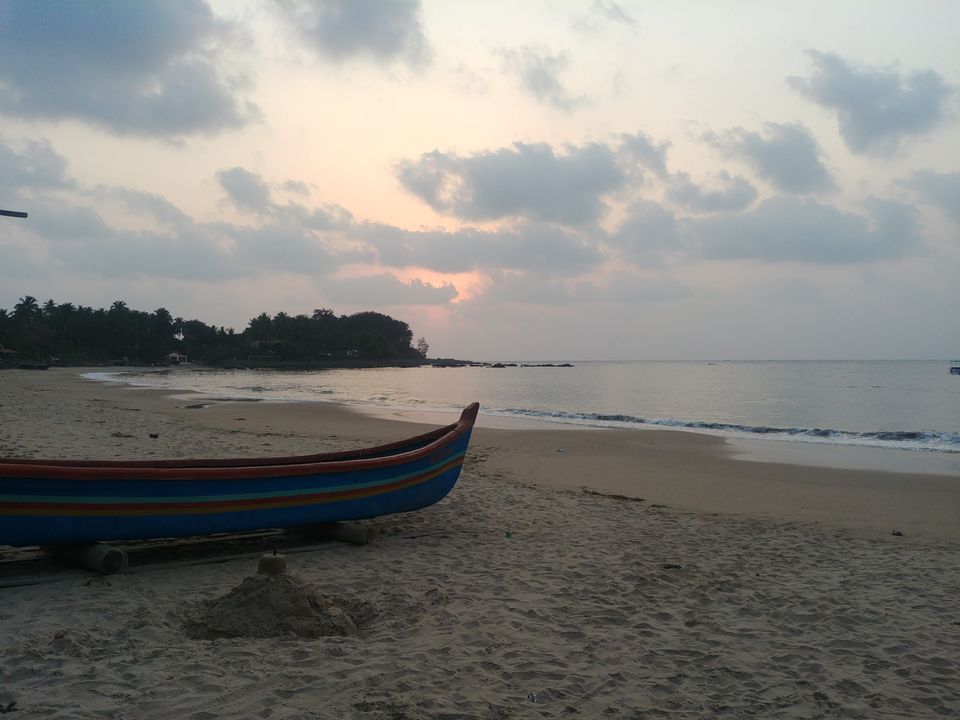 Enough of Goa!!! It was time to visit some clean and serene beaches. After having this thought in my mind I immediately started researching about Malvan. Soon I came to know that this place has more than just beaches to offer and then there was no waiting. The tickets were booked and the excitement had already began. It was supposed to be a short 3 days trip (which are ideally enough to explore Malvan).
How to reach Malvan?
Malvan is well connected by roadway as well as railway. The nearest airport is in Dabolim (Goa) which is almost 130kms far.
Roadways are quite well connected and can be opted if you are fond of road trips. The distance between Malvan and Mumbai is around 550kms.
Since this had to be a short trip for me, I took the night train (Tutari Express) from Dadar which dropped me at Kudal (nearest station to Malvan) in the morning at around 10. Kudal is 30kms from Malvan and you don't have any other option but to take an Auto-Rickshaw which costs you Rs.500 to reach Malvan. So after an hour's drive in Auto-Rickshaw, we finally reached Malvan.
Where to Stay?
There are various beaches in the whole of Malvan and you get plenty of staying options both commercial as well as home stays. Many of the travelers prefer staying at Chivala beach, since it is well connected to the market and have a good options when it comes to staying near a beach. There are number of different stay including cottages, home stays, row houses, bungalows right in front of the Chivala beach with good views and serene nature. I had my stay already booked in Hotel Chivala Beach which was just 5 mins walk from Chivala Beach.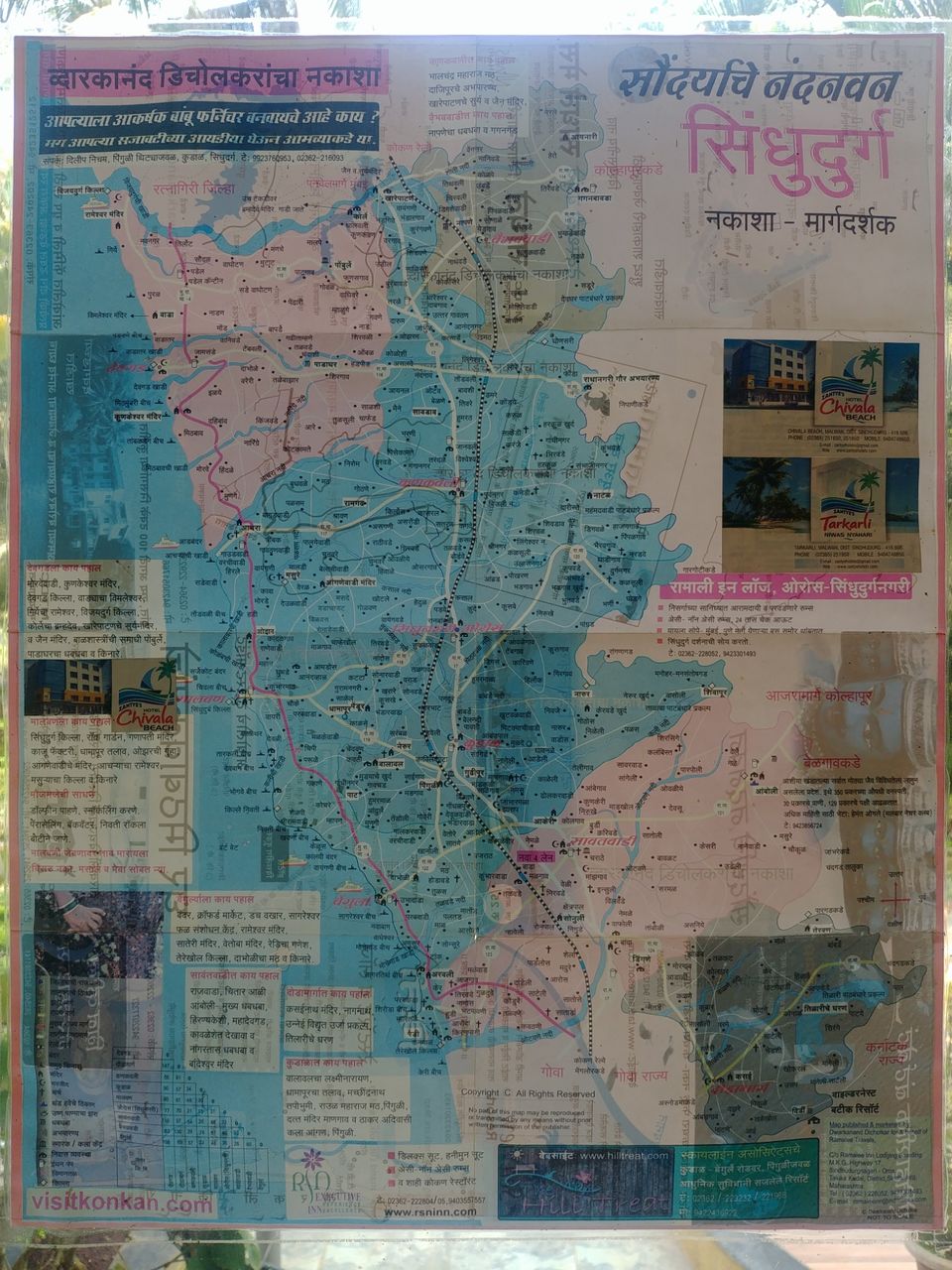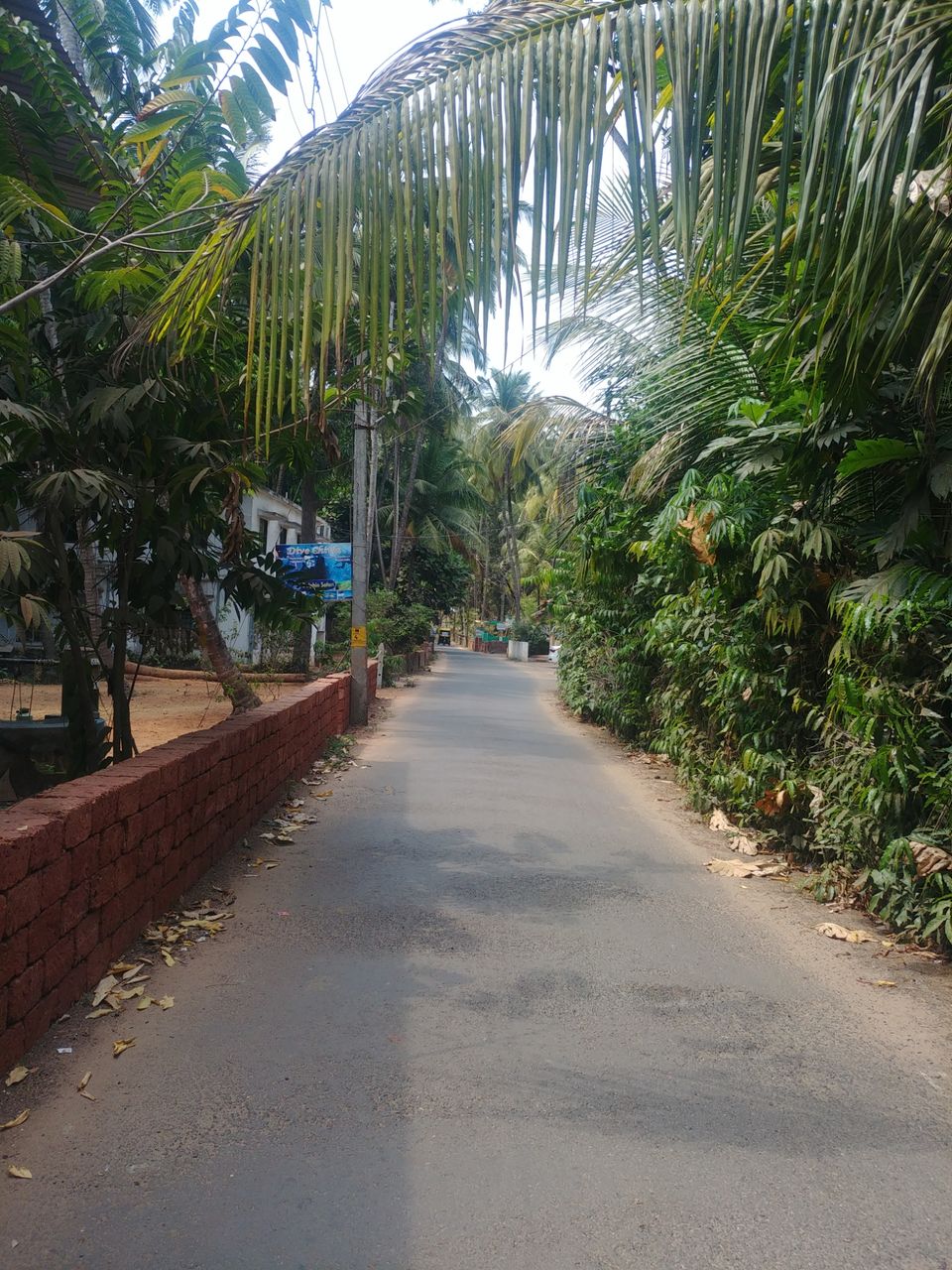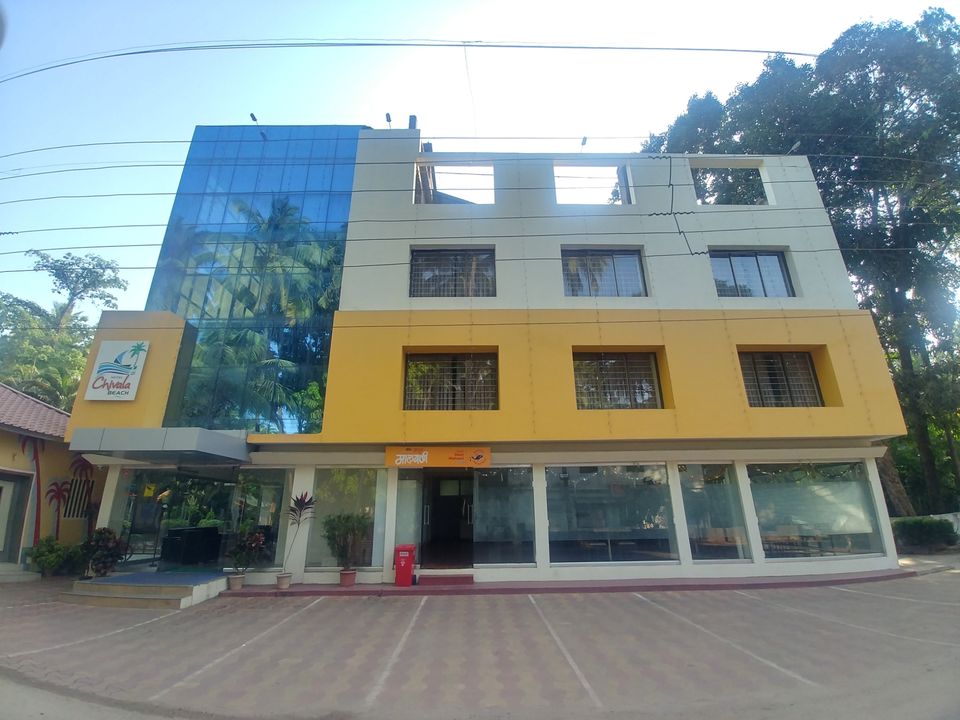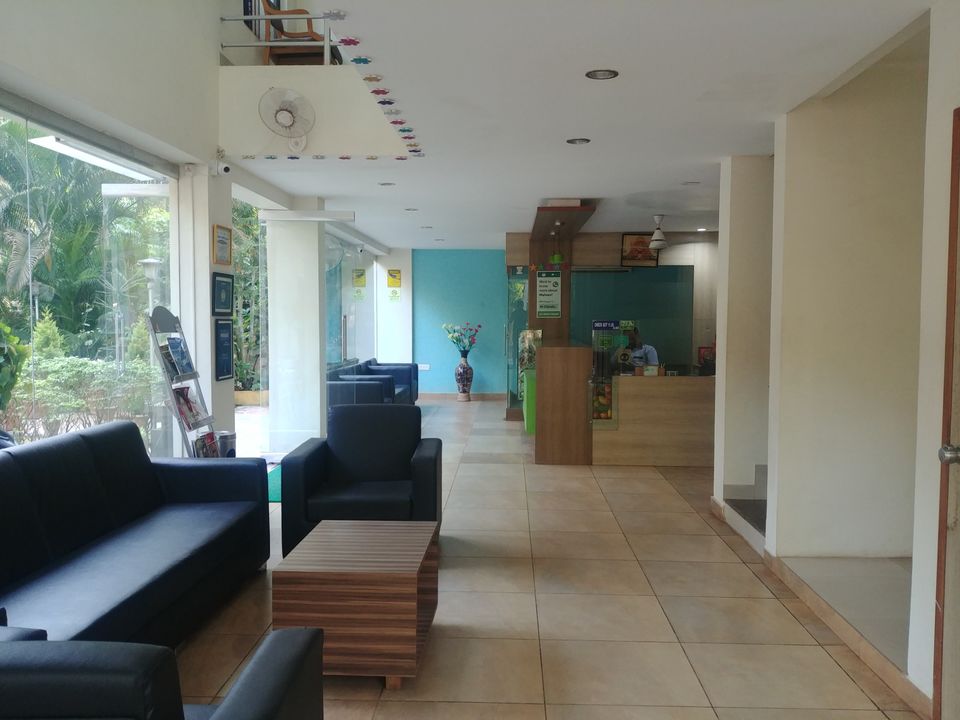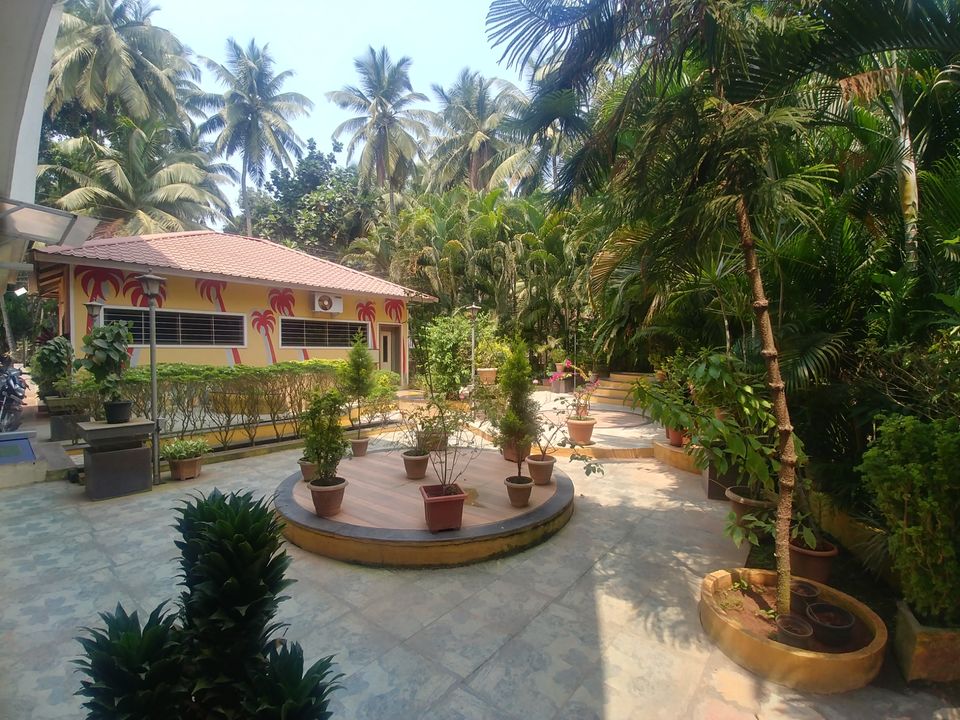 The first thing after checking in was to hire a two wheeler to roam around and explore. The hotel manager was kind enough to arrange one for Rs.500 per day. By the time we had checked in and freshened up it was lunch time and we were already roaming around in search of a good place for lunch. After roaming around the entire town we found a great place right next to our stay, Atithi Bamboo. This is truly a hidden gem and a great place for seafood lovers. If you don't like the seafood here, you will probably never like it anywhere. The quantity and quality of food served here is out of the world and you will surely leave this placed satisfied. After having a good meal we decided to relax on the serene Chivala beach (Since we did not have anything planned for the day). The rest of the day was spent in leisure and in planning the next 3 days. Our hotel manager helped us book the scuba diving and parasailing through his agent at a reasonable price (Rs.1000 per person).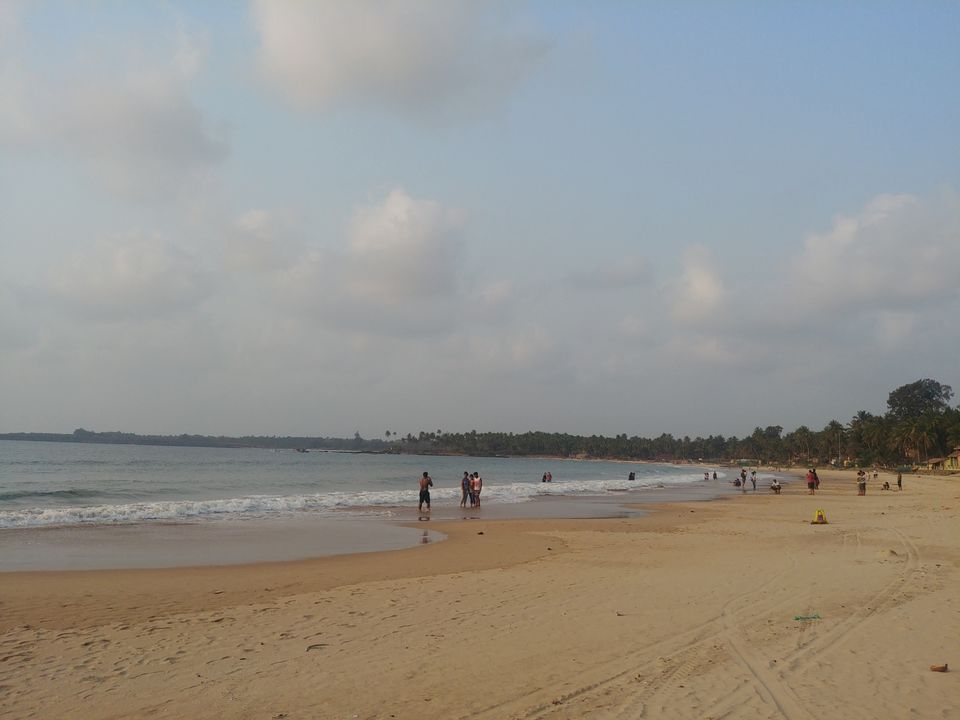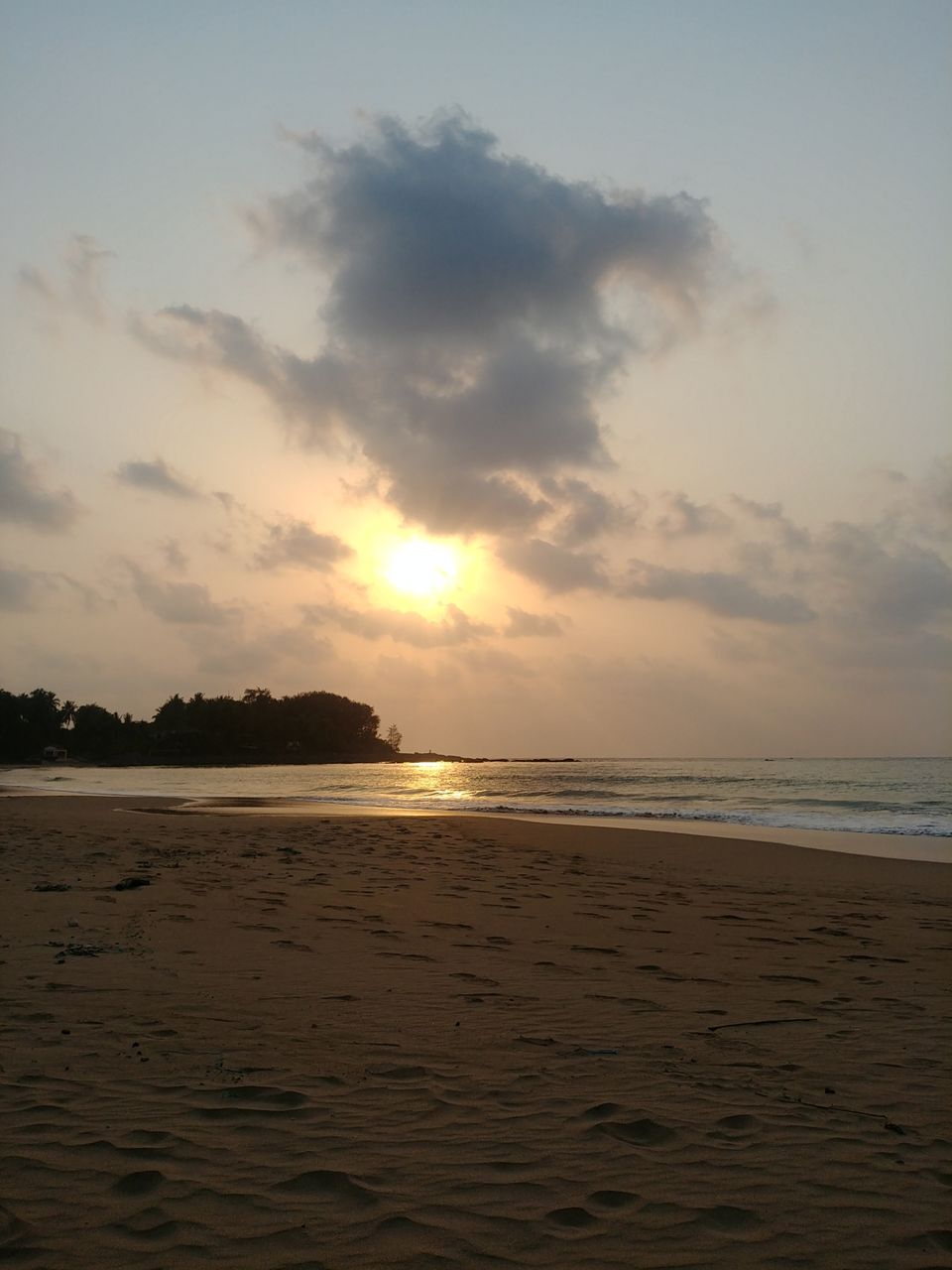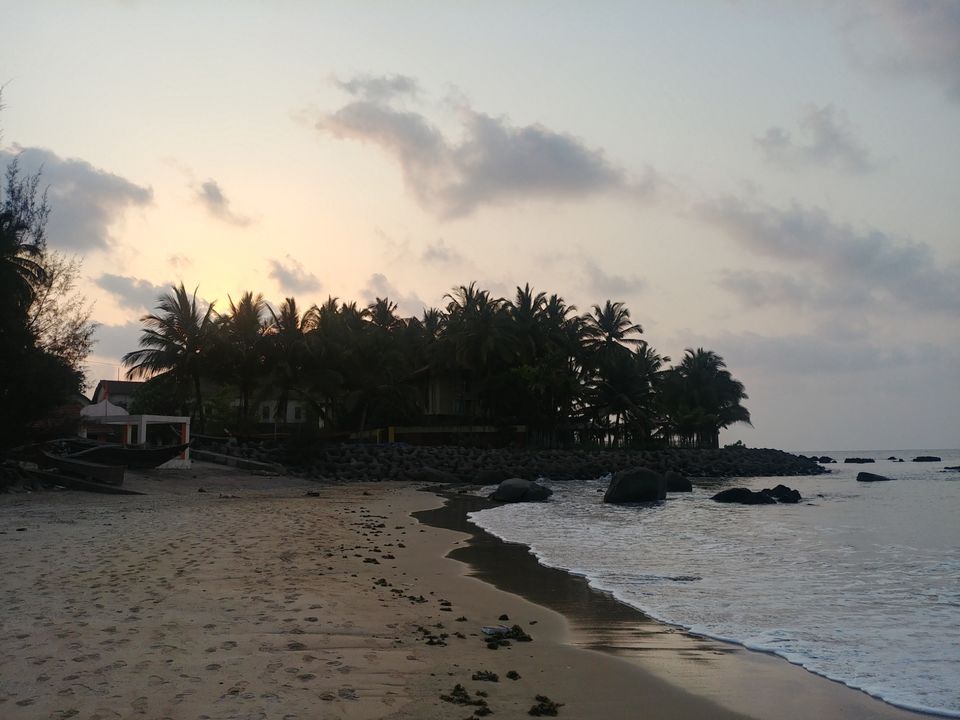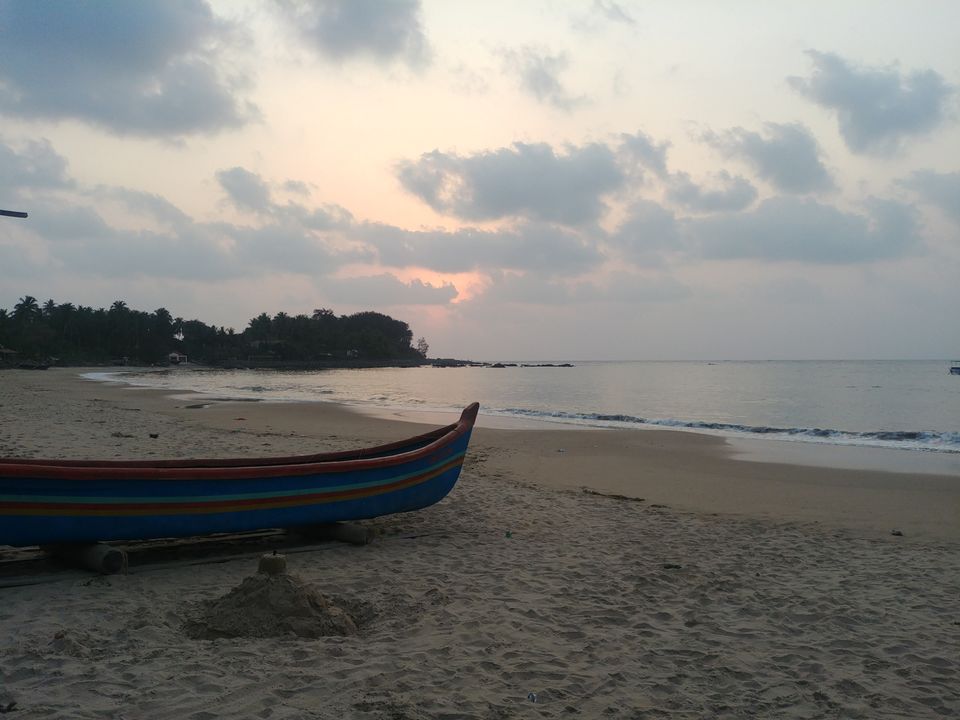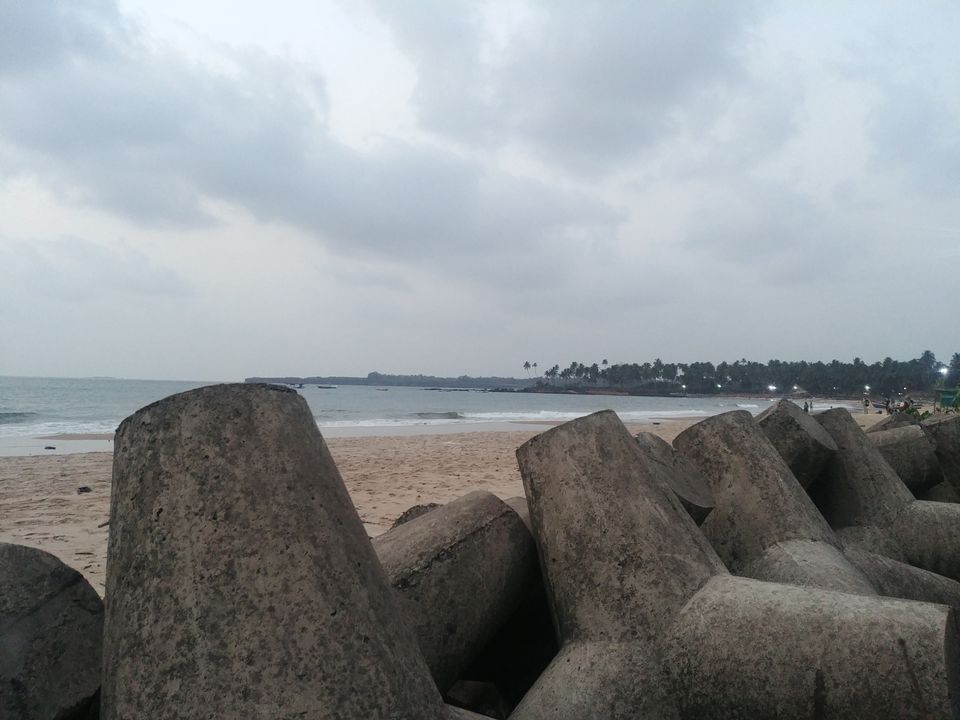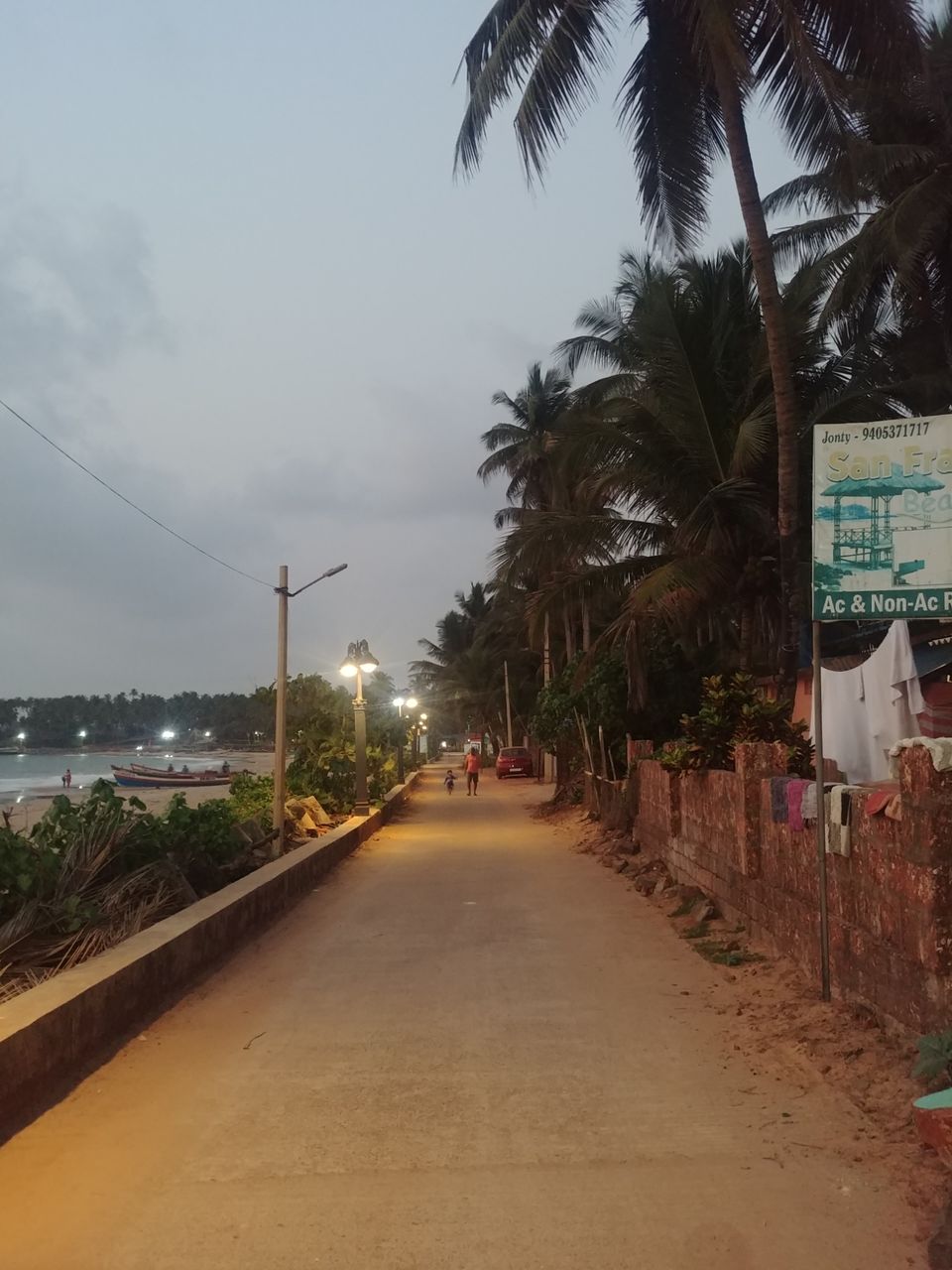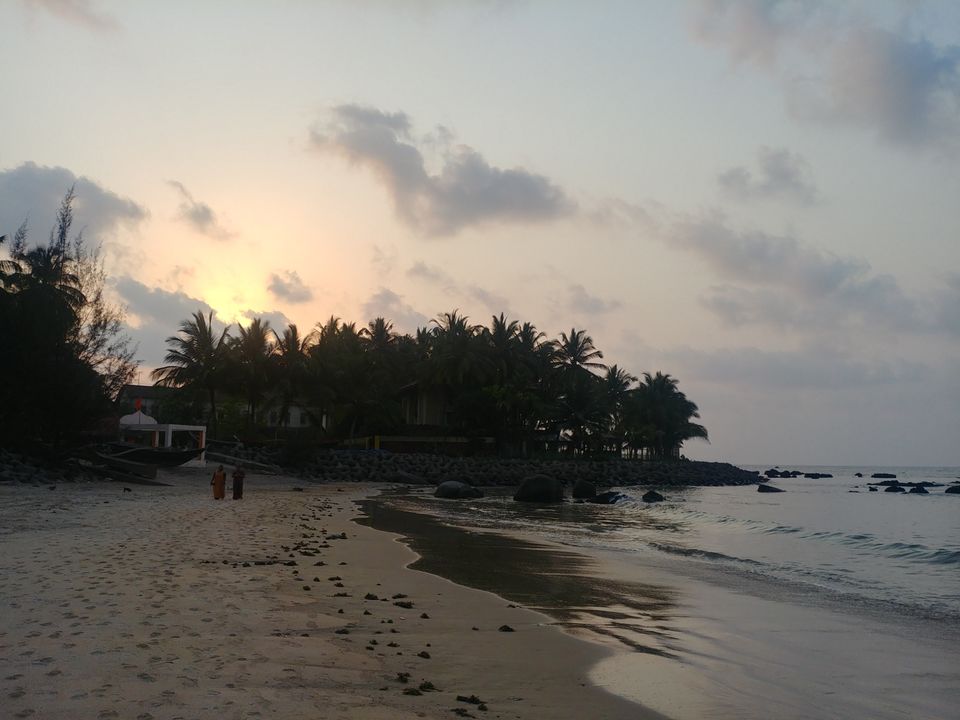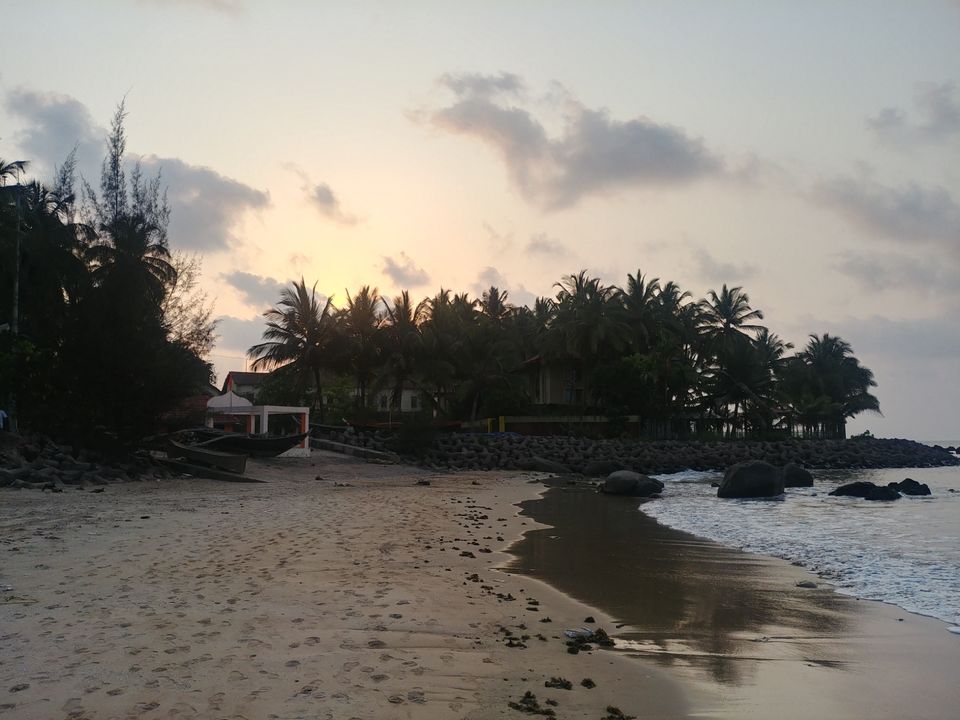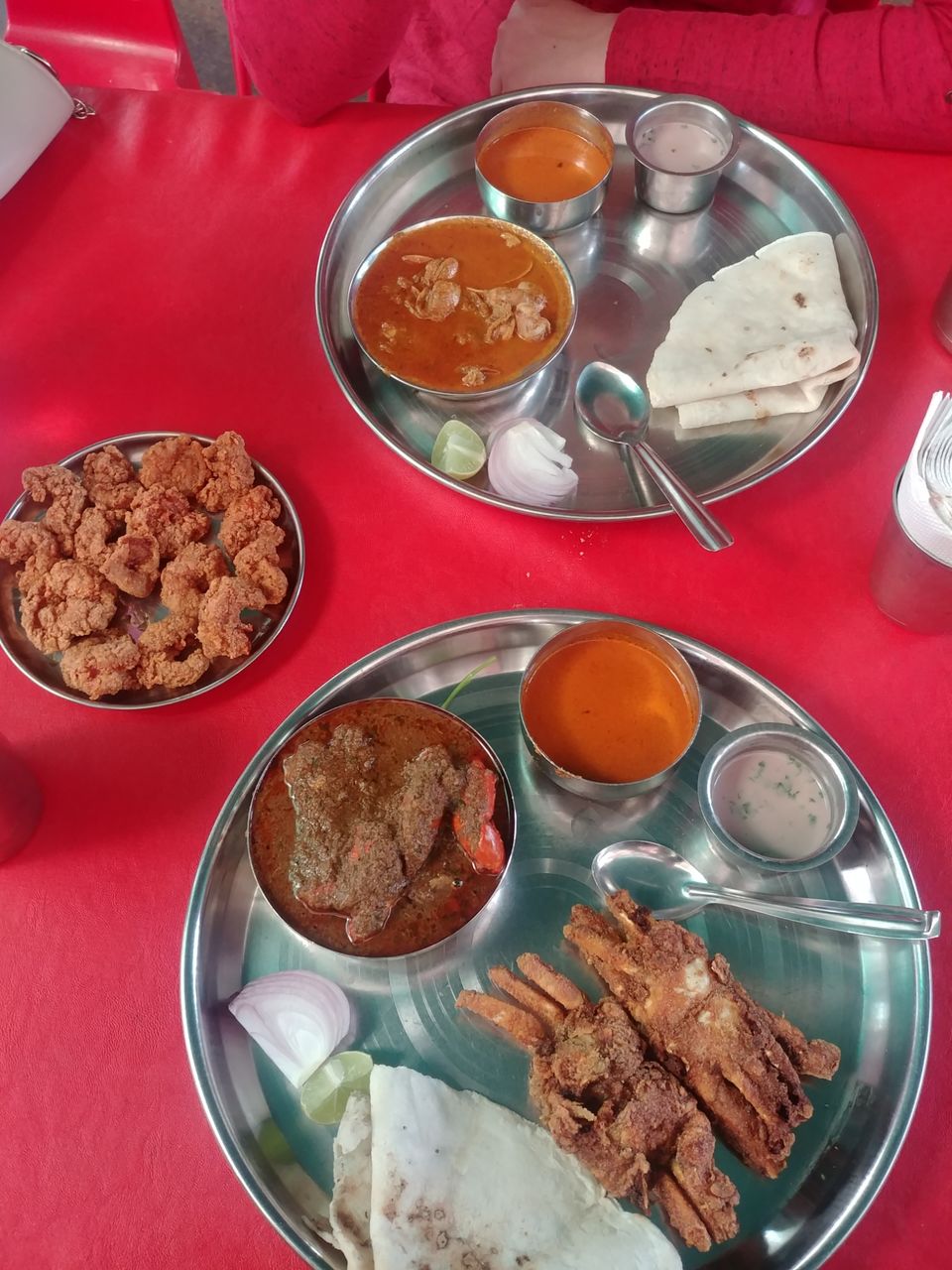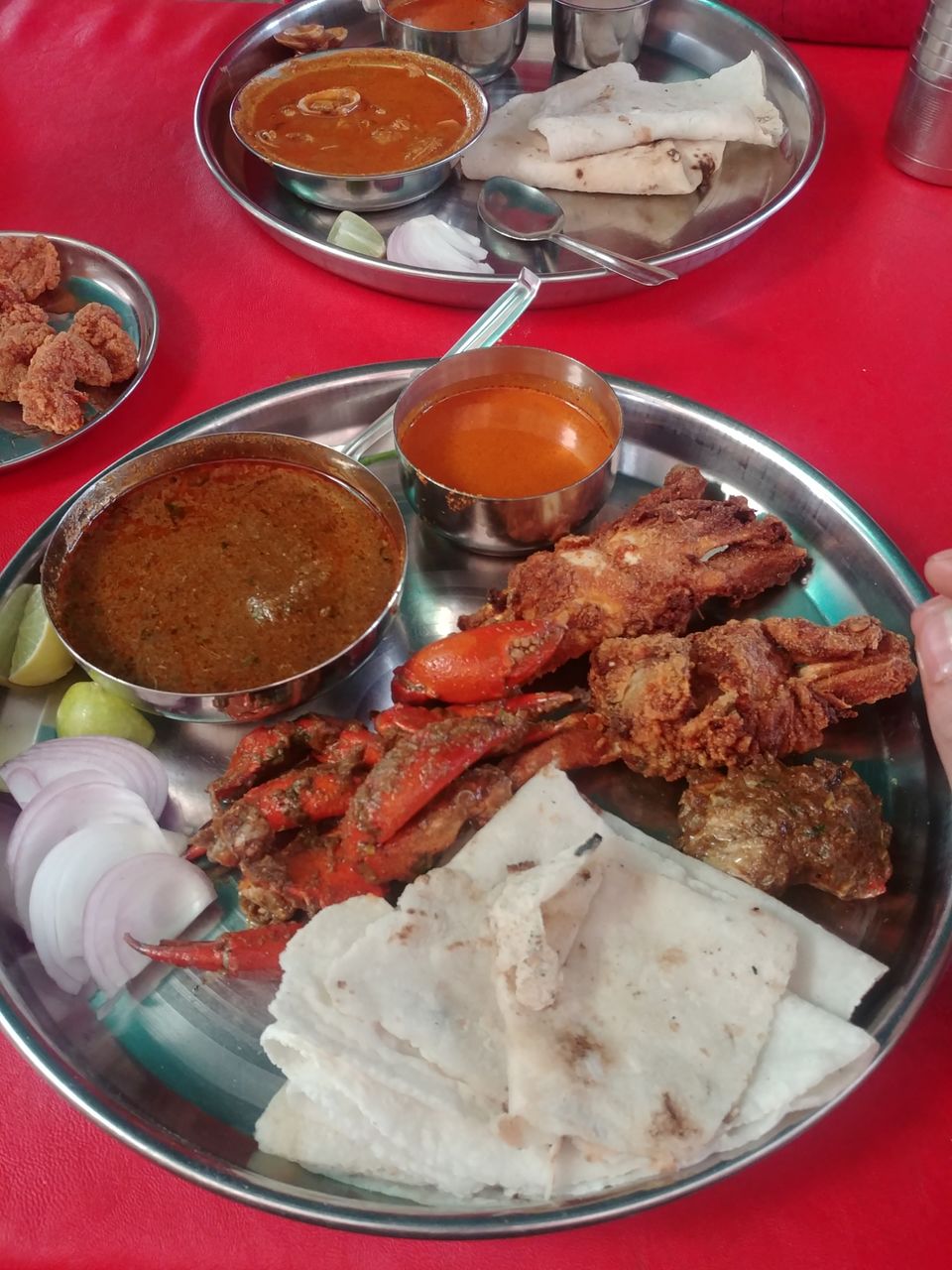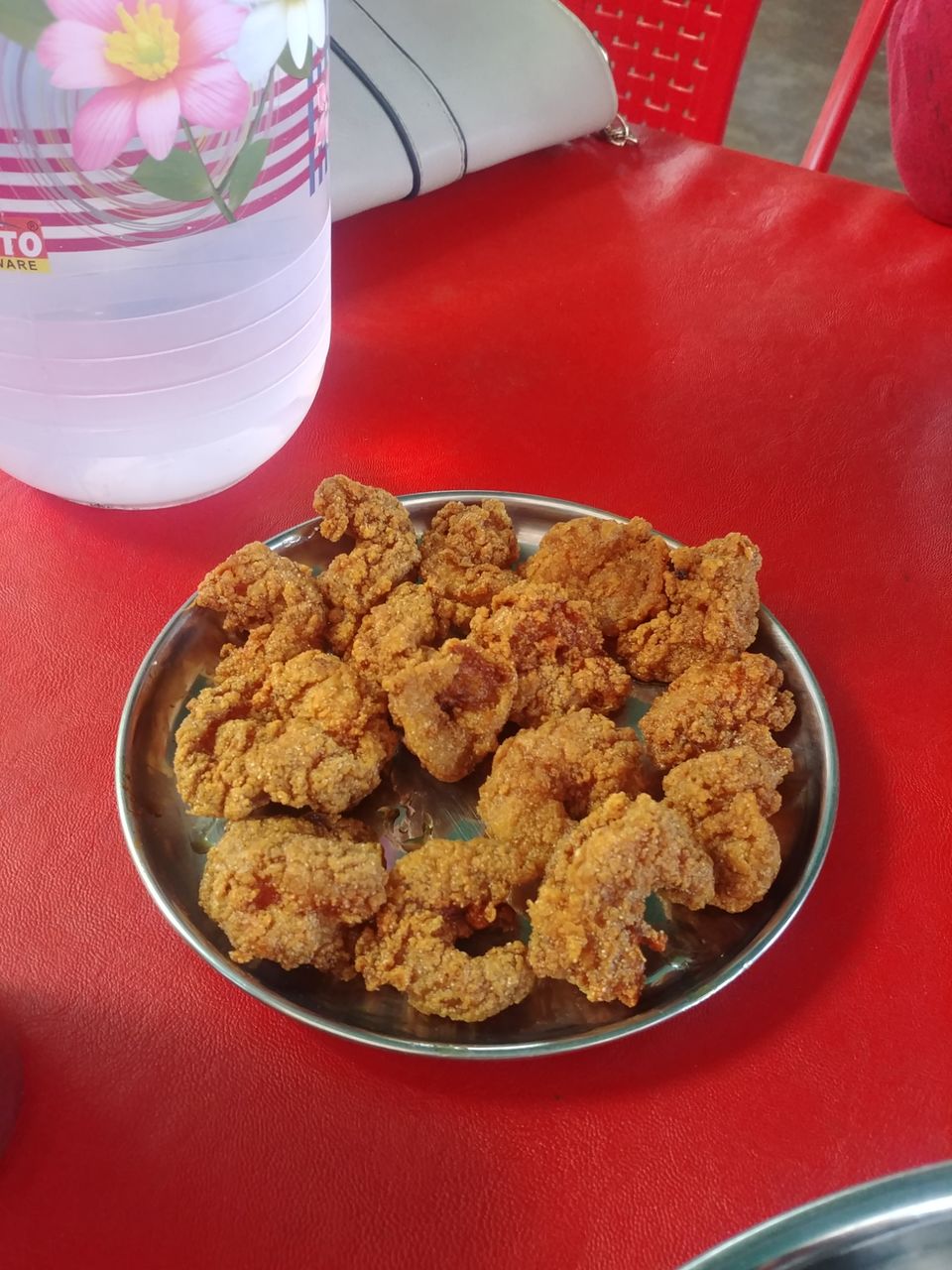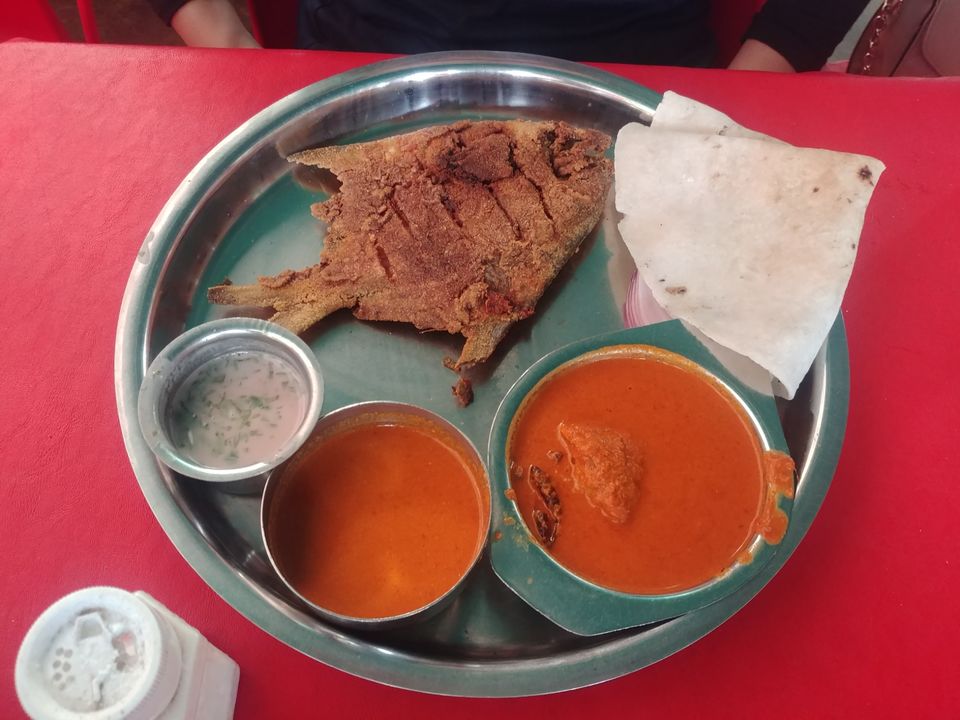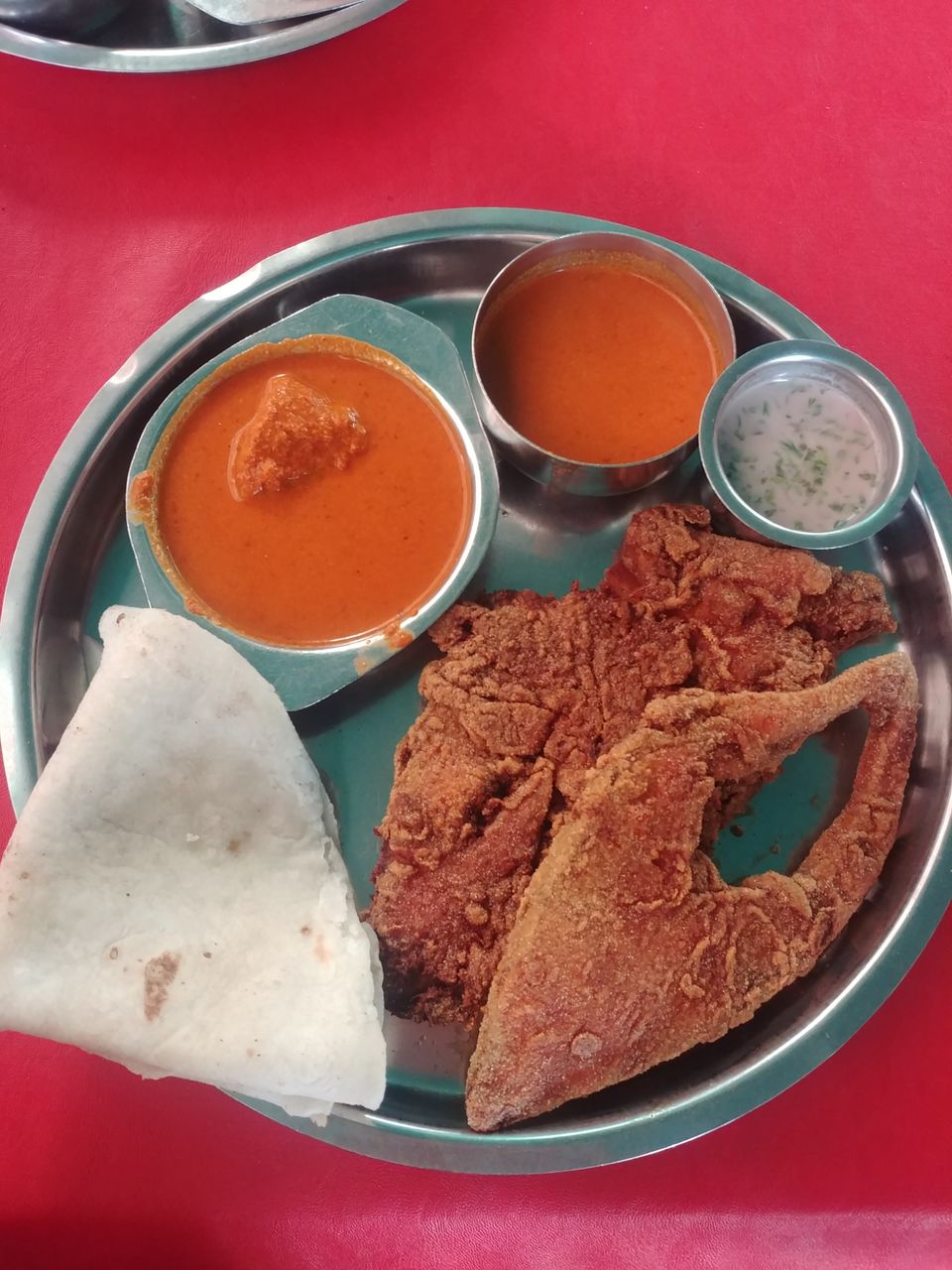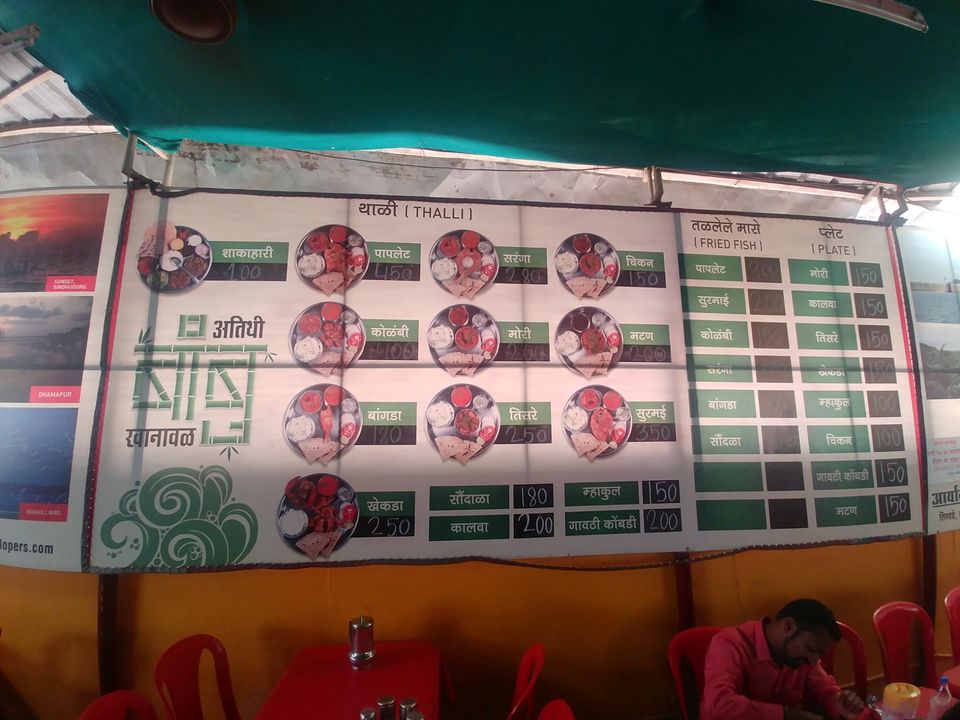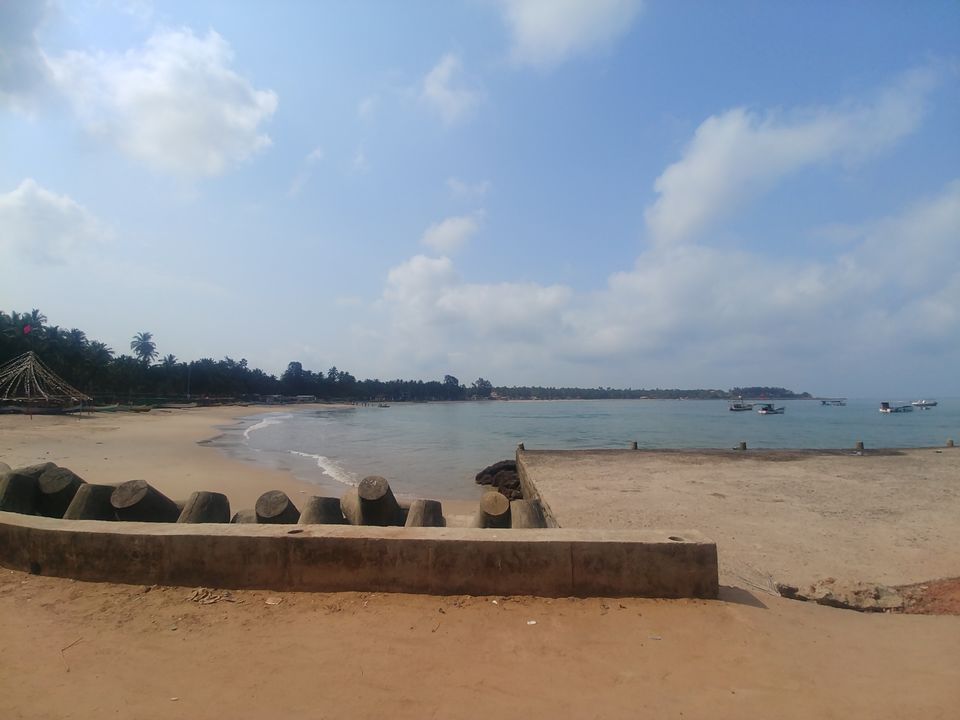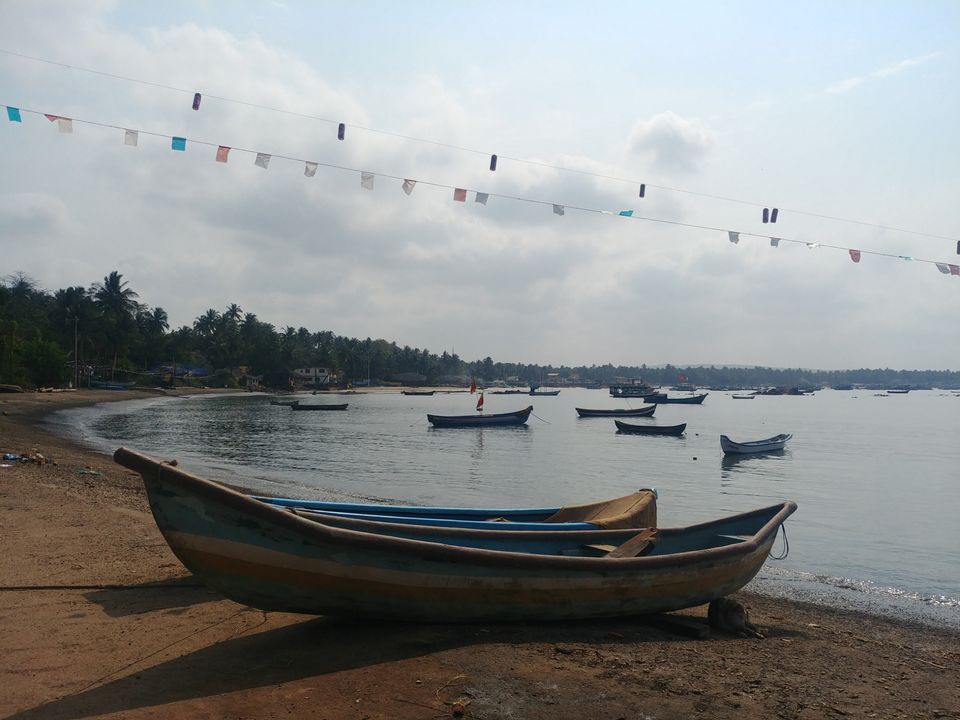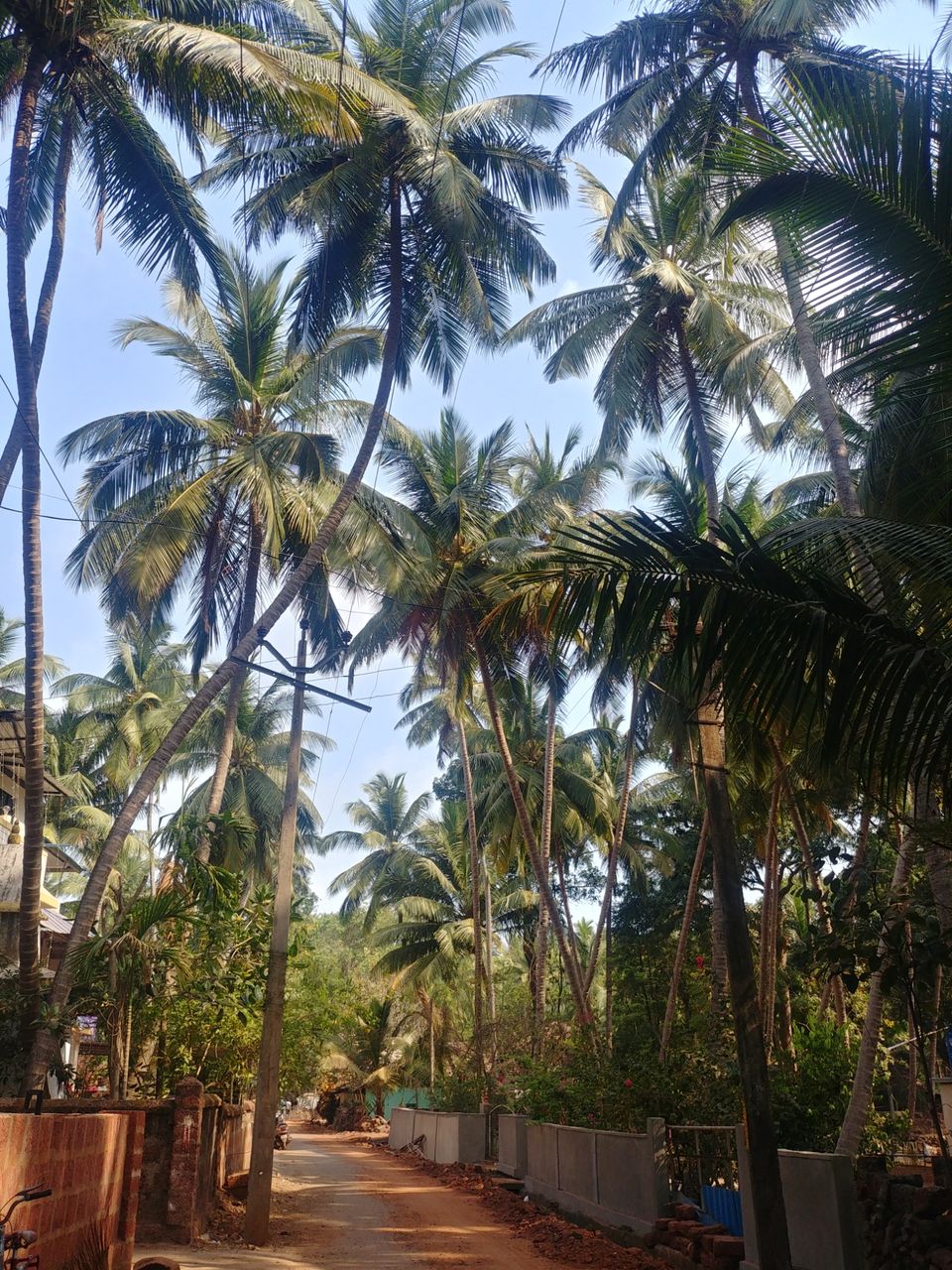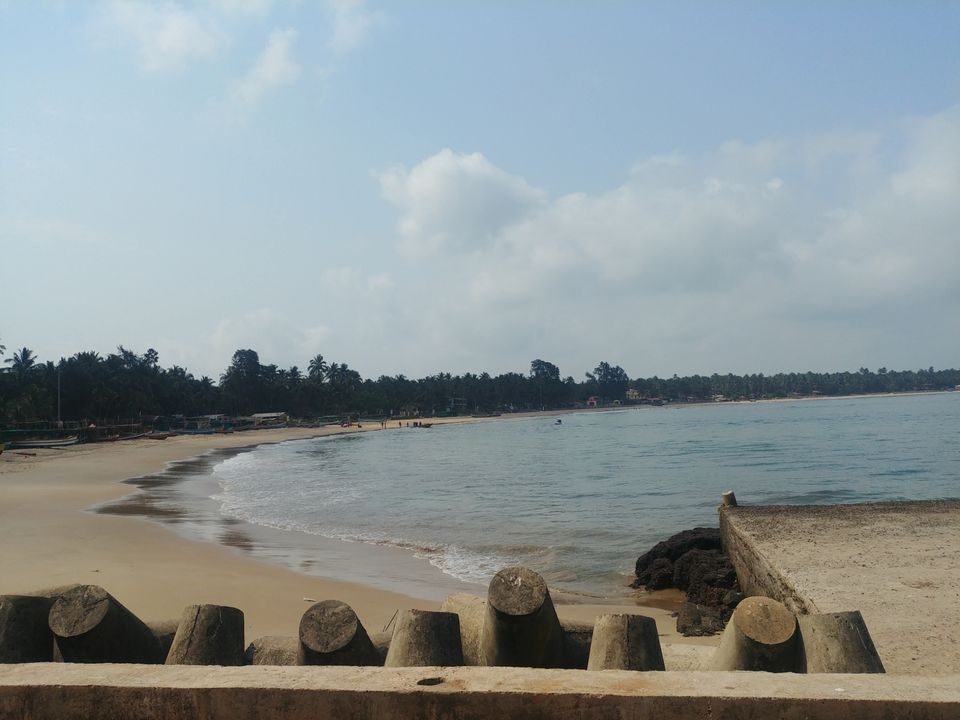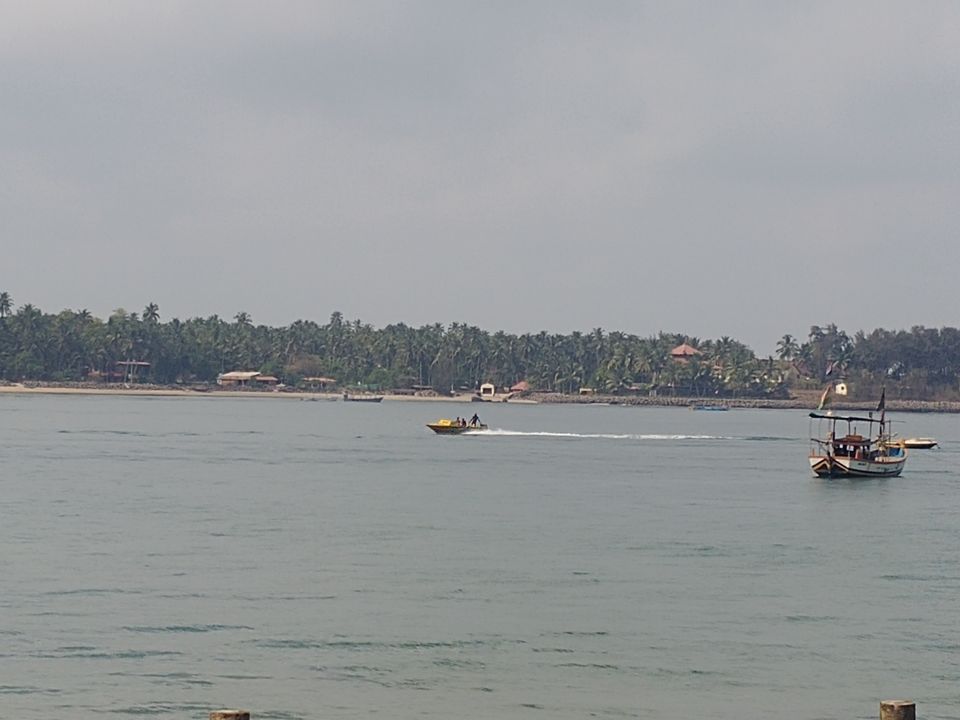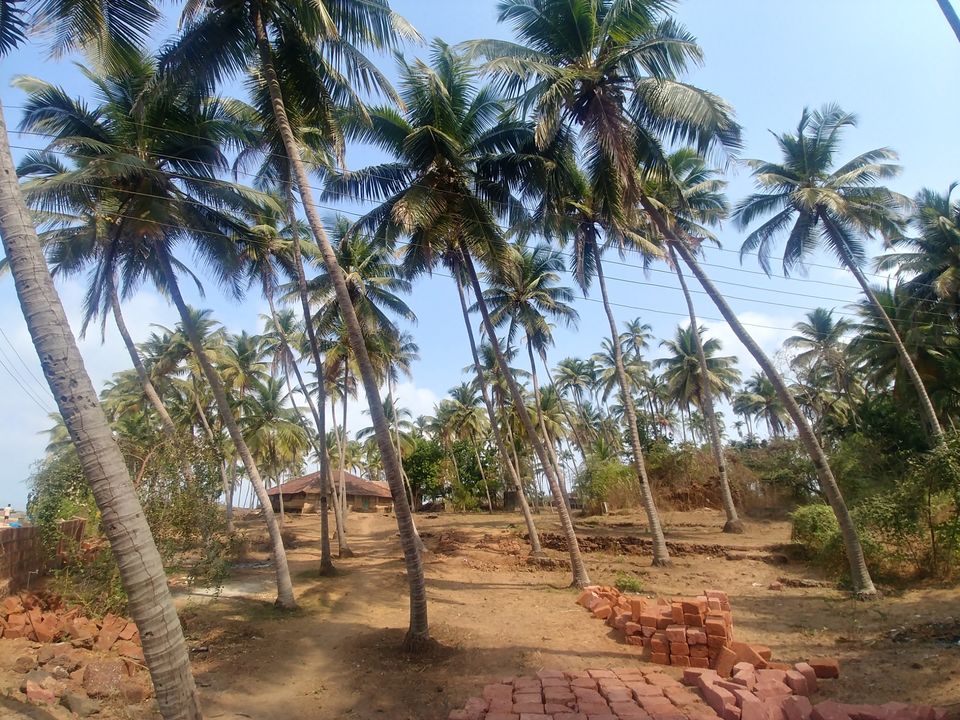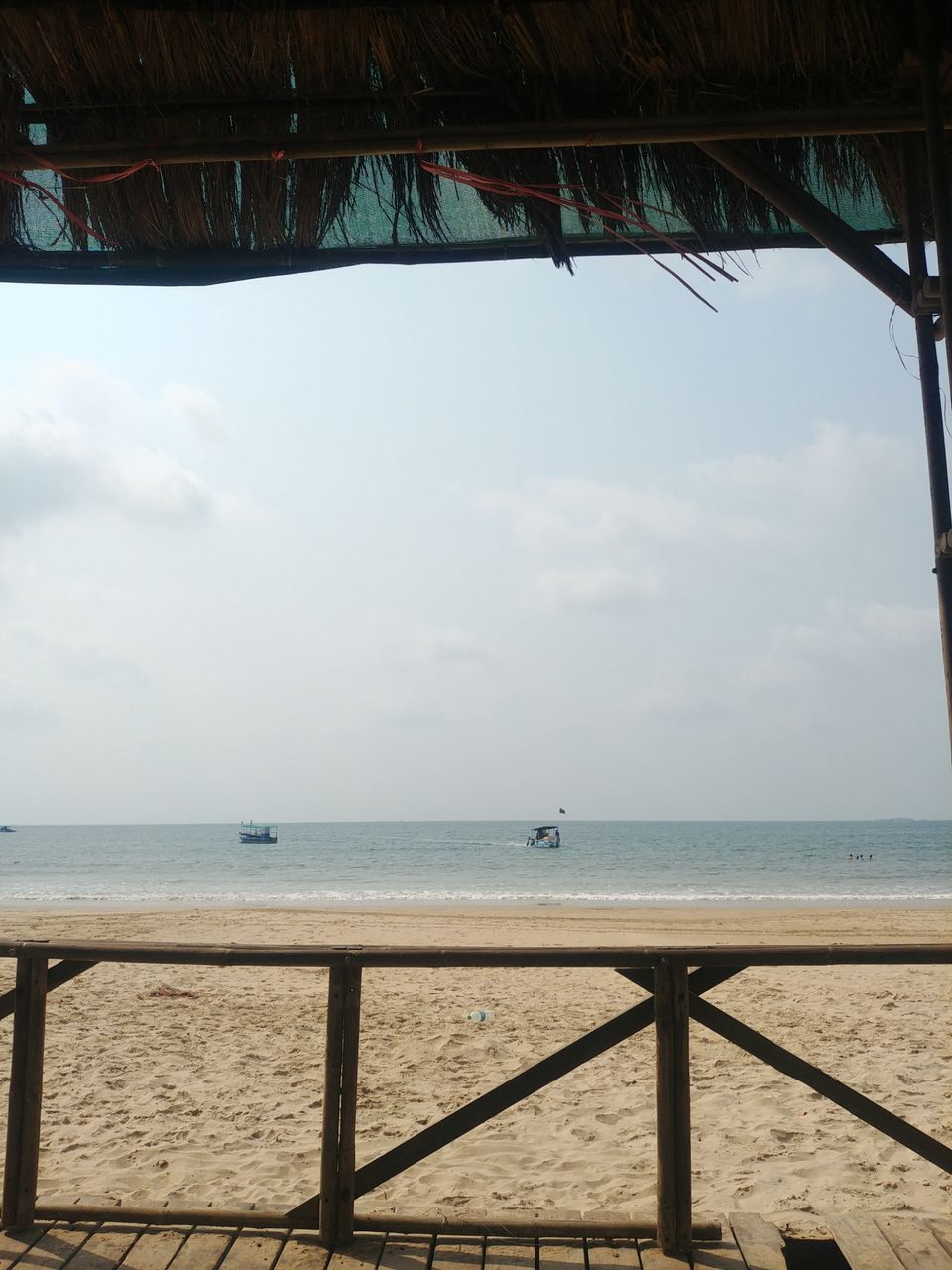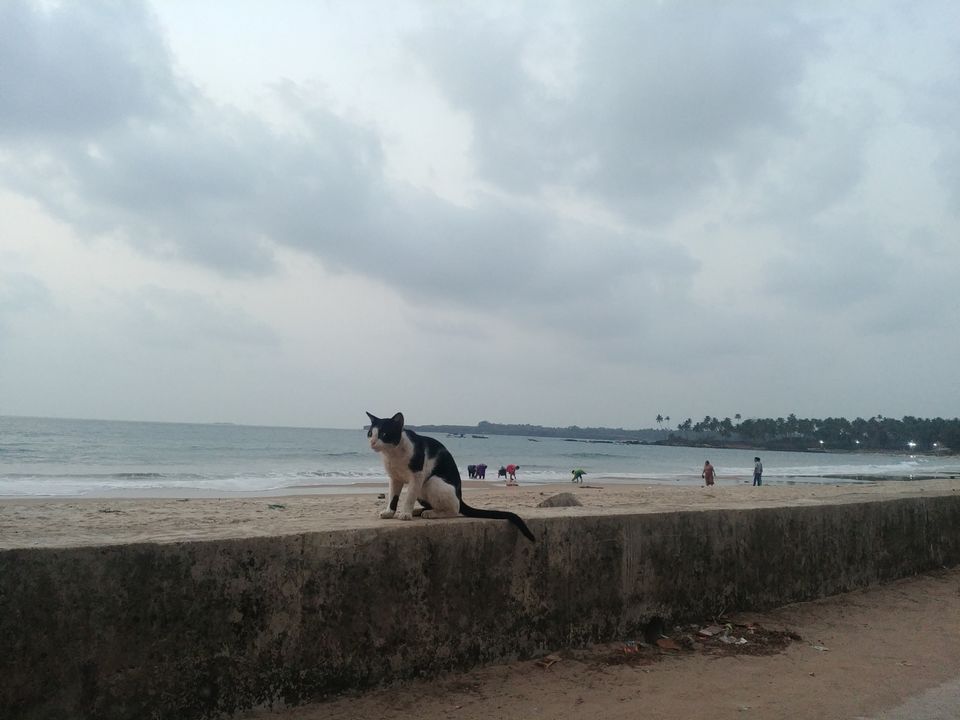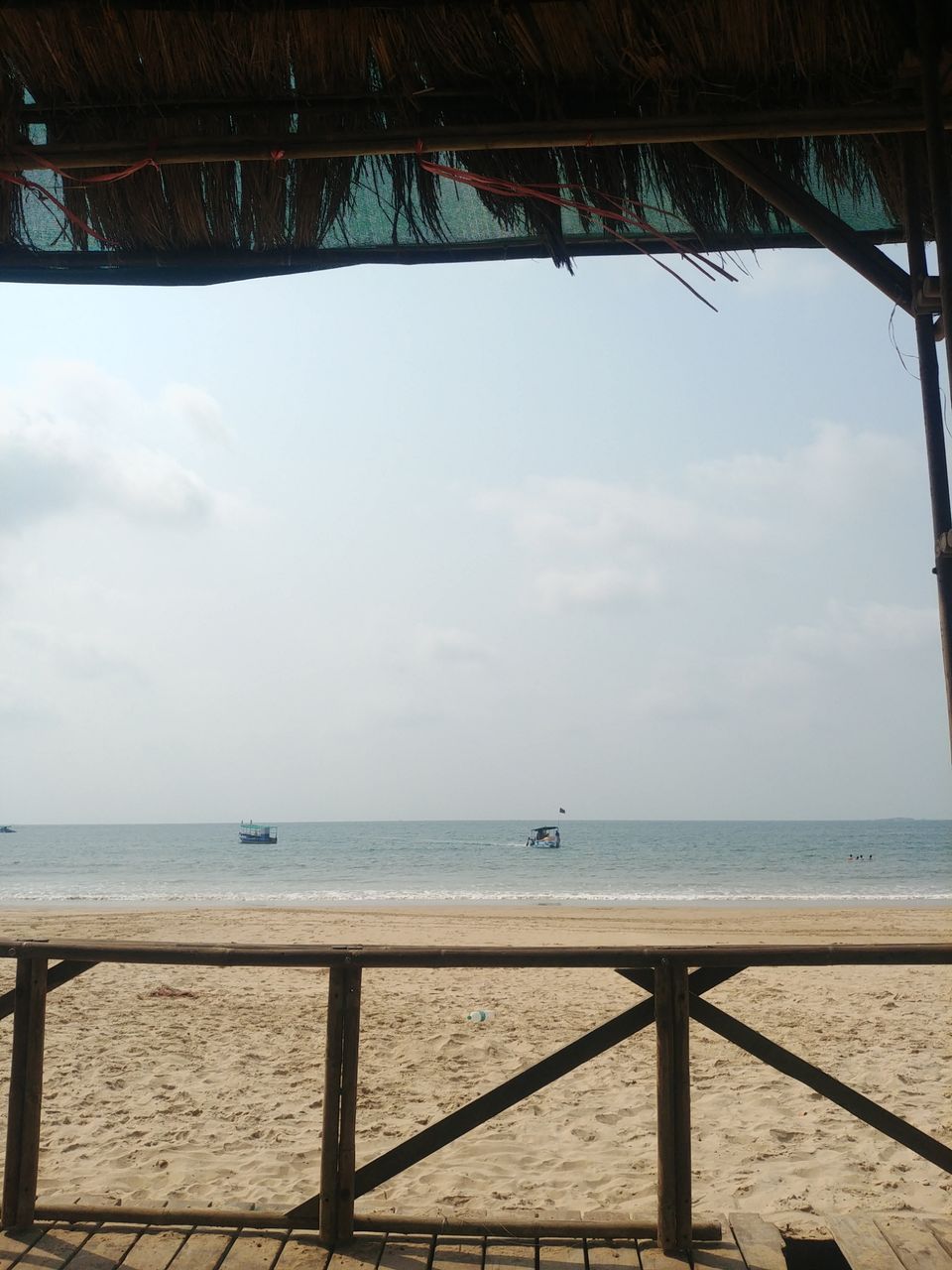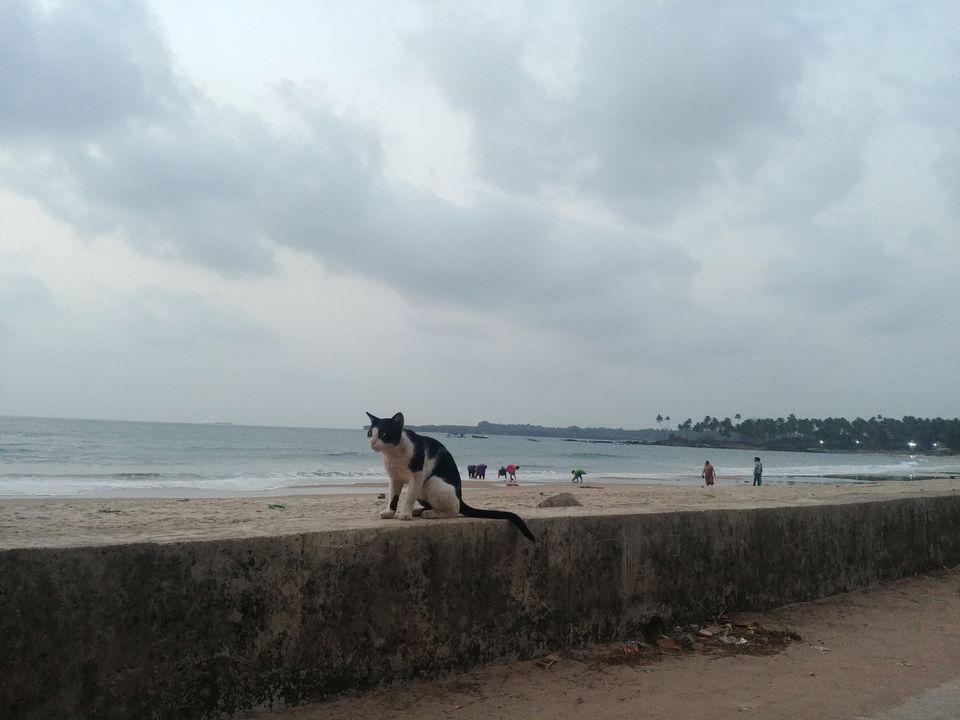 The next day started on a very high note. The diving instructor was at our hotel to pick us up for the dive and we were on our way. Scuba Diving takes place on the Malvan beach near the Sindhudurg fort which is just 3kms from Chivala beach. So after a short drive we were at the Scuba center waiting for the jetty to arrive. Scuba here is quite basic as they do not provide you with a diving suit, you have to dive in whatever you are wearing. So wear a proper swim suit as opposed to anything cotton. 20 mins later we were in the jetty and almost reaching the diving spot. Once you are ready they start training you with the basics of diving and then you are in. The best time to take the dive is early in the morning when the water is still with no disturbance which makes it clear to enjoy the life underwater. The dive takes place for a good 25-30 mins, wherein they click some pictures and videos of you enjoying the marine life. Once you are done with the dive you are transferred to another boat which then takes you for parasailing around the Sindhudurg fort. After we were done with the water sports we headed back to our hotel to freshen up.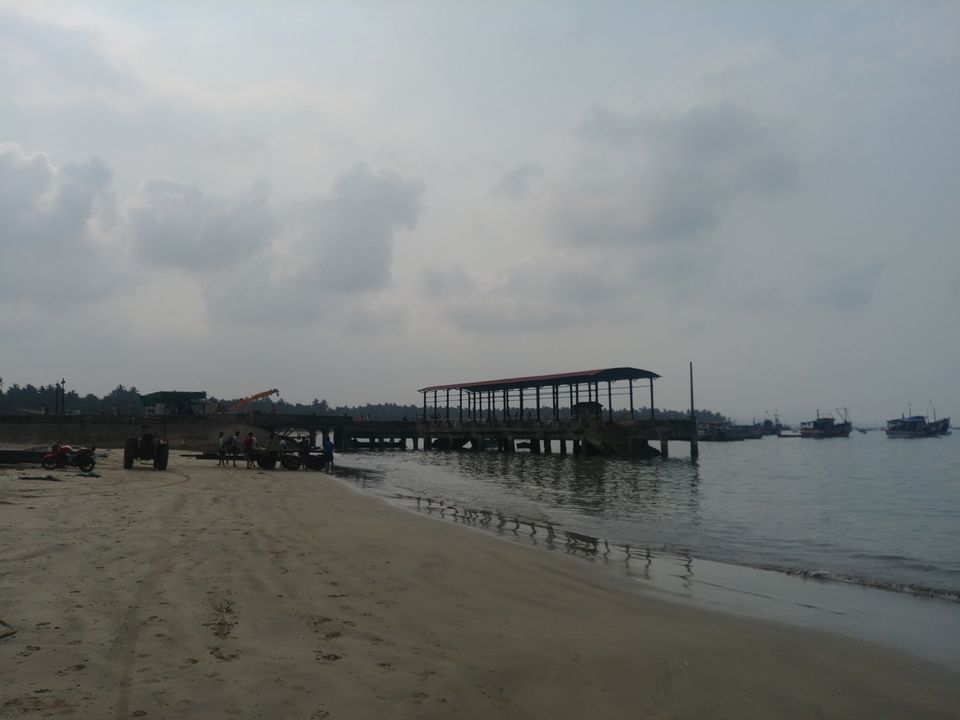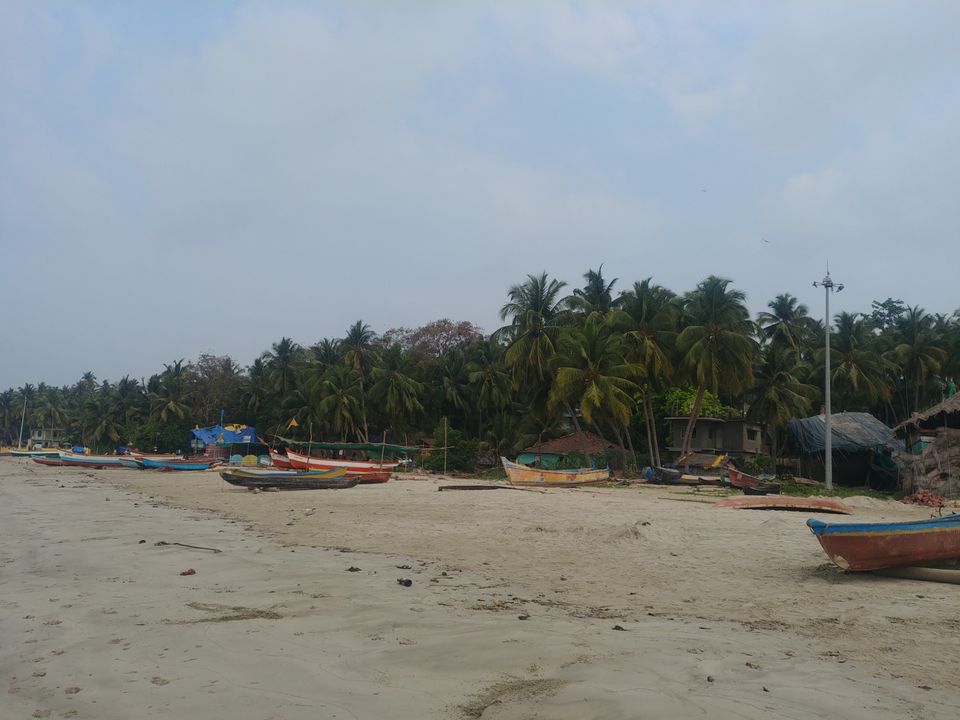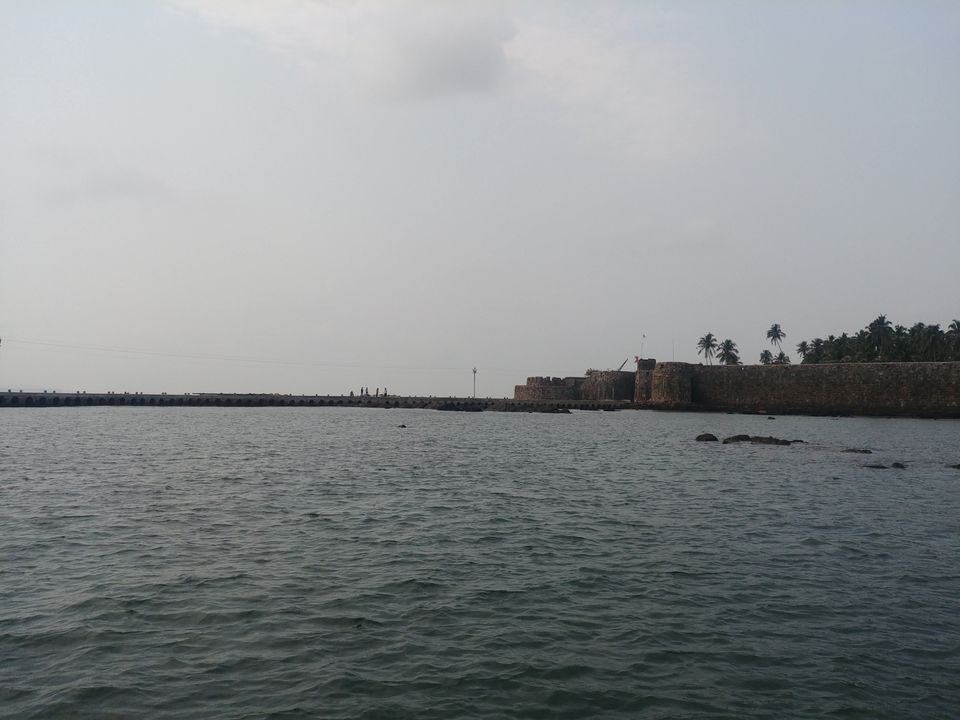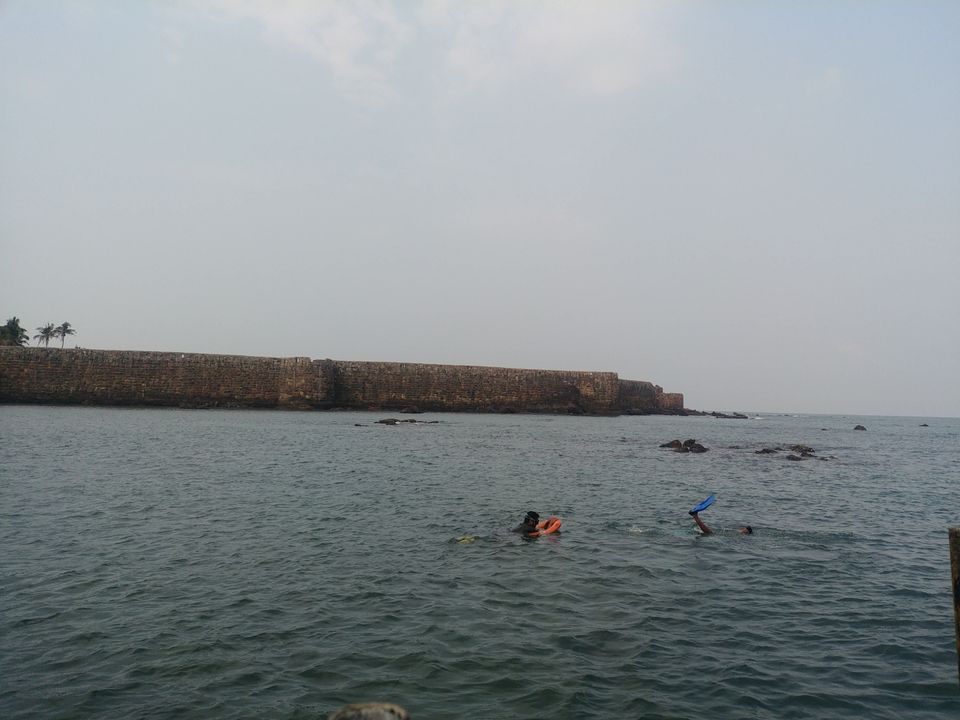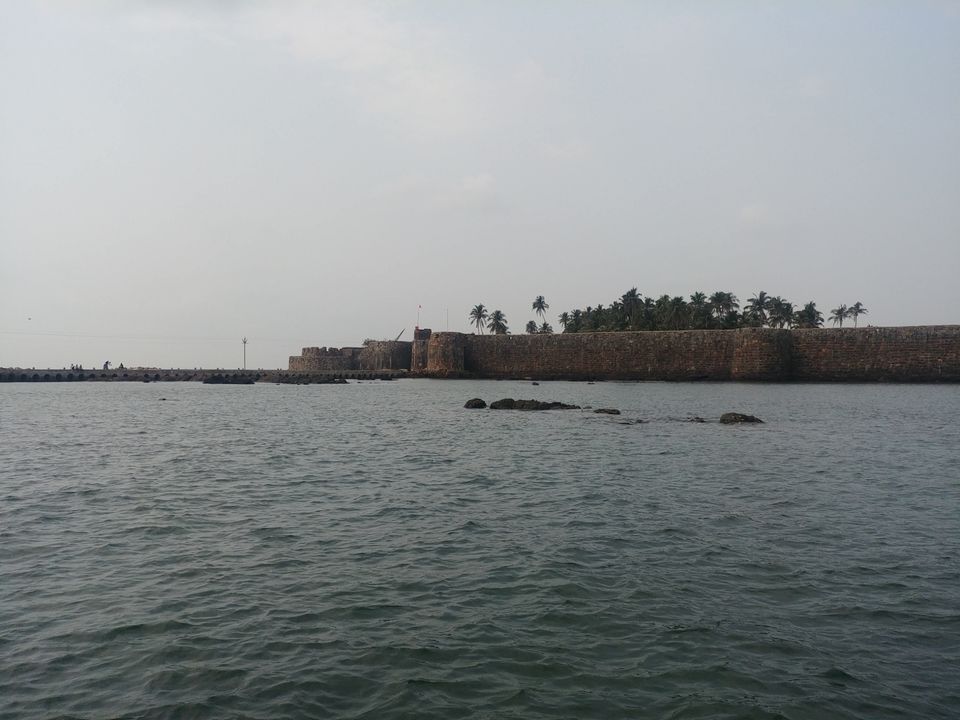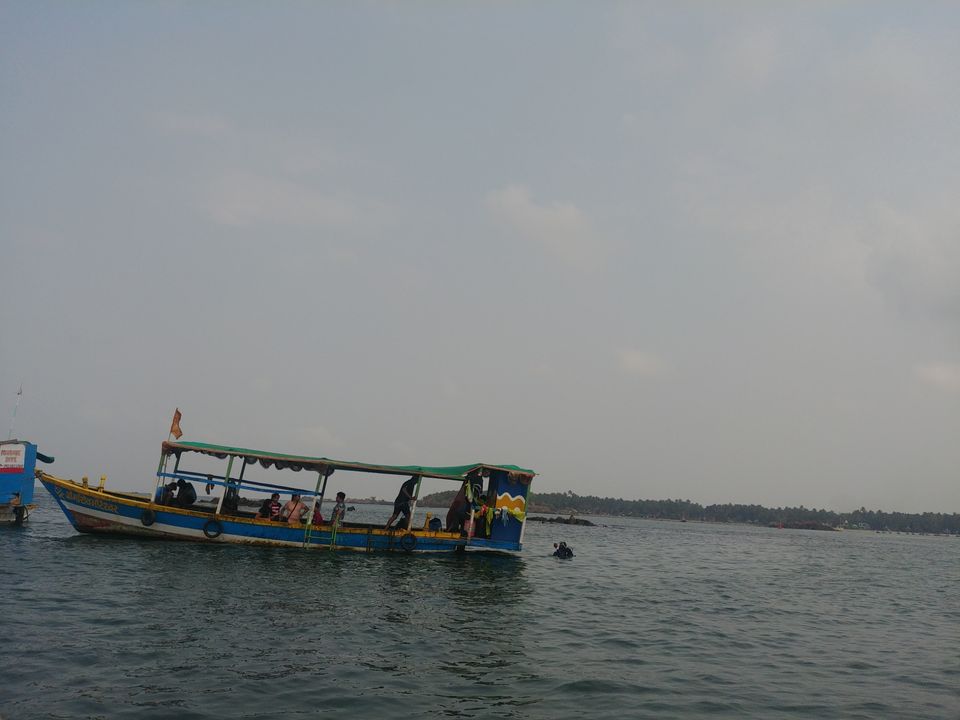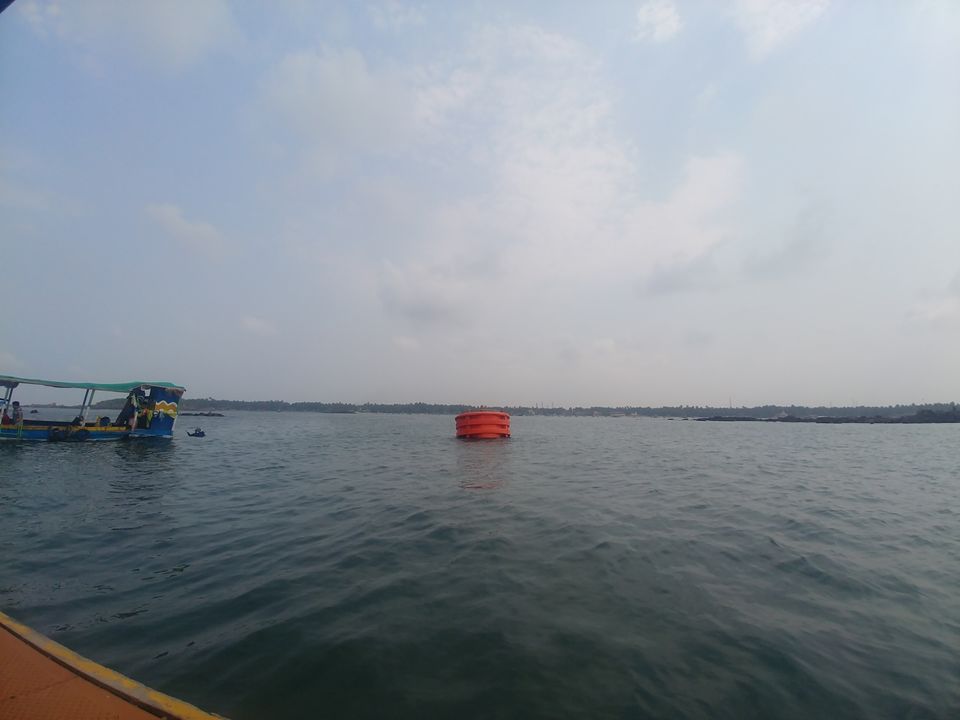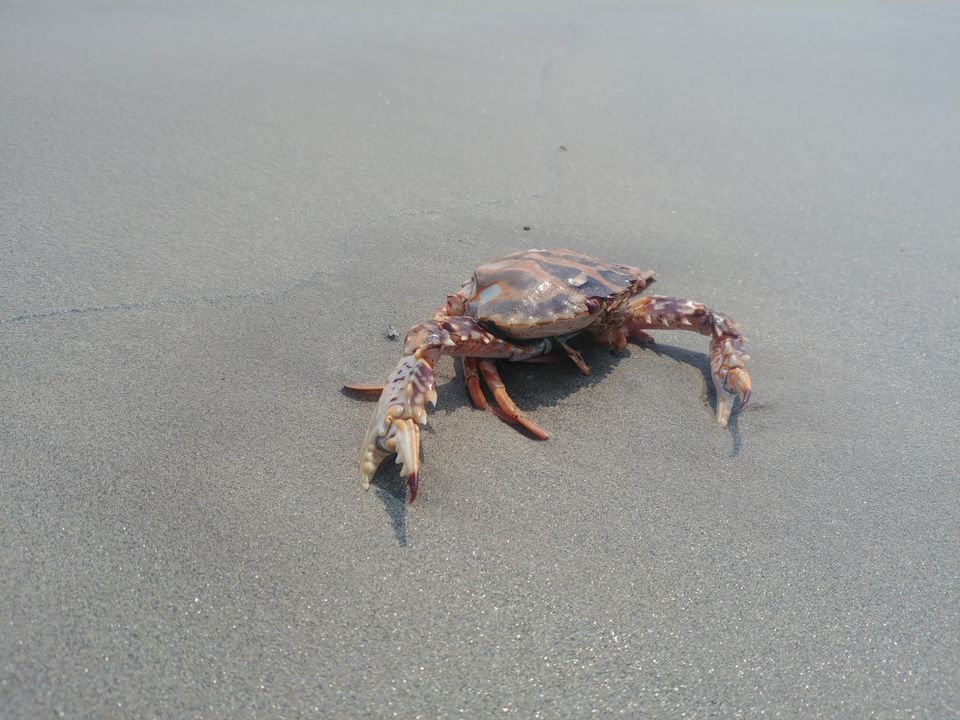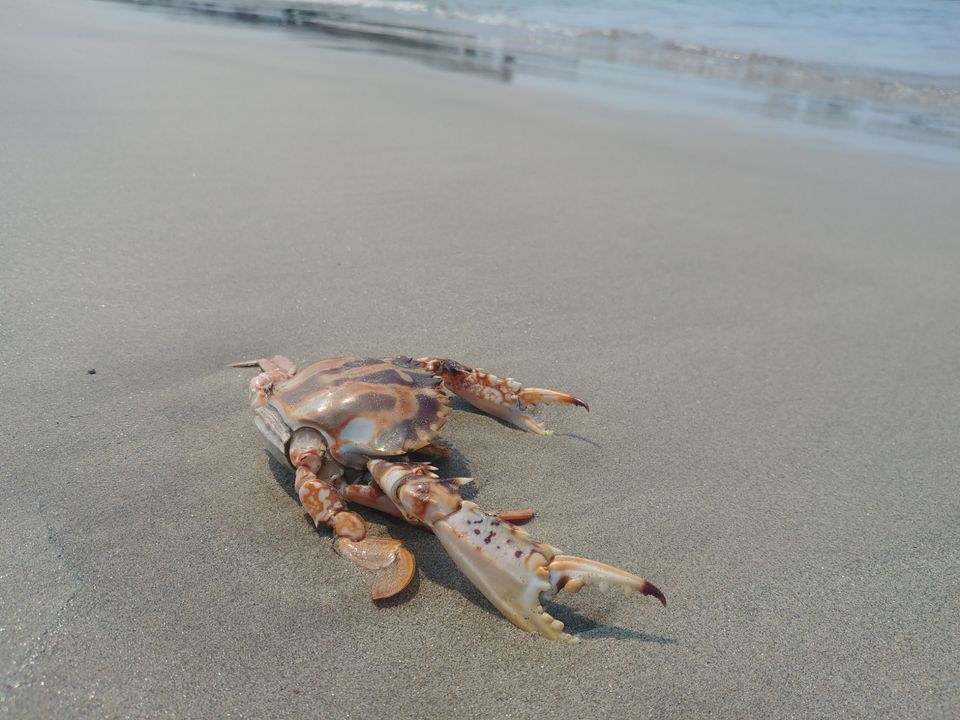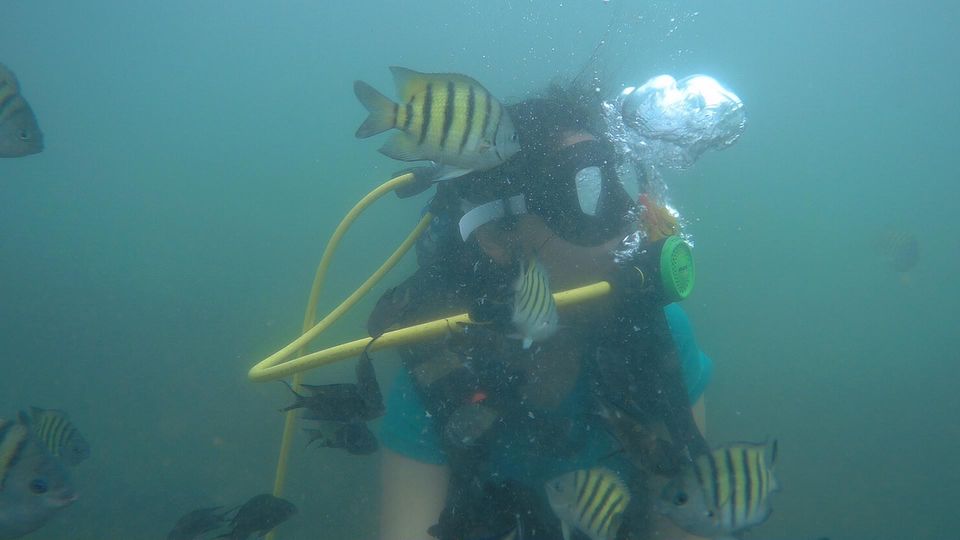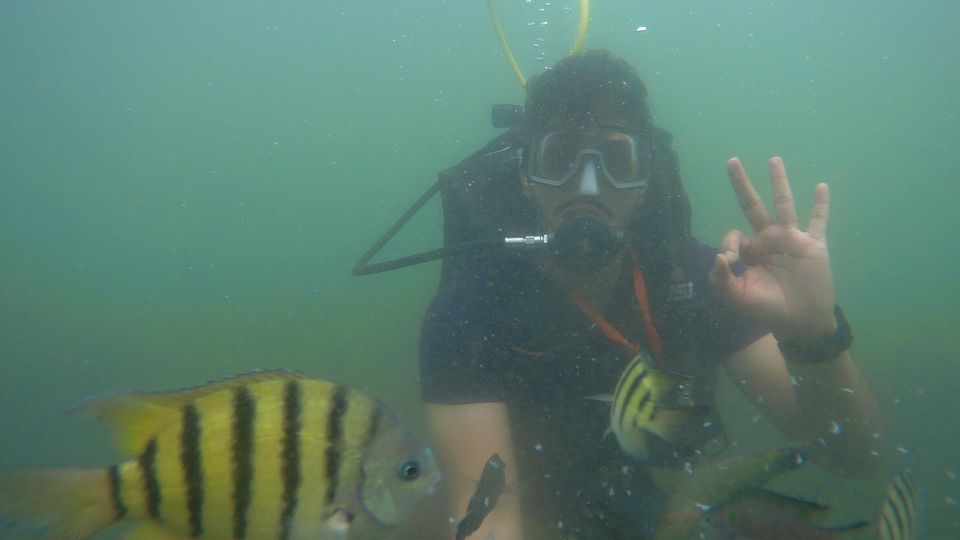 The next stop was Sindhudurg fort, which is again right opposite the Malvan beach. You get a jetty from the dock on Malvan beach which costs you Rs.90 per person and drops you on the foots of the forts. You get a good 45-50 mins to roam around the fort and enjoy the good views of water body. Try visiting the fort in the late afternoon, since there is no shade inside, it gets a bit difficult to explore the fort in scorching heat. The fort has been poorly maintained by the government and has nothing left except ruins, but still one can always enjoy the history that revolves around it. By the time we had explored the fort it was afternoon and we were already back in Atithi Bamboo to have our lunch.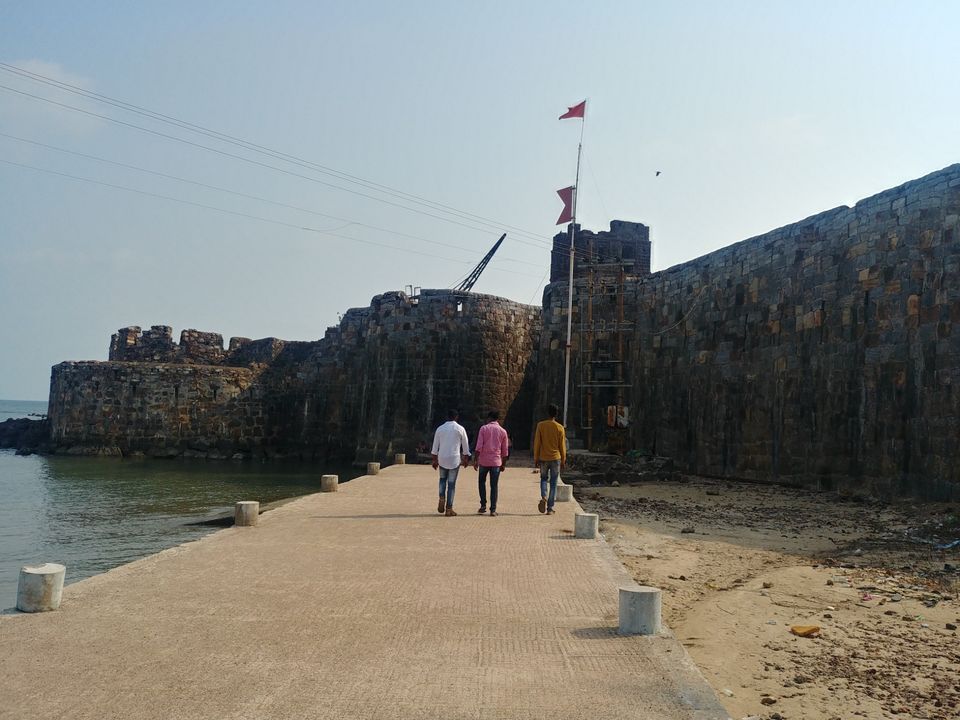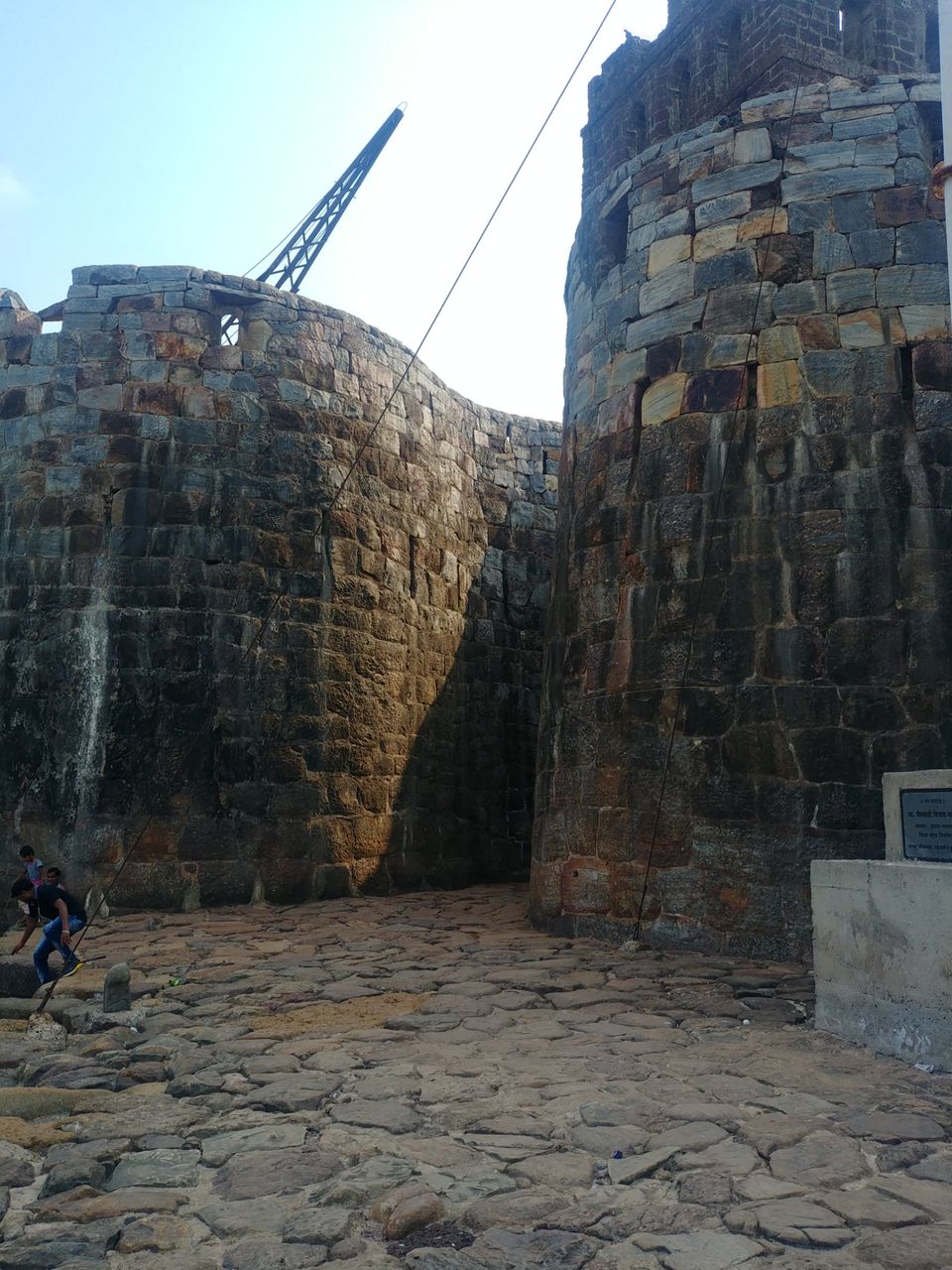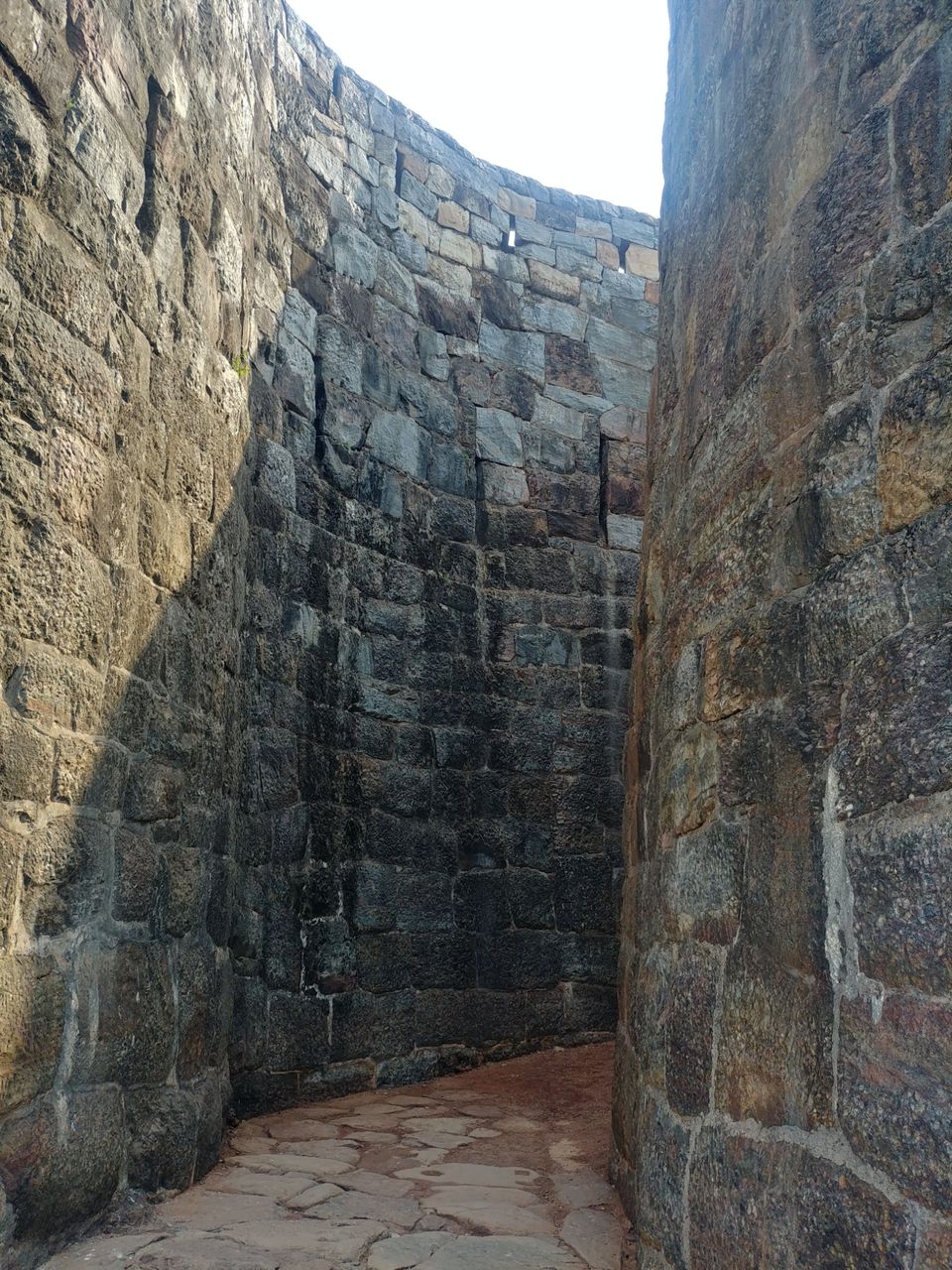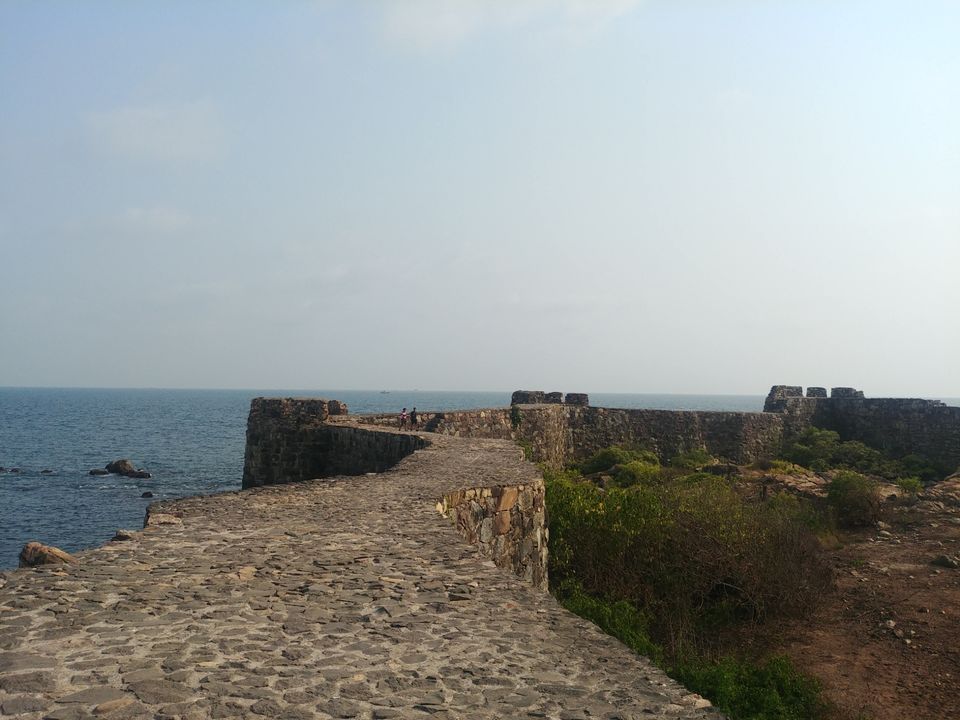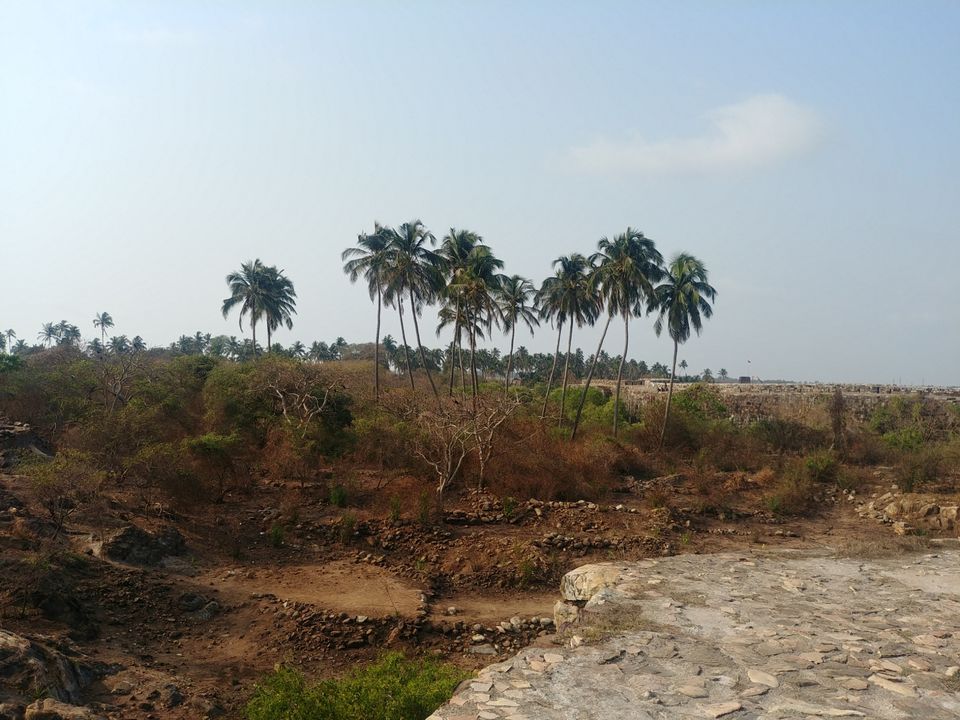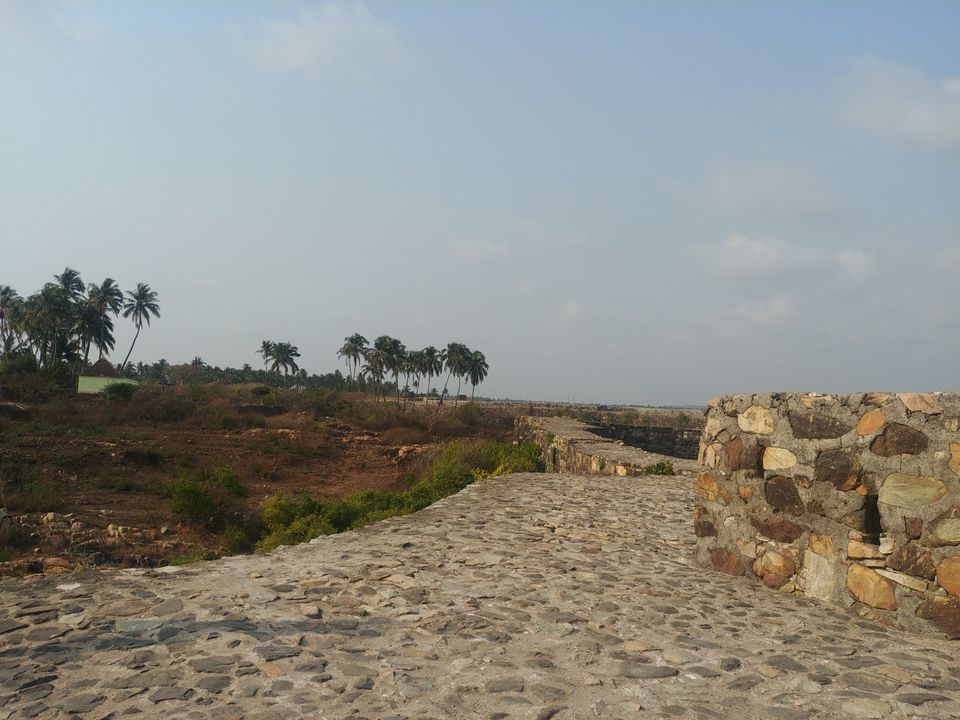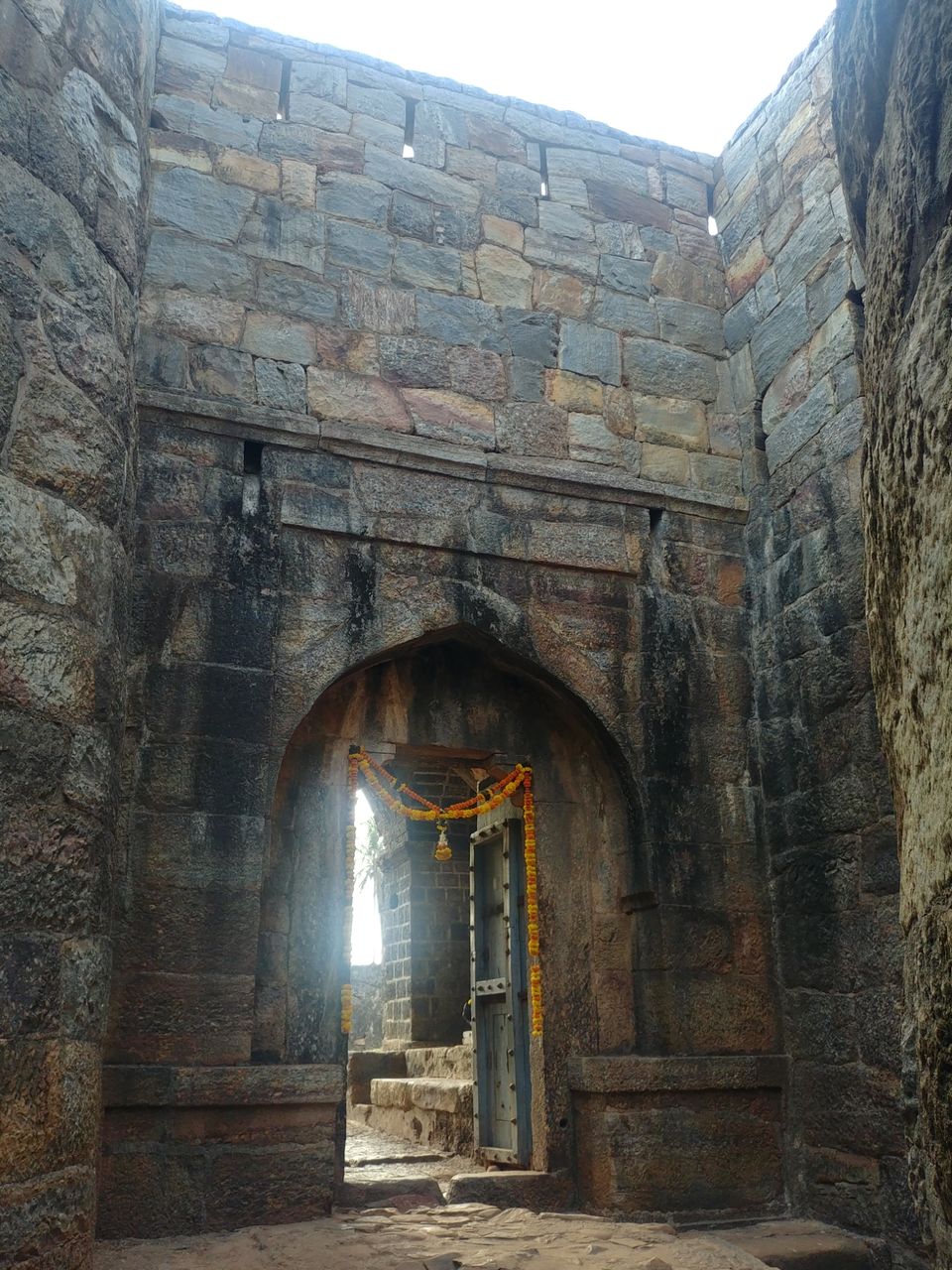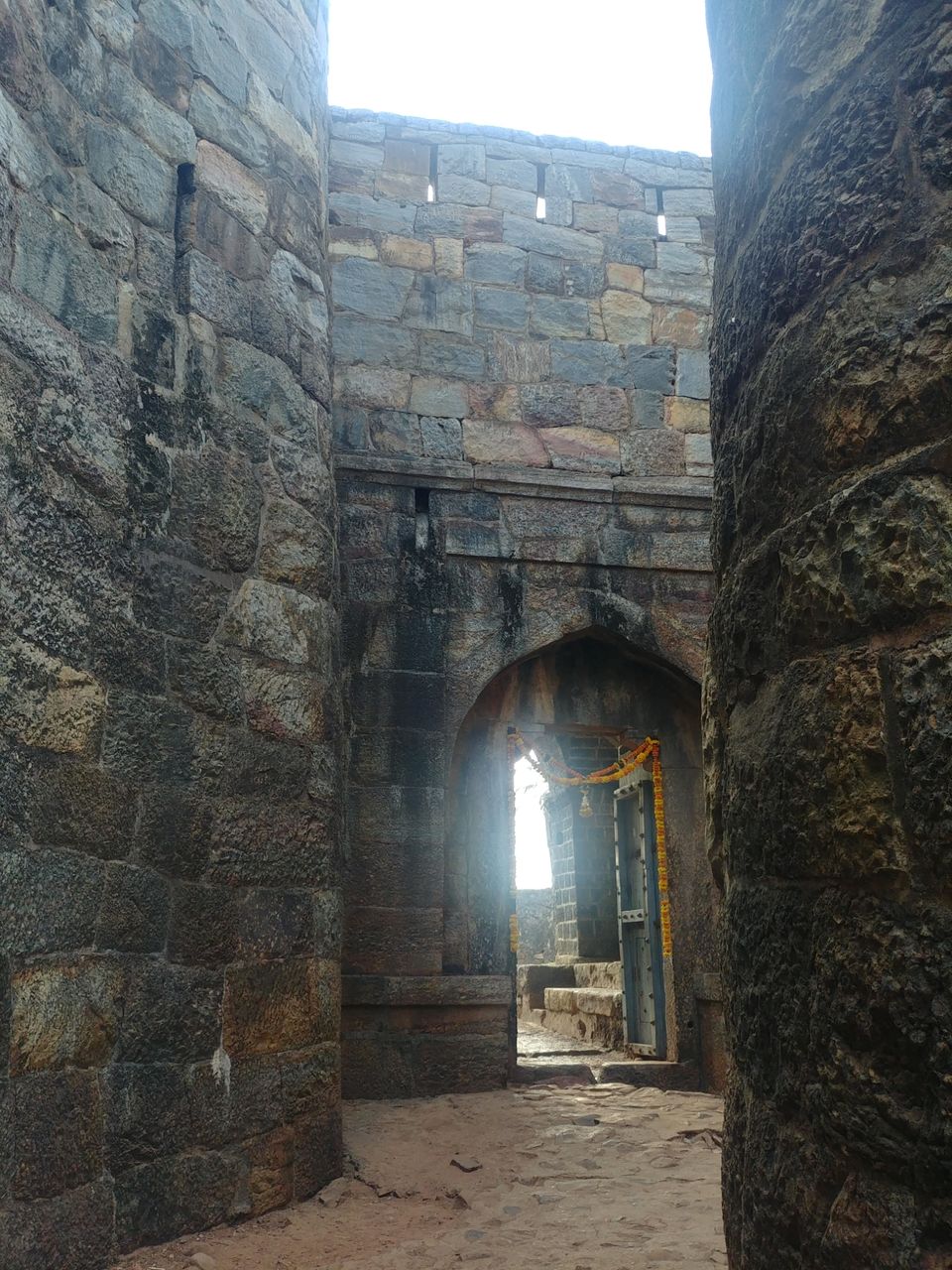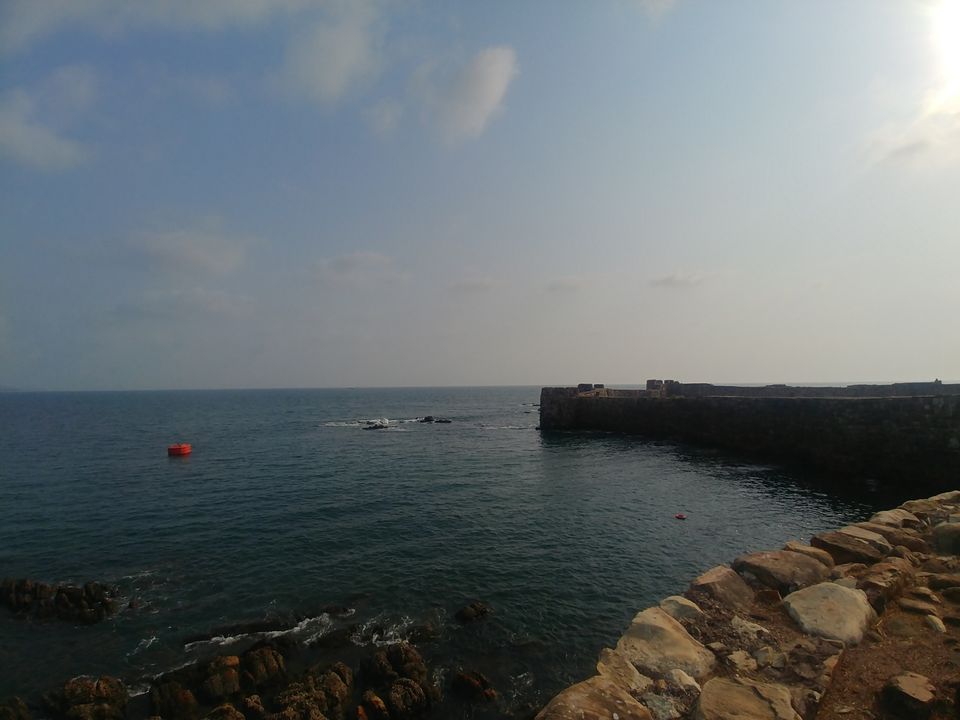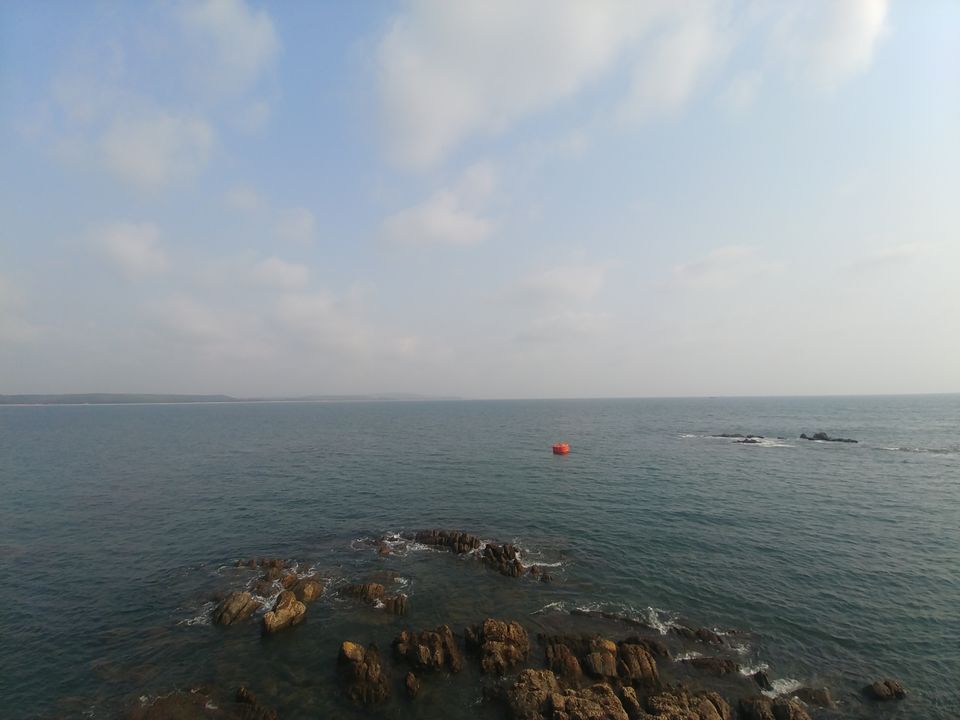 After having our lunch we headed to the rock garden which was like 1km from Chivala beach. As the name suggests, the place is all rocks with infinite water around it. This place is basically a sunset point where one can sit quietly and enjoy the setting sun. Since we were early at this place we couldn't see the sunset but we did enjoy fishing at the spot. We met some locals fishing here and some of them were kind enough to lend us their fishing rods and enjoy fishing for some time and lucky us we even caught some (Even though we did not eat it). After leaving the actual spot from where we were supposed to watch the sunset, we went to the famous Tarkarli beach to enjoy the sunset.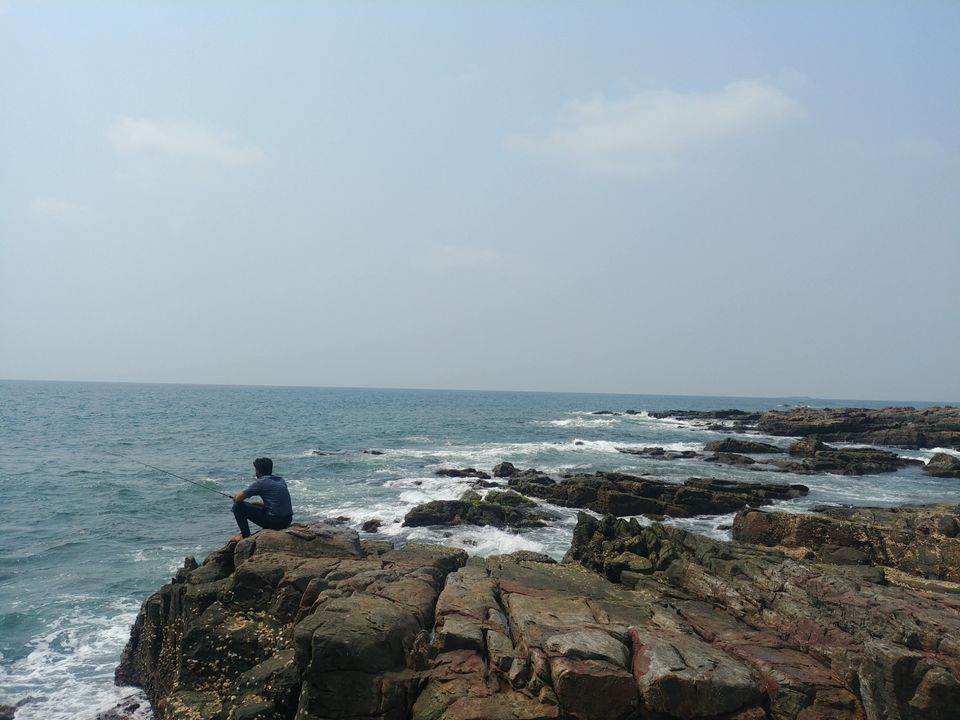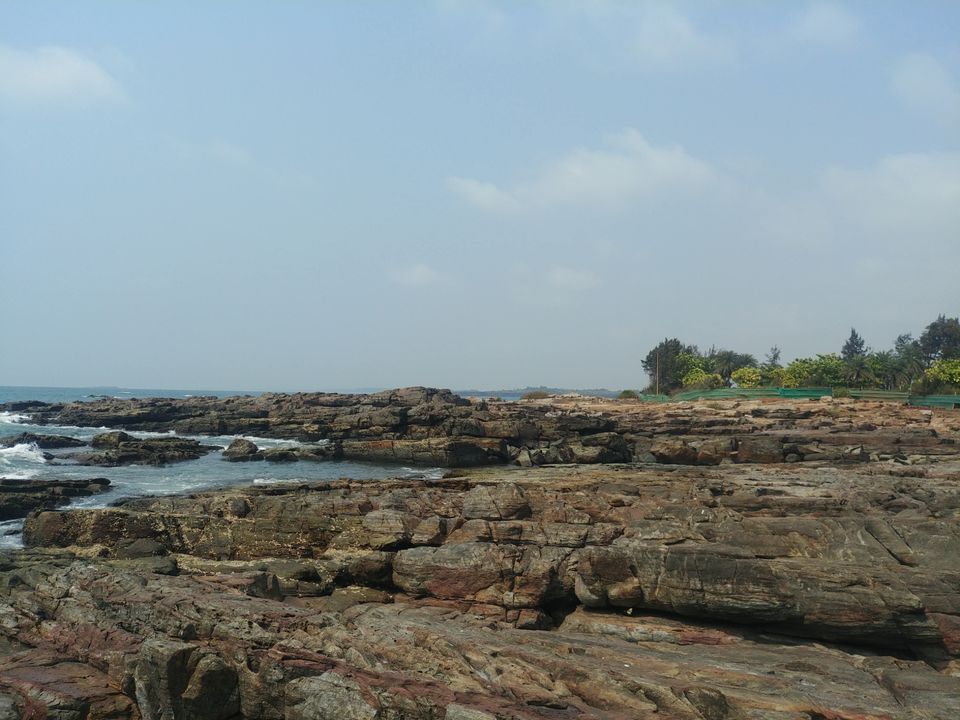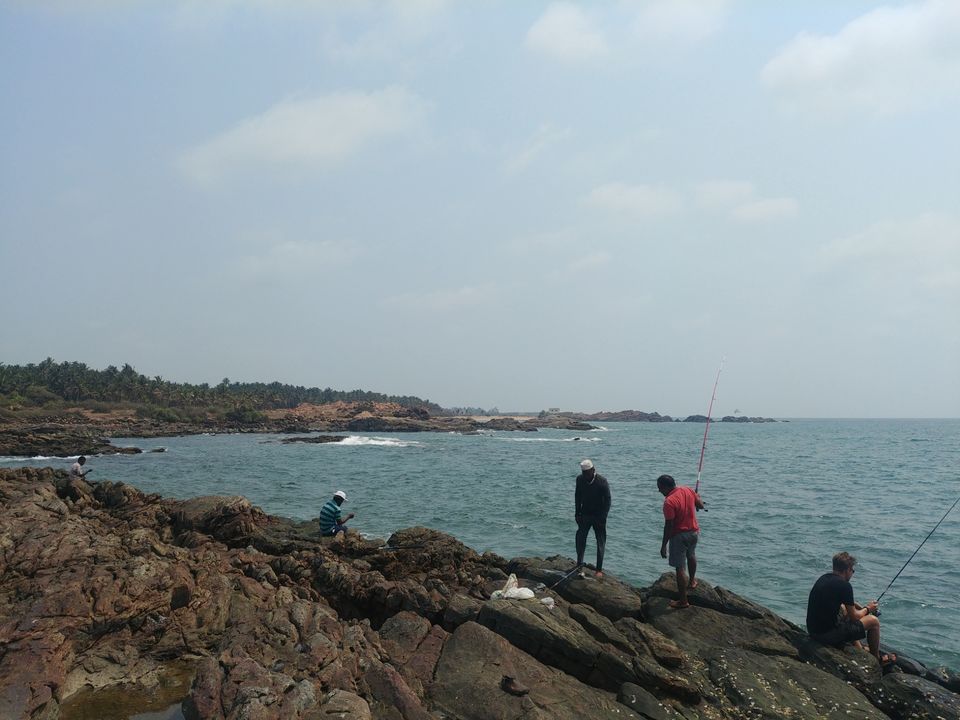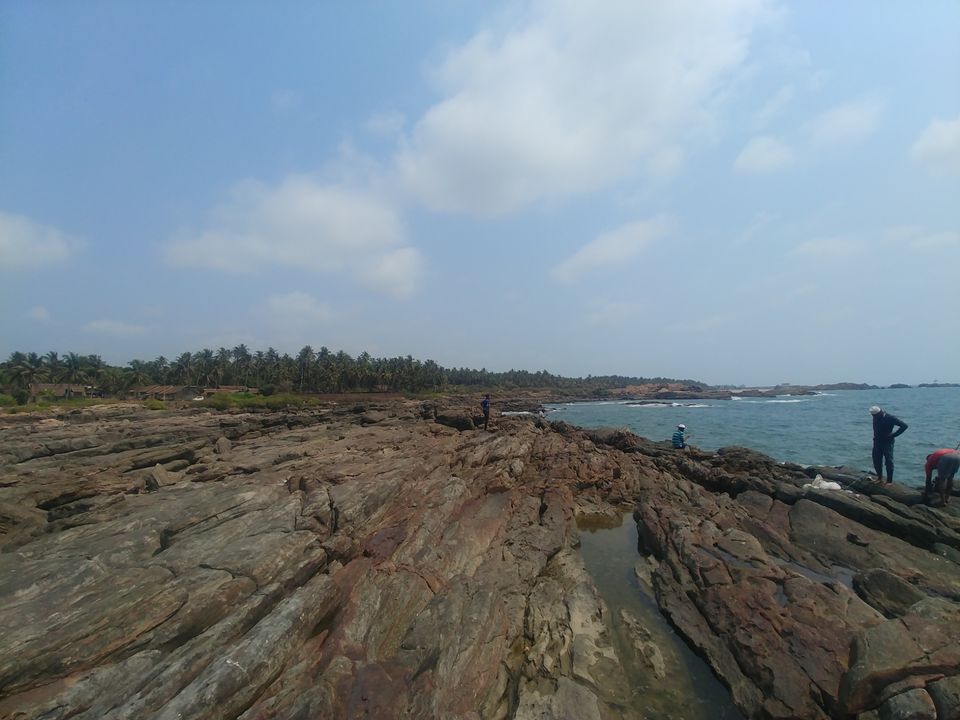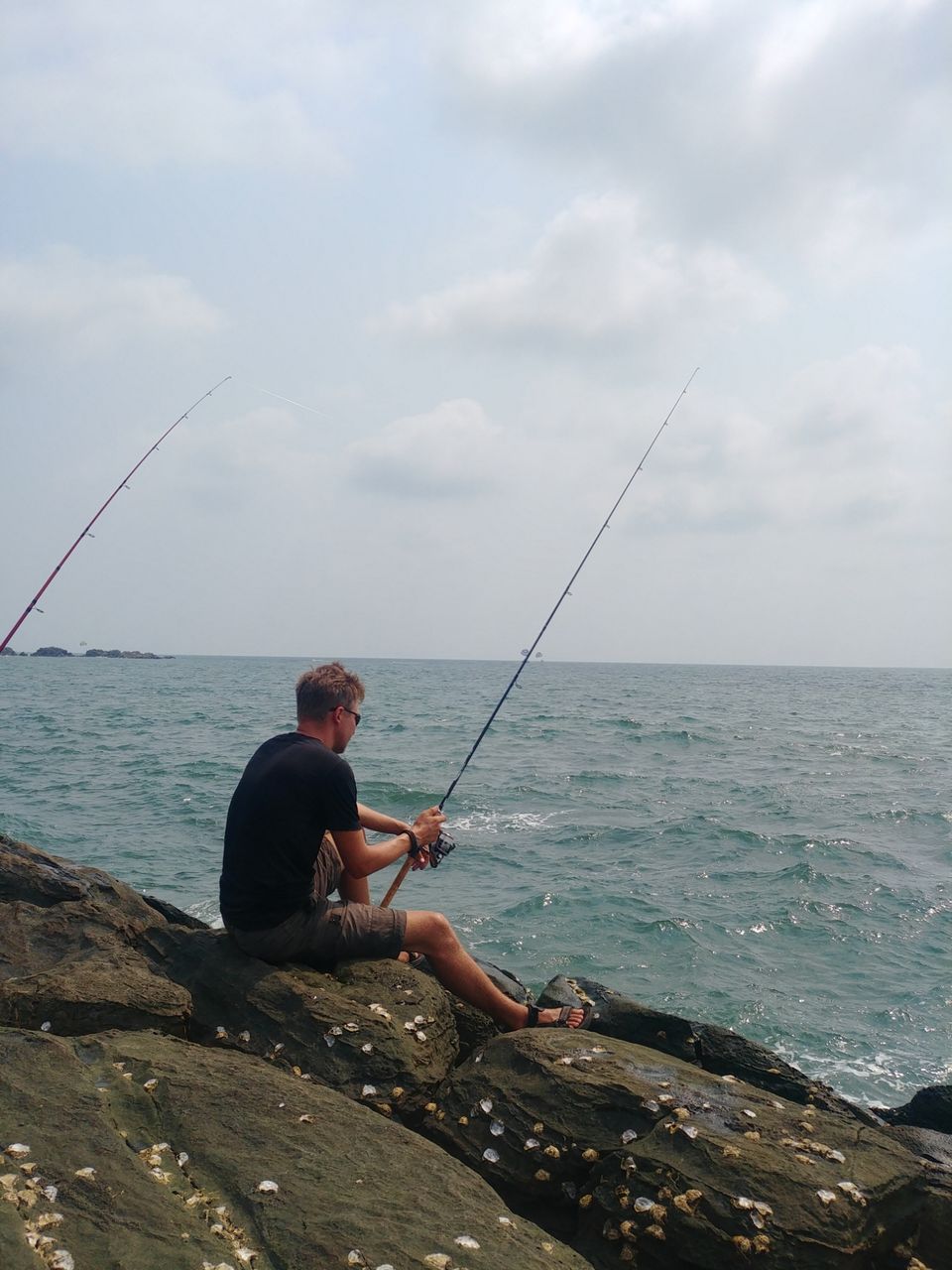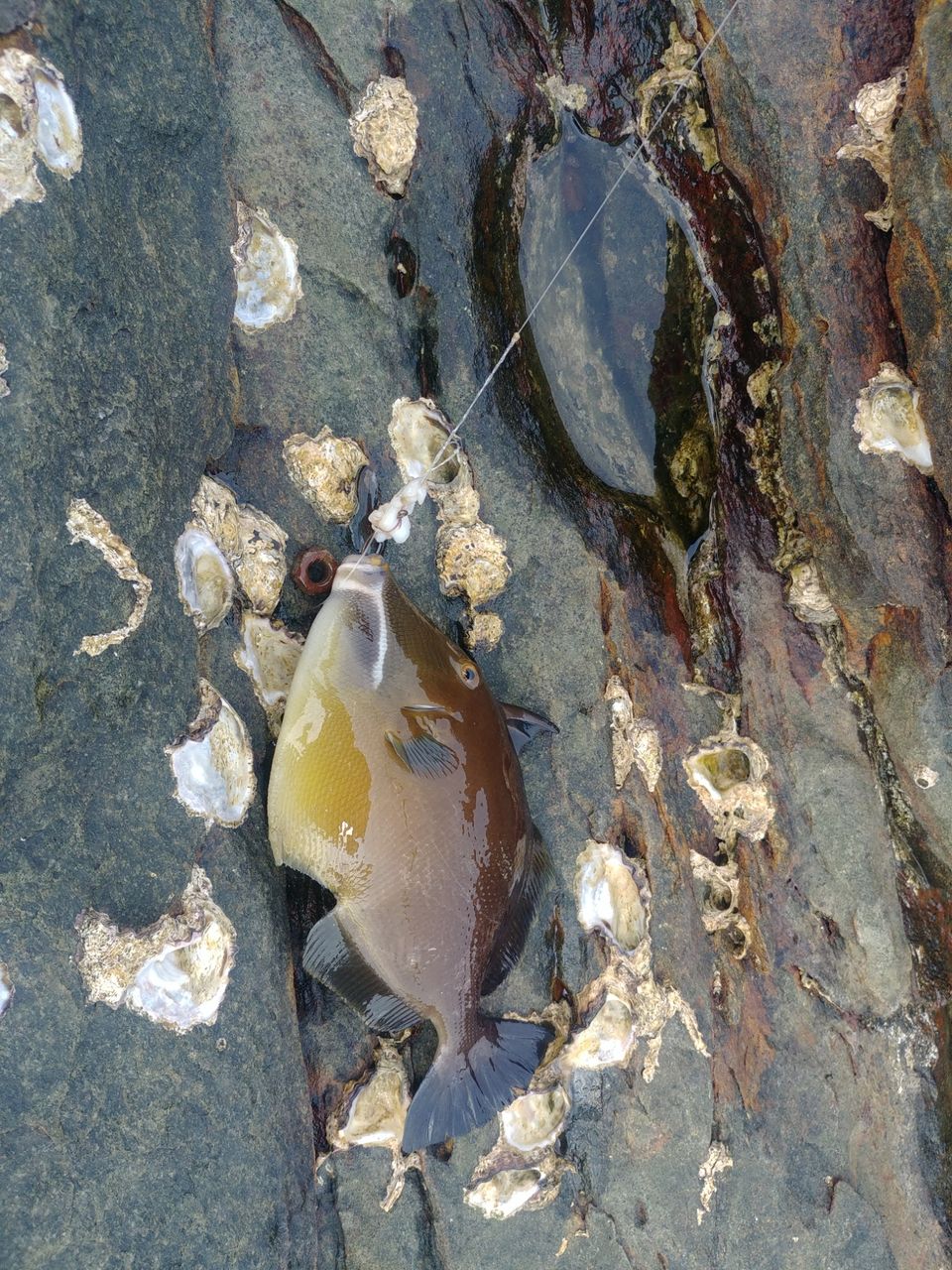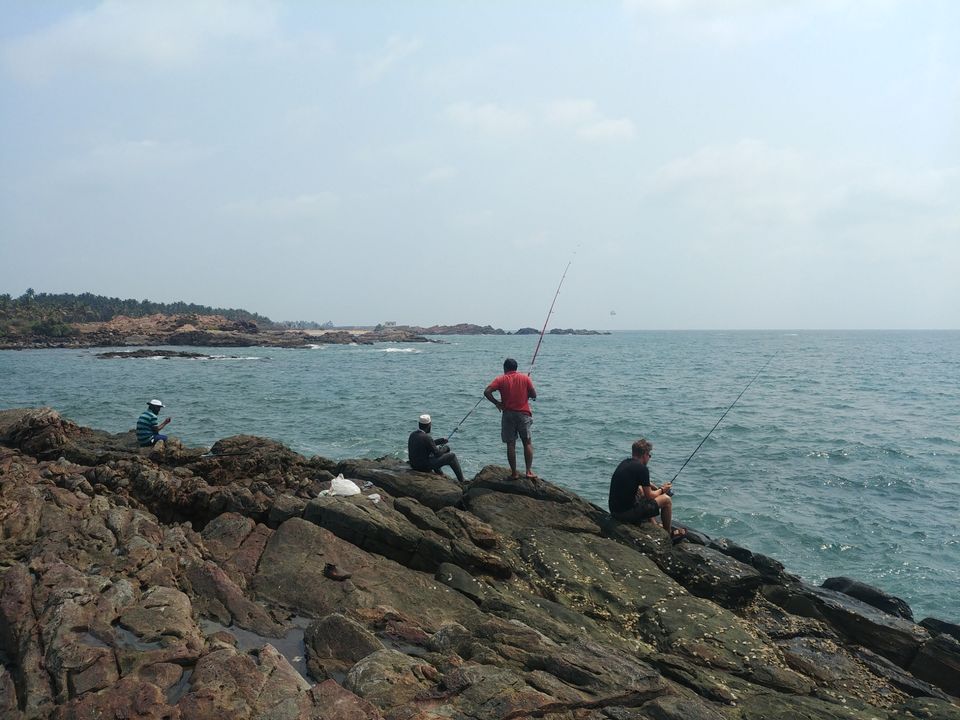 So Tarkarli beach is a good 8kms drive from the Rock garden which takes approximately half hour to reach. Unlike Chivala beach you might find a lot of people here. There are a lot of staying options here as well if one wishes to stay at the famous beach. Our rest of the day was spent at Tarkarli with having some beach side snacks while enjoying the sunset. After the sun was down we were back in our rooms taking rest before we head out again for dinner. We had explored this great restaurant in the afternoon and were planning to visit it for dinner. Samindar Restaurant, located on Chivala beach has a good ambience with a view of the ocean on one side. The place is great to sit back and relax while enjoying your food with some good views. Dinner at Samindar was an icing on the cake after having such an incredible day. We ended our day on a high note before heading to Devbag beach the next day.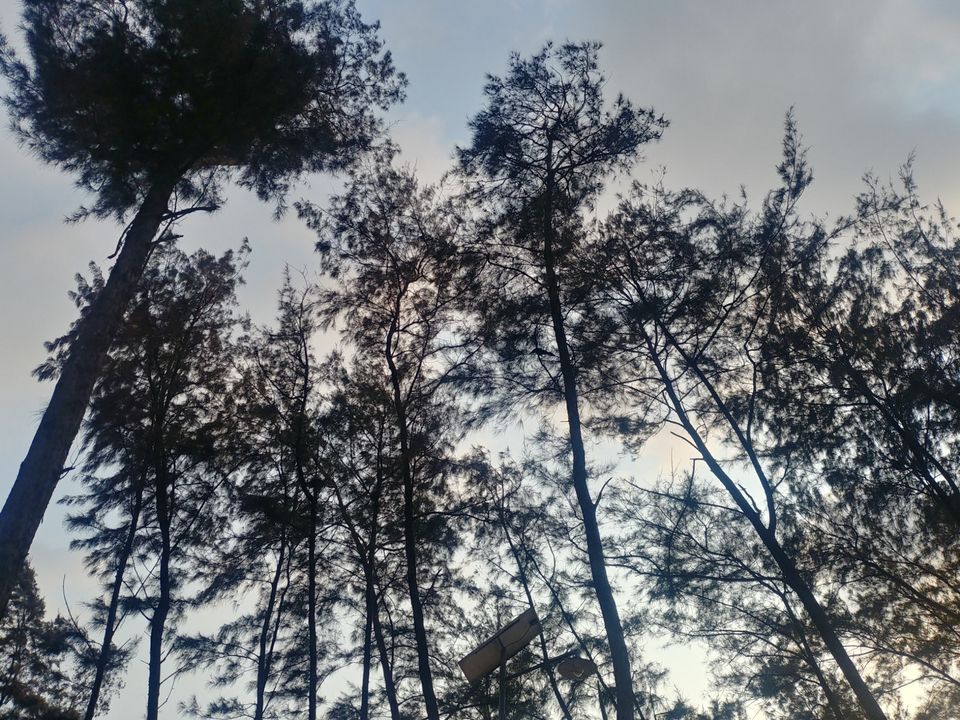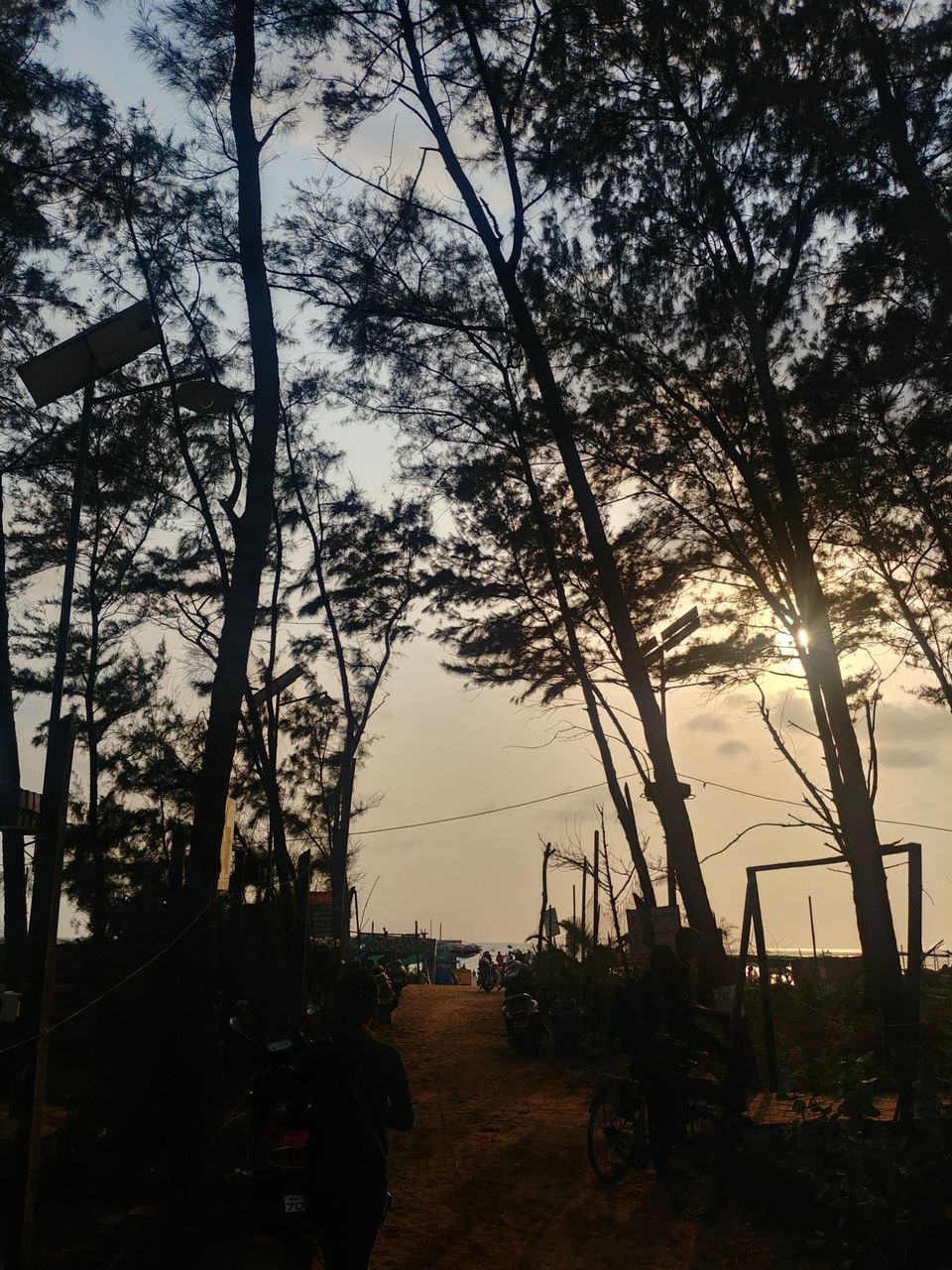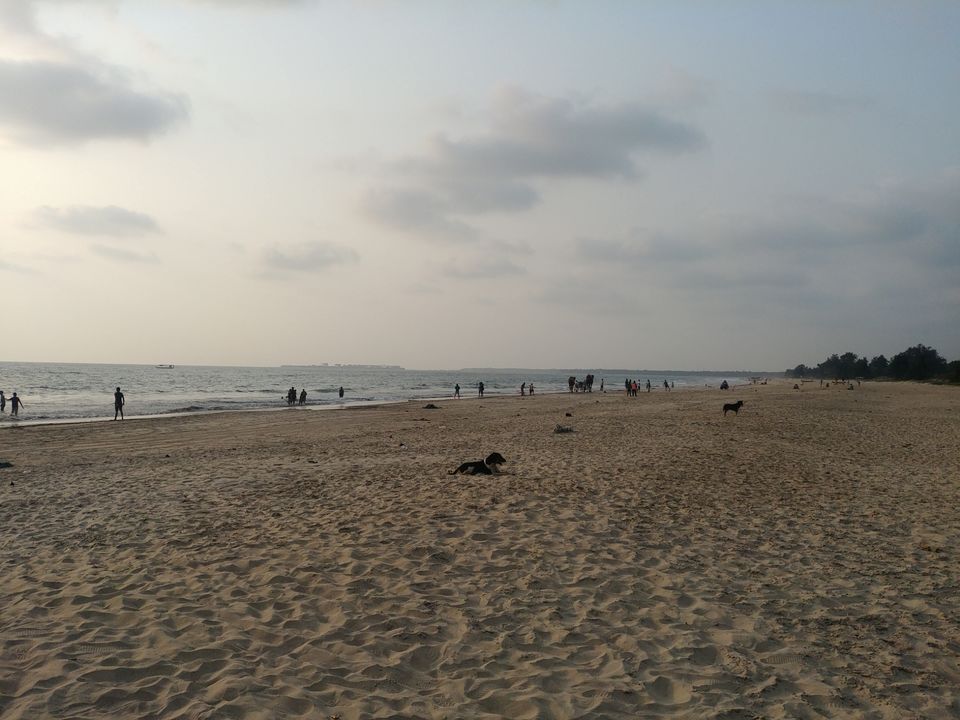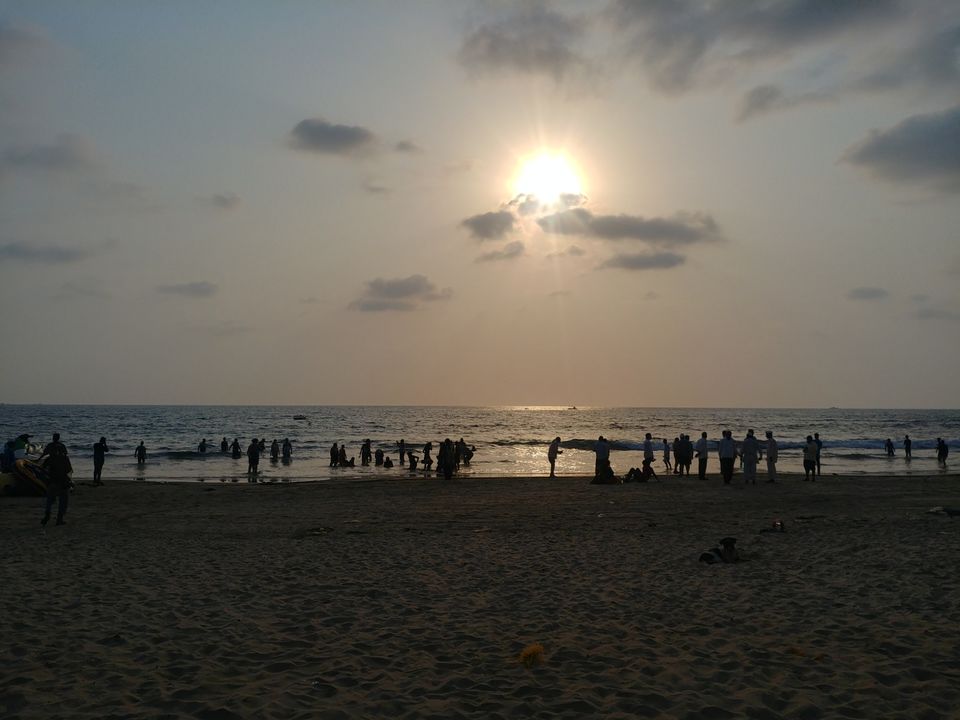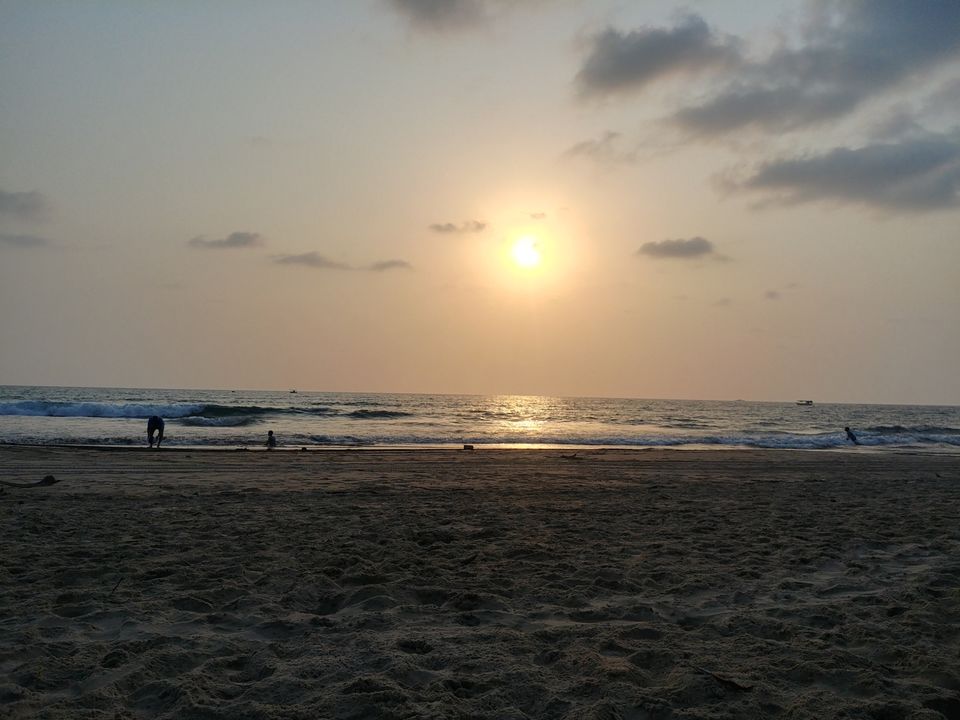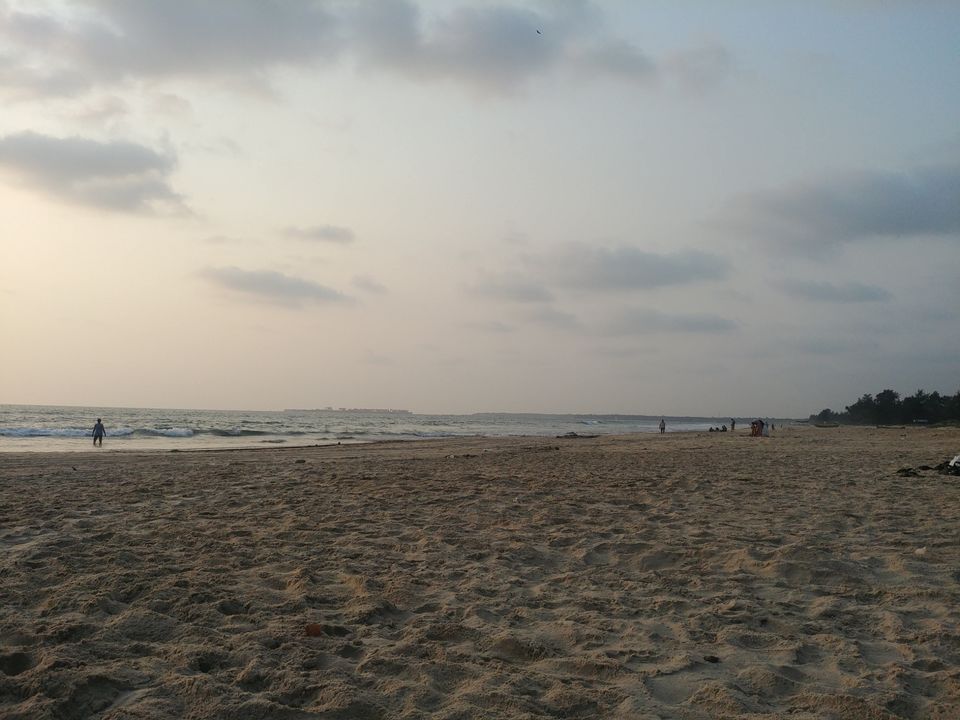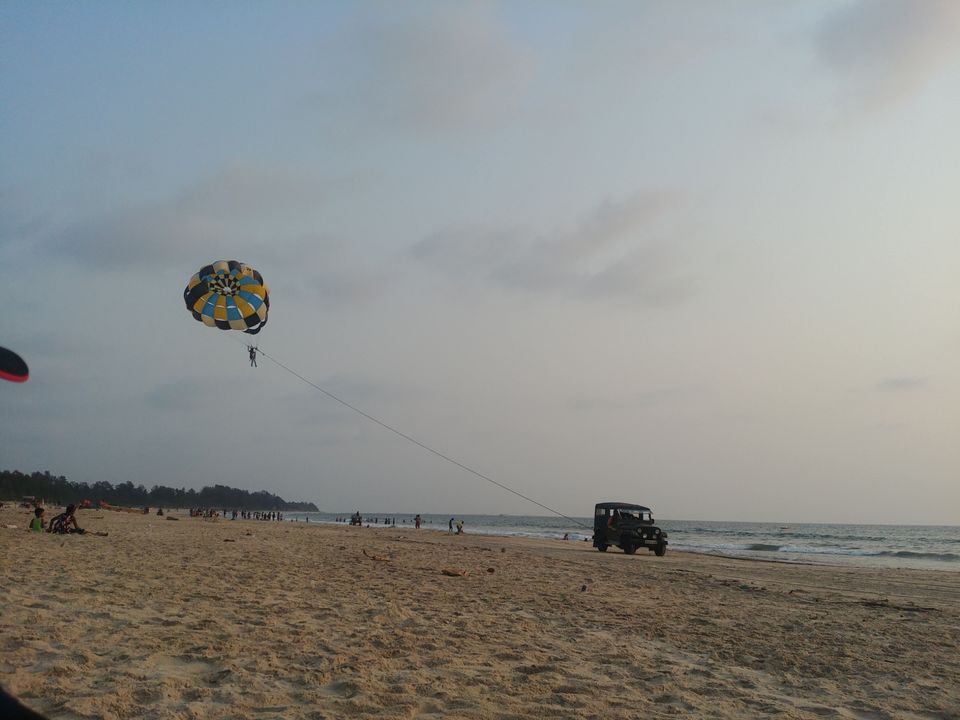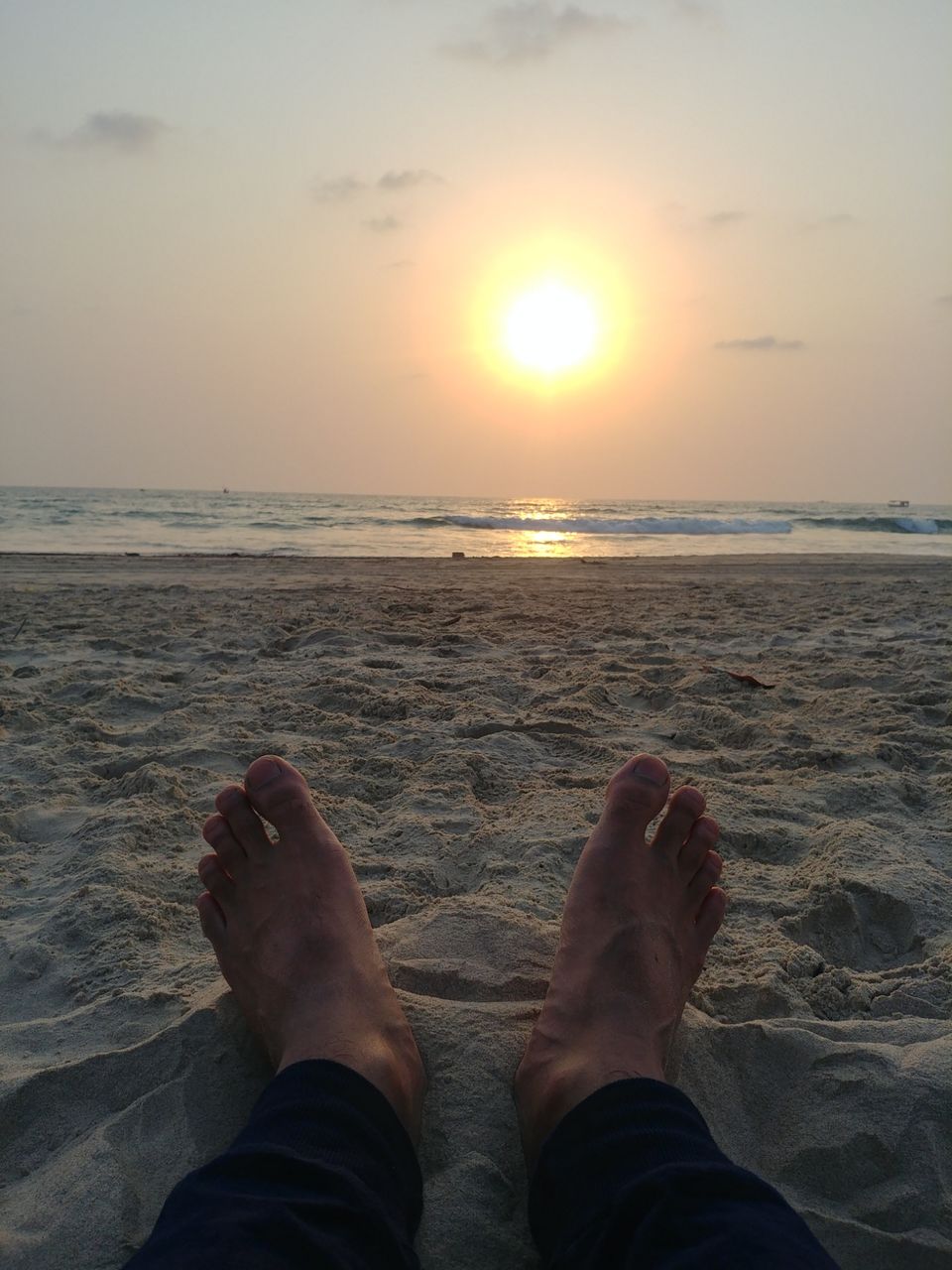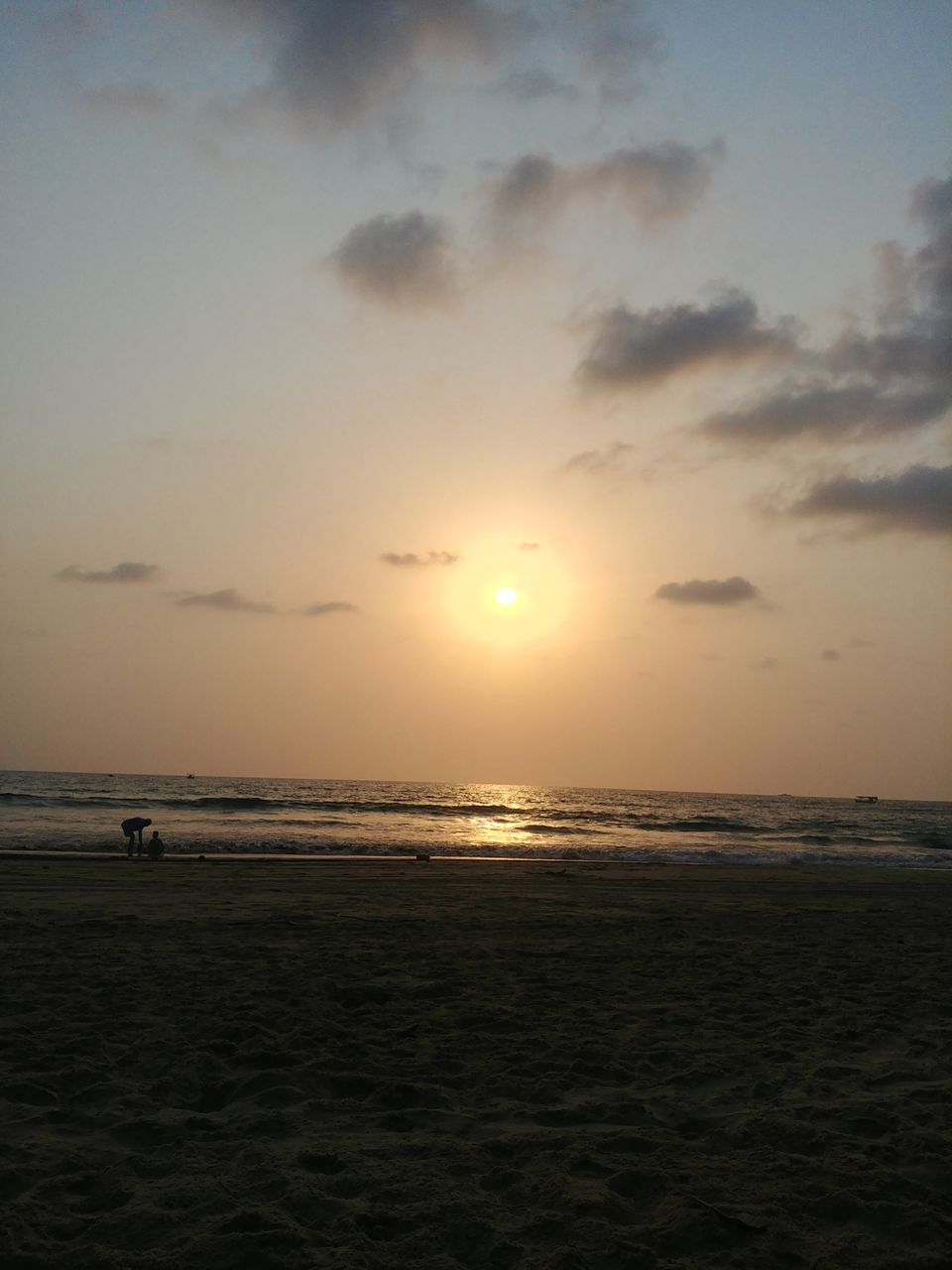 This was technically our last day in Malvan before we take the morning train the next day. But before that we still had to pay a visit to the famous confluence of Tarkarli and Devbag. Devbag beach is almost 14kms from Chivala and takes approximately 45-50 mins to reach. The way to Devbag beach is simply beautiful and passes through small villages surrounded by coconut trees. Don't be amazed if you don't find anyone on the streets, life seems to be slow here and people like it. So almost after an hour and after taking several stops we finally reached Devbag beach. Devbag beach is one of the finest and the cleanest beach I have ever visited. This is truly an untouched white sand beach and you will absolutely find no one on the beach. Some of the locals have their houses quite close to beach and they also serve good quality home cooked seafood. Since it was already afternoon and we were closing lunch time, why not have it like the locals. So we went to one of the place and asked if they serve food here, the person there in full excitement asked us what fish would we like to have. After a hell lot of discussion we finally agreed on an order and placed it. Half hour later the food was here and we ate as if we had never had seafood before. The fish was fresh and the food was delicious.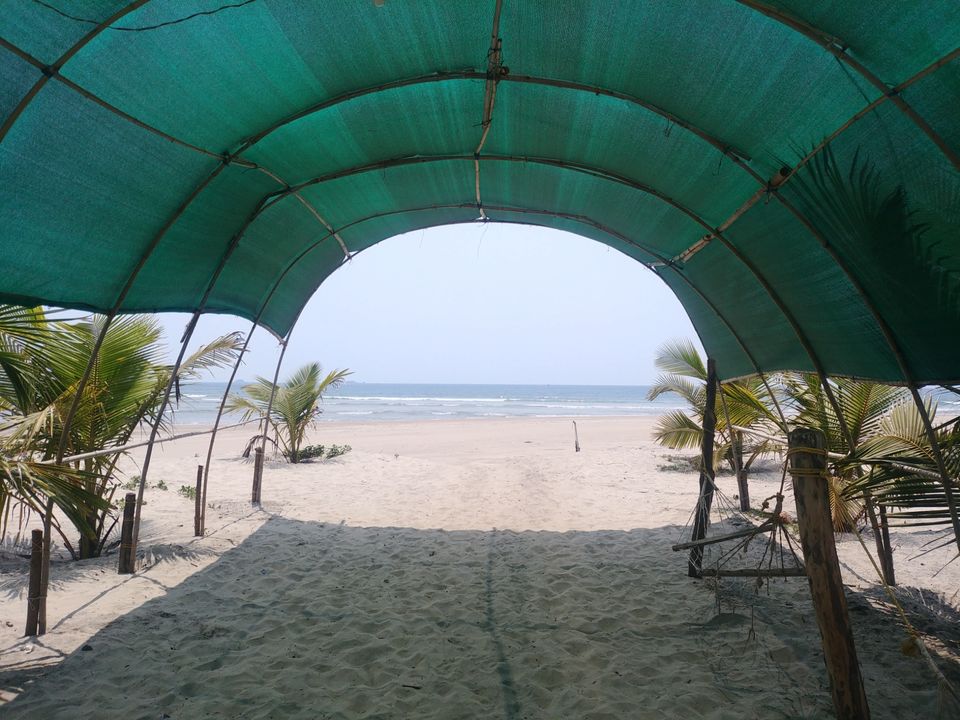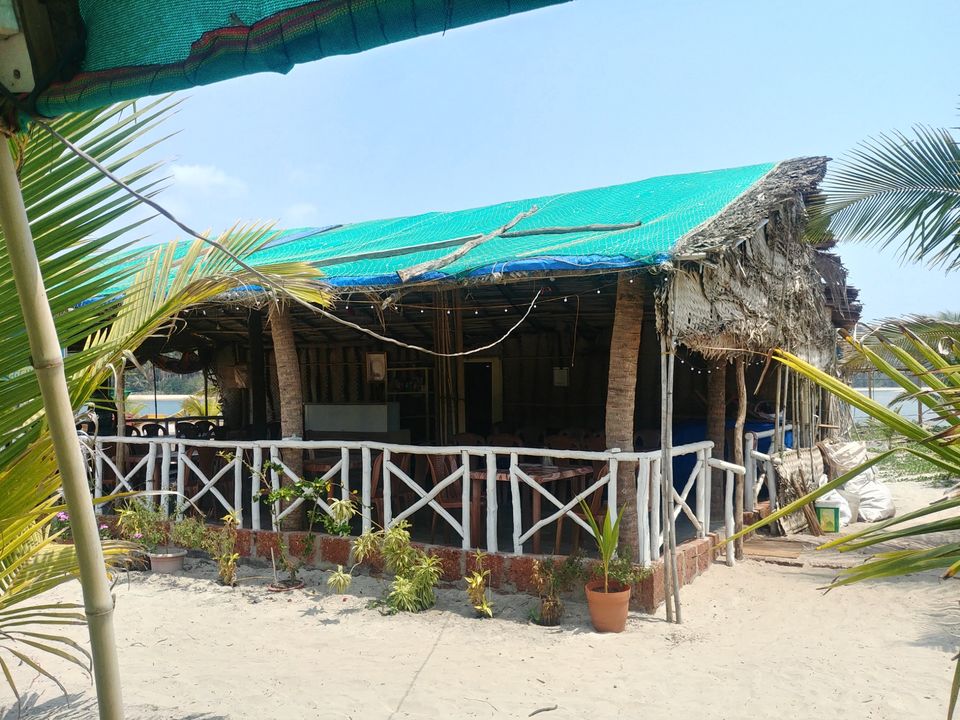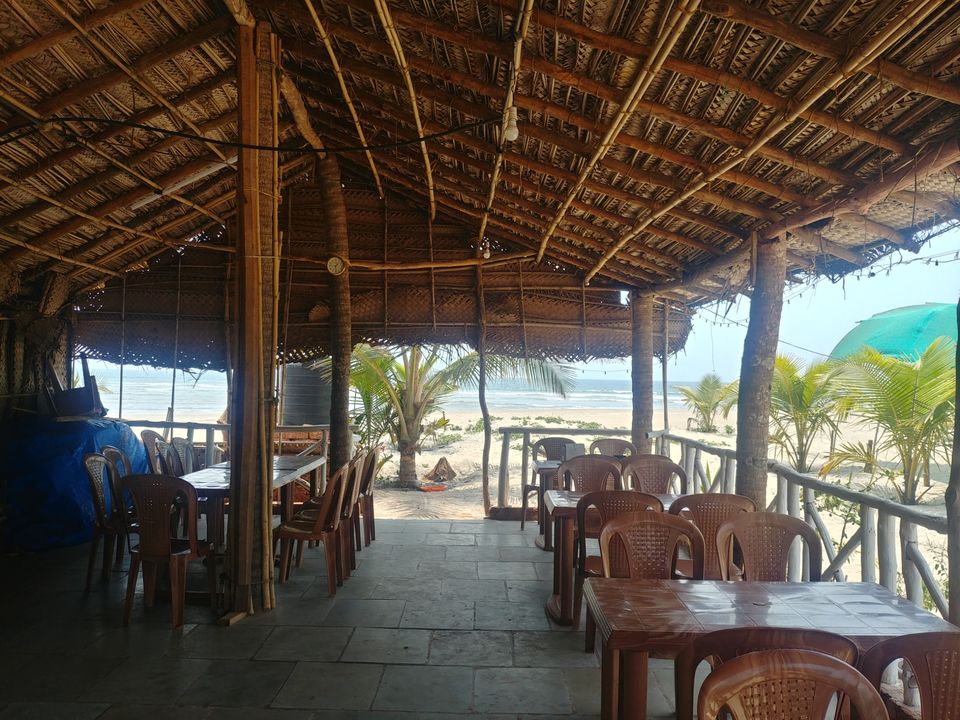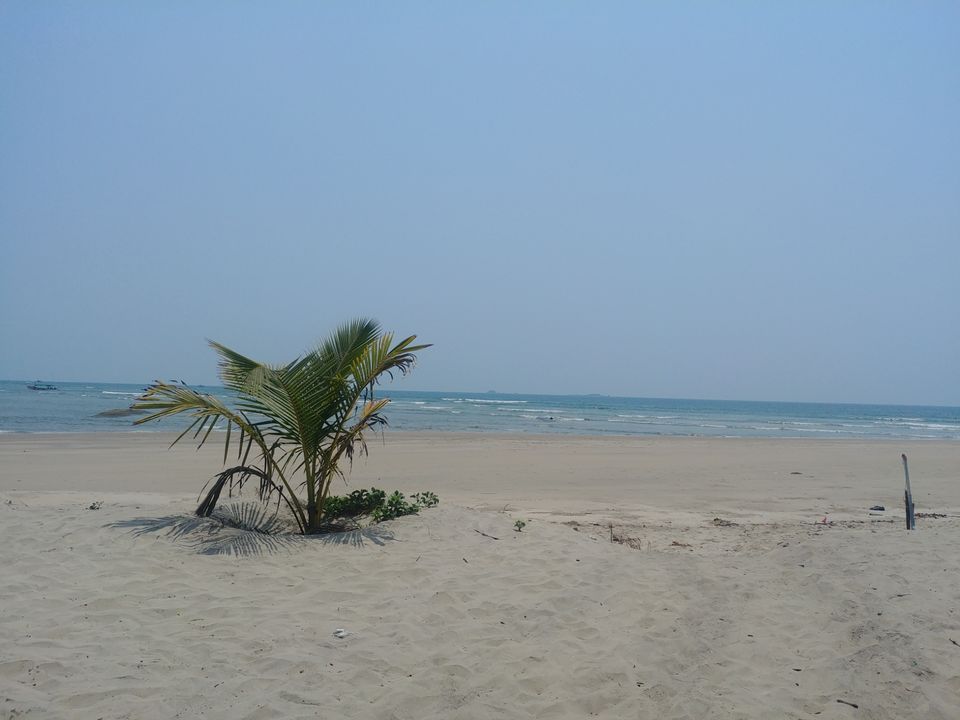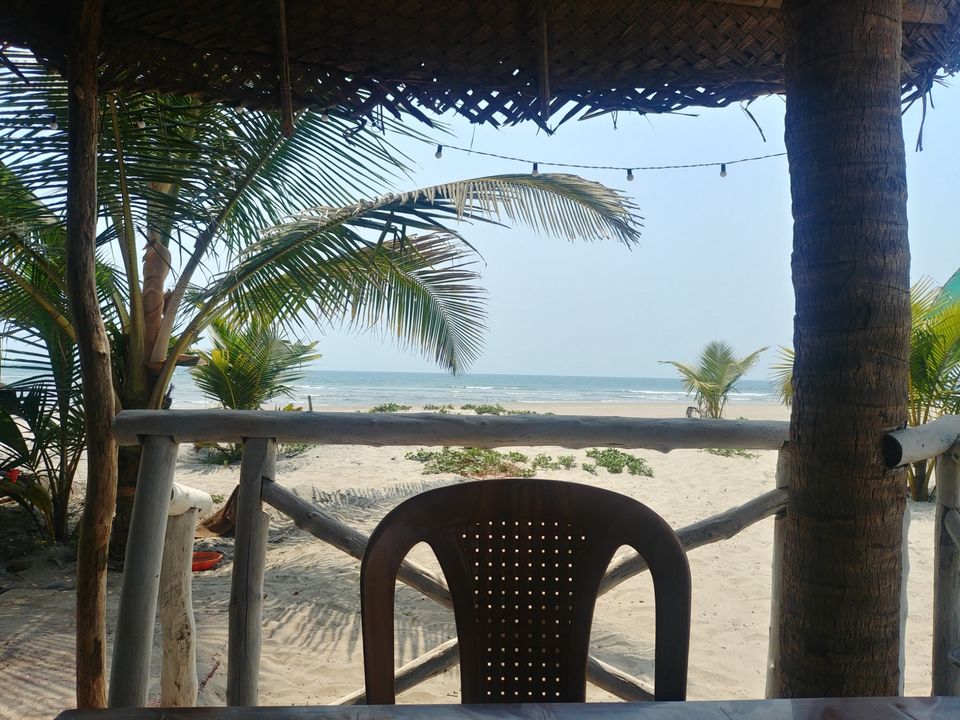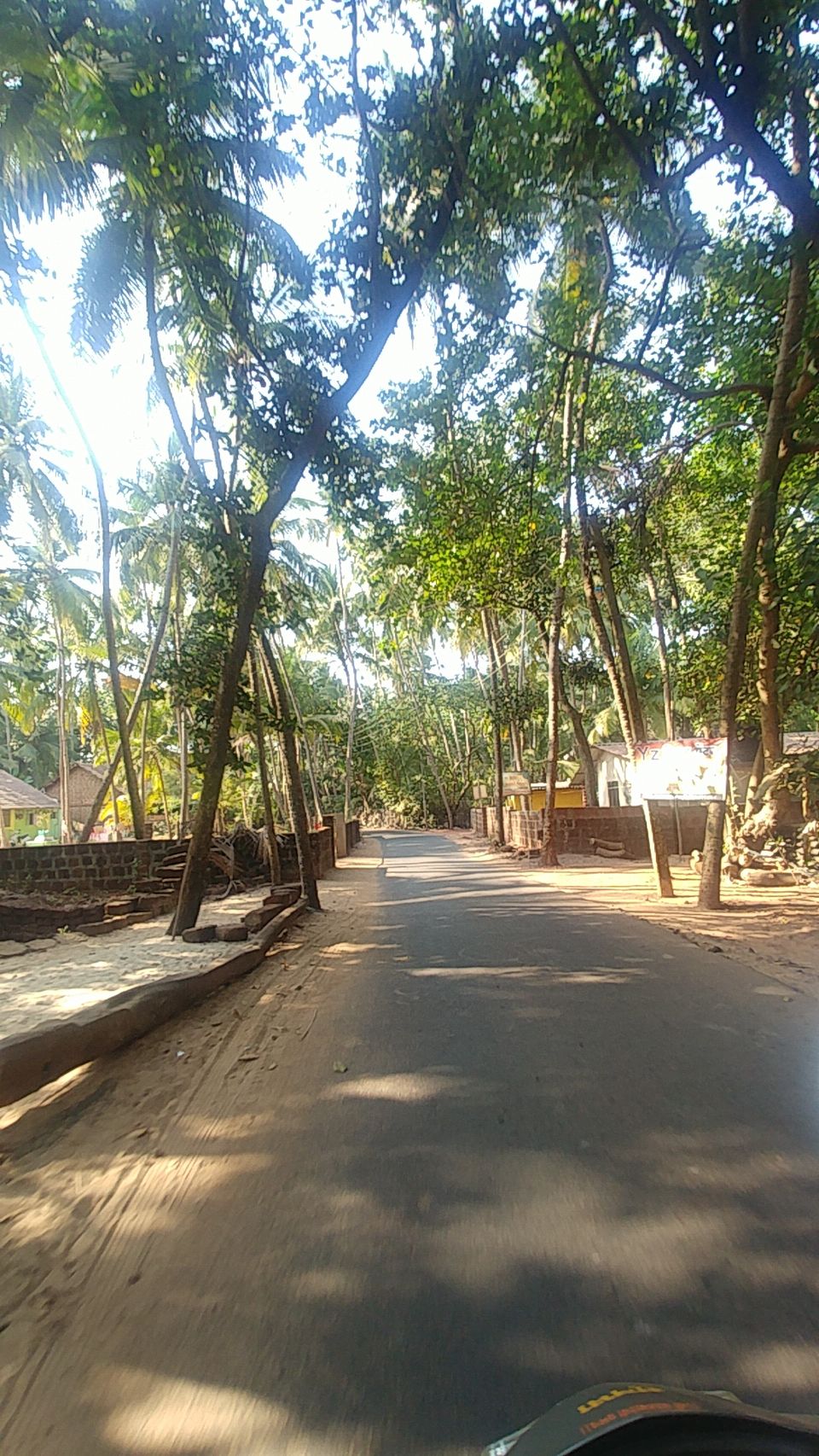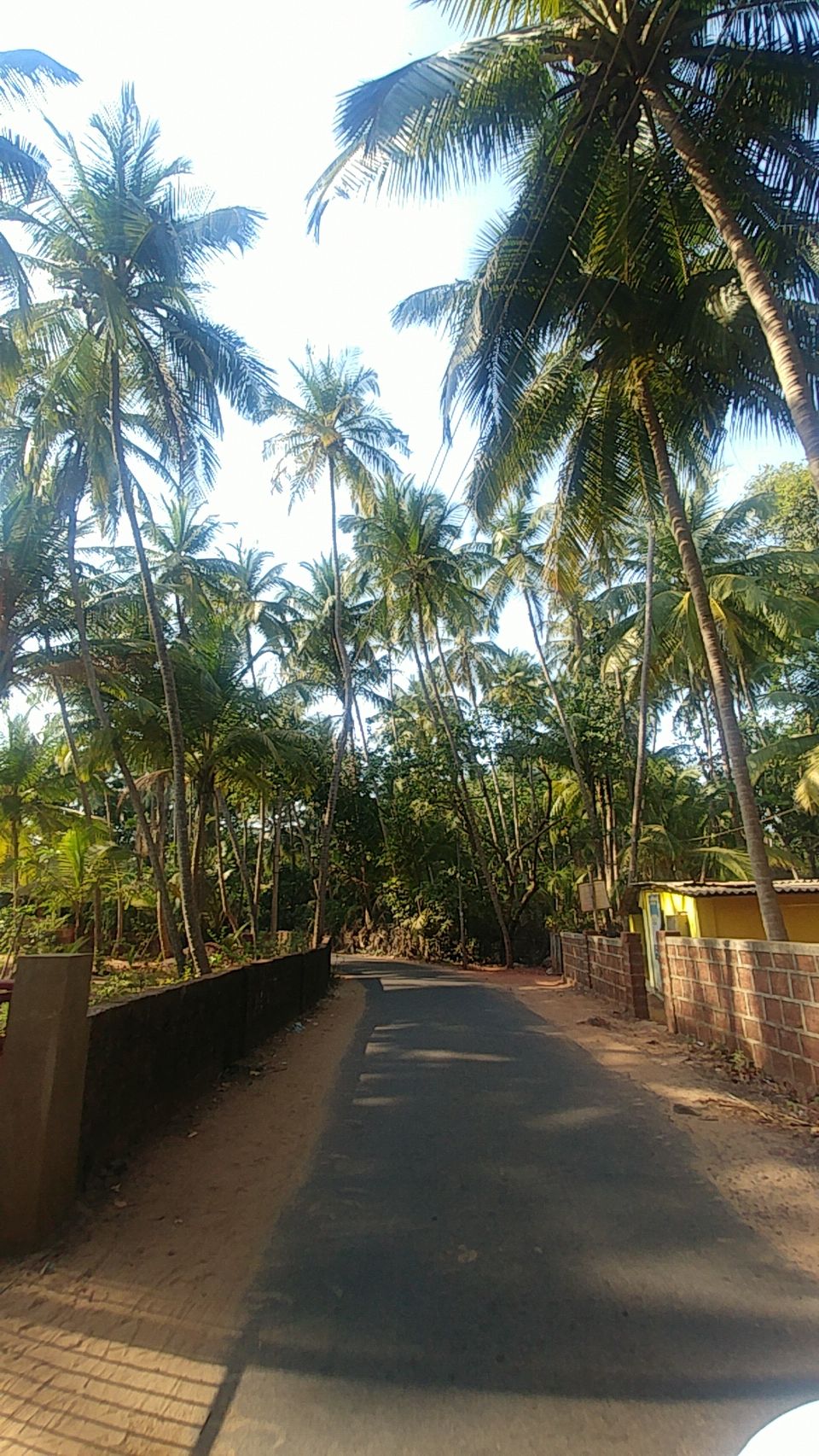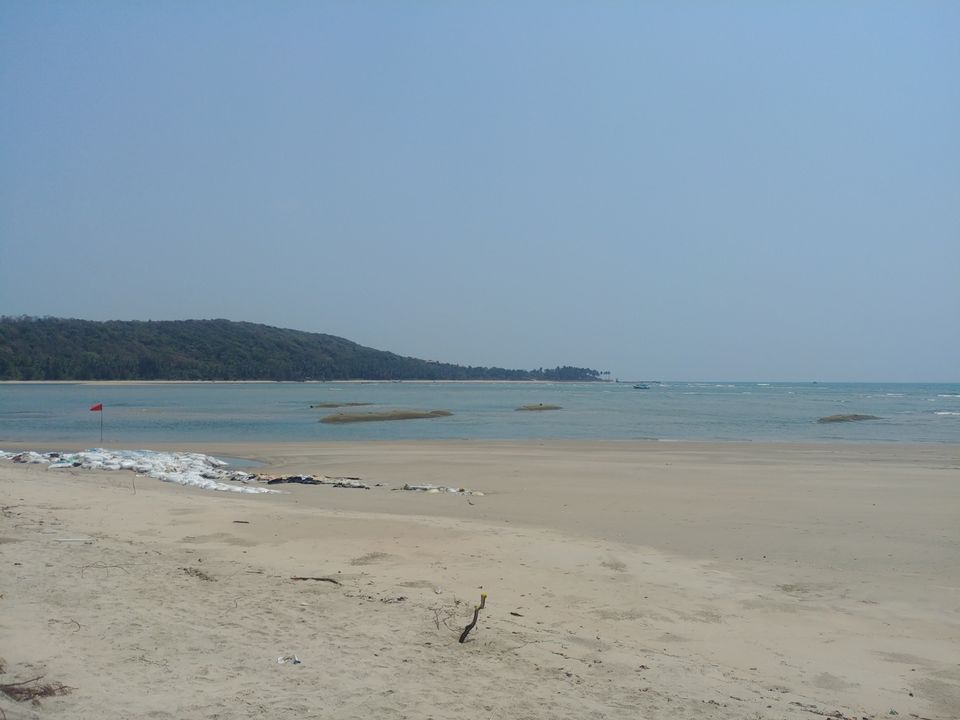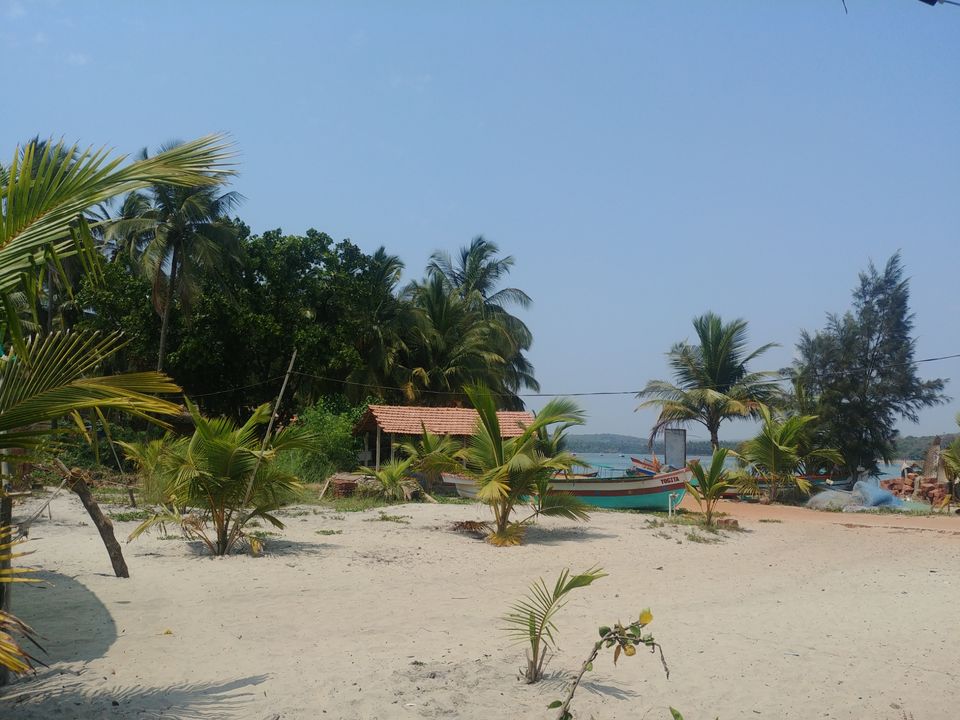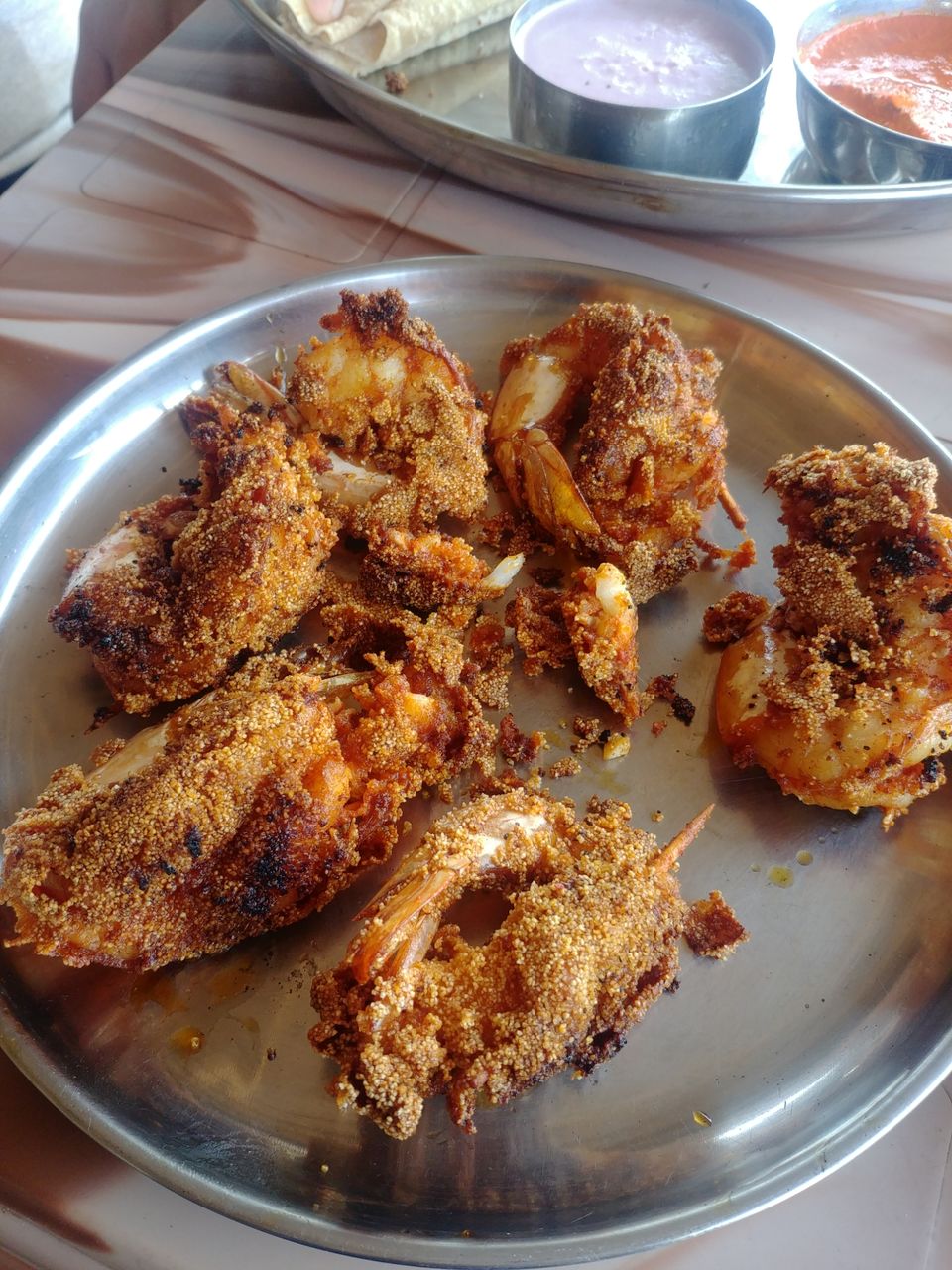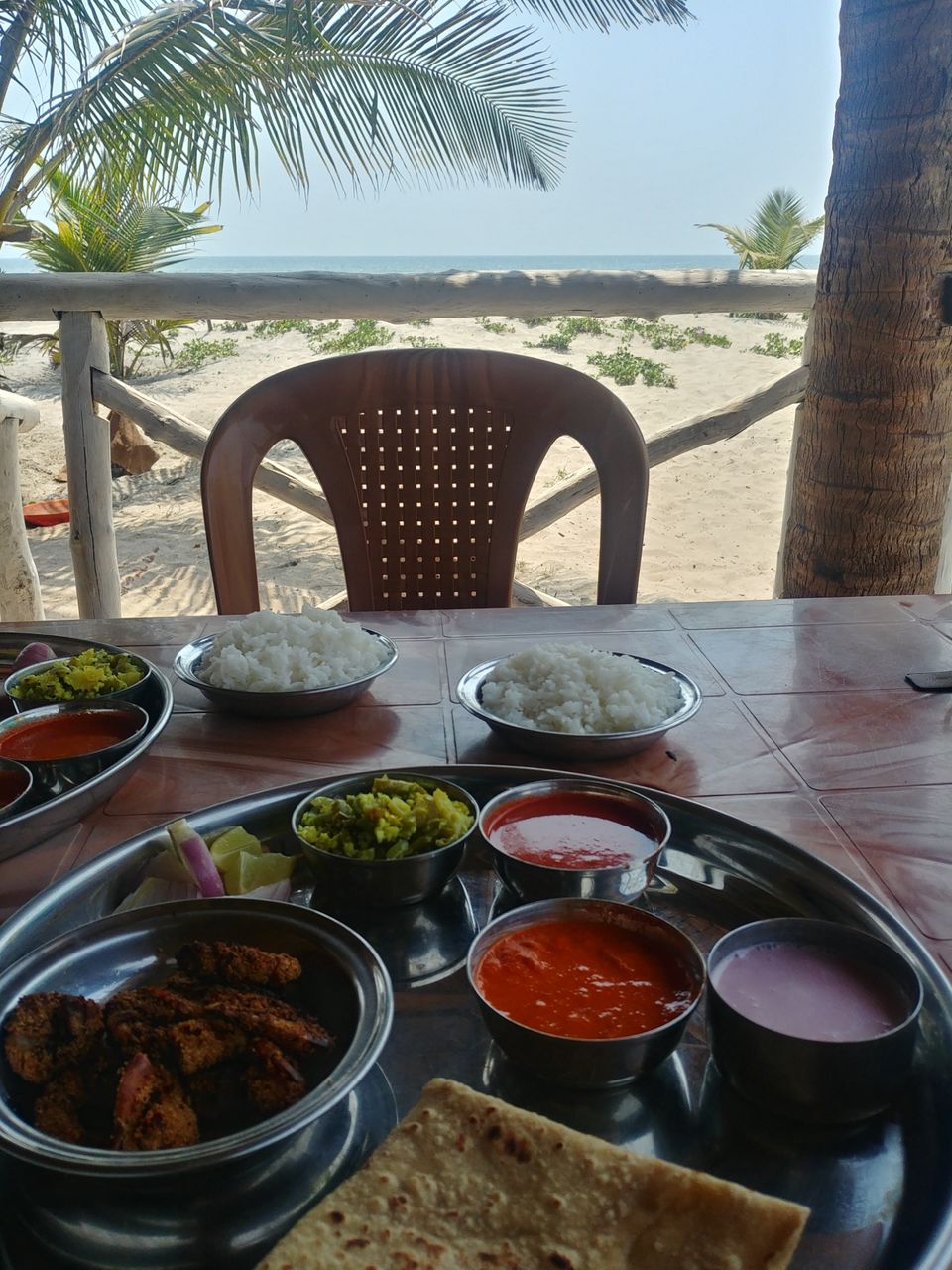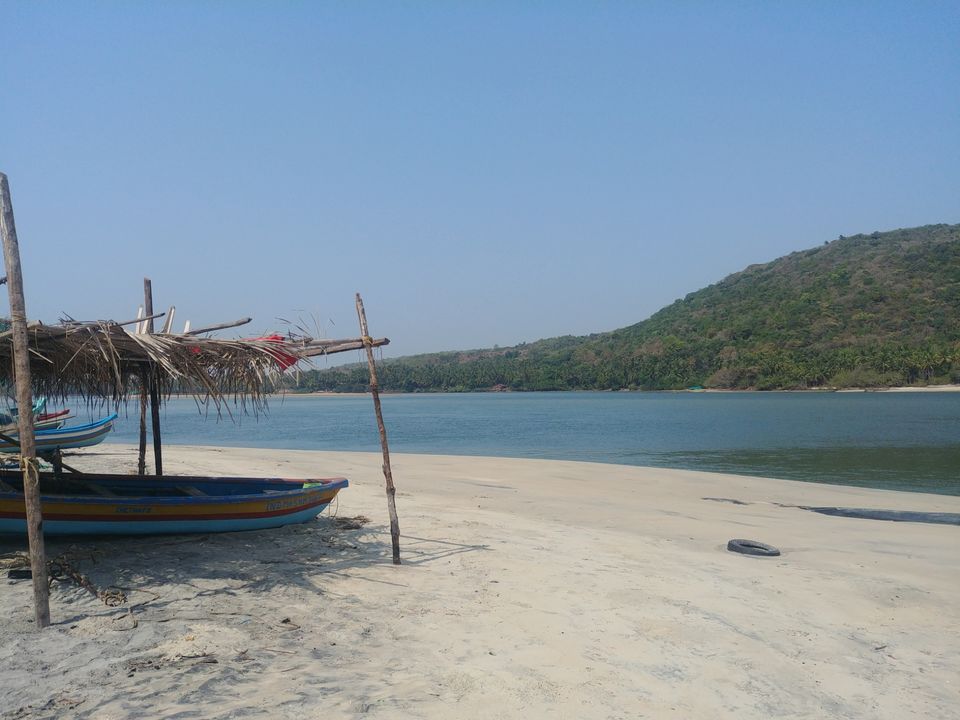 After having the scrumptious food we headed to the confluence of Tarkarli and Devbag which was just beside us. The confluence is not clearly visible but one can still make out the difference due to separate islands. These water bodies have the cleanest water you will ever see and one can feel like taking a dip (Don't do that as confluence's can be risky). Right in front of the confluence is the Tsunami island, don't get confused by the name as this has nothing to do with Tsunami waves. This small island next to Devbag is another hub for water activities. One can even visit it by taking a boat from the dock and relax on the island. After enjoying the sunset and rest of the day at Devbag it was time to head back to our hotel. As I mentioned earlier that you can hardly find anyone wandering on the streets, it is recommended that you cover the Devbag to Chivala passage before dark as it can get a bit shady later (Nothing to be scared of, Malvan is quite safe but just that it gets difficult to ride without street lights). After returning back to Chivala, we roamed around in the market and visited the Jay Ganesh Temple before heading back to our hotel. This was our last dinner in Malvan before we say Adios, so we decided to visit the very old Atithi Bamboo. We had to end our last day early as we had a morning train to board the next day.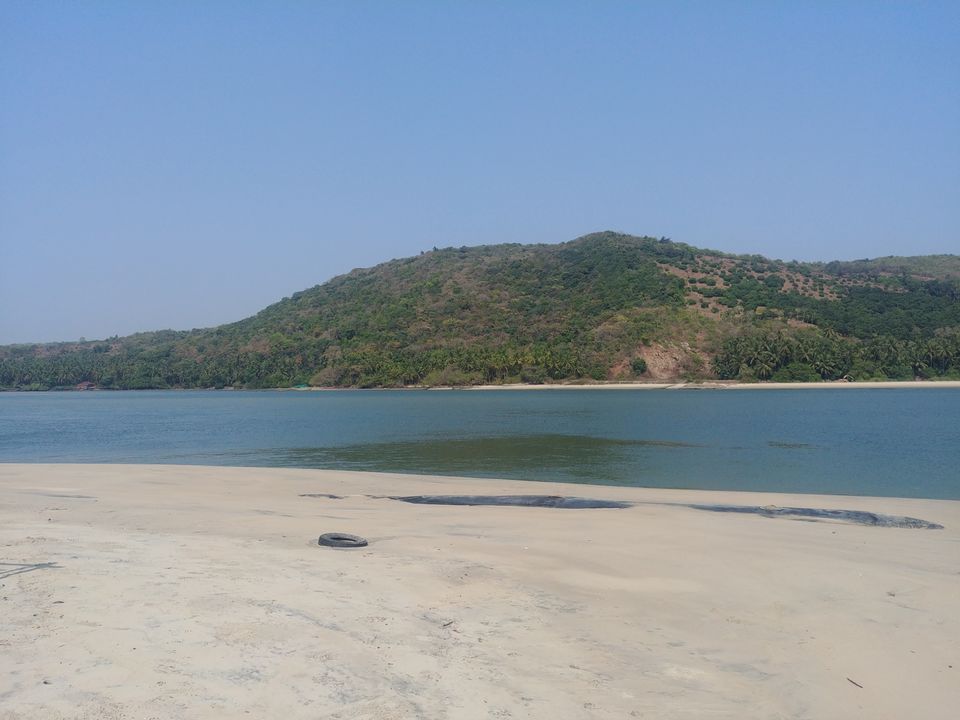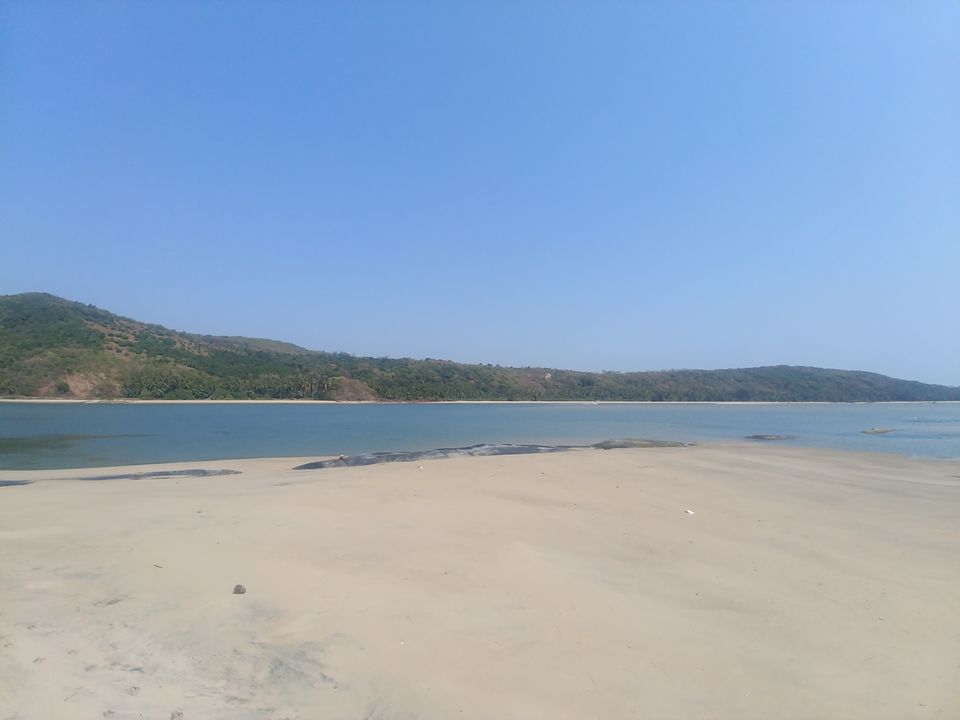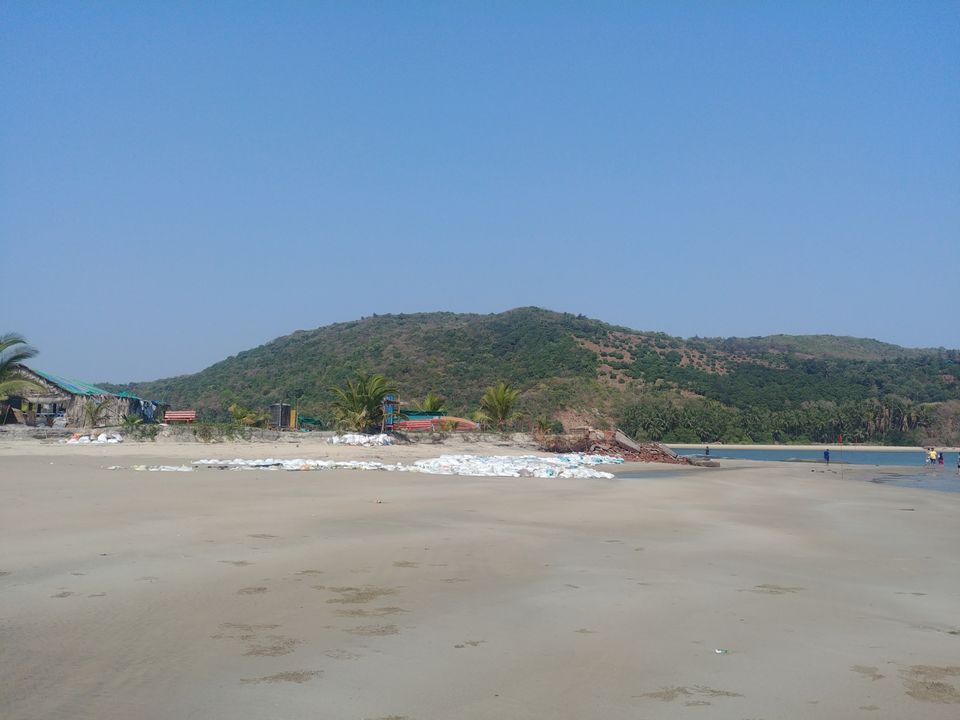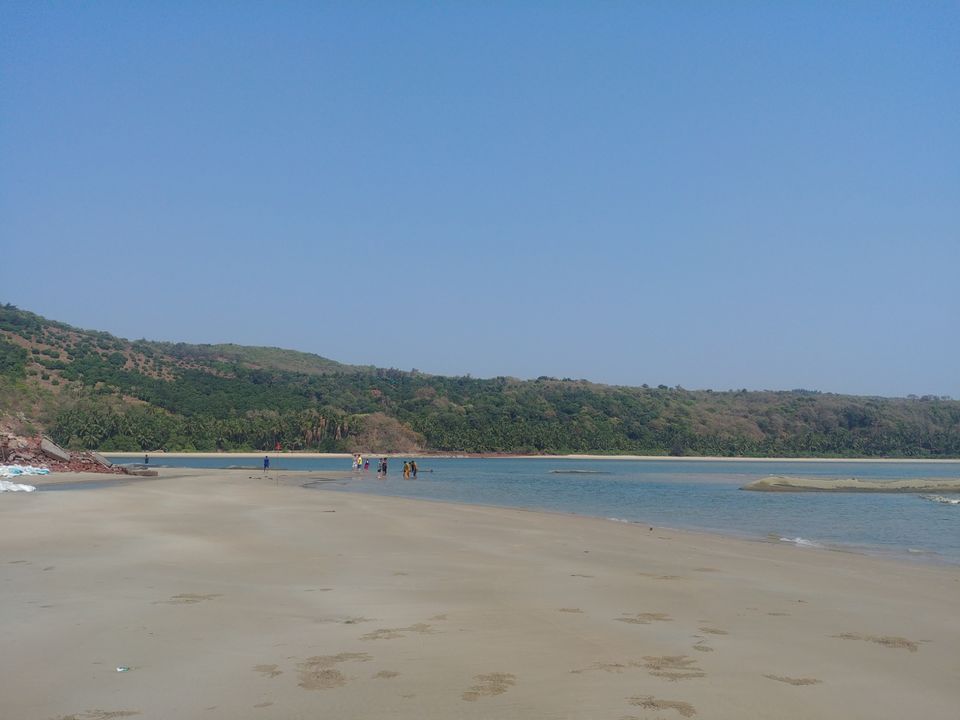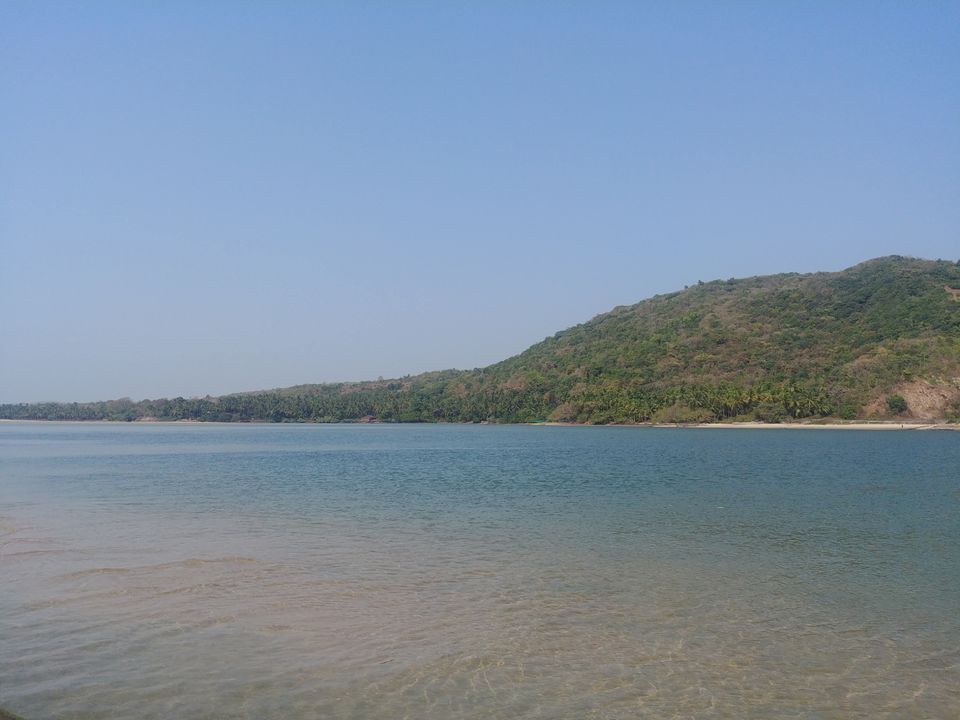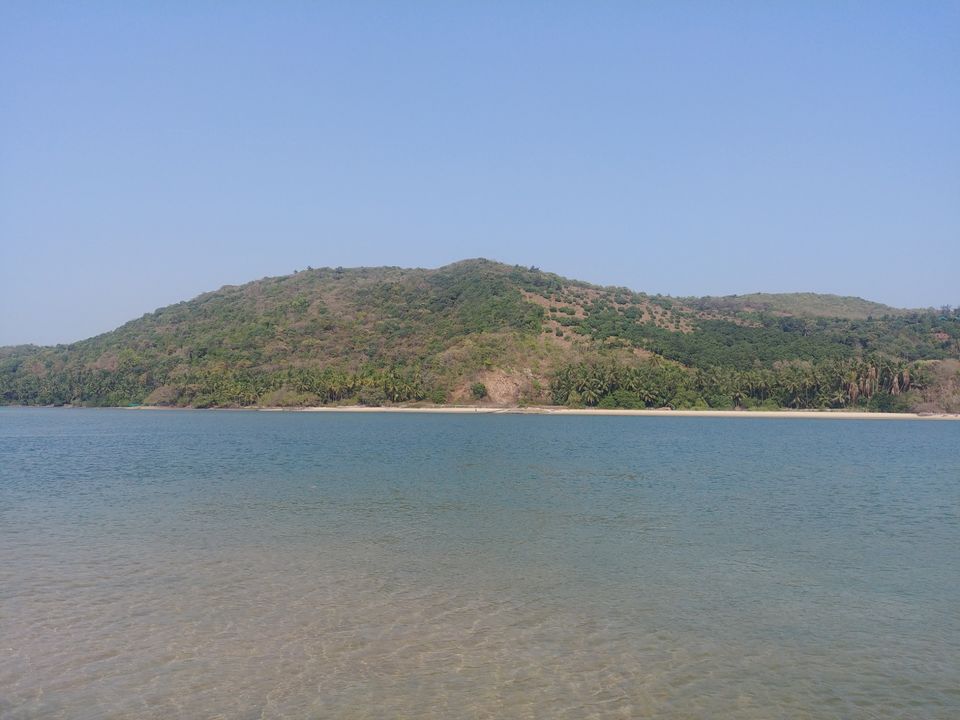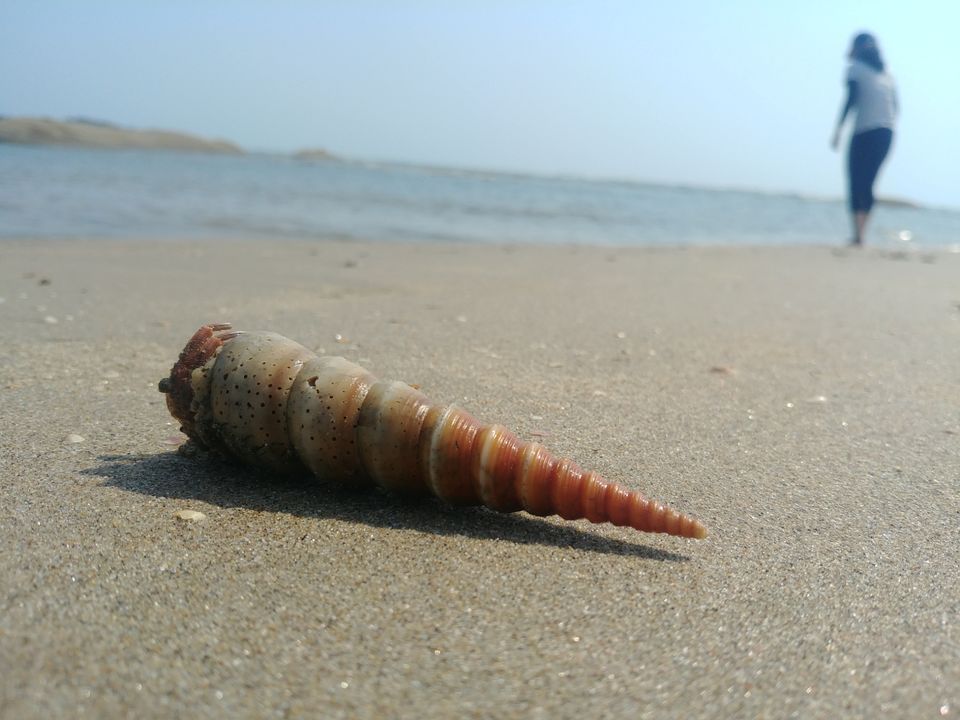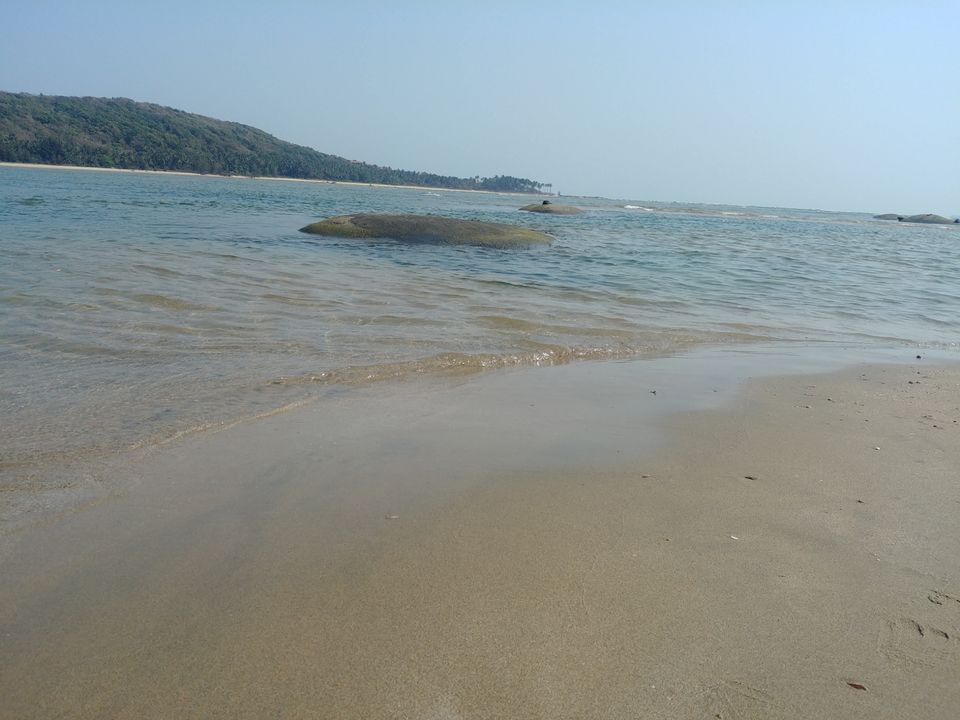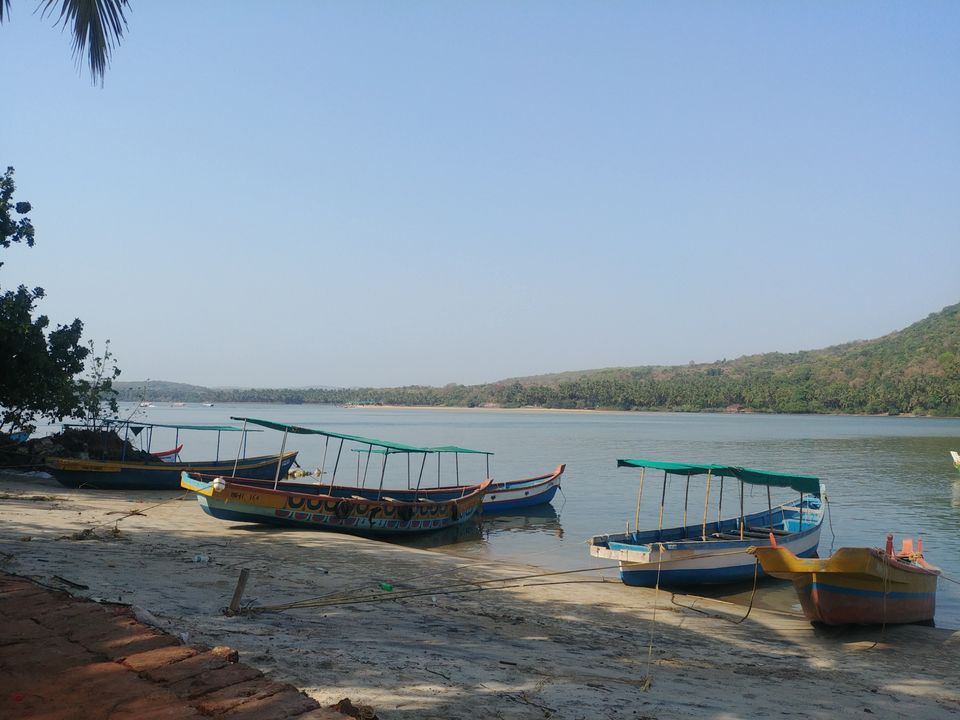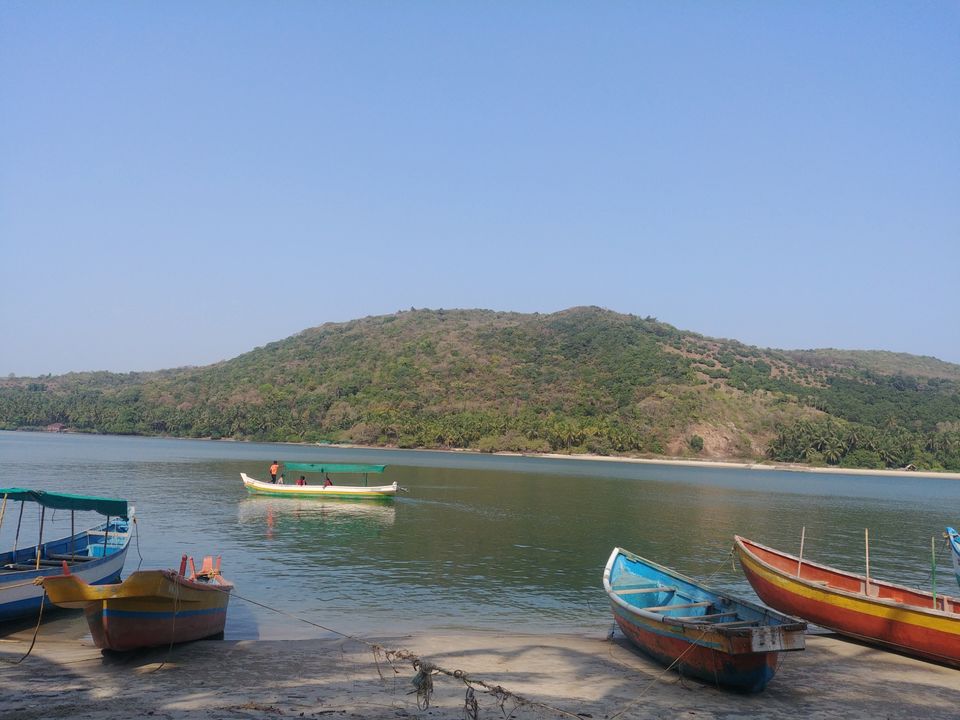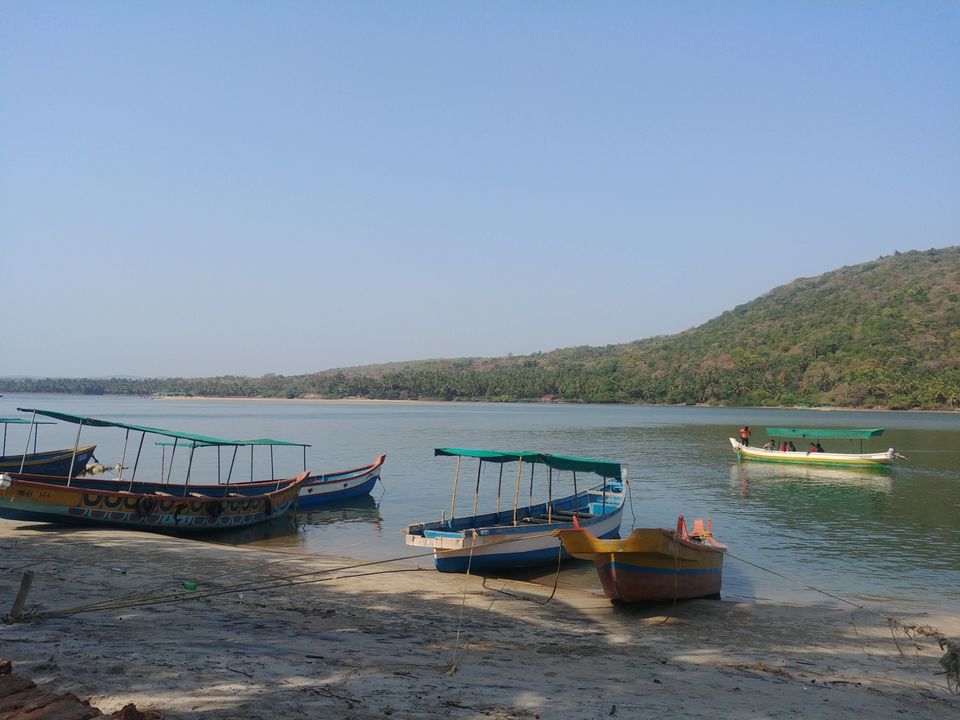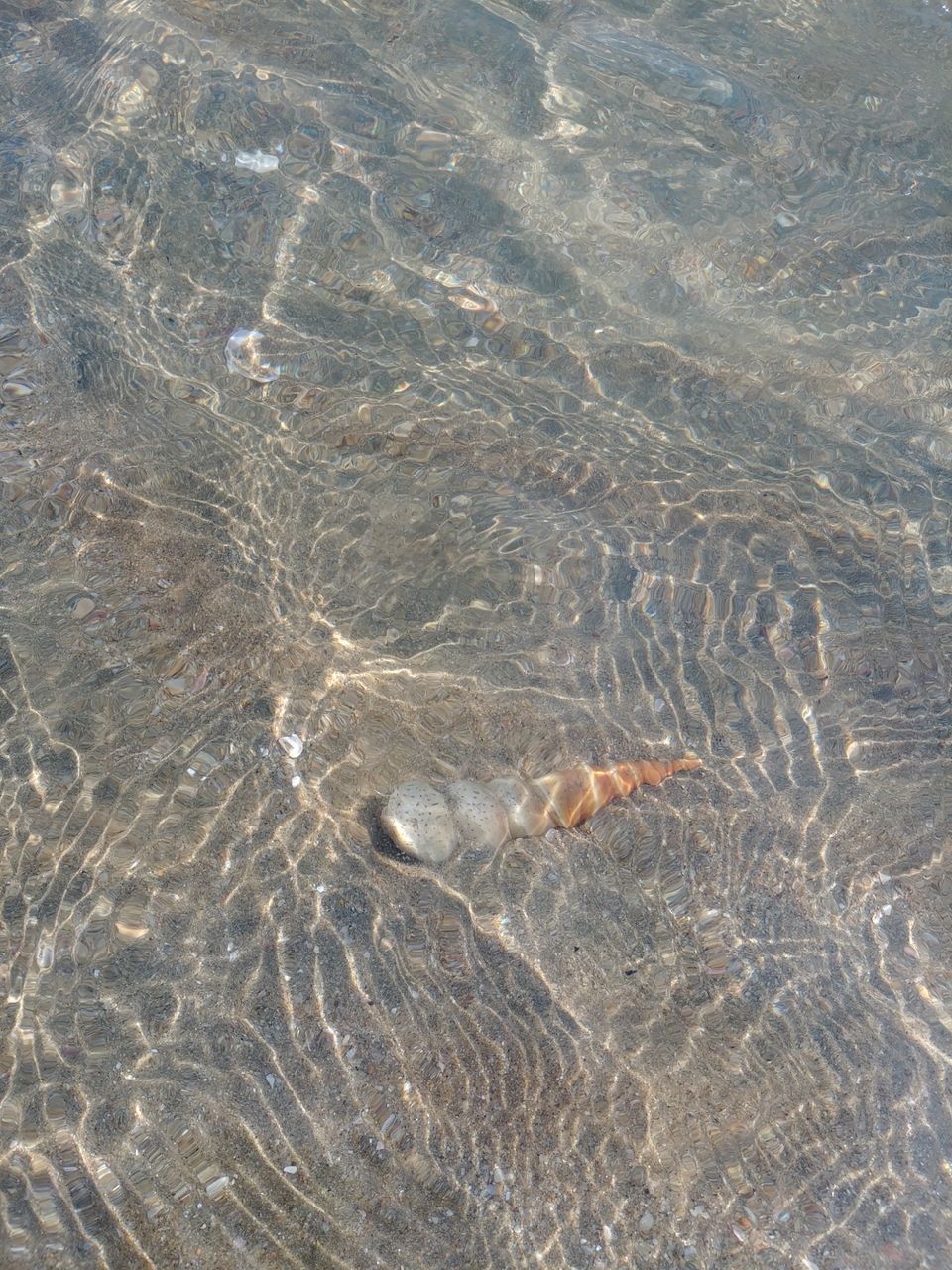 After having yourself filled with the joy of Malvan, it gets really difficult to say goodbye!!! Nevertheless a quick trip to Malvan can help you rejuvenate yourself!!!!