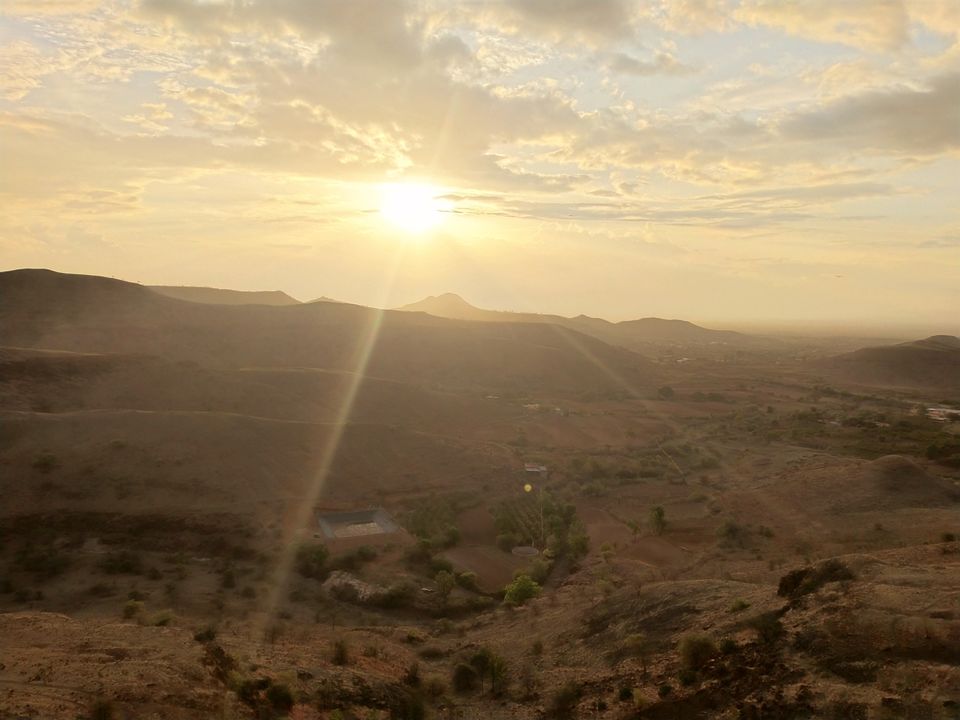 Well the answer to the question in the Title of this blog is subjective. There will be unique response from each person and none of them will be wrong.
For me when I ask myself this question,I am always thinking what is out there for me to explore.
I have been traveling for past yrs and still feel that there is so much out there to see that a lifetime will not be enough.
Same urge took me to explore southern part of Maharashtra. I wanted to explore less talked about Ozarde Waterfall which is in Sangli district. During Monsoon it is really beautiful and not overcowded (till now :-) like the ones near Pune.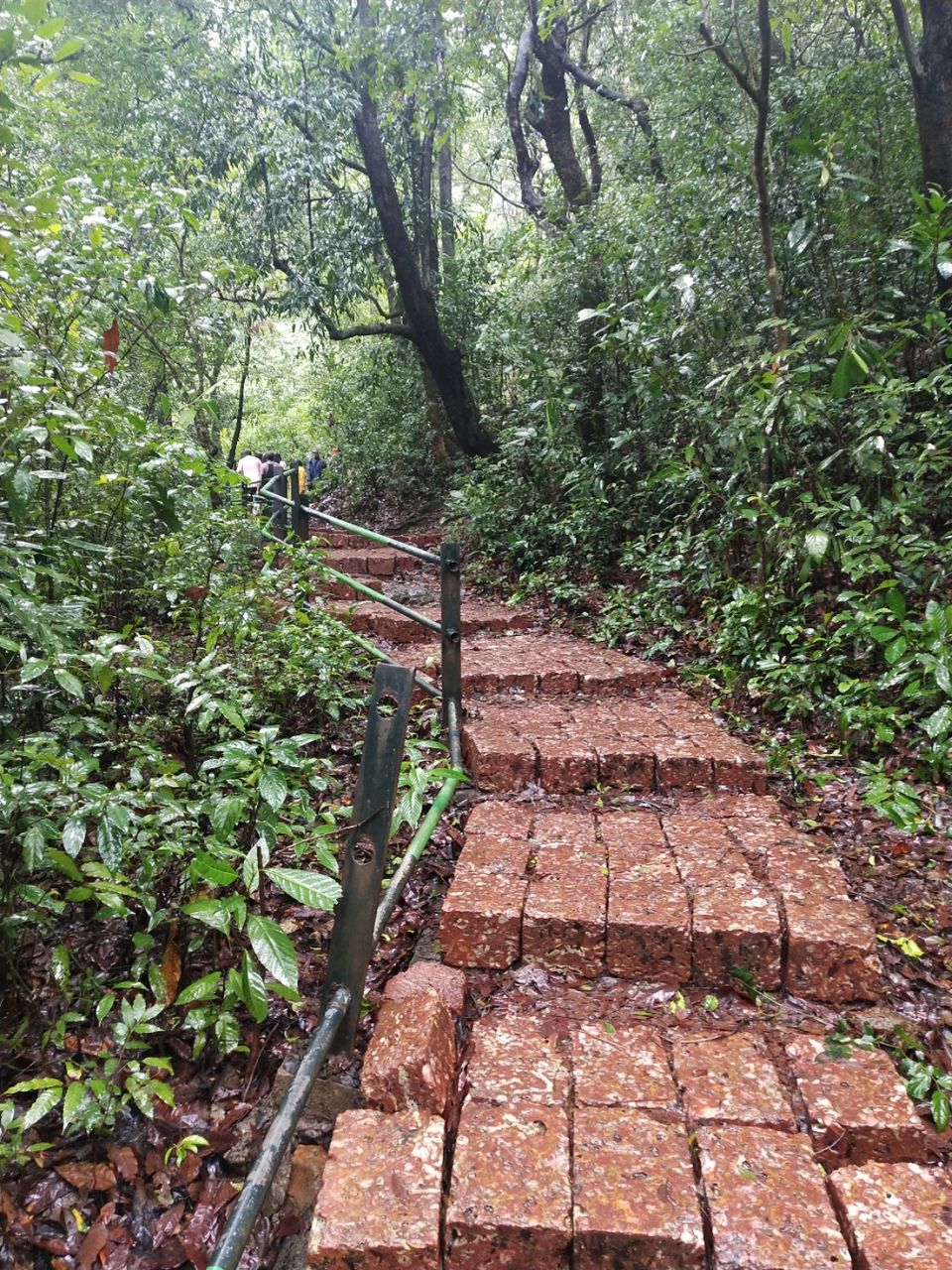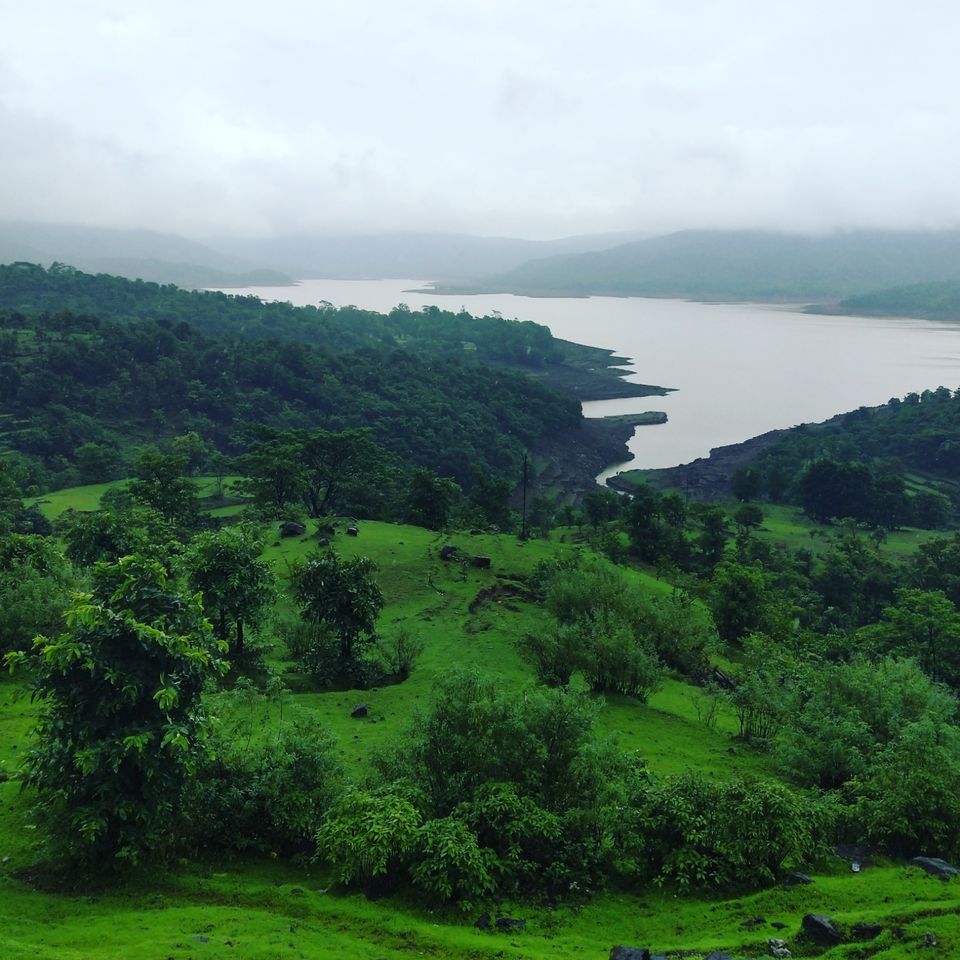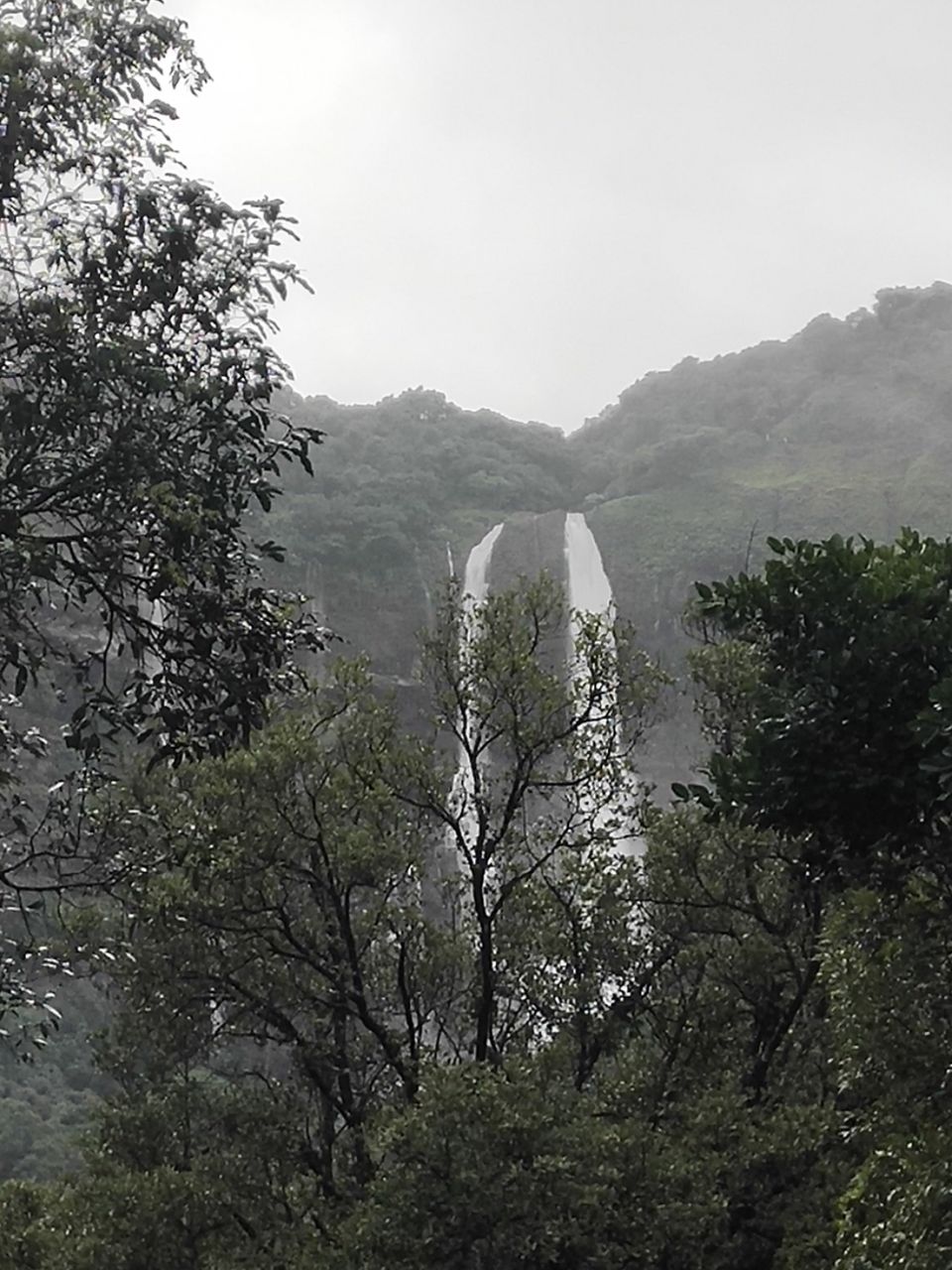 The route from Pune is pretty simple. Hit Mumbai Blore highway and keep on traveling till Umbraj. Leave Highway and head towards Koyna Dam. This waterfall is ahead of Koyna Dam. Google map is pretty accurate and can guide you there.
Tip Number 1
Pls carry additional clothes as the one which you are wearing will be completely drenched due to Mist coming from falling water. The intensity of water is quite forceful during rainy season. There are changing rooms there so feel free to get totally wet.
Tip Number 2
The climb is steep at few places so wear something comfortable. I saw people slipping and hurting themselves
Tip Number 3
There is no network near waterfall so pls inform about your whereabouts to everyone in advance. Once you are there you wont be able to contact outside world (which is good as that means no live insta / fb feed happening)
Tip Number 4
The are many side path which branches out while you are trekking. You will get tempted to take road less taken (like me). Those path ends abruptly. They must be built by forest officials to navigate. STAY WITH CROWD.
By the end of it I am sure you must be quite exhausted to head back home. That brings me back to the title of this article. This was day 1 of your life. What to do for Day 2.
Well Your main motto for today is to head back home but since you are in that why not explore some history too. If that is off your interest then head to New Palace at Kolhapur.
Its classy and contains original furniture, documents, weapons and gift items used in past. Going early morning is advised as you will skip tourists. Built between 1877 - 1884, till date it is Home Chhtrapati Shahu Maharaj. Direct descendants of Shivaji Maharaj. The Durbar hall is key highlight and worth seeing the opulance and craftamanship.
With that and filing yourself with Kolhapuri Thali, you can head back home. That is what you can say 2 day well spent.