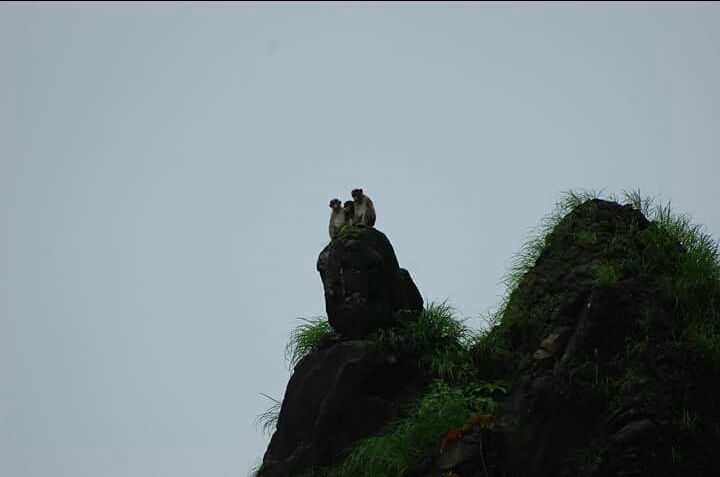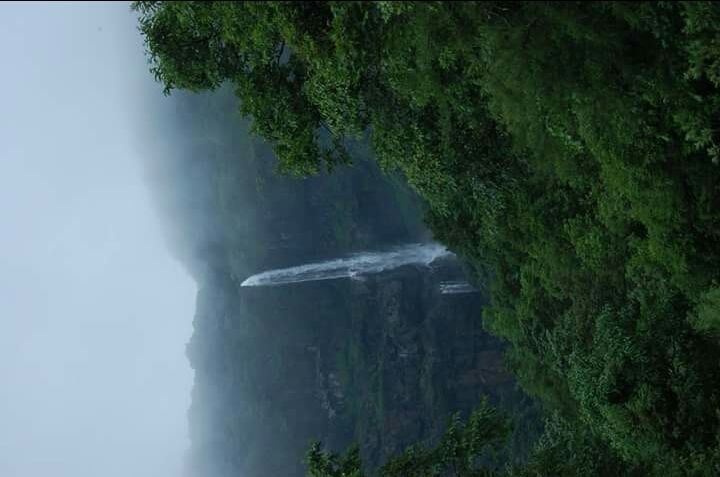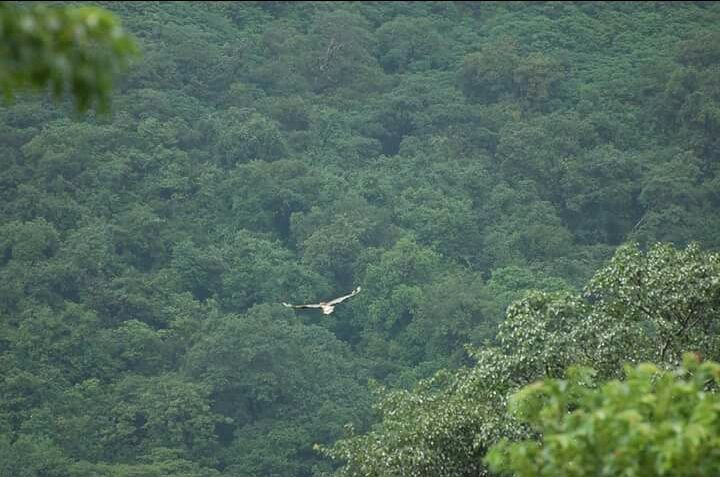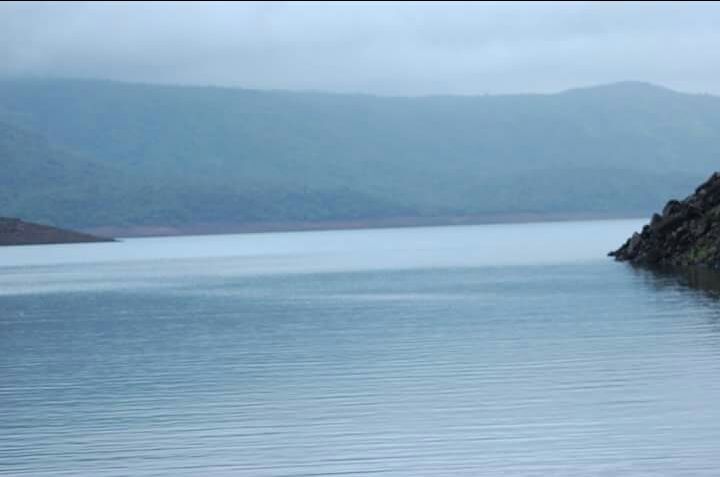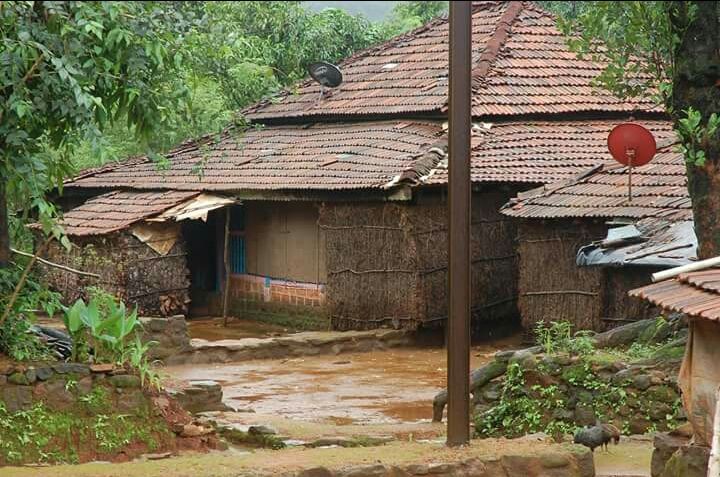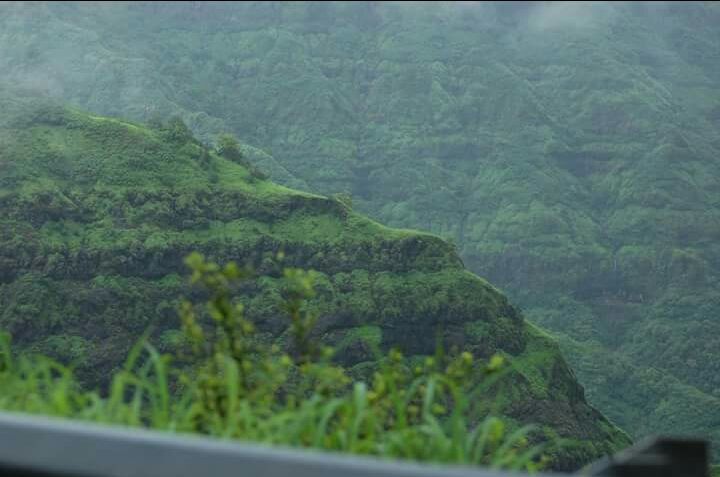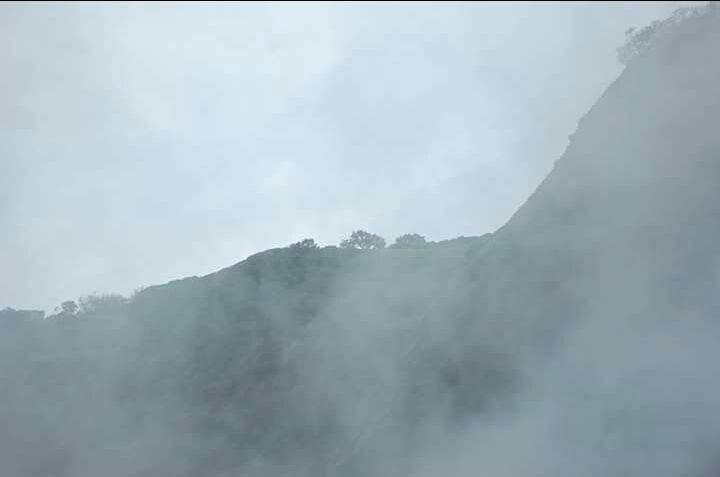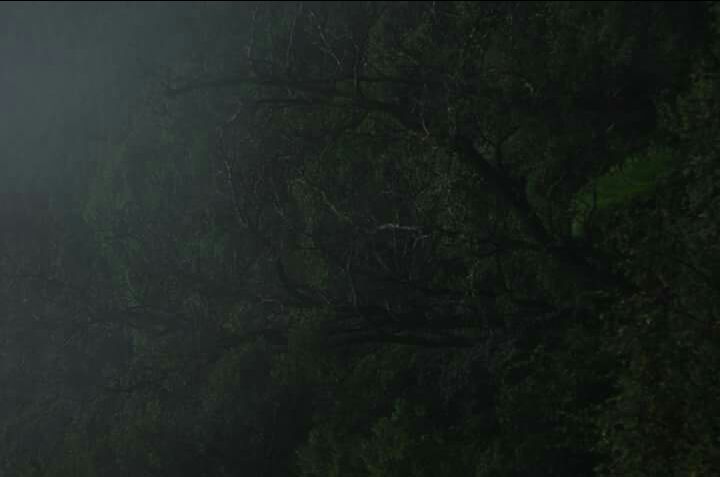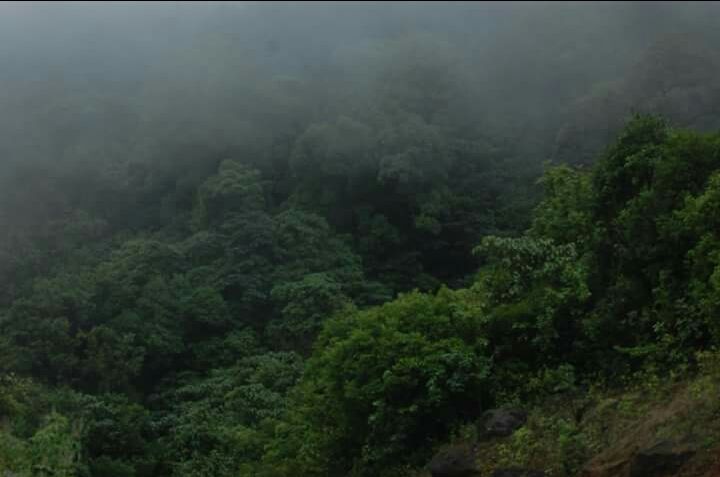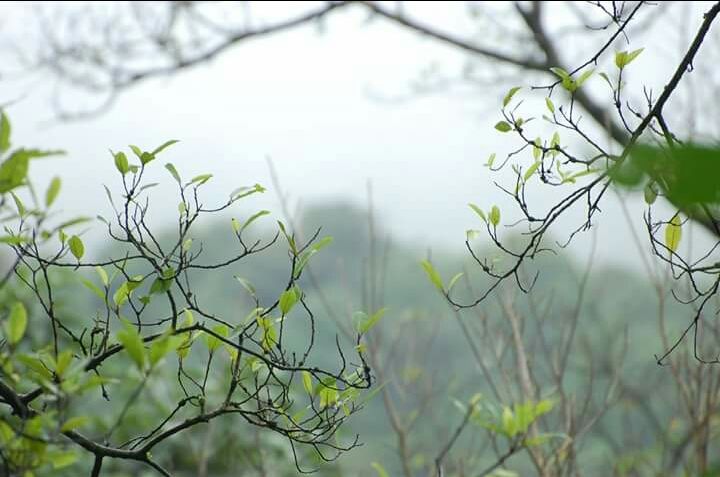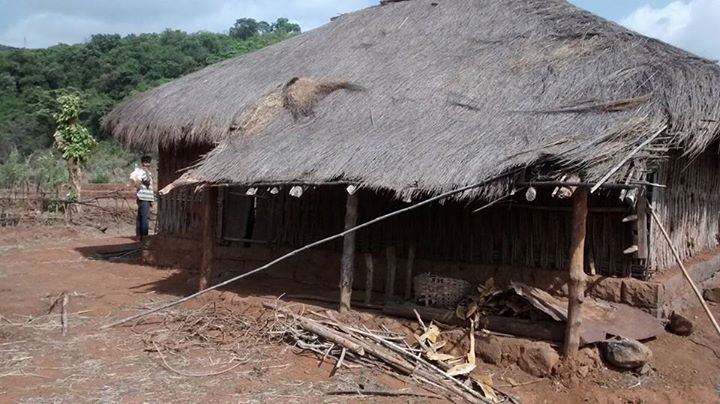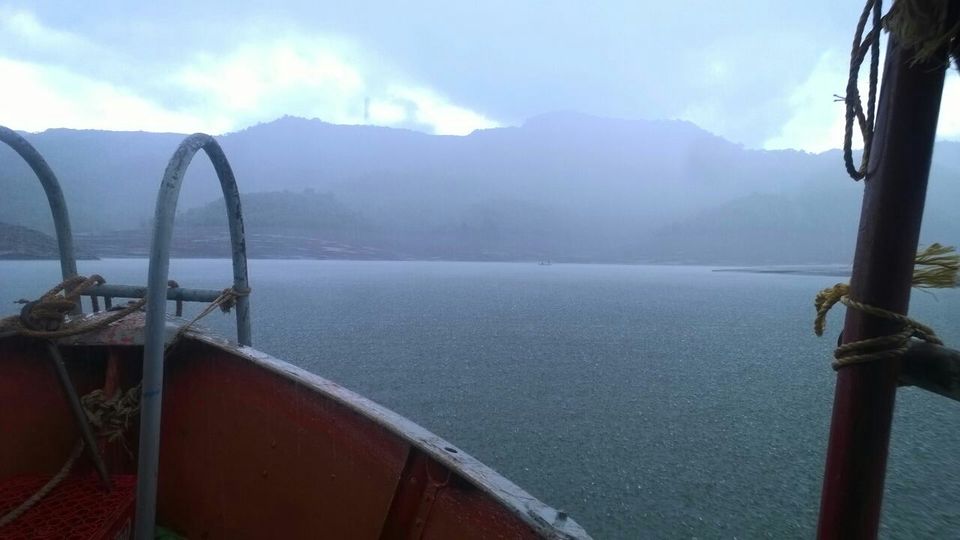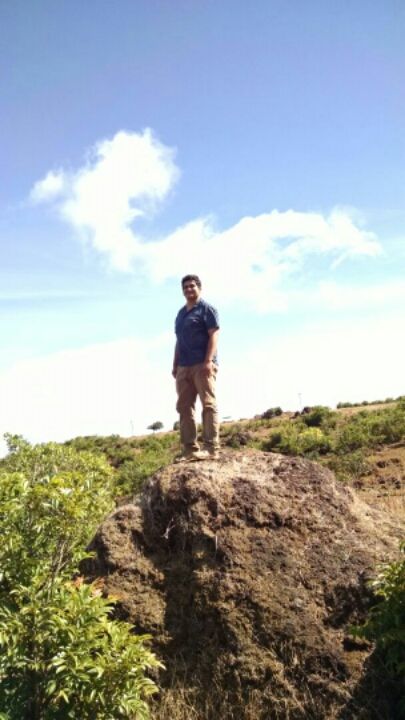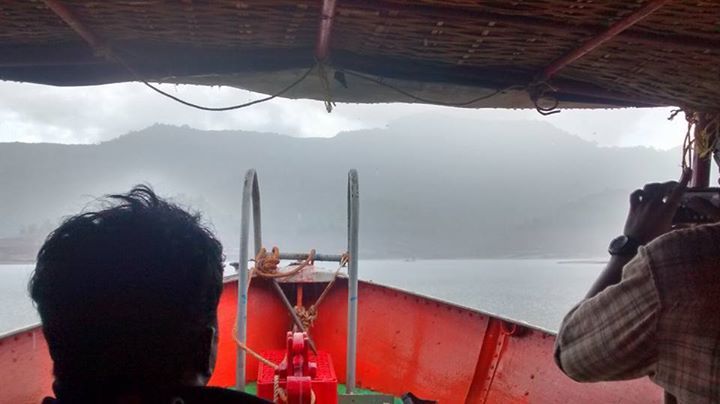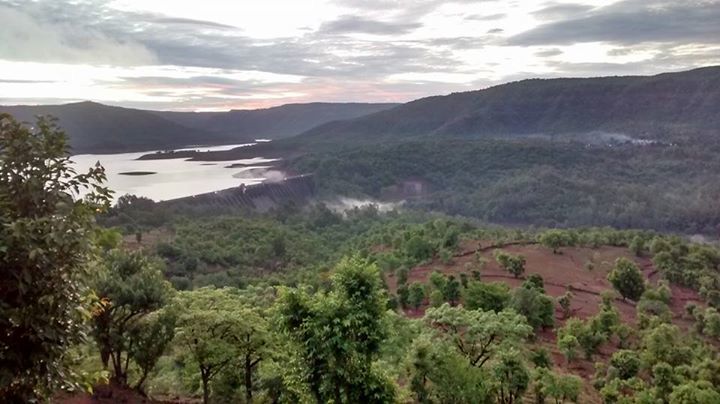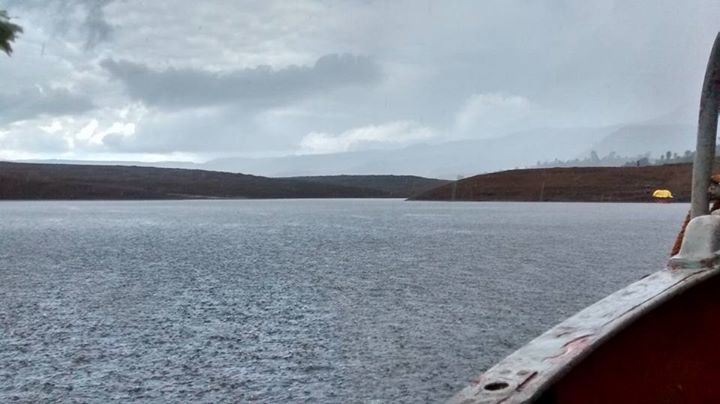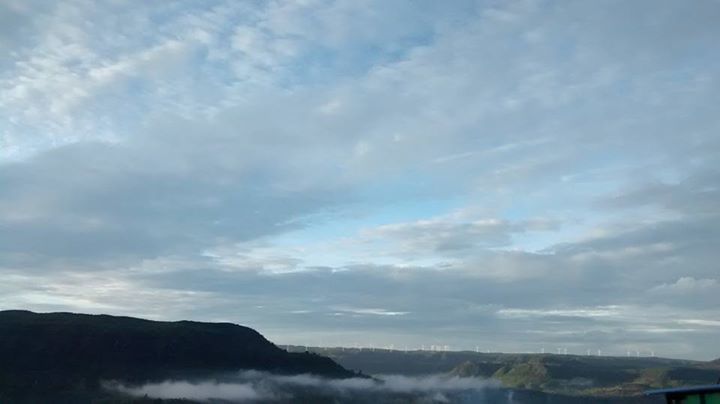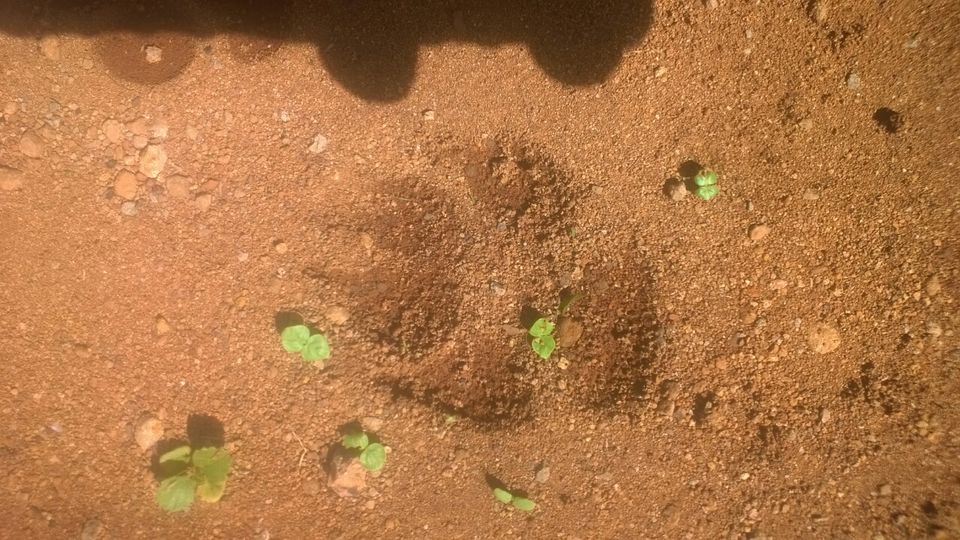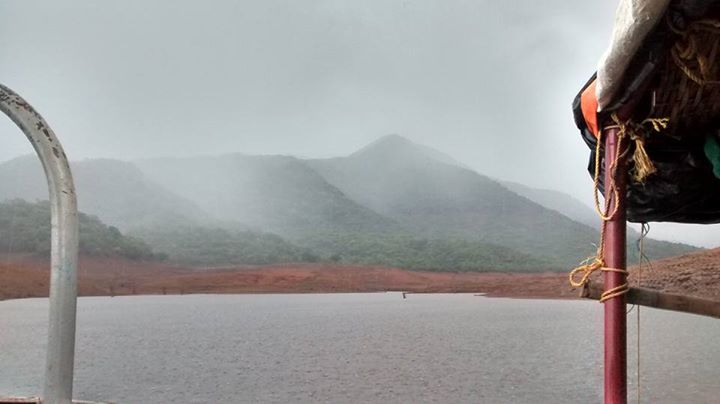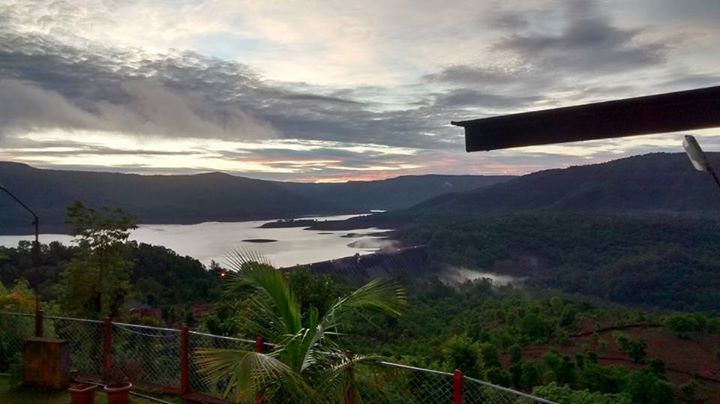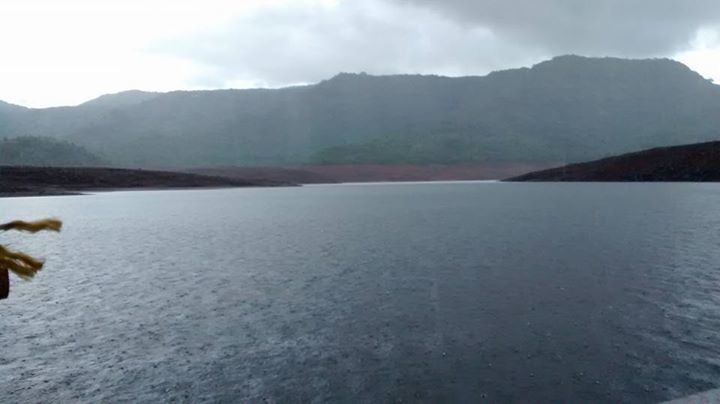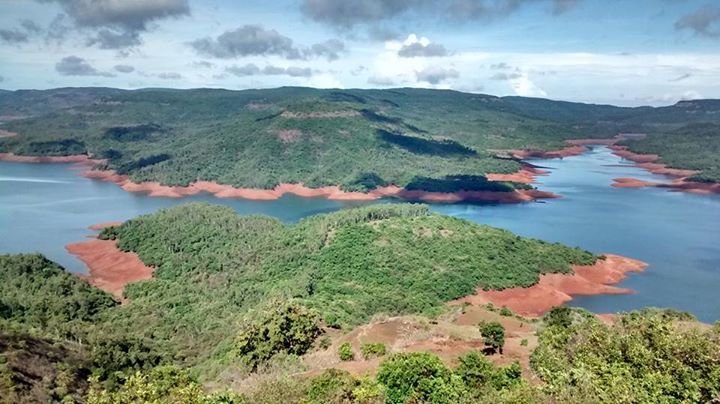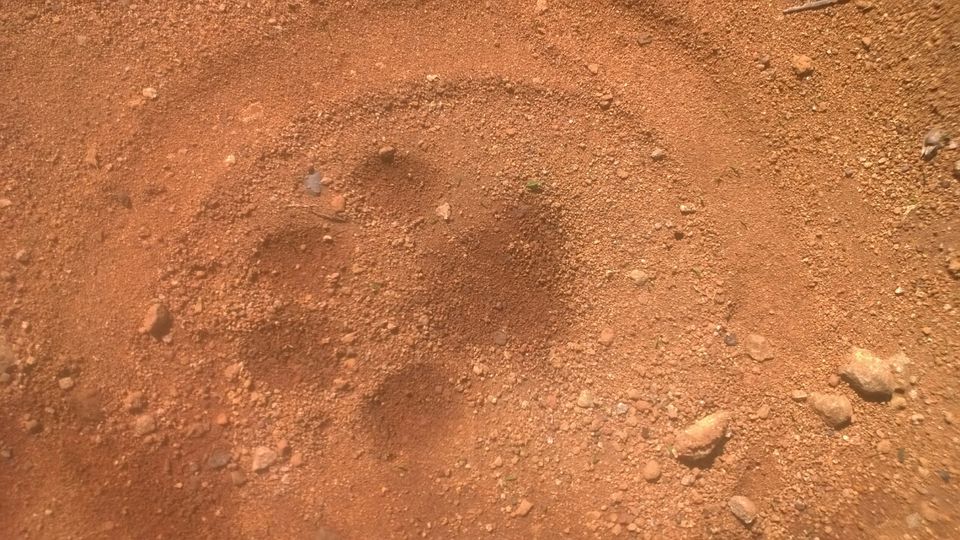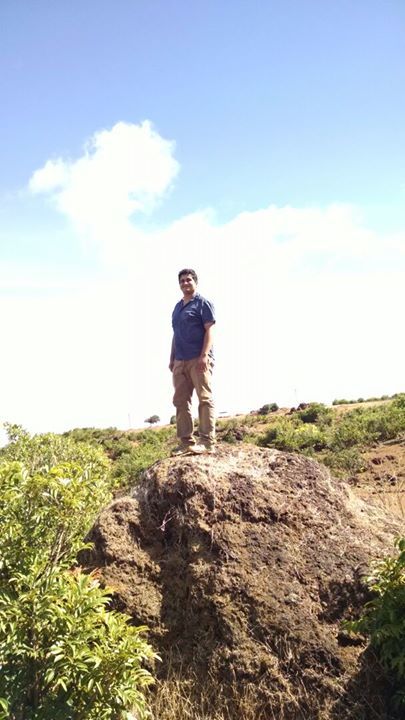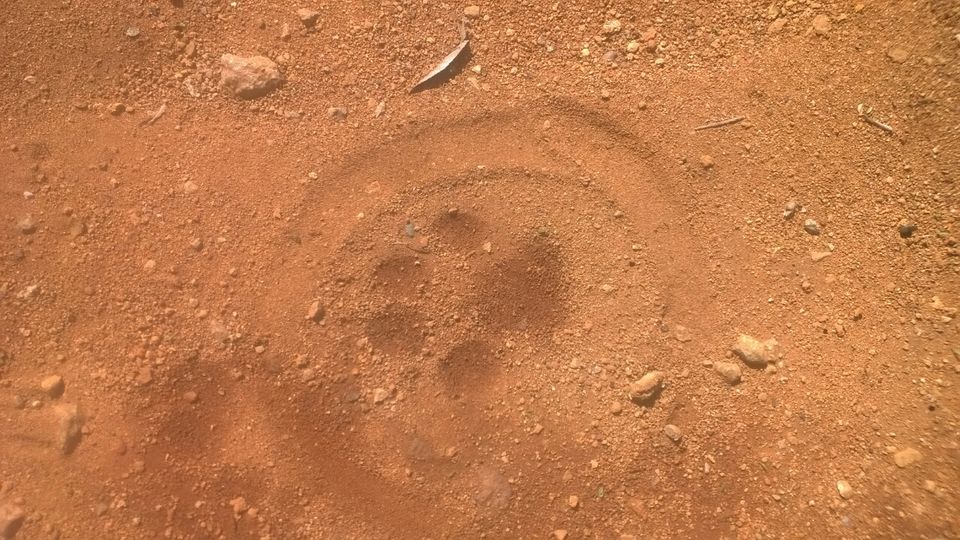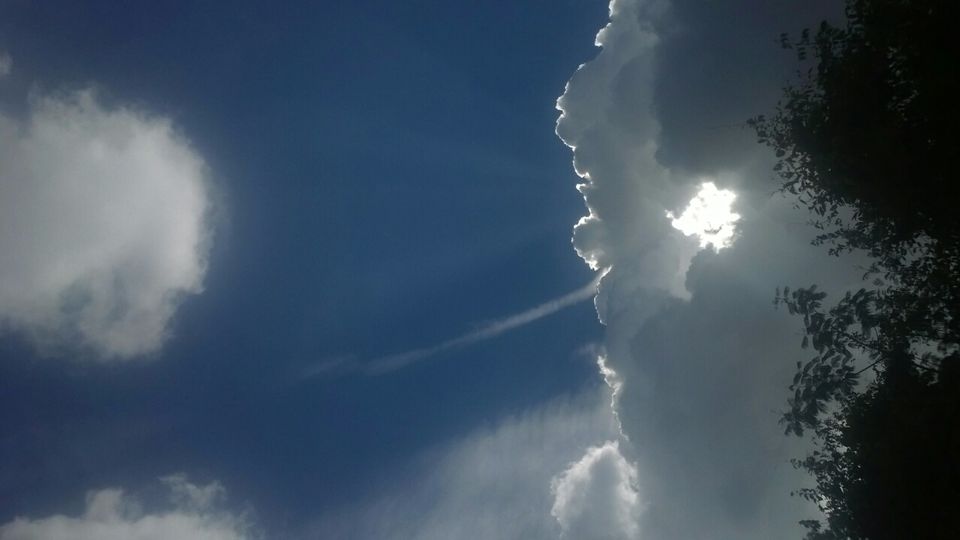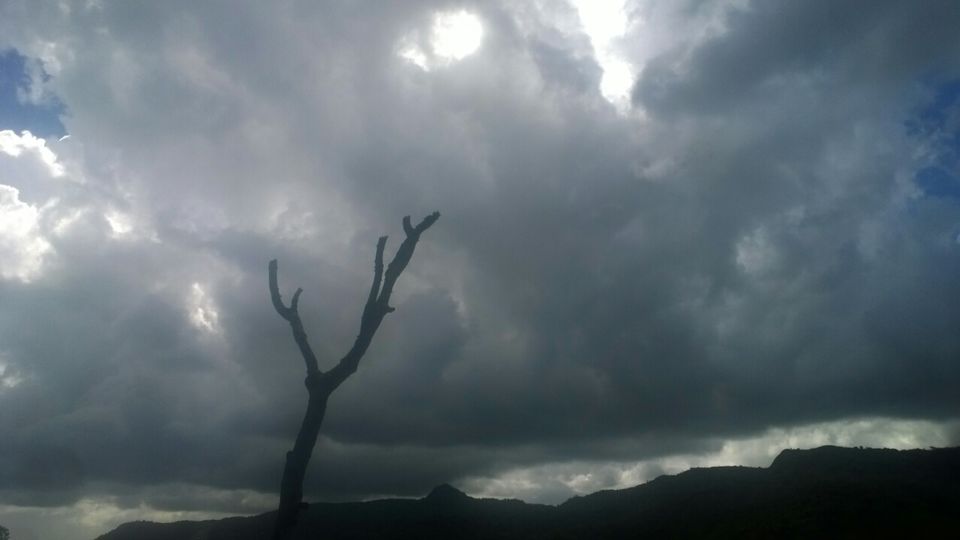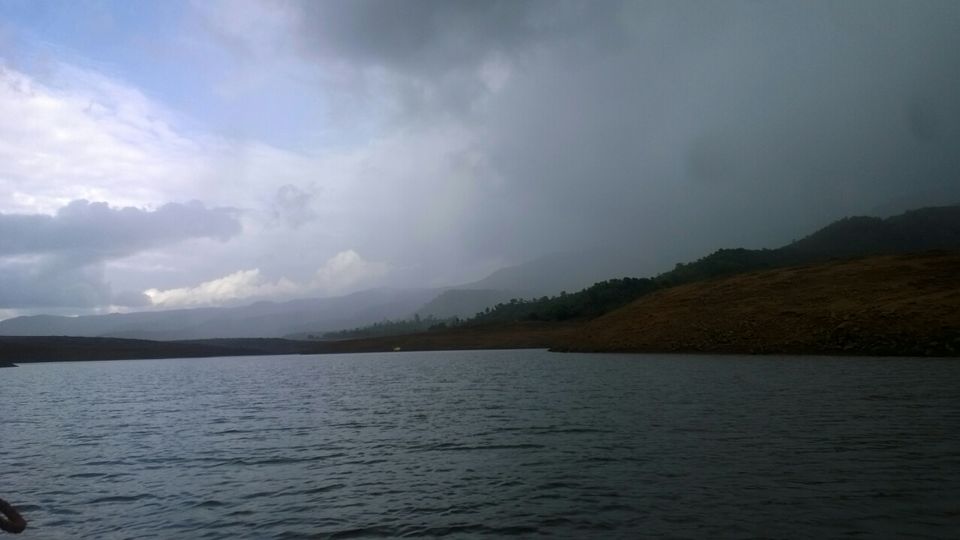 Expedition to the Kandati Basin... we have done it before and we are doing it again... Kandati a tributary of Koyna river.. A basin which is pristine and far from human interference. We are leaving from Pune on 14th of August to Kathi. Then Seviour the view that it hits you till afternoon with a sumptuous home made lunch. Hear the windmills swirling at speed ..... wow! Then move ahead to Bamnoli take a boat, pass through the Sahayadri tiger reserve on both side.. peep in the wildlife if it allows you ... This is same as we have seen in the Hollywood movies as Amazon basin.. or like the jungles of Jurassic park... thats what you should expect... A magnificent 2 hours boat ride to kandati basin. Then we reach the village homestay sites till evening. This is the end of day one.
Day two: Get up! its 15th August.. Let's hoist the national flag. So now, what do we do? We head out in wild.. we need a trail!!!! This is what you will shout. This is how excited you will be.. So we scout in the wilds to different scenic points... we might see some wildlife as well.. This would be tiring... we come back to the village for a late lunch... send some time resting and watch a film on the Koyna dam. And we sleep.
Day three: We explore the village and the near by rice fields. We see the real
India
.. we the rich heritage that we have in the villages.. we have lunch and we relax... it the time to head back home.. but you are heavy hearted and you don't want to go back... Dont worry!! That happens to all.. we take the boat ride and head back to civilization..