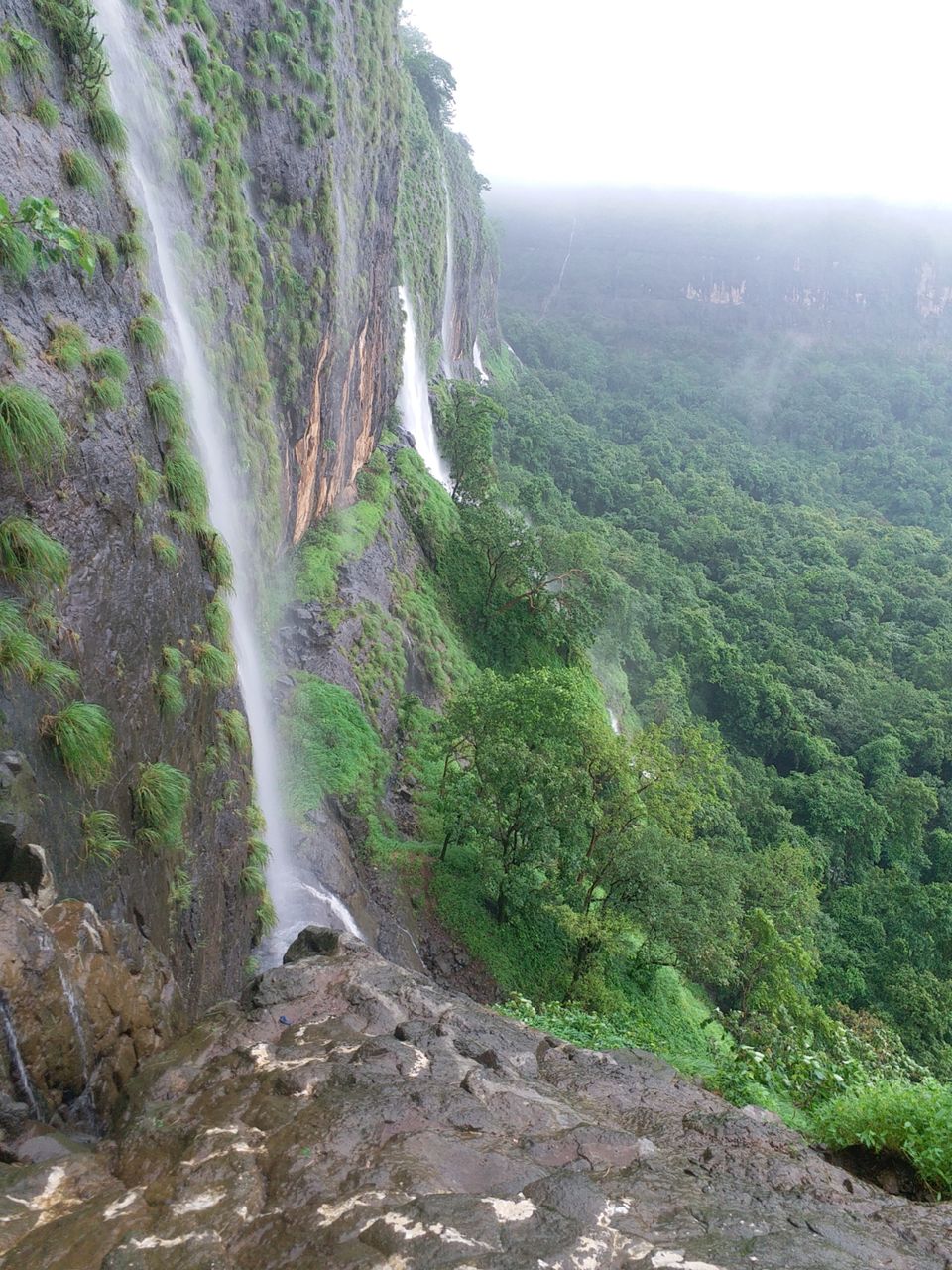 When I left my home(Kolhapur) to be here, I was totally unaware of where I was heading. But soon as we reached Khandas(A village situated at Northwest from the destination), in the blink of an eye I realised that this odyssey is going to be the epic one. And for the first time in my life things were going as I anticipated them to be like, absolutely heavenly. The journey from Khandas to Bhimashankar is of merely about 8-9 Kms (of course by walk), but the experience that this itinerary gives you, will leave you speechless. It was an astonishing encounter to be in the arms of the mother nature, passing through the dense forest, shallow freshet, some never seen before creatures(especially the insects), rocky patches and most importantly - the SHIDI(Ladder) which adds one more adventurous segment to the trek. At the end of the day when we reached the Top, to the temple of Lord Shiva, the origin of Bhima river, in my head I was still wandering into those forests beneath. Recalling every step that led me to the place where I was standing.
Pune➡️Karjat➡️Khandas➡️ Bhimashankar➡️Pune.
Tip : Always prefer SHIDI GHAT over GANESH GHAT.... A bit risky path but it's worth it.