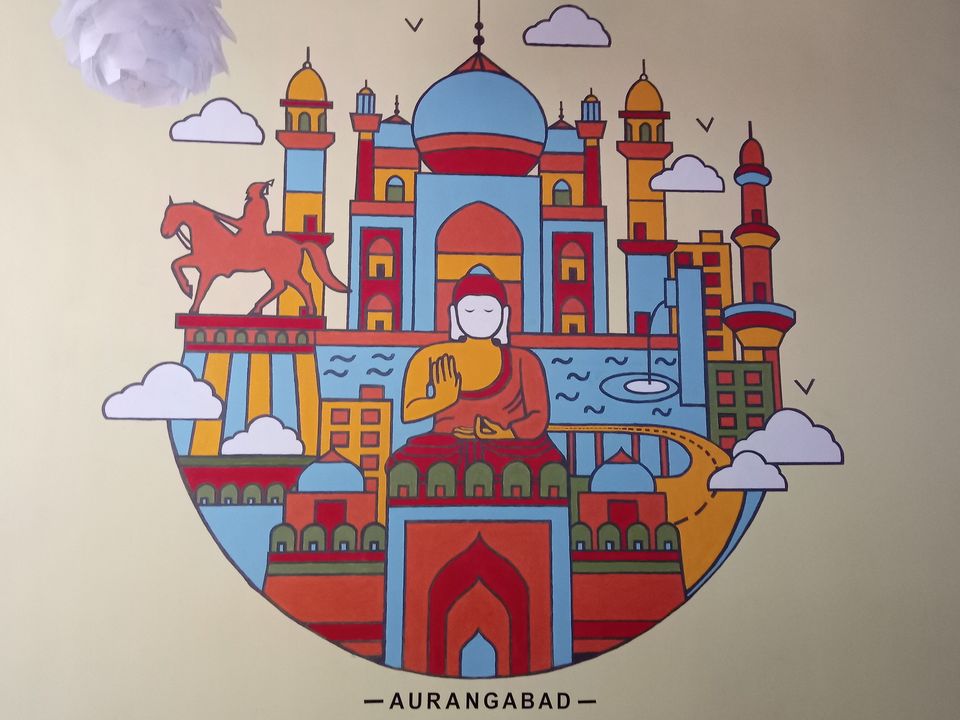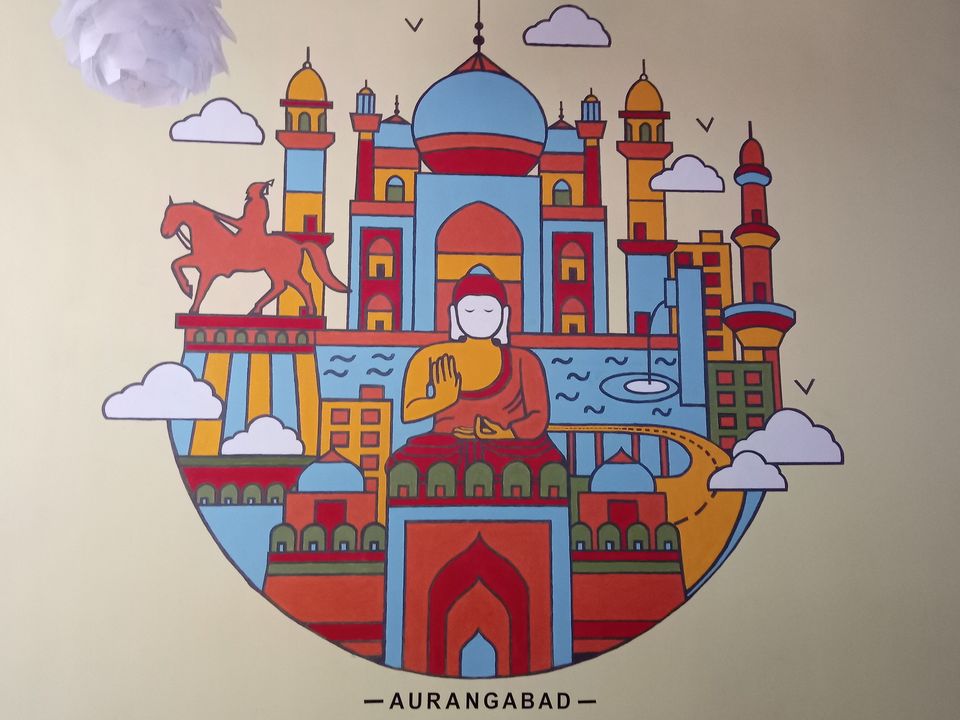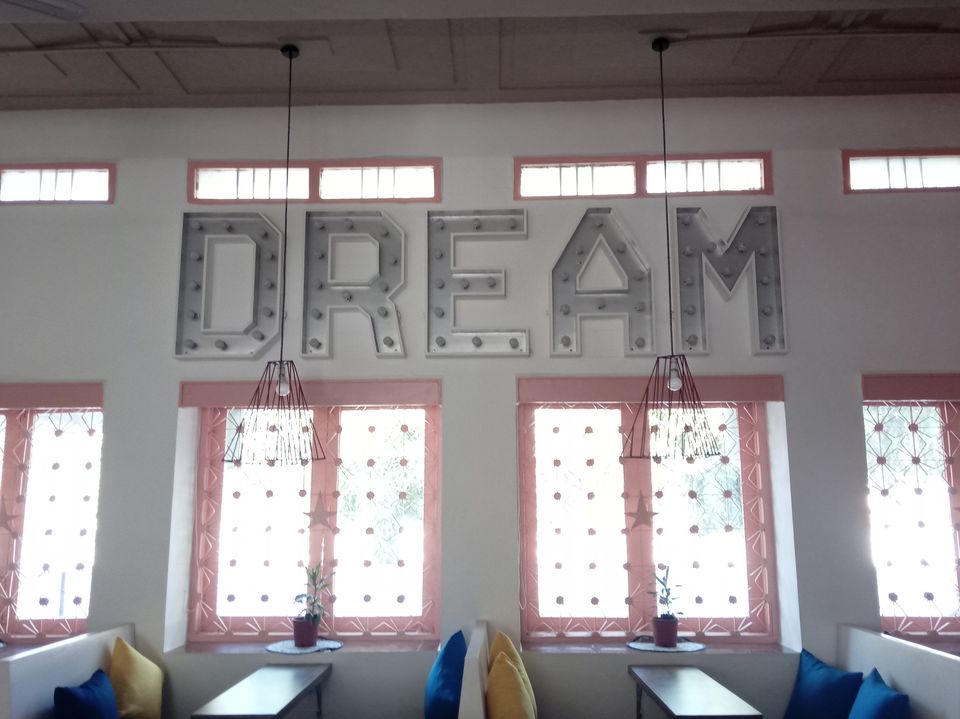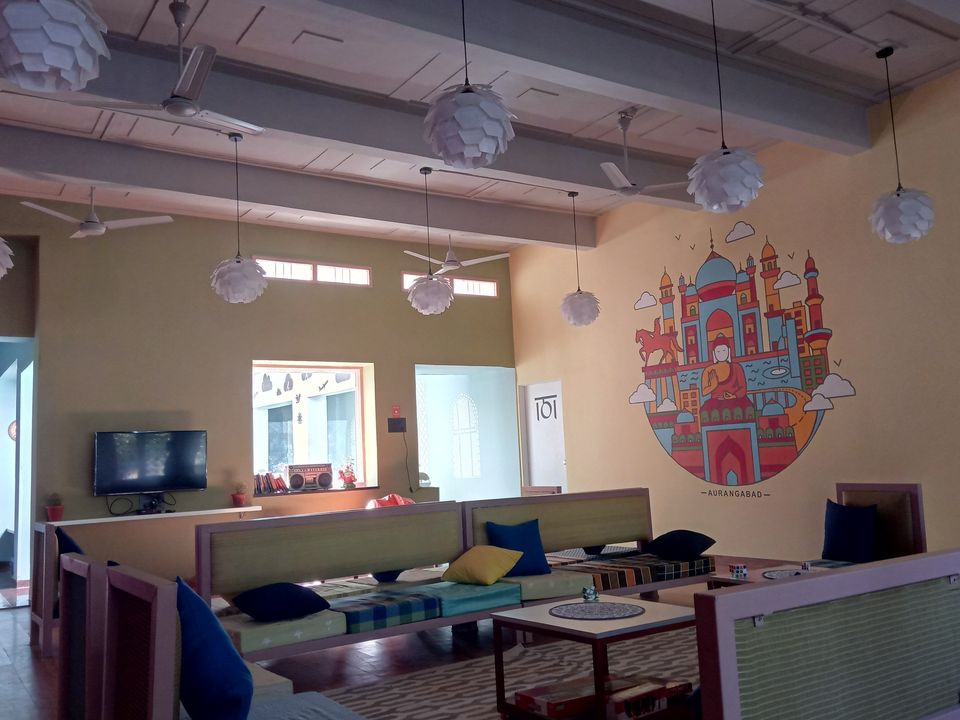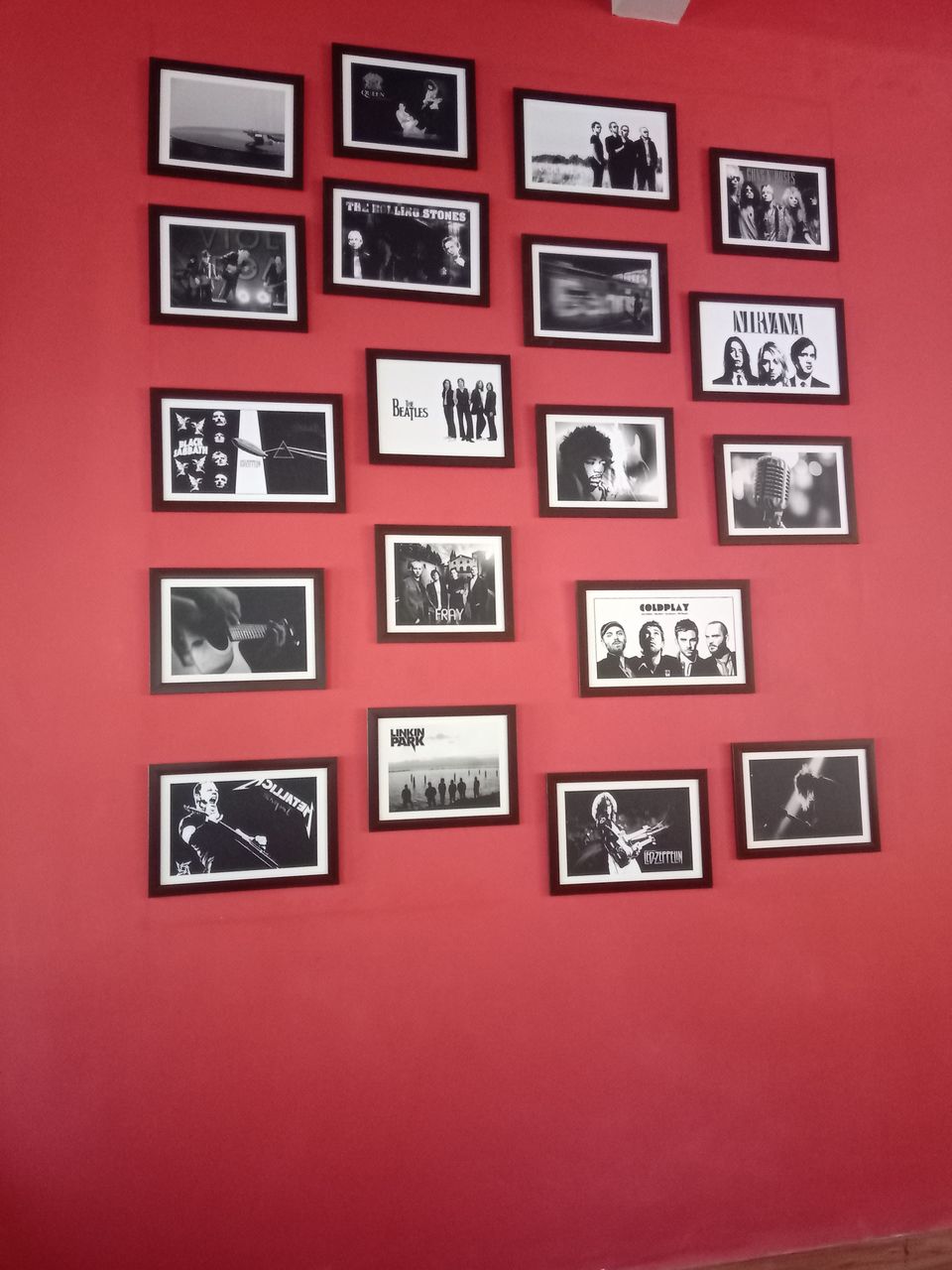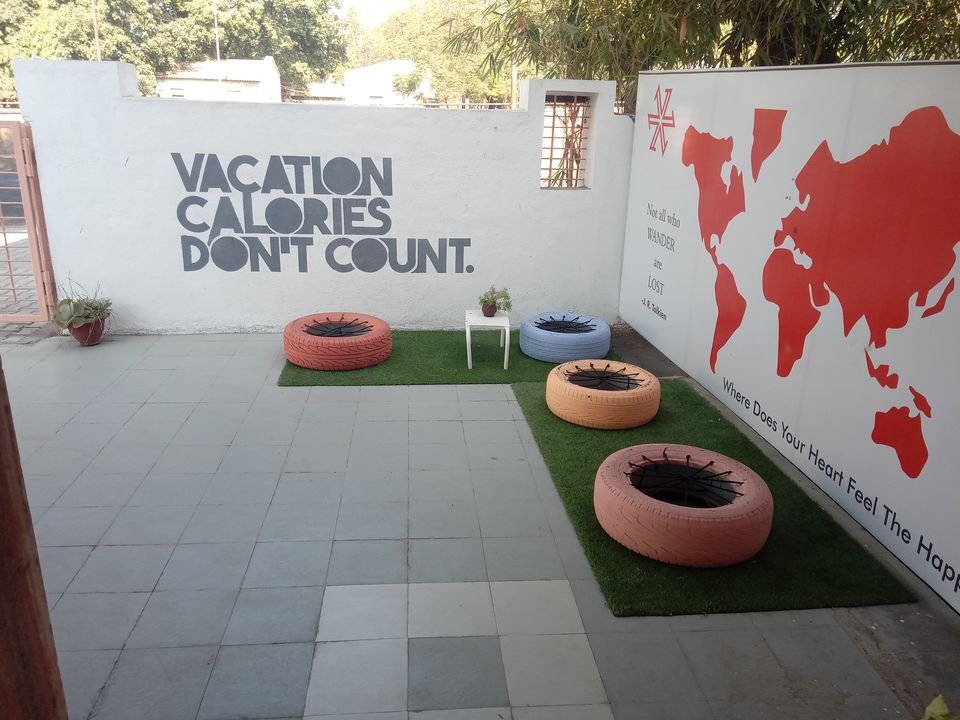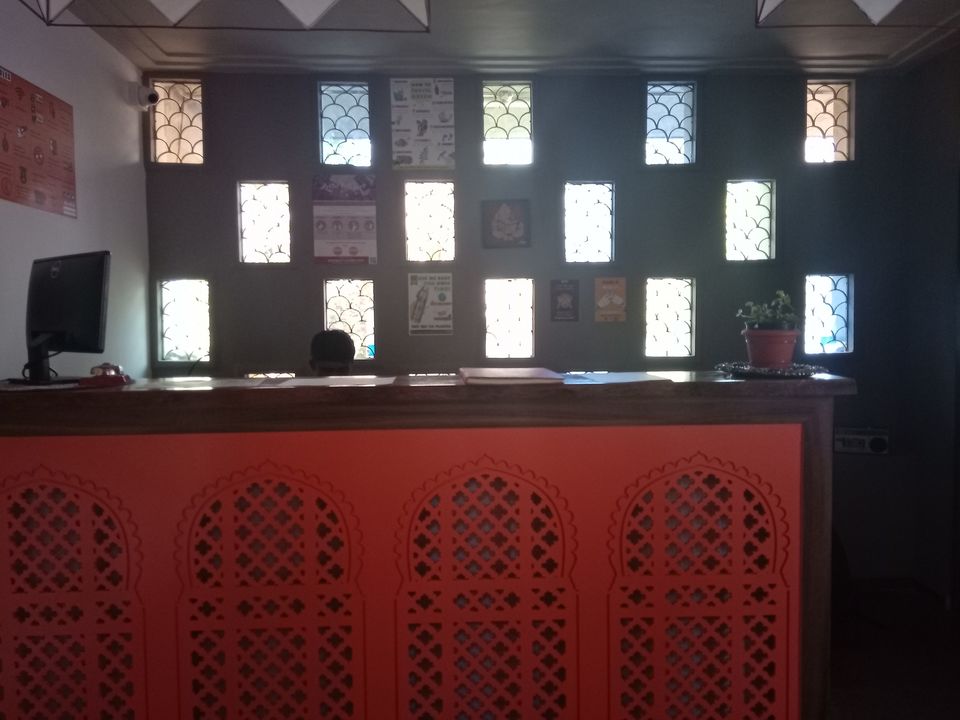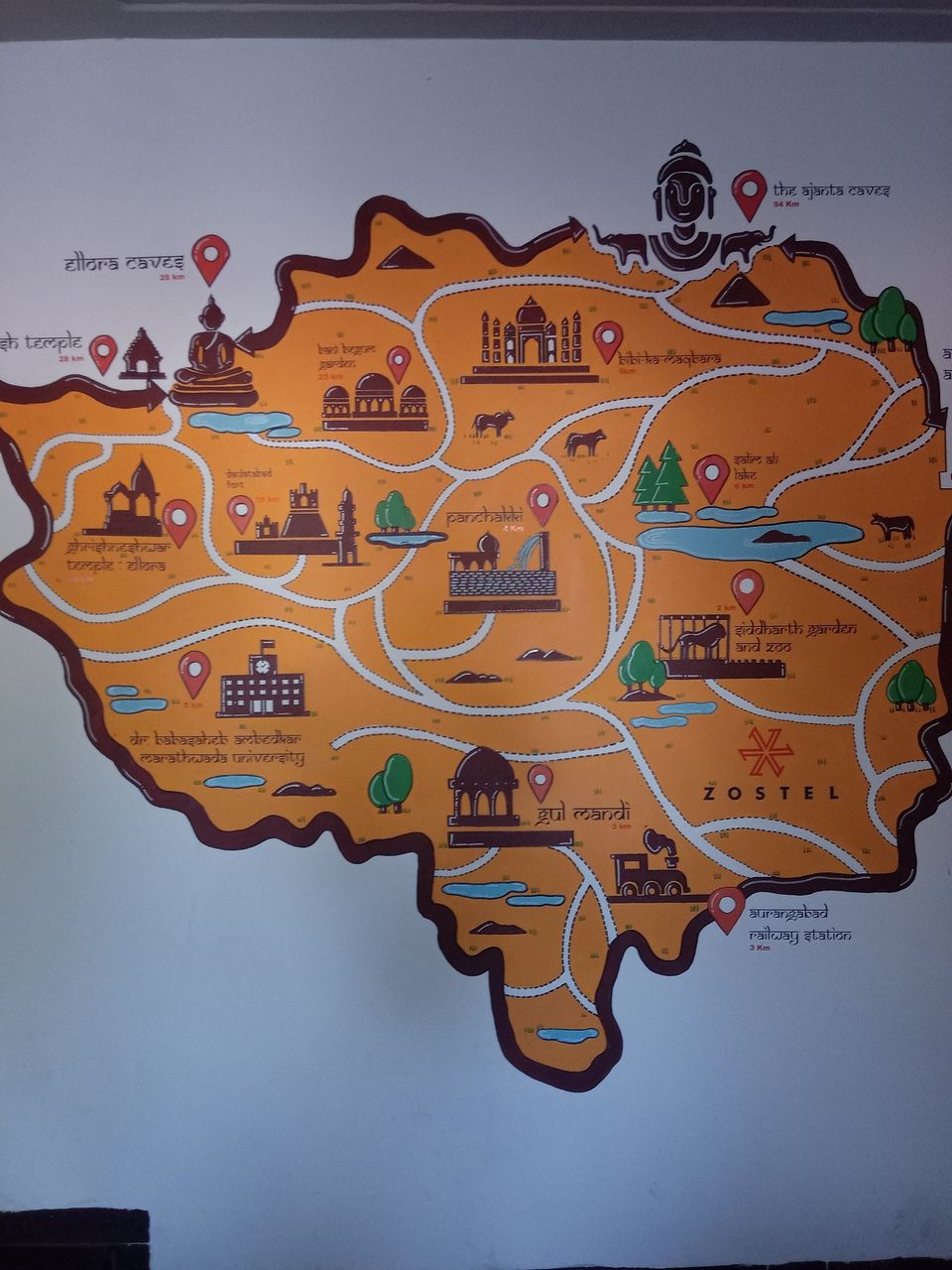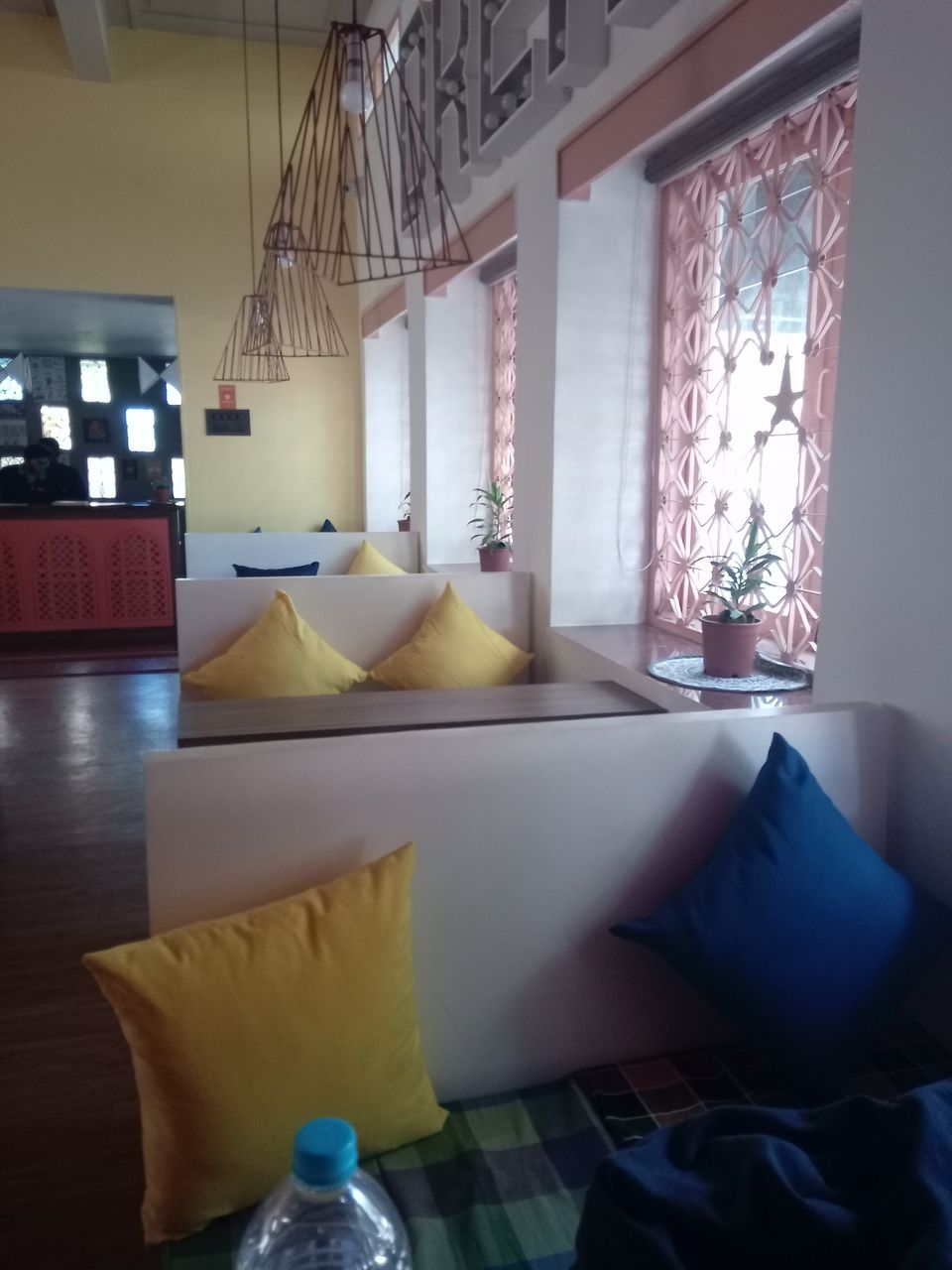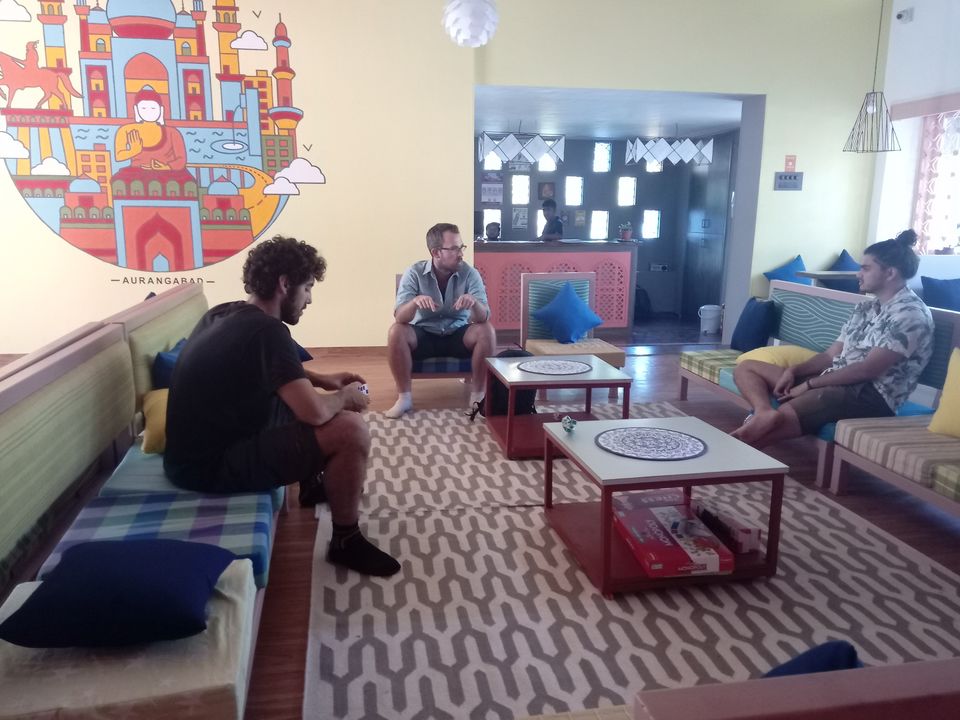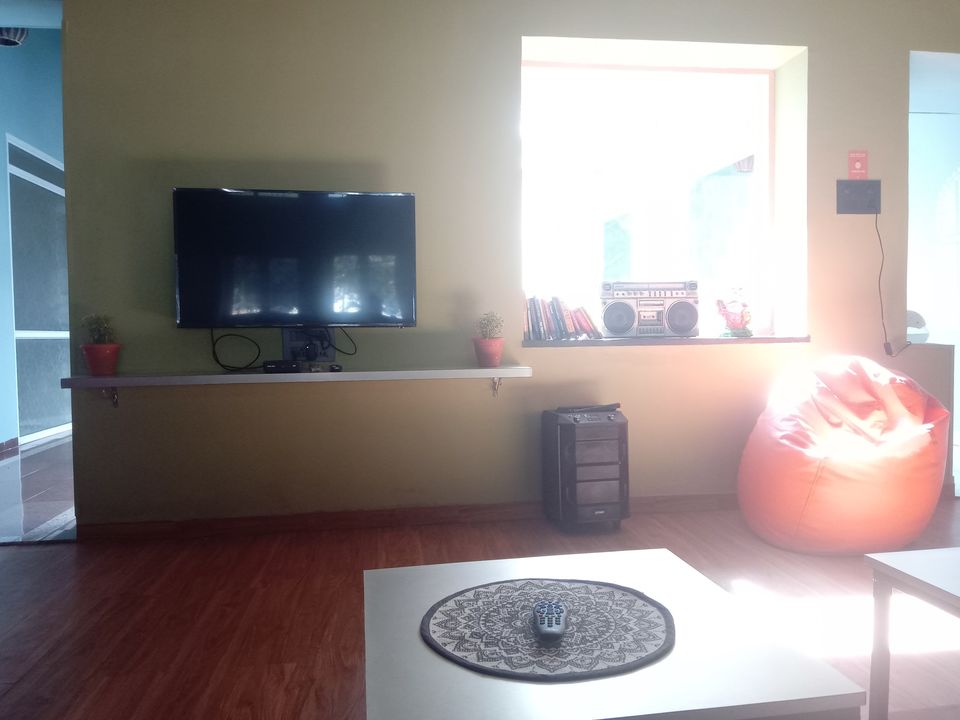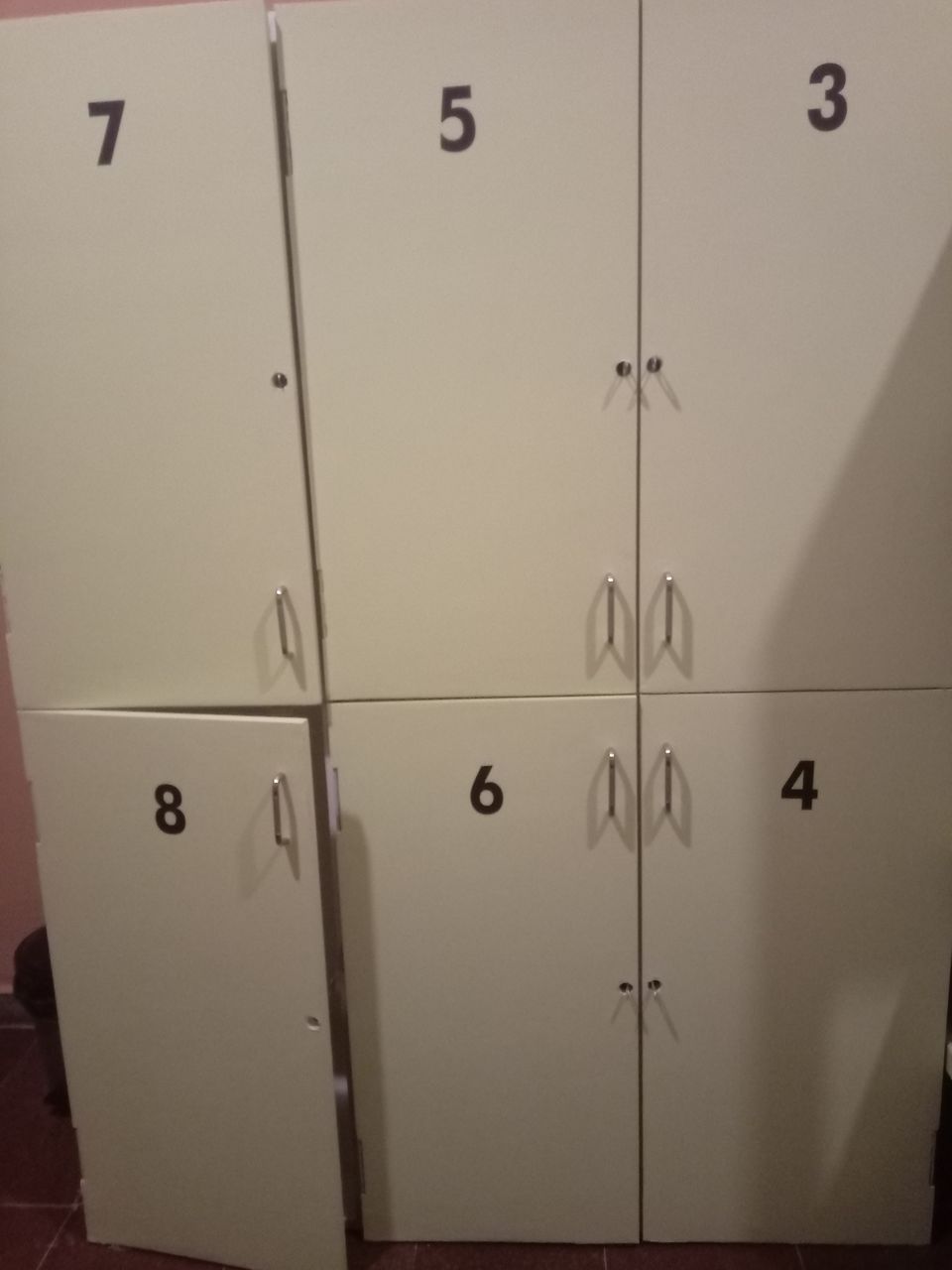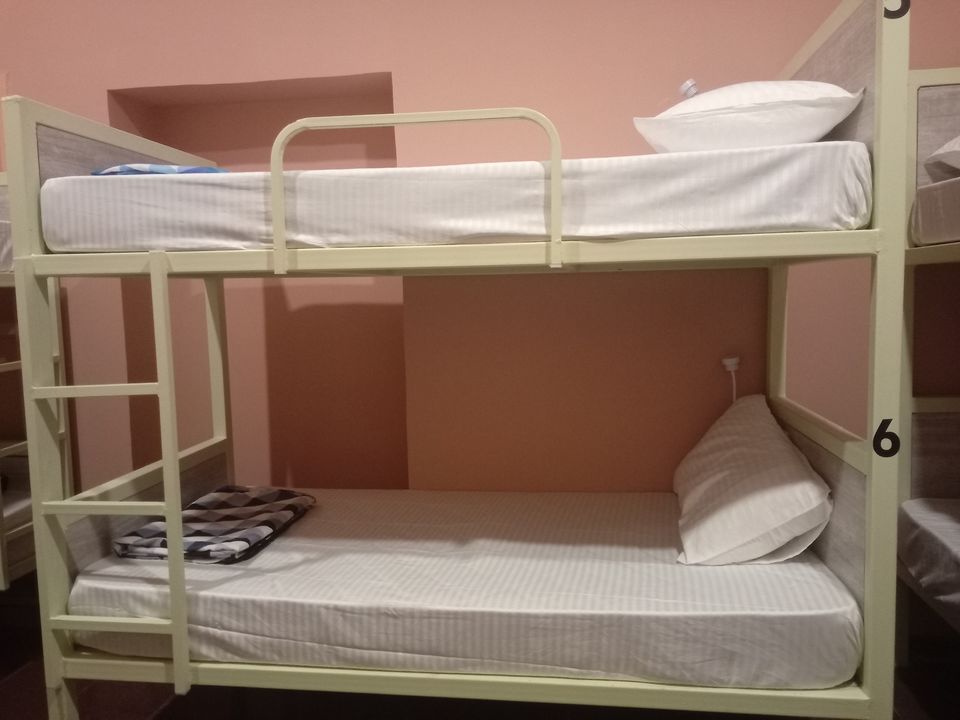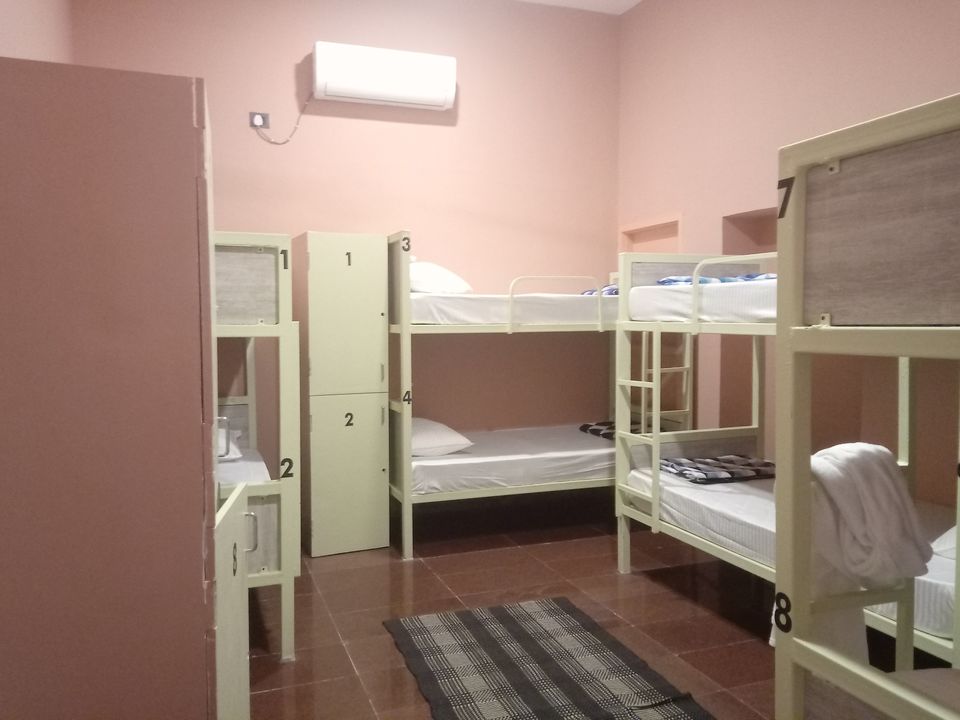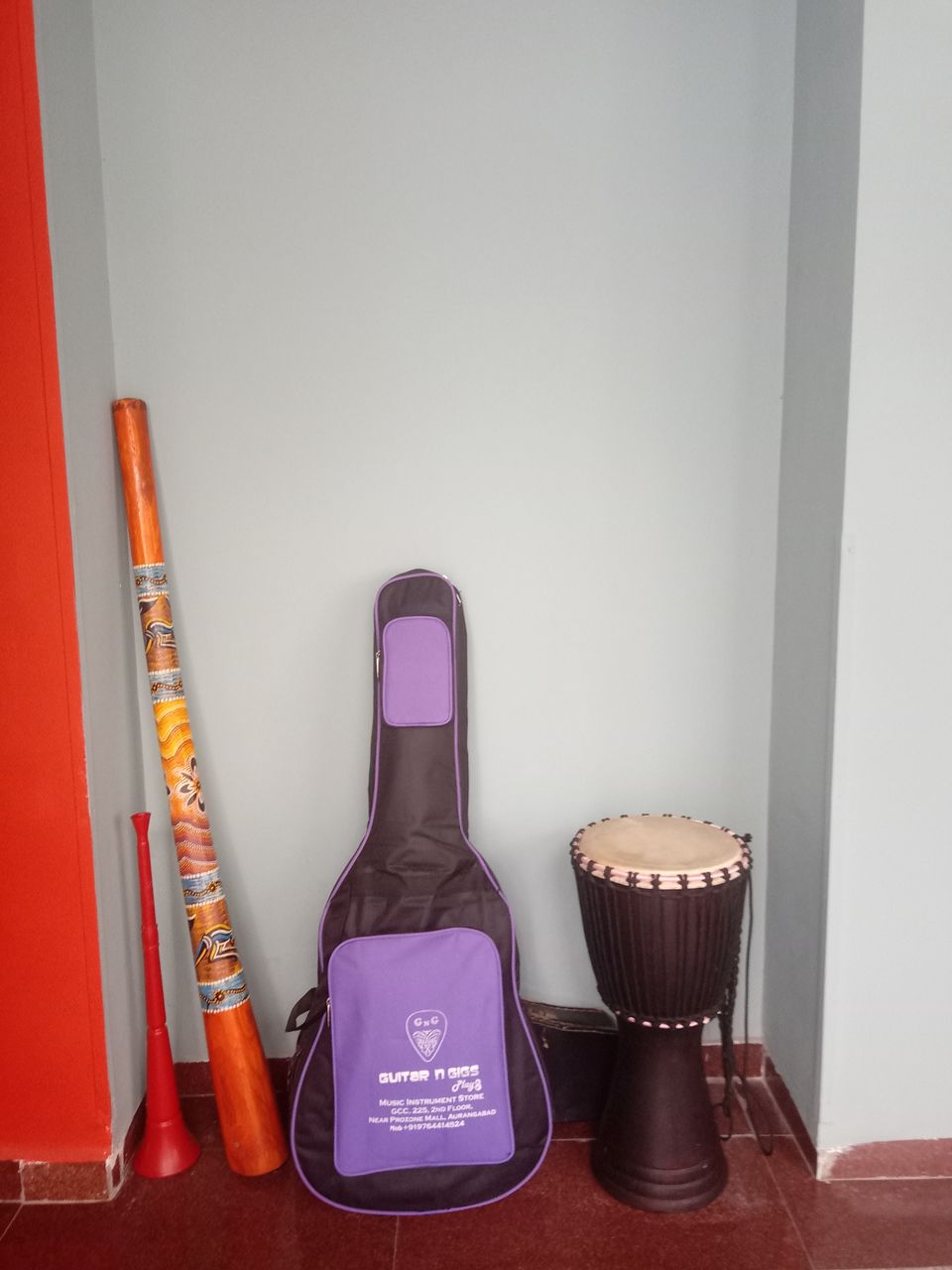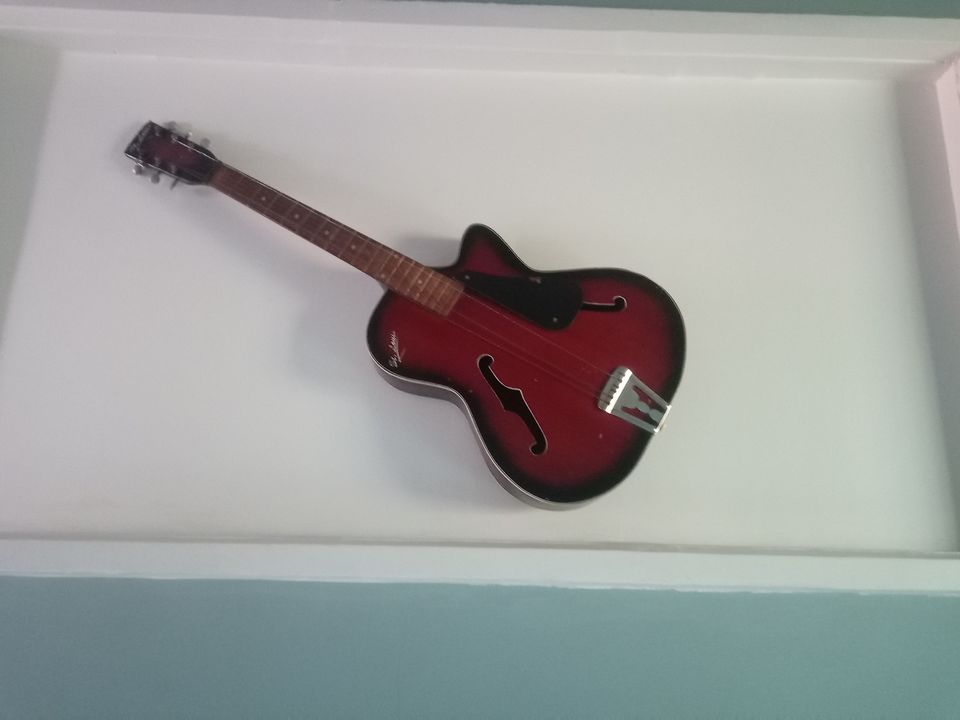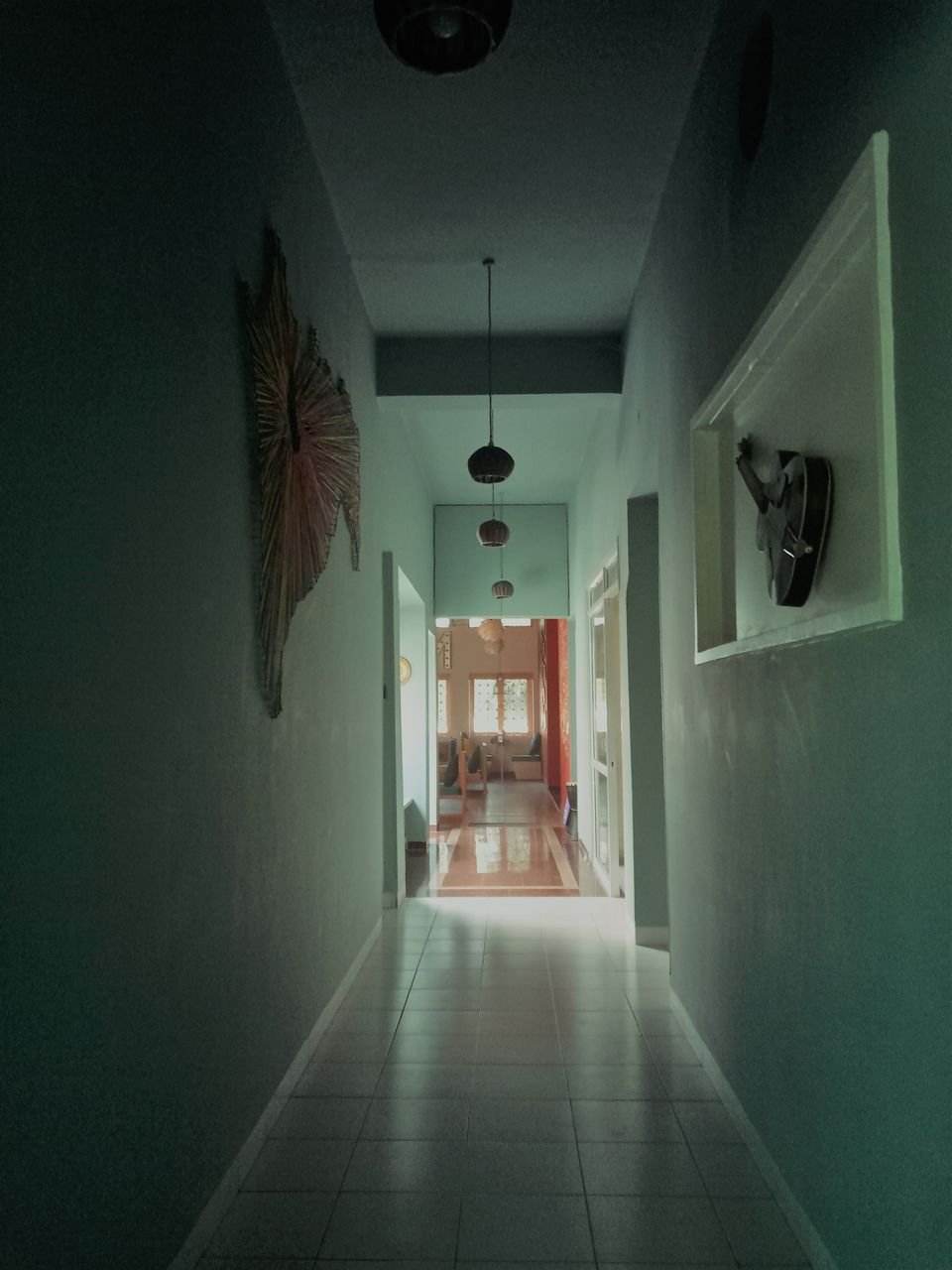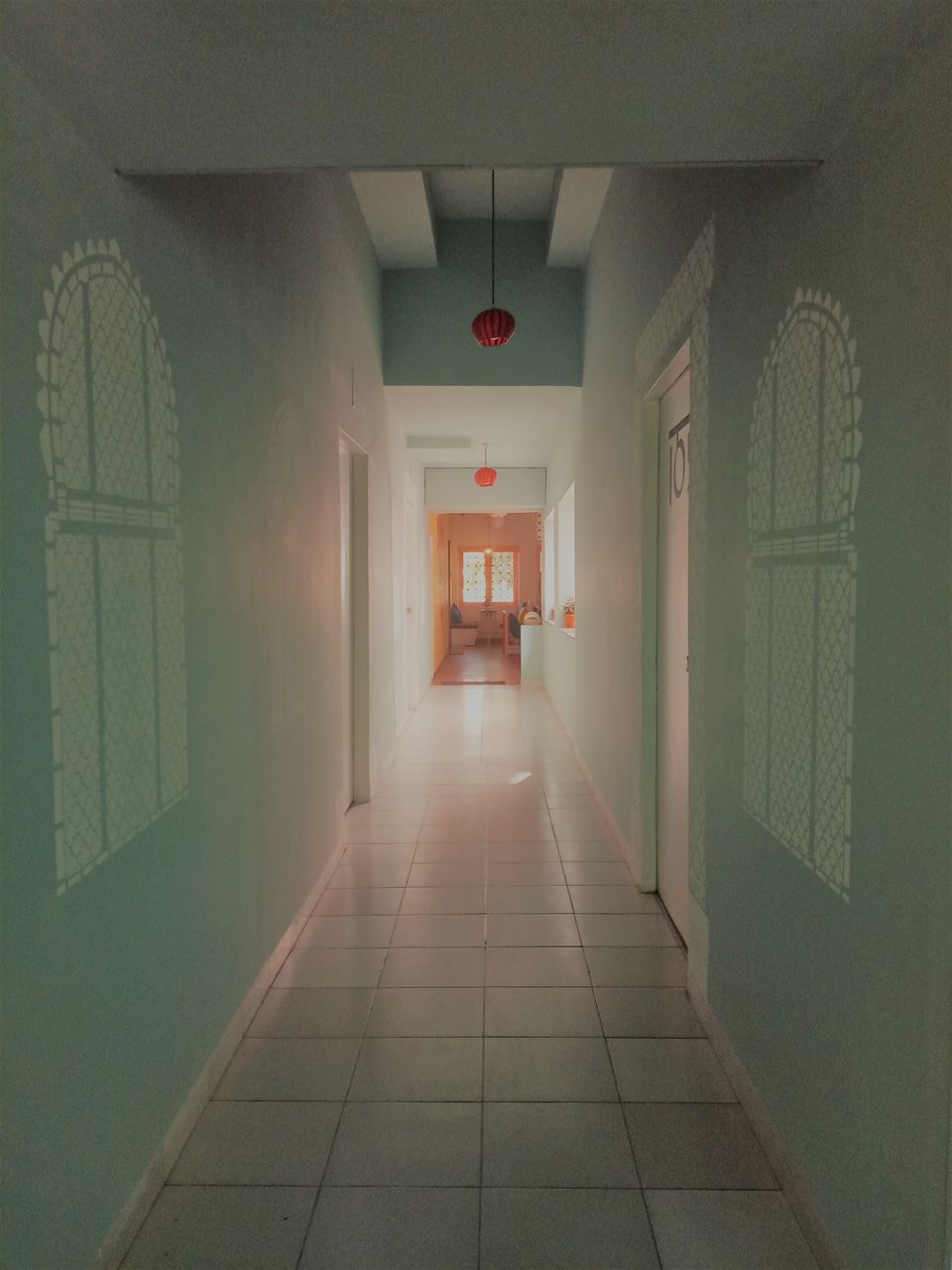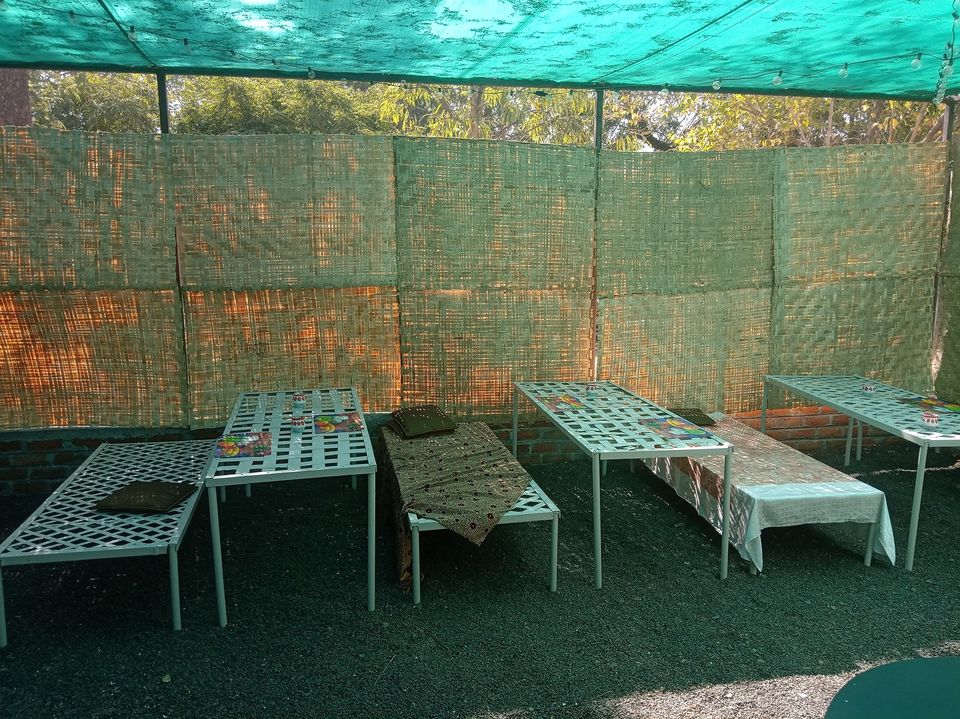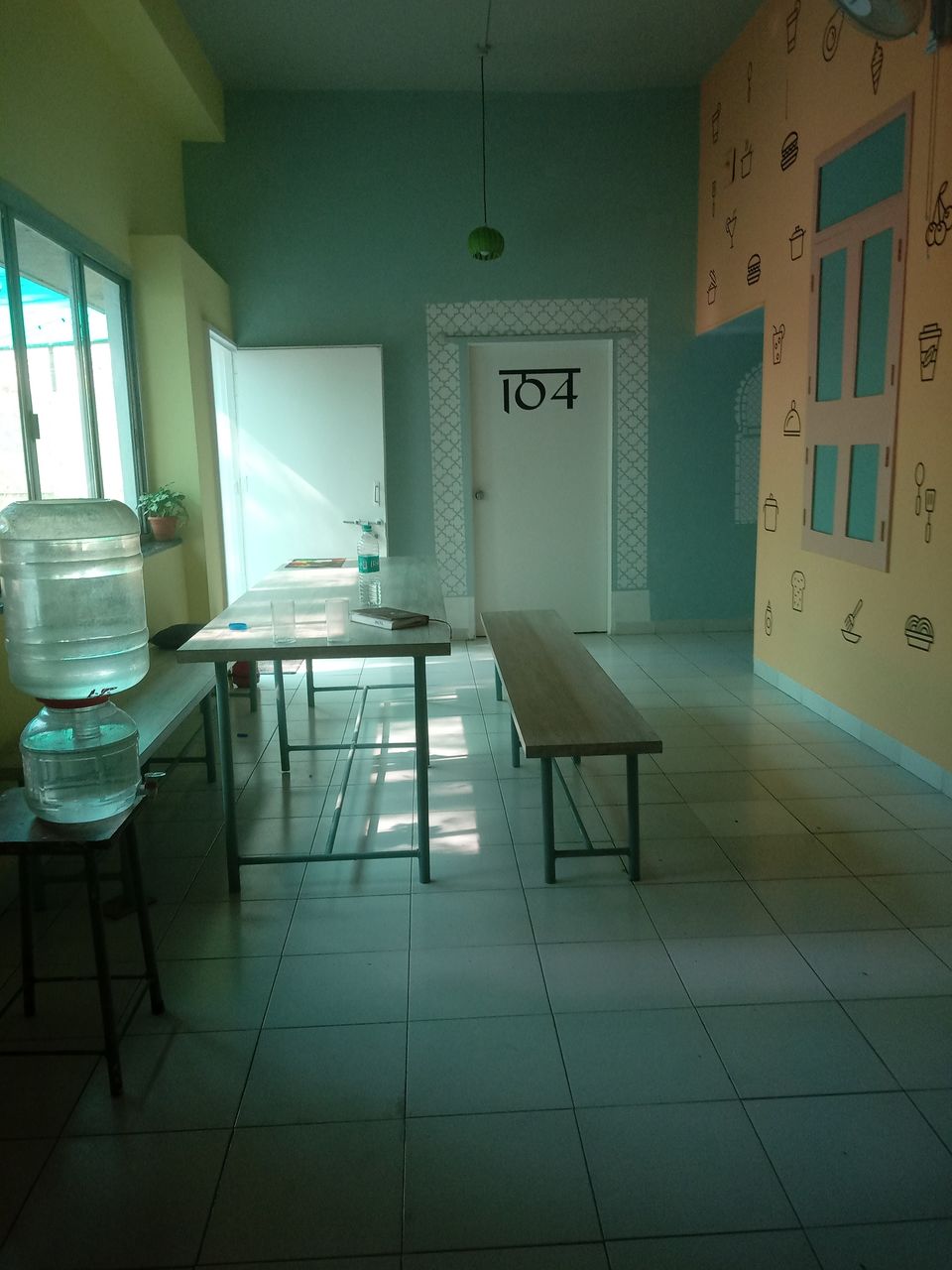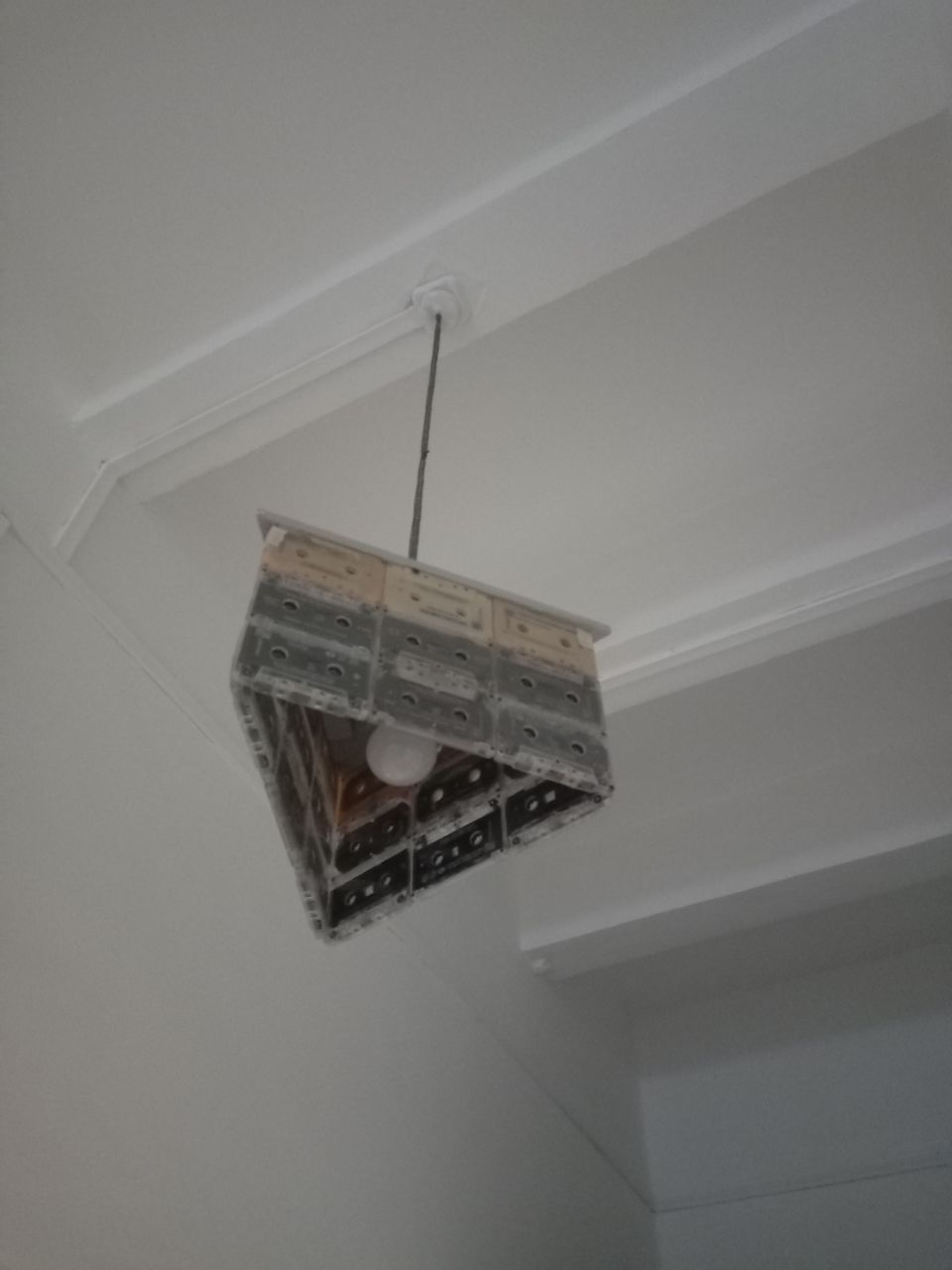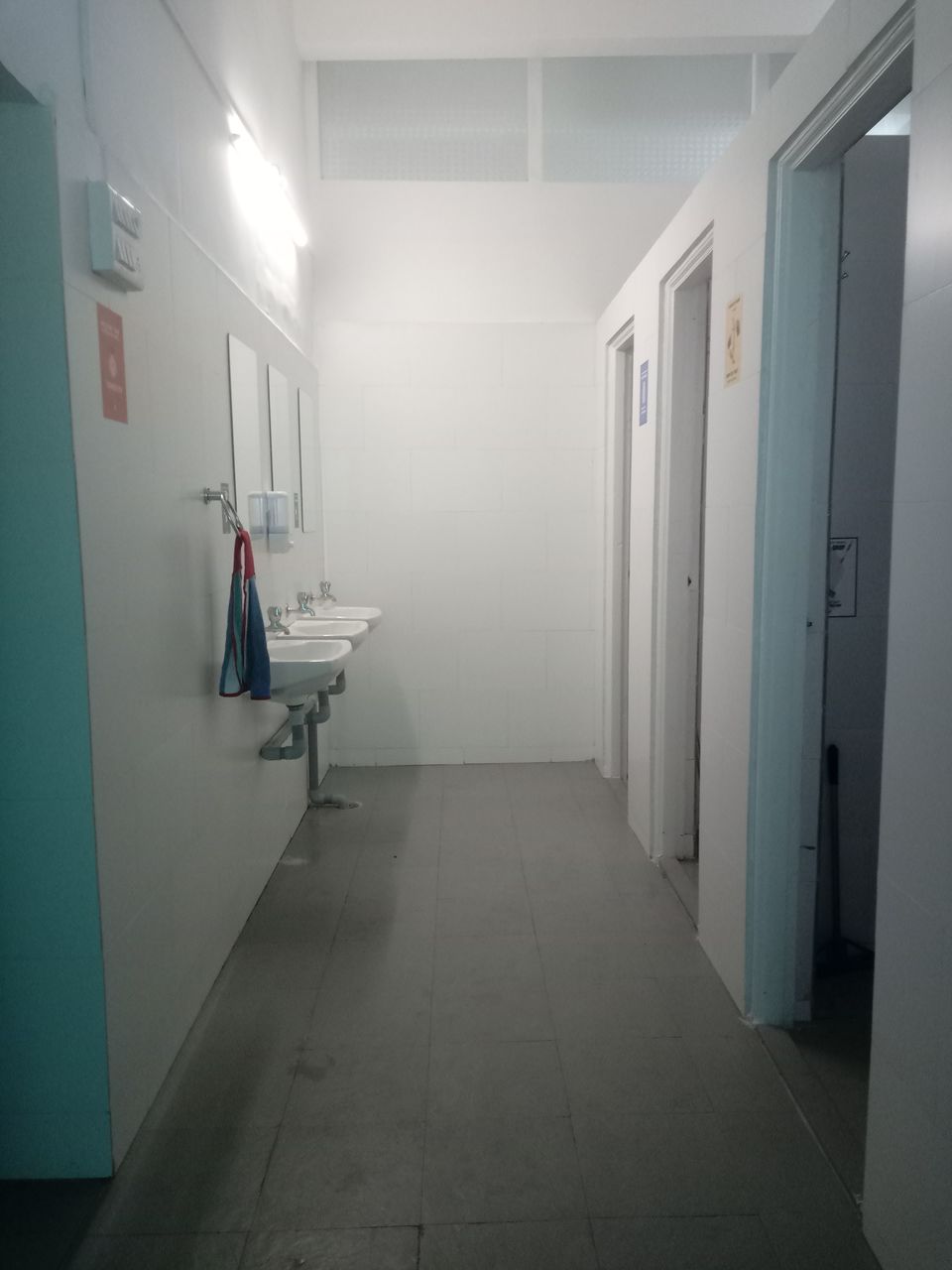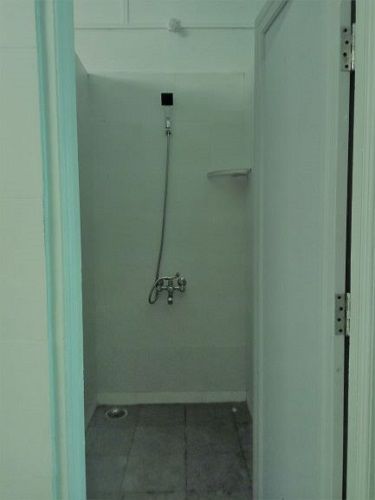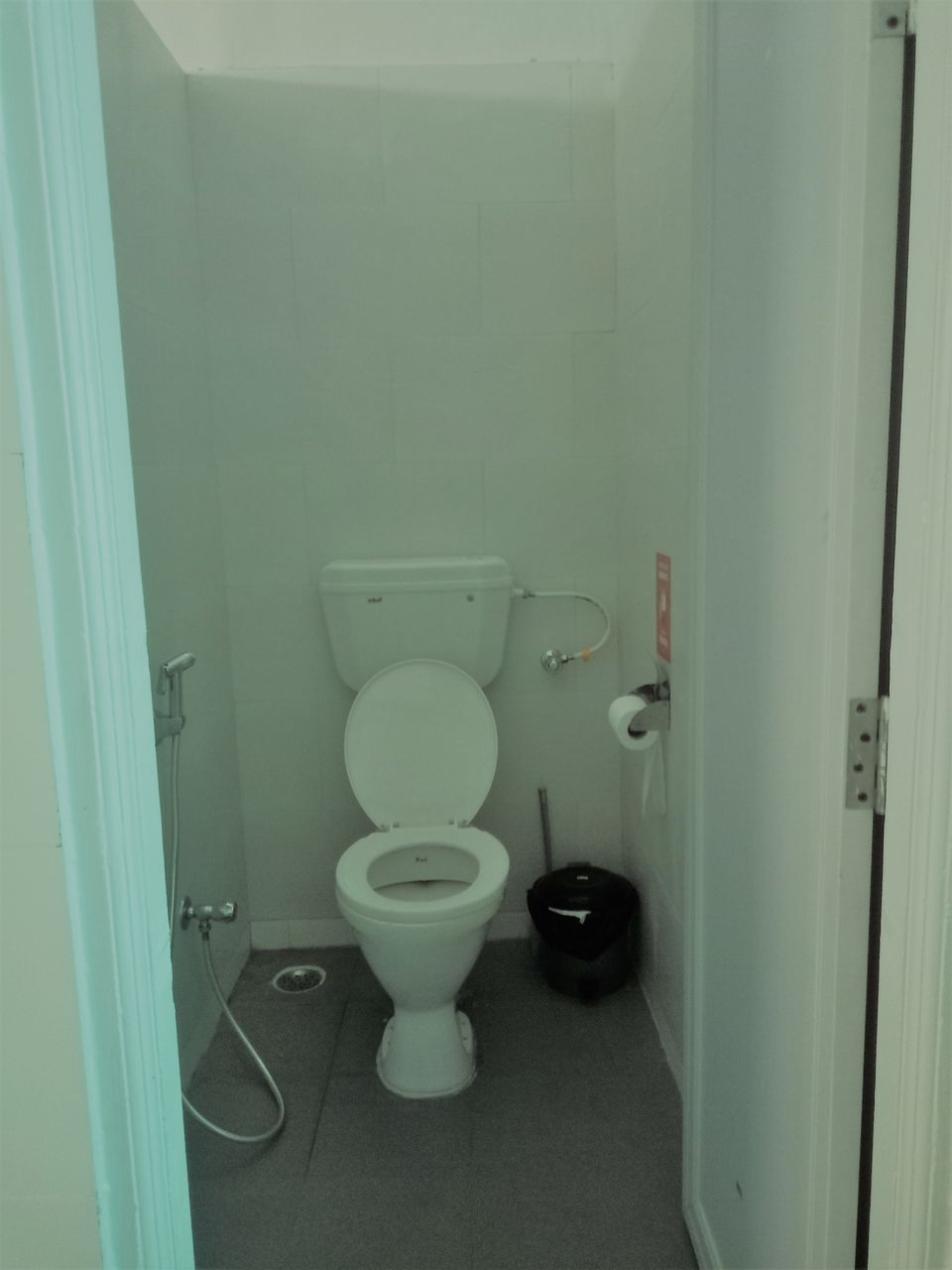 Kick-ass place for SOLO / BACKPACKER Traveller... The location is best, 3 kms from Railway Station, 7 Kms from Airport & all Buses stops next door as its on National Highway!!
The Dorms are spacious & very clean. Washrooms & Bathrooms are very hygienic & best part is they have common Washrooms & Bathrooms (different for Guys & girls), which means you don't have to wait & also your fellow travellers don't get disturb if you arrive late or you have to move on early morning...
The common area is super cool with TV, Music system, very spacious, nicely done interior, it can accommodate almost 50 people, lot of board games, music Instruments to play, indoor golf, books to read & so on!!
They have parking space also!!
Overall ambiance & energy of the place is good!!
Owner: Yuvraj, super cool guy & always ready to assist you. You may ask him any information about Aurangabad & he would be happy to share. Best part is you can converse with him on any topic....
Places to explore:
1) Ajanta caves which is approx 95 kms & it will take a day to explore. Public Transportation is the best & cheapest option, but you may hire Cab for a day at Rs. 2000/-
2) Ellora Caves which is approx 30 kms & it will also take day to explore...
3) Local exploration: a) Bibi ka Maqbara, very strong resemblance to TAJ Mahal..
b) Panchakki - 17th Century watermill
c) Daulatabad Fort - it's a dead fort, but good to explore.. But at the top it stinks badly, which makes difficult for you to withstand..
d) Salim Ali Lake & some temples & it has zoo also....
4) Food: you will get all kind of cuisines.... Some joints for veg lovers.... Green Leaf, Red Velvet, Swad, Bhoj Resturant & so on... You can enjoy Tea at any stall, they serve very good tea...
5) last but not least...Tara paan..it has Guinness world record...they serve variety of different paan starting from Rs. 20 to 5000...