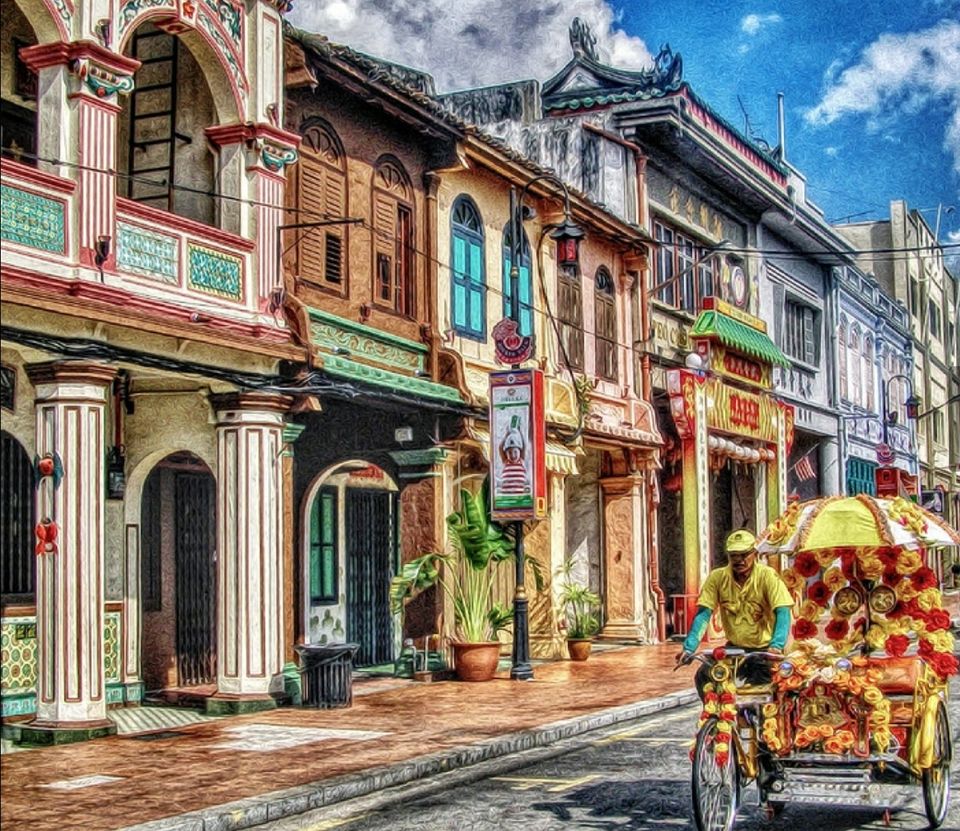 Melaka is a small city in Malaysia where you can find Malay culture in a bonded mix of Portuguese culture. Melaka is famous for its unique history and is one of the major tourist destinations in Malaysia. Malacca has a varied history, having been colonized by the Portuguese, Dutch, and British, and as such you will find influences from all of these former colonial powers in the food, architecture, and even the language.
How to reach:- take a direct flight from India to Kuala Lumpur, from there take a taxi or bus to TBS bus station, from there you will find a direct bus to Melaka.
I took a direct bus to Melaka and reached there, my suggestion is to book a hotel in Jonker street it is a most famous destination in Melaka and here you can find multiple options from hostel to high-end hotels as depending on your budget.
Just 2 day is enough for Melaka visit, I would suggest going in Jan or Feb month when there is Chinese New year, you will find streets are decorated with lanterns and there are so many cultural fests will be going on to explore.
Things to see in Melaka;
Melaka Jonker Street:- Jonker Street is a centre of Chinatown and it's a huge market, where you can buy everything! You will find amazing architecture and backwater that flows through here, there are plenty of options for food and shopping and you can explore the museum and church here.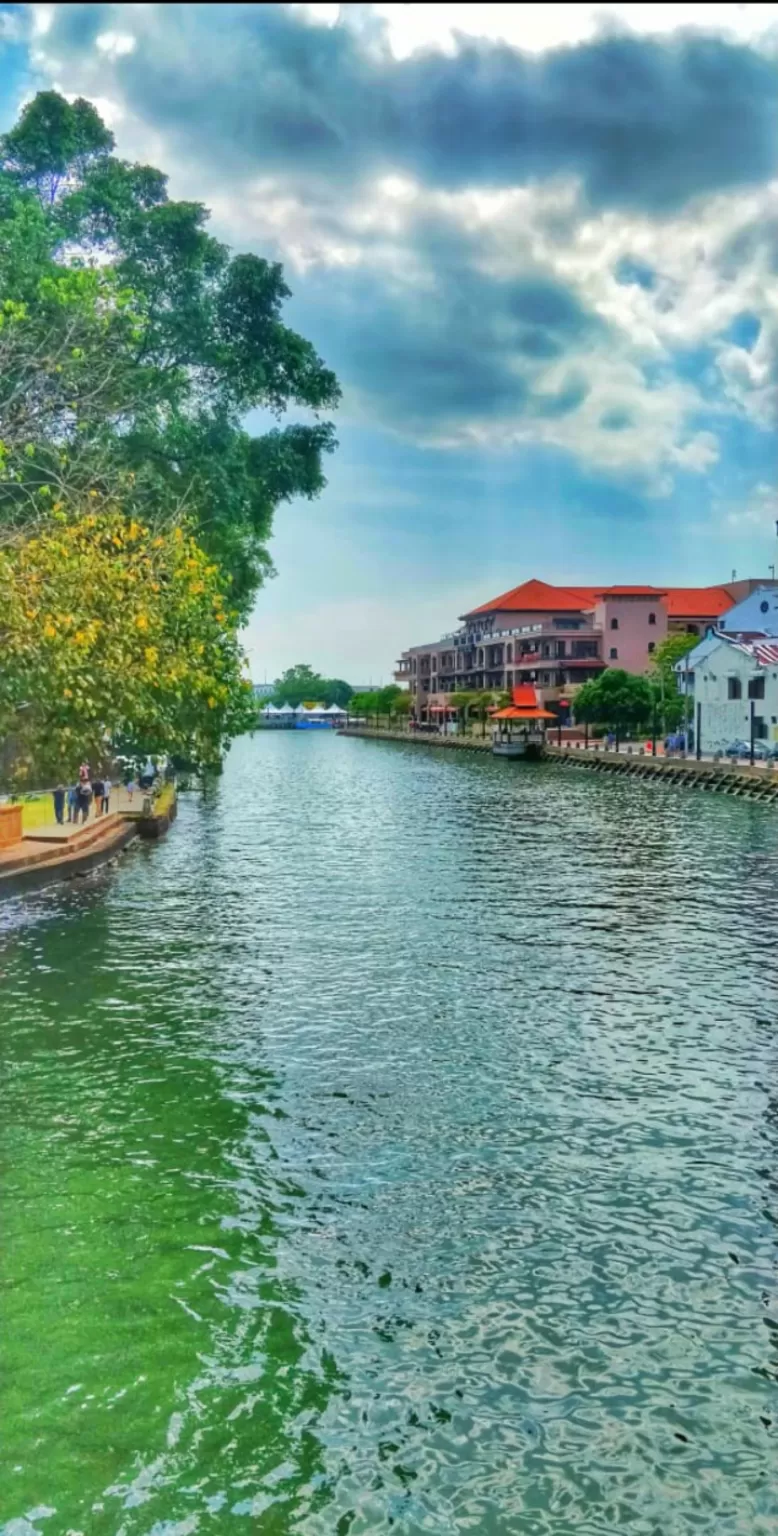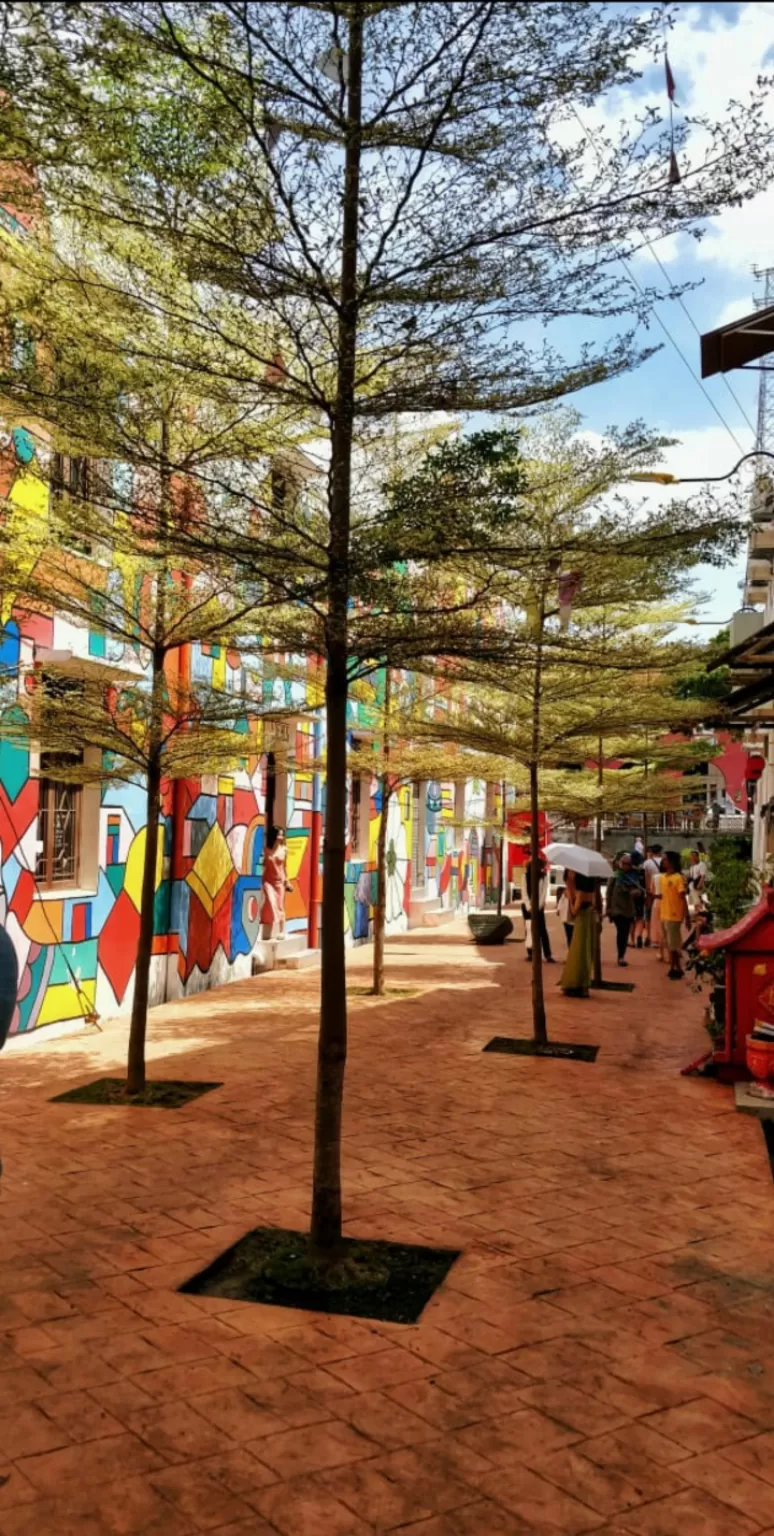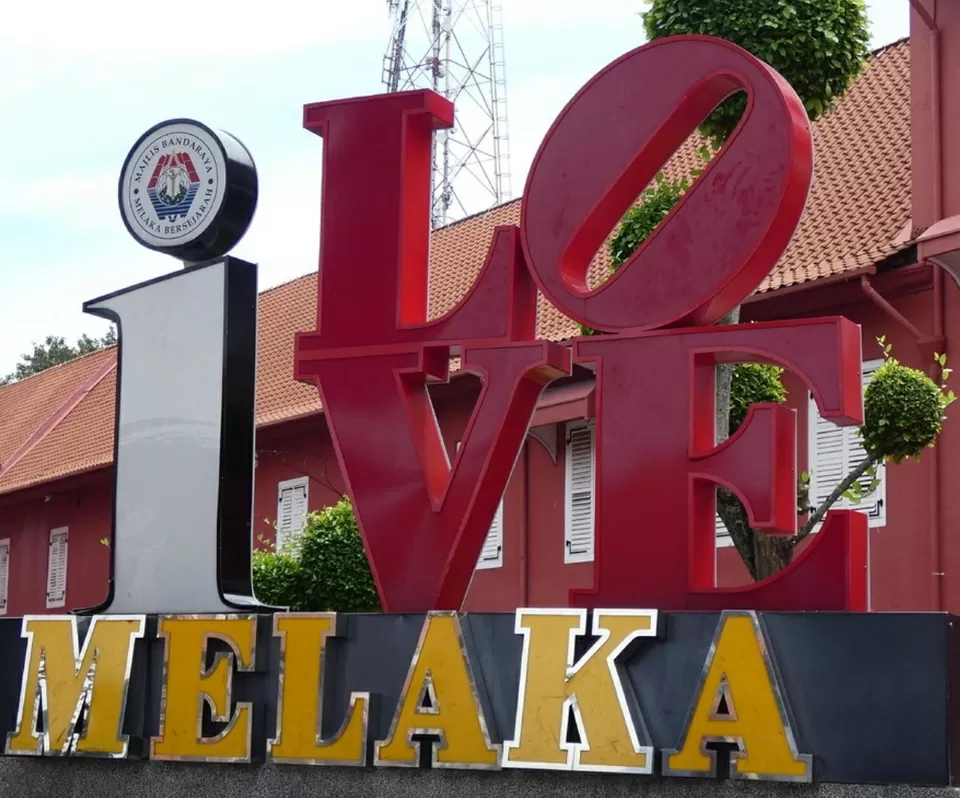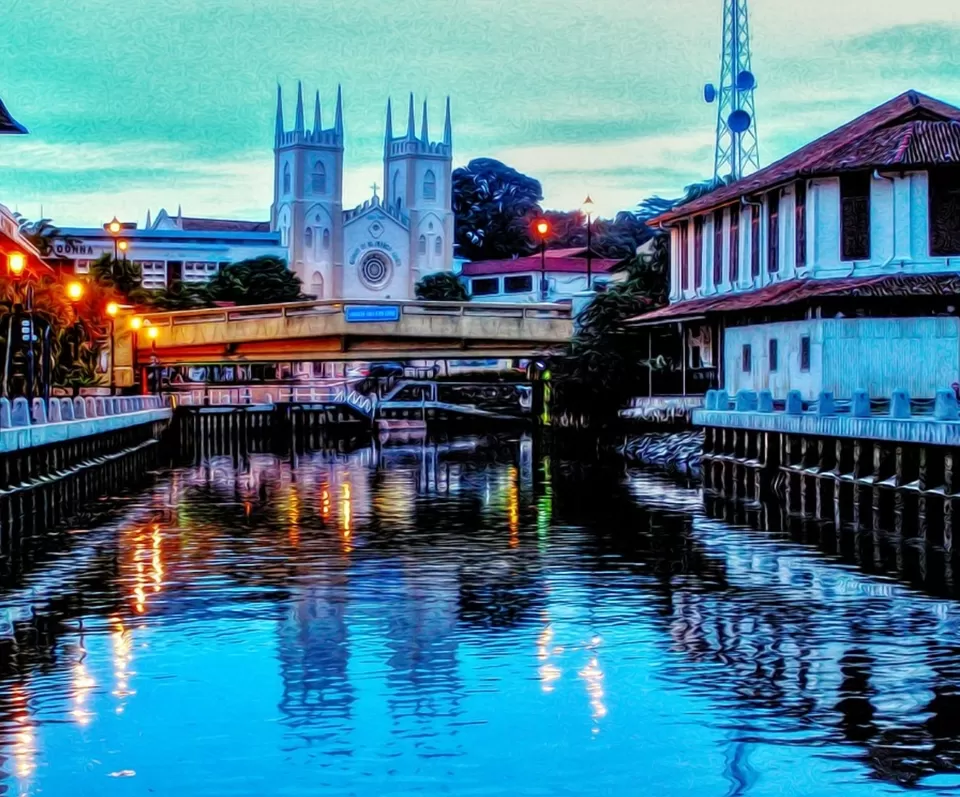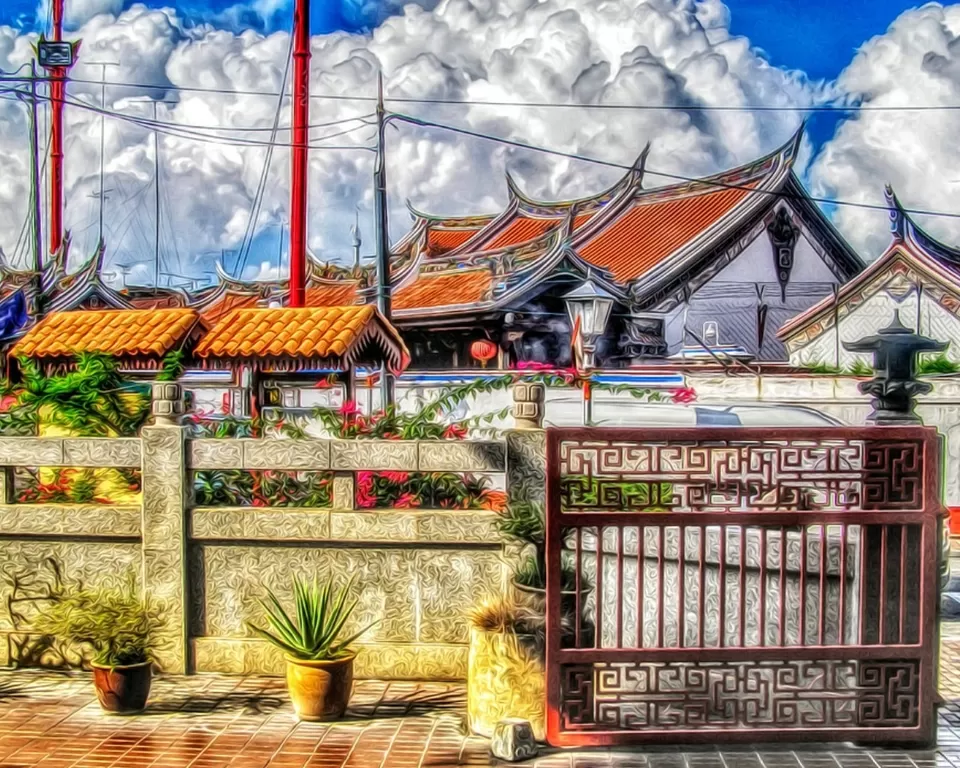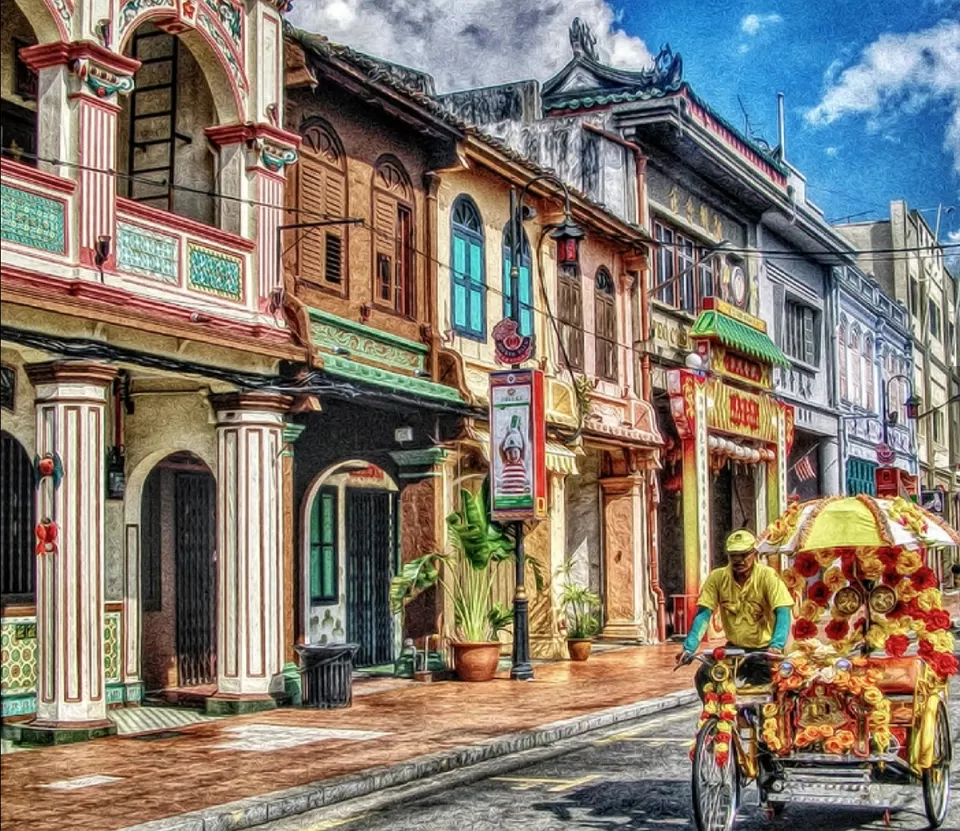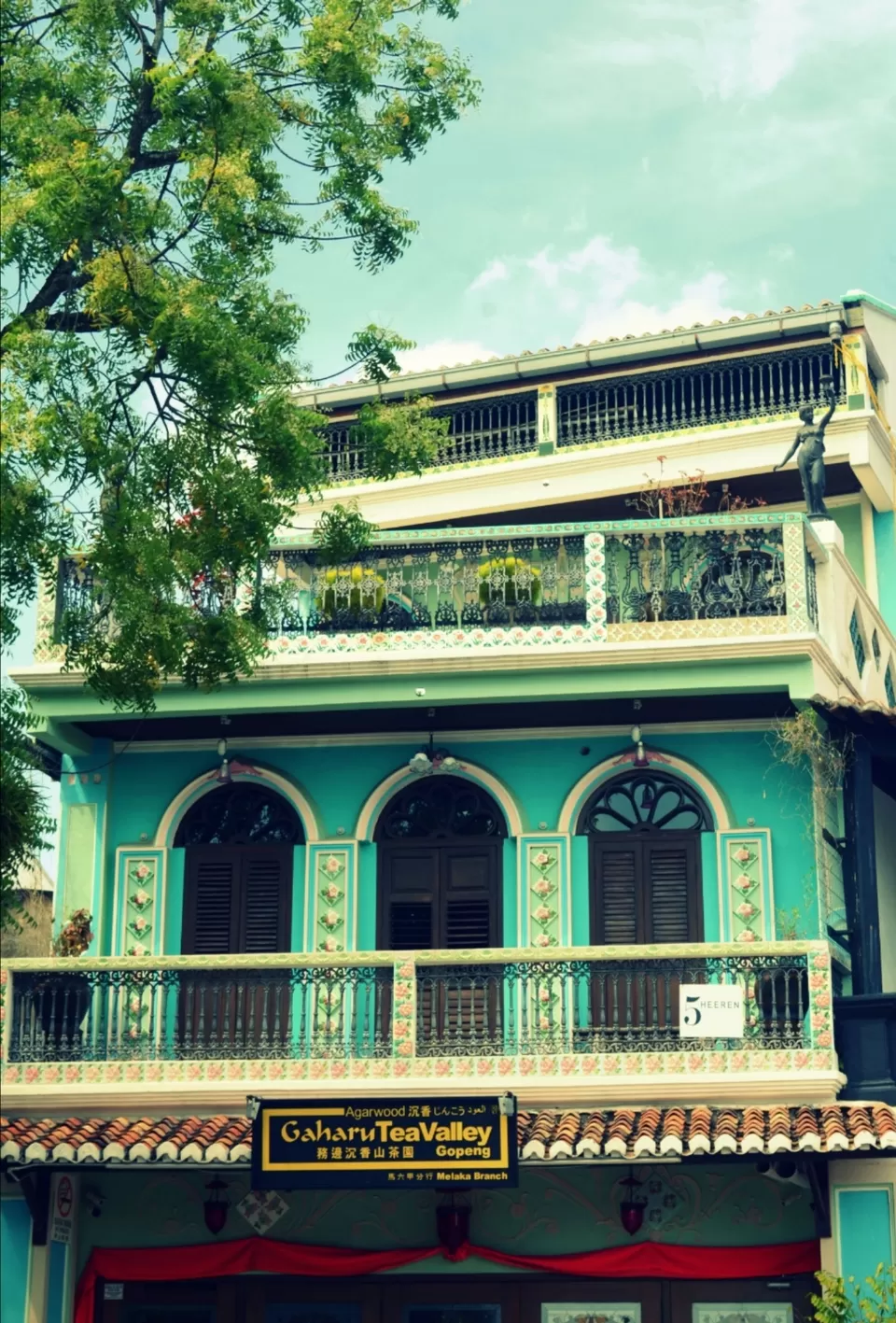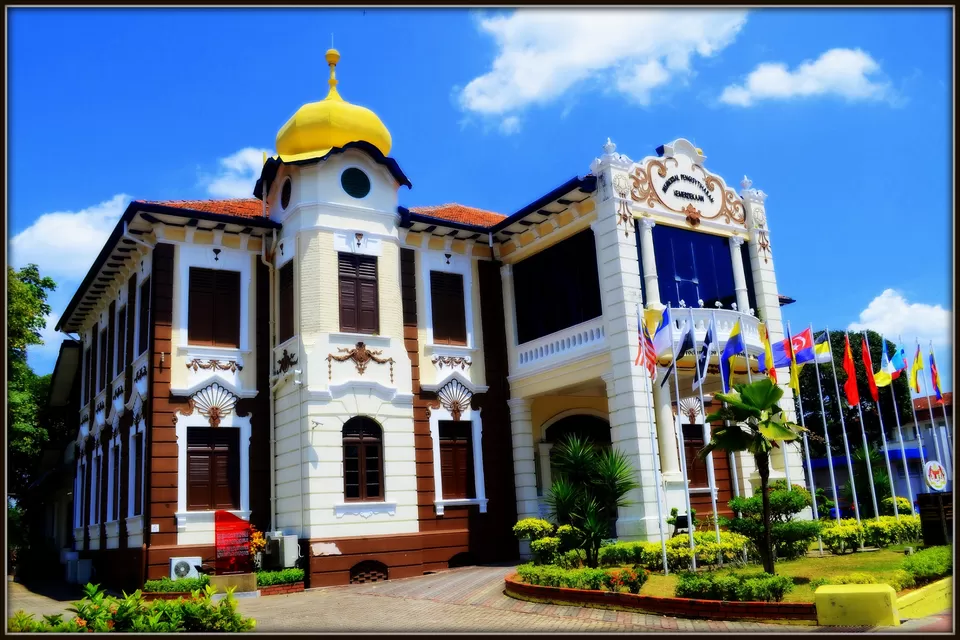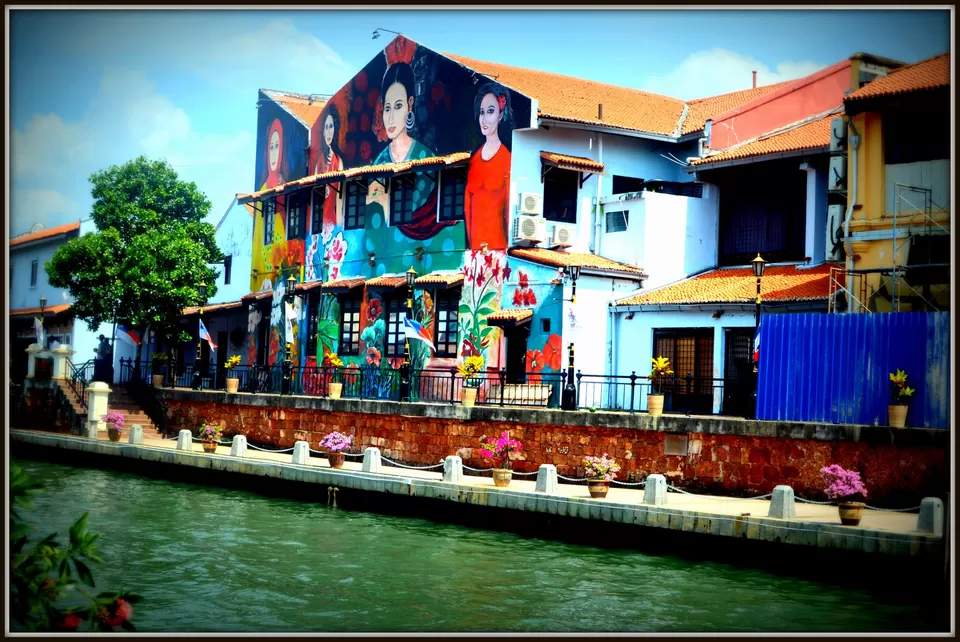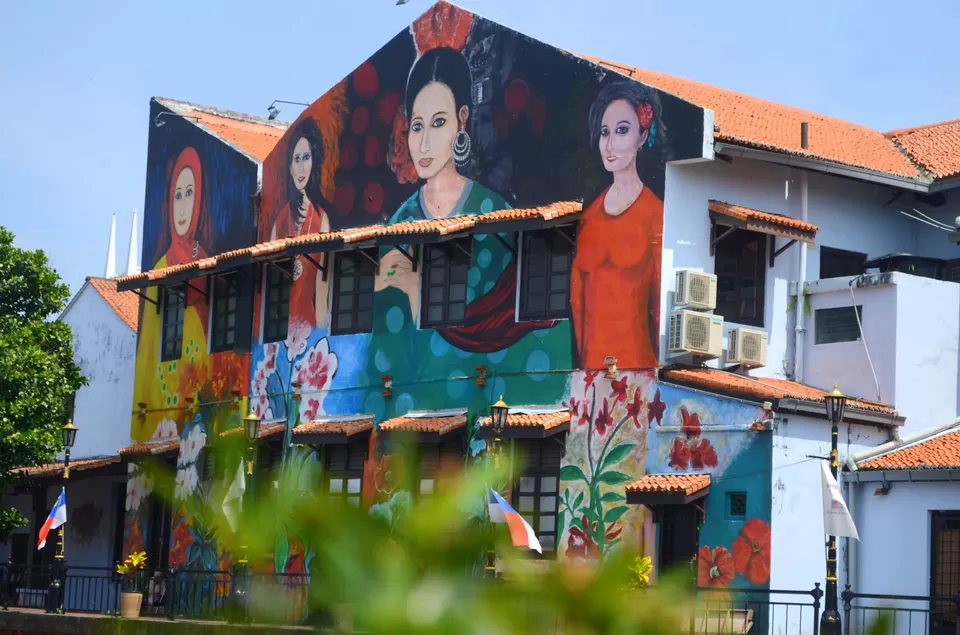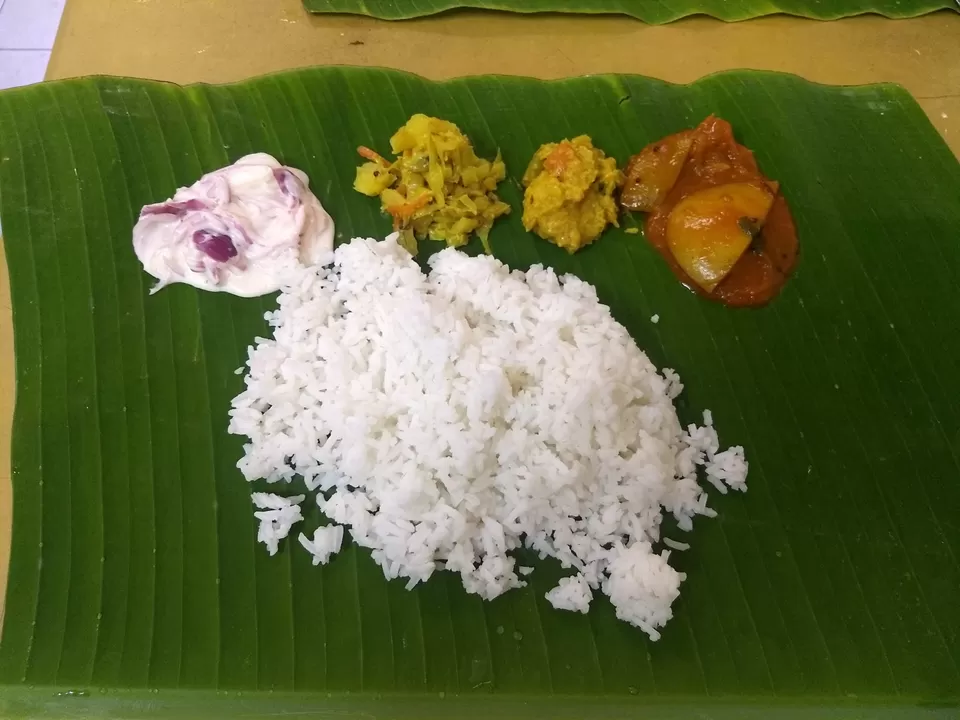 During sunset or after sunset you can witness the beauty of the city in a boat ride, this half-hour ride will show you marvellous beauty of the city with decorative lights and serene atmosphere.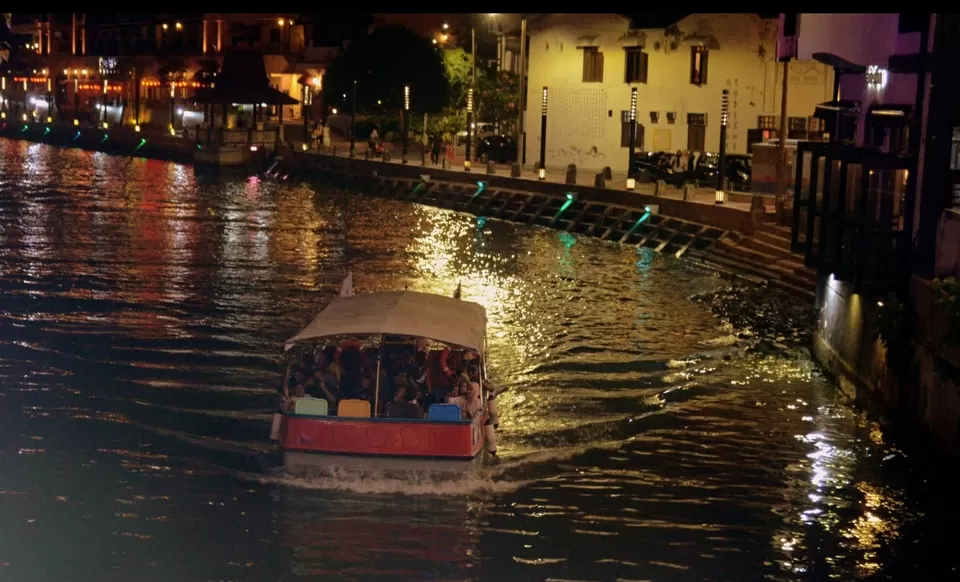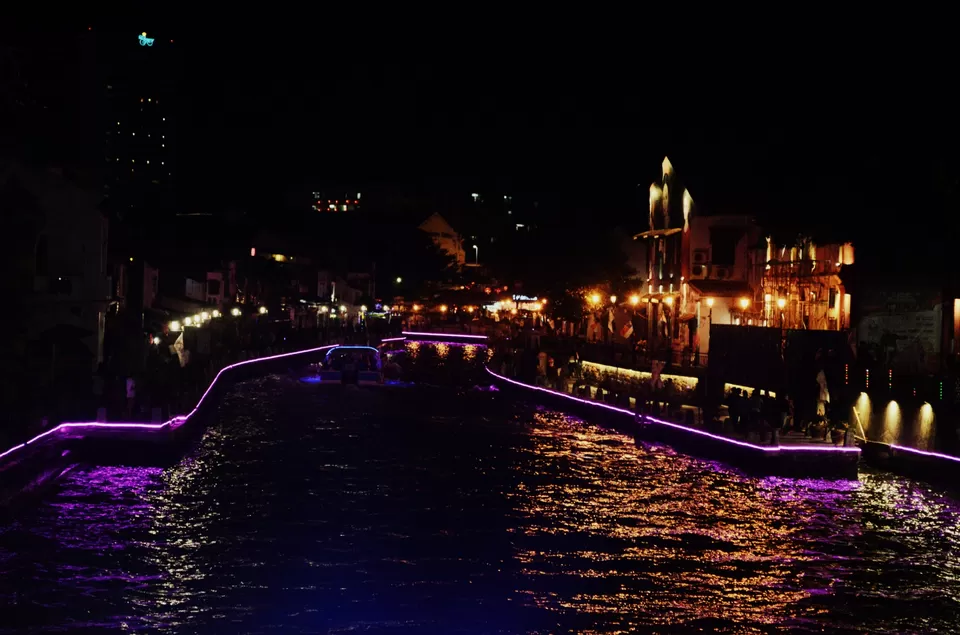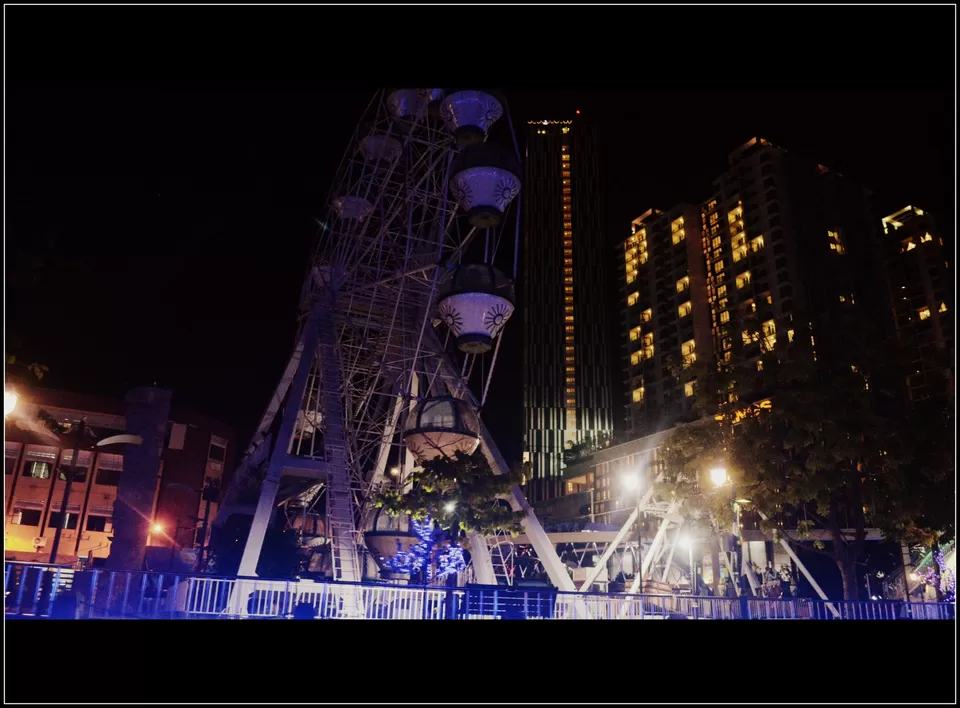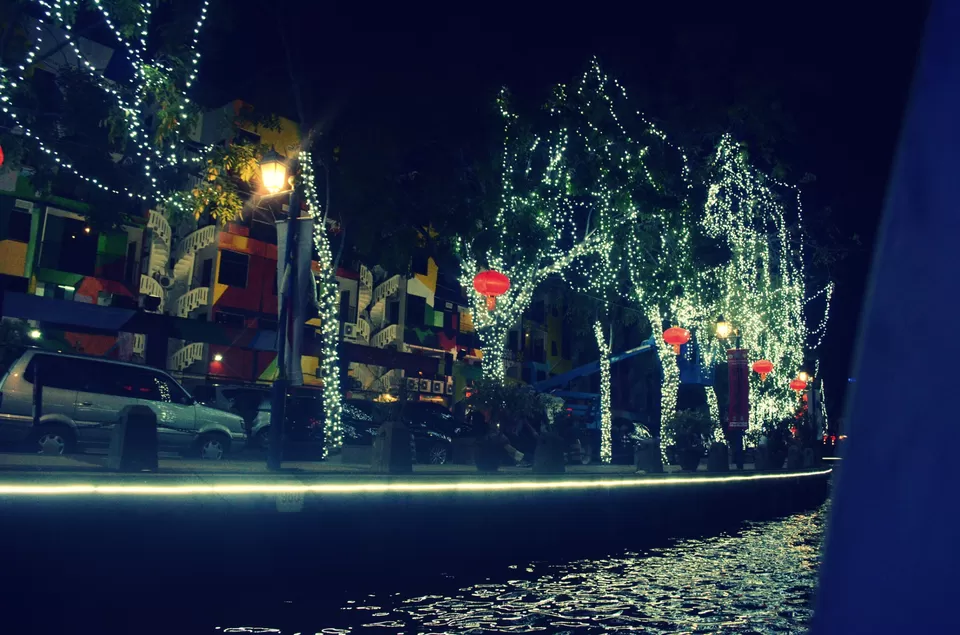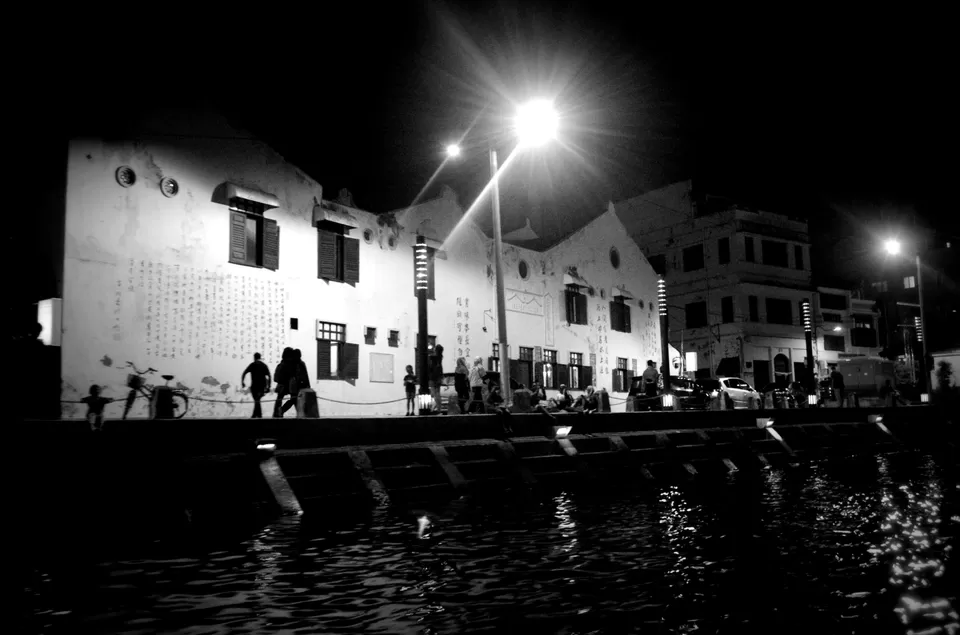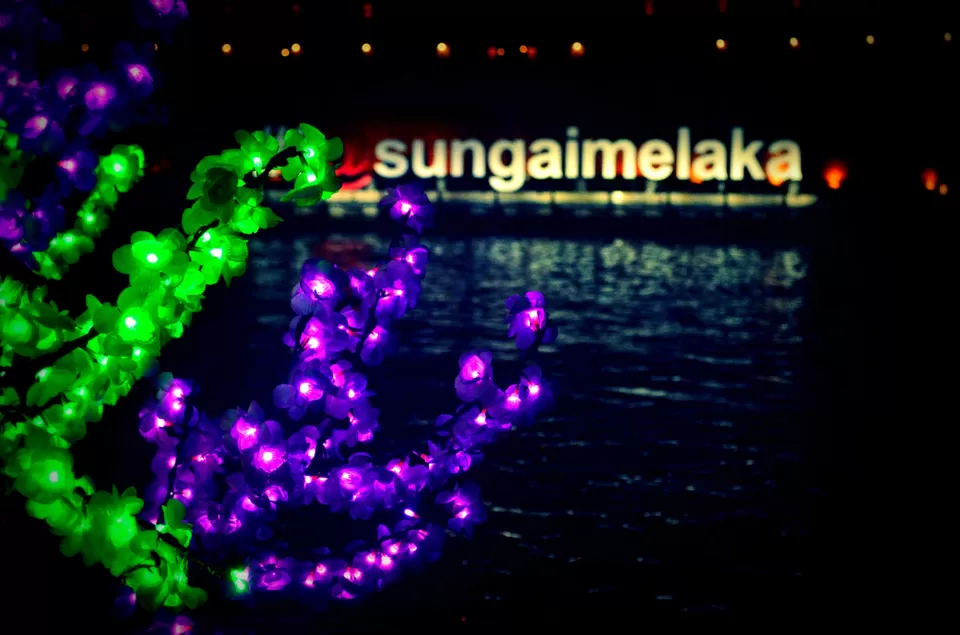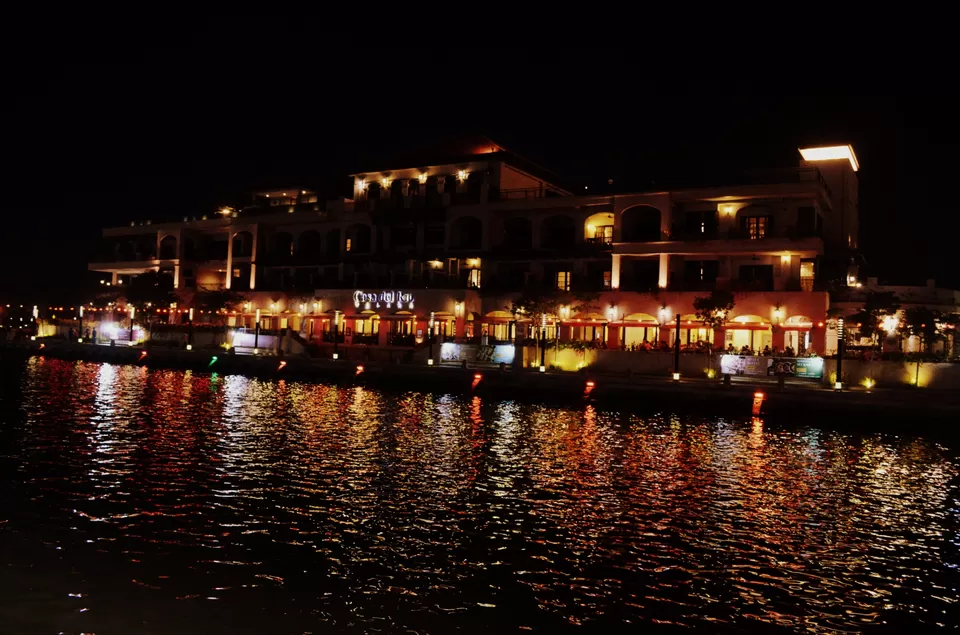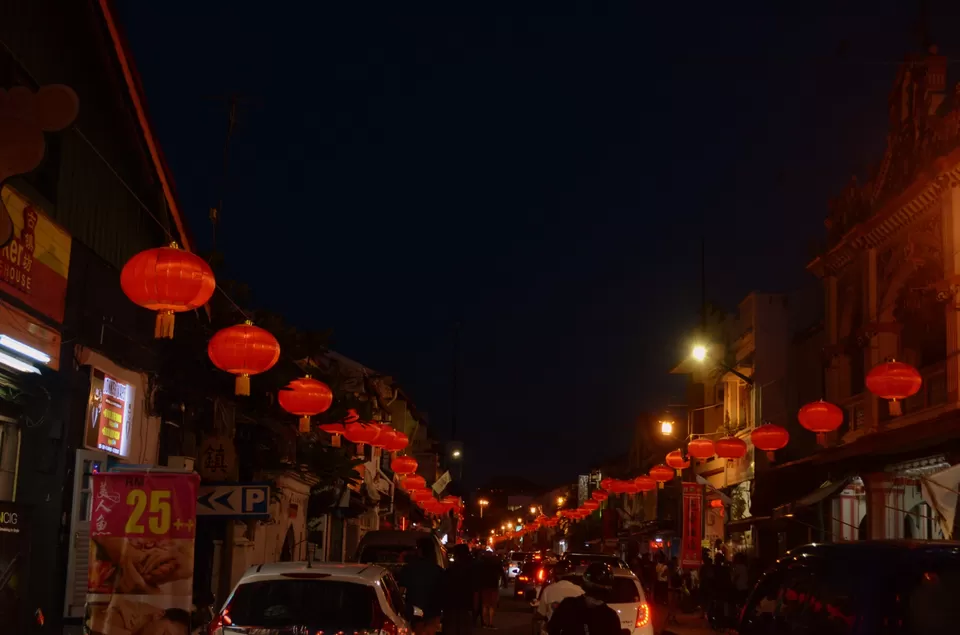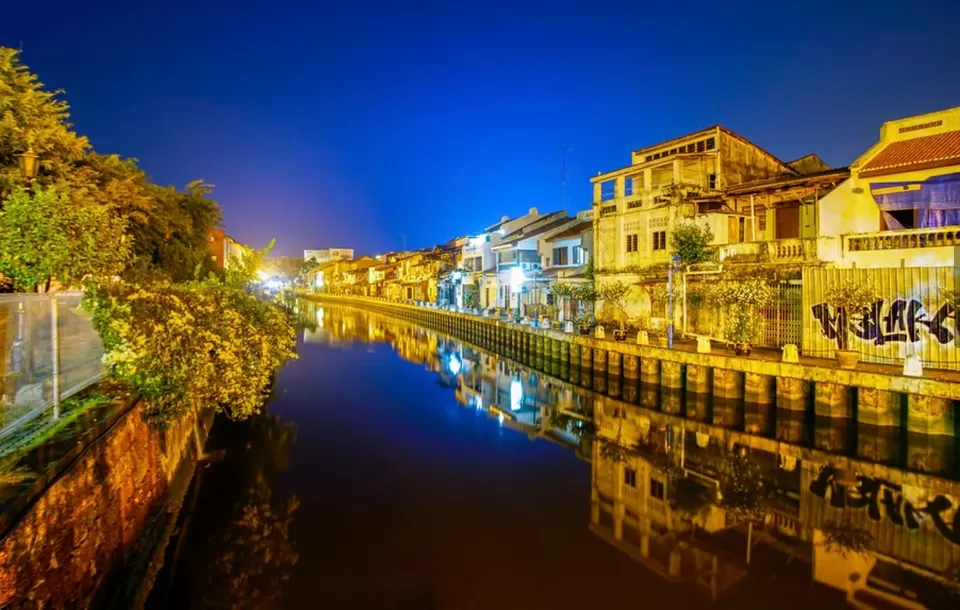 after exploring all food options like Chinese malay or indian you can explore night street till 3am.
During day time you can explore A forte also know as St Paul's Church. The ruins of the ancient church are very popular among tourist and native people of Malaysia. This historic church was built in 1521 and situated at the summit of St. Paul's Hill. You can get an amazing view of the city from the top and there are manuscripts written on stones which are hundreds of years old. This is the place where you can seek calmness.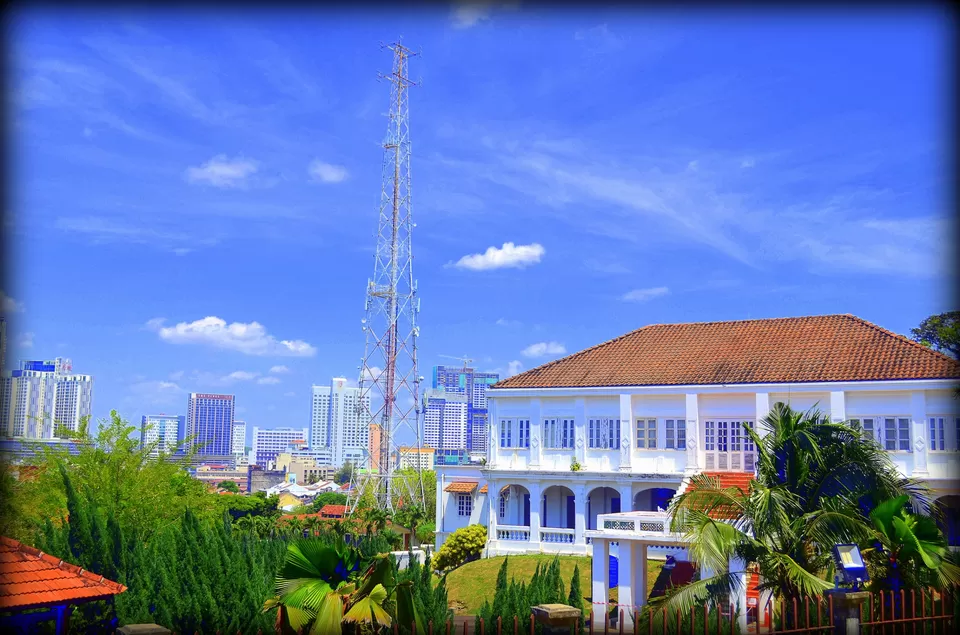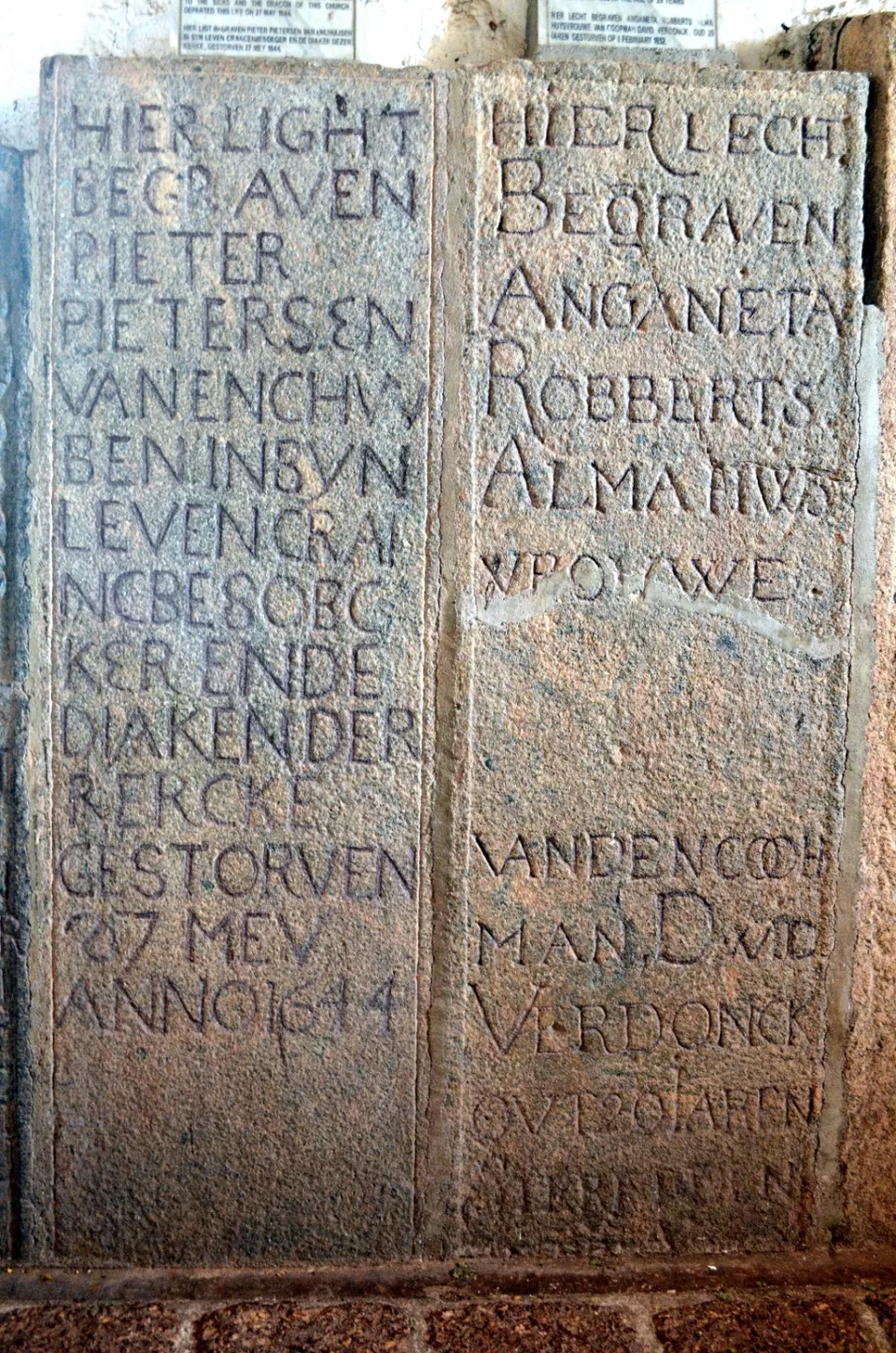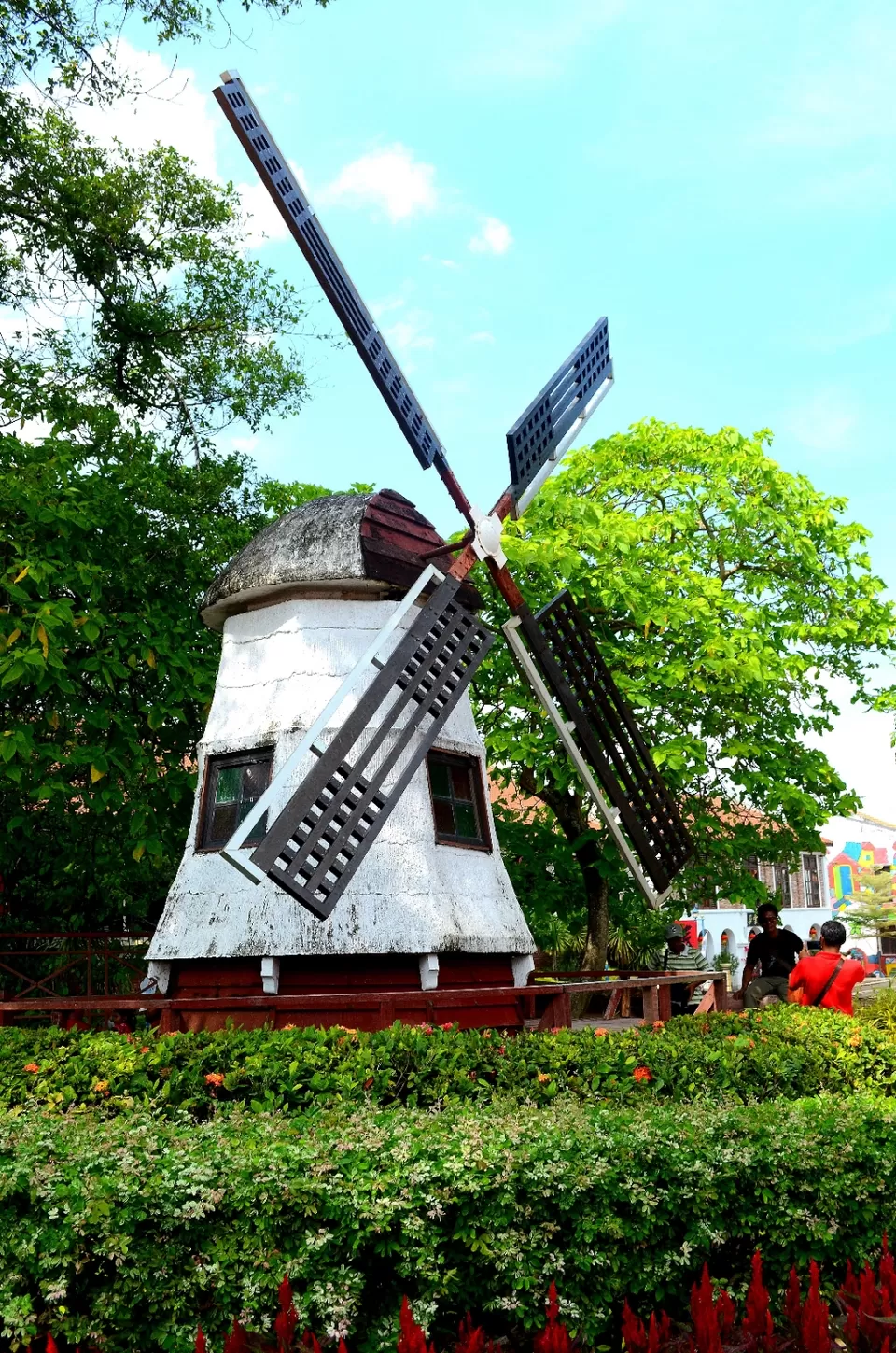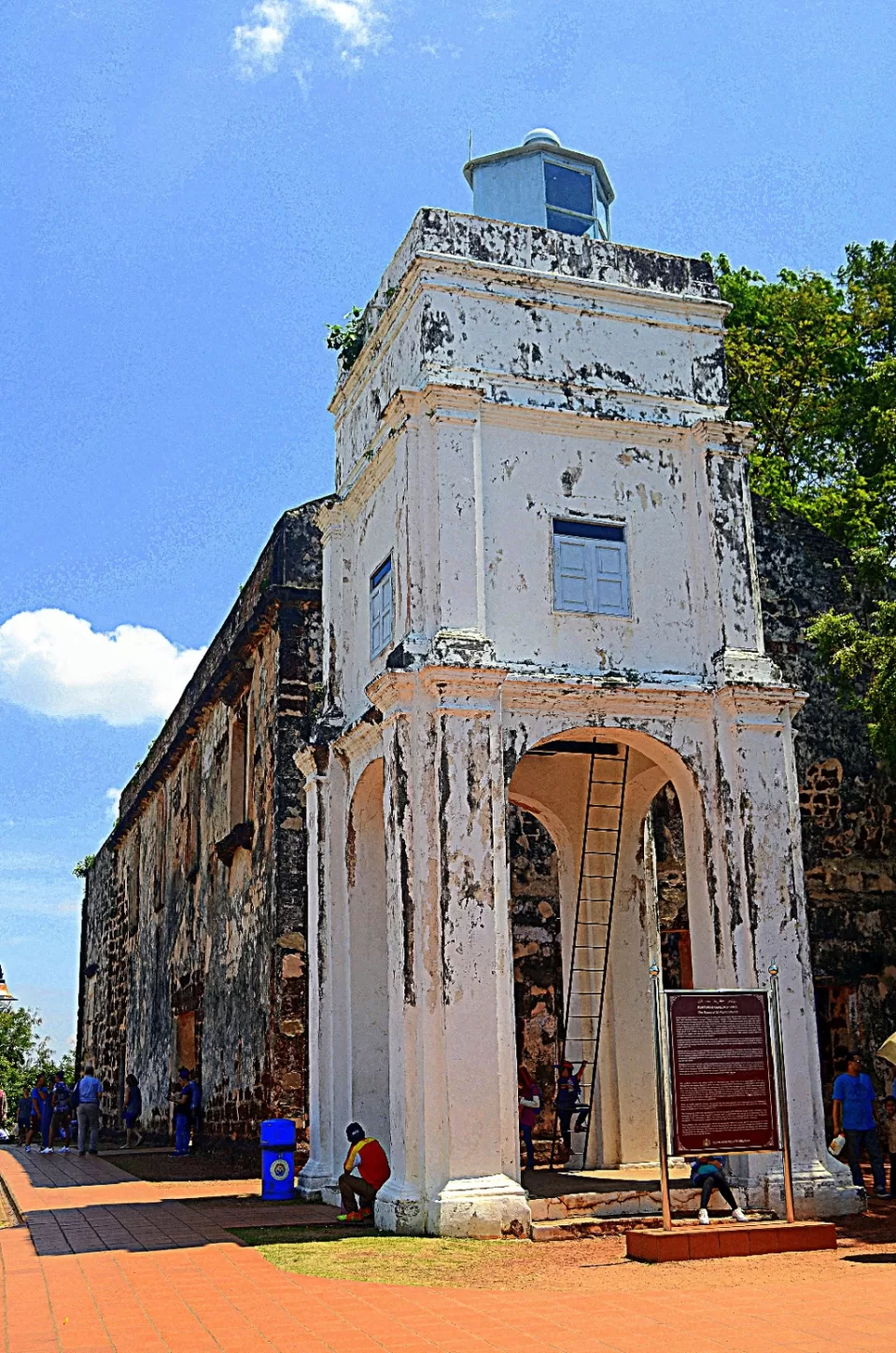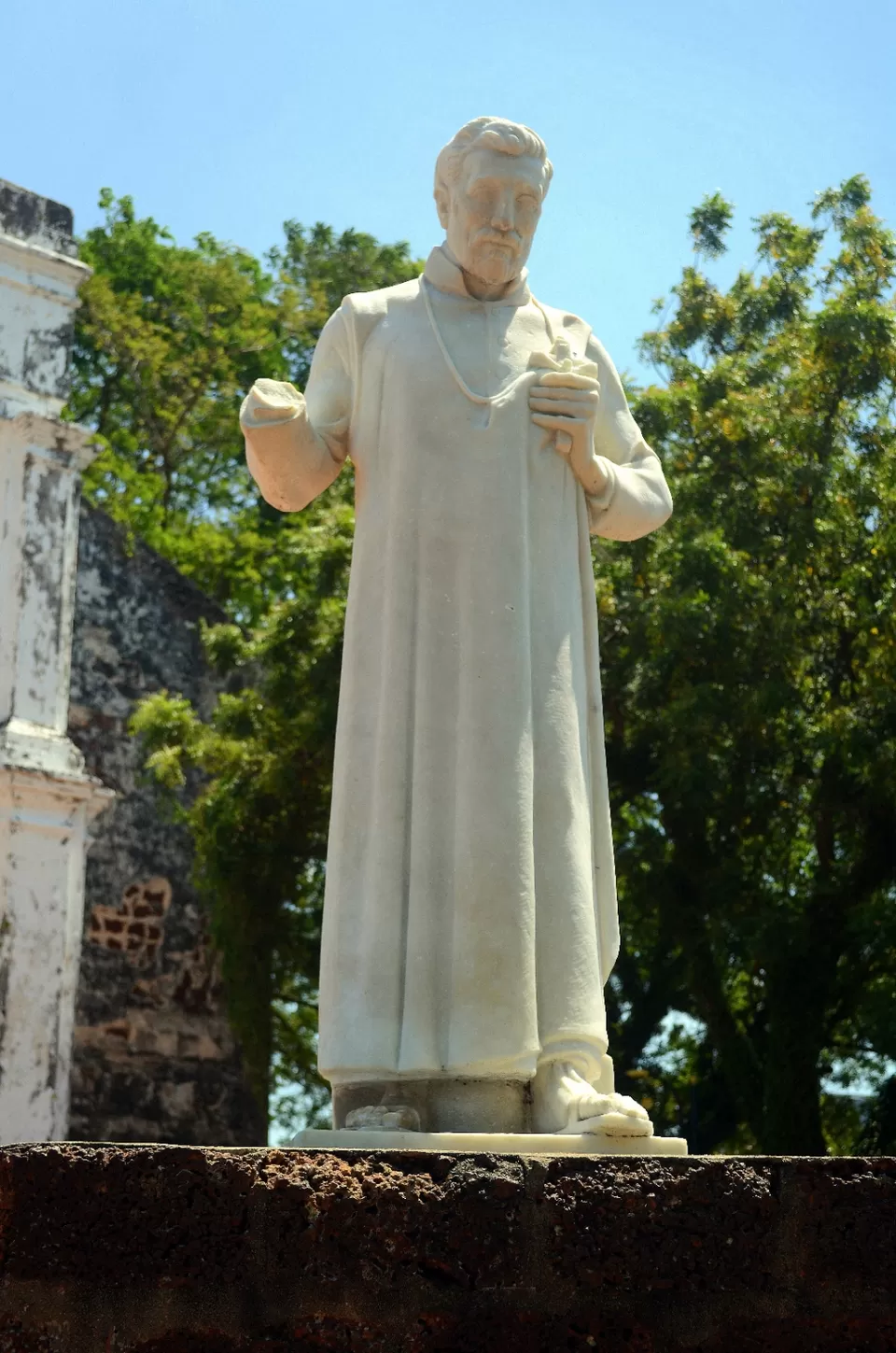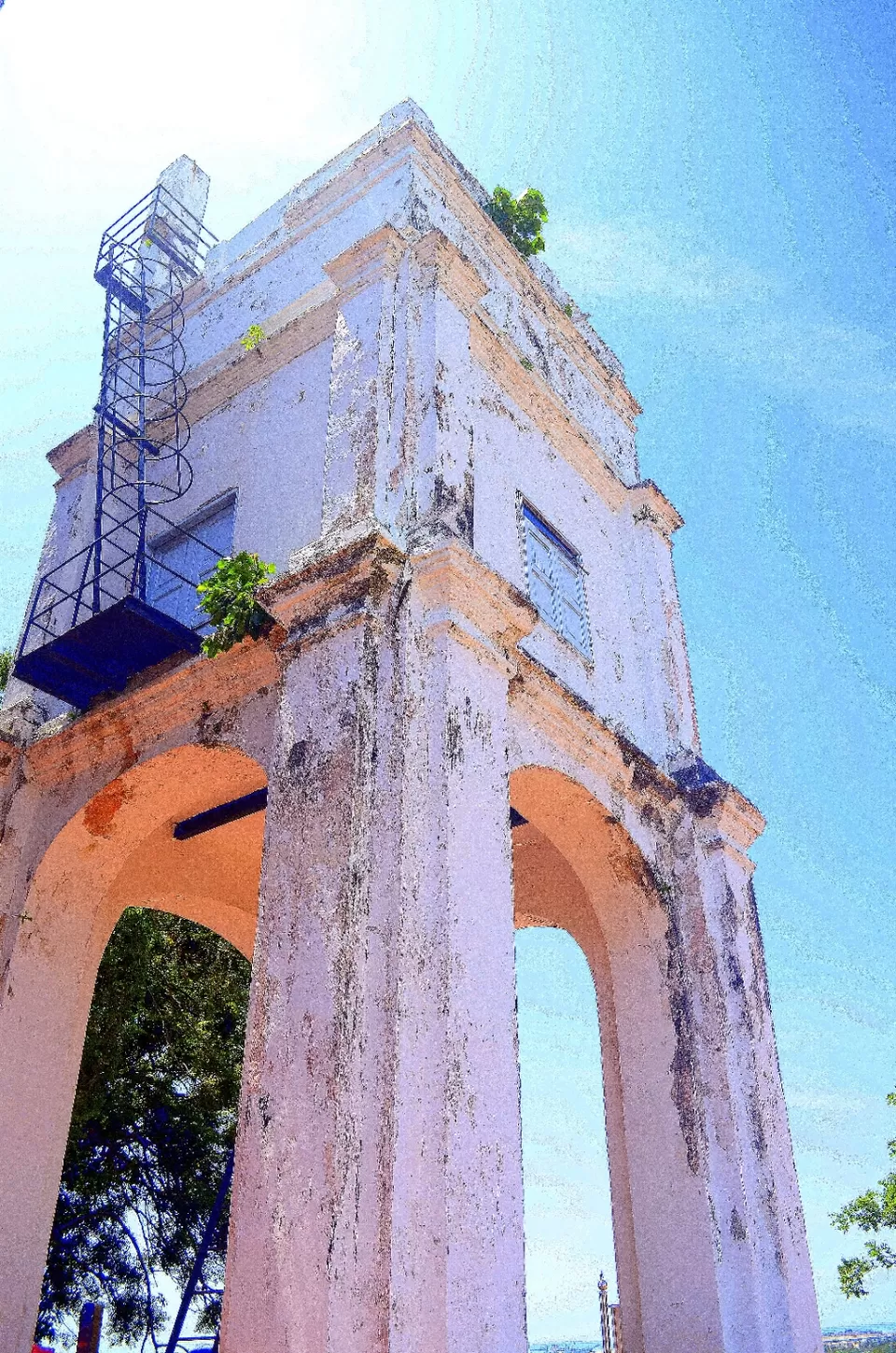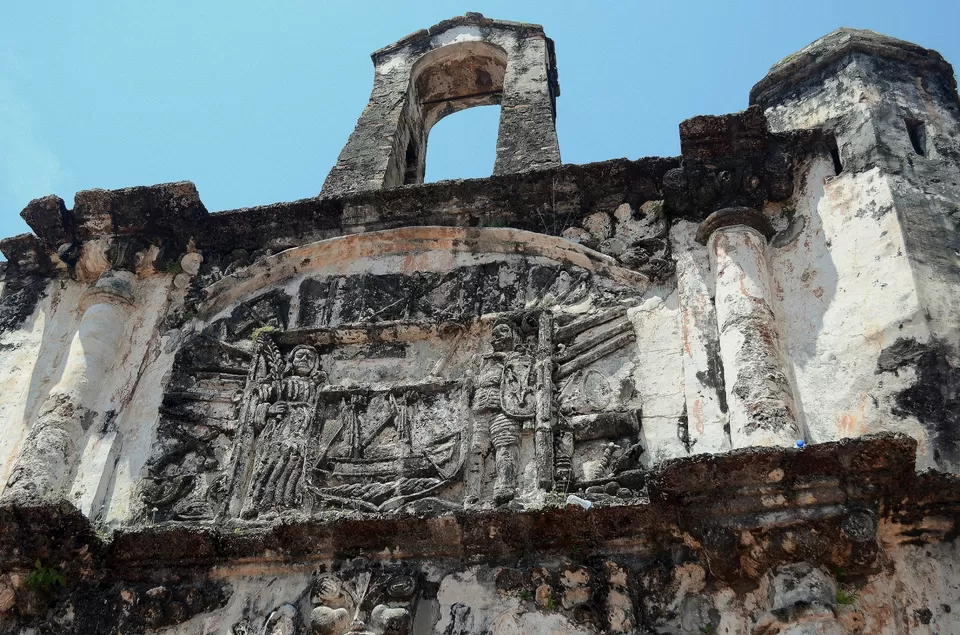 during scratching heat time in noon beat time is to visit the maritime museum. The Maritime Museum is a huge Portuguese ship, which sank near the Malacca. It's 34 meters high and this ship-museum will take you hundreds of years ago. it's a great place for people who love arts and history.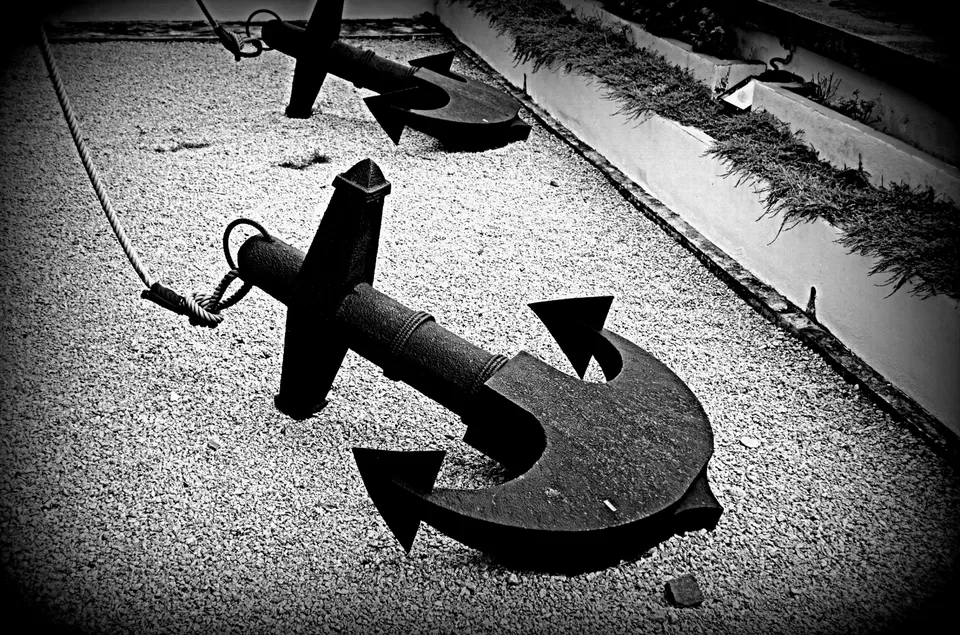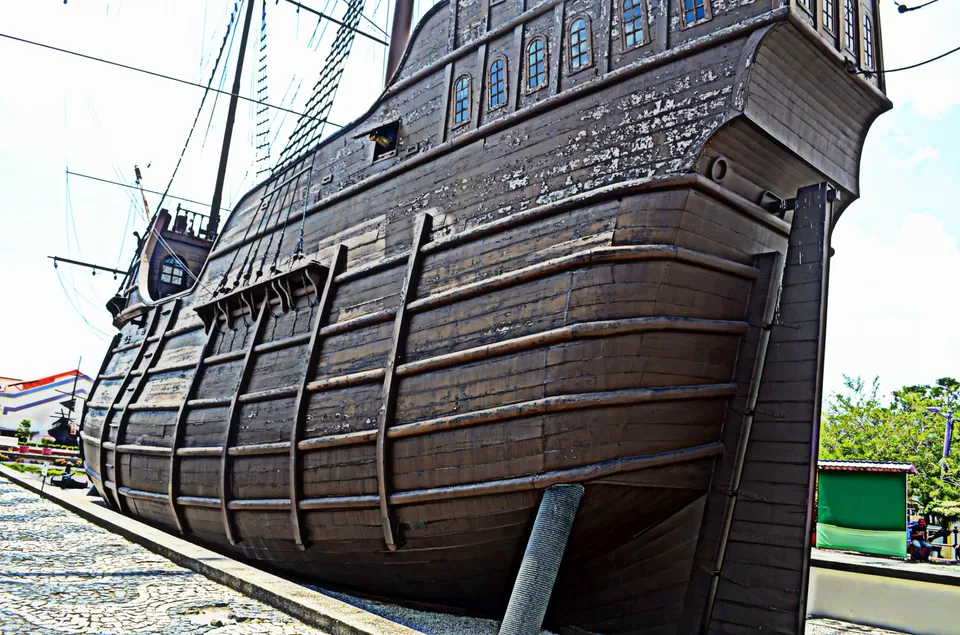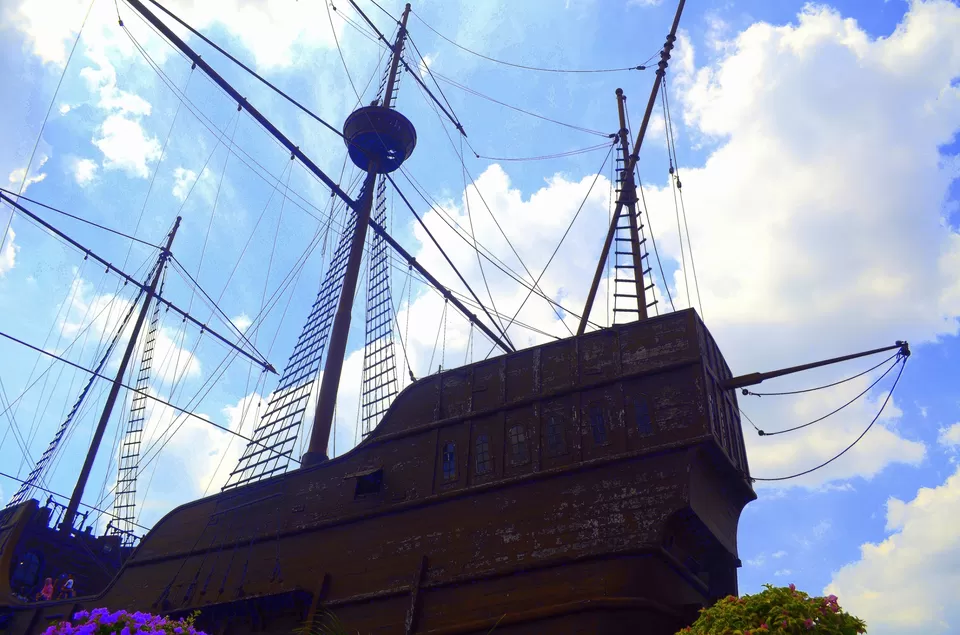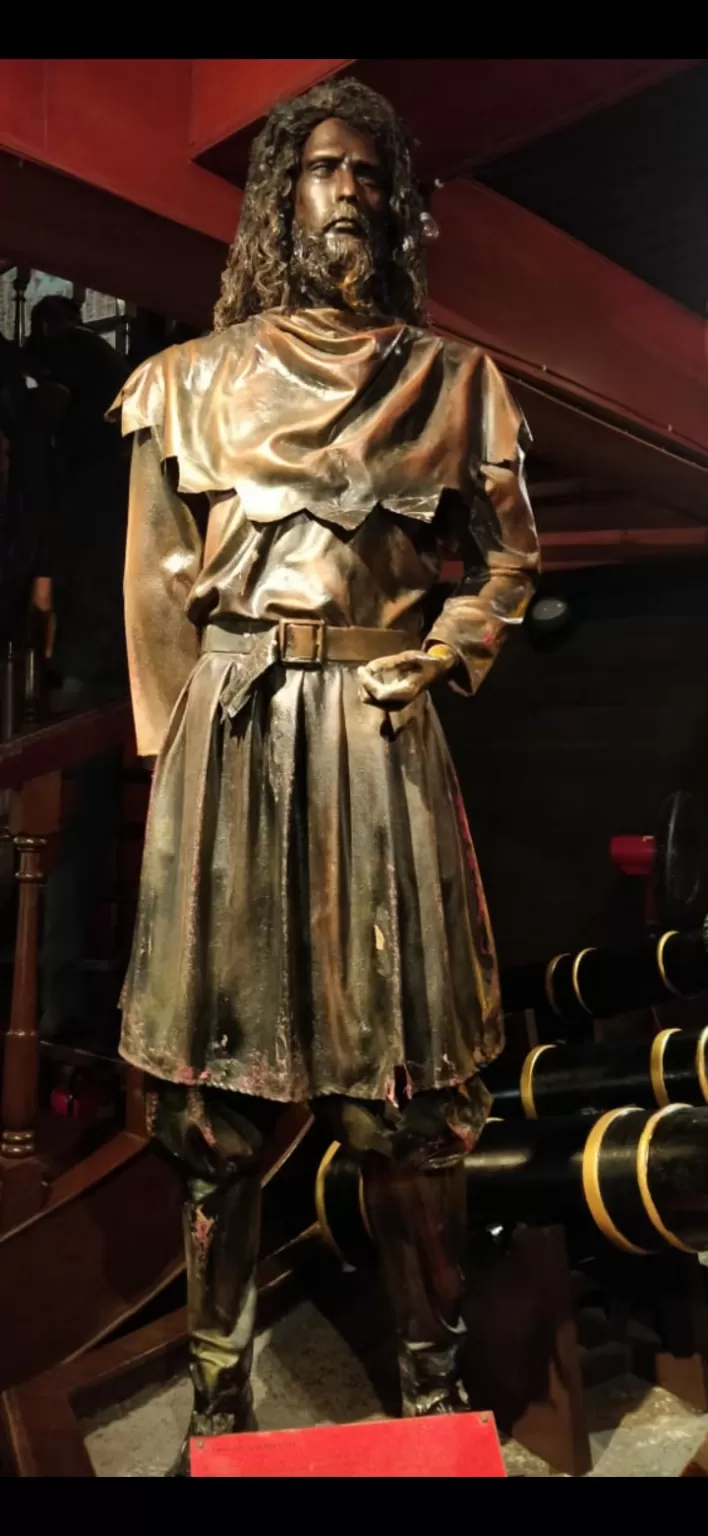 evening time you can visit Menara taming sari, It is the only revolving tower in Malaysia. It measures 110 meters in height and its revolving tower offers a wide and far landscape scene overlooking Malacca city.
There are museums such as upside down and 3d arts if you want some funky photos, so this all are major attractions you can find in Melaka with delicious food.