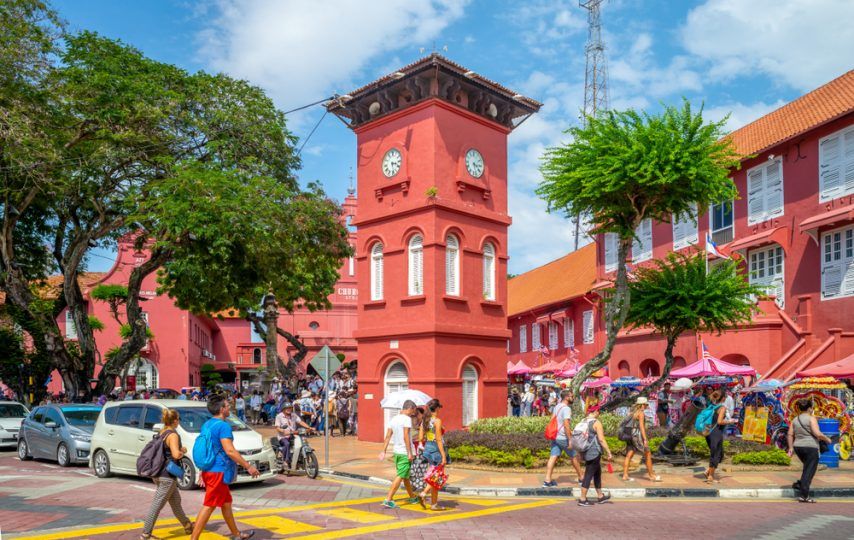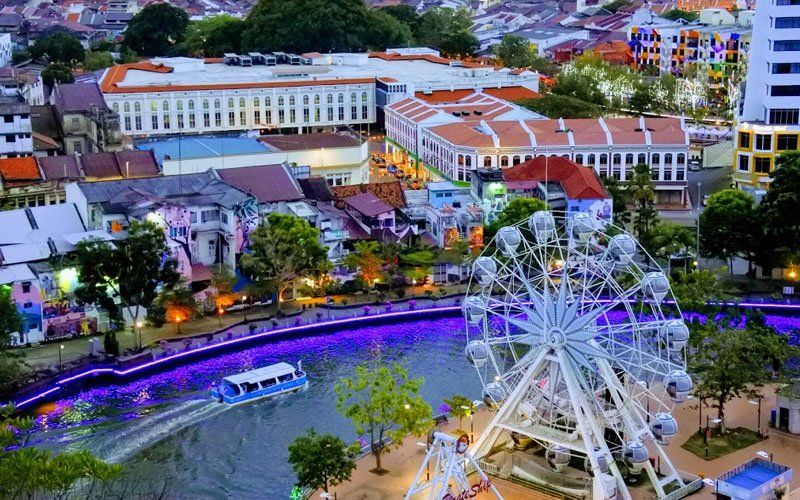 It was a dull start of the year for me. And to spice things up, a little traveling should do the trick. This time, my solo trip does not cost a lot of money. Malacca, which is in Malaysia, is known to be an affordable country. It does not require a fortune to be able to travel there and explore fantastic nature as well as culture.
Malacca was one of the things that I had on my travel bucket list. I chose Malacca because Malacca offers something that other places could not provide all at the same time. It was rich with cultural heritage sites. The country has several historical places. Not only with the fact that the Portuguese once colonized Malacca, but there was also something else. Malacca was under the colonial rules of even Dutch and British.
On top of that, there were the influences of Chinese dynasties. So you have four different countries with different influences sitting in one region of Malaysia. So this is the hidden gem I would love to visit.
My journey started with a short trip to Malacca itself. This is because you need a couple of hour's worth of bus trip to reach Malacca. Once I was there, I could directly feel the soothing breeze brushing through my hair. The air was fresh, and the climate is pleasant too. To cut a few budget spending, staying a couple of nights at a homestay can be a great choice. I checked into my homestay. It is affordable and very comfortable too. I spent the rest of the day resting and prepare myself for the adventure I have tomorrow.
Day 2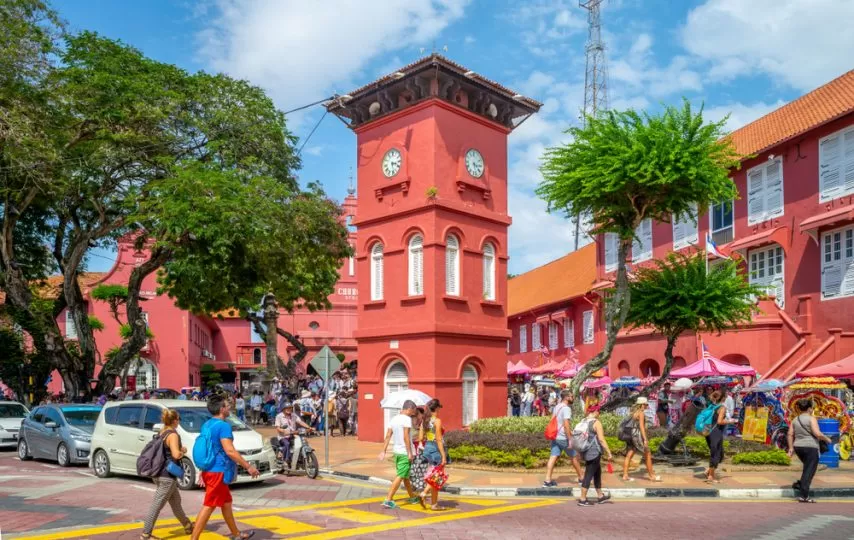 One of the most famous heritage sites is called Red Square. The dutches built this place during the era of colonialization. After they have left, the area is still preserved and now made into a tourist site. From the exterior of the building, it seemed like they were designed in an old fashioned way. With crimson red paint covering the whole building, this was indeed a building I would love to enter. Inside, was just a few artifacts and memorials of the colonialization era. There were many spots to take a picture, and so I did.
Soon enough, it was time for another meal. Lunchtime hits the clock, and I know just the thing to fill my stomach. I was craving for some curry and realized that Malacca is the hub of culinary diversity. Many types of food can be found here, such as Asian, Malay, and even Indian cuisines, all of which are amazing to try in one city. So I sat down at a local restaurant and ordered a delicious banana leaf curry. And most of all, the prices of these meals do not break the budget at all!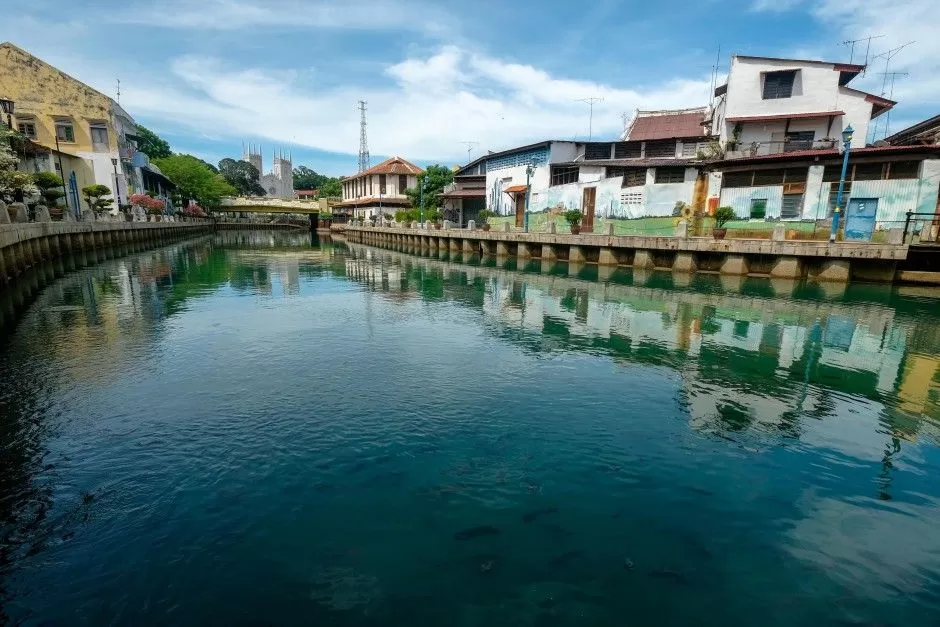 After a long day yesterday, I decided to do something a little bit unique today. Malacca was colonialized by four different countries, so that must have meant something, right? It turns out I was right. Malacca is the hub of trading, and it had its trade route. One of the places to experience this old historical value is by visiting the Melaka river. Whether it was night or day, the Melaka river is always a charming place to visit. Walking on the pavement alongside rivers was a change of scenery.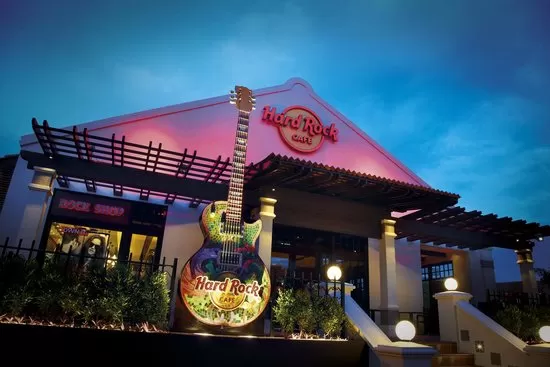 At the end of the pavement, I continued my journey to visit one of the most popular cafes. I'm sure most of you have heard of this place, it's called the Hard Rock Cafe. I had a good burger and then proceeded back home to prepare myself for tonight.
The sun has settled away, and it was time for the entertainment industry to come alive. So I decided to try one of the most popular and growing forms of entertainment, which are called casinos. According to online reviews, there is a place called Magnum that is highly rated and recommended for tourists. And so I visited an excellent site. They offered a variety of slot machine games as well as card games. It was enjoyable, and I enjoyed my 2-hour stay. The customer service was also fulfilling with a wide variety of foods that they offer. Both local and international cuisines were given to any customers.
Day 3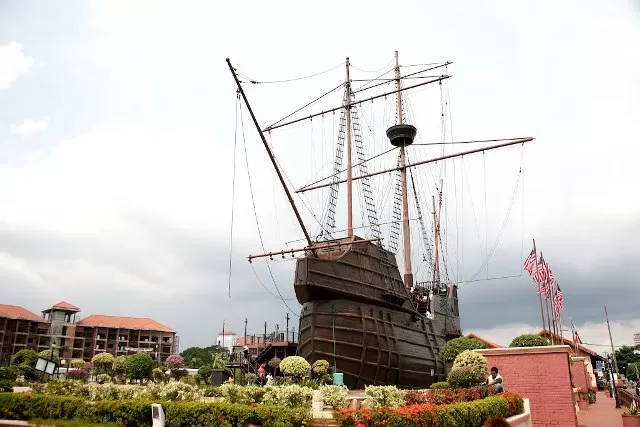 Since homestays don't usually provide breakfast, I walked to the nearest food stall to grab one. I had nasi lemak, which is a popular meal in Malaysia. The meaning of 'nasi lemak' itself is rice with side dishes. It was served with a bowl of steamy hot coconut rice served with anchovies, hard-boiled eggs as well as sambal. The meal itself is very cheap and costs less than $1. It was indeed a warming meal to have. To continue, I took a taxi and visited my first cultural heritage site.
After two long days of exploring the city, I felt like it was time for a little shopping. I asked the local people, and they recommended a place called Jonker Walk, but that place is only packed at night. So I decided to stroll around the city and visited this substantial looking ship that is turned into a tourist hot spot.
The place is called "Maritime Museum & Naval Museum Malacca," and the admission fee is cheap. This 34 meters high Portuguese ship had a long history of adventures. The exterior of the boat was well taken care of, and inside was even better. The space inside the ship itself was huge. Filled with artifacts that date back to the era of colonialization, it was indeed a historical masterpiece.
That was the end of my journey, I headed back home and it all became memories.