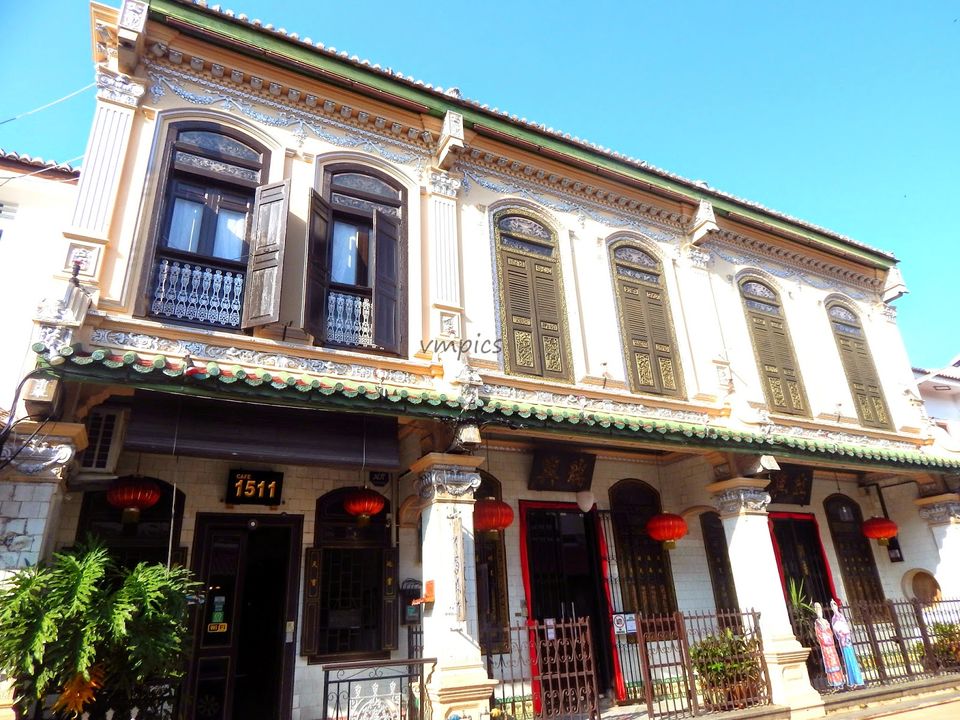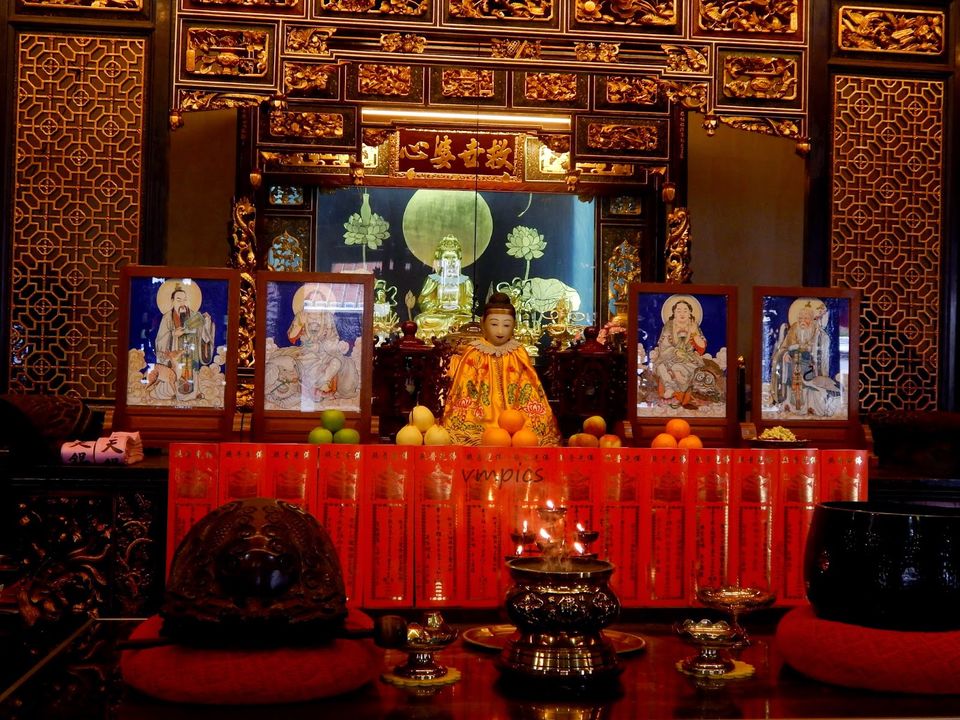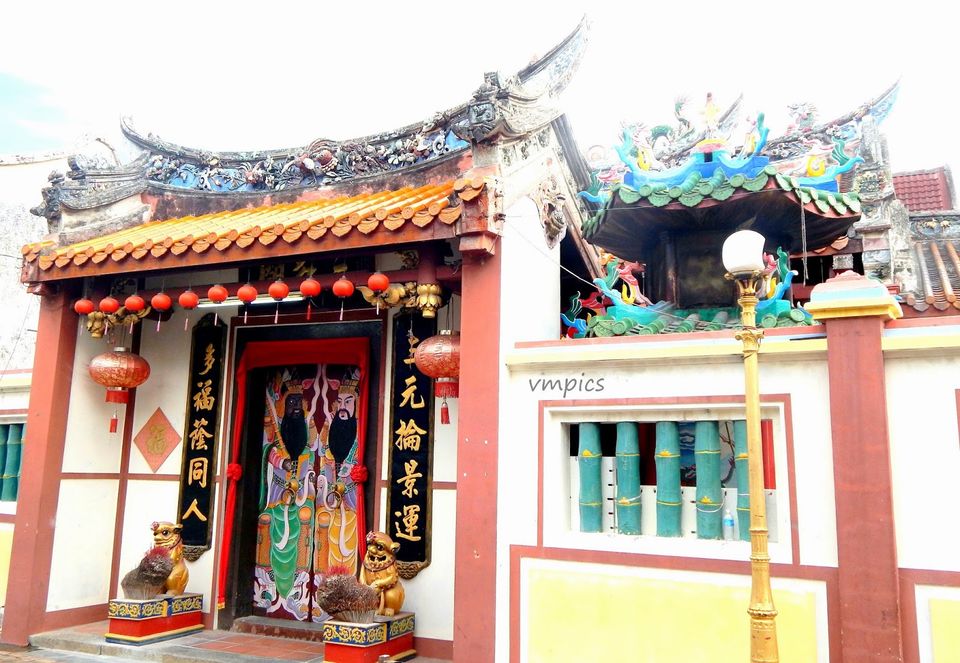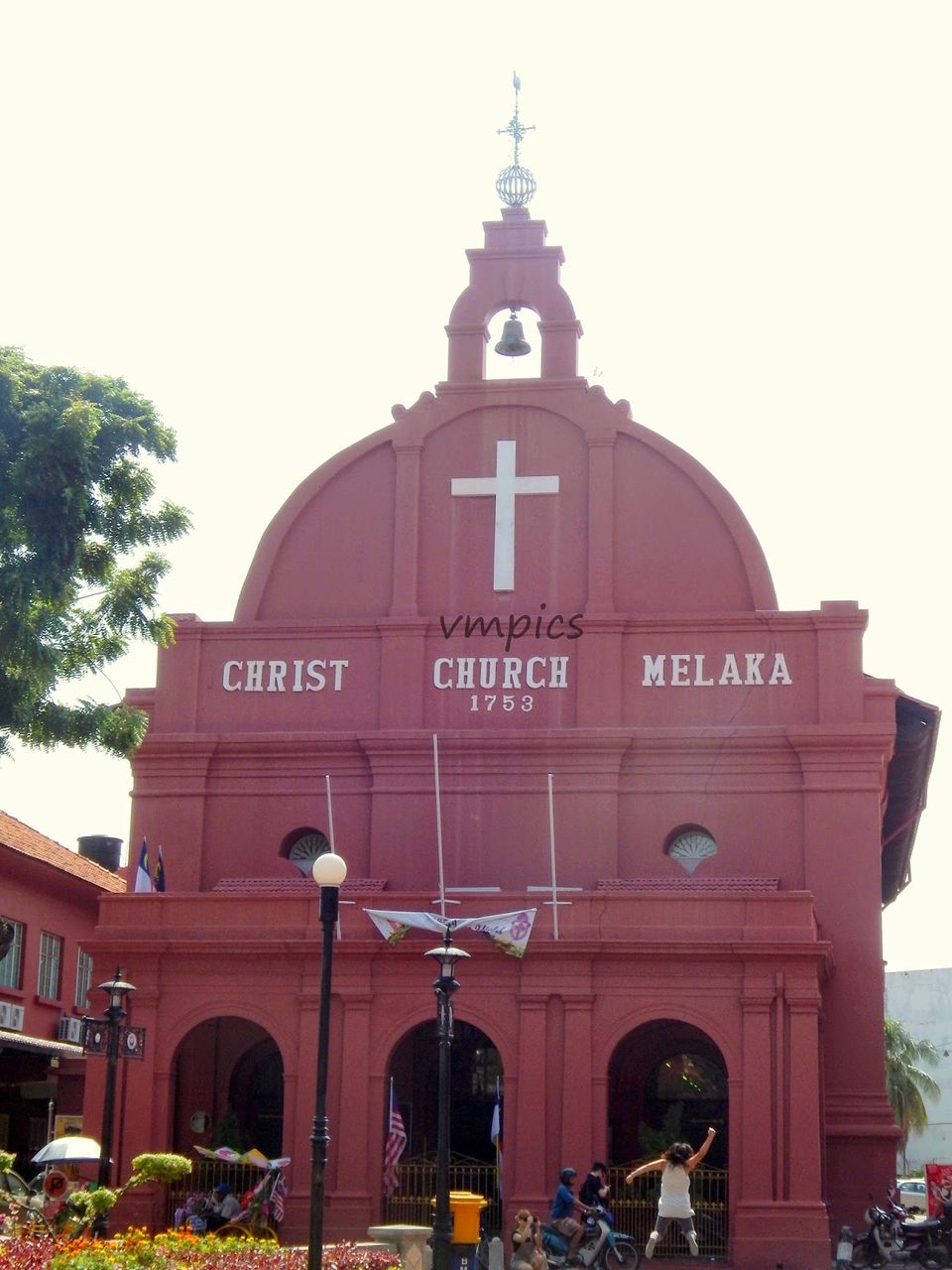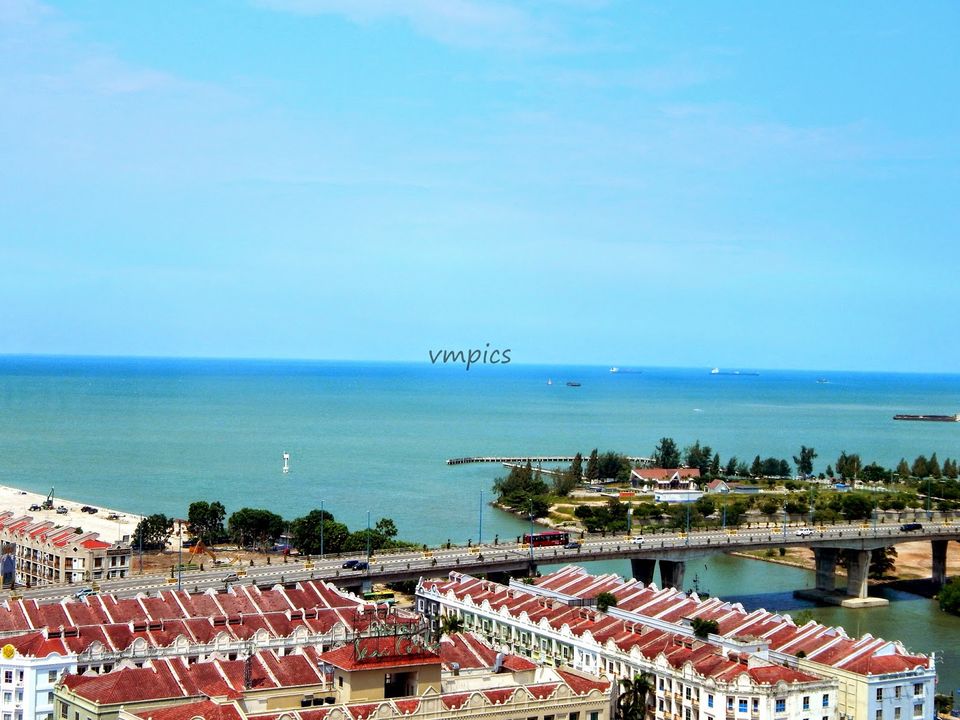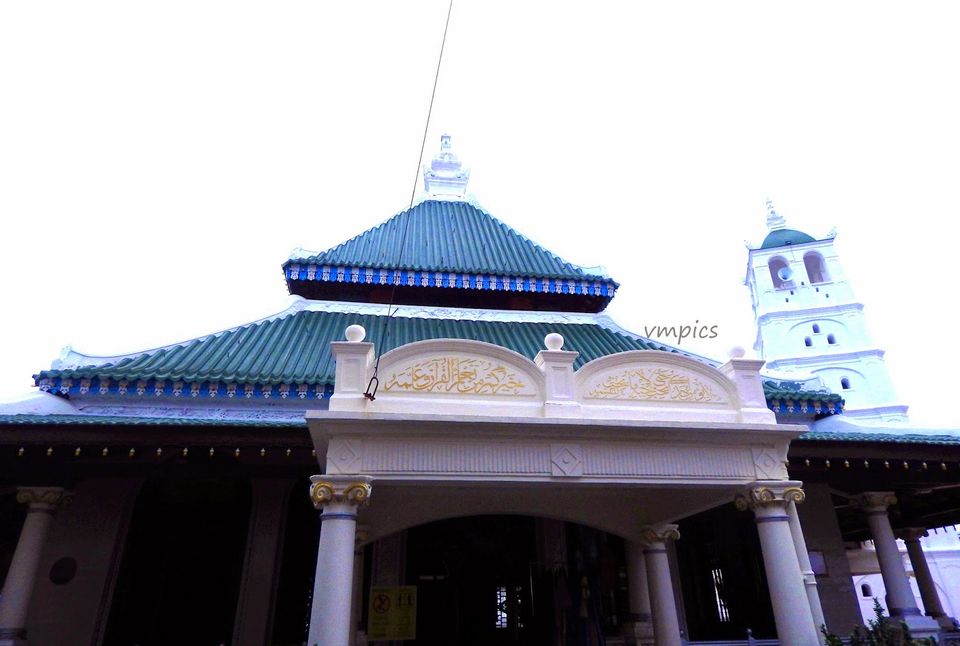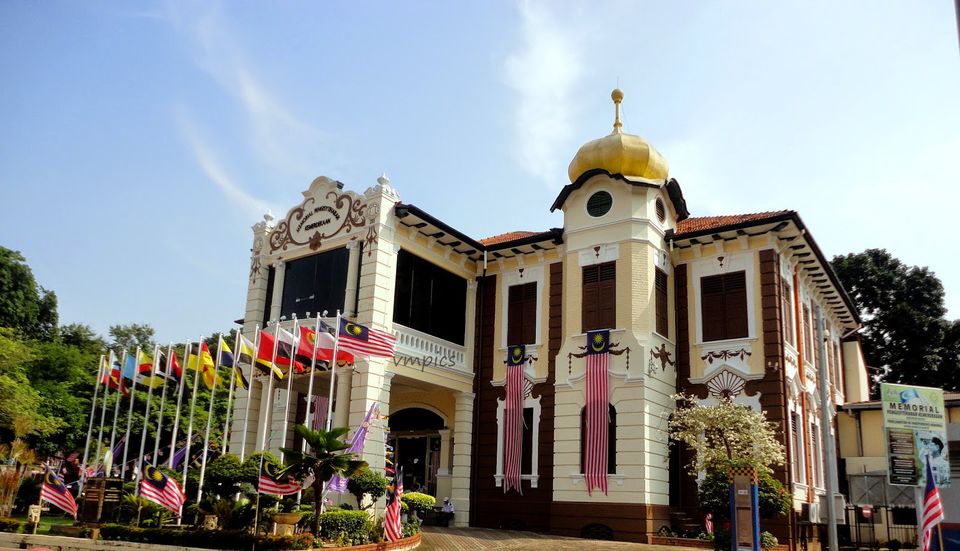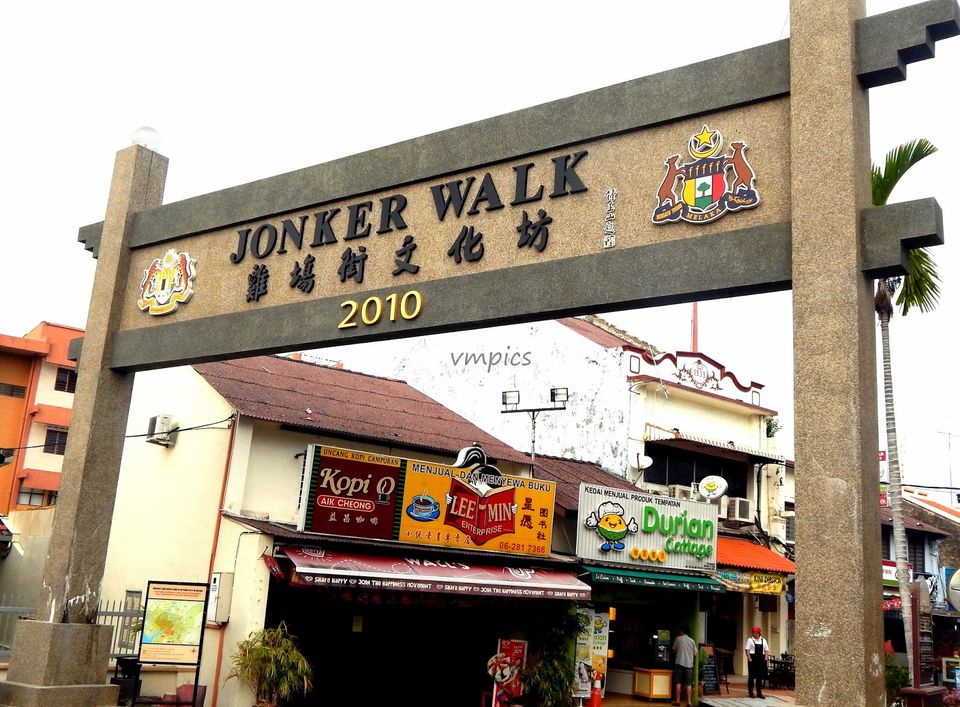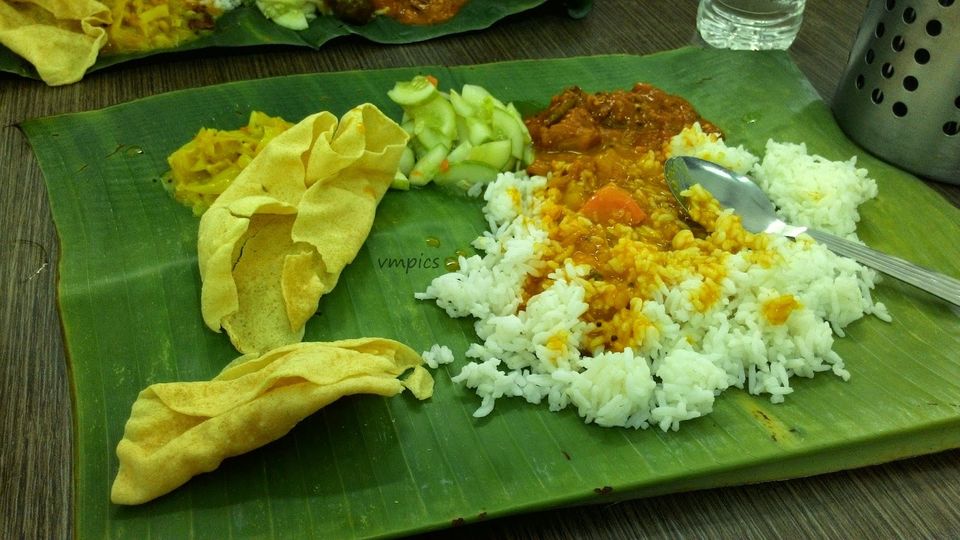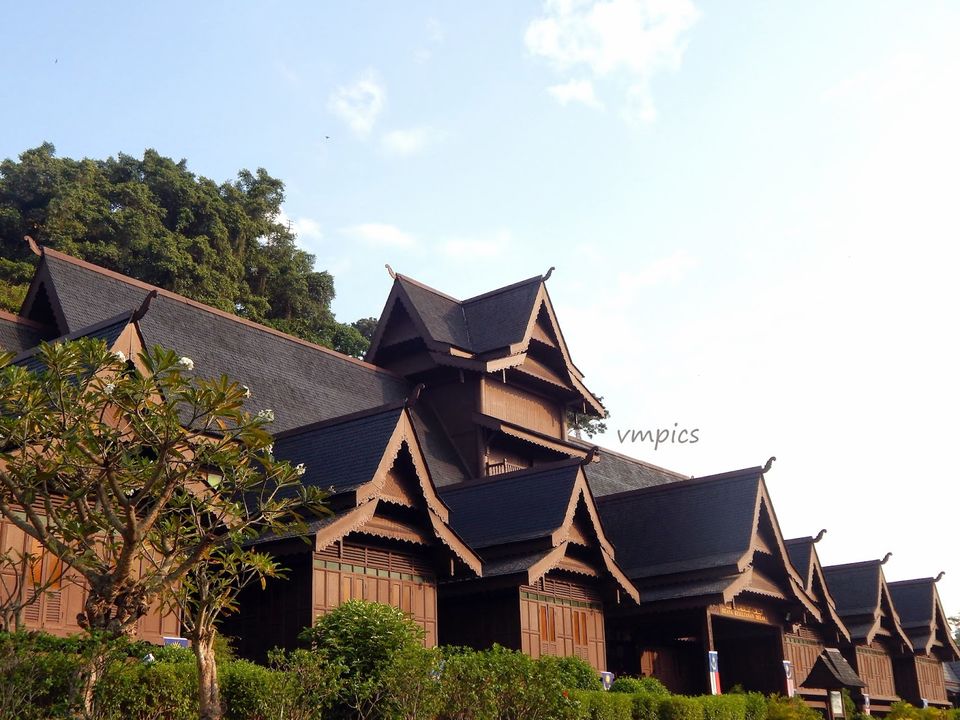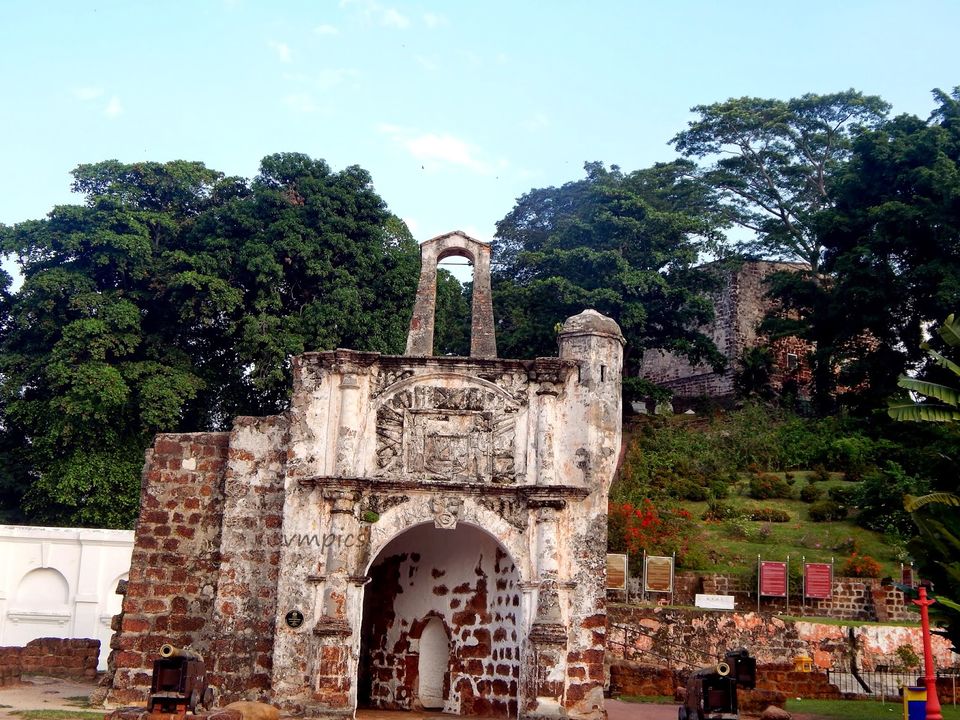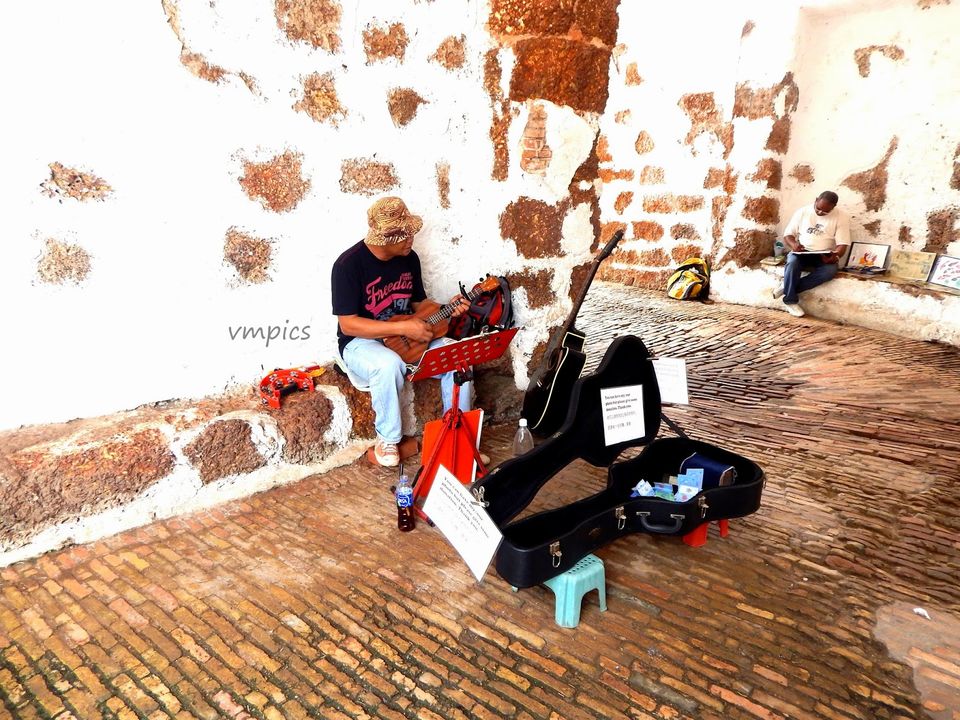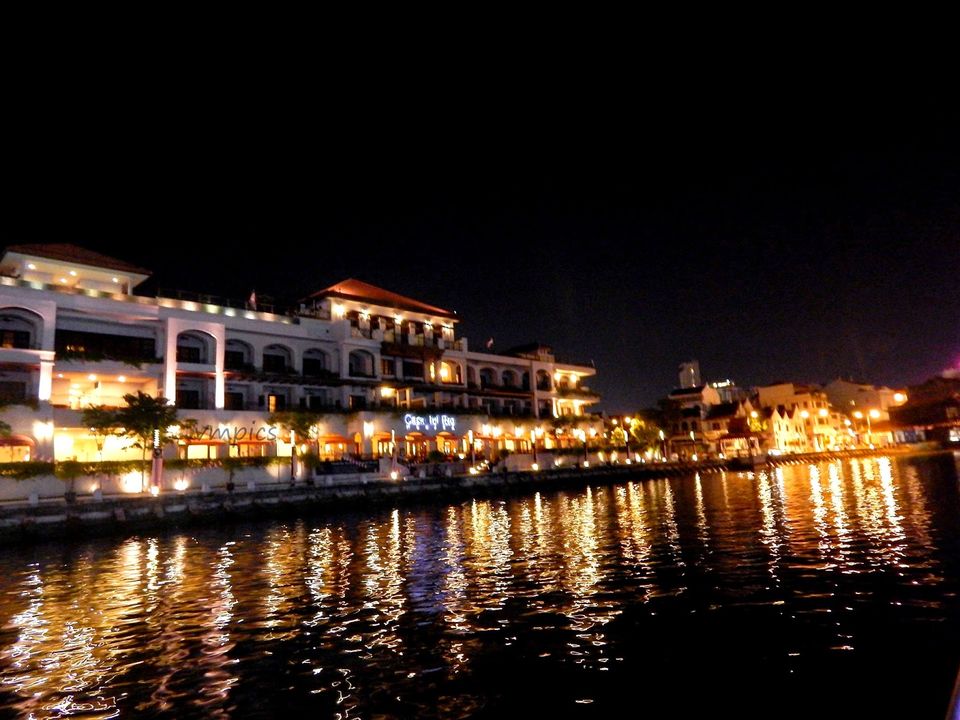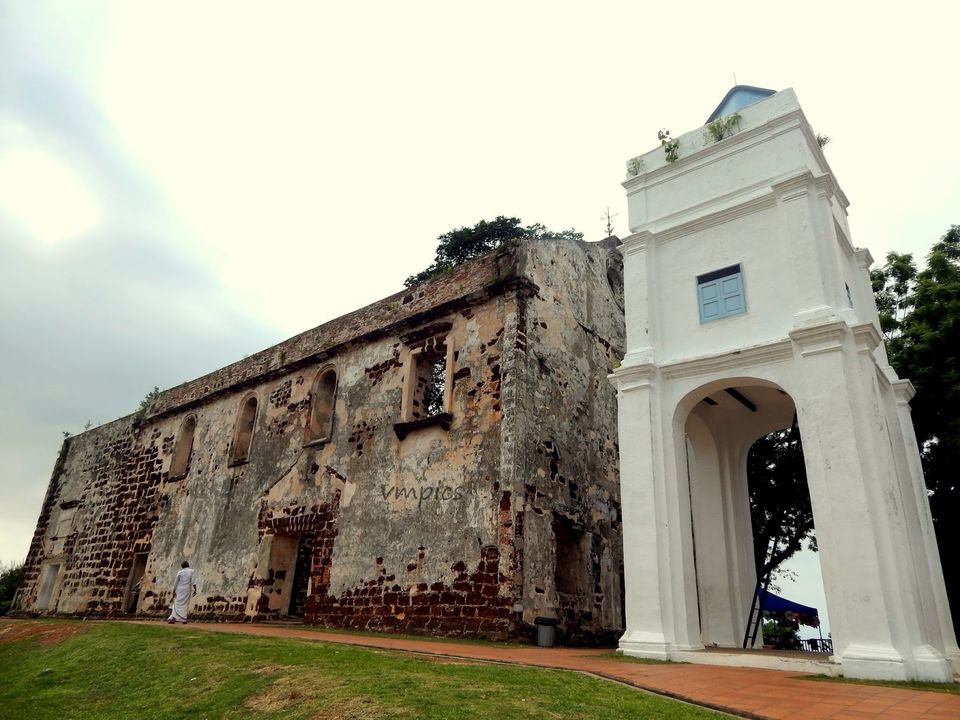 We have always heard the jingle of Malaysia truly Asia, but there is lively corner of this beautiful country that rejoices in cultural joys and heritage of not only Asia but Europe as well. Melaka in Malaysia is one of the oldest known ports of Asia and had attracted merchants from all over the world in the past. Starting from its founder, Sultan Parmeshwara, to the reigns of the Portuguese, the Dutch, the British and the Japanese, the UNESCO Heritage city of Melaka has various cultural flavors to imbibe along with that of the Chinese, Malay and Indian natives. During my recent visit to Melaka, the town flaunted the energy of Merdeka – their Independence Day, in harmony with all the traditional and cultural influence, and gave me the chance to be part of its cultural extravaganza to a great level.
Melaka's Harmony Street has a 600 year old Chinese temple - Cheng Hoon Teng Temple, one of the oldest mosques of Malaysia - Kampong Kling Mosque, and a South Indian Temple - Sri Vinayagar Temple next to each other. On the other hand the Heeran street has Malaysia's only Private Museum which belongs to the 4th generation of a Peranakan family. Peranakan's are descendents of Chinese-Malay origin and have been part of Malaysia for centuries now. This museum, which is known as the Baba-Nyonya museum, showcases the Peranakan way of life of the 19th century at its best and the guides' tales have a tinge of humor with a dose of traditional history making it a highlight of tour to Melaka. On one side where Jonker street hoists the Chinese influence on Melaka, Little India is the best place to see the vibrancy of Indian festivities and enjoy Indian cuisine.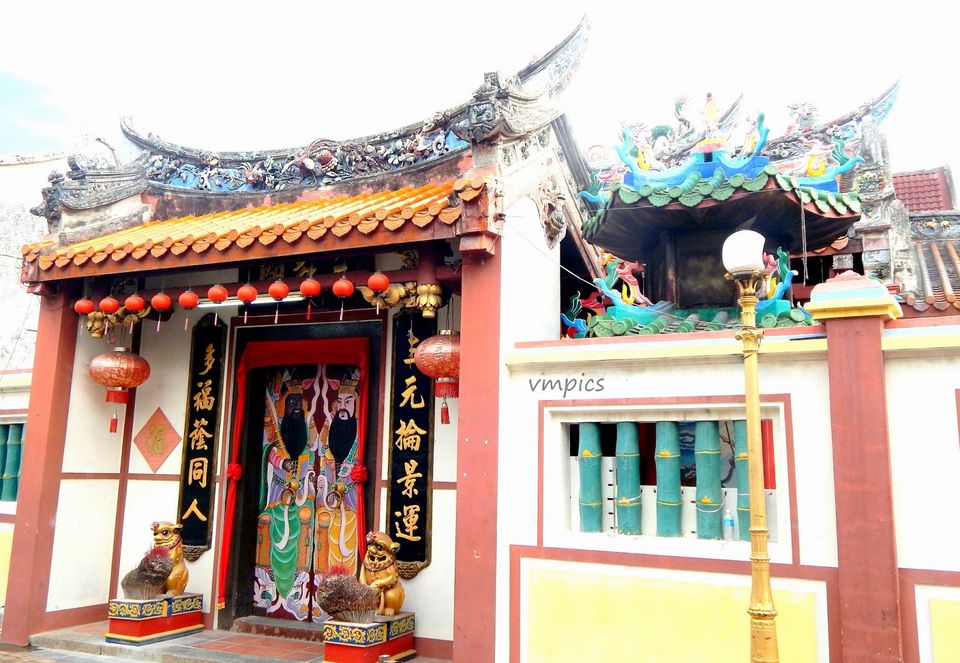 The Dutch square has the old general's office and Christ church that face a British made Victoria fountain and leads to the St. Paul's hill that faces the aquamarine straits of Melaka on one side and the Porta de Santiago on the other. Porta de Santiago is the only remaining part of the Portugese fort at Melaka but even today street players flock at the arch to give you the European feel. The river cruise also tells you that Melaka was influenced by the merchants of Venice and trishaws - the hint of the Dutch. It is not wrong to say - if you don't have enough time to explore the essence of Malaysia, just visit Melaka as it is the soul of the Malay land.