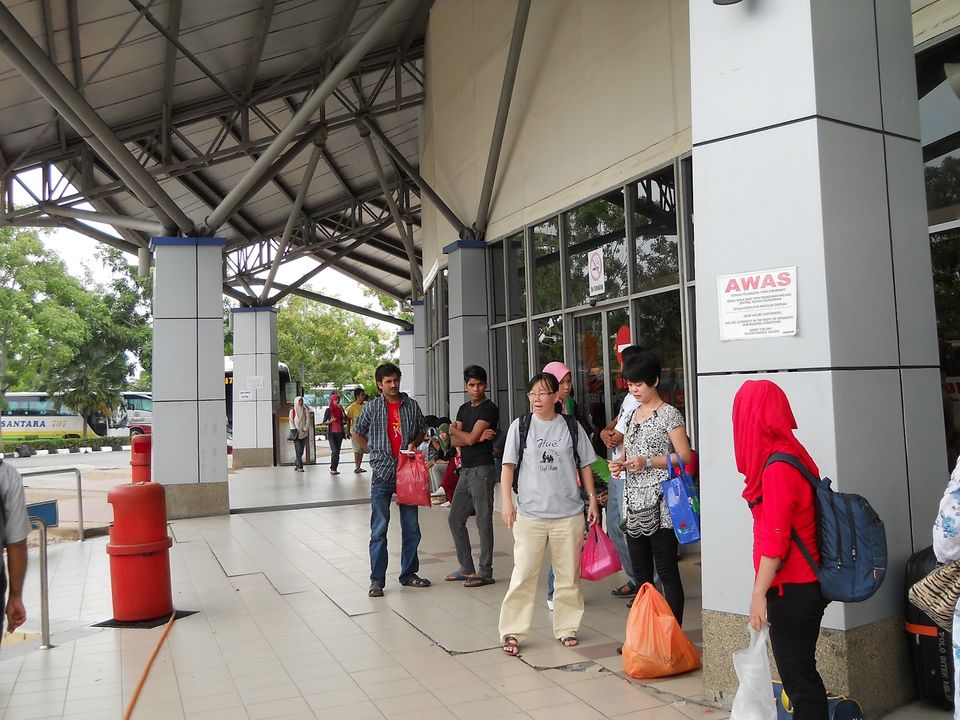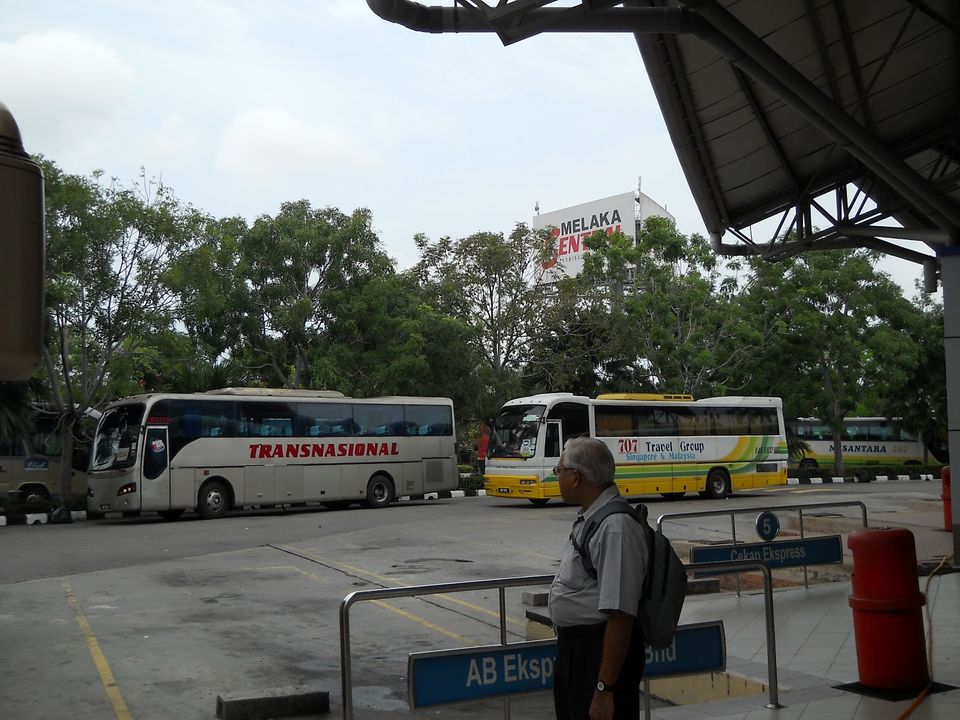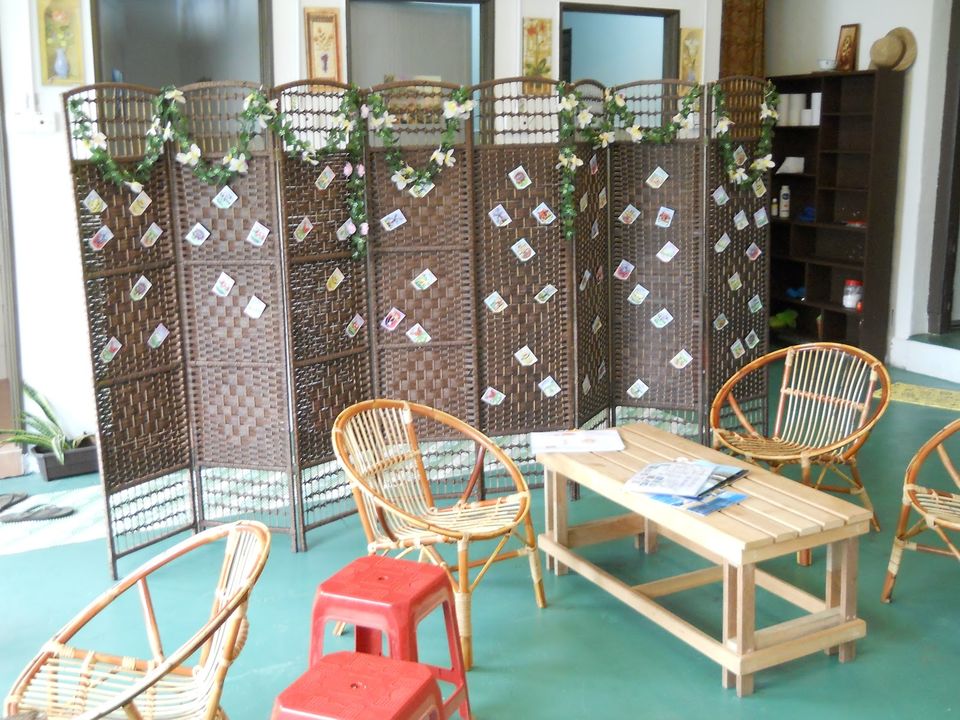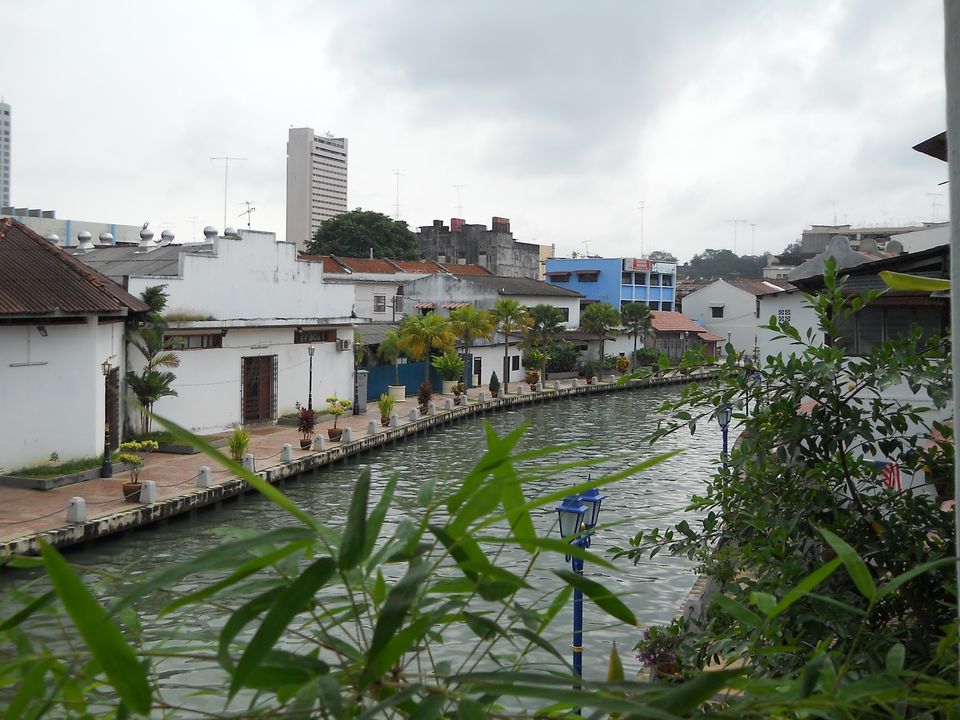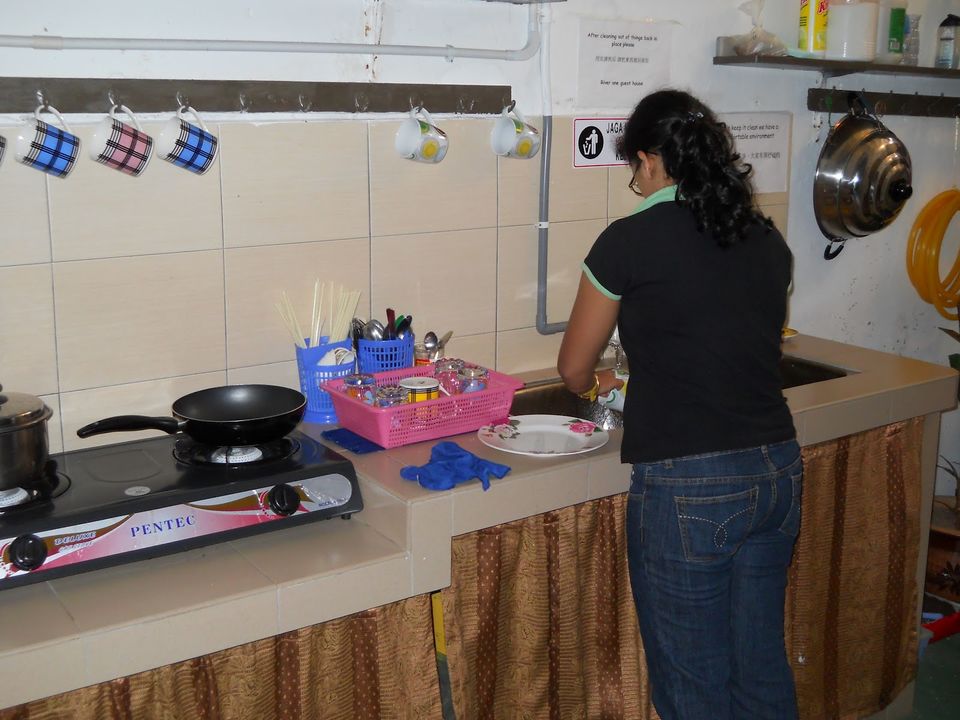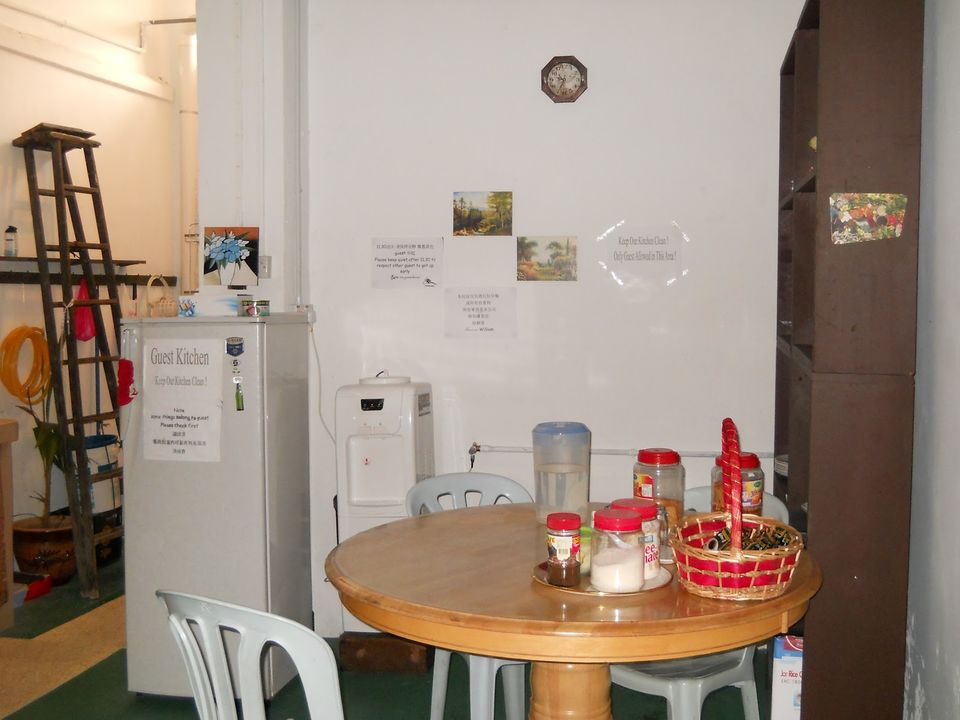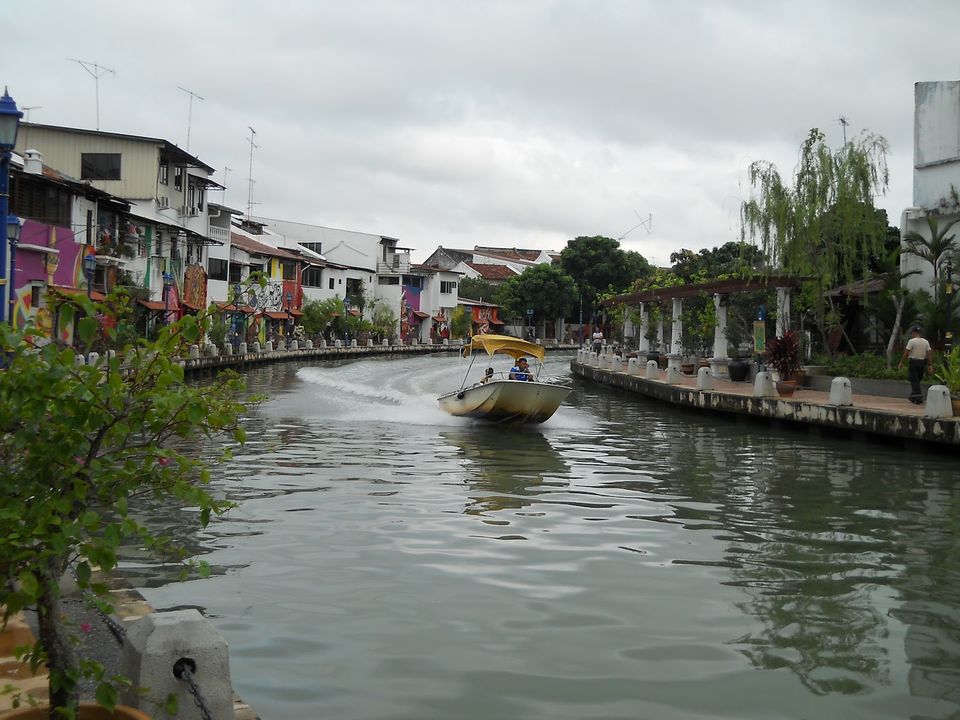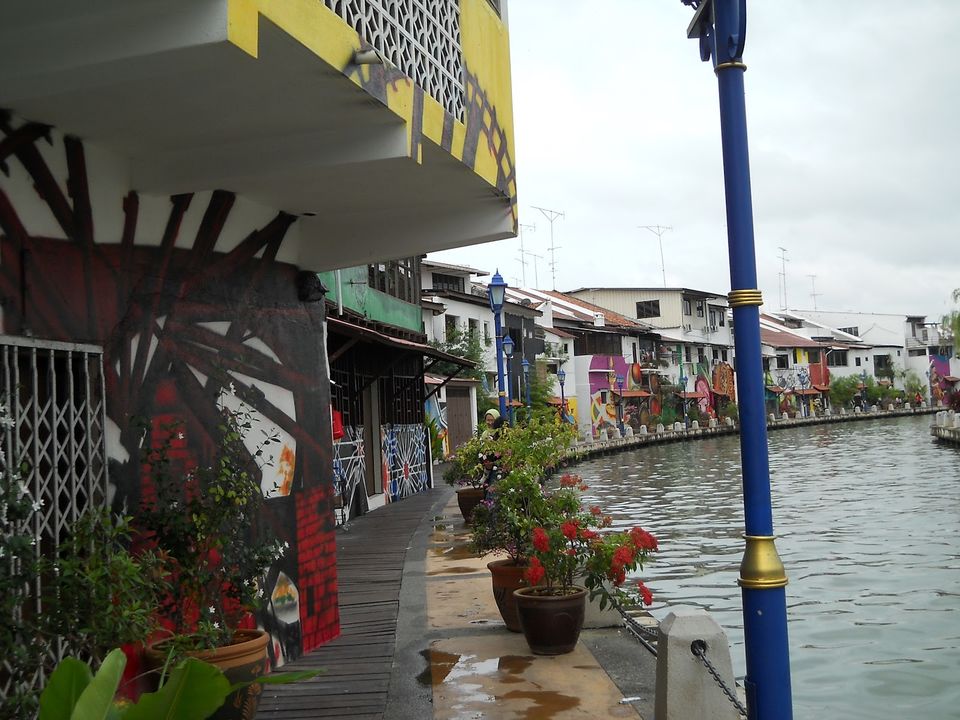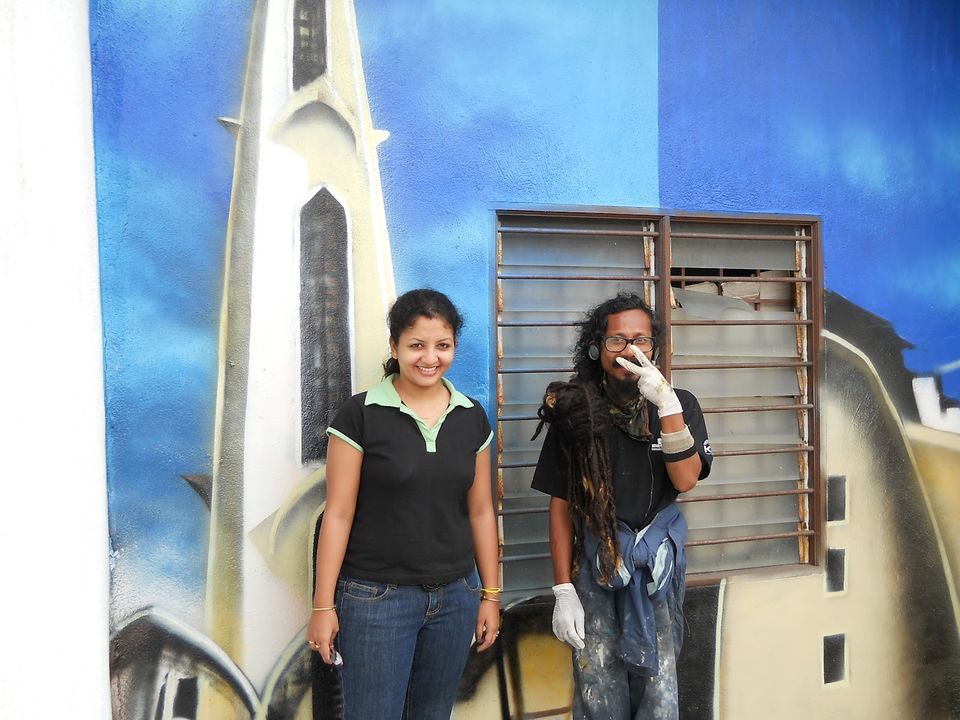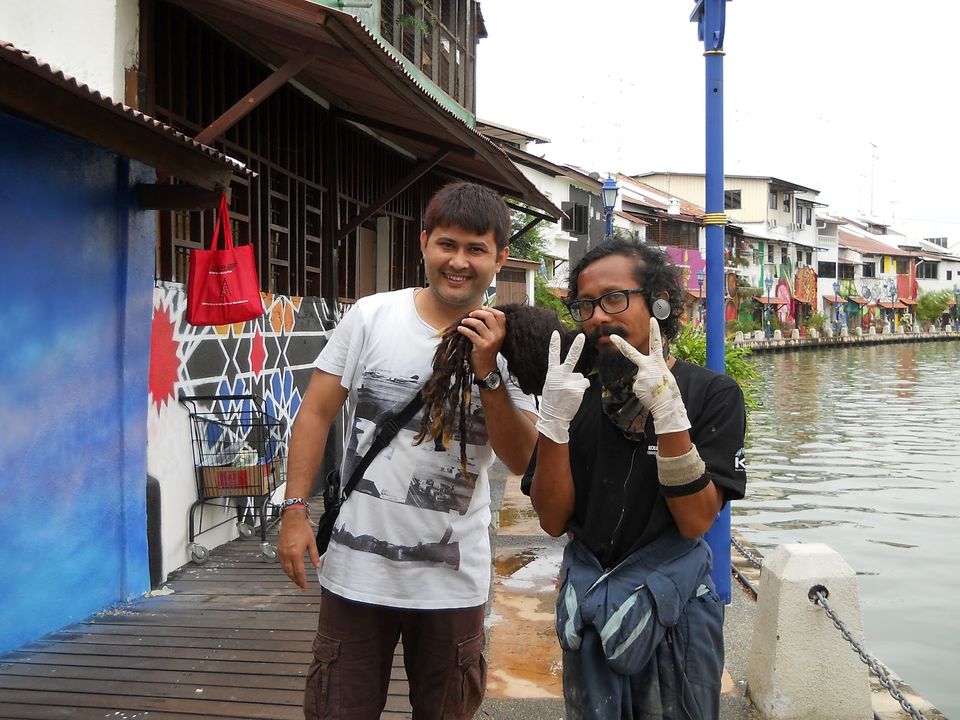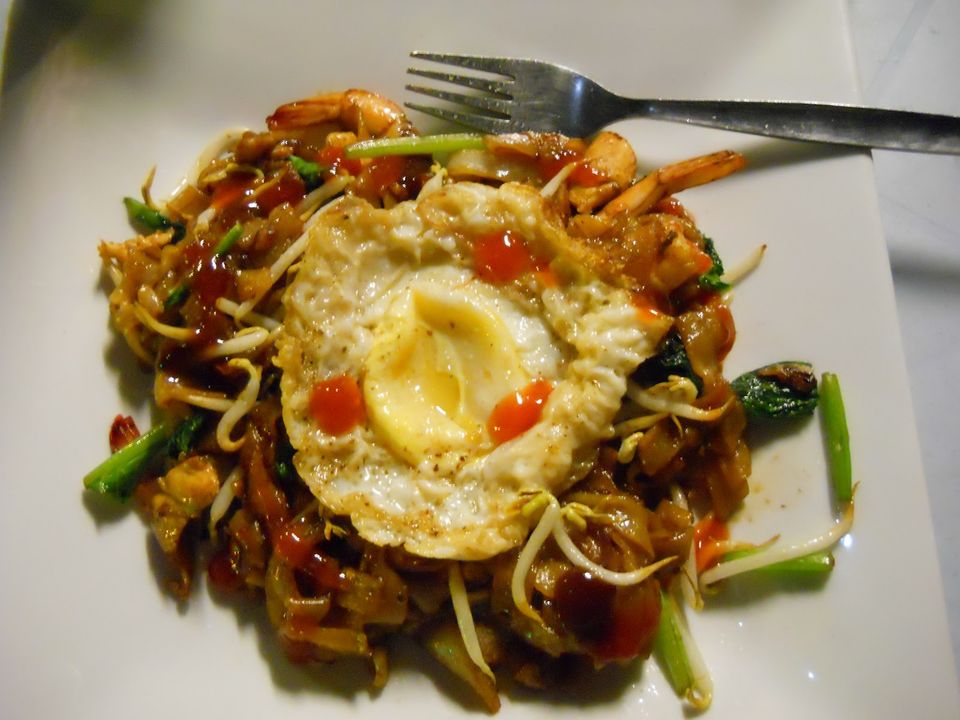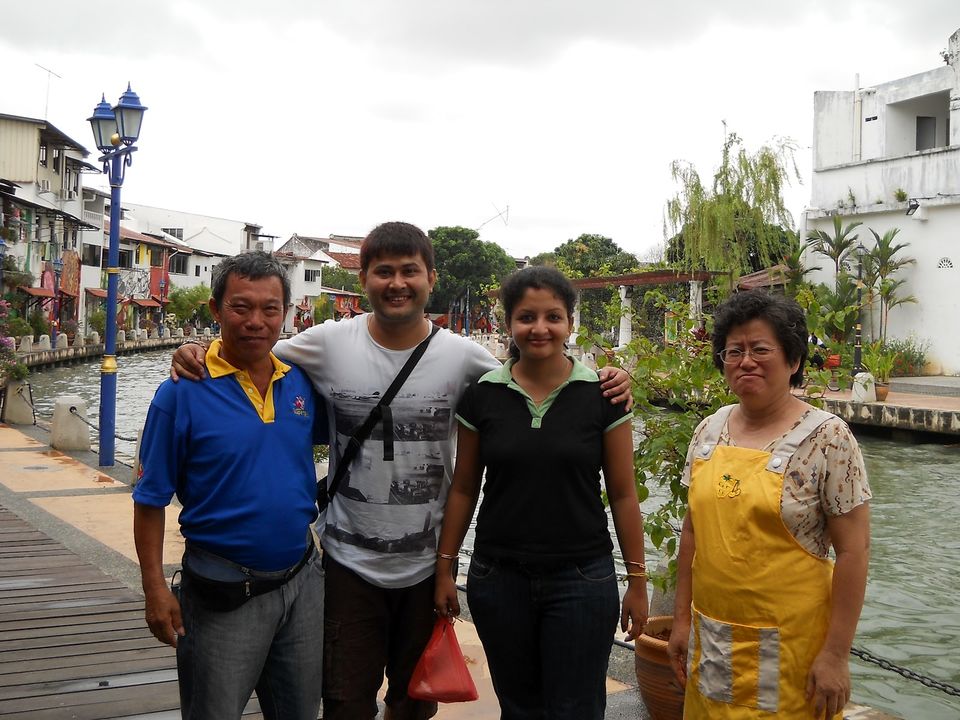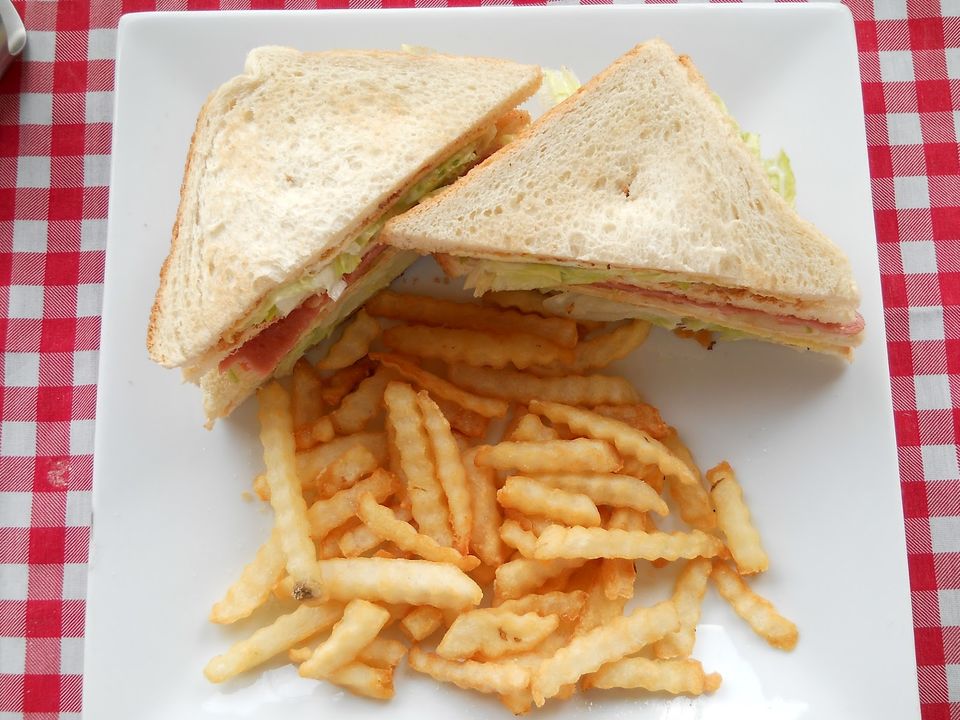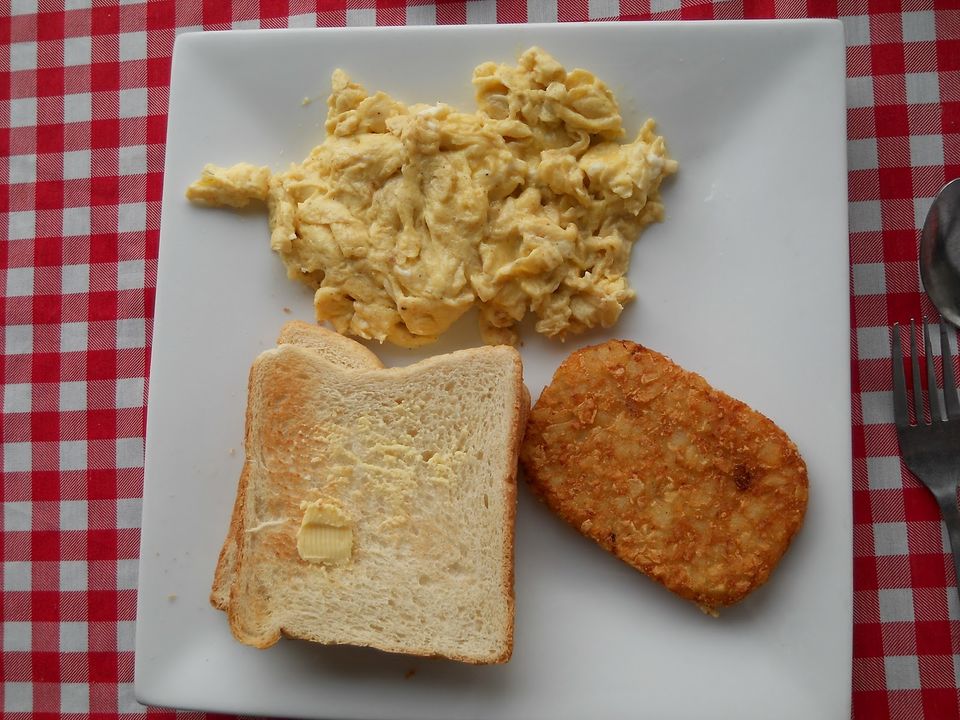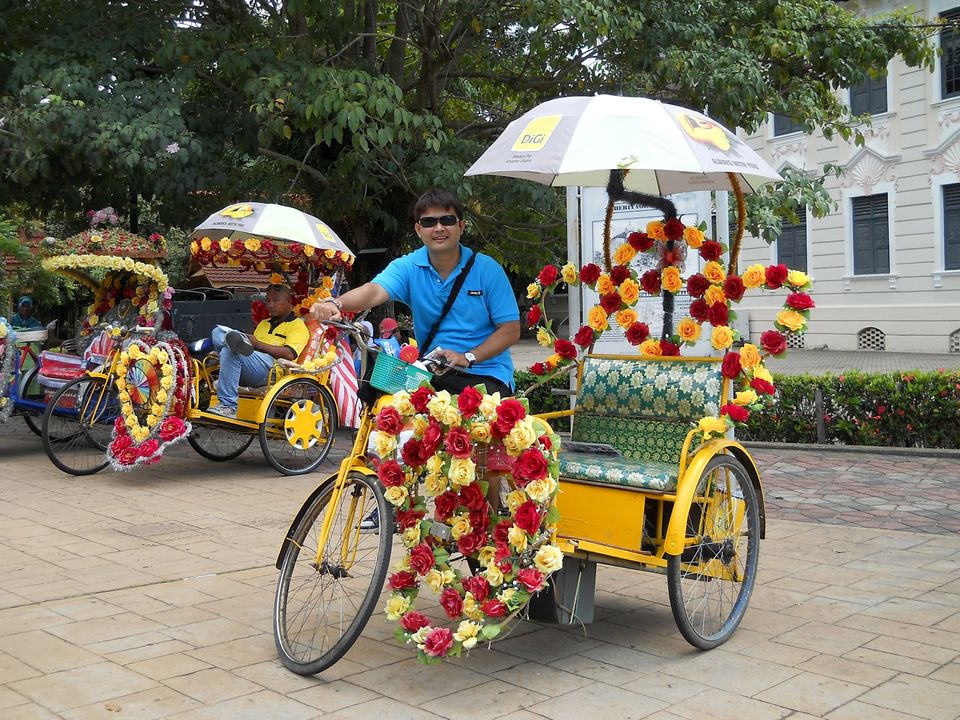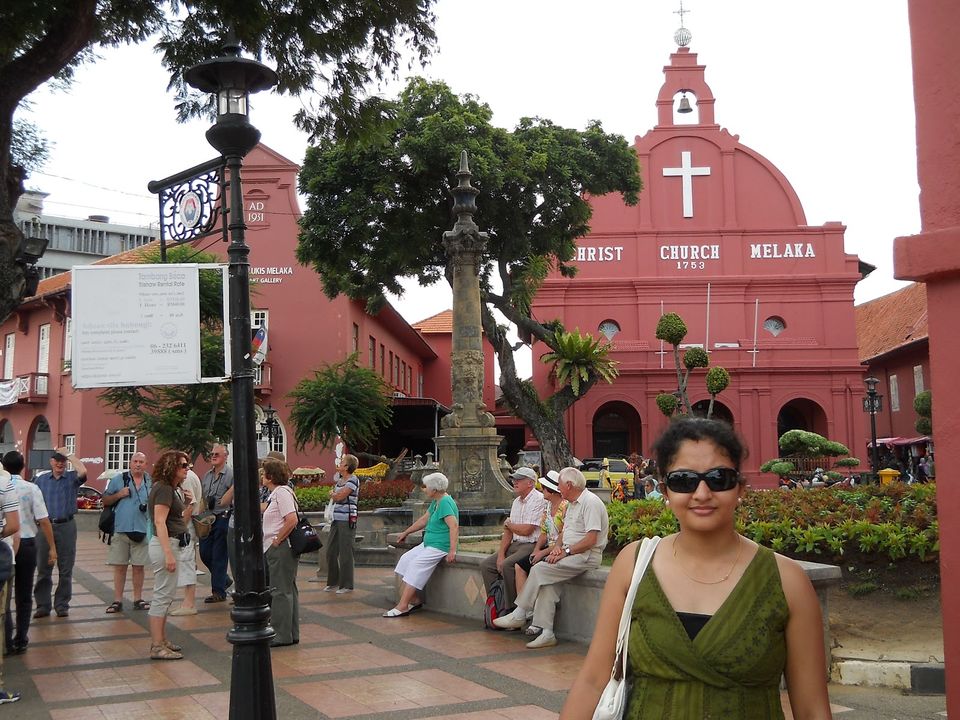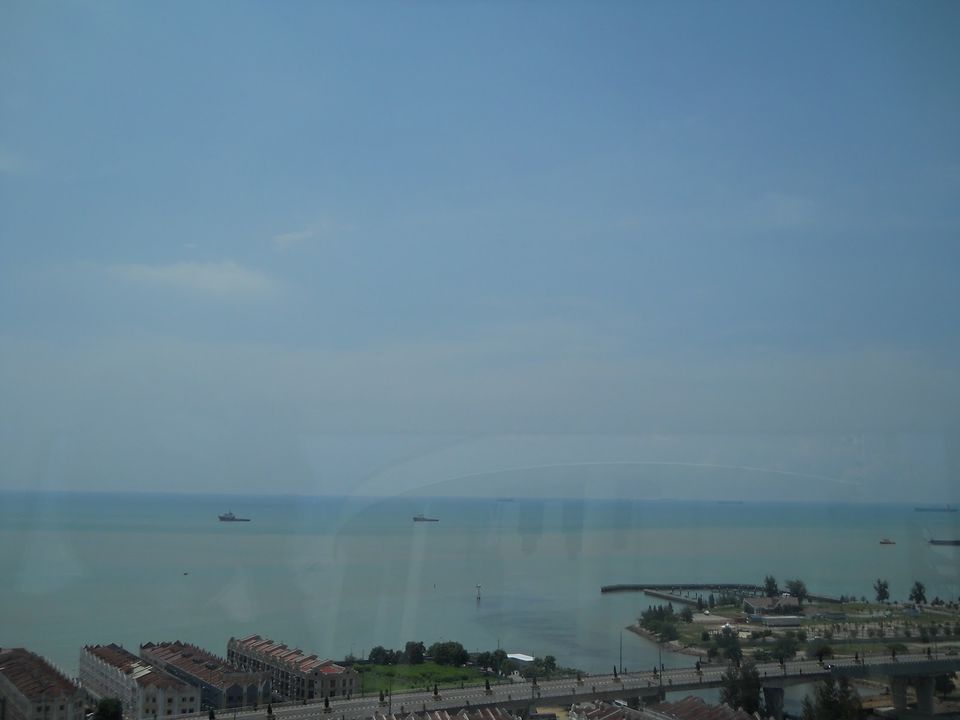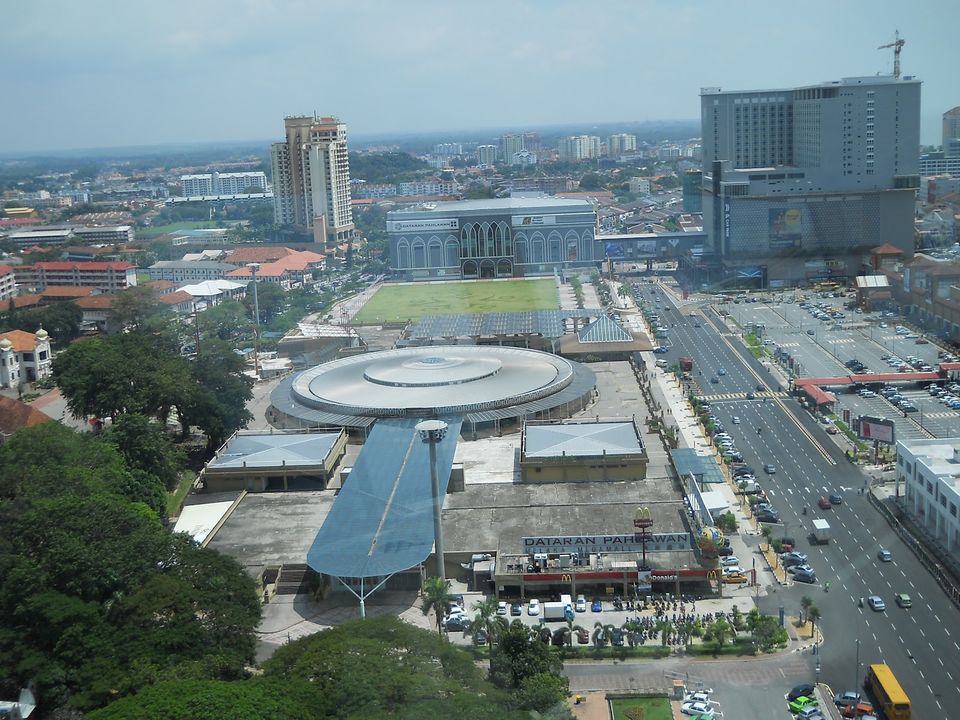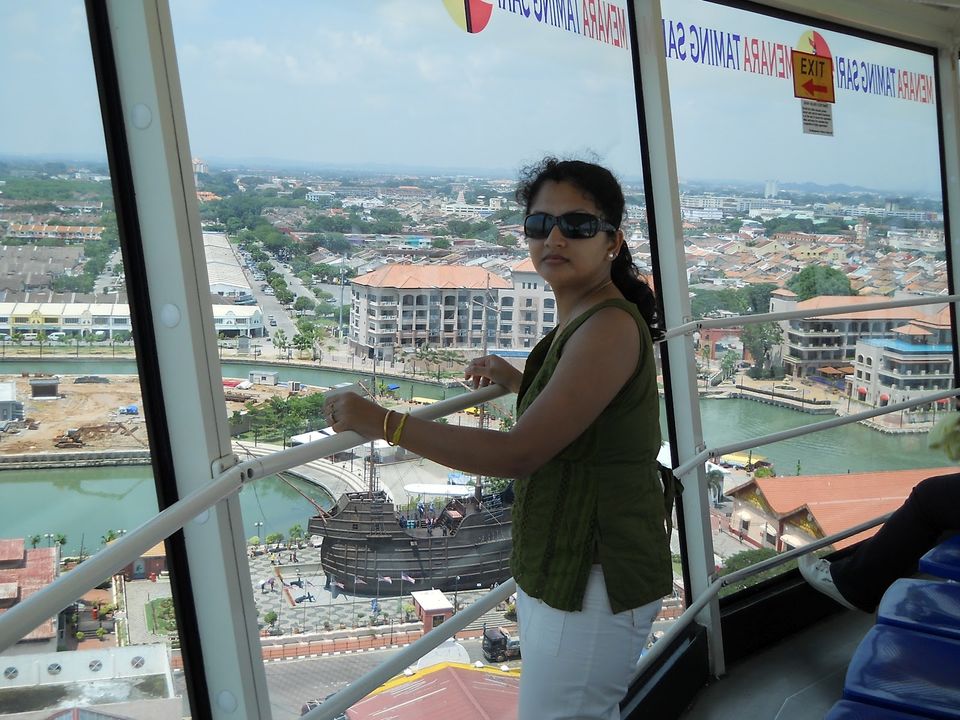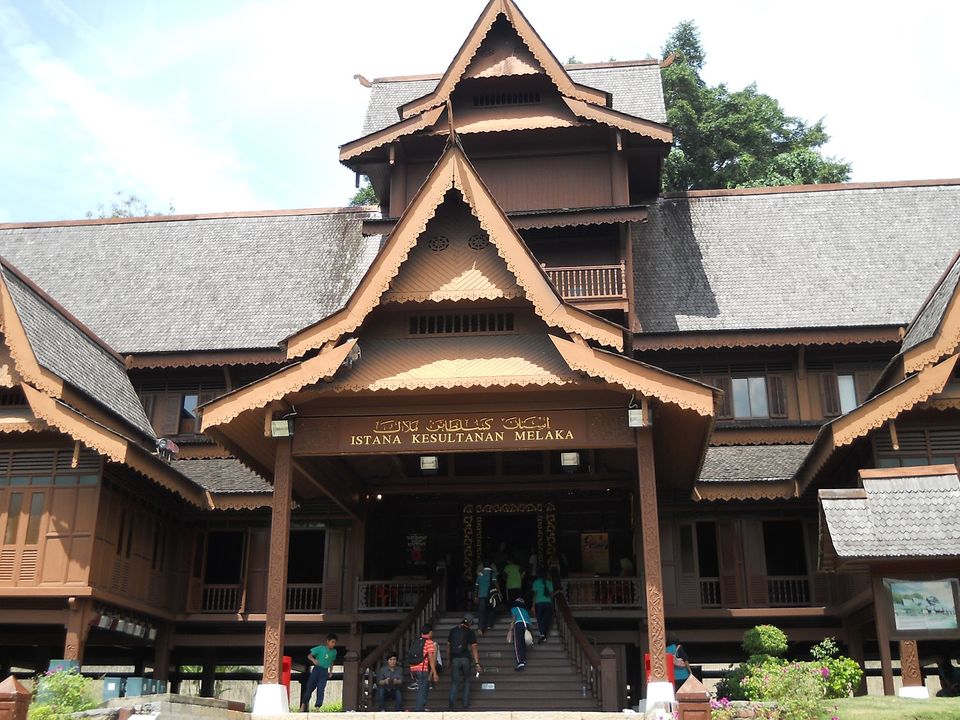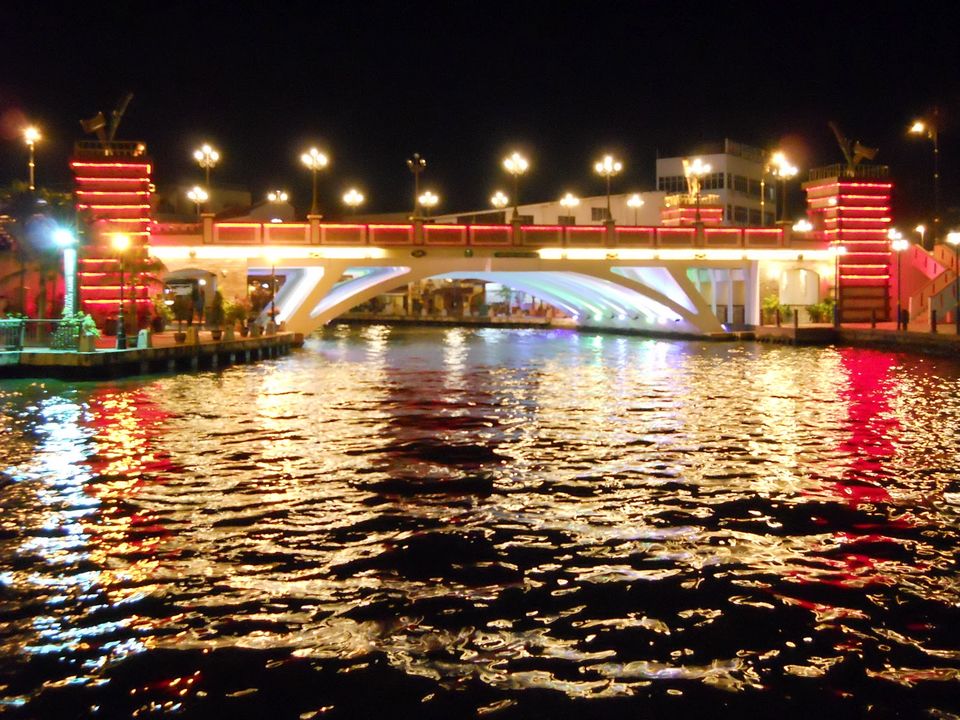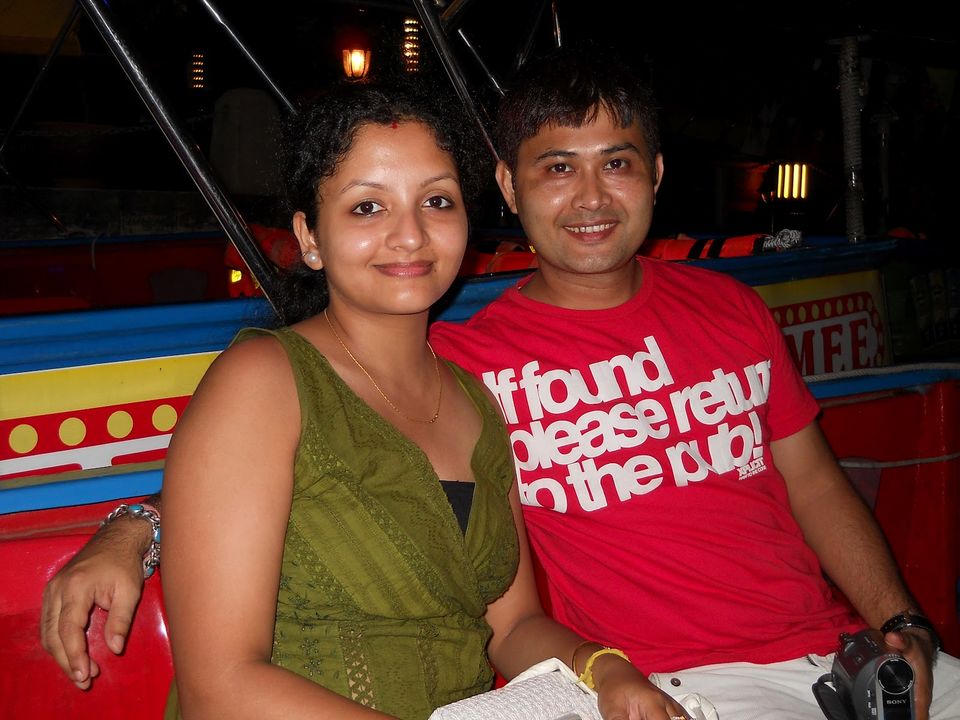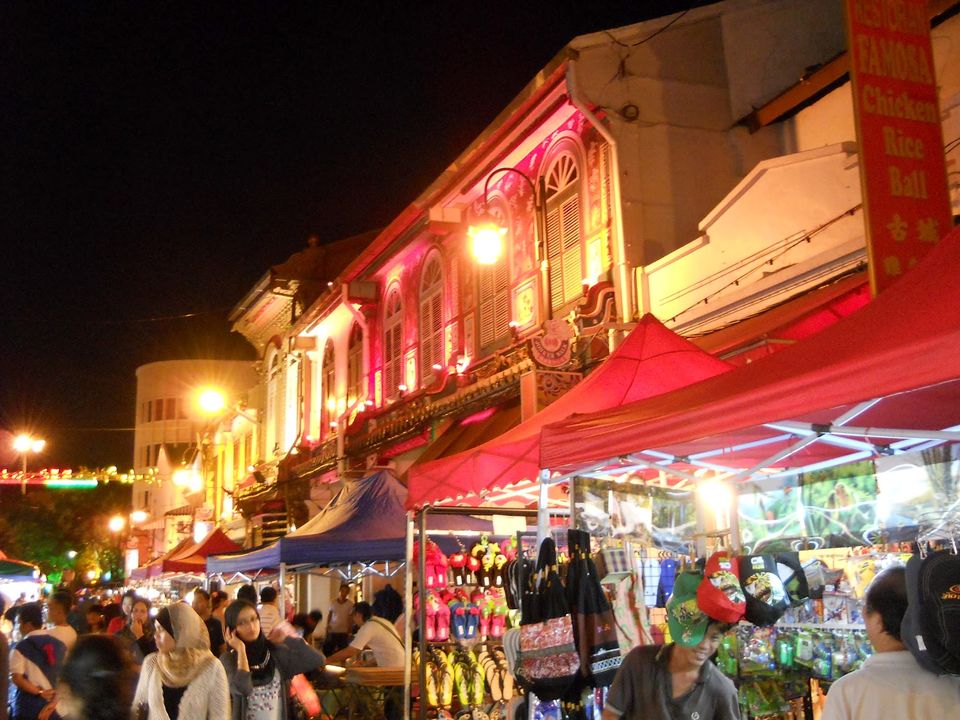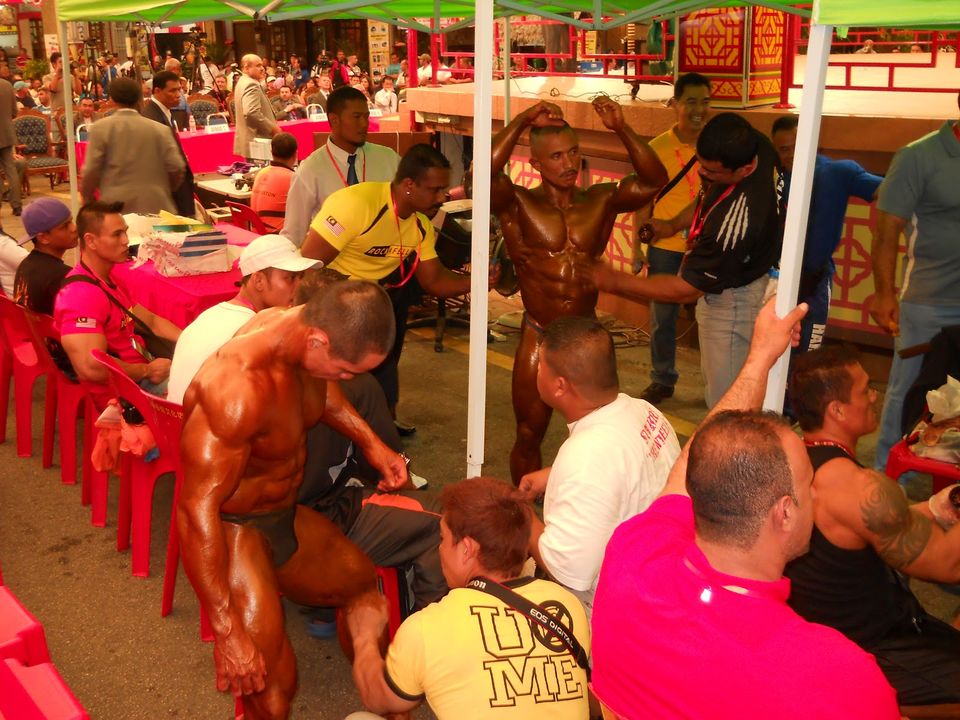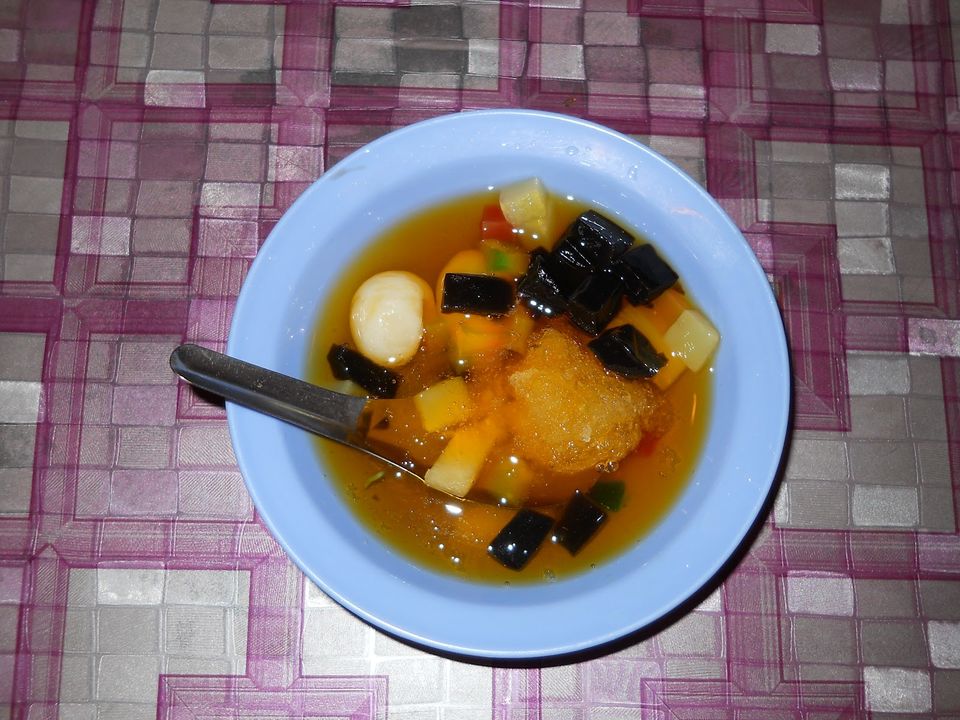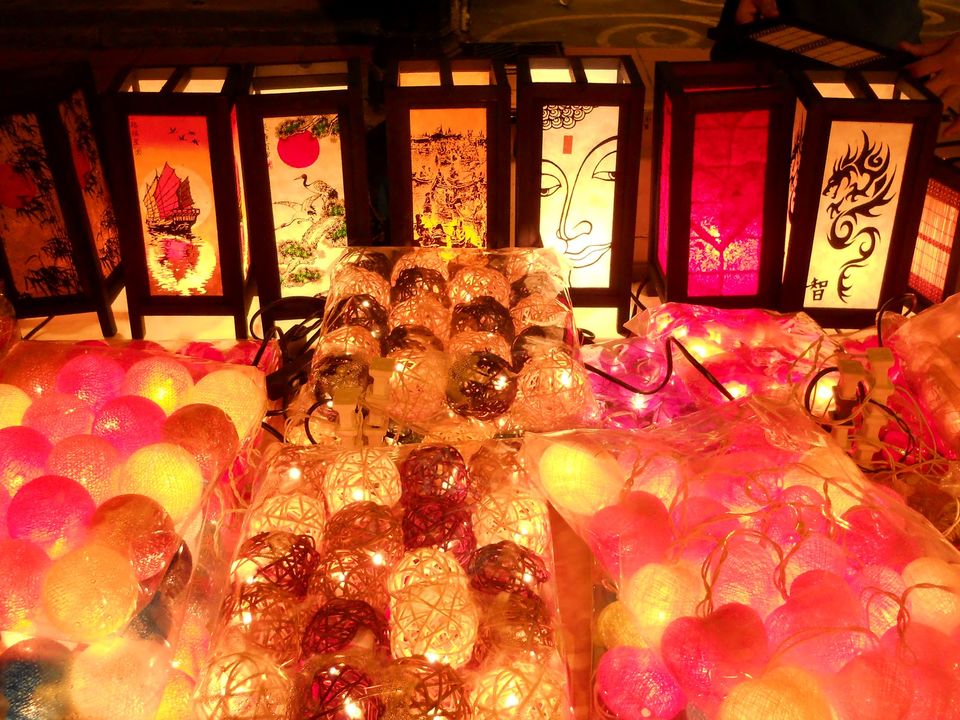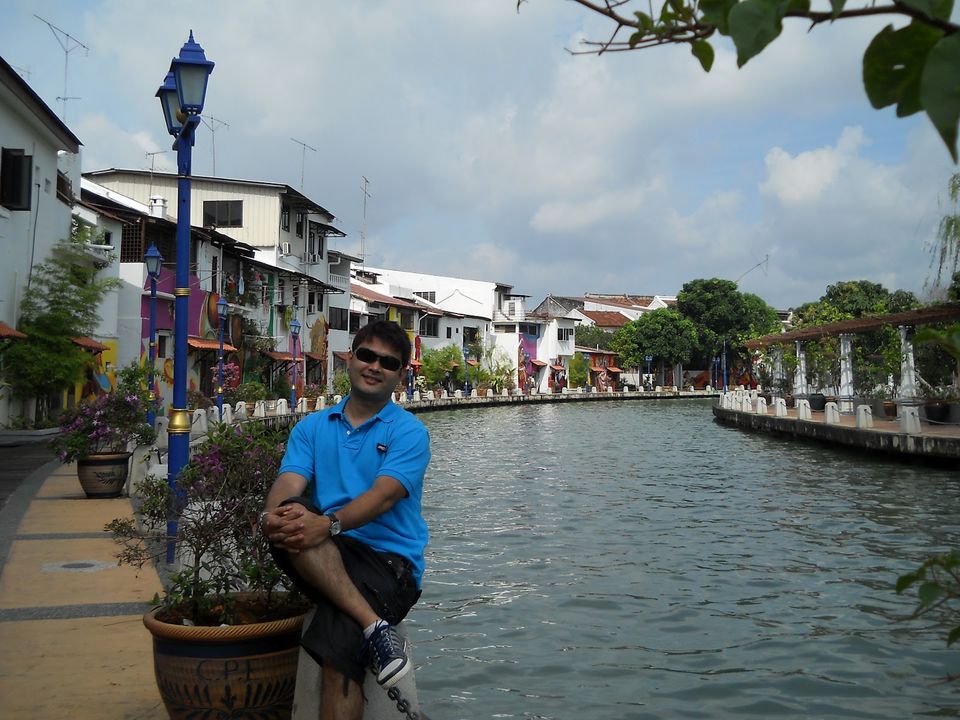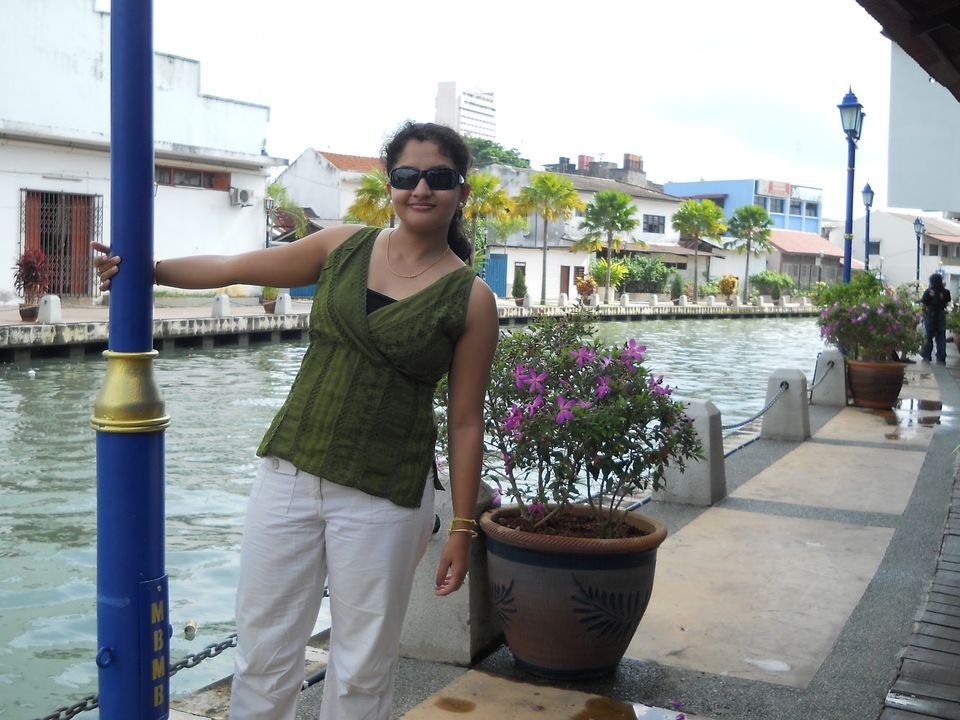 We headed for Malacca aka Melaka, after spending a splendid week in Singapore.Melaka was not on our itinerary as we had not heard of this place before. It was our friend who suggested us not to miss this third smallest Malaysian State.
And I am glad we took the decision of visiting Malacca. Malacca is 245 km from Singapore and 148 km from Kualampur. It has been listed as a UNESCO WorldHeritage Site since 7th July 2008. The state capital Malacca town is strategically located between the two national capitals in Malaysia and Singapore and connected with excellent roads and highways.
About Malacca:
According to a popular legend, when Parameswara stopped under a tree near a river (Malacca river) while hunting, one of his hunting dogs was pushed by a mouse deer when the later was defending herself, the dog fell into the river. Impressed by the courage of the deer, Parameswara took this as a propitious sign of the weak overcoming the powerful and decided to build his new kingdom on that spot naming it Malacca after the tree under which he had been resting.
We took a bus with only 4 passengers on board. My husband and myself and two gentlemen. The bus left at its scheduled departure time. There was no stoppage in between except one at the check post, where we had to get down to the immigration process. The bus was waiting for us while we clear customs and immigration. It took 3 hours to reach the Malacca Sentral bus station. From there we took panorama bus no.17 to Stadthuys. We followed the directions mentioned on Lonelyplanet to reach our guesthouse which we had booked at Riverone on the internet.
About Riverone Guesthouse:
Riverone guesthouse is located along the Malacca River and it is only 10 minutes walk to most of the tourist spots. The guest house provides shared dining area with kitchen utensils and free coffee & tea 24hrs, free WiFi, shared bathroom with 24hrs hot and cold shower, free bicycle rental and currency exchange upon request. The rooms are very clean.
Day 1:
After resting for some time, we went for an evening stroll along the Malacca River. We enjoyed the fantastic street and artistic view of houses with amazing, vividly colored murals by local artists. There are many bars and cafes along the river. We were lucky to find a wonderful restaurant beside the river. Little momma`s restaurant. We spent our evening at Malacca, relaxing in the restaurant over some drinks followed by dinner.
Day 2:
Glimpses of the great city had us intrigued & ready to explore the next day. The beauty of Malacca city lies in its beautiful and historical background and architecture.
The famous places to visit are:
Famosa: The fortress built by the Portugal admiral, Alfonso d` Albuquerque in 1511.
Christ Church
Stadthuys: it was built in 1650 as the official residence of Dutch Governors and their officers.
St. john`s fort.
Taming Sari Tower
Malacca Sultanate Palace.
As dusk fell, it was time to go for a Malacca River cruise. Malacca River cruise gets a feel of as if we are in Venice.. One can see the multi-cultural and historical fabric of the country. Diverse architecture, along its banks, warehouses, temples, churches, mosques and Malay village can be seen. Touring time for Malacca River Cruise is about 45 minutes, covering a distance of 10 km. The boats are available daily at every thirty-minute interval between the following times: 9.30am to 5 pm and 6 pm to 12 midnight. The cruise boat passes under many bridges.
Day 3:
Visit to Malacca would have been incomplete without visiting the Jonker Walk night market. Malacca night market opens only on Friday, Saturday and Sunday from 6 pm to 12 midnight. There are lots of stalls that sell unique arts and crafts, souvenirs, jewelry, etc. along the Jonker street. Delicious food and entertainment can be enjoyed over there.
Spending 3 days was not enough as we couldn't cover all the tourists' places, but would love to come here again and again. It was indeed the kind of ending we had dreams of.
This trip was originally published on Heaven on Earth