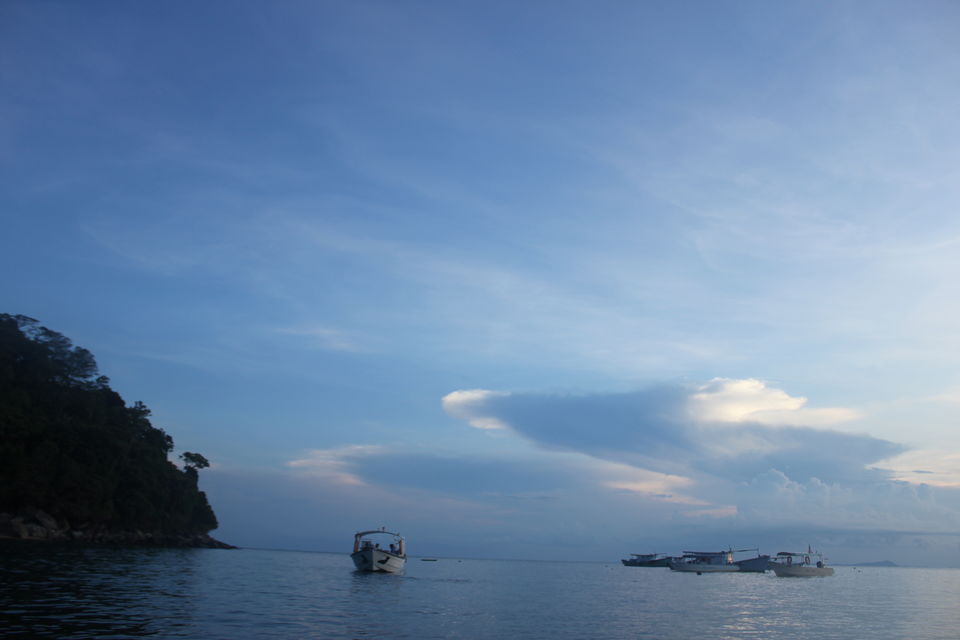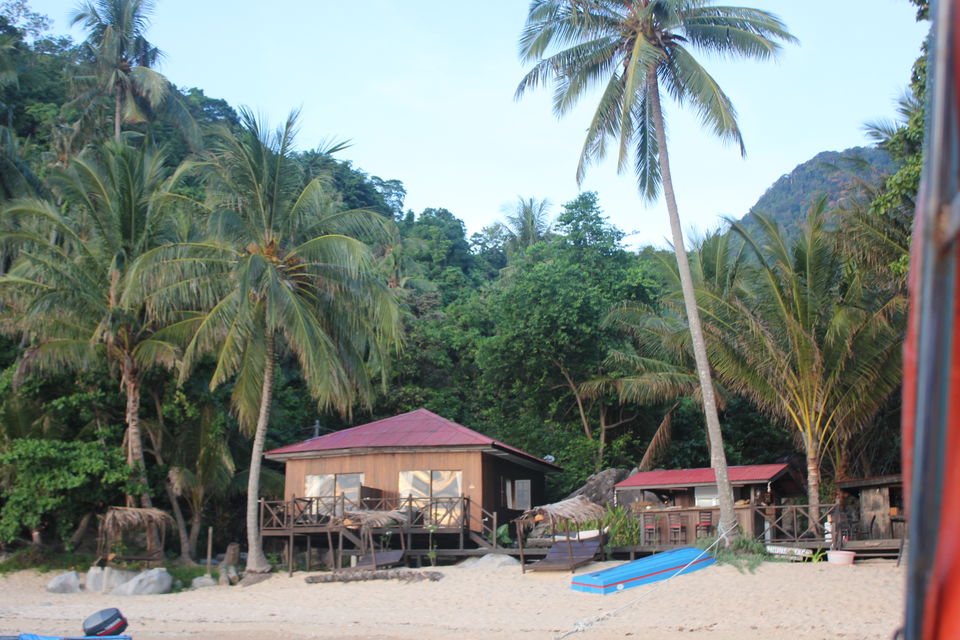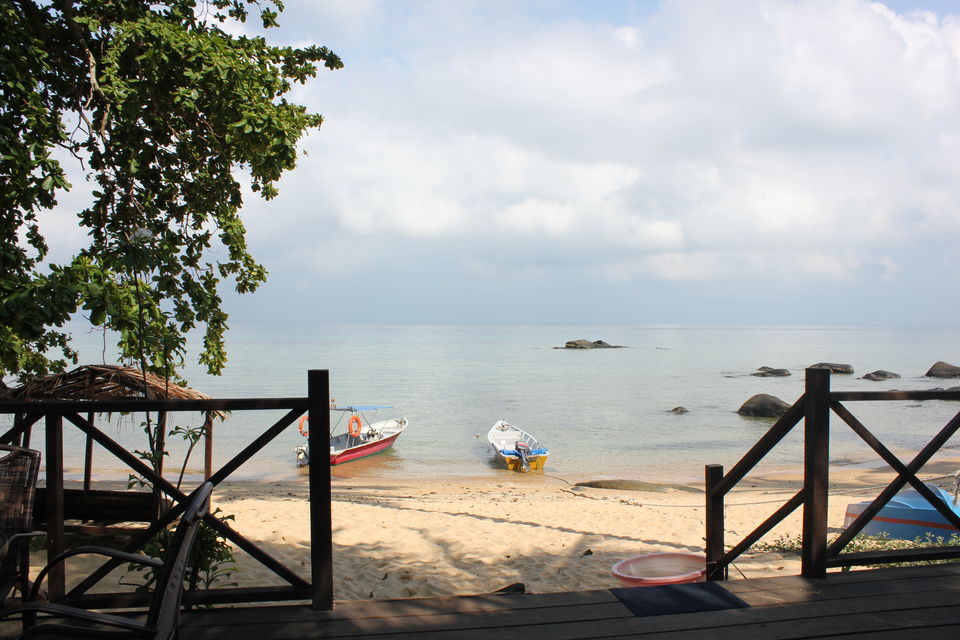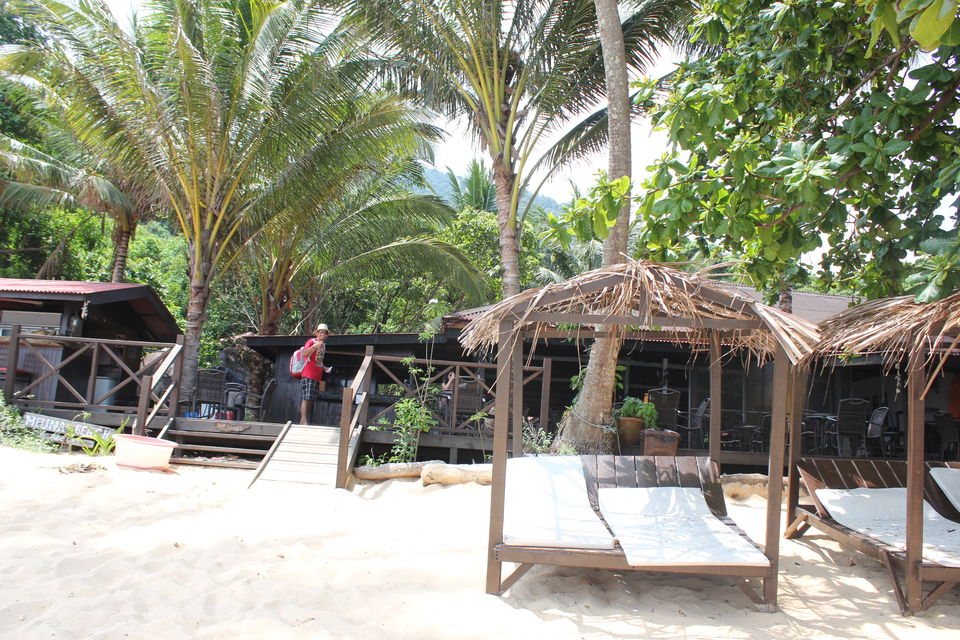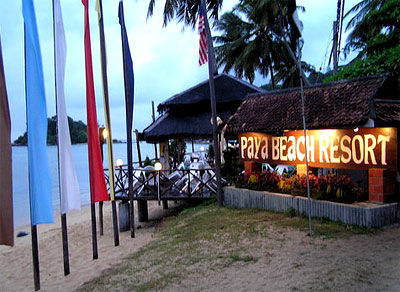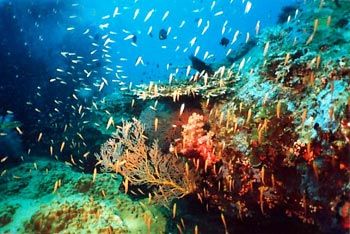 The Tioman Islands in Malaysia are a blend of beauty, culture and adventure. Tioman is cluster of a few islands spread rather close to each other and hence travelers can explore all the islands while on a boat. There is something about the splendor of this place that attracts people, holds their attention and shoves them to come back here again and again. What made our trip even more wonderful was our stay at the Melina Beach Resort which is situated on a separate island close to the Paya terminal and has a rainforest in its backyard. Melina is utterly beautiful and serene and staying there for a few days would take you afar from the dullness, stress and promptness of your daily life. A private beach, amicable staff, an incredible cook, the unusual environment, a fascinating library and a few cats and a dog roaming about make you fall in love with the whole idea of the setting. Some parts of Tioman offer delicious sea-food and yet people there are very thoughtful about conserving the natural environment and also the animals. The 'Save The Turtle' project goes on as a division of many resorts and groups. It's a beautiful site for snorkeling and scuba diving and offers you a spectacular gaze into the under-water world. I think the visions of colorful schools of fishes, vibrant sea-animals and stunning coral reefs and a spectacle of the marine life made our little getaway to Tioman all the more worth it.
We booked a garden-facing cottage at the Melina Beach Resort and spent two days in an environment that's so very different from what I have experienced anywhere else. This place is not a bed and breakfast inn or a hotel or a hostel. Melina is a family and it has all it takes to make your vacation lovely and calm. It's definitely not for the party-loving youth. It's for those who like spending hours at the beach with a book in their hands or who wish to take a break from their regular lives, gaze at the sunrise and the sunset and sense the magnificence of beaches, their fine sands and the clear water.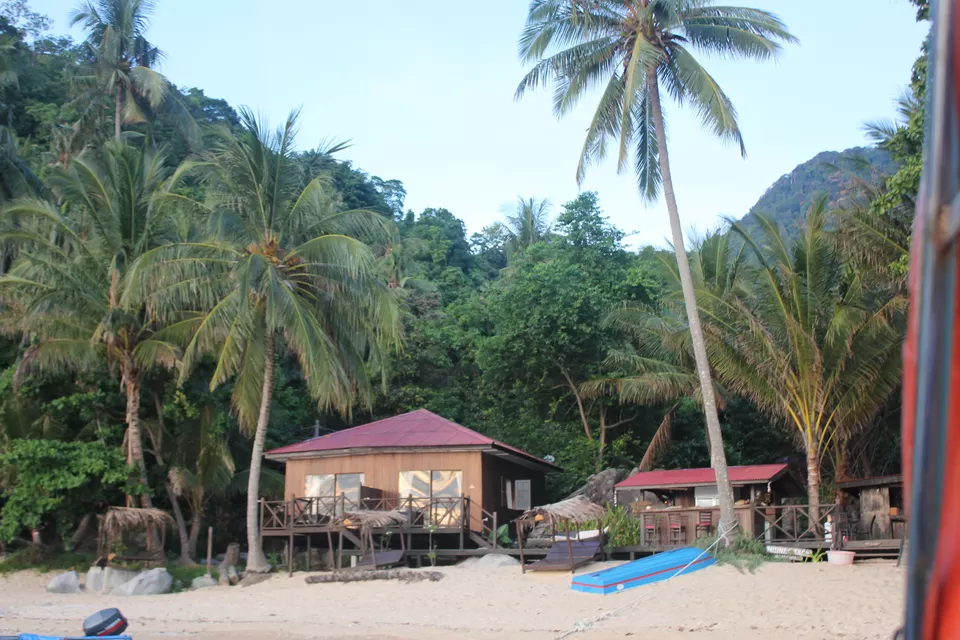 We went their for lunch on the day we were waiting for our return ferry from Paya to Mersing. It's a nice and groovy place. The food is delicious and the ambiance wonderful.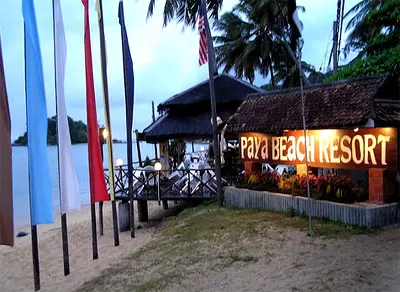 This is one of the best Snorkel sites in the Tioman Islands. I visited four sites but Renggis turned out to be the most spectacular and amazing. I really didn't even feel like coming out of the water. Alas! I was exhausted.