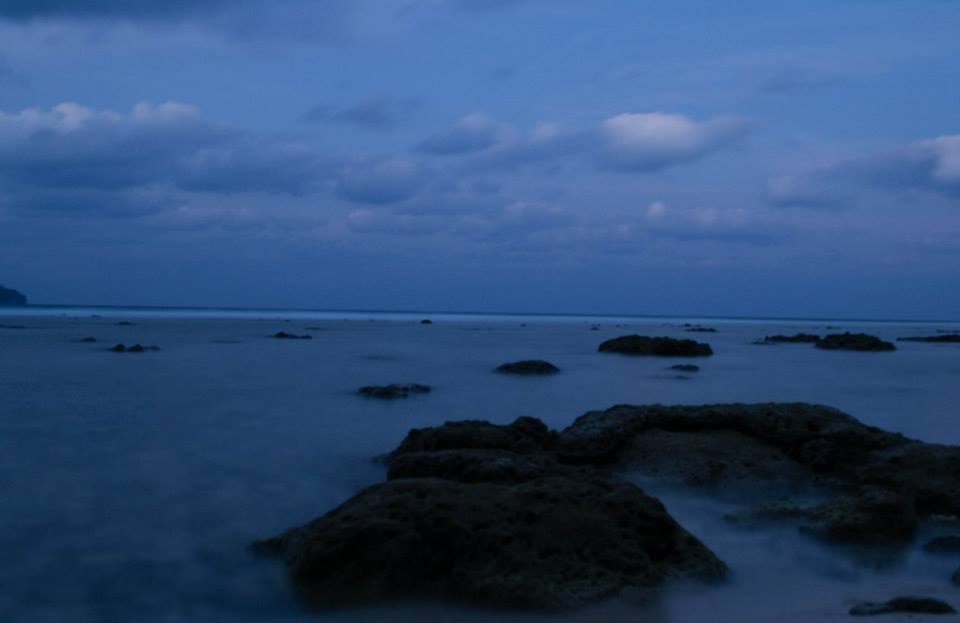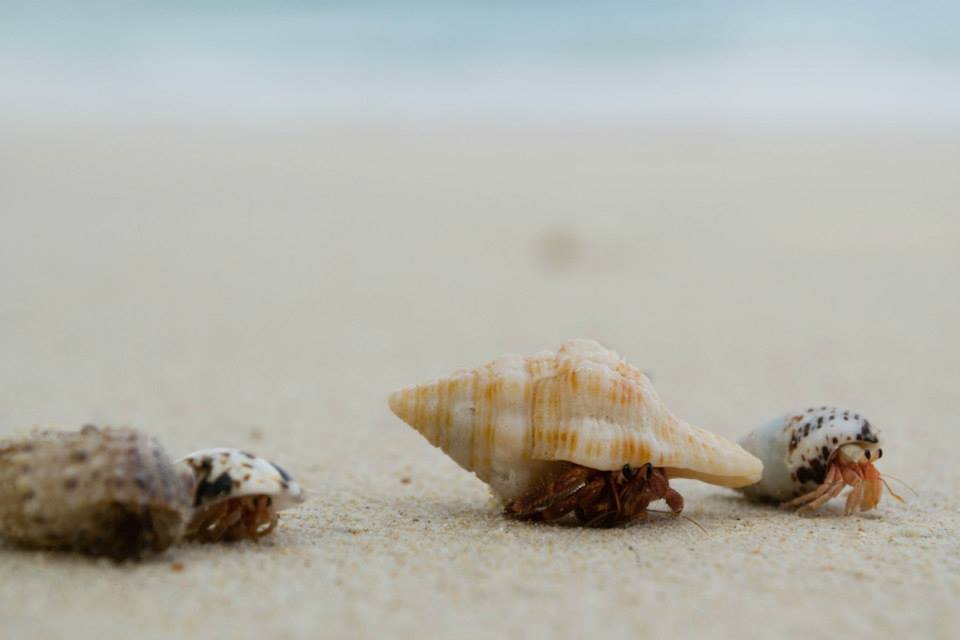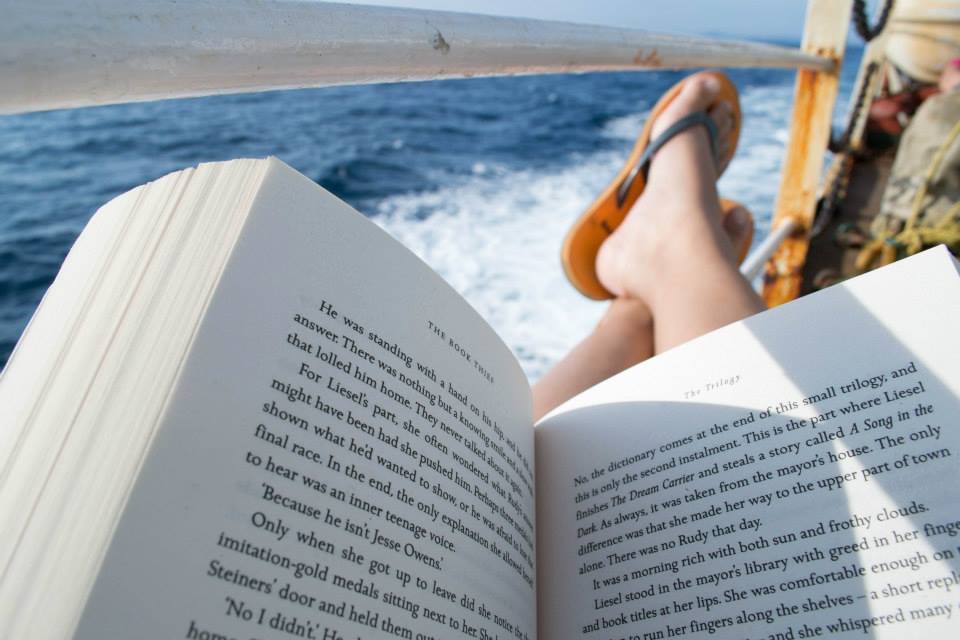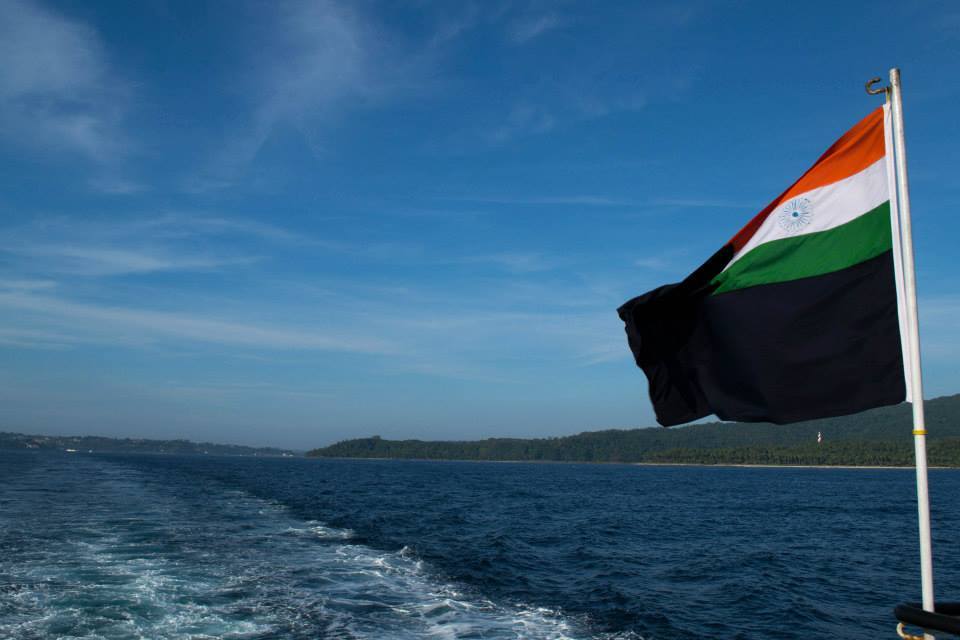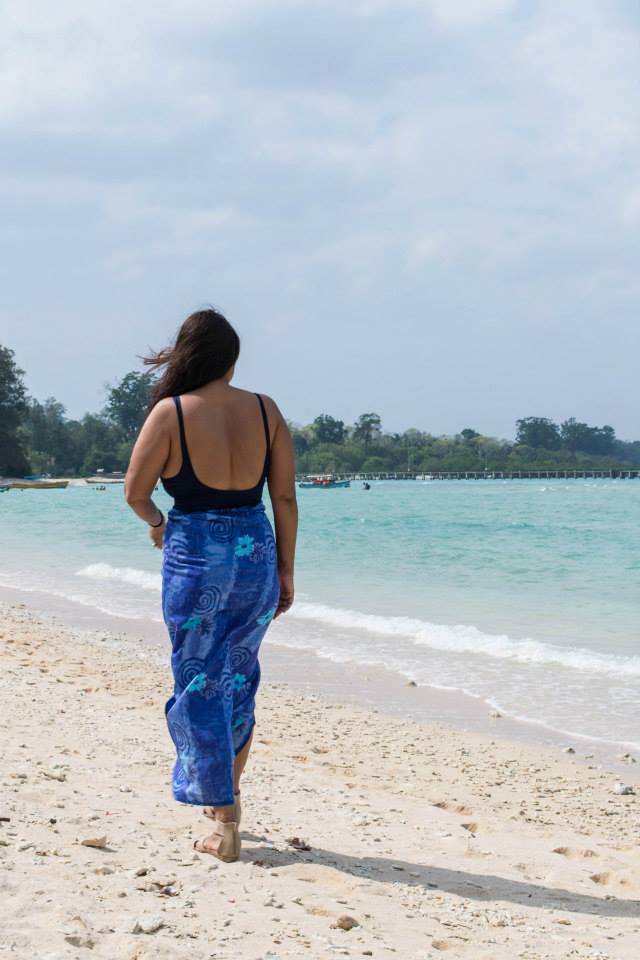 Havelock ISLAND
Ten years ago, I was a preteen with puppy fat wading through the pristine waters of Radhanagar Beach, Havelock. This time, the only change was my recent college graduate status and the new 'commercialized' look of the beach Everything else was just the same, fat and all... I was as excited as I was back then. After all, this was one of my favorite places in the world and I was far far away from the Delhi chill.
Radhanagar Beach was voted one of the Best Beaches of Asia according to the Time Magazine in 2004. Havelock Island has definitely benefited from that status. Many new resorts, hotels and restaurants have cropped up, there are new roads and painted footpaths- there has certainly been an improvement on the economic front. Or the elections are drawing near.
Dolphin Resort is a good place to stay. It is slightly far from Radhanagar Beach, but offers excellent accommodation for an even better price. The best rooms are for Rs. 2000 per night (25% discount in off season). The bookings are extremely difficult to get, so book way in advance. There are many other more luxurious resorts such as Barefoot, which are accordingly more expensive.
Many new cafes and restaurants have opened up along the main road. Offering a range of food- Andamanese Sea Food, Italian, Lebanese, Continental and Indian cuisine. I had lunch at Rony's Italian Restaurant located near Dolphin Resort. A small, open air cafe decorated in colors of the Italian flag. Wood fired pizzas were fresh and absolutely delicious. The food is as expensive as any fancy place in Delhi- Rs. 300-400 per pizza. It's probably cheaper in the off season, if it's still open. Most people in such places work for 6 months during the peak season and spend the rest of the year farming. The food, however, is worth every penne! (See what I did there?)
Taxis are the major mode of transportation for tourists. A taxi charges about Rs. 200 from the jetty to Radhanagar Beach. There is a bus service also which runs from the jetty to Radhanagar beach every 2-3 hours and costs Rs. 50. Scooters and motorcycles are available for hire at Rs. 200-400 per day.
Scuba and snorkeling trips are organised by Barefoot in the reefs near Elephant Beach. There are no roads to Elephant Beach. Access is via boat. For the slightly adventurous, a trail leaves the main road about 2-3km before Radhanagar Beach. The trail winds through the forest and leads to Elephant Beach. It takes about 45 minutes one way.
Radhanagar Beach is gorgeous. Its definitely more crowded than it was in 2003, but it's still nothing compared to other places in India like Goa. The beach has received several additions to make it more 'touristy'. There is a large gateway welcoming visitors. There are many log benches and thatched huts for people to sit. There are even changing rooms for ladies (guys can change where ever they like, according to the guard). There is a string of shops along the entry to the beach selling souvenirs in form of t-shirts, jewelry, shell and coral curios.
The beach itself is as delightful as it was back then- fine white sand, shallow water, lovely waves. Ideal place to swim or just splash around. The water is crystal clear and you can sea tiny fish swimming around your legs. I was really glad to see that there were hardly any plastic bottles and other trash strewn on the beach. Either the public has suddenly become conscientious or there are designated cleaners to pick up the trash. The former is highly unlikely. The latter shows just how much the locals want to preserve their island's pride- a world renowned beach which has undoubtedly brought a lot of income to the island in form of tourism.
NEIL ISLAND
The day starts really early in A&N Islands (Being up and about 5am is not something I am used to as a Delhiite). On Christmas morning, I left for Neil Island by a government ferry called M.V Jolly Buoy at 6.20am. I was still half asleep at 5.30am (which was the 'check in' time) and I tripped and fell on the concrete jetty, nicely grazing both my knees. The journey itself was fairly comfortable and took about 2 hours. (Personally, I would recommend the government ferry over a private ferry. More on that later.)
Neil Island is absolutely beautiful. There is no other word for it. It's a very small island, about 7km in length and is made up of 4 villages named after characters from the Ramayana (Ramnagar, Sitapur, Bharatpur and Laxmanpur). It's not a very popular destination, at least among Indian tourists. So there are very few people about and it pretty much feels like your own private island. Except during sunset- that is when ALL the tourists in this tiny island congregate at the Sunset Point to watch the sun go down.
I stayed at the Tango Beach Resort which is a very quaint little beach side resort, although a bit expensive. It is about 10-15mins walk along the beach from the Sunset point. The walk along the beach was better than the sunset itself. Many tiny crustaceans crossed our path as we made our way to the westernmost part of the island. The timid little scuttling creatures in their bright and quirky shells would immediately recede into their safe homes and wait for the 'danger' to pass (or lurk silently with a camera) before making their way back to sea.
The Natural Bridge is also a wondrous sight... best appreciated during low tide. Again, for me, the walk to the bridge was more interesting than the bridge itself. The bridge was formed due to erosion of the rock by the sea over thousands of years. At low tide, the coral reef which is otherwise under water is visible at the surface.
The walk to the natural bridge goes across a beach to a 'cemetery' of washed up dead corals to the live, colorful corals. Most people don't look down to appreciate the wealth of the ocean at their feet and are busy clicking photos of the massive rock forming the 'bridge'. On the other hand, I managed to discover the reef under my feet... Purple and brown colors finger corals, closed clam shells embedded in the rocks (I had only seen the open, bright blue clams before during snorkeling and diving sessions), slender and spiky star fish and sea cucumbers in the shallow pools. Not to mention the omnipresent crabs scuttling along the rocks, with their excellently camouflaged shells.
Bharatpur beach is the best beach in Neil Island with its shallow, clear water and fine white sand. It's the kind of beach that attracts tourists. So naturally, I could be found at the far end of the beach away from splashing kids. Located just next to the jetty, Bharatpur beach is the perfect spot for a bit of lazing around. The water is shallow and warm and the waves are nice and gentle. Bharatpur beach is the most 'commercialized' beach in Neil Island. There are rows of tiny shops selling souvenirs and jewelry made of shells and coral. Bargain for a good price! There are also stalls offering tender coconut water, spiced cucumber slices and spiced raw mangoes...all freshly cut and delicious. There are a few activities like jet skiing and glass bottom boat rides over the reefs.
All the way across the island (7km) is the gorgeous Sitapur Beach. As a beach, it does not seem much, but it is far less crowded than any of the other beaches and is mostly frequented by foreigners. Indian nationals rarely venture down to the beach and are satisfied by taking a few photographs from the lookout. There is a short trail to the right of the lookout that leads to a little clearing offering a nice view of water dashing against the rocks and, of course, tiny crabs scuttling along.
There are plenty of places to stay near Sitapur Beach and some nice looking cafes which offer Andamanese Sea Food Dishes as well as Italian, Continental and Indian fare. The restaurant/cafe I liked best was called 'Moon Shine' which was about 5 minutes away from Tango Beach Resort. They make the most delicious home made pasta!
A MUST DO at Neil Island- Scuba Diving. I went with India Scuba Explorers- a tiny little shop near Tango Beach Resort run by PADI certified instructors, Johan and Gautam. I couldn't have asked for a better experience! They create a relaxing and casual environment and help you go about the dive completely at ease. I actually had a frightful experience with pressure changes during descent but Johan help me through it with utmost calm and patience. Once the pressure was equalized, the rest was a piece of cake and swimming among the fishes with only the (surprisingly loud) sound of exhaled bubbles is an almost spiritual experience. Also, I found Nemo! :)
Neil Island is very tiny and is also very flat (unlike other islands in A&N), this makes it an ideal place to rent a bicycle. You can hire a cycle for Rs. 100 a day. The only problem is the road. It is really bumpy and riddled with potholes... which makes the ride very jerky and teeth rattling (and bum numbing). But you soon master the art of avoiding potholes and picking out the least bumpy path. Bicycle is definitely the most economical way to go. You can also hire scooters for Rs. 400 a day. Taxis and tuk-tuks are available. It costs Rs. 80 to go to Tango Beach Resort from the jetty in a tuk-tuk (a distance of about 2km). Taxis charge Rs. 400-600 to show you all the 'points' (Sitapur, Bharatpur, Natural Bridge and Sunset point+ Pick up and drop from and to the jetty)
Frequent Searches Leading To This Page:-
top andman tour packages with price, best honeymoon packages for andaman nicobar, andaman holiday packages from india, andaman holiday packages from delhi