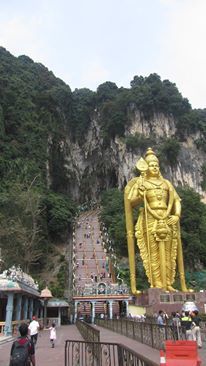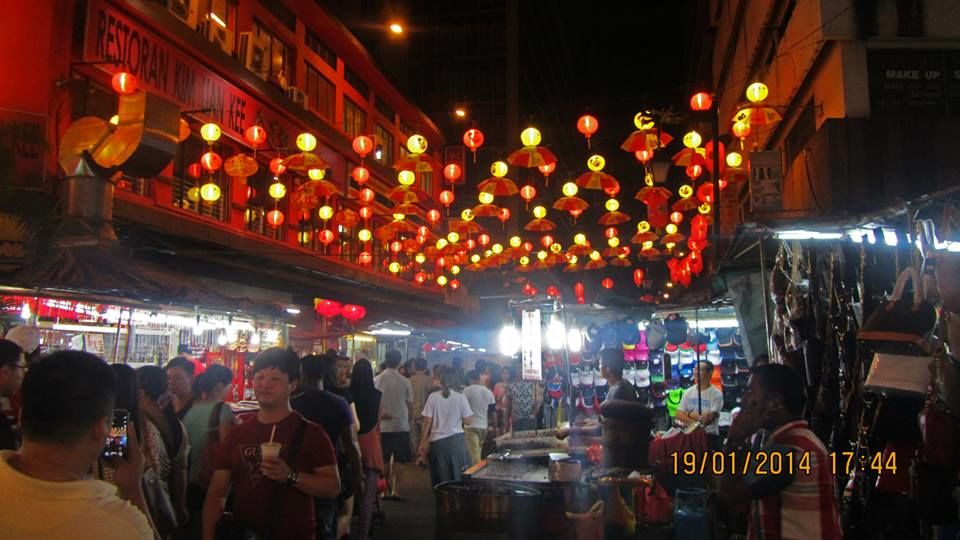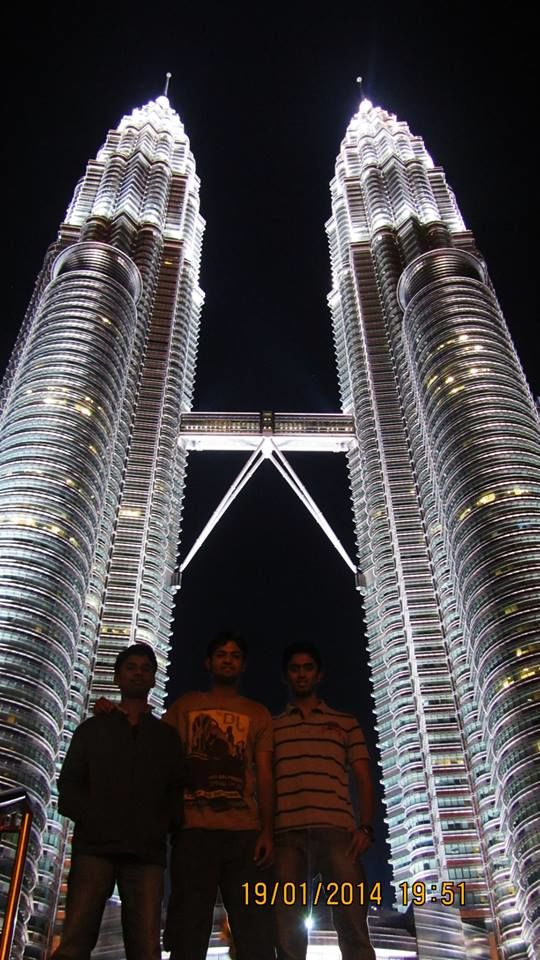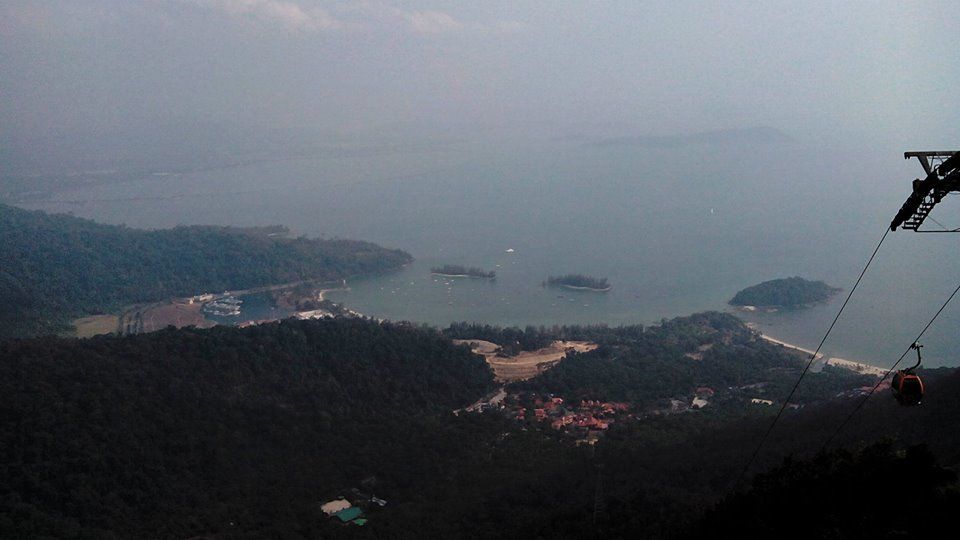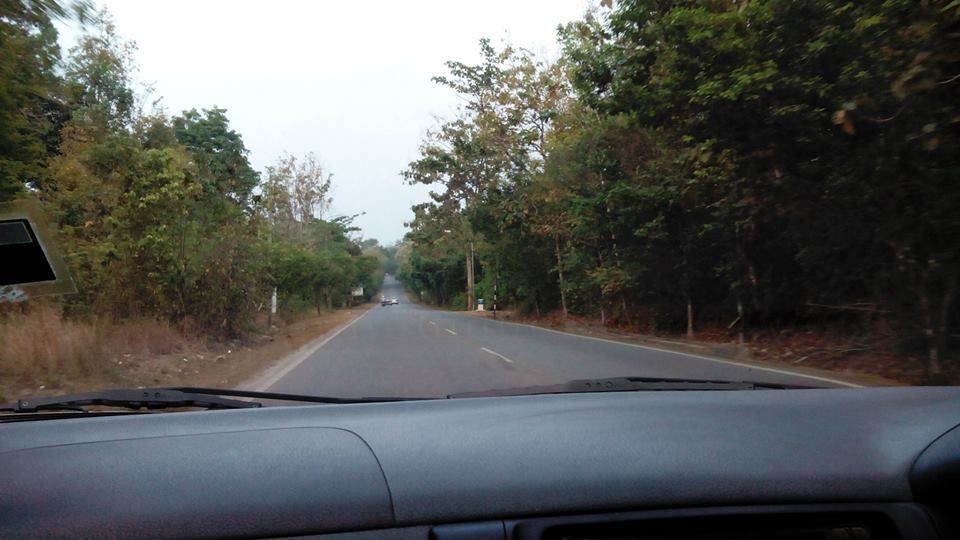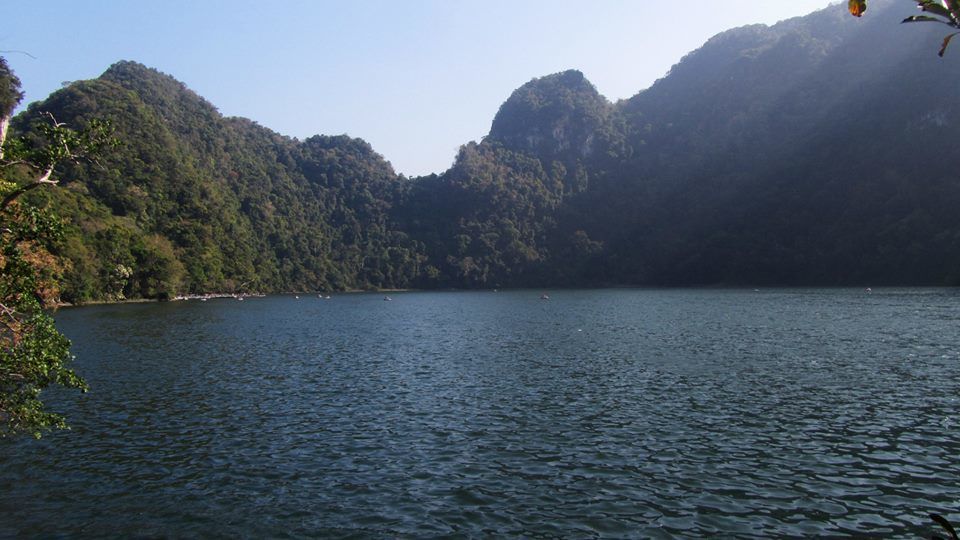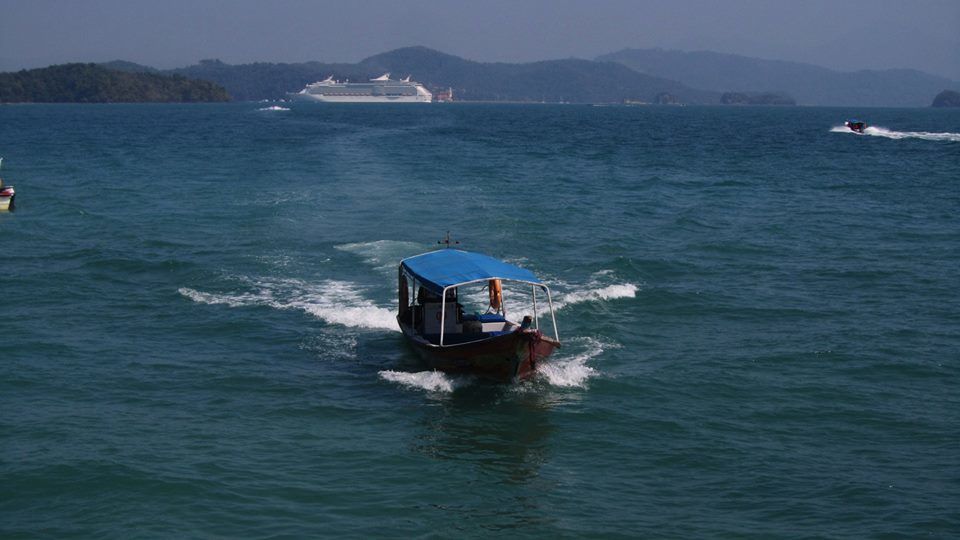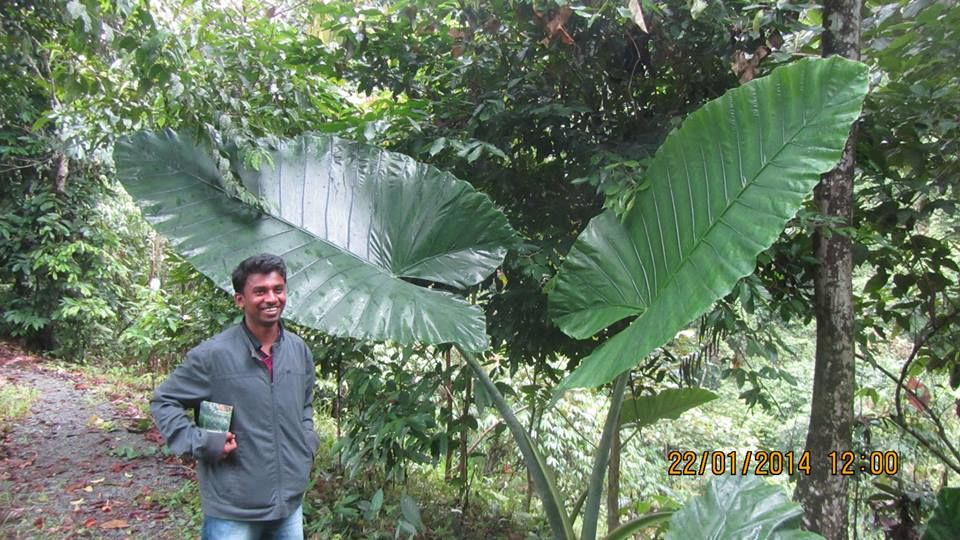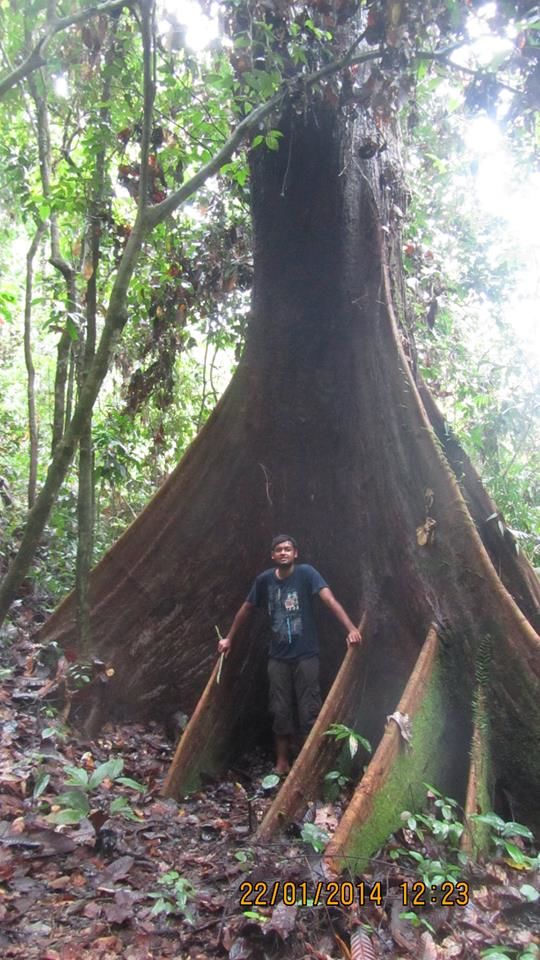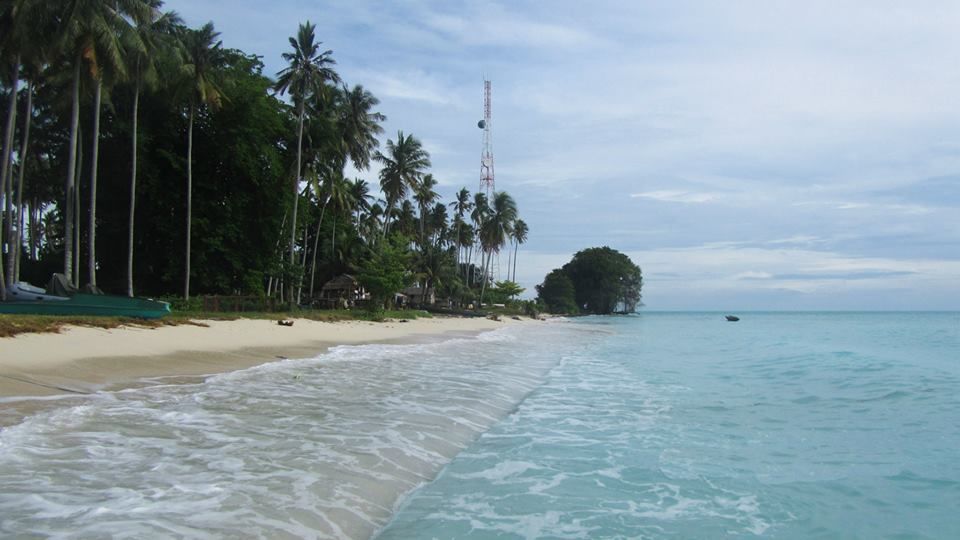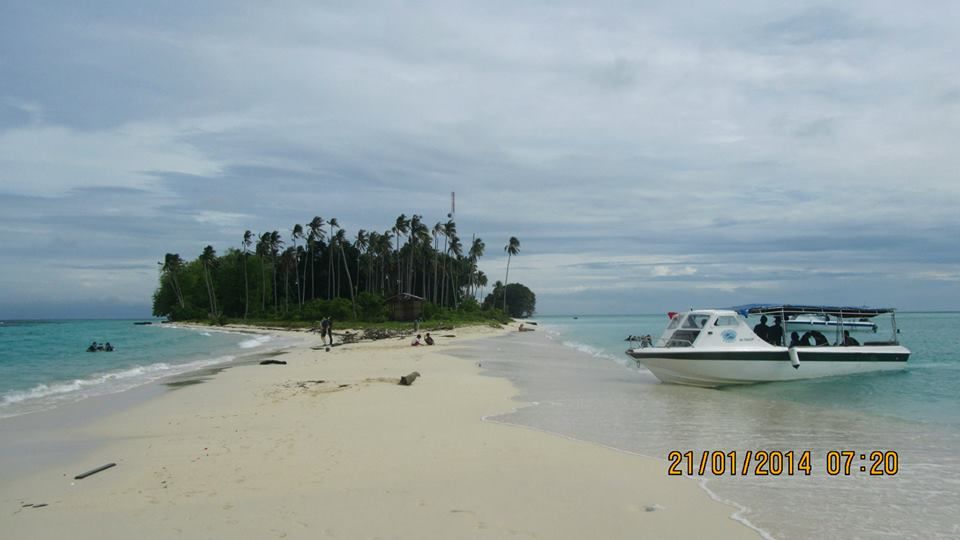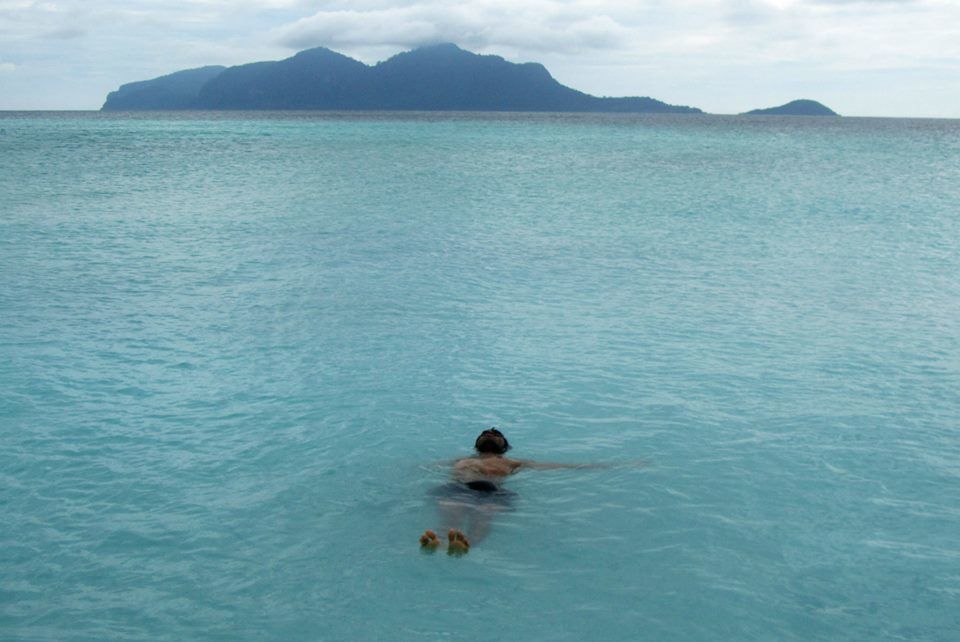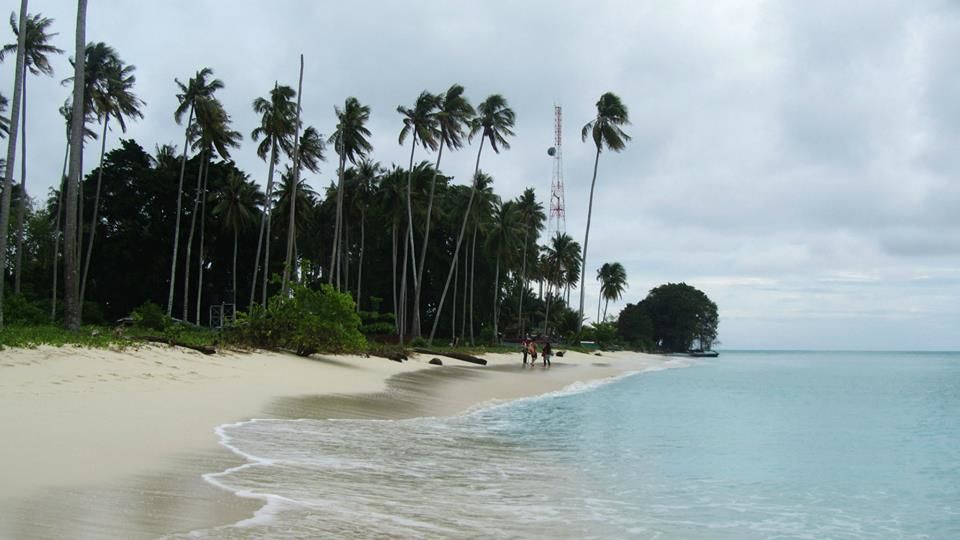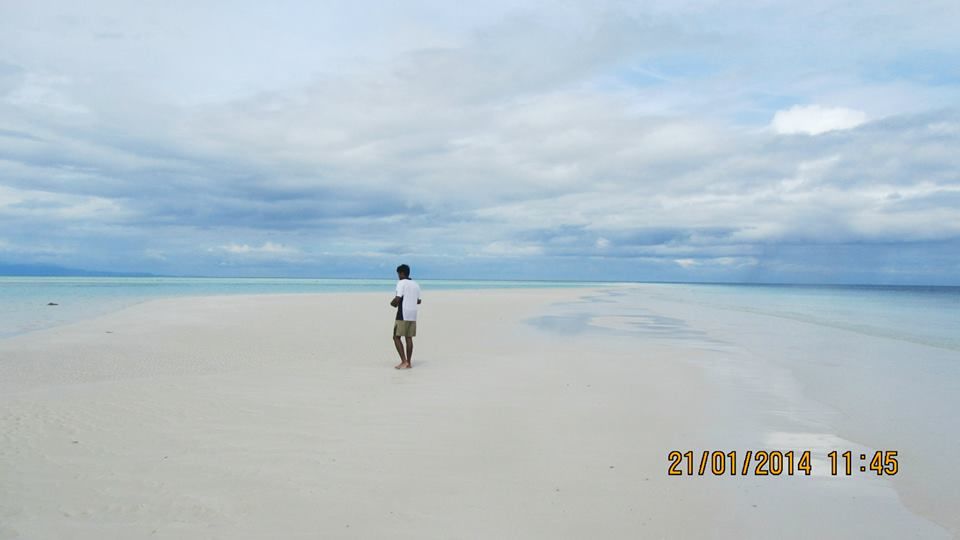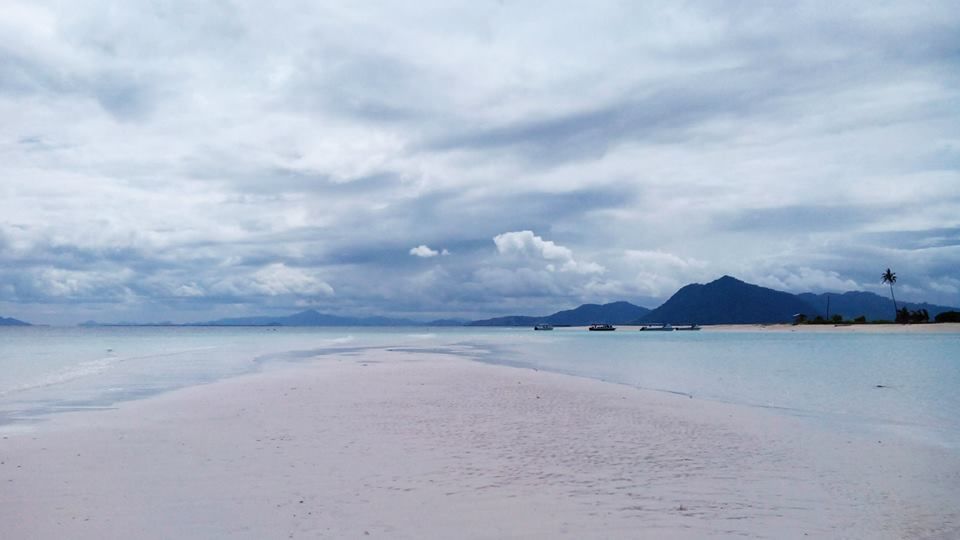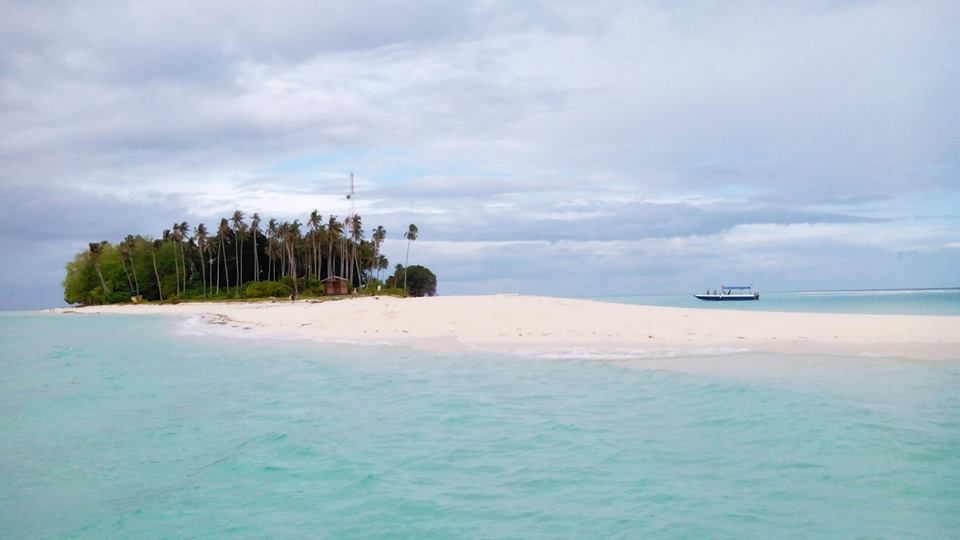 Malaysia is one country which is seen more as a family trip destination than a backpacker's abode. You will soon find out why it's actually a backpacker's paradise. Our trip lasted 8 days spanning Kuala Lumpur, Langkawi Islands in mainland Malaysia and Sandakan, Semporna in Sabah Province (Borneo). Now guess the total expenses per head - Rs 24,000! ( <$400 ) This included the return flights to KL, return flights between KL and Sandakan. Ask me how? The answer is : Air Asia. We started our journey with a flight from Trichy to Kuala Lumpur at Rs. 4000 one way!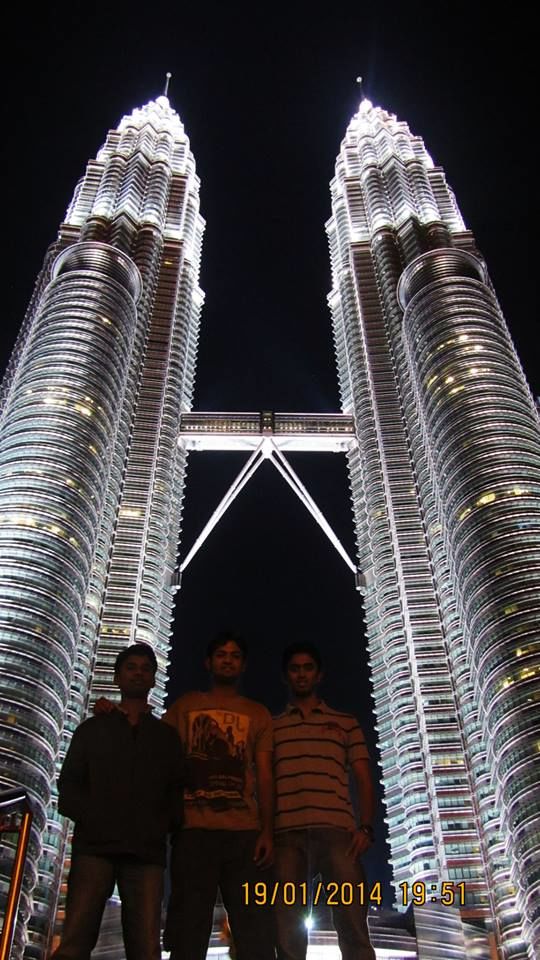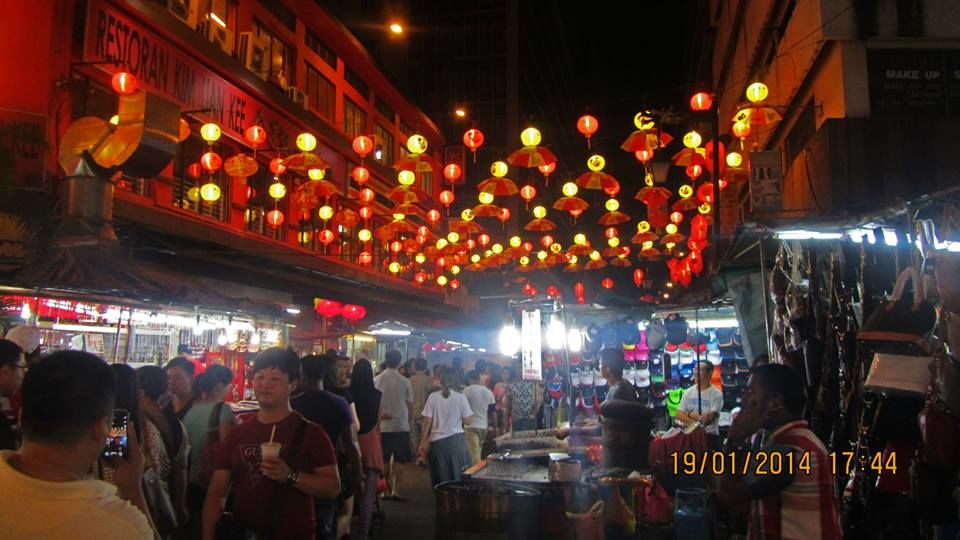 Of course, the first things to see when in KL are the twin towers (more of a formality). We stayed in one of the cheap yet cozy backpacker's hostels in Pasarseni, KL for about 5$ per head. The hostel was right in the middle of the China Town with lots of people, music and food (both dead and alive!). The next day we visited the Batu caves, which is a major pilgrim centre for Hindus in Malaysia. Thus we quickly finished off all the formalities and now the time came for the real deal!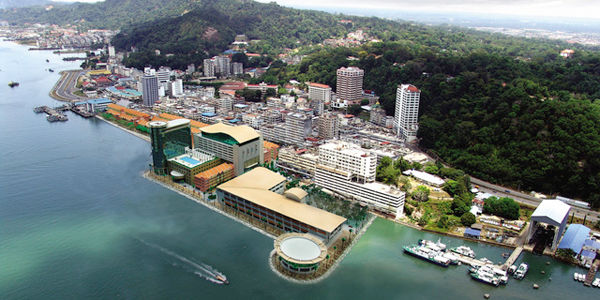 We took the morning flight (Air Asia, Cost : 25$) to Sandakan, a city in the Sabah Province. Rarely any Indian visits this province and it's home to some amazing Rainforests, Orangutans and Scuba Diving. From Sandakan, we took a bus to Semporna which is 6 hours away. Semporna is a beach village and is in proximity to one of the best scuba diving islands in the world. Next morning, we headed to the pristine Sibuan Islands for an open water scuba dive.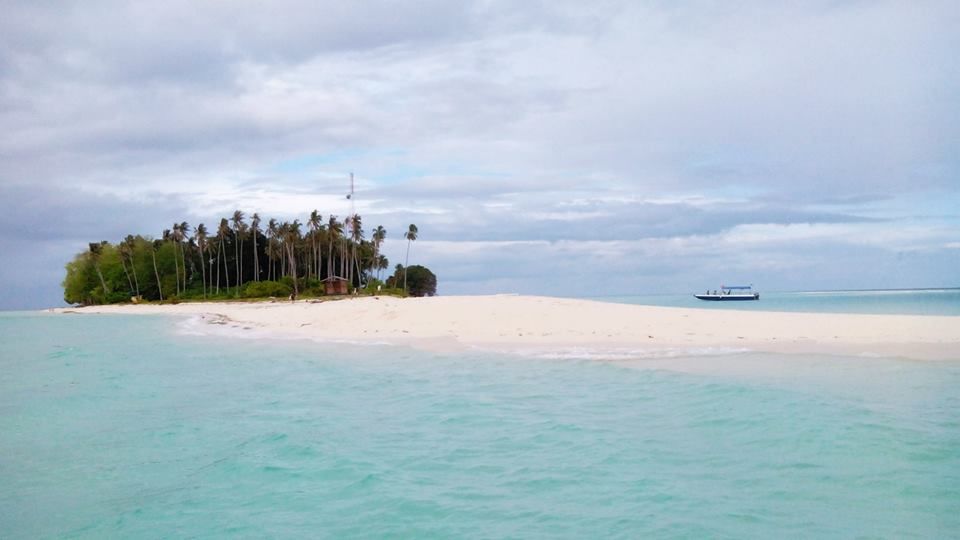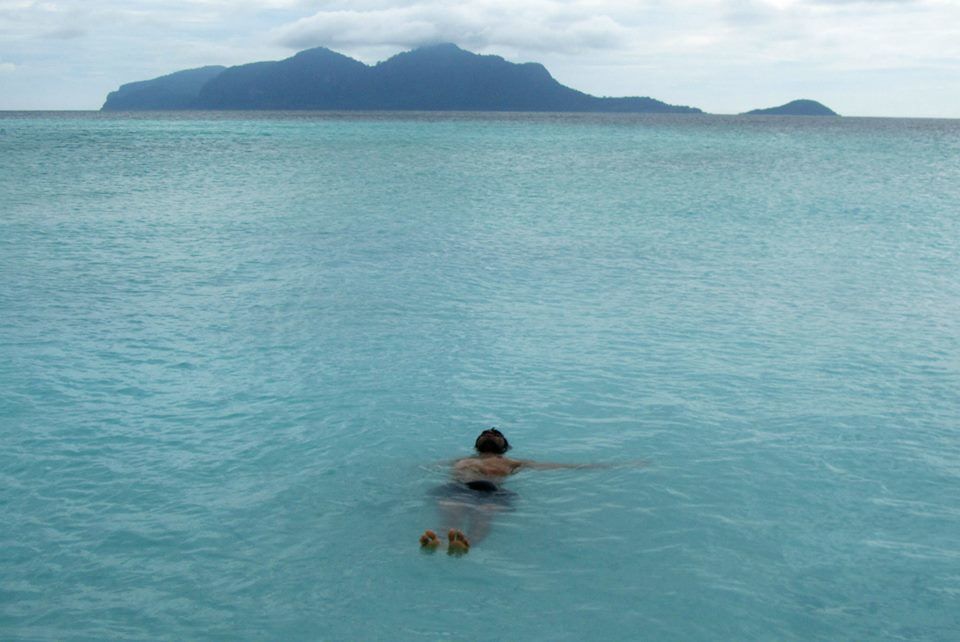 Sibuan is a tiny deserted island and only allowed for Scuba Divers. There was no sign of humanity anywhere nearby and we were mind blown by the sheer natural beauty. It was crystal clear waters, white sand beaches, star fishes and corals 360 degrees! I cannot help but share more pictures of this unreal island below.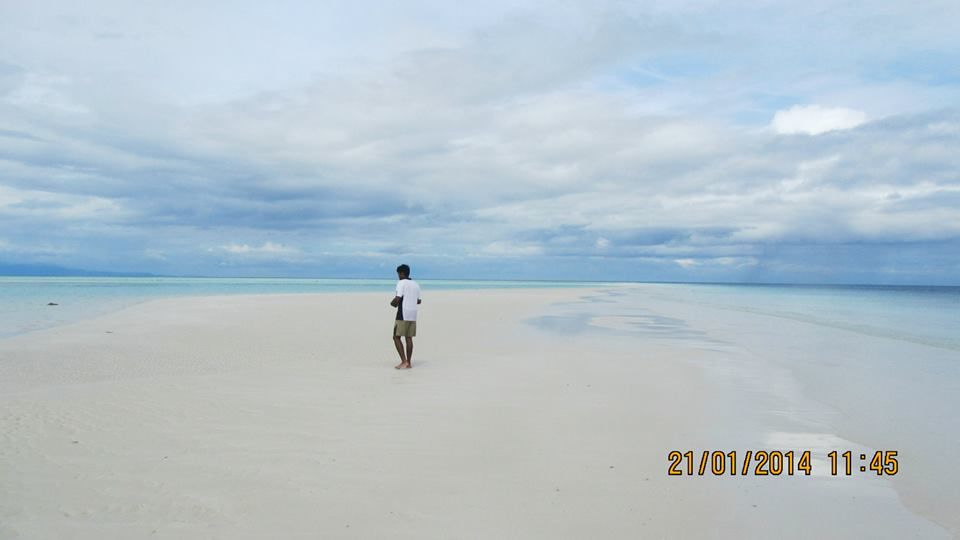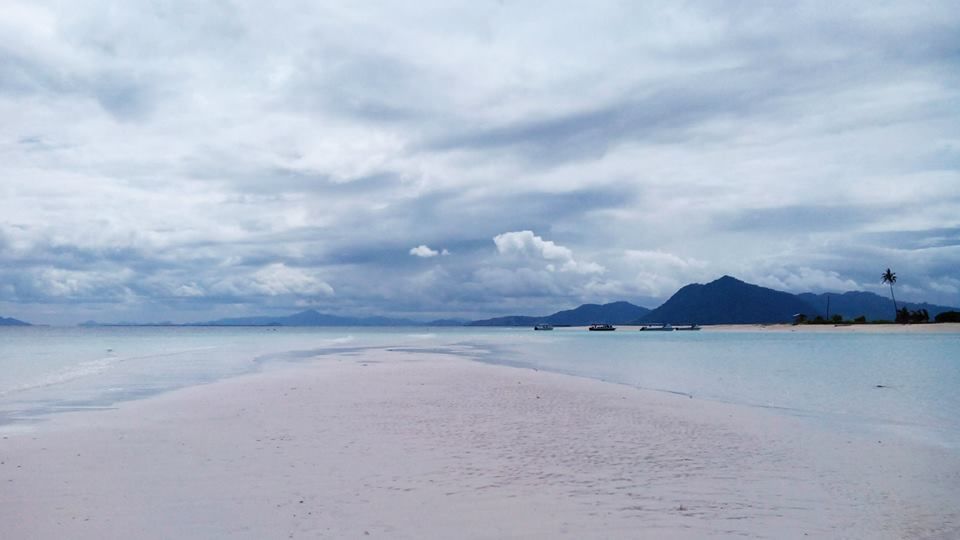 So we did 2 open water dives and were spellbound by the rich marine life. We spent the entire day just exploring the islands. During noon, there was a low tide due to which sea floor was exposed just few meters away from the main island creating stunning visuals as you can see above!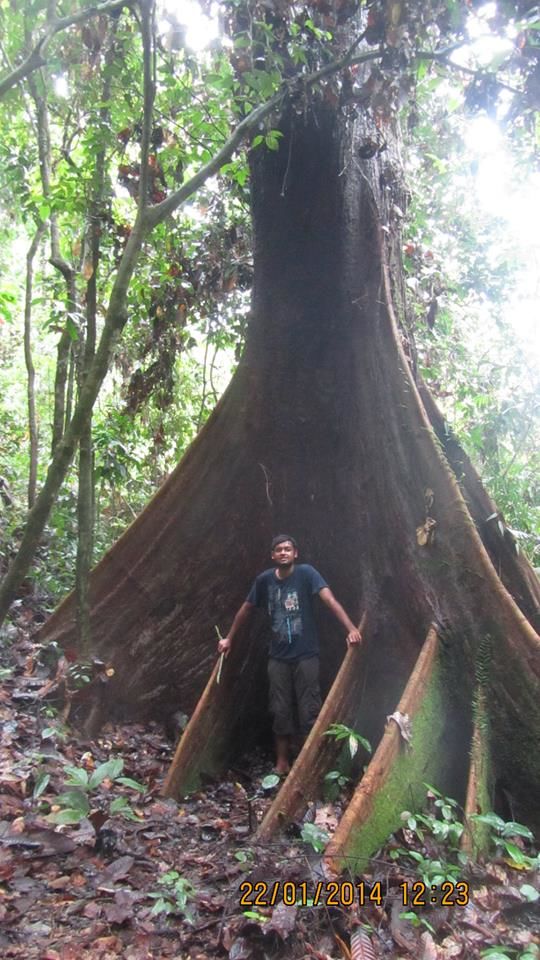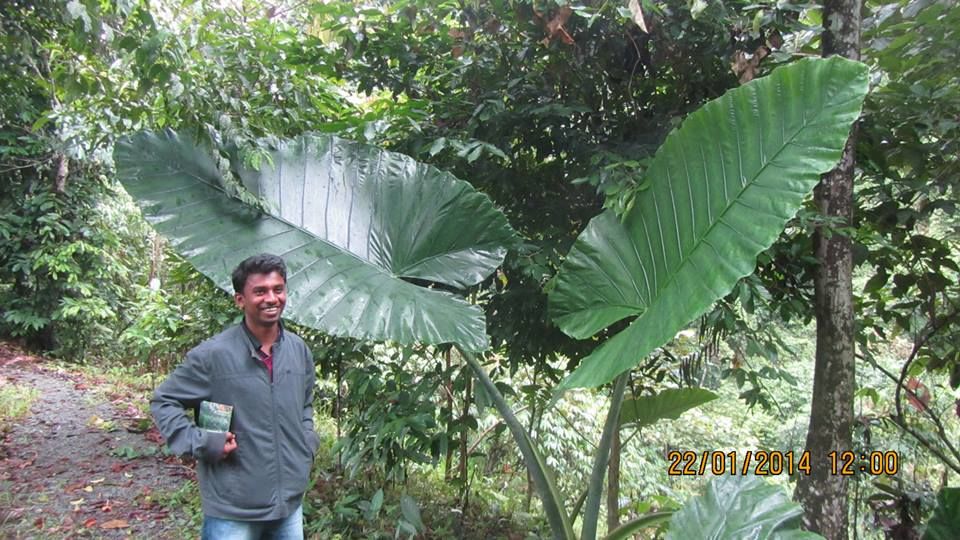 After an amazing island experience, we headed to the Rainforest Discovery Centre near Sandakan. Literally every living thing (except us) were larger than life and we felt like the characters in the movie Honey, I shrunk the kids! The tree you see above is the Sepilok Giant, a 1000 year old tree!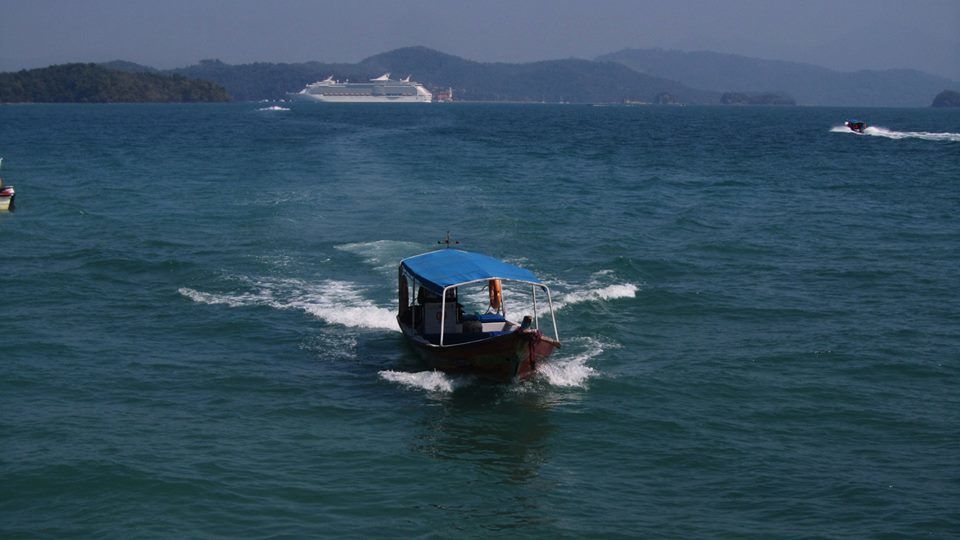 After the rainforest experience, we flew back to KL (Another 25$) and then took an overnight train to a place called Ipoh from where a ferry took us to the Langkawi Islands.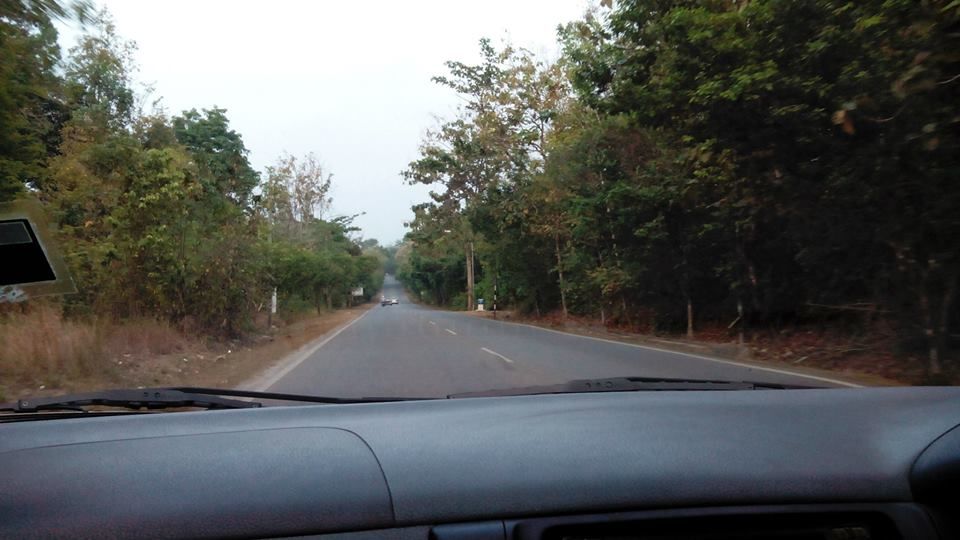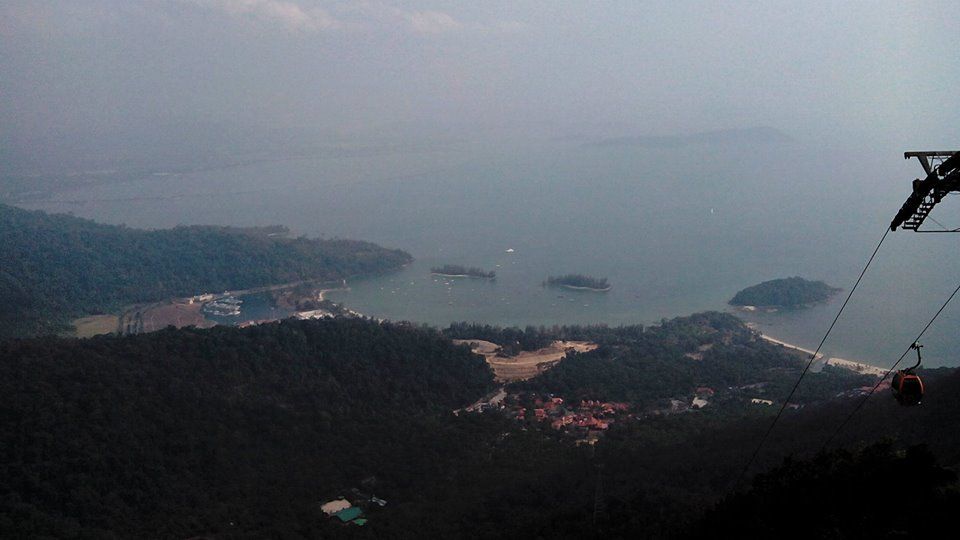 Best part about Langkawi Islands is that you can explore the entire island by renting a car for just Rs 1500 (20$) a day and Malaysia being oil rich, petrol costs just Rs 20 (30 cents) a litre! We chilled out for 3 days on sunny beaches, cable cars, mountain trails and cool cafes before flying back to KL and then back home.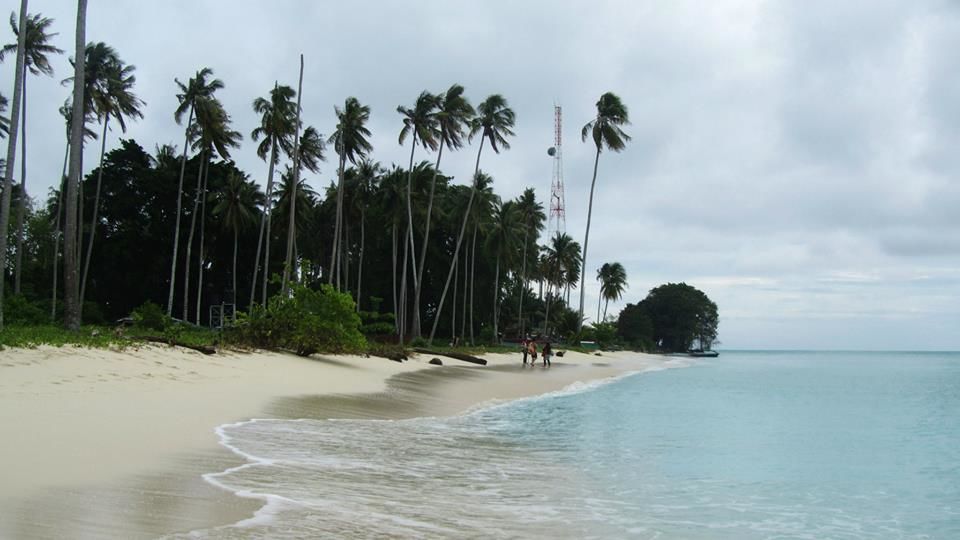 Thus we pulled off a great Malaysian Backpacking at a shoe string budget. Hope this blog serves as a template for those of you who plan to backpack Malaysia!
PS: This blog might seem like an advertisement for Air Asia. Hey come on! Why shouldn't i advertise when the prices are this cheap? :)