The Maldives are often considered to be one of the best vacation destinations in the world. Every year, thousands of tourists flock to these islands to experience all the sights, sounds, and attractions it has to offer. Still, there's plenty of activities that fly under the radar of most travellers, like these 4 hidden gems that you shouldn't pass up on if you're ever in the Maldives.
The Robinson Crusoe Experience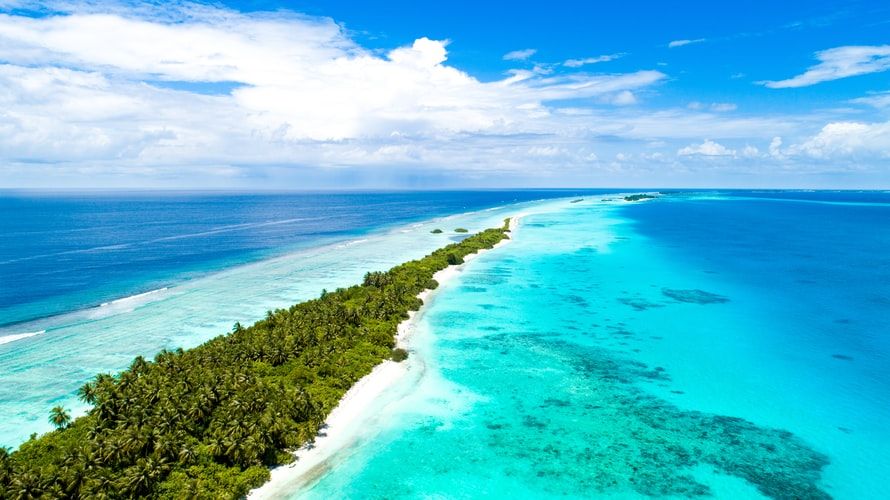 Island hopping is a popular activity here in the Maldives, you'll even find most resorts – whether it's a boutique hotel or a Maldives pool villa – including it in their itinerary list for their guests. However, instead of visiting the popular islands found on the archipelago, why not charter a boat and discover al the unexplored islands the atoll has to offer!
Exploring Ancient Shipwrecks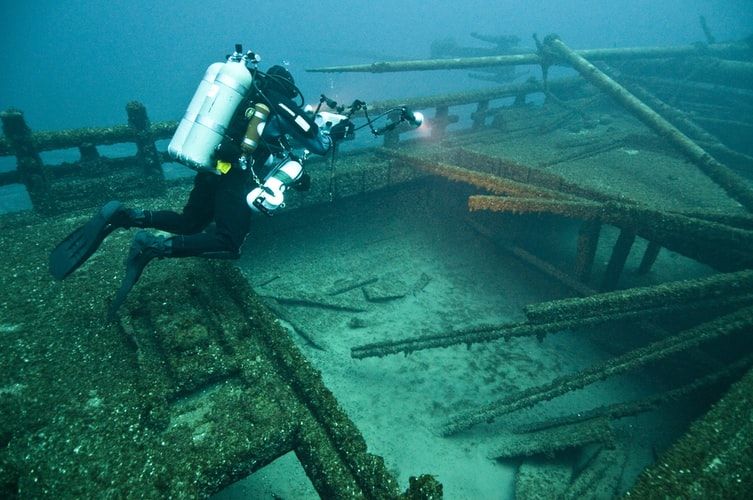 The waters that surround the Maldives contain several notable shipwrecks. While these may seem like haunting remnants from the past, the wrecks themselves provide a habitat for countless marine species. So be sure to don your snorkel and start exploring.
Diving with Whale Sharks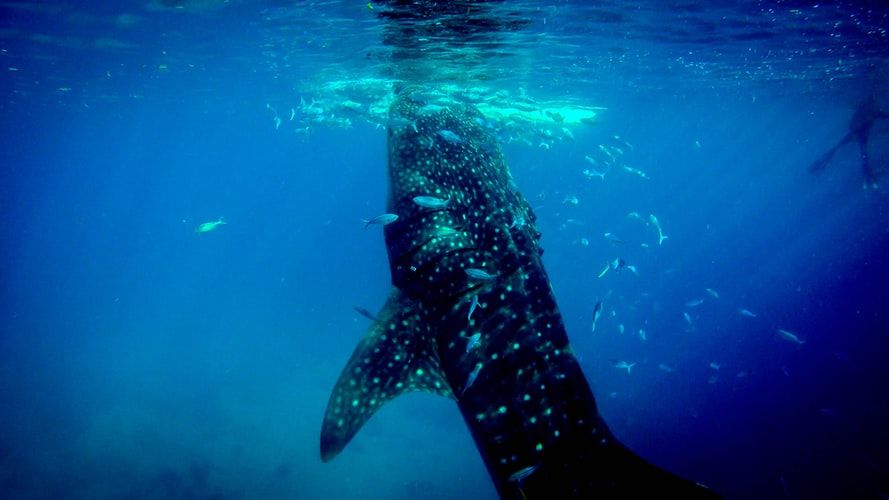 Few things can one-up snorkelling through sunken shipwrecks but diving with whale sharks might just do it. These colossal fish are relatively harmless despite their namesake and swimming alongside one is sure to stick with you for years to come.
Shark Feeding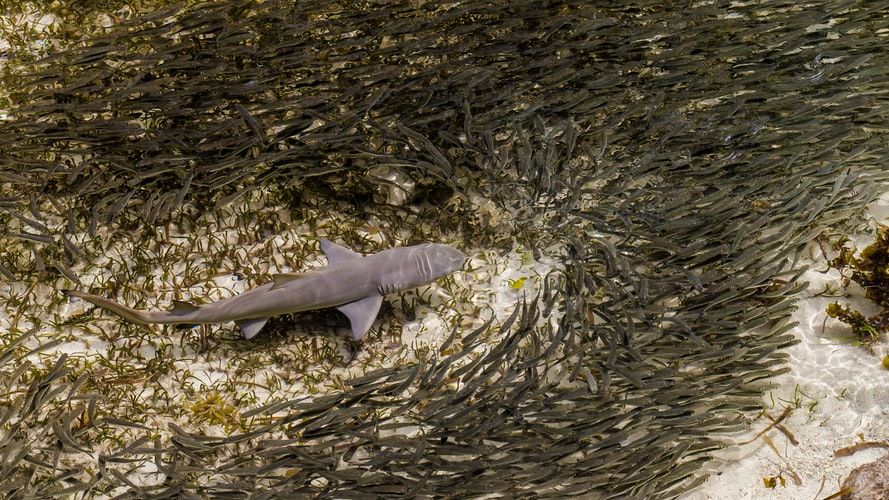 Whale sharks aren't the only species of shark that frequent the Maldives, most of the coral reefs here are patrolled by black-tip reef sharks. You can even visit one of the feeding spots designated for baby sharks and watch them gobble up pieces of fish that you toss into the water