Located in the Indian Ocean, Maldives is a dreamy tropical nation that is popular for its beaches, isolated islands and stark blue lagoons. Its wonderful waterscapes are open grounds for several water sports and adventures and, thus, a favourite destination to visit among water babies around the world. The channels that connect the lagoons of Maldives to the Indian Ocean are extremely rich in nutrients and host a rich and abundant marine life. This makes these channels an ideal spot for scuba-diving where tourists can immerse into aquatic life and explore the mysterious under-water world. If you're scuba-diving in Maldives, be prepared to be enamoured by marine life such as reef fish, reef sharks, moray eels, manta ray, stingray, eagle ray and even the magnificent whale shark. We bring you the best spots where you can scuba dive in Maldives.
Around 30mins away from Hulhumale, lies the Back Faru dive site which is one of the easiest dive sites of Maldives. This dive site does not experience high tides and high currents, and thus, is a good site to test your diving skills, in case you're a beginner. Back Faru also boasts of high under-water clarity due to its calm waters, and is hence, the perfect site to start out at. The reefs here are initially shallow and then become deeper as you go, therefore, slowly leading you to the passage of exuberant marine life. Some of the unique species that you may spot here are moorish idol, Maldives blenny, and honeycomb sharpnosed puffer.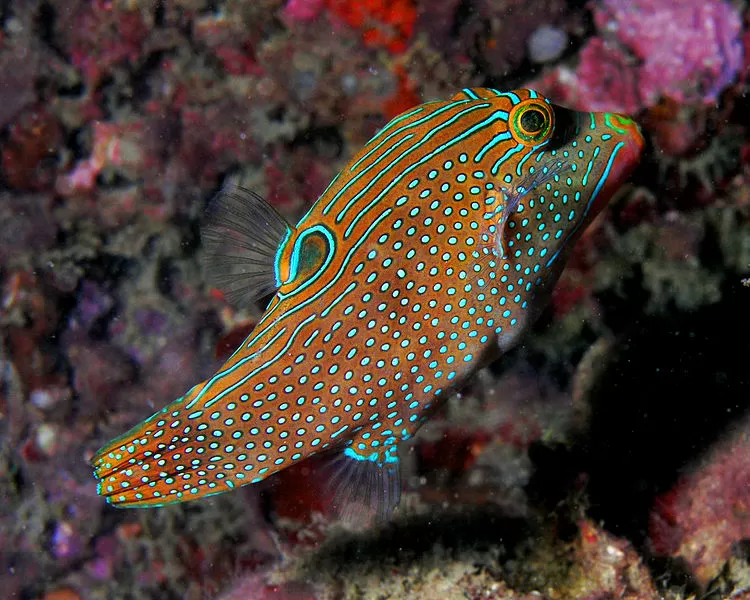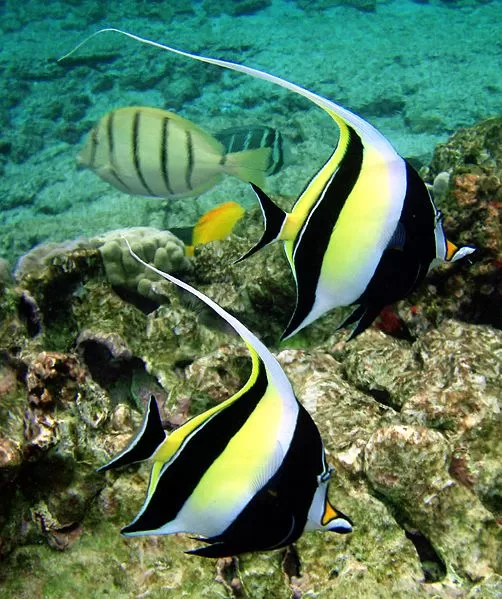 The Lankan Manta Point located on the south-east coast of the Maale Atoll is famous for its slopes, uniquely shaped corals and crack and crevices. This spot is famous for a huge variety of manta rays, a species of fish that Maldives is most famous for. You will also see other exclusive marine animals such as the spot whitetip sharks, hawksbill turtles, barracudas, humphead wrasses, and moray eels.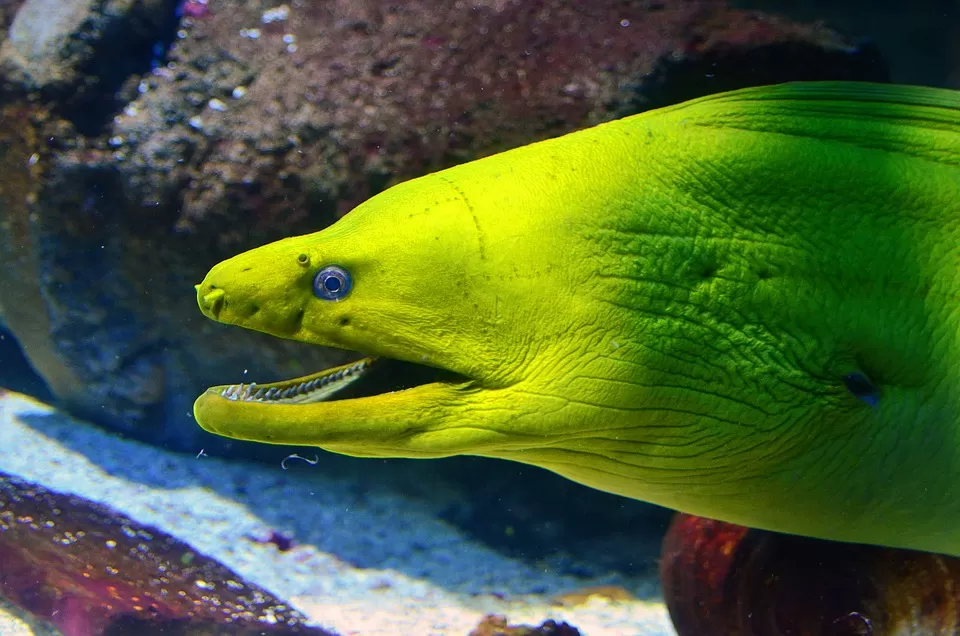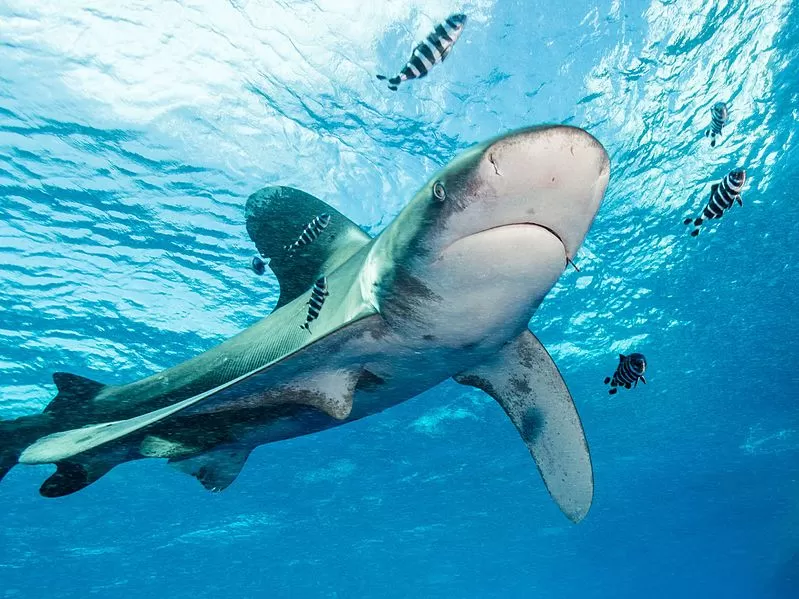 The Broken Rock diving spot is known for its vast underwater canyon that divides the reef into two parts. However, due to its high current, divers can only stay at the surface of the water. This experience too, is absolutely magical because of its colourful turf that is an amalgamation of pastel and shiny bright colours. Some of the species that you will see here are butterfly fish, angel fish, morays, puffer fish and Napoleon wrasse.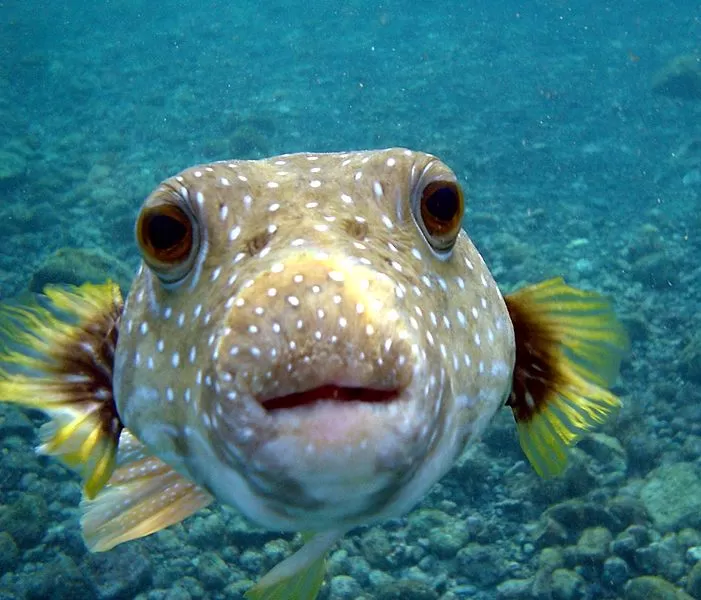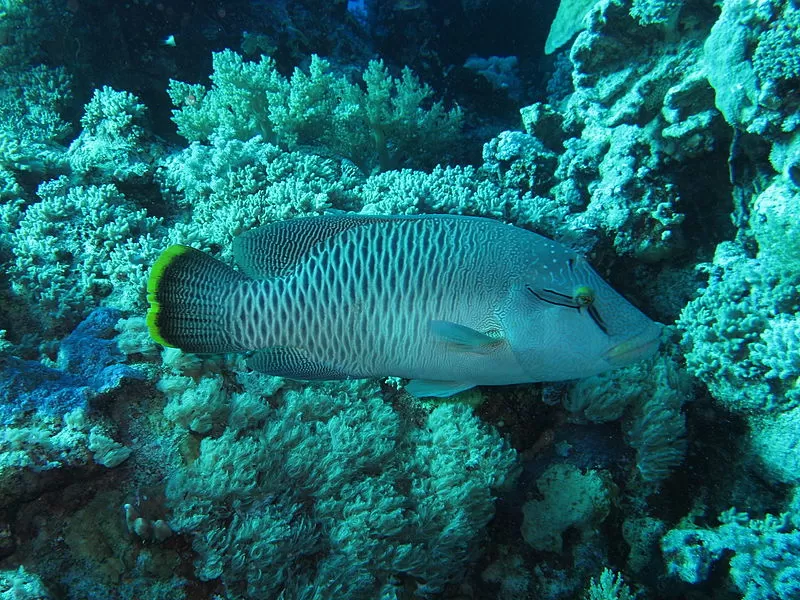 The Fotteyo Kandu is one of the most popular dive sites of Maldives as it is home to the maximum number of aquatic species, more than what you may get in any other lagoon around the island. This spot is also favoured for its caves and overhangs where some of the most beautiful coral formations exist. At this must-visit dive site, you are sure to spot large anemones, jacks, tuna, snappers and various other reef fish.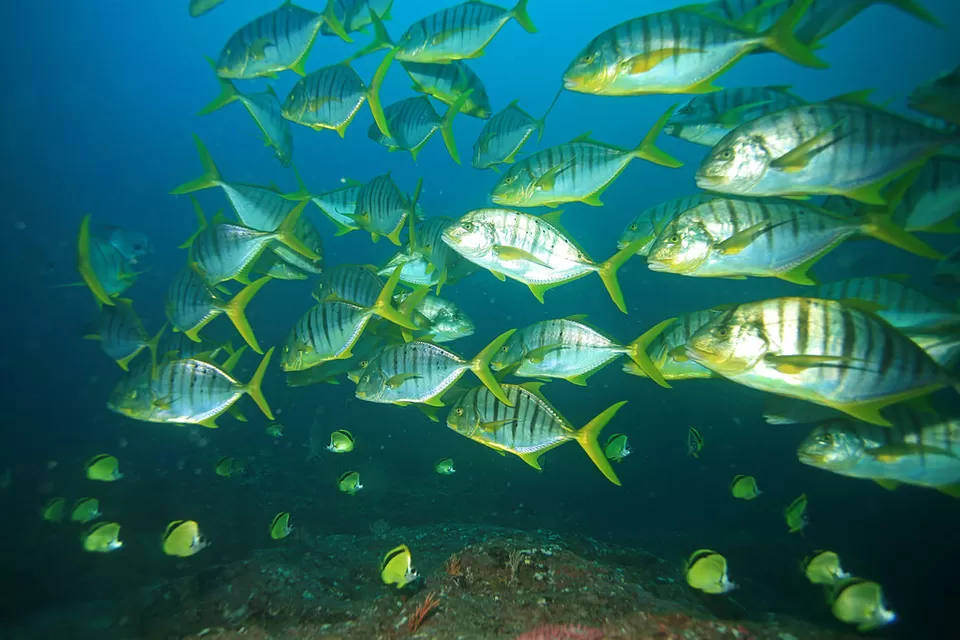 A Biosphere Reserve declared by UNESCO, the Baa Atoll is a site that promotes sustainable development through community efforts, because of which it has been able to preserve some of the most rare species that cannot be found anywhere else in the world. Therefore, this diving spot is one that must go into your bucket list right away! Out of the seven species of marine turtles in the world, you can sight five species in this reserve — the green turtle, hawksbill turtle, olive ridley turtle, loggerhead turtle and leatherback turtle.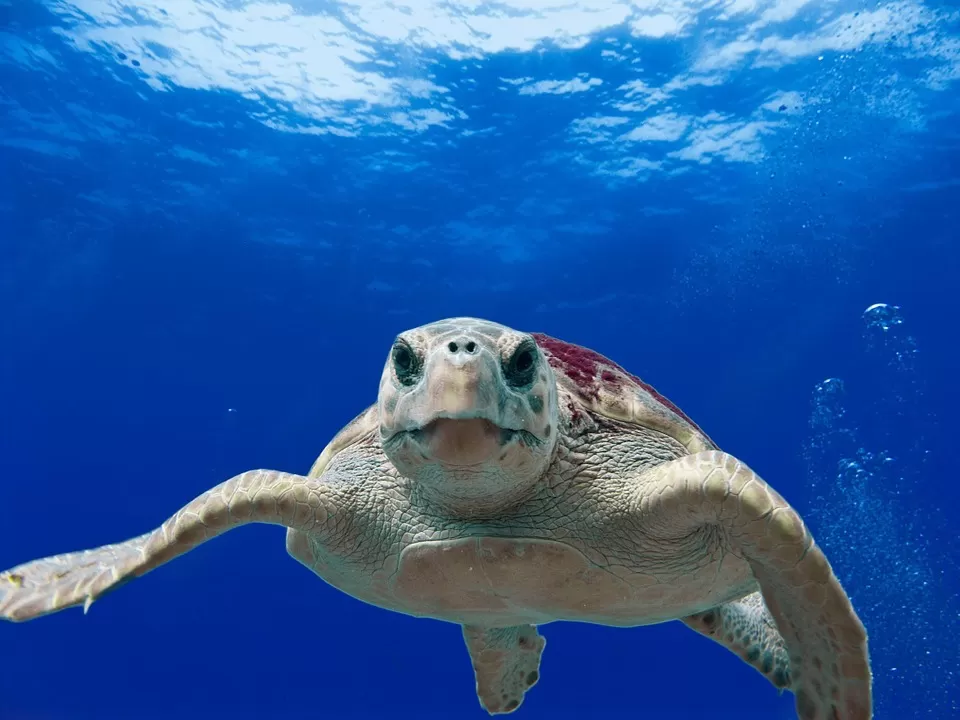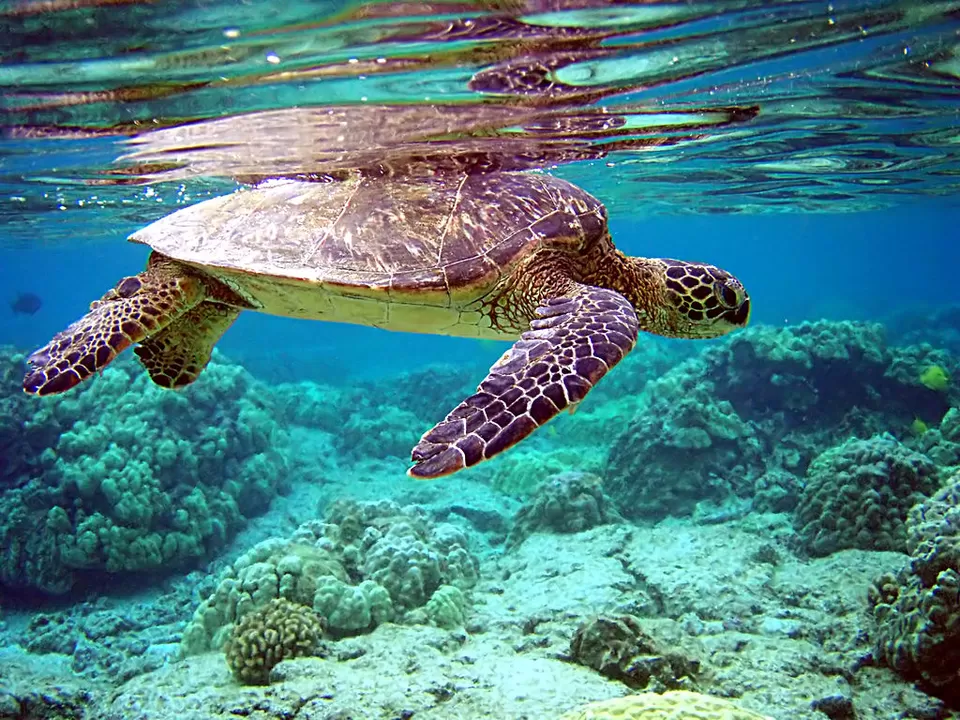 The Kuramathi in the Rasdhoo Atoll island is known as the "blue water dive" which is usually done during early mornings. This diving spot is abundant with vibrant reefs, big species of fish, and an exciting marine life. This is a smaller atoll than the others, thus, the dives here are done on the outside reef. This means that the depth of the dive is comparatively much deeper here. At Rasdhoo Atoll, you will be diving and swimming between channels and walls, while spotting a variety of sharks. If you are very lucky, you might also spot hammerhead sharks here.
This is the first protected marine area in the Maldives where huge overhangs cover both sides of the Thila (rock pinnacle)
A breathtaking archipelago, Kuda Rah is as beautiful in its landscape as it is in the under-waters. Kudarah Thila is made of a main reef that has shallower tops on each side, and a tunnel crossing the deeper coral ridge on its western side. The swim around these overhangs and rocks will offer you sightings of snappers, fusiliers, white tip reef sharks, trevally, and bannerfish .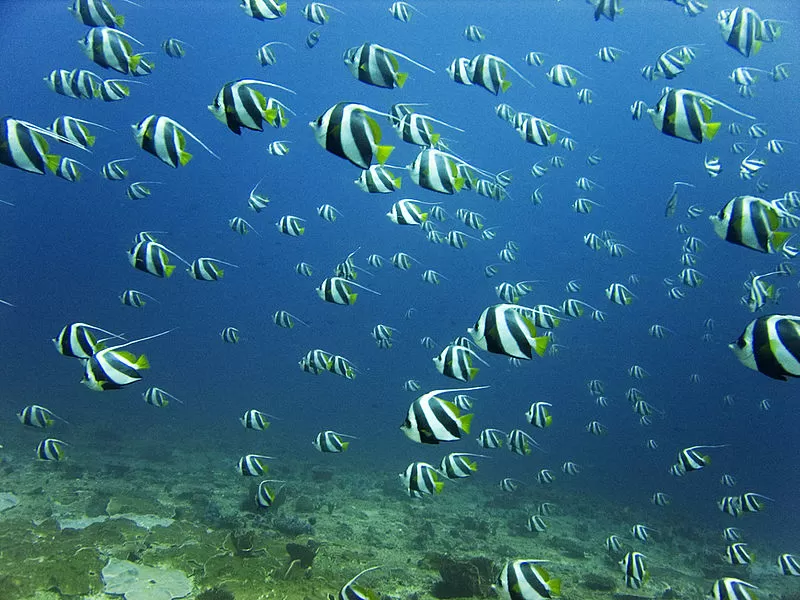 The Five Rocks diving site located in Dhigurah Kandu is yet another exciting site where you will be swimming between five pinnacles that were originally connected with each other, but eroded over the passage of time. The spaces between these overhangs are extremely rich in nutrients, because of which this spot is blanketed in lustrous corals. At this diving spot, you will see jacks, snappers and fusiliers. The site also has a few caves which you can enter and explore.