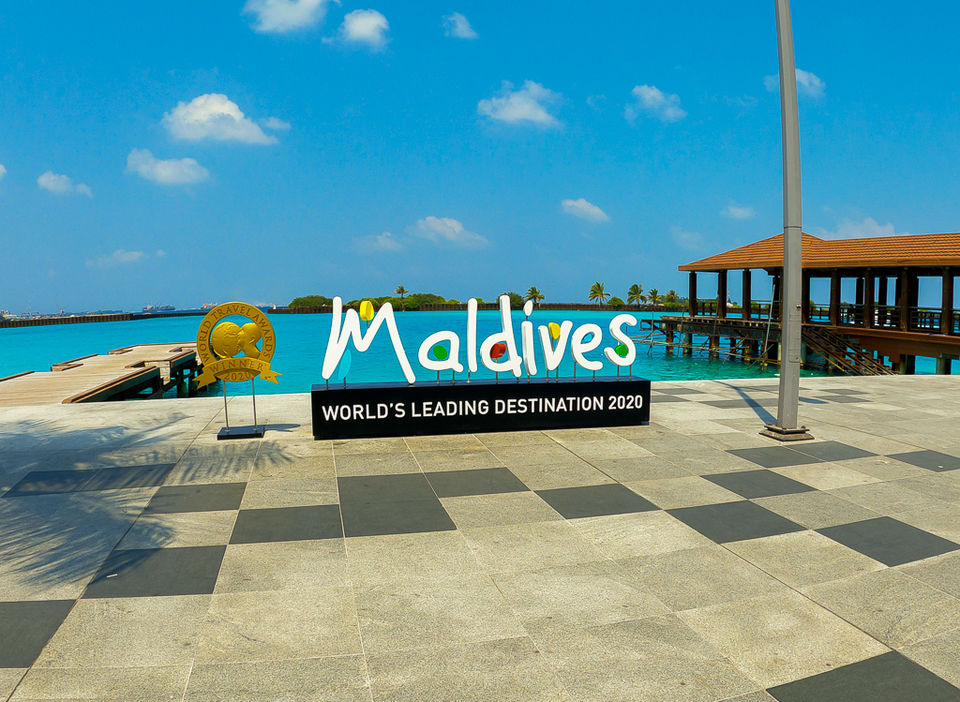 While planning for a vacation to the Maldives, the below points you need to keep in mind.
1) Mandatory RT-PCR test 96 hours before travelling to Male.
2) Free tourist visa for 30 days is available on arrival.
3) Mask is a mandate even in the resort specially in common places. So carry masks.
4) Flight booking/ arrival to male should be in the morning as Sea plane and speed boat transfers stops by 6 pm Male time.
5) If you are on a budget, yet want to enjoy the luxury of those mesmerizing ocean villa, search for a resort which is commutable by speedboat.
Sea plane transfer is 440$ per person. which is definitely pocket pinching.
6) Depending on your appetite, include food in your stay packages in any resort as ala carte food and drinks is extremely costly.
7) Split stay is now allowed. Tourists are allowed to travel from one tourist resort to another, if neither of the properties are under monitoring nor have any reported community spread of Covid-19
For approval of all above inter-island travels, tourists have to submit form SS-1 via email to splitstays@tourism.gov.mv within two days of the scheduled travel date
8) Most metro cities of India has made Return RT-PCR test a mandate 72 hrs before boarding flight back to India.
9) IMUGA form to be filled for too and fro travelling.
10) Check for the Air Suvidha validity timings once generated.
Hope this really helps everyone who is planning for travelling to this exotic destination.